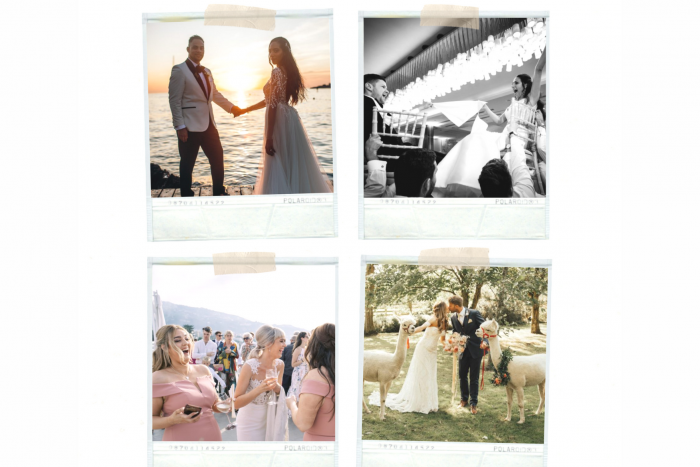 TWC Brides: A Celebration
Today we celebrate our beautiful brides! The past year has been a difficult one, we haven't been able to share our love, hug or dance like before but we have found our own ways to celebrate and spread joy…
At TWC we are absolutely buzzing to welcome weddings back into our social life, so here are some highlights from amazing nuptials that we have been lucky enough to be involved in so far! Get inspired for your big day by our gorgeous brides and their own unique celebrations…
❤️ The TWC Effect – Our brides, their way ❤️
Fleur & Marcel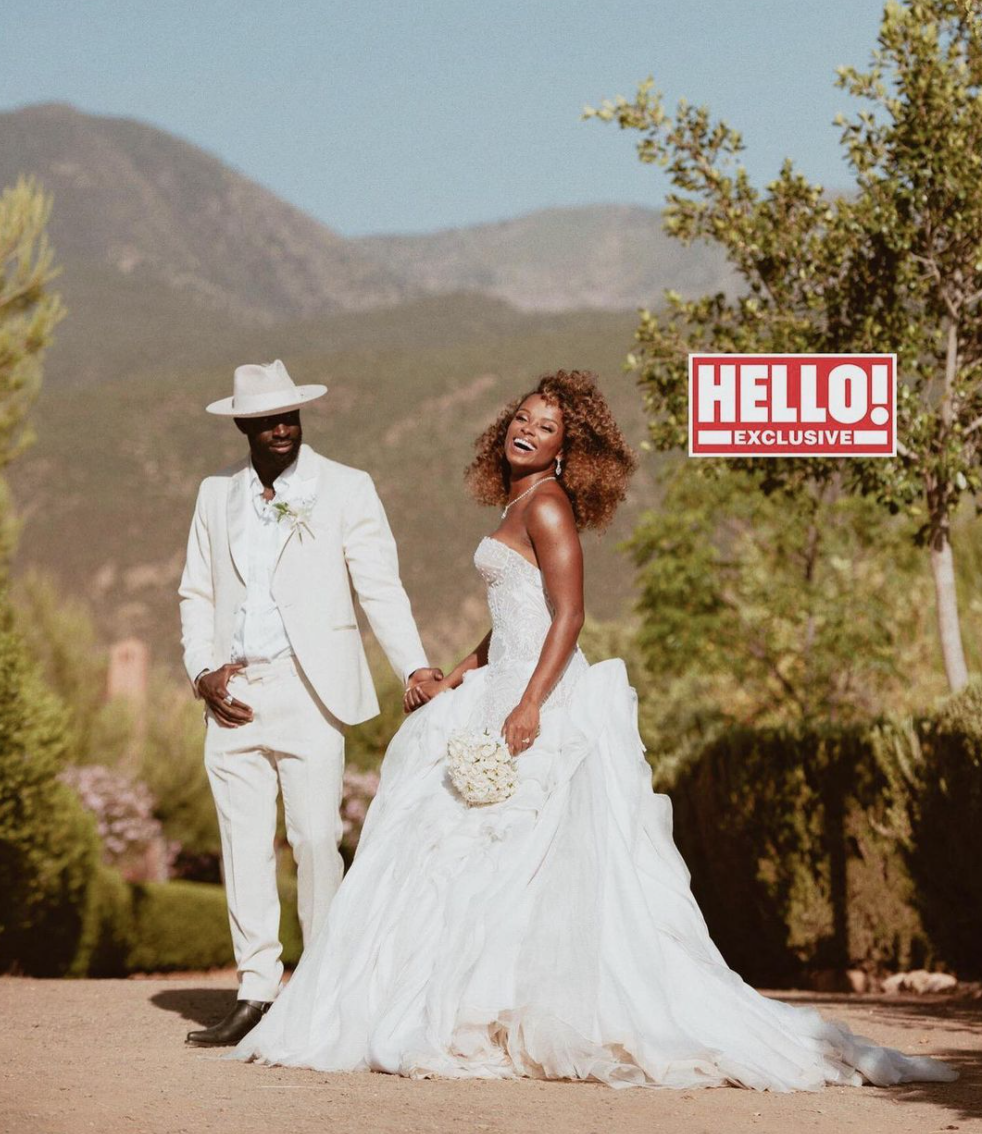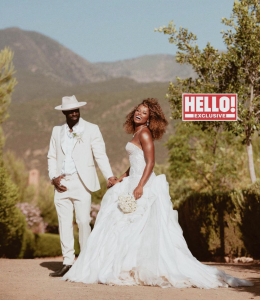 Stunning smiles, gorgeous gowns and beautiful brides are what we know best at TWC.
Megan & Steve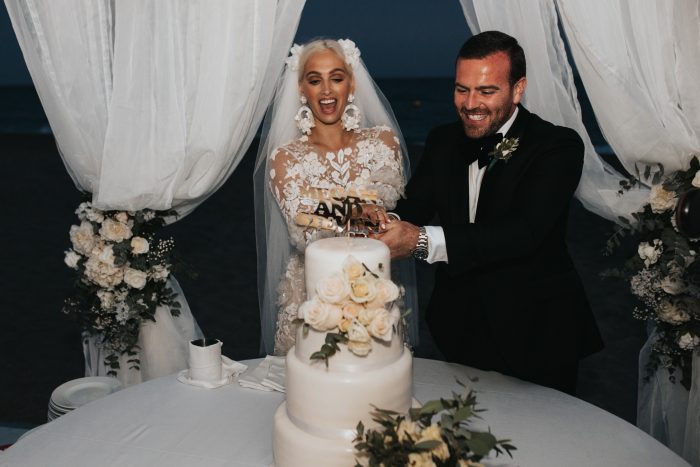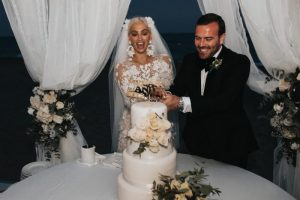 Not even a year of baking could take our excitement for a big, lovely wedding cake away!
Alice & Matt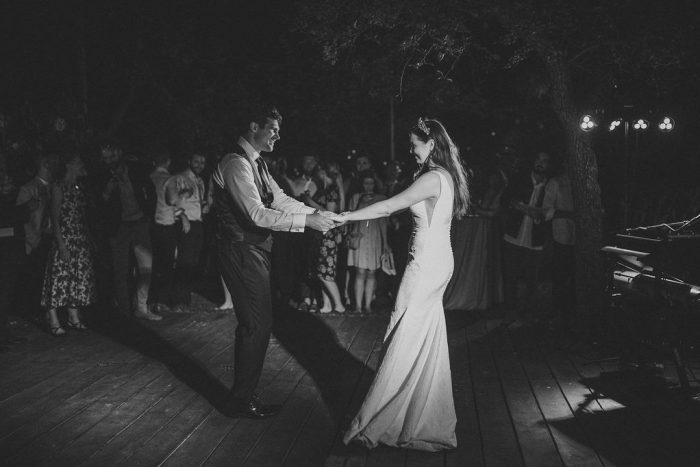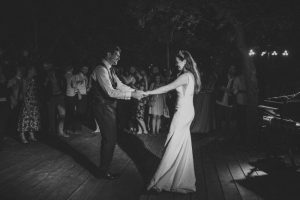 Dance floors are well overdue a comeback in 2021, and our brides will be hitting them in style…
Tori & Jake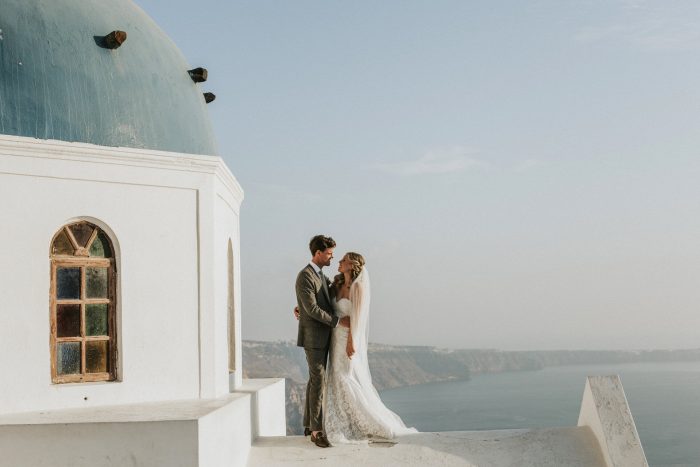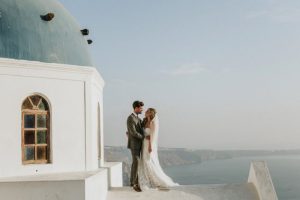 This picture perfect pair are giving us serious wedding photoshoot inspiration!
Billie & Greg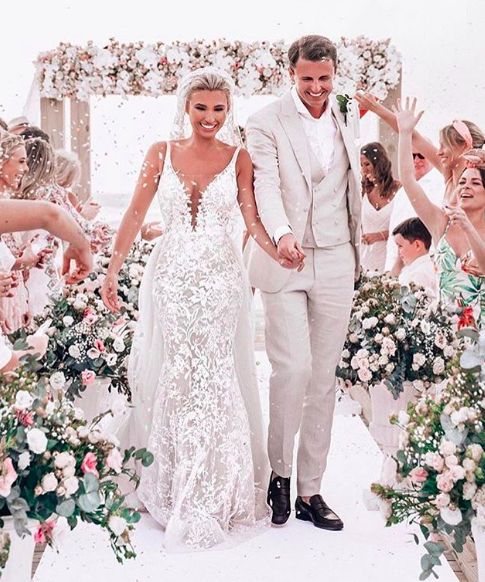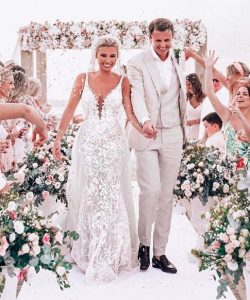 Smiles down the aisle, we love seeing how joyful you are on your big days!
Daniela & Scott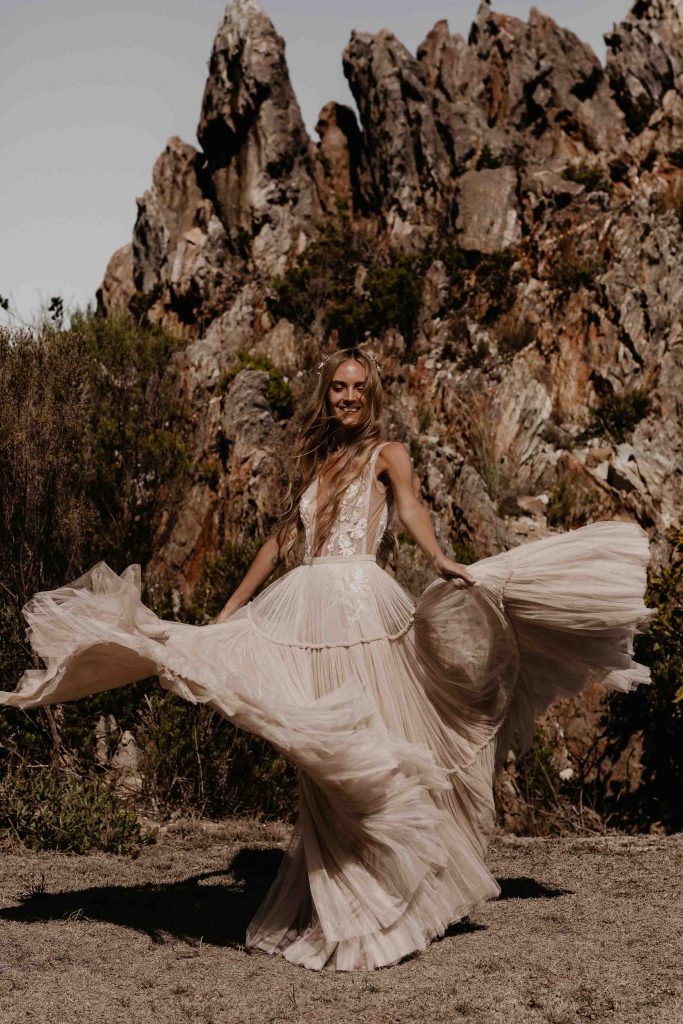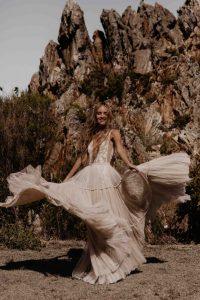 Gown goals! This boho bride and her dress are a flawless match…
Charlotte & Rich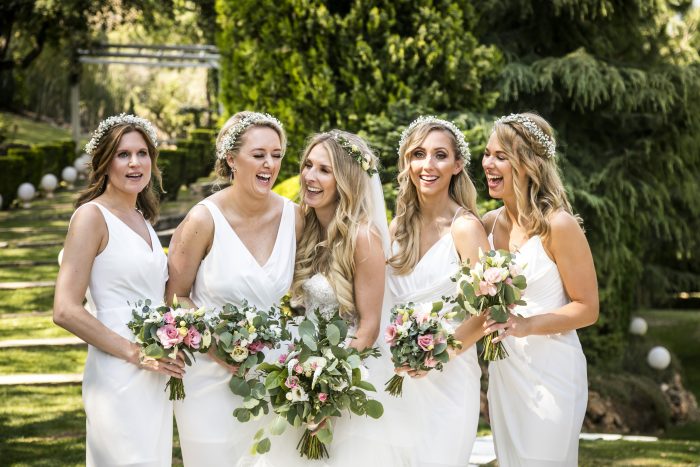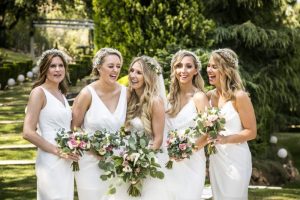 Fun times with our nearest and dearest is in sight, so excited to see you all soon!
Cara & Andy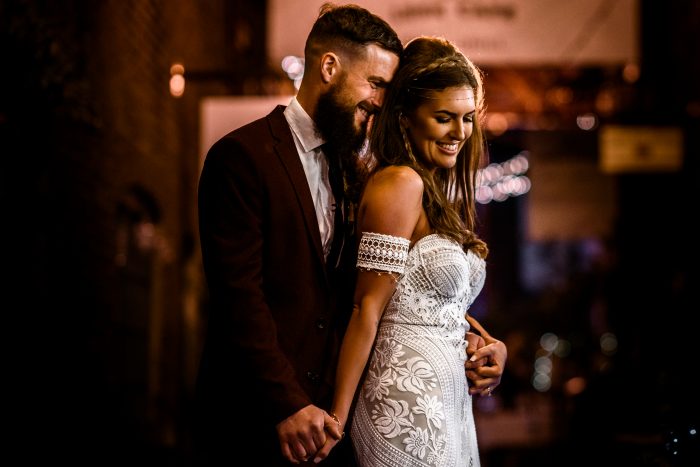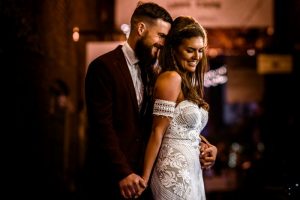 Gorgeous grins on another lovely TWC couple…
Jules & Shaun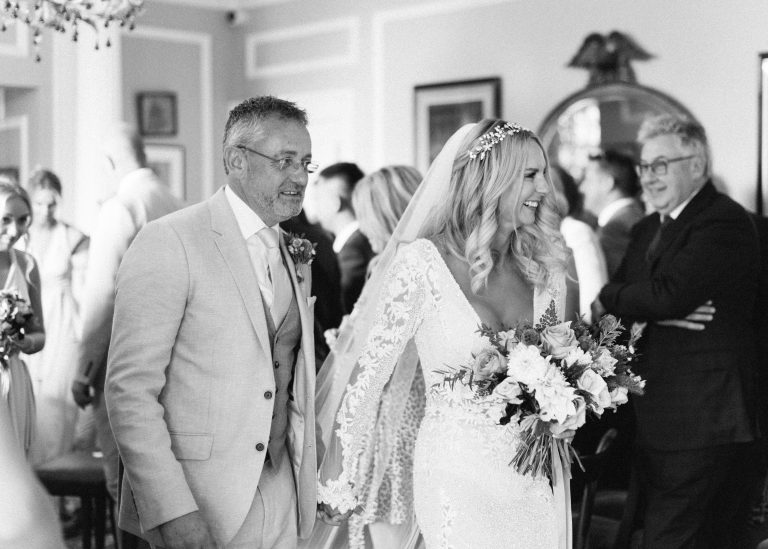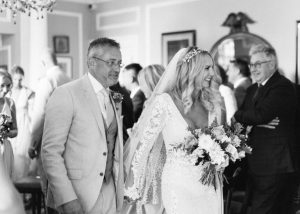 More absolute glam goals! TWC brides never fail to impress…
Kate & Rio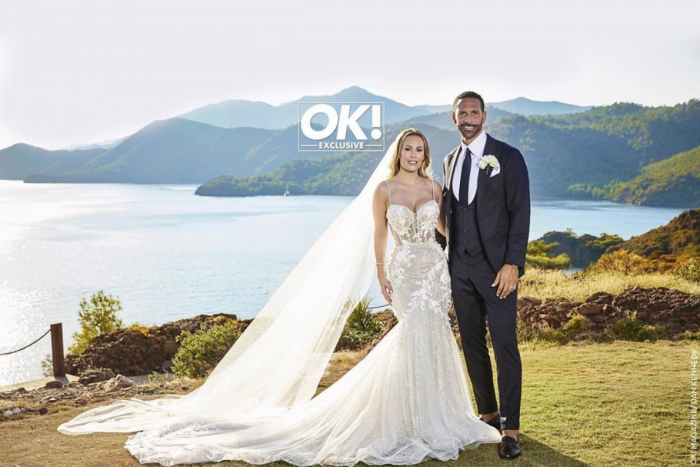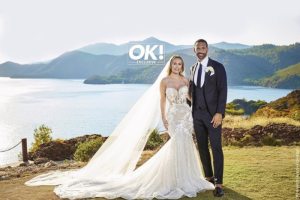 TWC brides are always picture perfect!
Heather & Tom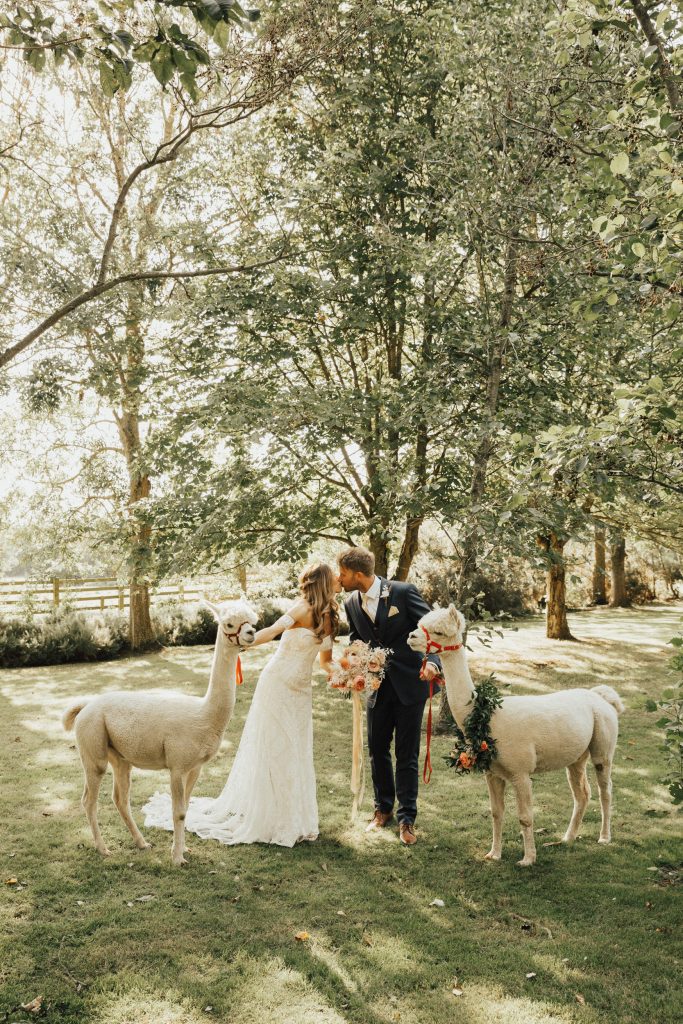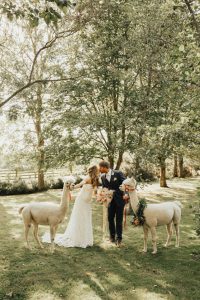 Guest list goals! Now we can't imagine a boho barn wedding without Alpacas…
Samantha & Toby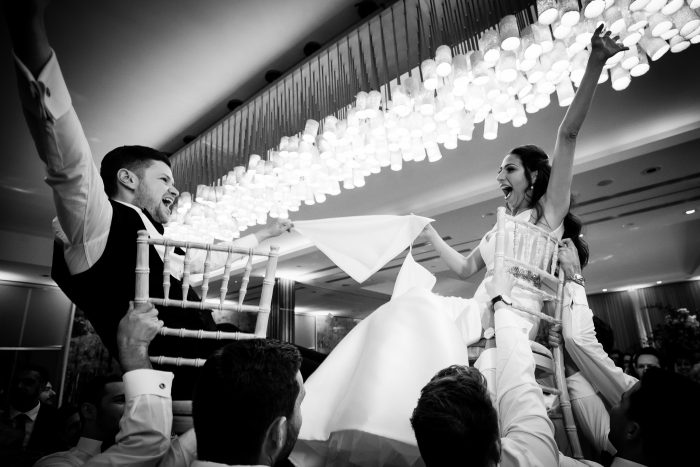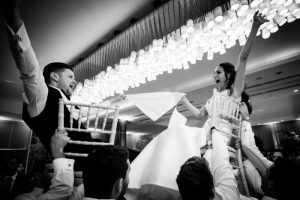 We will dance again – looking forward to reliving amazing moments like this very soon!
Azania & Menelik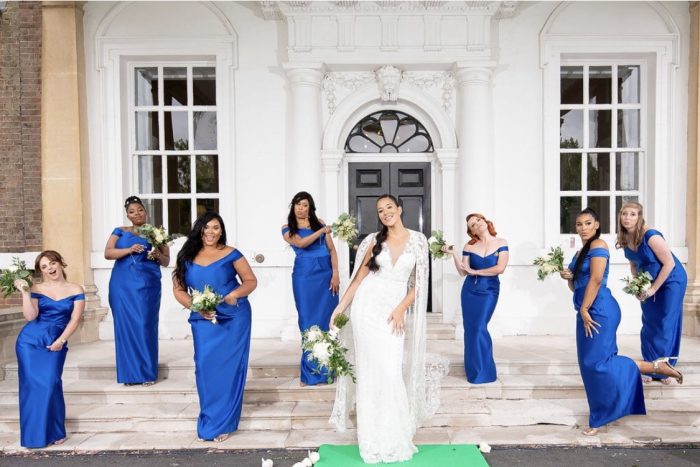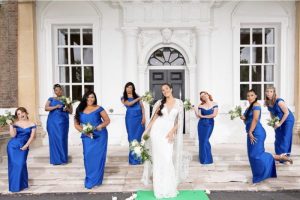 Vogue! We are getting major bridesmaid squad inspo from this gorgeous group.
Lauren & Jonny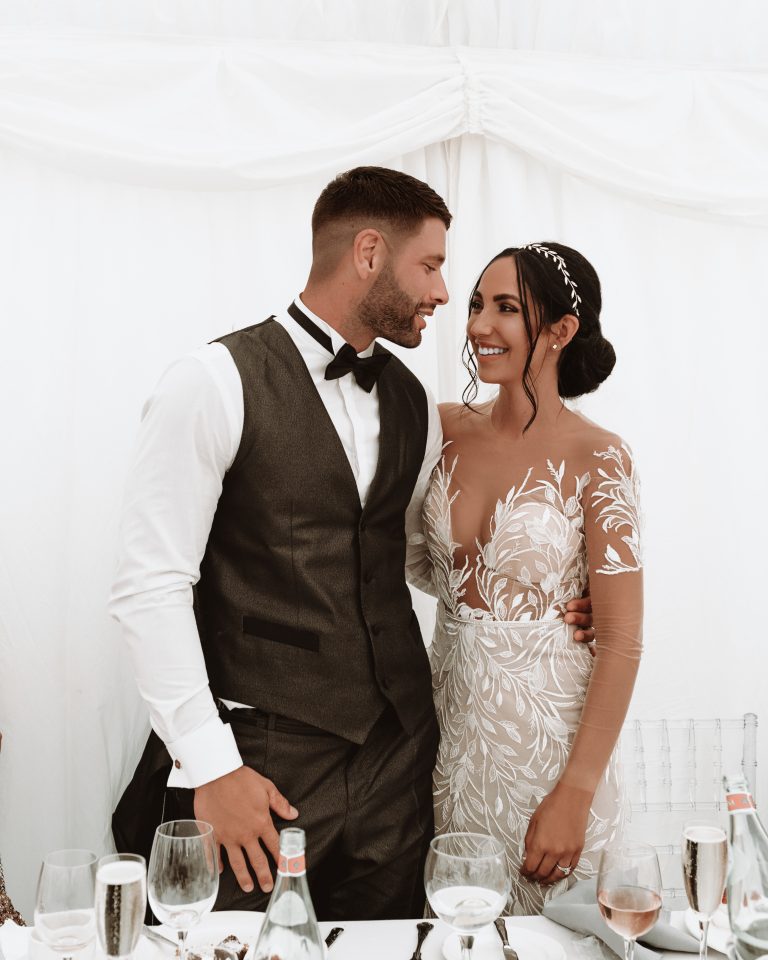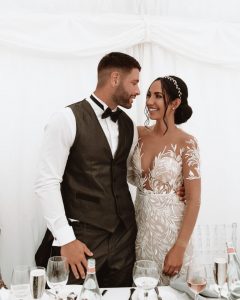 The look of love… Romance just radiates from this lovely TWC couple!
Issie & Bailey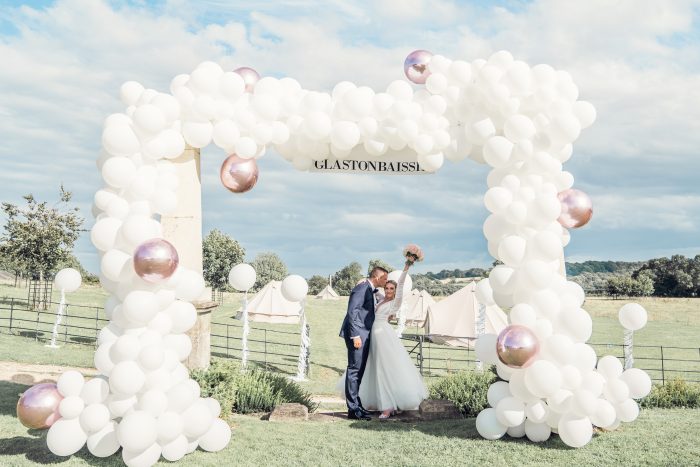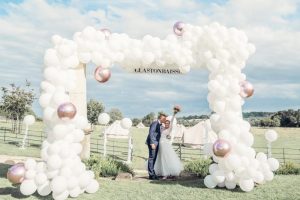 Obsessed with this idea for your big day, the ultimate celebration of all things you!
Audrey & Jack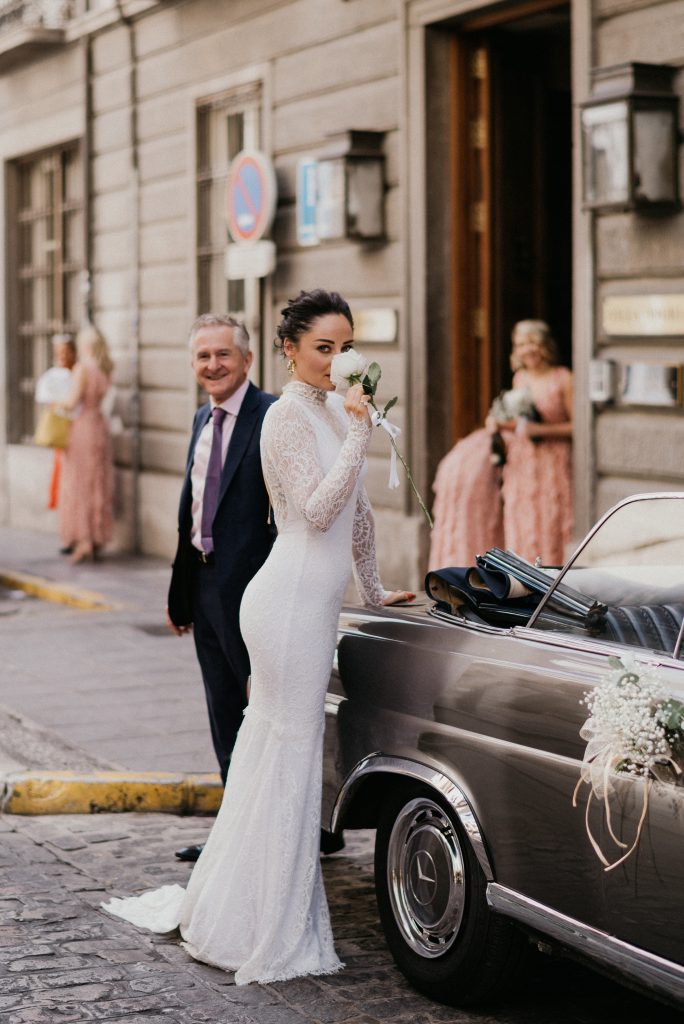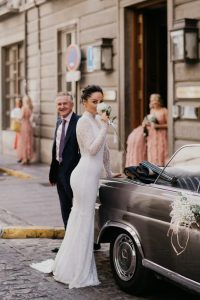 Glamour goals – TWC brides absolutely slay every time!
Laura & Dominic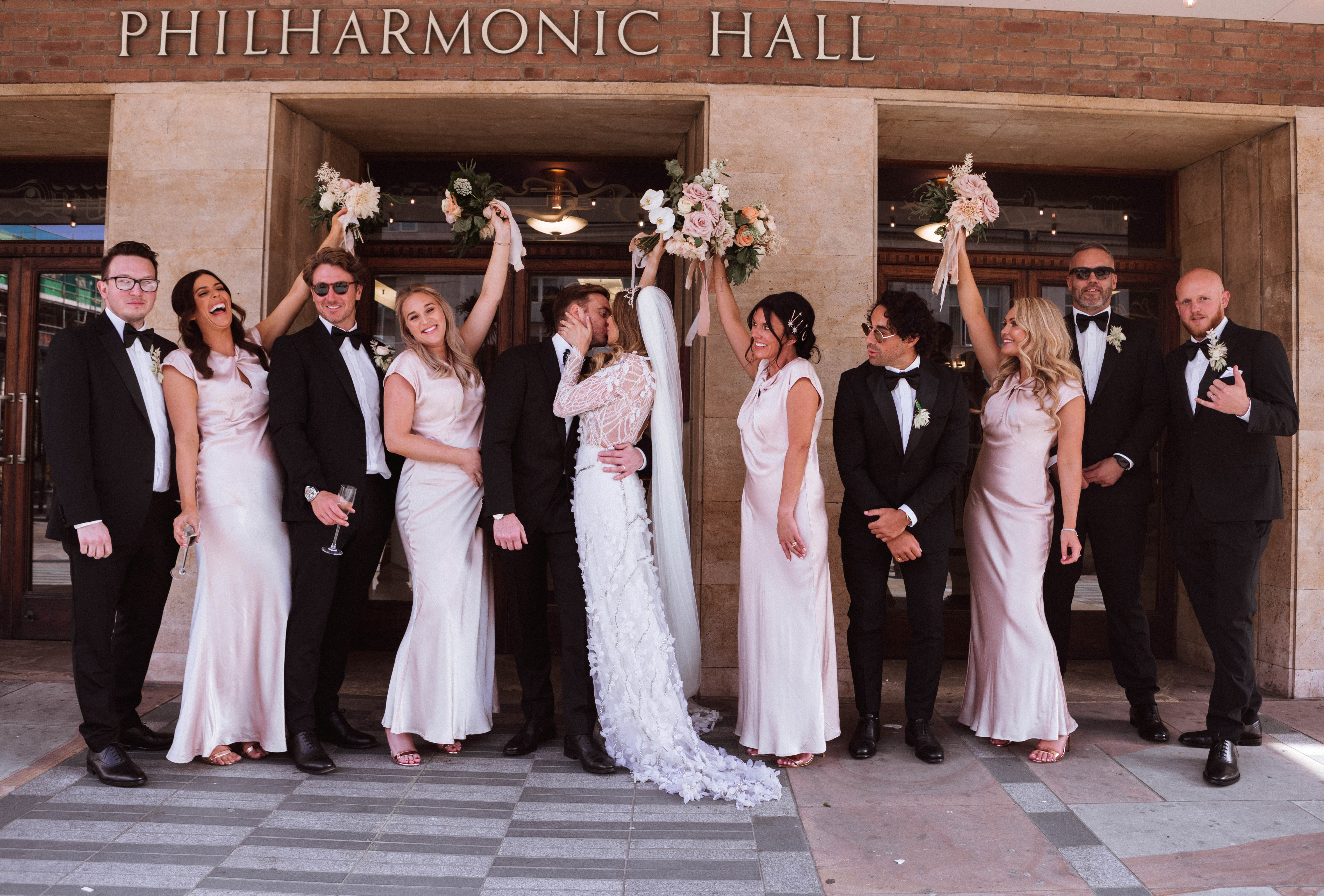 Pretty in pink… This bridesmaid and bouquet coordination gets a huge yes from us!
Jen & Matt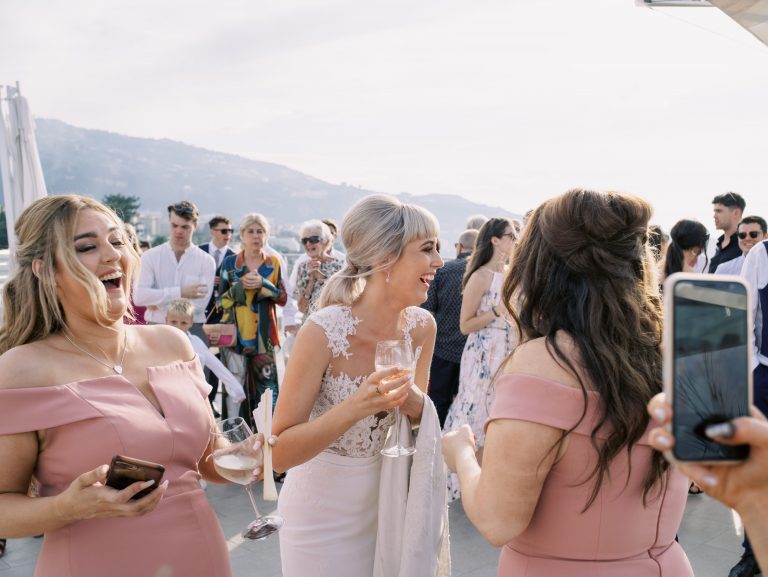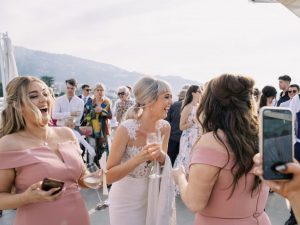 Bridal backdrop dreams are met here, what a stunning location to tie the knot!
Denise & Marco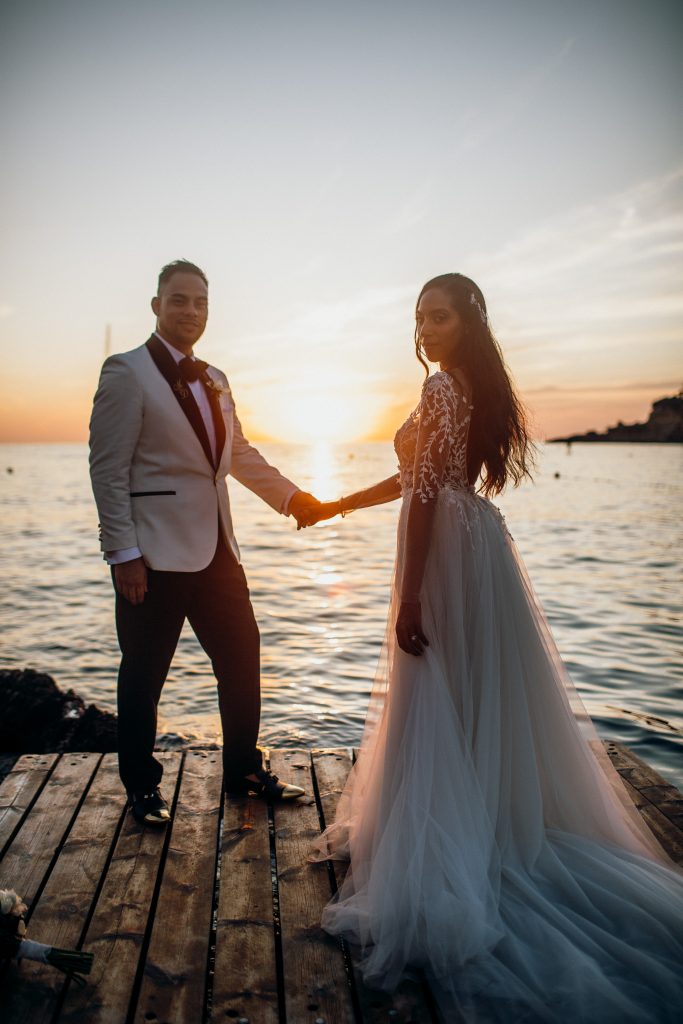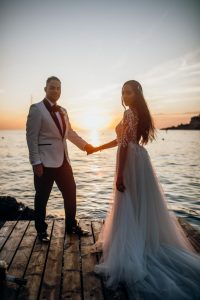 Picture perfect – this sunset is almost as gorgeous as our TWC couple!
Danika & Alex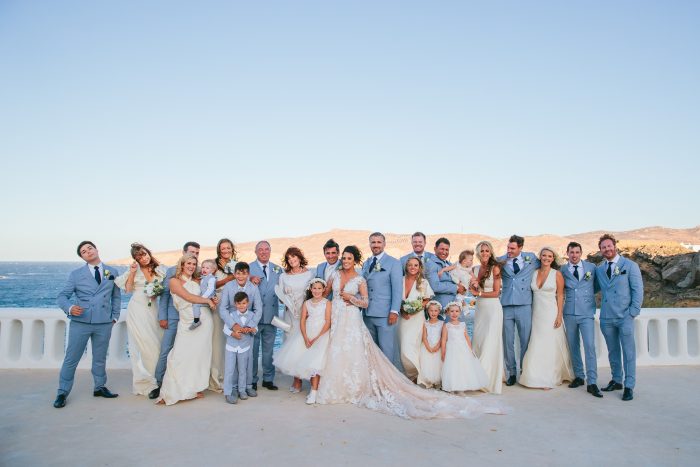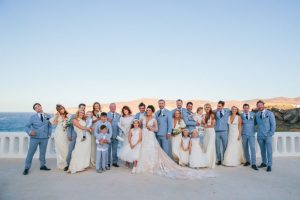 A beautiful bunch, we can't wait to catch up with all our loved ones soon.
Julia & Anthony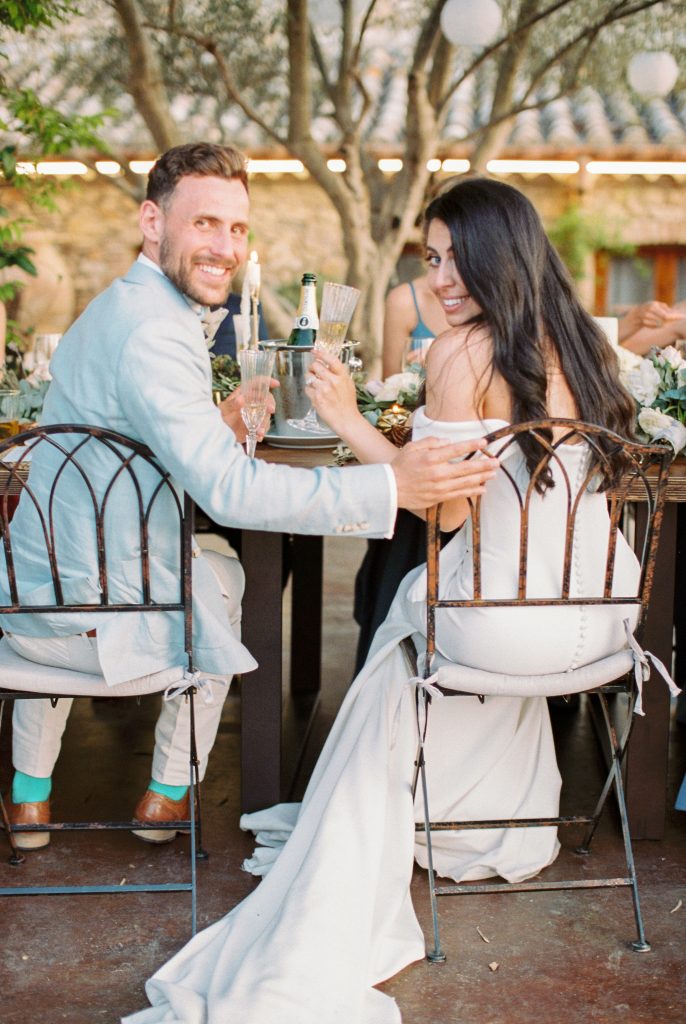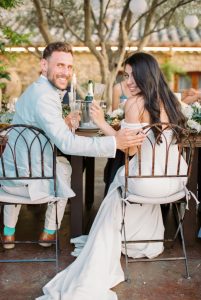 Cheers to another gorgeous TWC pair – we love being a part of all of your special celebrations!
Chelsea & Edward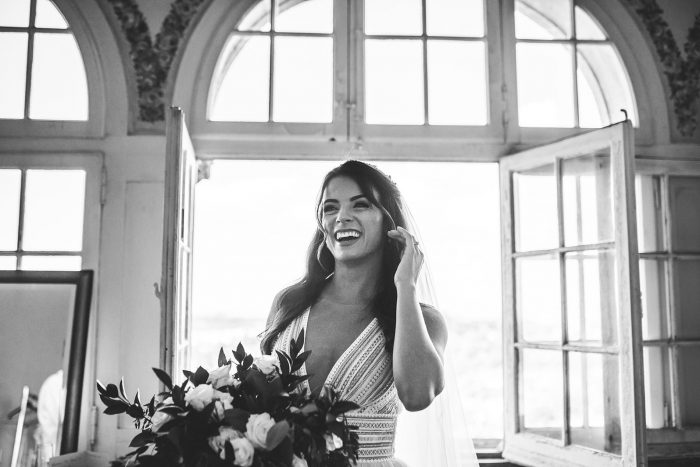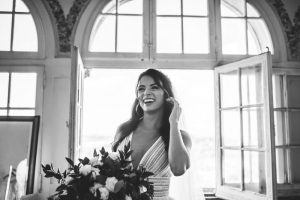 Smiles for days! Looking forward to even more joyful weddings this year at TWC!
Delaney & Alexander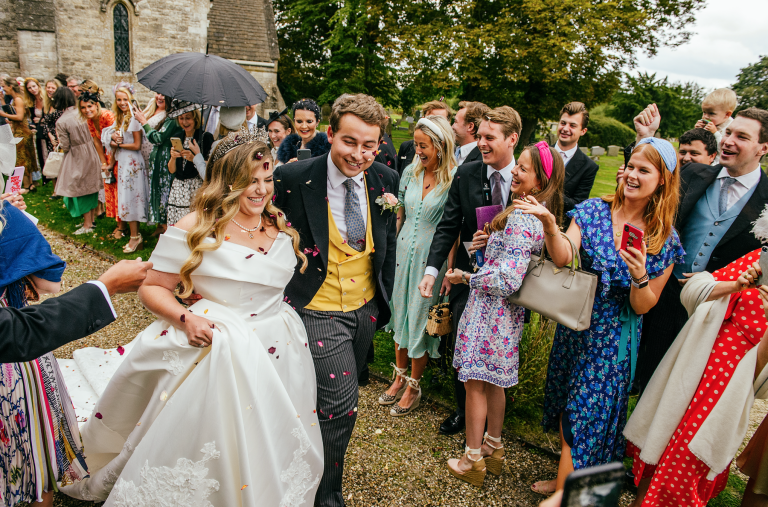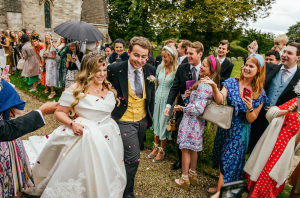 Stunning scenes are made even more special with loved ones, we'll see you all out there again very very soon!
Kavita & Kalvin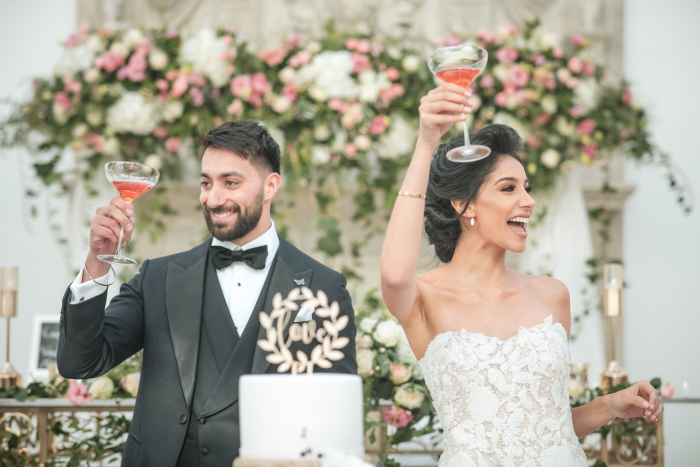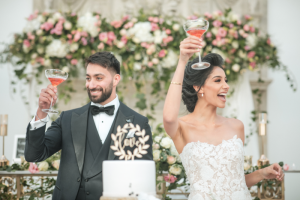 Cheers to the future! It is looking oh so exciting…
Lauren & Anthony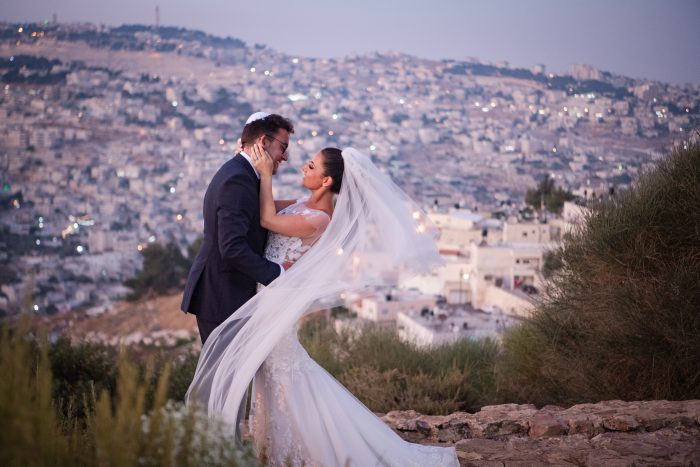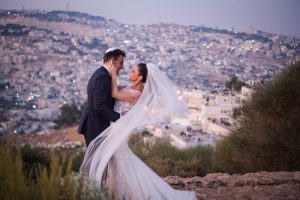 Breathtaking brides and views are always in style!
Meg & Simon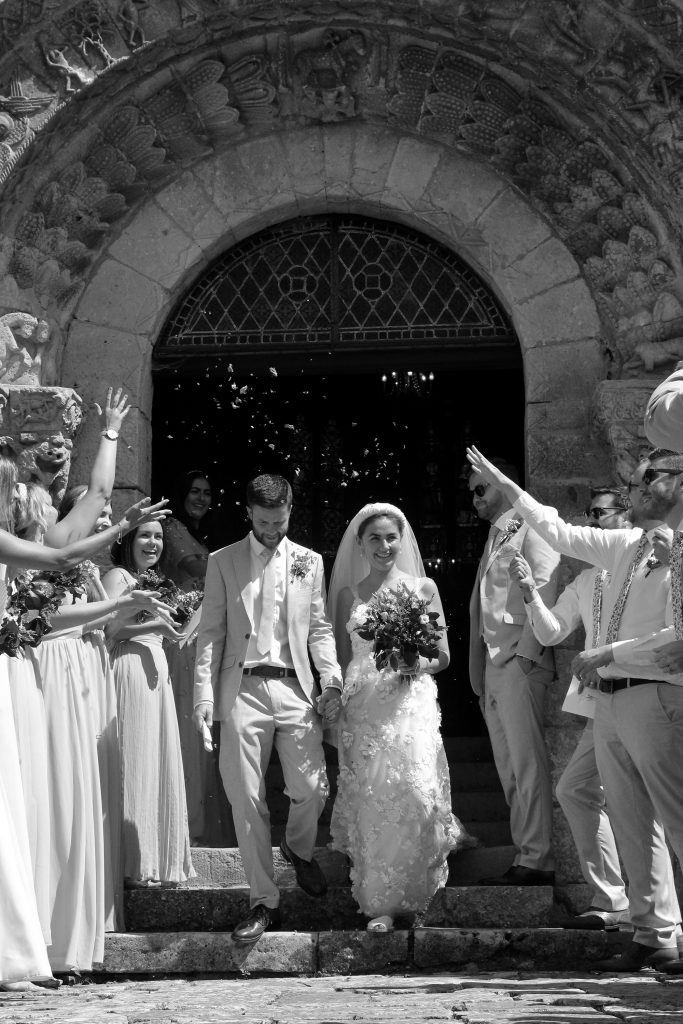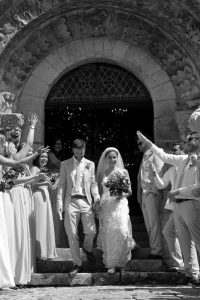 Now, if you need us we'll be goooooing to the chapel!
❤️ ❤️