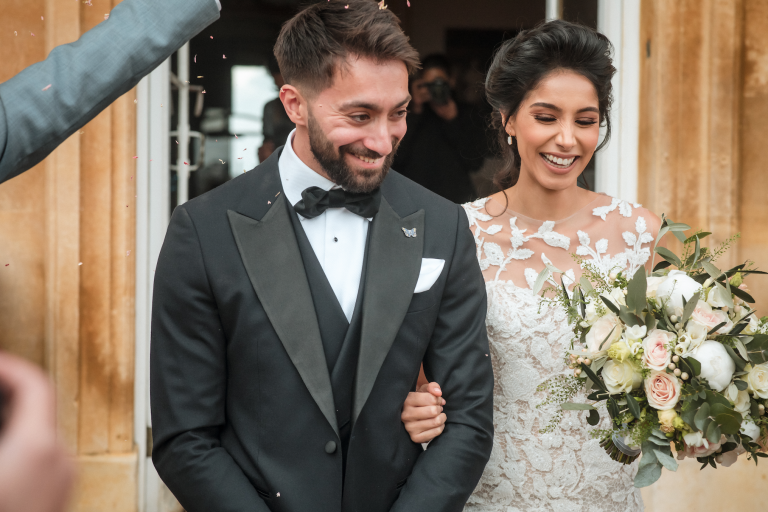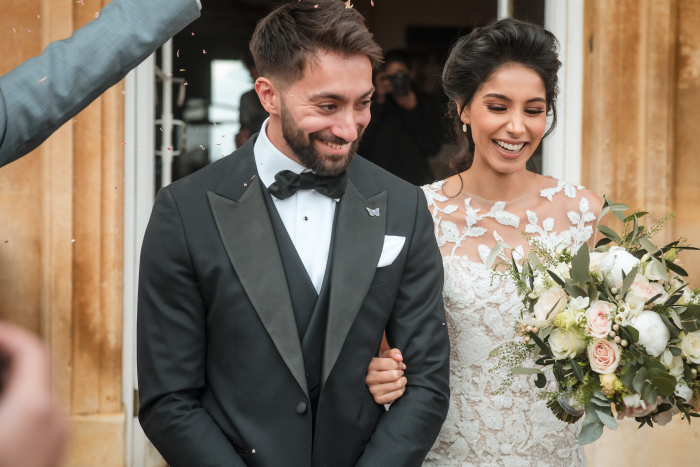 Perfectly Pastel Wedding In Atelier Pronovias Gown
❤️ The TWC Effect – Our brides, their way ❤️
For today's lovely couple, it was love at first sight! Kavita & Kalvin met at university and it was a romantic whirlwind from there, join us for a sneak peek at their wonderful big day…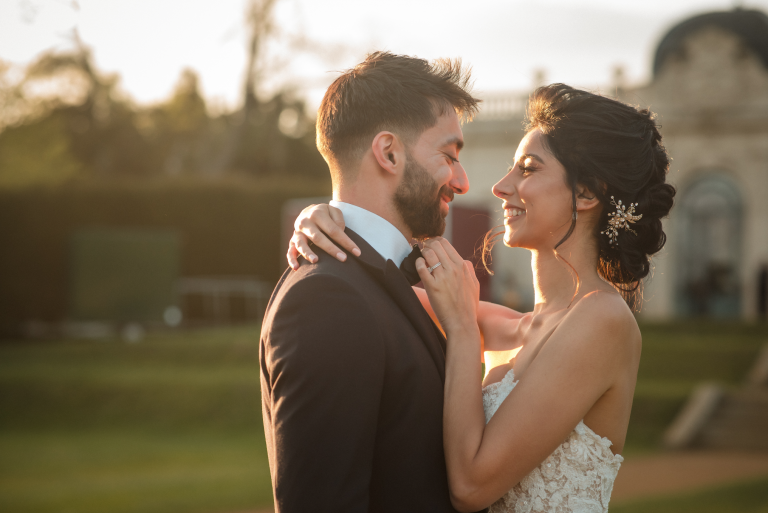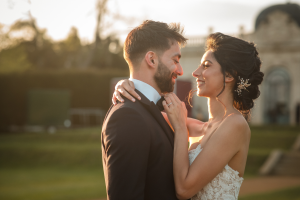 How did you meet?
We met at the University of Manchester 8 years ago, it was my first day and I had just moved into my halls. I noticed a big group of people sitting outside so I made my way over to introduce myself.
There was a boy standing in the crowd that immediately caught my attention, he asked me a question and from that moment we didn't leave each others side.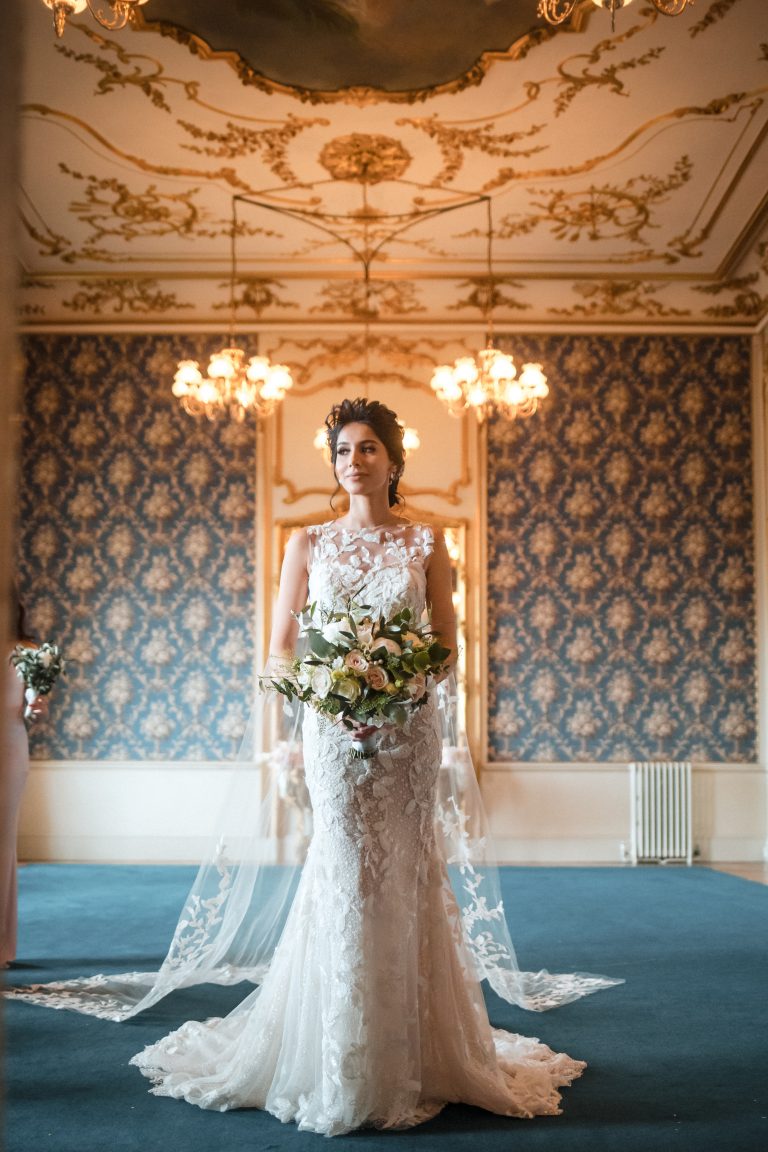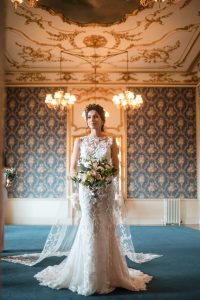 Was it love at first sight?
It was an instant connection, I believe we're two souls that are truly meant to be with one and another.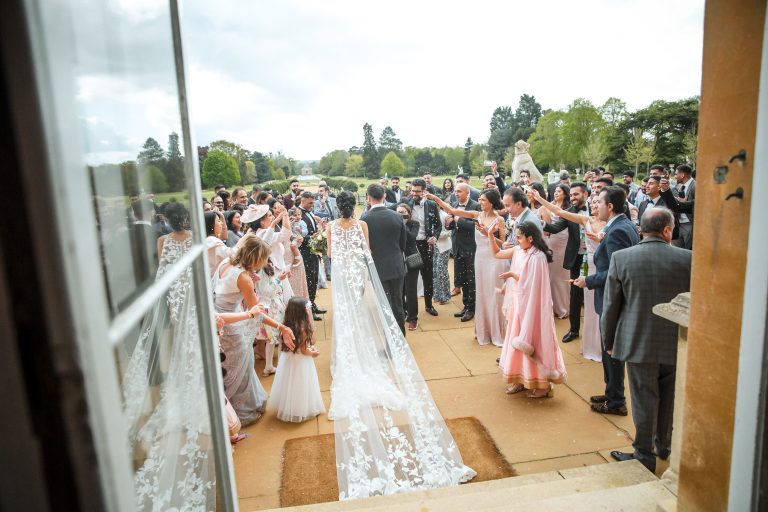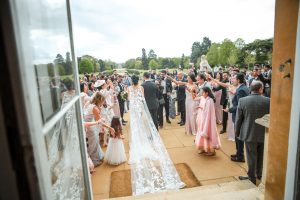 Who proposed and how? Lovely details, please!
After finishing university myself and Kalvin had promised each other that one day in the future we would return back to the halls where we first met. We then went on our first couple holiday to Barcelona where we had the most incredible week and both fell in love with the city.
3 years ago, Kalvin had planned a weekend in Manchester (this was nothing out of ordinary as we would visit quite regularly, so I was none the wiser at this point). We stayed in one of my favourite hotels and got ready for date night.
Kalvin initially told me that after dinner we'll be heading to a new bar for some cocktails. However, after dinner I realised the taxi was taking a different turn, and we soon arrived at my university halls.
As I got out of the taxi and walked through the gates, I noticed he had lit up all of the gardens with fairy lights and placed me in the middle to propose!
To make it even more special he had secretly planned a back up suitcase with my mum as he had planned a surprise holiday to Barcelona in the morning and booked a beautiful suite at the W hotel.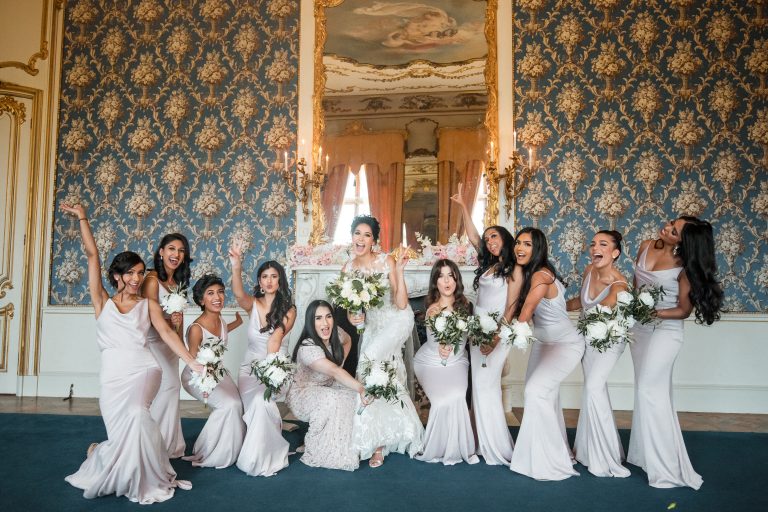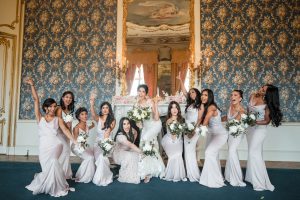 Did you have a theme for your wedding? How did it come about?
I wanted to keep the theme in tone with the venue I had chosen, so kept it very clean and elegant.
I opted for pastel tones throughout the wedding, from the bridesmaid dresses to the fresh flowers on the tables, a combination of blush pinks, ivory and hints of green to add a slight whimsical feel to the day.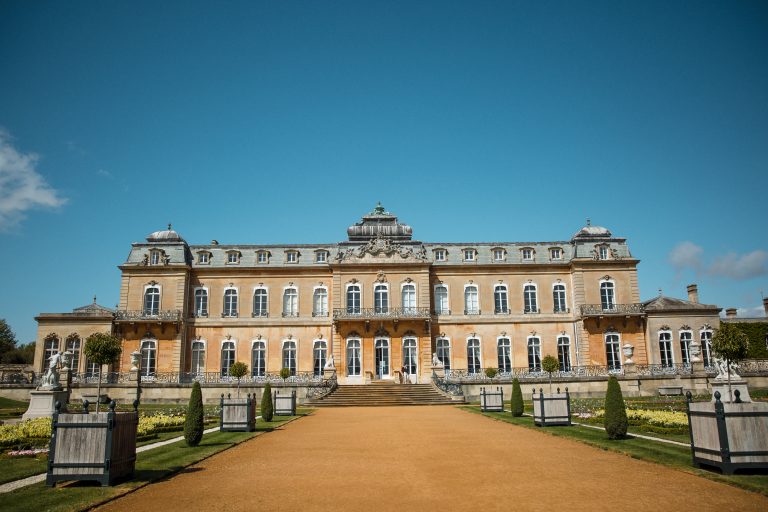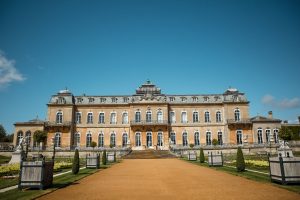 Location and how you found it?
We got married in a beautiful 18th century mansion surrounded by 90 acres of magical gardens inspired by the palace of Versailles. We held our intimate reception in the Orangery, which was perfect for our sit down dinner and lots of dancing.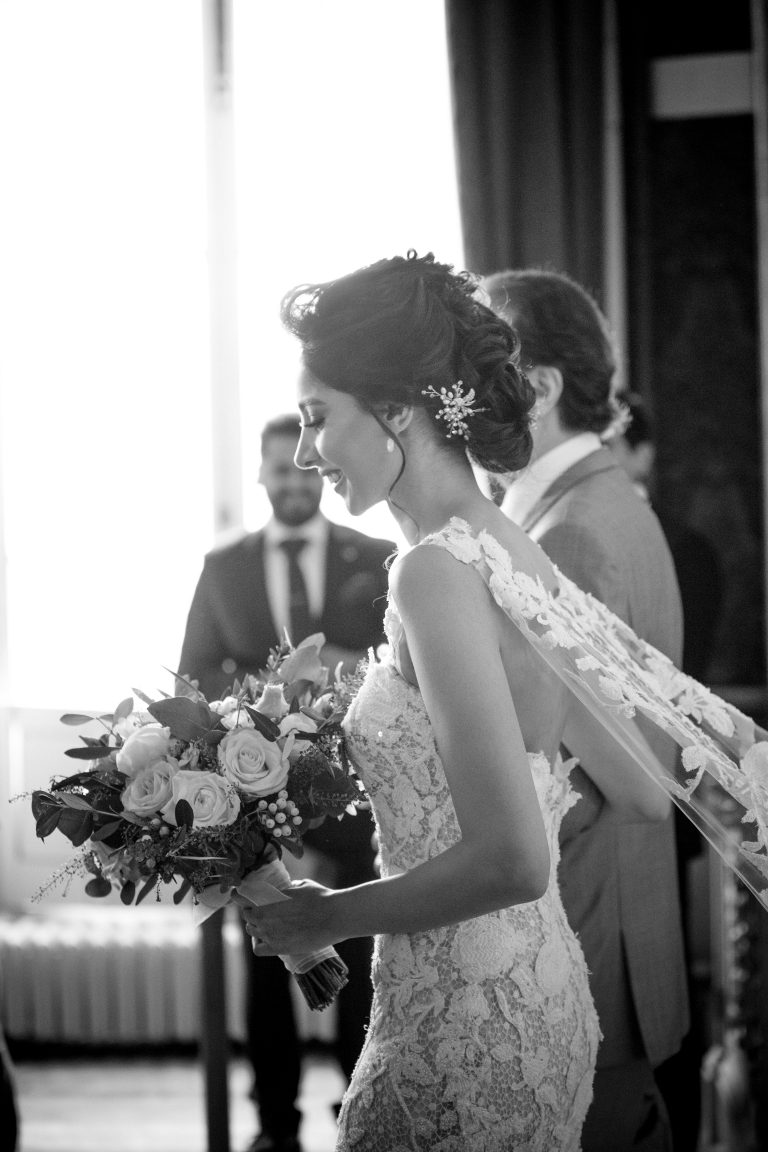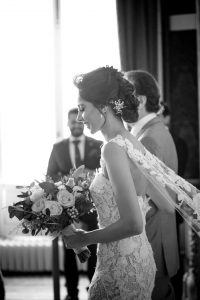 How did you find The Wedding Club? Tell us about that moment when you found and chose your dress – how did it make you feel when you put it on for the first time?
I've always known that I wanted to be a Pronovias bride so when it came to looking for a luxury bridal boutique in Birmingham, I knew The Wedding Club had to the be the first place on my list.
I initially visited the store to browse through the collections, looking at what shapes and styles would suit me. Instead I walked out with my wedding dress!
It was the first dress that I tried on and my mum and sister both fell in love with it straight away. I couldn't believe I had found my perfect dress so quickly! It was a dream and then when I saw the cape I knew it was the dress for me.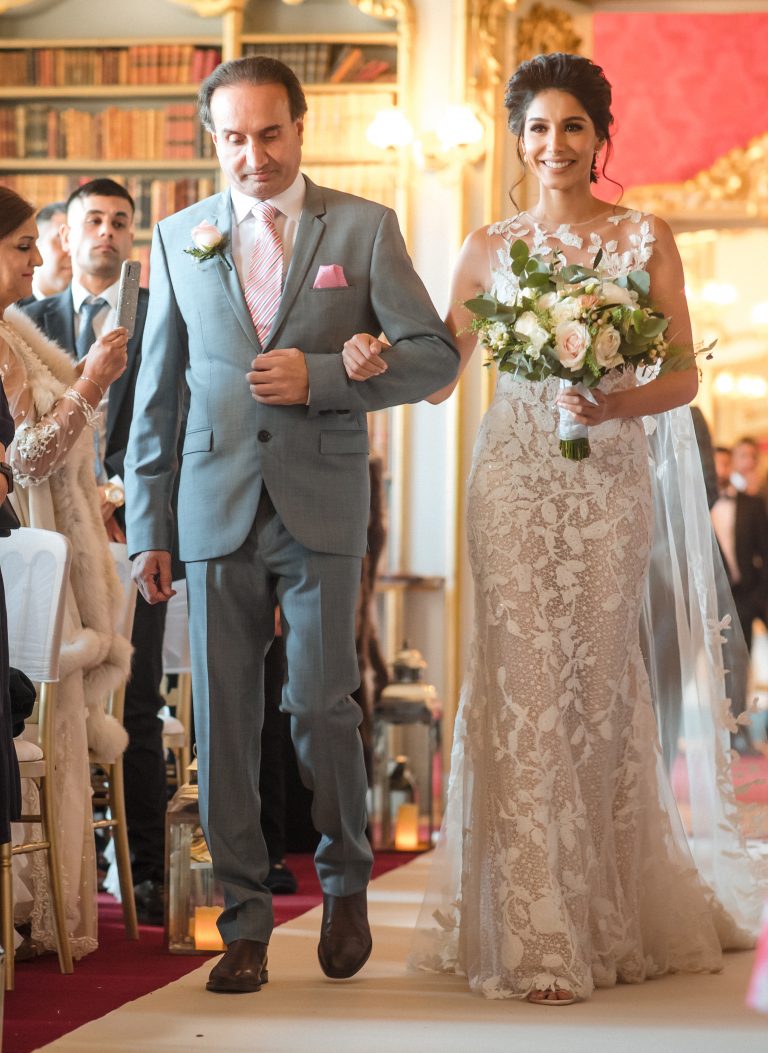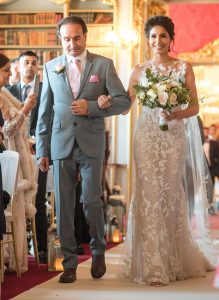 Which designer did you wear?
Atelier Pronovias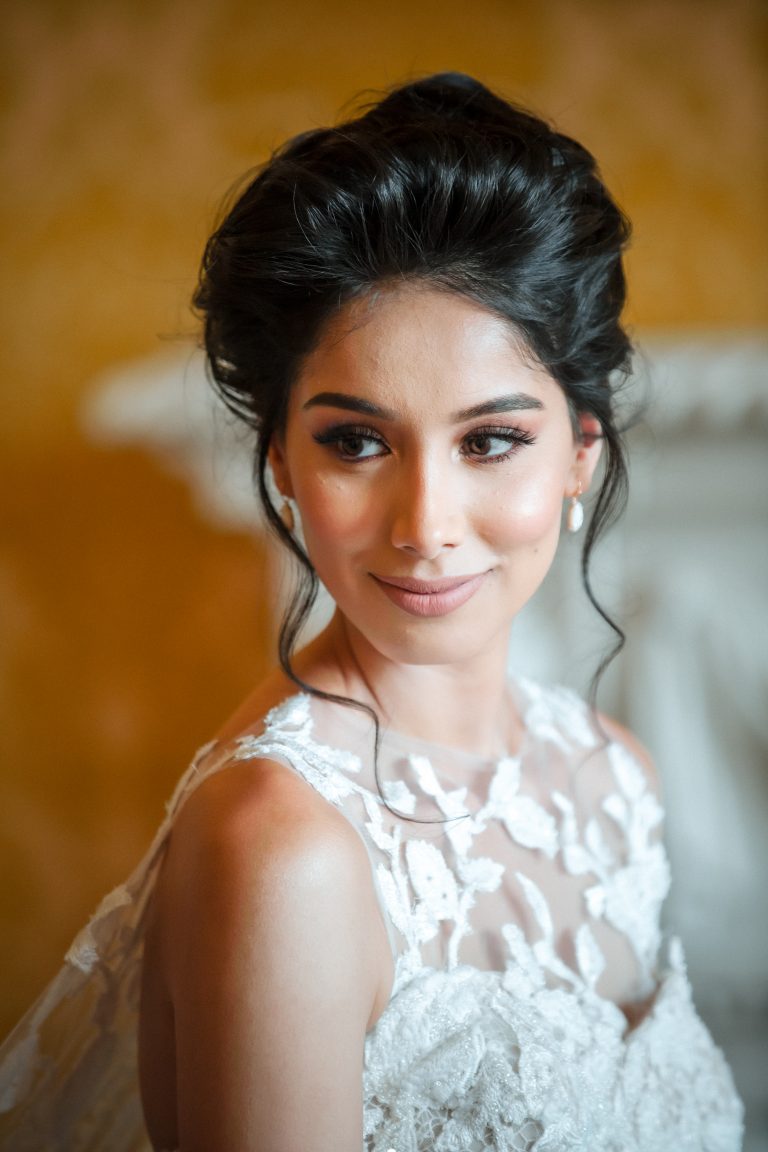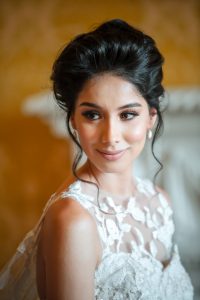 Did you have speeches? Who performed them?
We had speeches from our nearest and dearest, the bridesmaids, the groomsmen and our siblings.
The speeches were incredible, we were laughing, we were crying and most importantly they were words that we would never forget.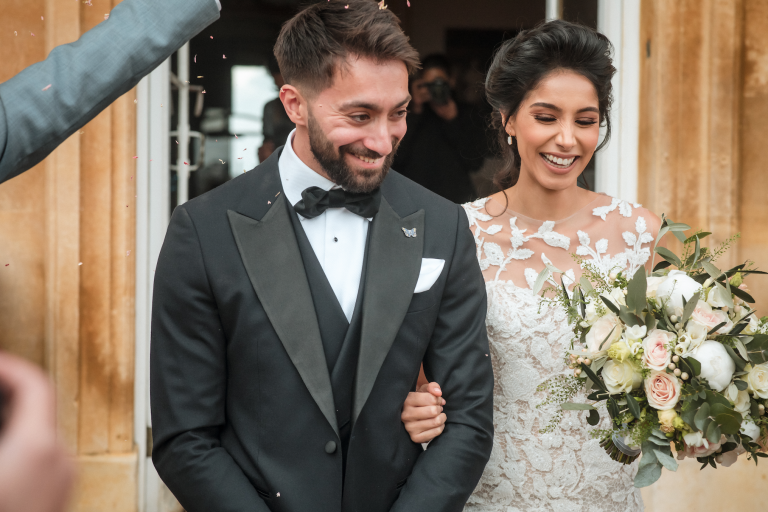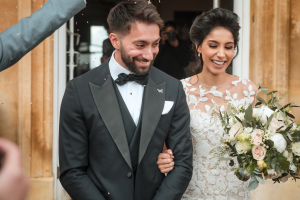 Did you have a first dance? What song did you choose and why? How was the performance
Our first dance song was 'Lets Get Married' by William Singe, it was an acoustic rendition and the reason we chose this song was because of the beautiful lyrics and how well it tied in with our own story.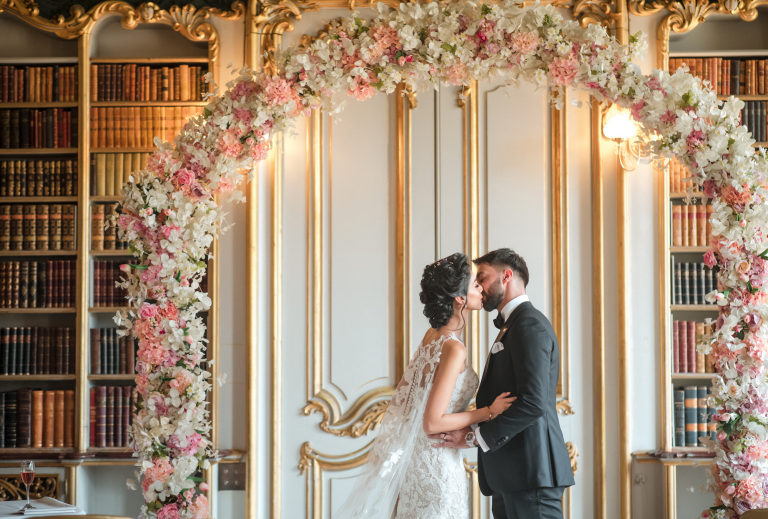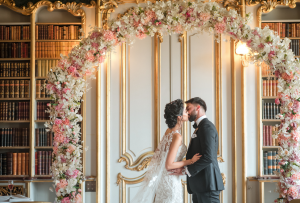 How was the party?
The reception party was definitely something we'll both never forget, we had the most amazing time with all the people we love! Think endless champagne and cafe patron!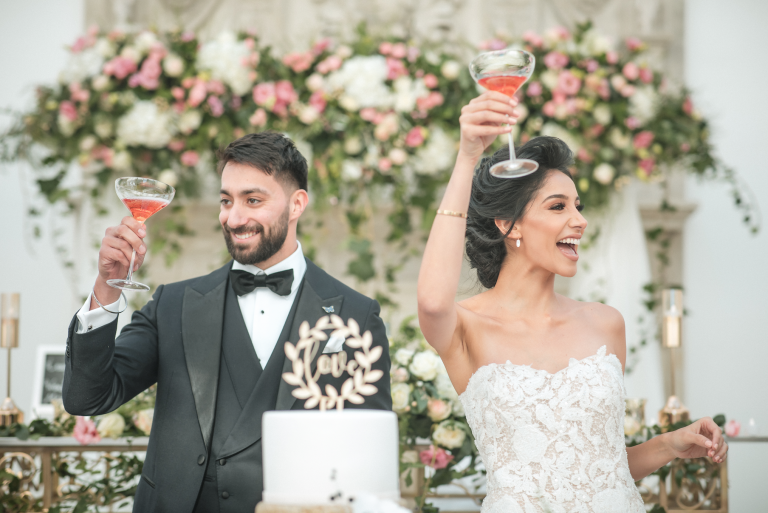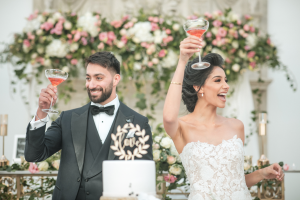 Wedding planning advice for brides to be?
There's a lot of decisions to be made and something that really helped me was creating my own mood boards. I had a very clear vision of what I wanted from the get go!
Most importantly enjoy every single second of it because it truly is the most magical day with your family and friends! I want to relive it all over again!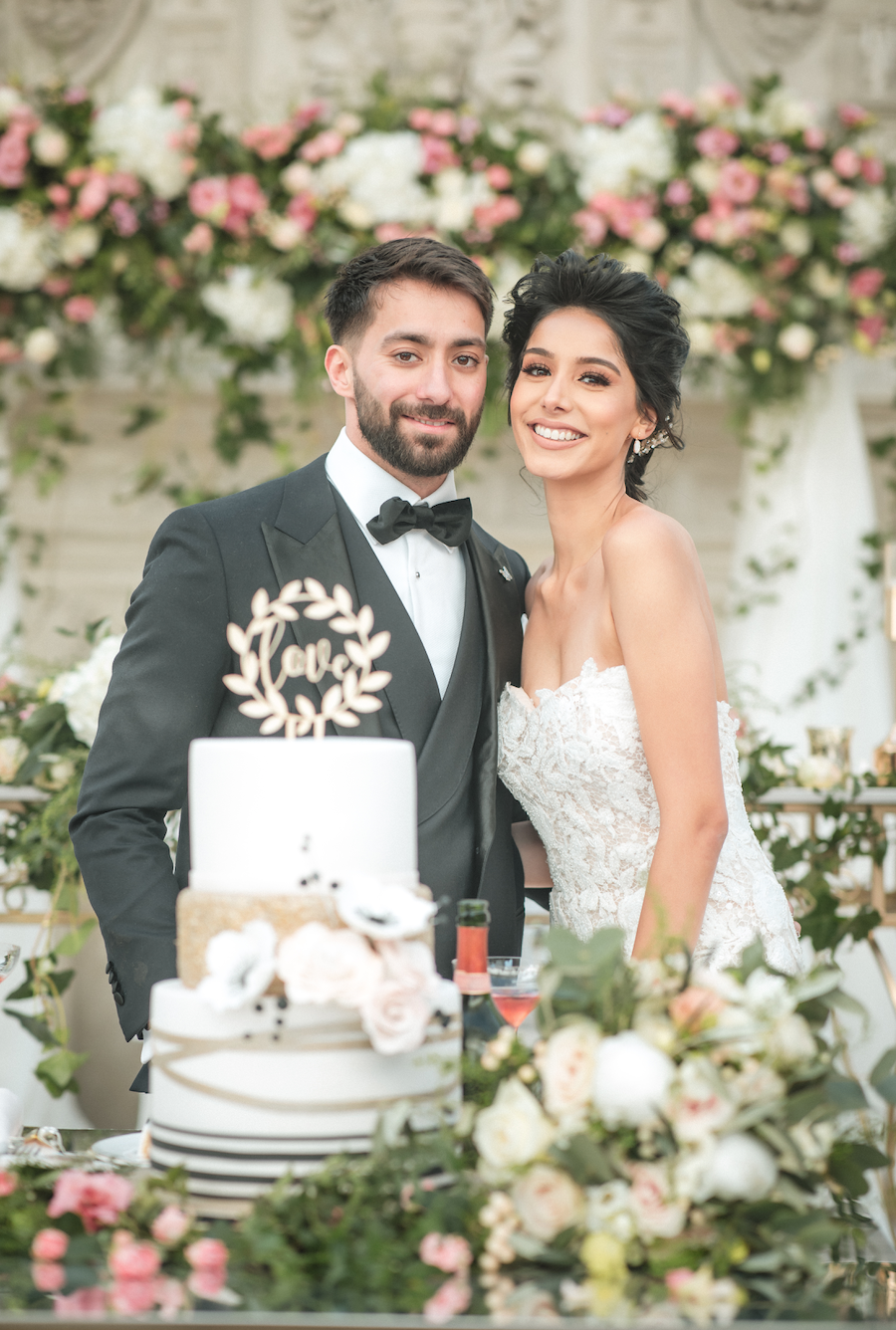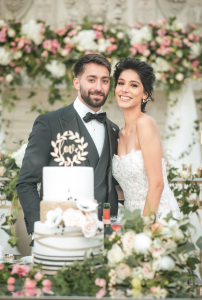 One moment you'll never forget:
I had a live acoustic singer which sang 'can't help falling in love' for when I walked down the aisle, her vocals and me walking down that aisle and seeing Kalvin's face is something I'll never forget.
We also exchanged personal vows which had the whole room tearing up!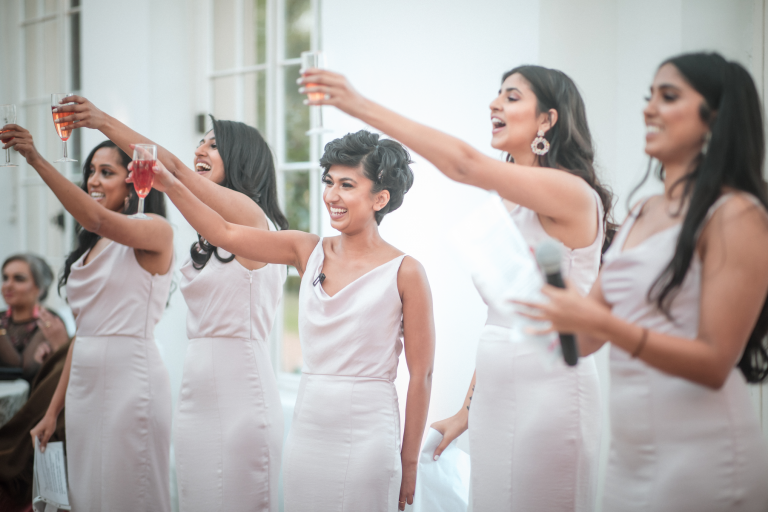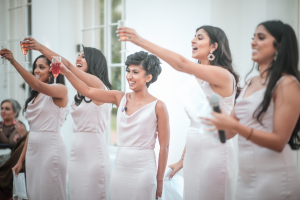 ❤️
Dress – Atelier Pronovias available at The Wedding Club South Kensington & Birmingham
Photographer: TBC