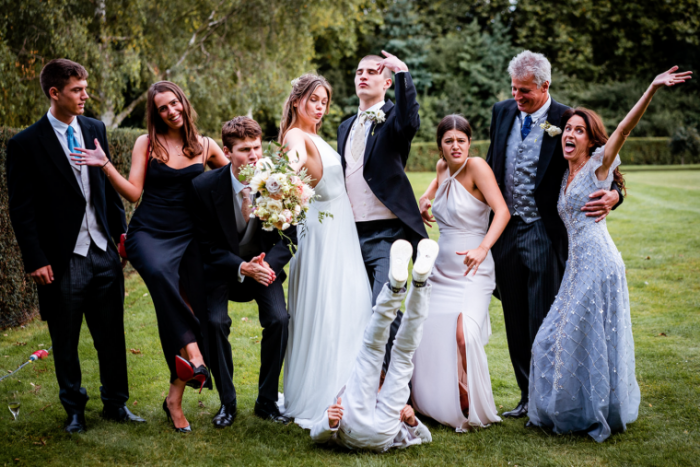 2021 Real Bride Roundup
❤️ The TWC Effect – Our brides, their way ❤️
Another year is coming to a close and at TWC we have been looking back at all the joys of 2021! Our wonderful brides have shown us how to celebrate love and family in an uncertain time and looked absolutely fabulous while doing so.
Here is another look at some of the gorgeous wedding days that we have been lucky enough to be a part of this year!
❤️
Green & Gorgeous Cape Town Wedding in Atelier Pronovias
Today we are jetting off to Cape Town's gorgeous MolenVliet Vineyards to meet Ali & Chris and hear all about their big day! Watch out for falling apples…!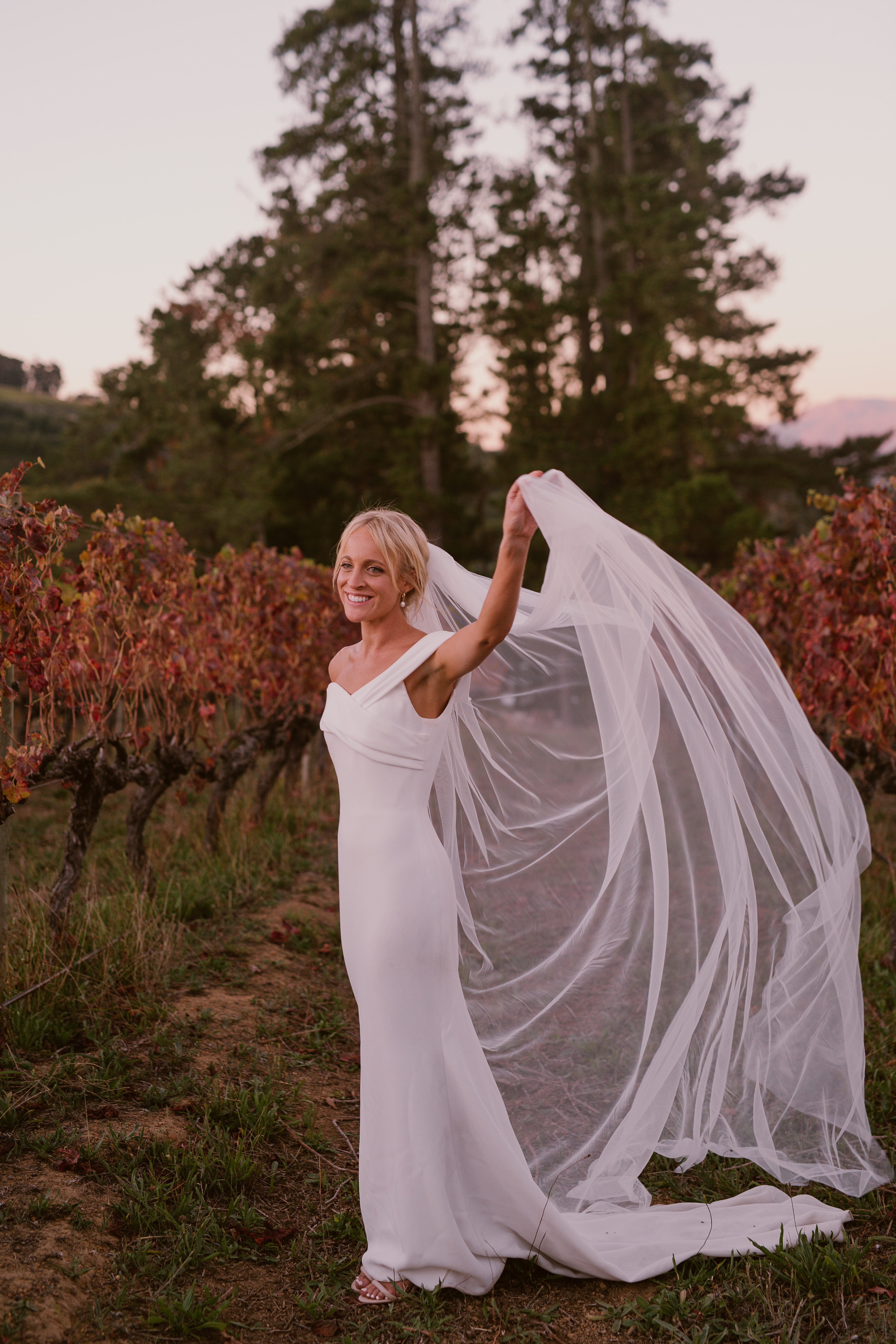 Ali wears Atelier Pronovias available at The Wedding Club South Kensington & Birmingham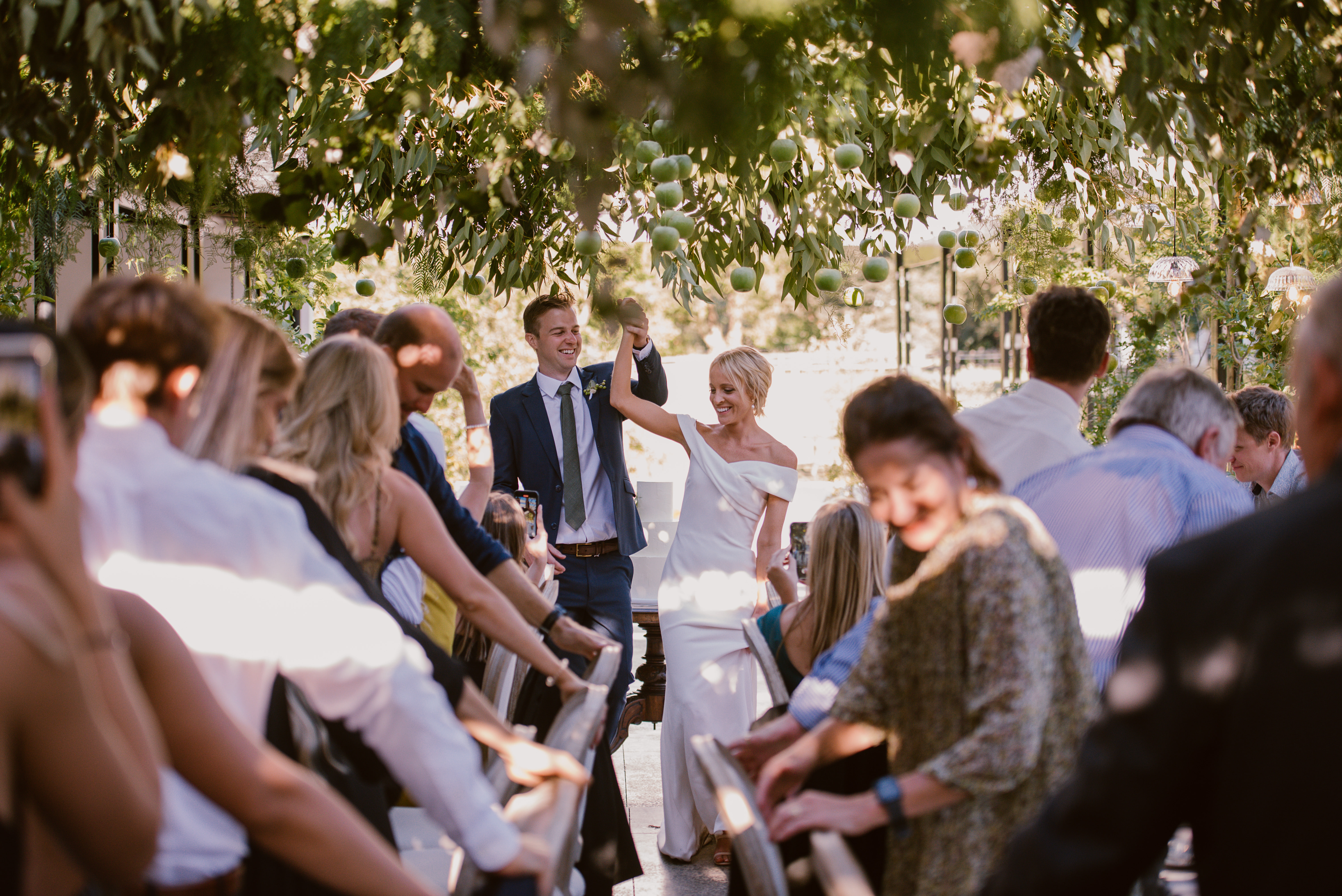 ❤️
Elegant & Romantic Yorkshire Wedding in Milla Nova
This gorgeous pair didn't let anything get in the way of their big day… Katie and Neil tied the knot after 13 years together and it was definitely worth the wait, a beautiful location, epic performances and one hell of a party – you'll wish you were there!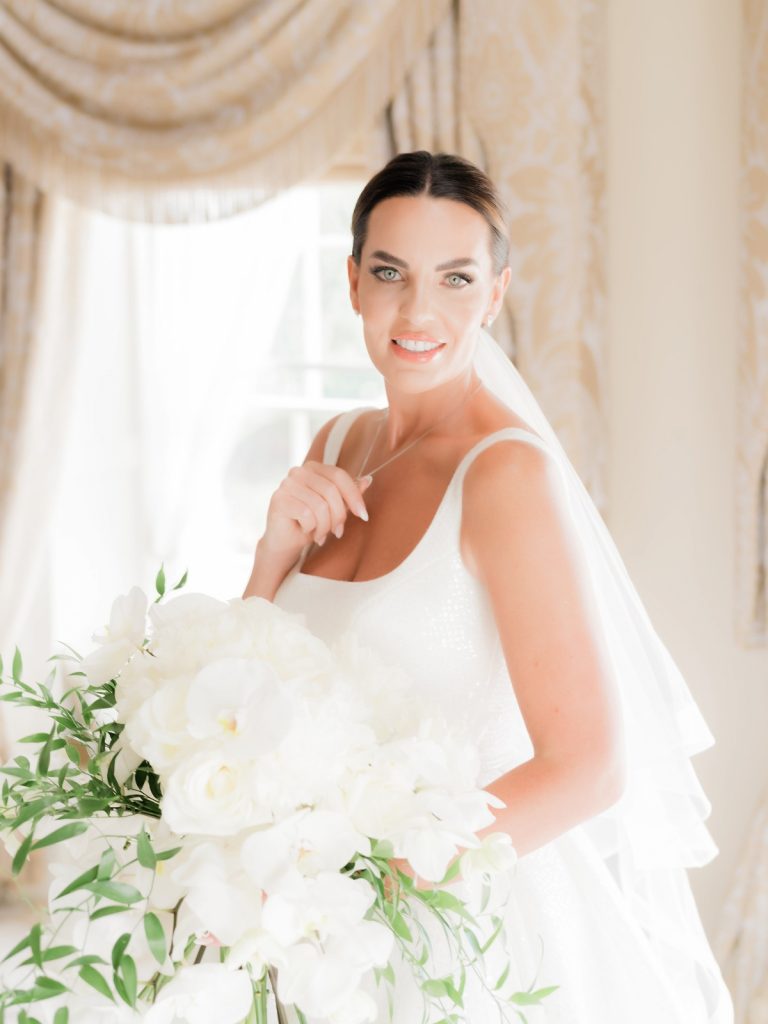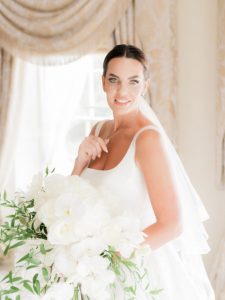 Katie wears Milla Nova available at The Wedding Club South Kensington & Birmingham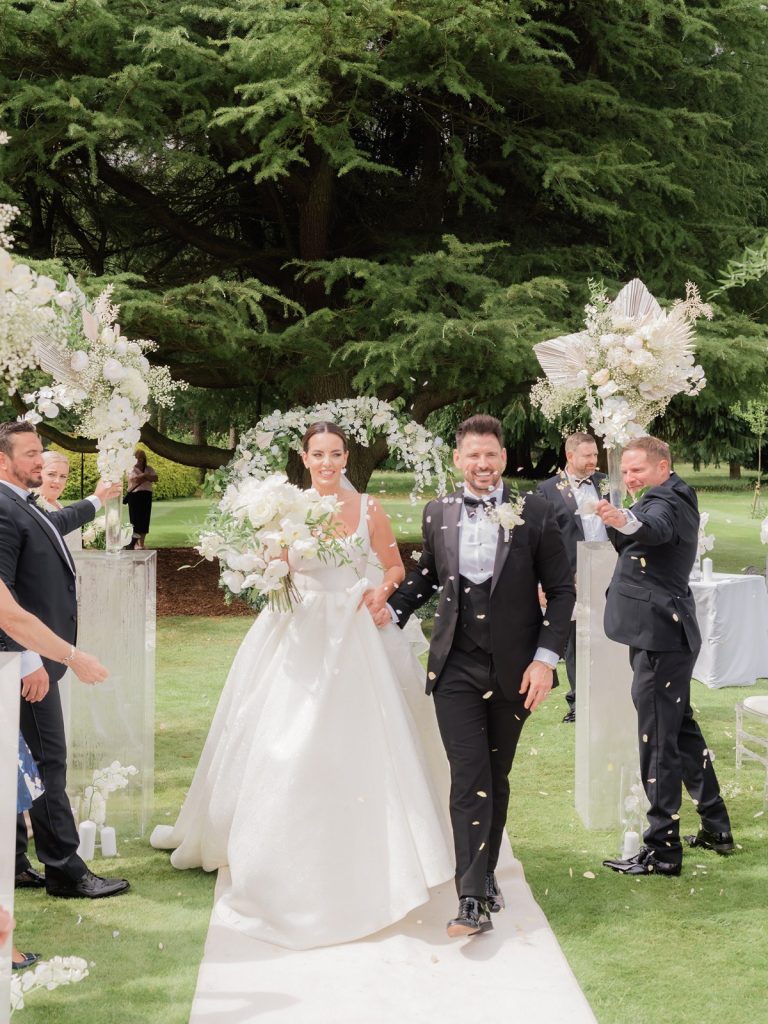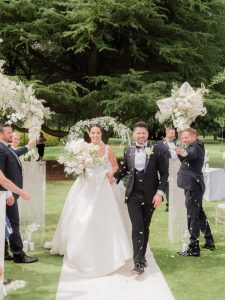 ❤️
Sophisticated, Summer Wedding in Marchesa Notte
From a Christmas proposal to a Summer's day wedding, Daisy and James covered the seasons for their own love story! The couple tied the knot in the idyllic Cotswolds surrounded by all the people and things they love, heres how the big day went…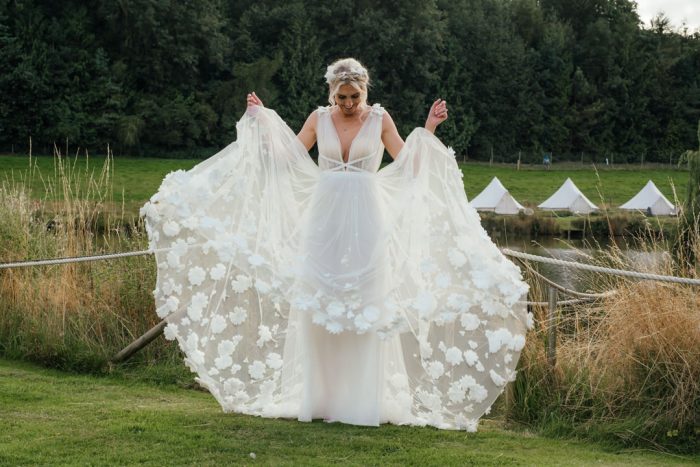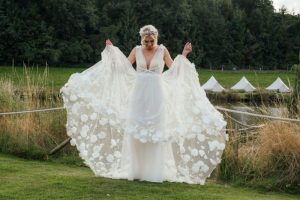 Daisy wears Marchesa Notte available at The Wedding Club South Kensington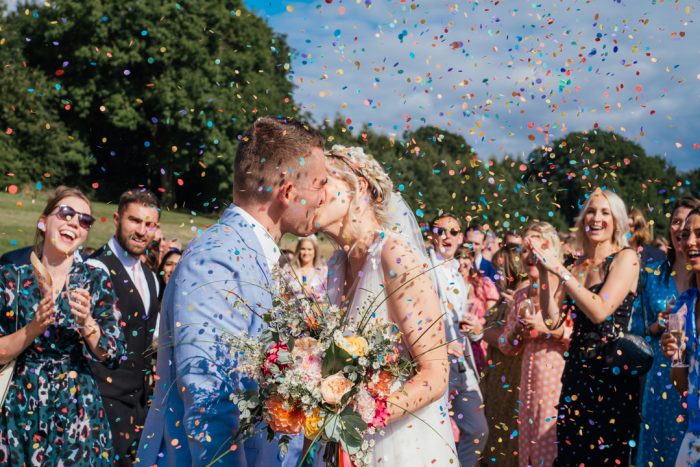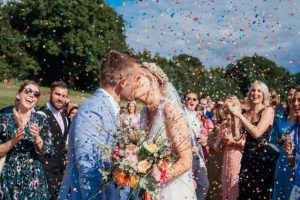 ❤️
Rustic & Romantic Battersea Wedding in Savannah Miller
It was love at – second sight – for this pair of teen sweethearts… Saffie and Zac have invited us along for a peak at their beautiful big day, with a simple, vintage vibe, lots of family fun and what looks like a fabulous party you'll wish you were there too!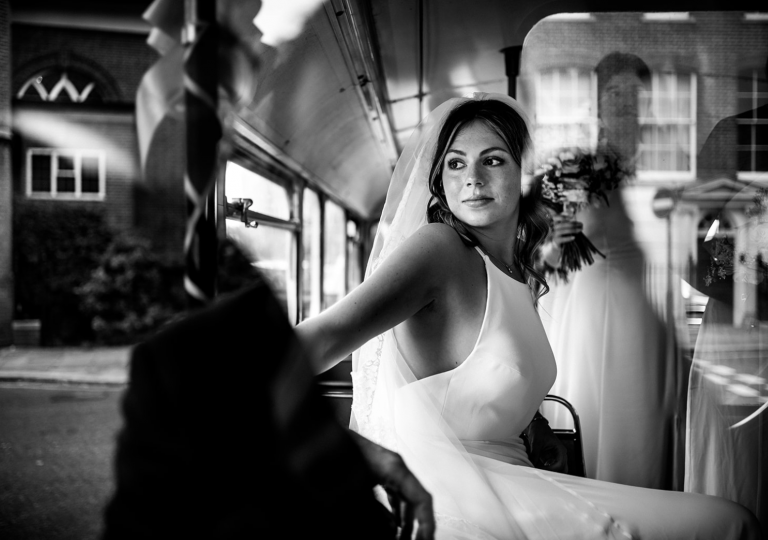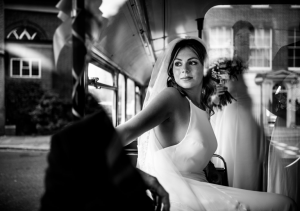 Saffie wears Savannah Miller available at The Wedding Club South Kensington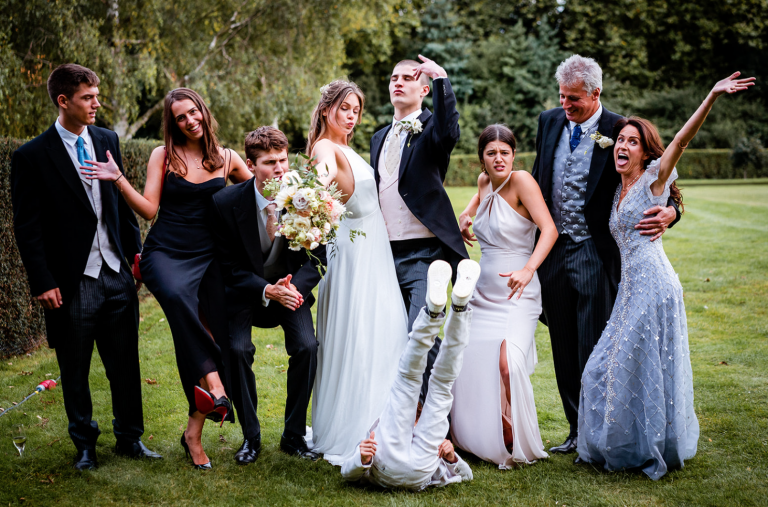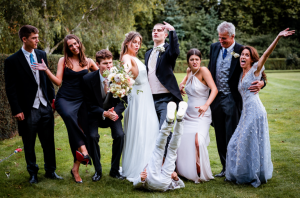 ❤️
Chic Maltese City Wedding in Berta
Let us whisk you away to beautiful Malta with our lovely couple Kelly and Daniel who met at 16 and then got engaged at the very same spot 12 years later! A true romance…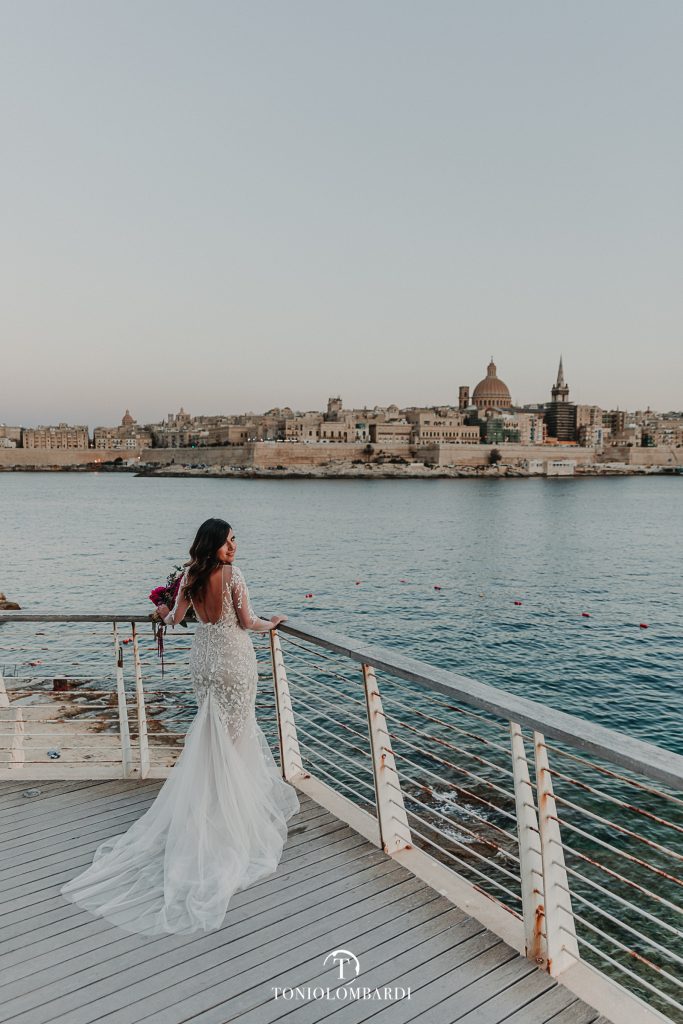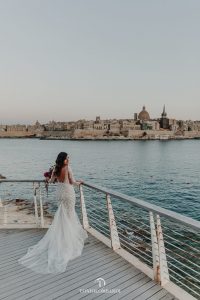 Kelly wears Berta available at The Wedding Club Knightsbridge & Birmingham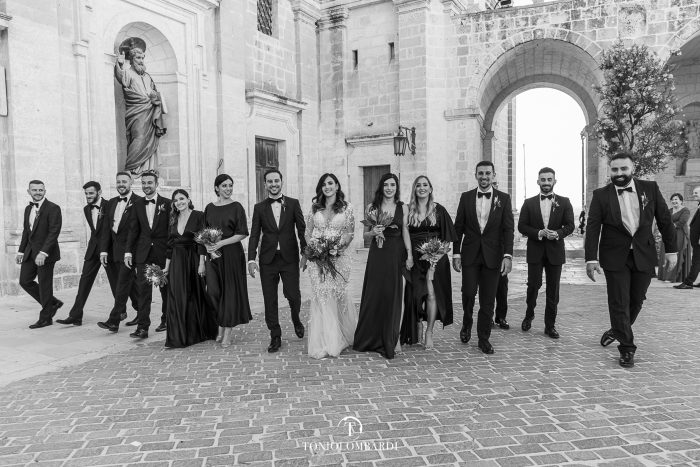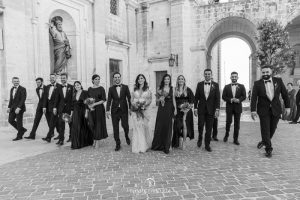 ❤️