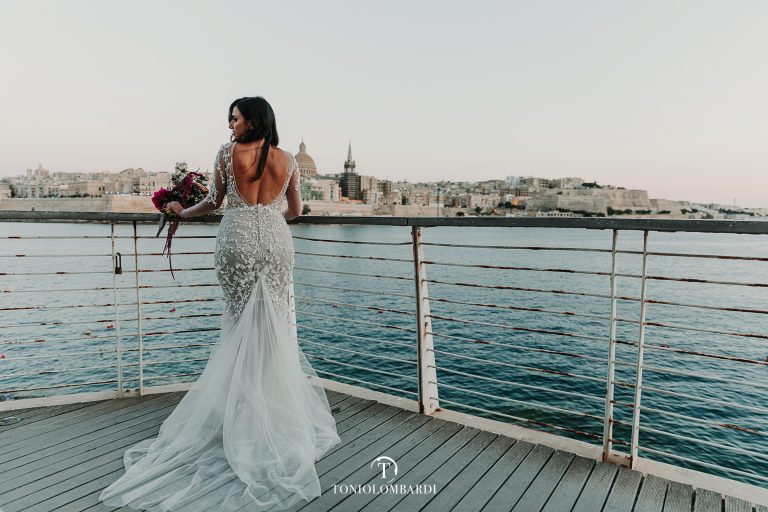 Chic Maltese City Wedding In Berta Gown
❤️ The TWC Effect – Our brides, their way ❤️
Let us whisk you away to beautiful Malta with our lovely couple Kelly and Daniel who met at 16 and then got engaged at the very same spot 12 years later! A true romance…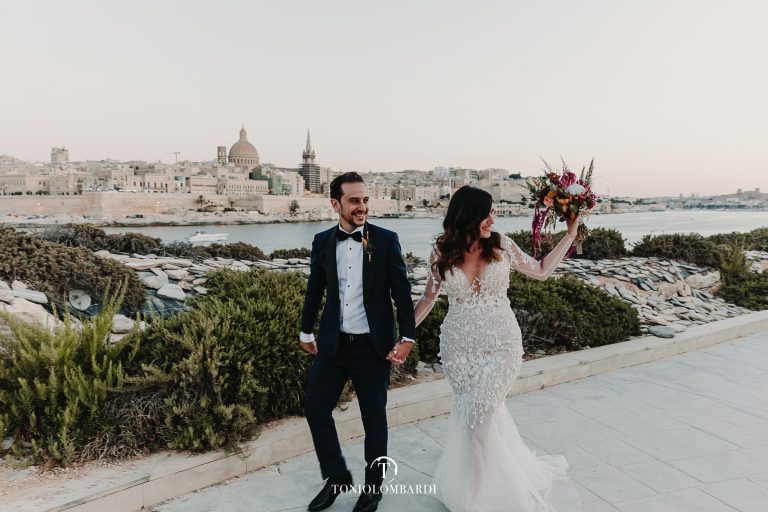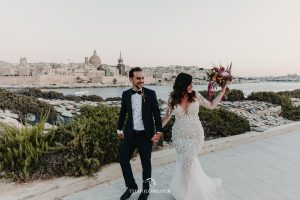 How did you meet?
We met at the age of 16. He was a pool boy and I was an animator at a hotel. Was our first ever job!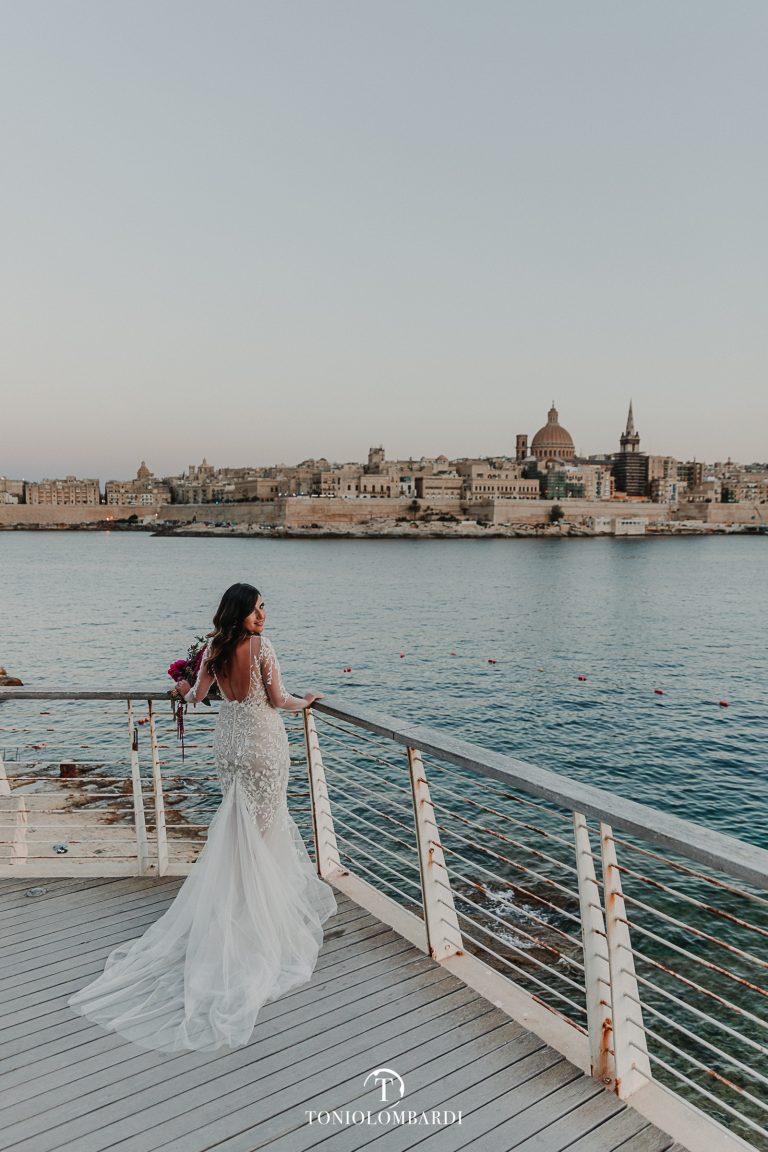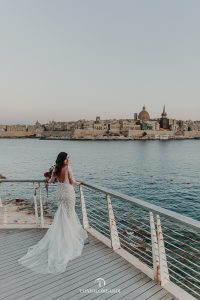 Was it love at first sight?
Not really hahah… He had eyes on some other girls that were a bit flirtier than me.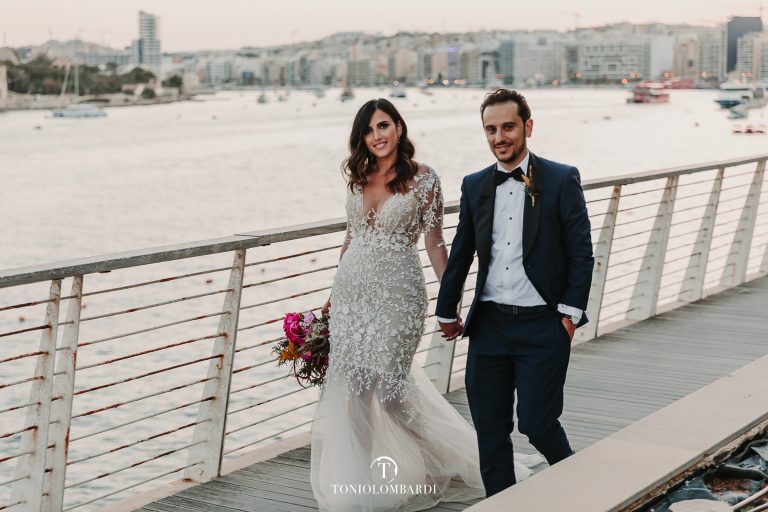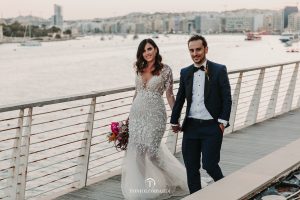 Who proposed and how? Lovely details, please!
He proposed after 12 years! He took me back to the same hotel we met on my birthday and proposed overlooking the mediterranean sea pretending he was giving me my birthday gift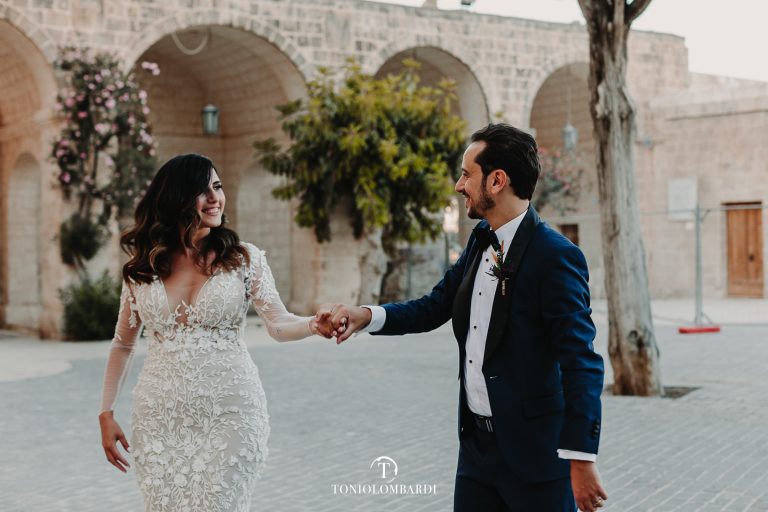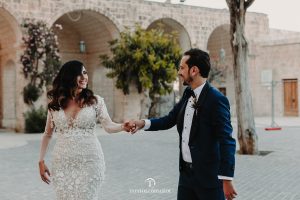 Did you have a theme for your wedding? How did it come about?
We wanted a moody vibe set in a modern chic way. We were originally meant to get married in September 2020 but due to the pandemic we had to postpone and it ended up being a full on summer wedding but still kept the same moody vibe just adapted the colour palette a bit.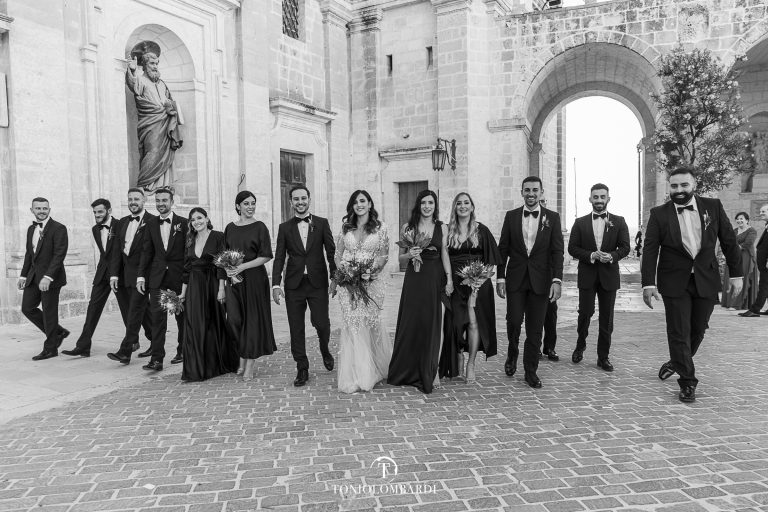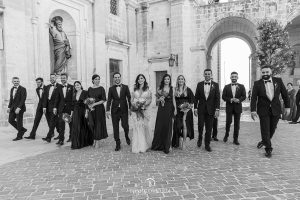 Location and how you found it?
Malta, which is our home! We got married at one of my local churches. It's a small sanctuary called The Sanctuary of our Lady of Mellieha in Malta. The reception was held at one of Malta's best restaurants called Chophouse overlooking our capital city Valletta's beautiful landscape! City views all the way!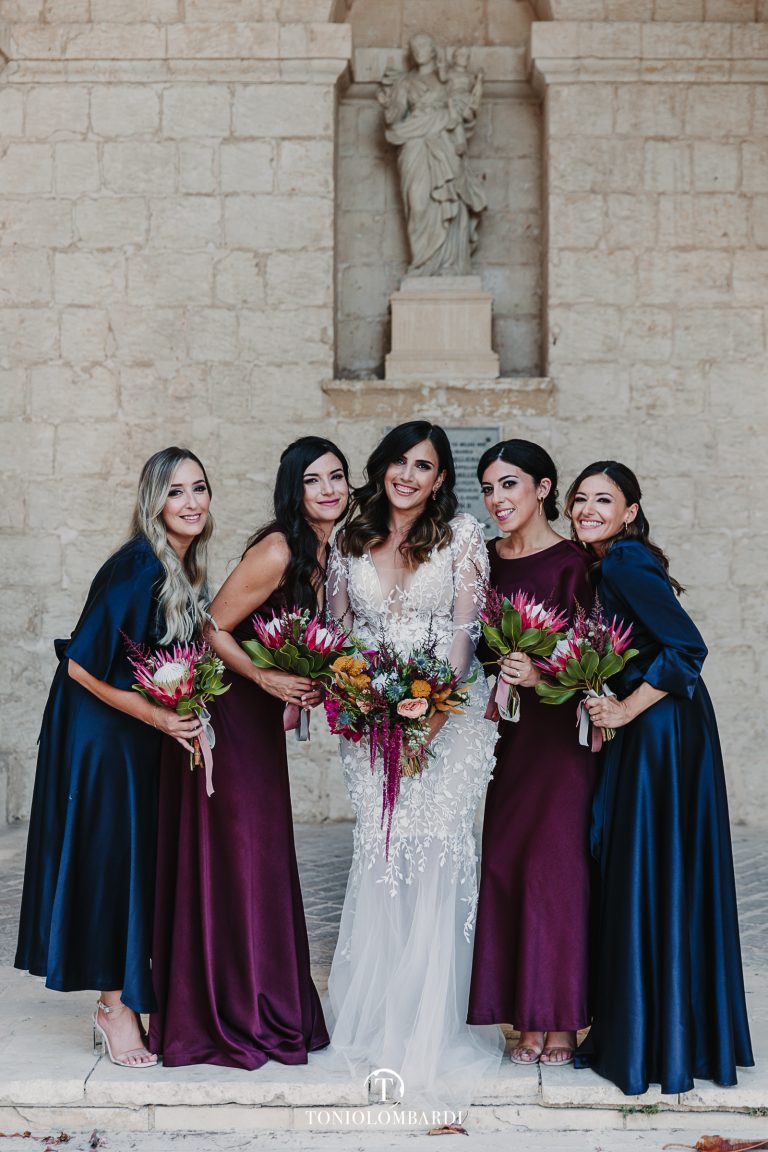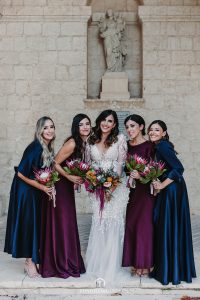 How did you find The Wedding Club? Tell us about that moment when you found and chose your dress – how did it make you feel when you put it on for the first time?
I was determined to try on Berta dresses and that is how I found out about the wedding club. At the time I lived in Derby but my bestfriends flew from home and we made a weekend out of it in London. I knew I wanted a long sleeve tight fitted wedding dress and when I tried my dress on I felt like a million bucks! I knew at that moment that no other dress could top it off! And I did try a few more but nothing did!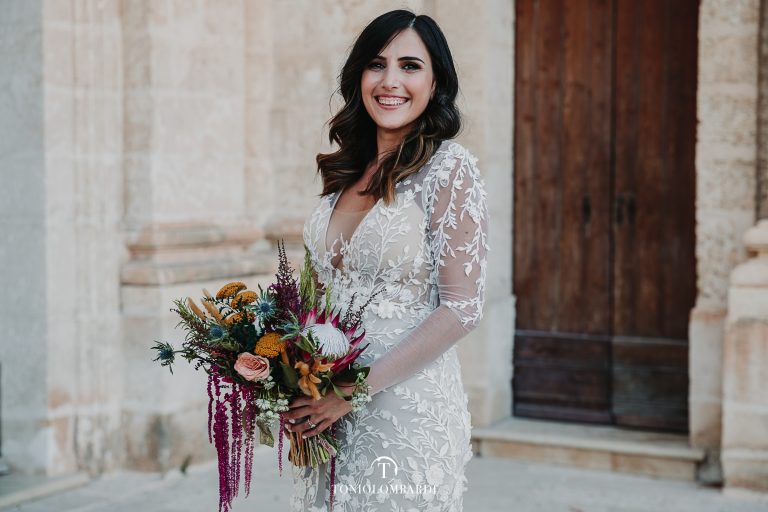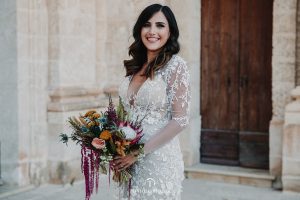 Which designer did you wear?
Berta!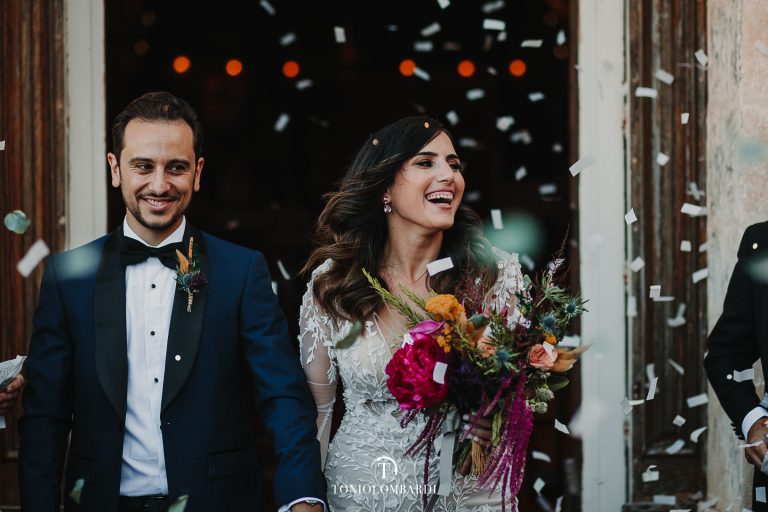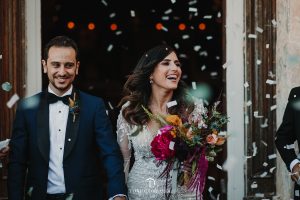 Where is the suit from? Why was it the perfect fit?
Custom-made Ted Baker suit, it was super chic which went perfectly with my gown and the vibe of the wedding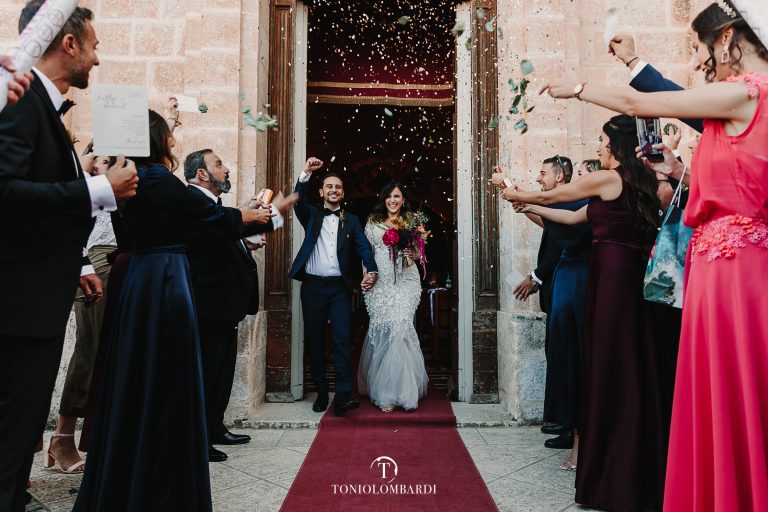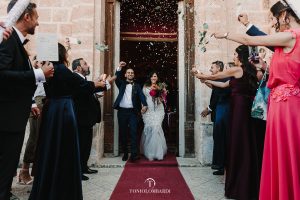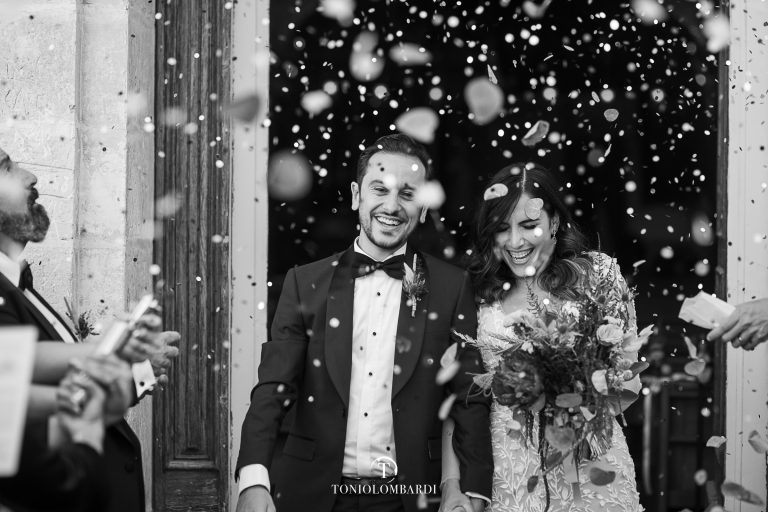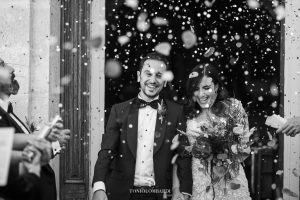 Did you have speeches? Who performed them?
We had one which is not very typical at Maltese weddings. One of the groomsmen, who also happens to be my best friend's husband, performed it. It was hilarious and embarrassing for the groom mostly at times but sooo funny! He really made the crowd laugh!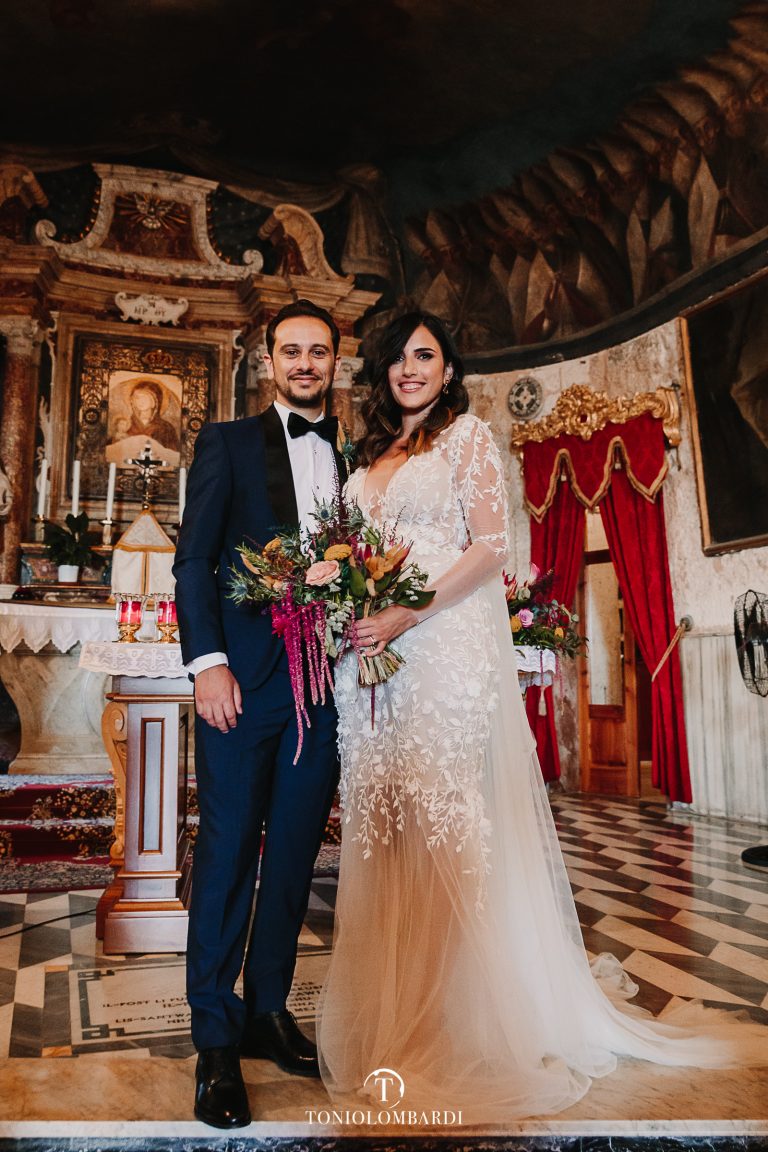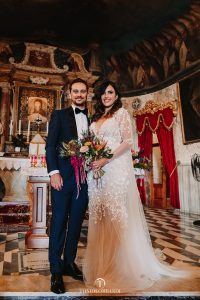 Did you have a first dance? What song did you choose and why? How was the performance?
Yes we did. We chose I Love You Baby by Frank Sinatra. We wanted something a bit more upbeat where we could have a bit of fun and get the guests to join in at the end! We had a little incident were one of the poppers didn't take, which left one of the groomsmen super frustrated but it was a good laugh.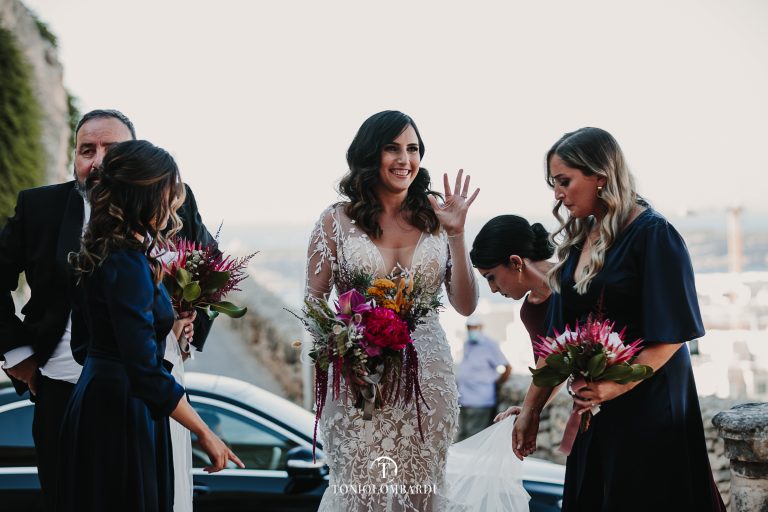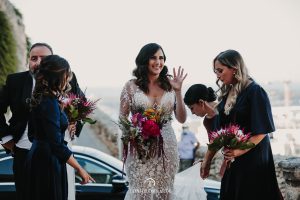 How was the party?
It was amazing!! All our loved ones made it super special for us! I love a good dance so danced the night away!!!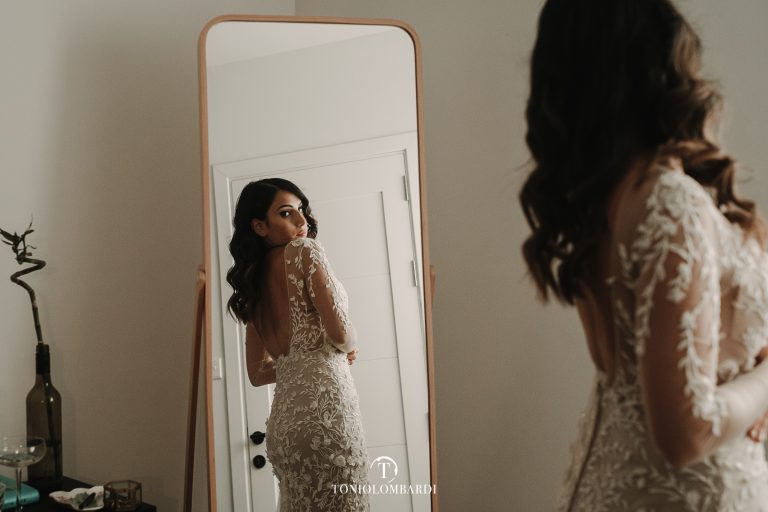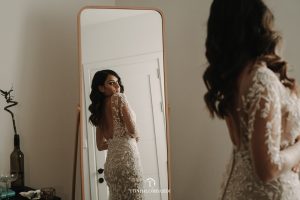 Wedding planning advice for brides to be?
Prepare early in advance so you don't panic too much and just enjoy the process! Once it's all over you'll miss it, so savour every moment.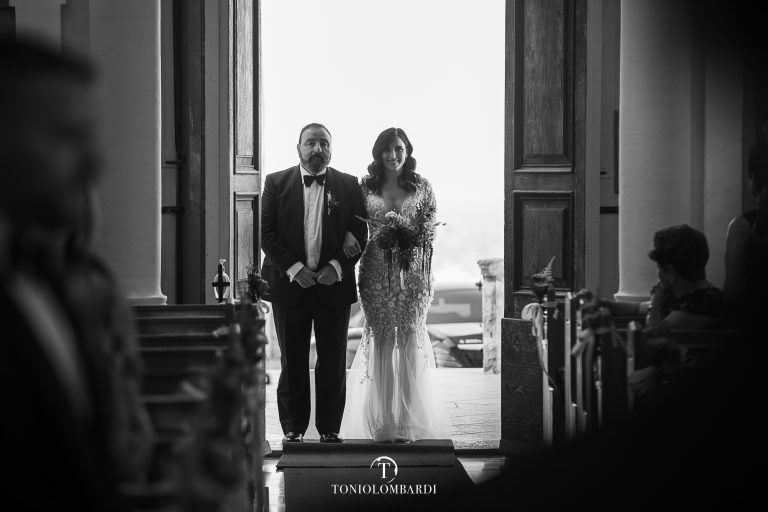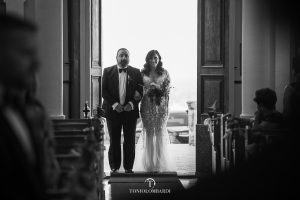 One moment you'll never forget:
The moment the priest pronounced us husband and wife. Our guests at the church all stood up and started clapping for what felt like forever. It was overwhelmingly beautiful!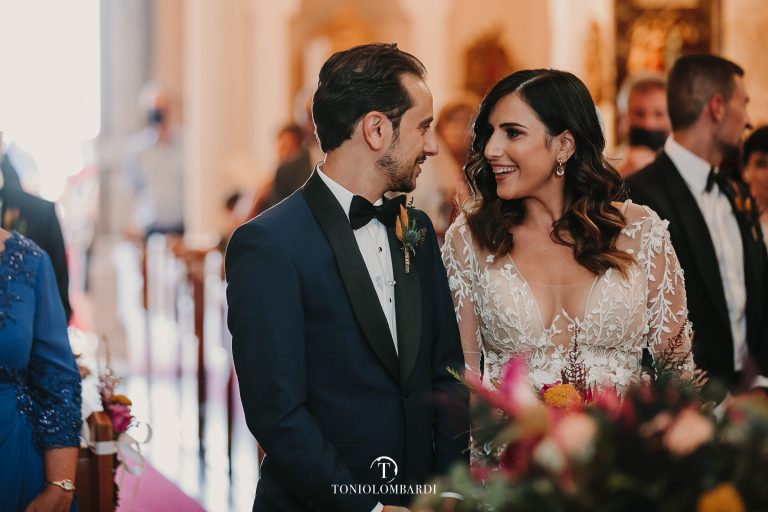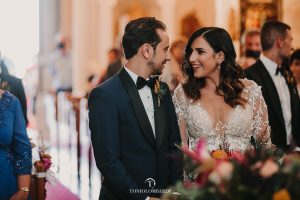 ❤️
Dress – Berta available at The Wedding Club Knightsbridge & Birmingham
Hair & Makeup – Remi Hairdressing & Kida Rama
Photographer – Tonio Lombadi
Venue – Chophouse
Flowers – Floreal