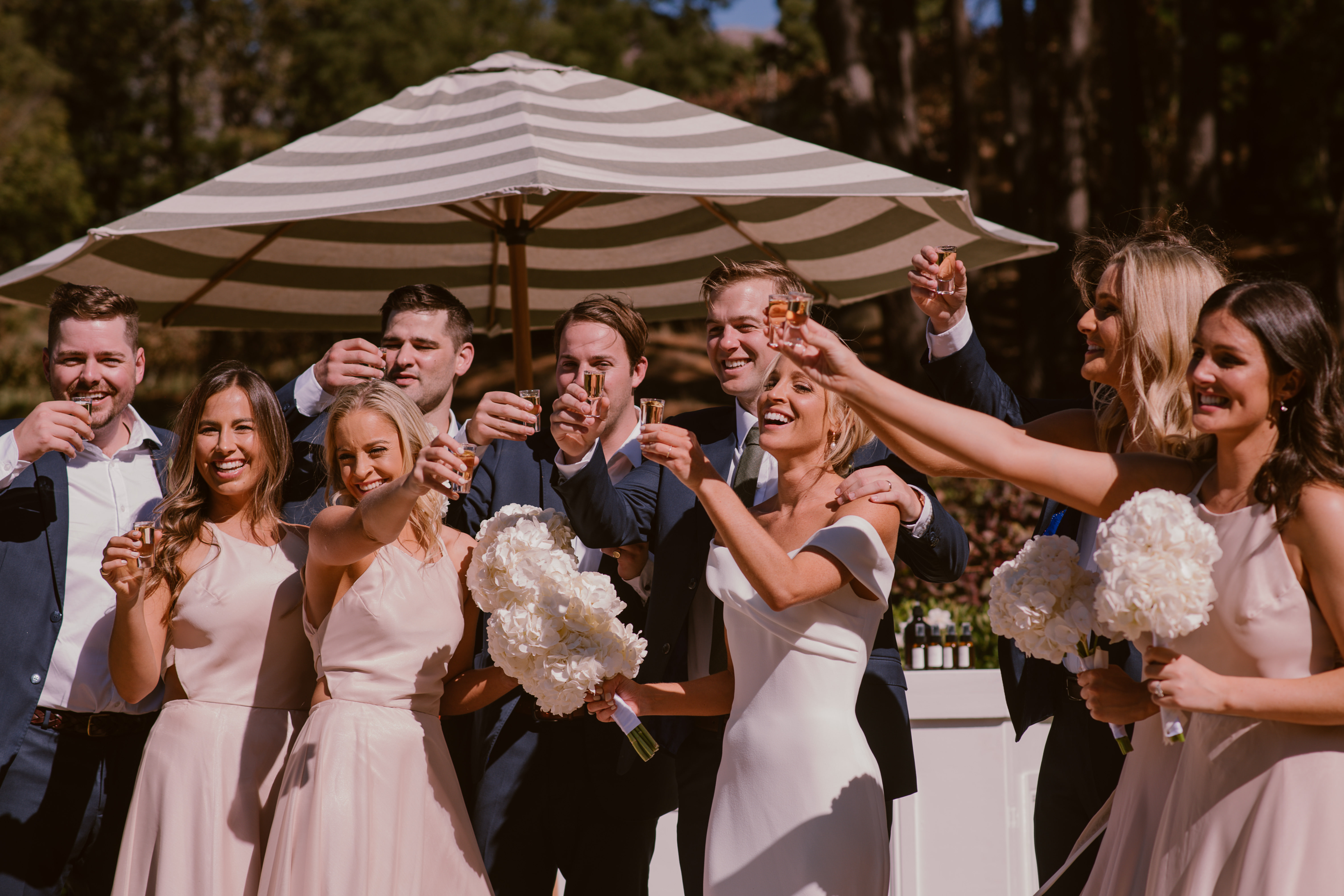 Green & Gorgeous Cape Town Wedding In Atelier Pronovias Gown
❤️ The TWC Effect – Our brides, their way ❤️
Today we are jetting off to Cape Town's gorgeous MolenVliet Vineyards to meet Ali & Chris and hear all about their big day! Watch out for falling apples…!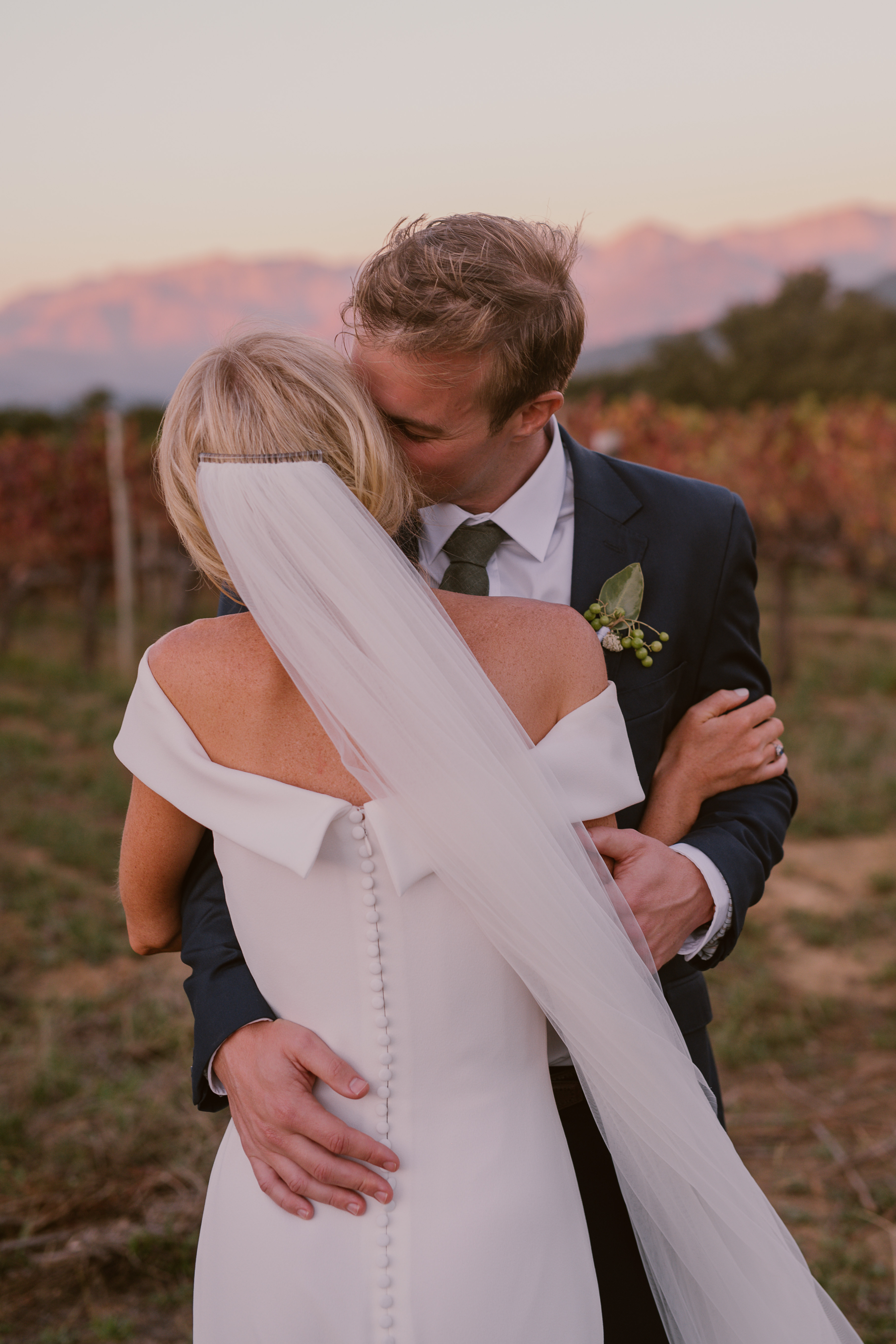 How did you meet?

Through one of my closest friends, Chloe, who worked with Chris!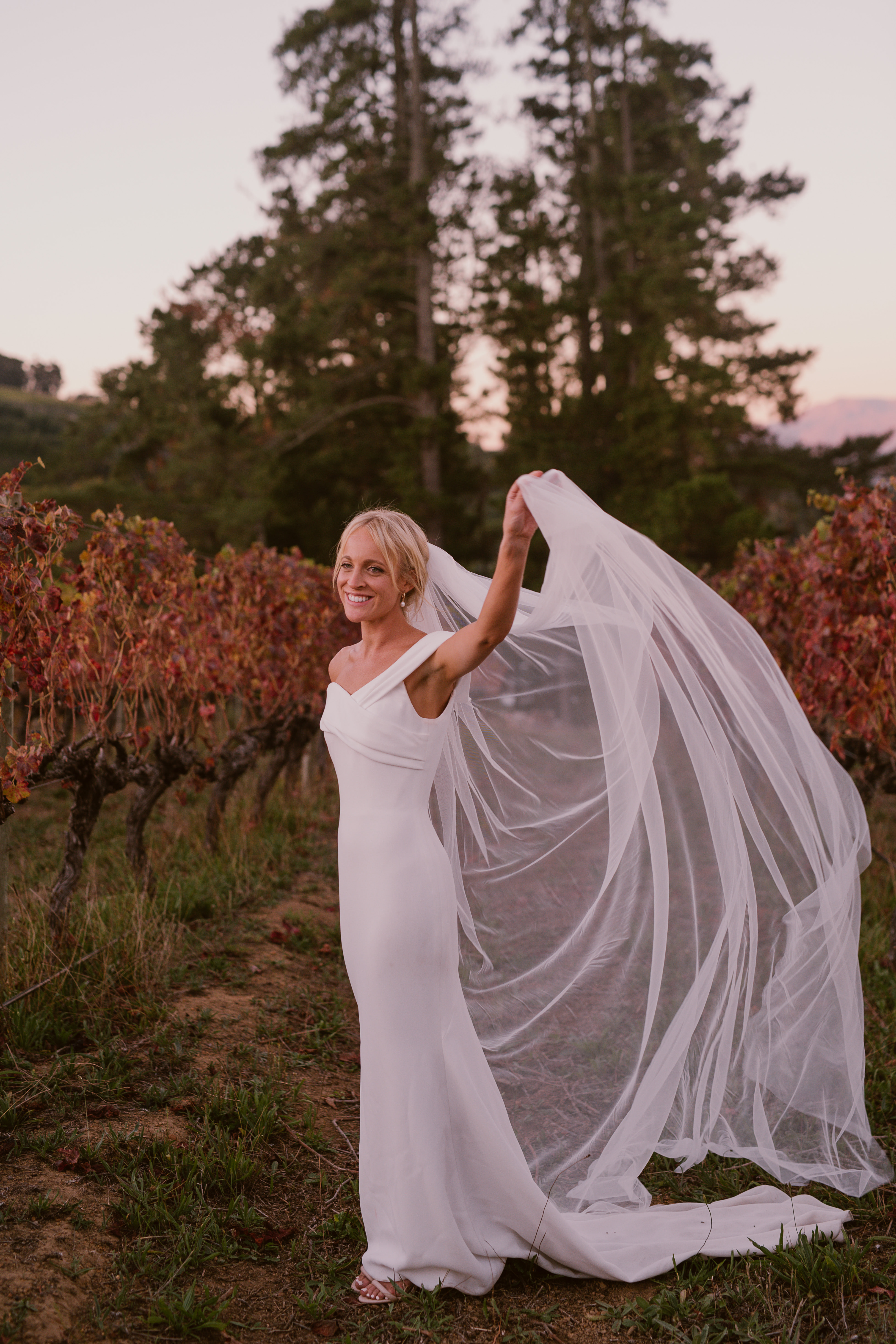 Who proposed and how? Lovely details, please!
Chris proposed at sunrise in the Masai Mara, Kenya which is my favourite place on earth, and a very special place for the both of us.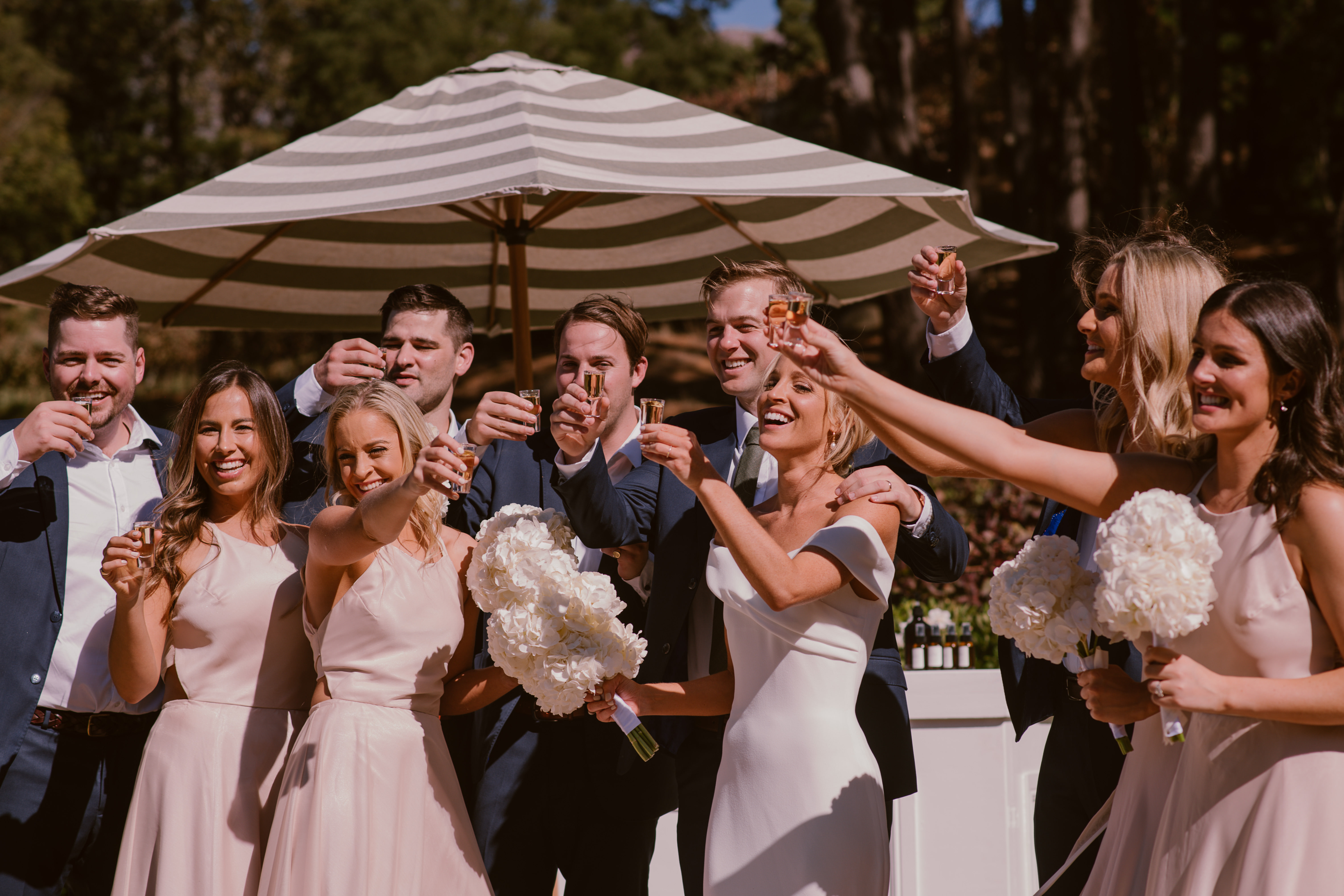 Did you have a theme for your wedding? How did it come about?

Our colour theme was green & white – wanted it to be classic and we included green apples in the décor, as I grew up on an apple farm in a town called Ceres and we now have an apple cider business so it is a huge part of who I am.
An apple even fell on my head whilst Chris was saying his groom speech – I'm taking it as good luck!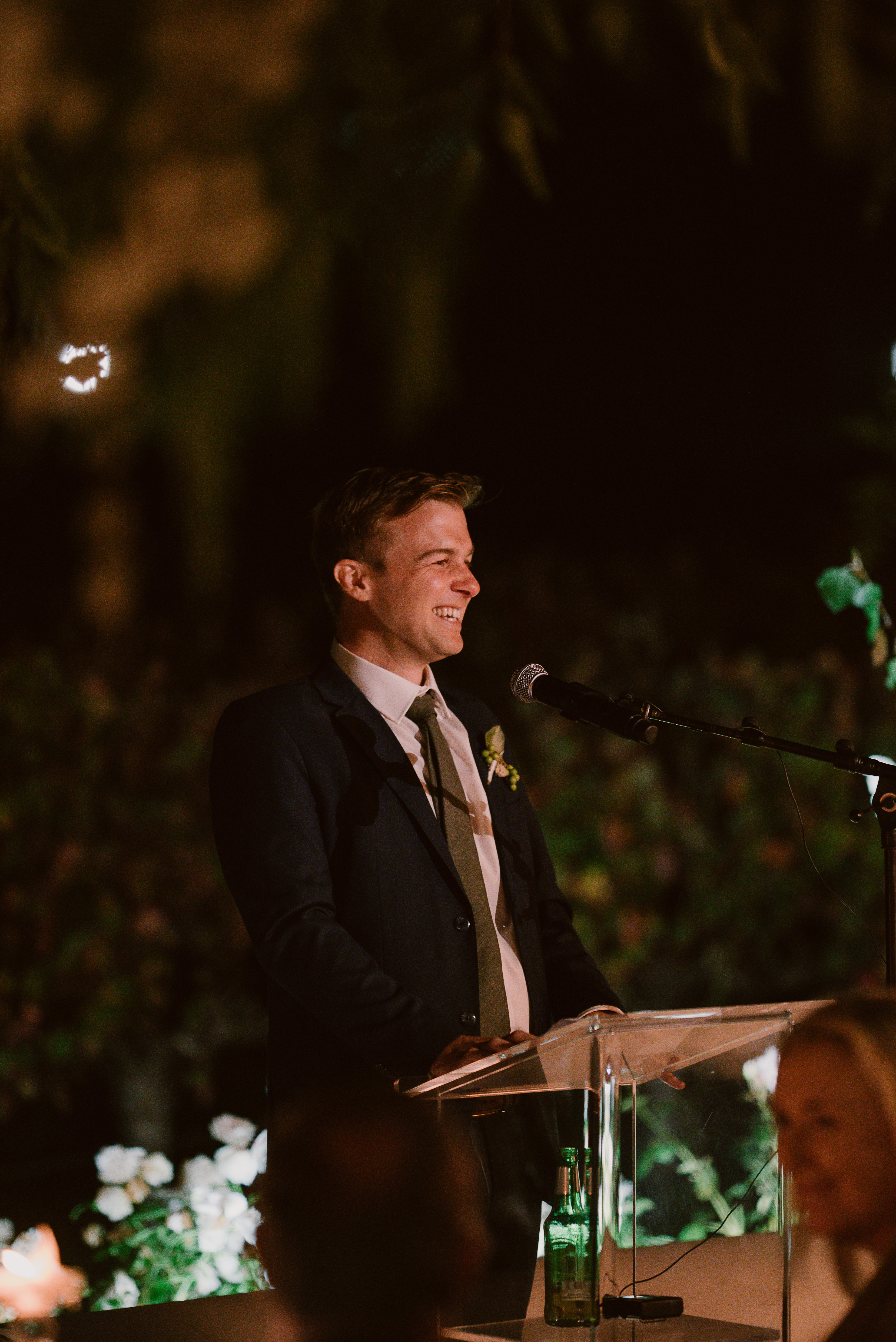 Location and how you found it?

MolenVliet Vineyards – always had my eye on it.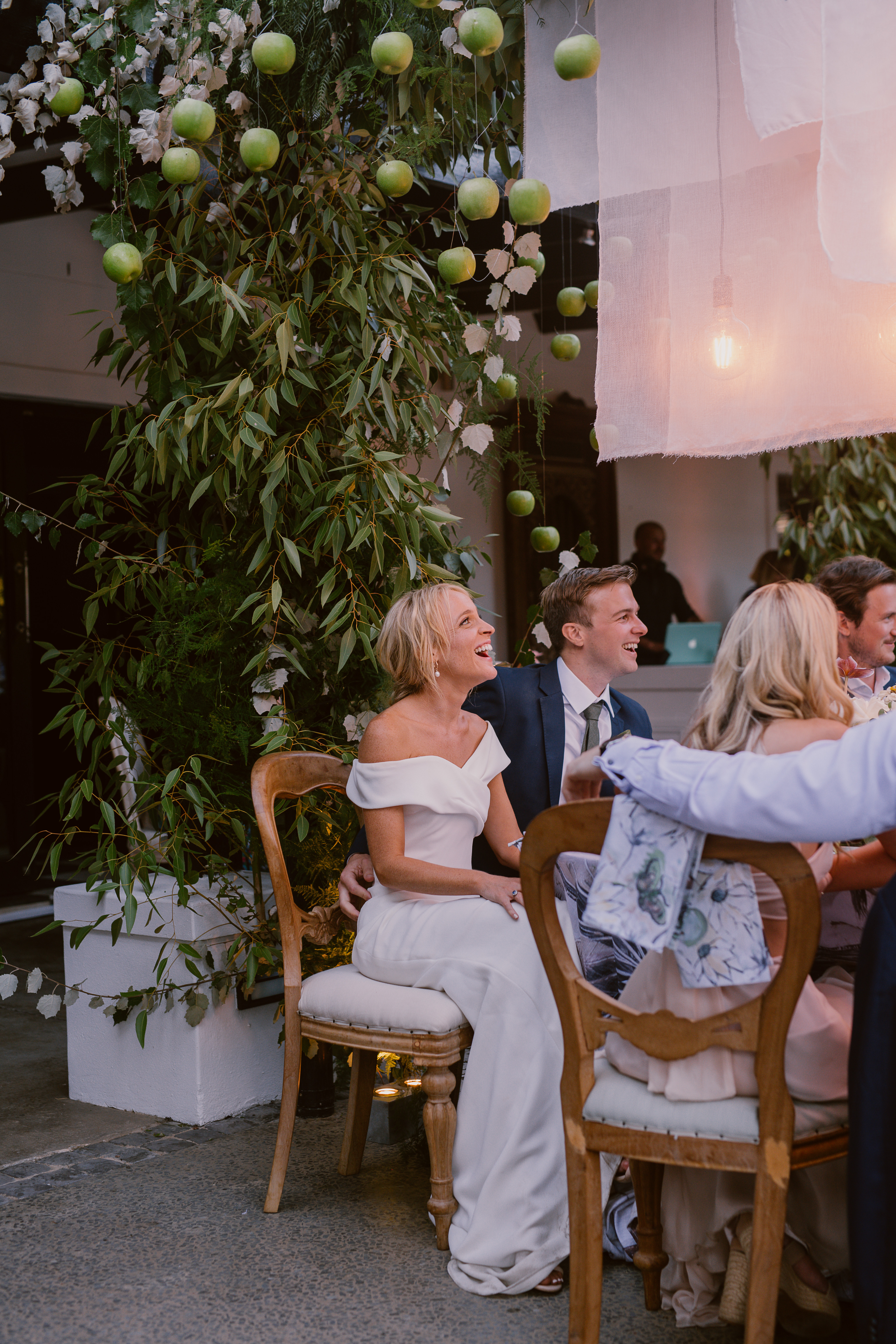 How did you find The Wedding Club? Tell us about that moment when you found and chose your dress – how did it make you feel when you put it on for the first time?
I found the wedding club via Instagram and was on holiday in the UK when I first tried the dress on. I was very confused at the time as I quite honestly did not know what I wanted and felt that there was no dress that I had been "wow" about after trying on so many dresses at so many different stores.
I am very indecisive when it comes to certain things, which didn't quite help the situation – this dress was the last one I had in the pile to try on and was a few sizes too big for me so we had to pin it and and even with the pins I knew that it was going to be the one for me.
I felt so myself in it and knew in that moment that it was without a doubt the one! It sat in a cupboard for nearly 18 months until I got to finally wear it.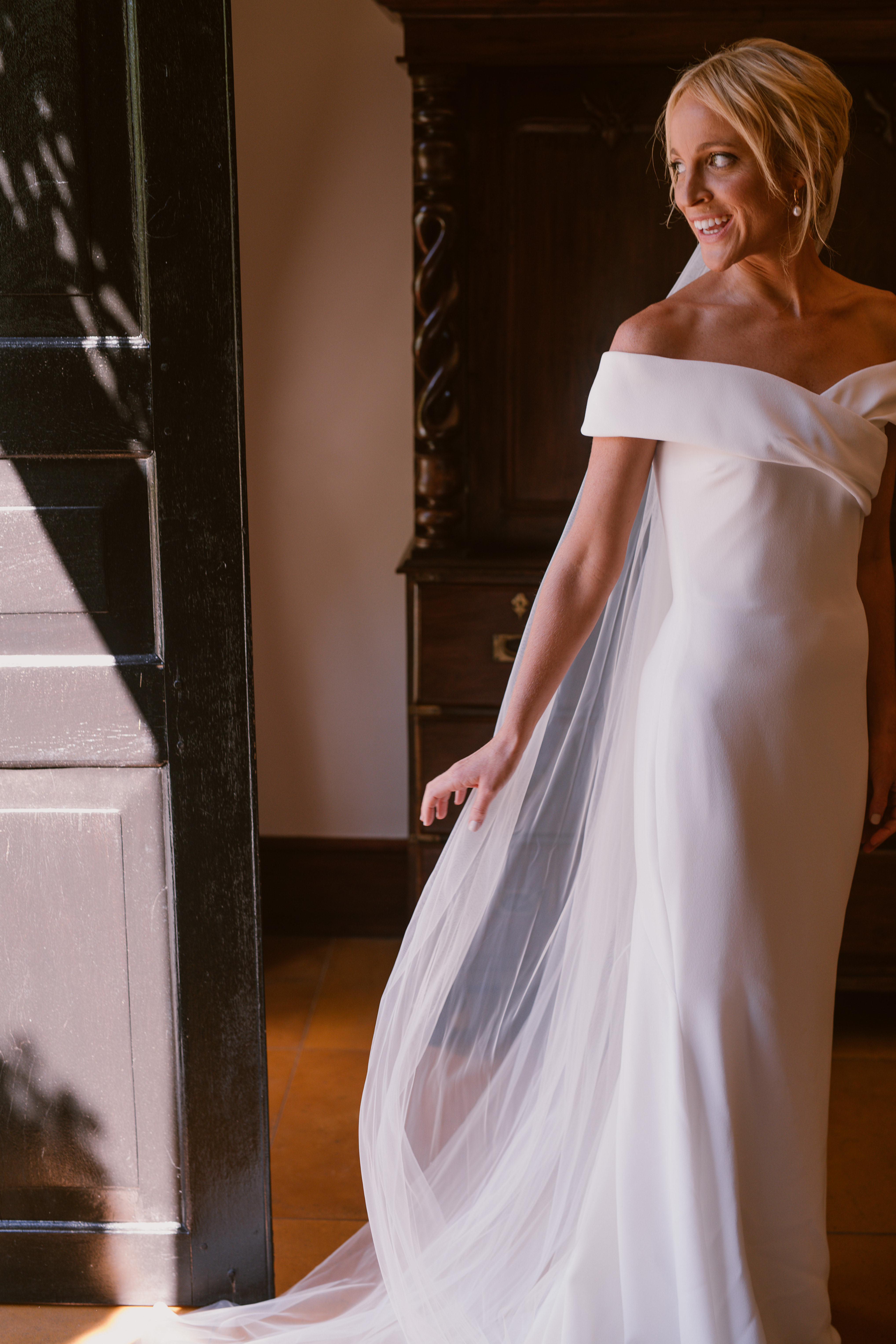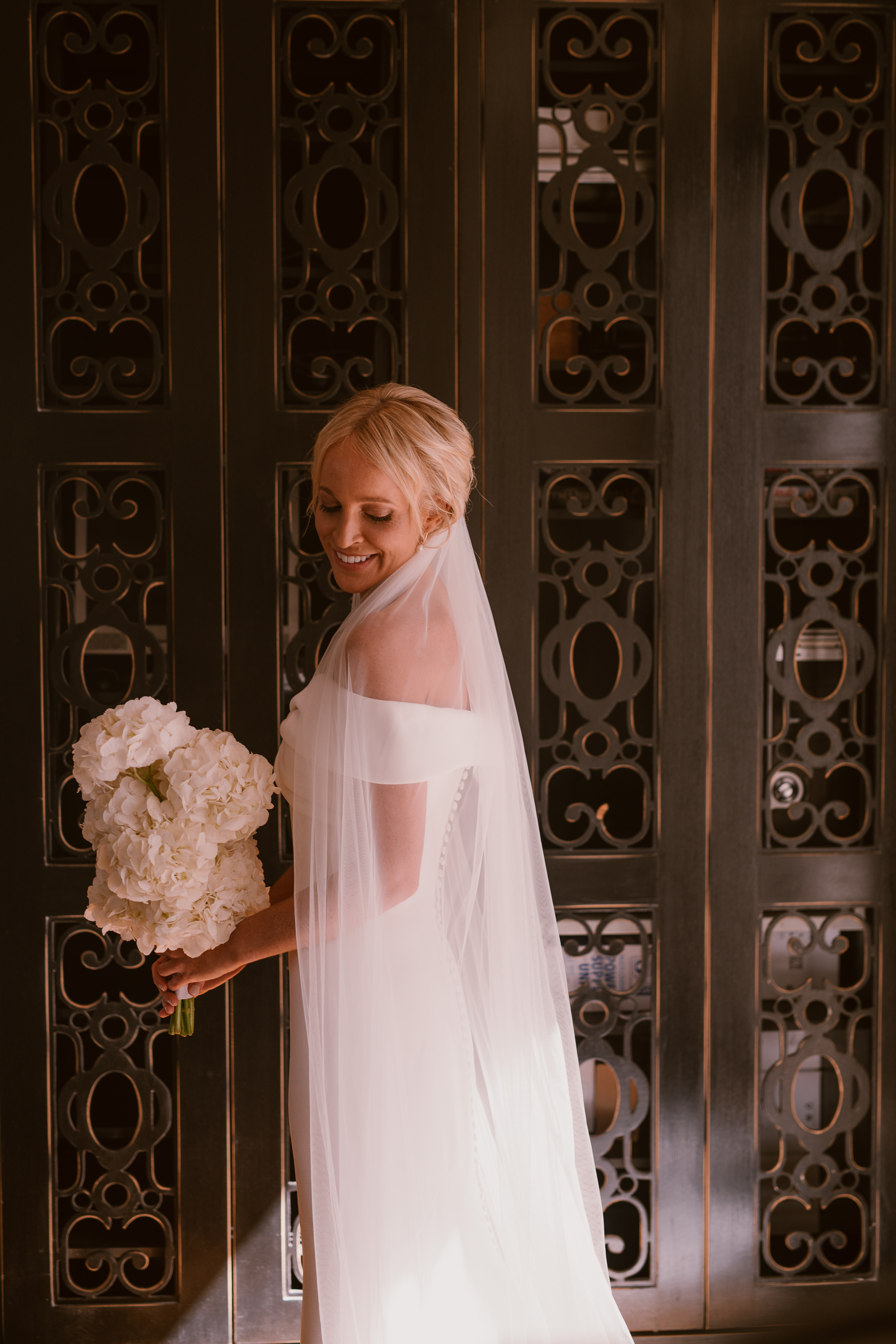 Which designer did you wear?

Atelier Pronovias.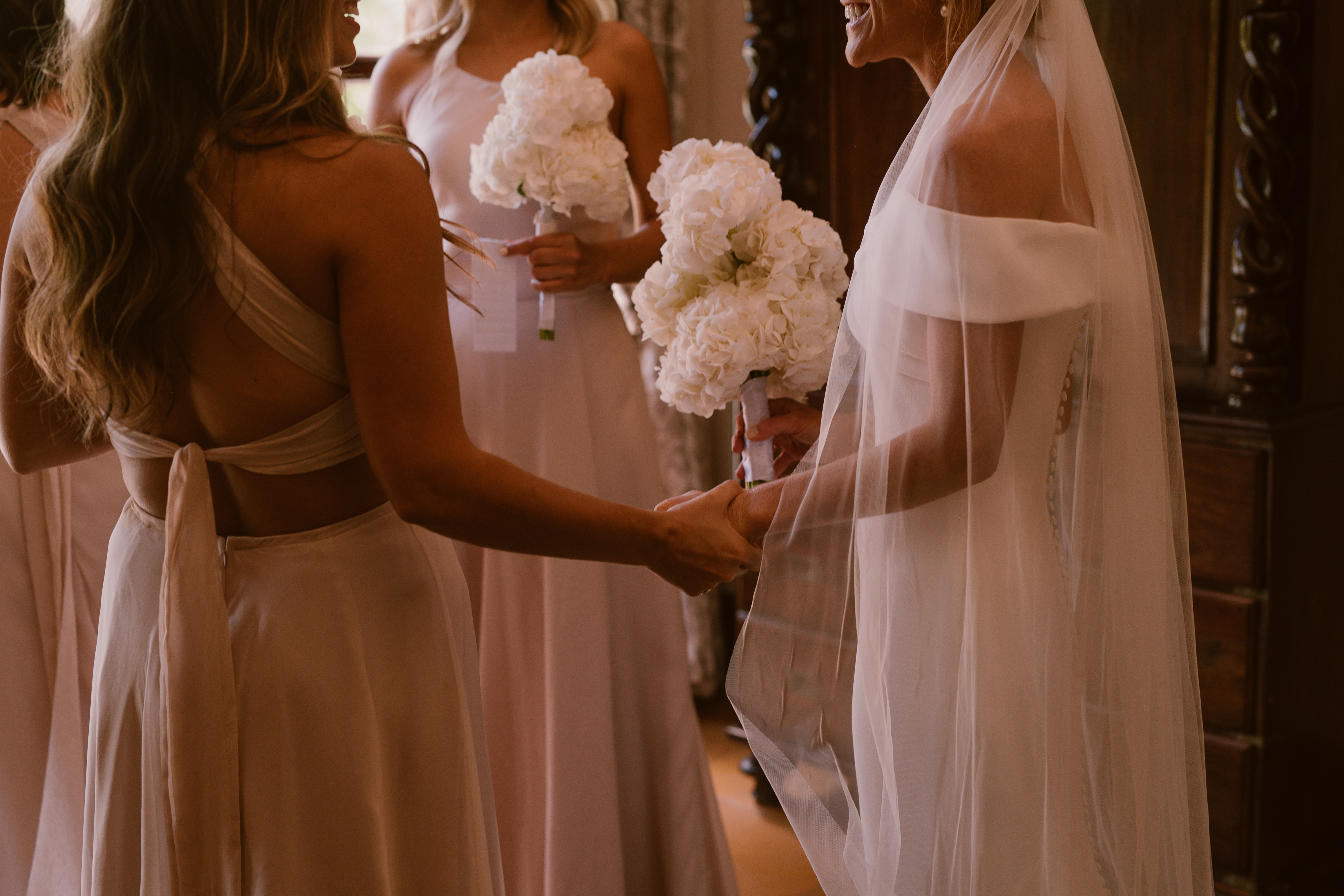 Where is the suit from? Why was it the perfect fit?

Frank Bespoke, the colour and fit were perfect for the day.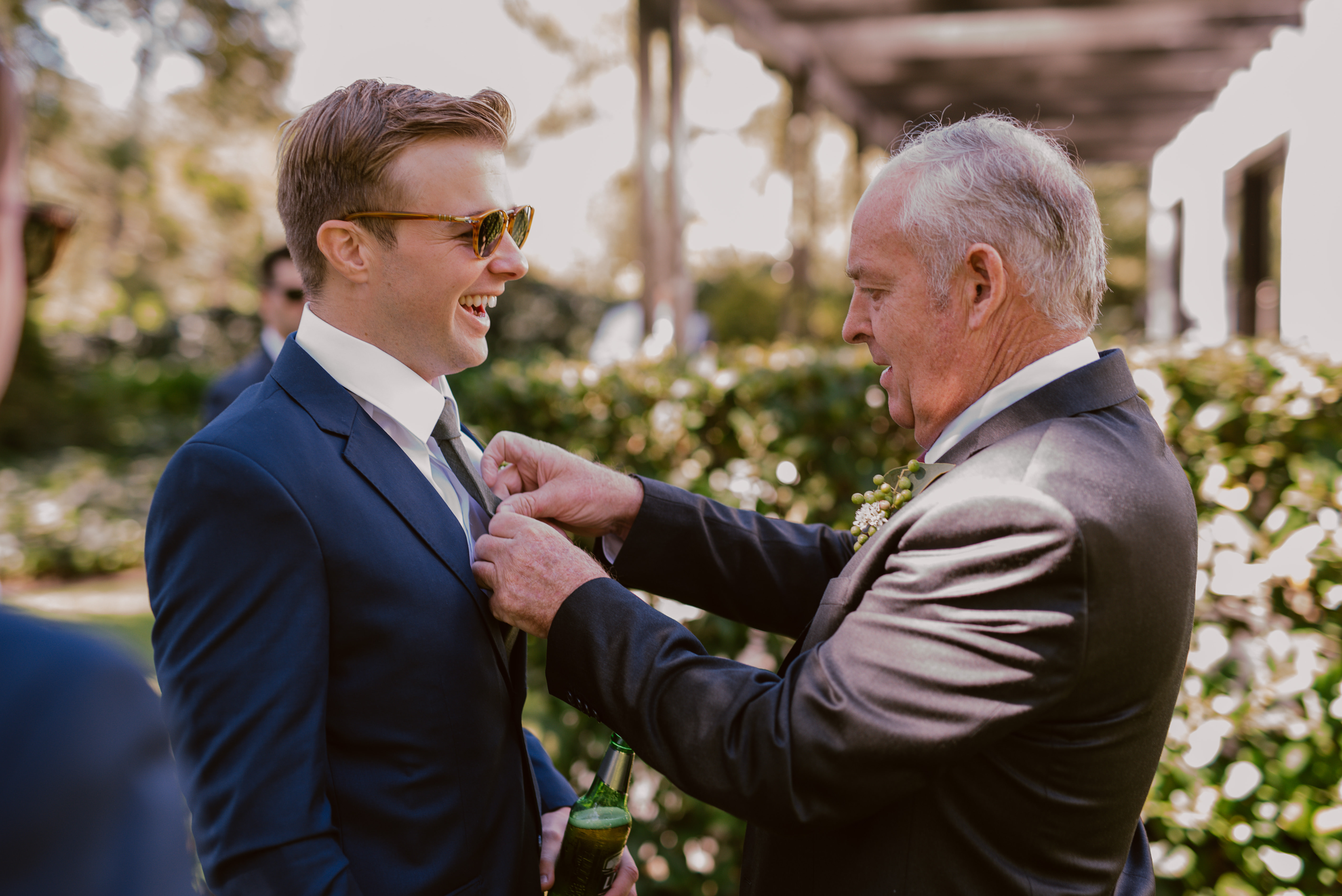 Did you have speeches? Who performed them?

Yes we did –The Master of Ceremonies, Father of the Bride, Best Man and the Groom.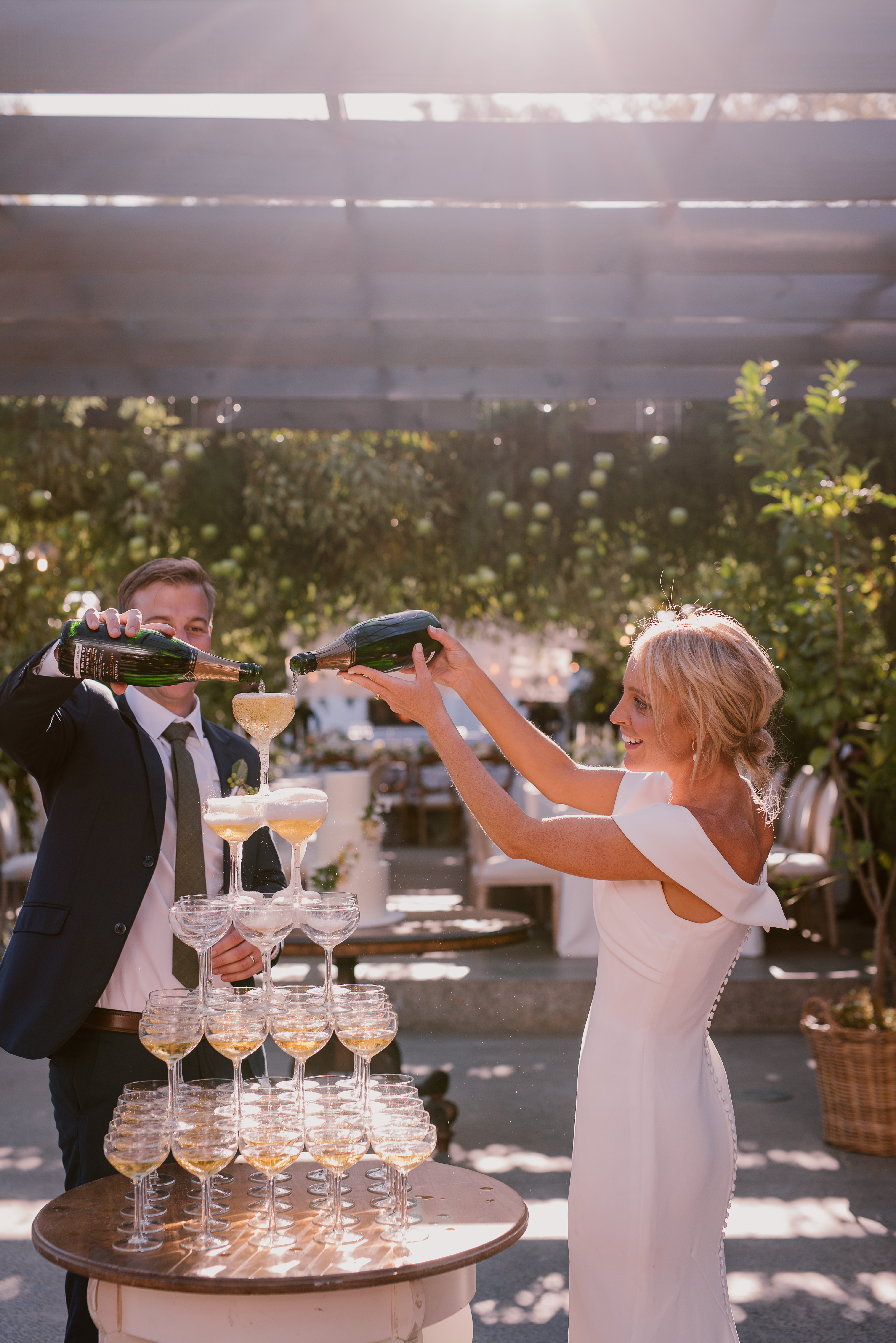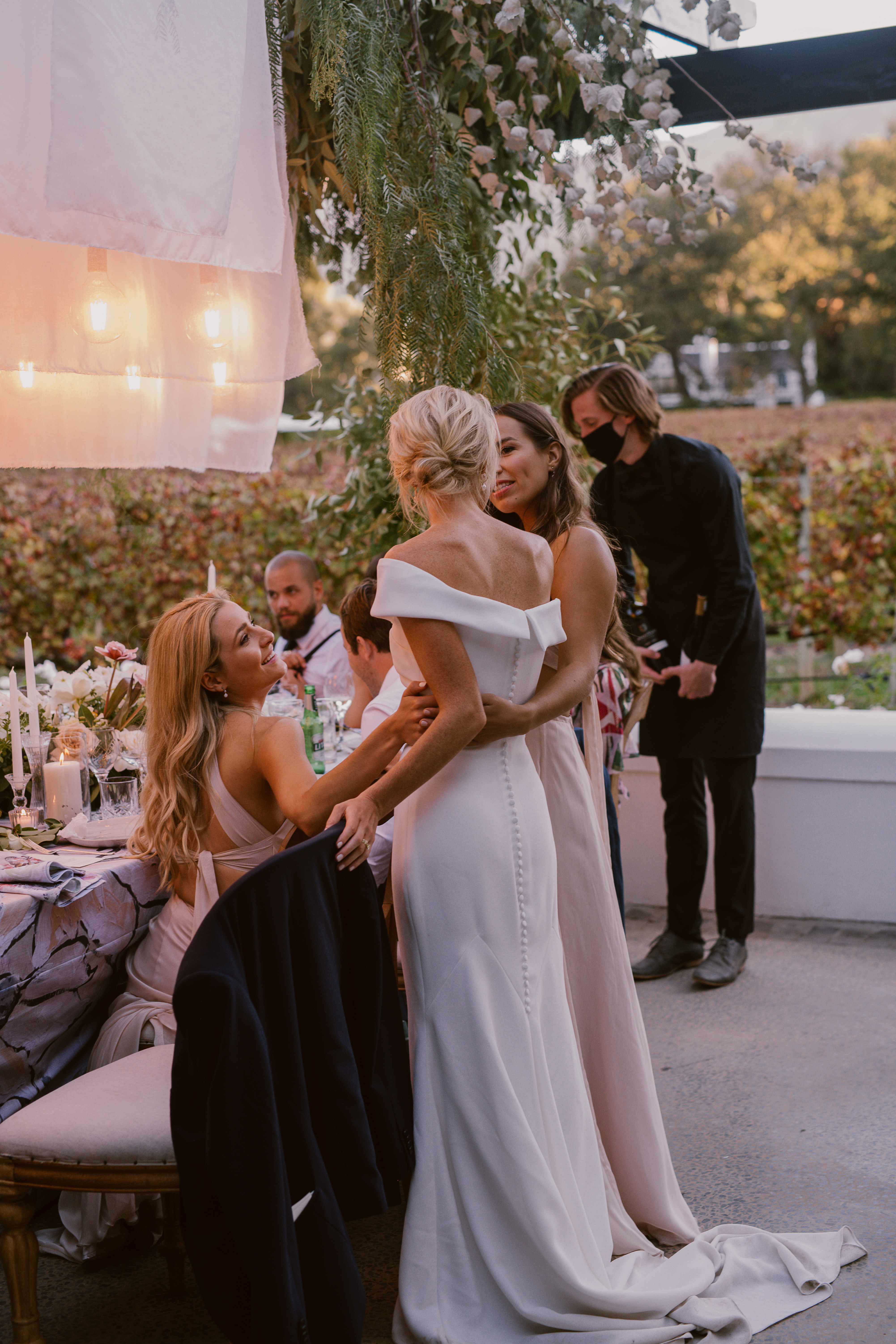 Did you have a first dance? What song did you choose and why? How was the performance?

We did indeed, we did our first dance to Lay It On Me – Vance Joy. We hope we did a good job at it, as it was lots of fun learning it.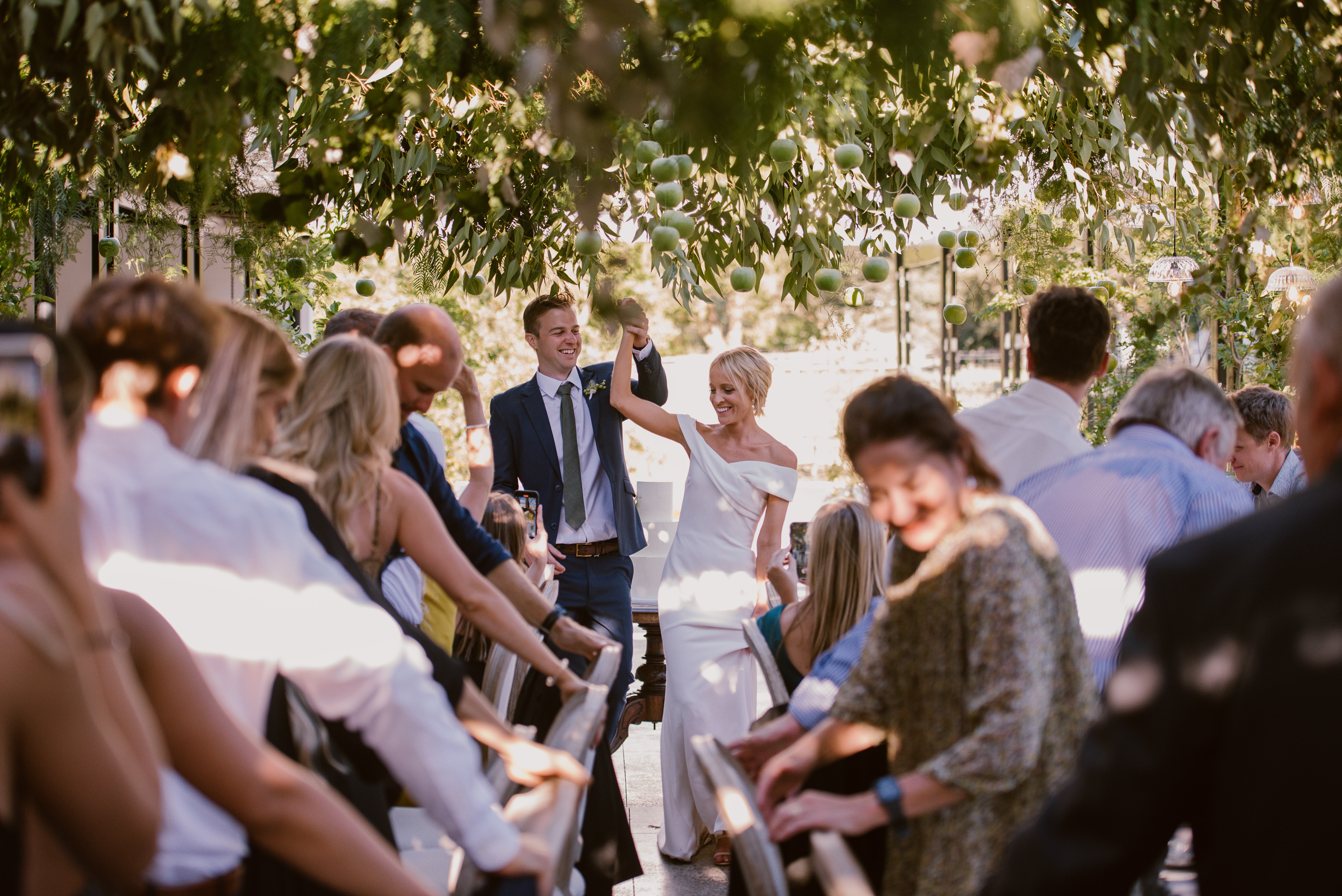 How was the party?

One that exceeded our wildest dreams…unbelievable! Everywhere you looked you saw someone dancing, laughing and having a good time. Let's just say the tequila was flowing…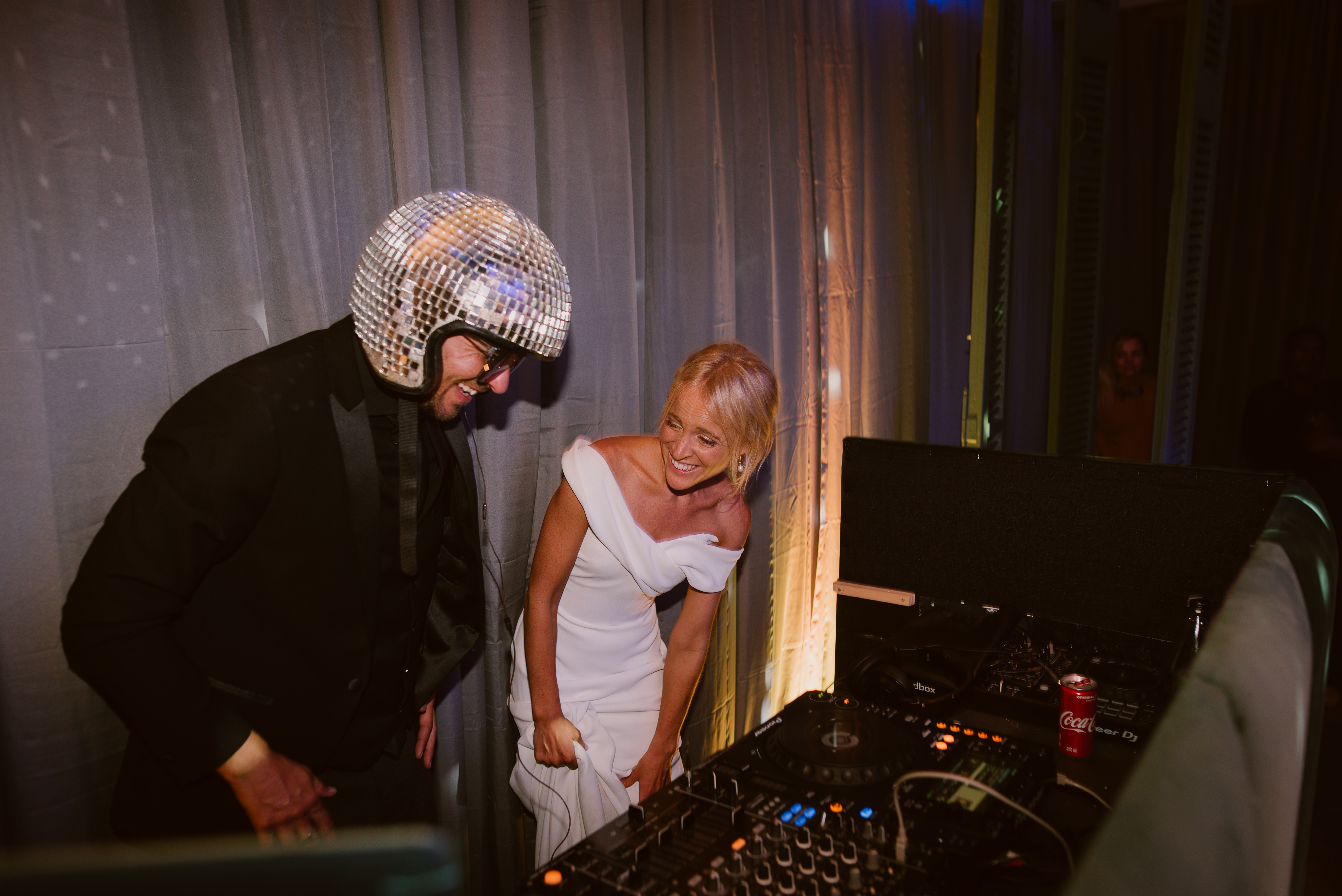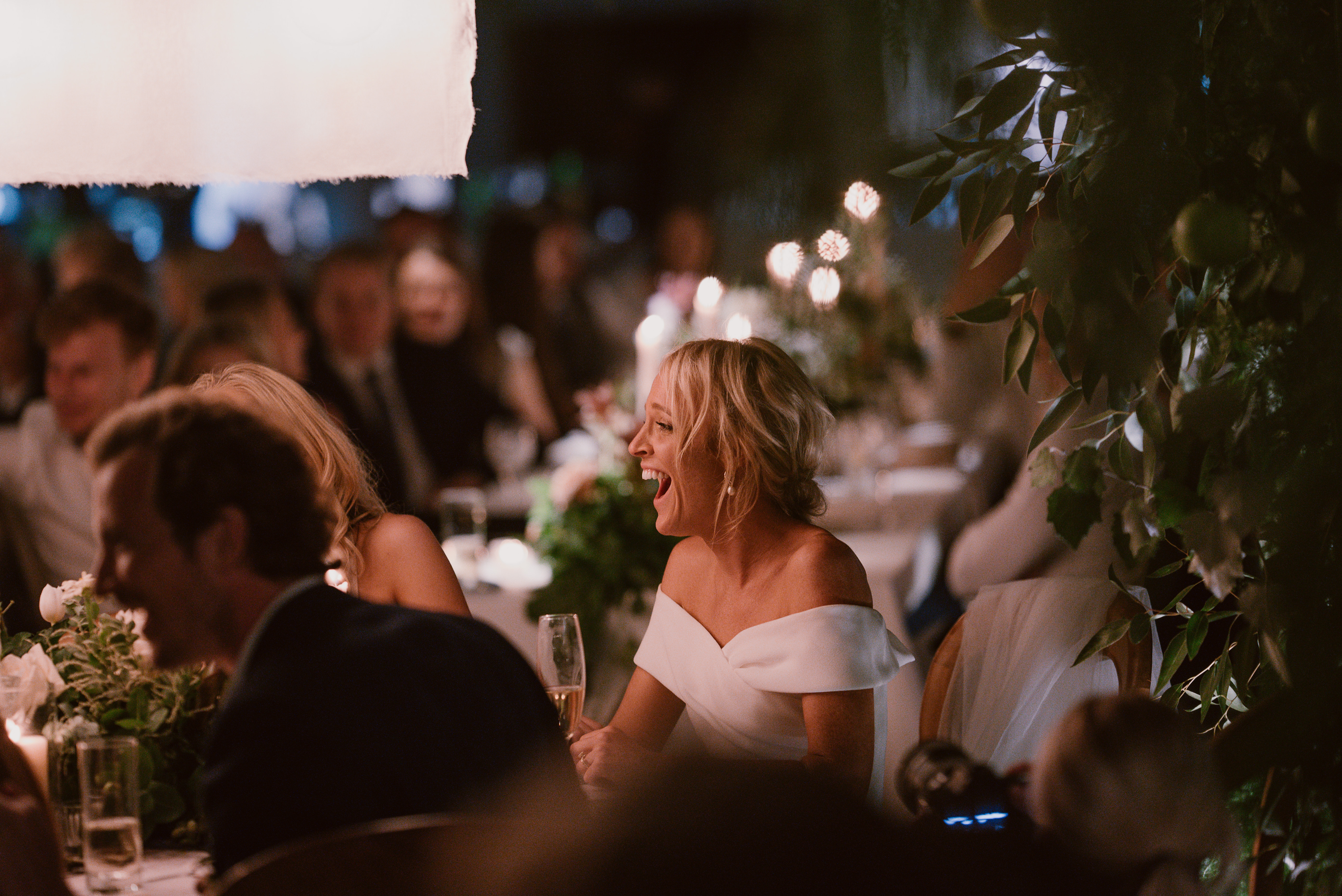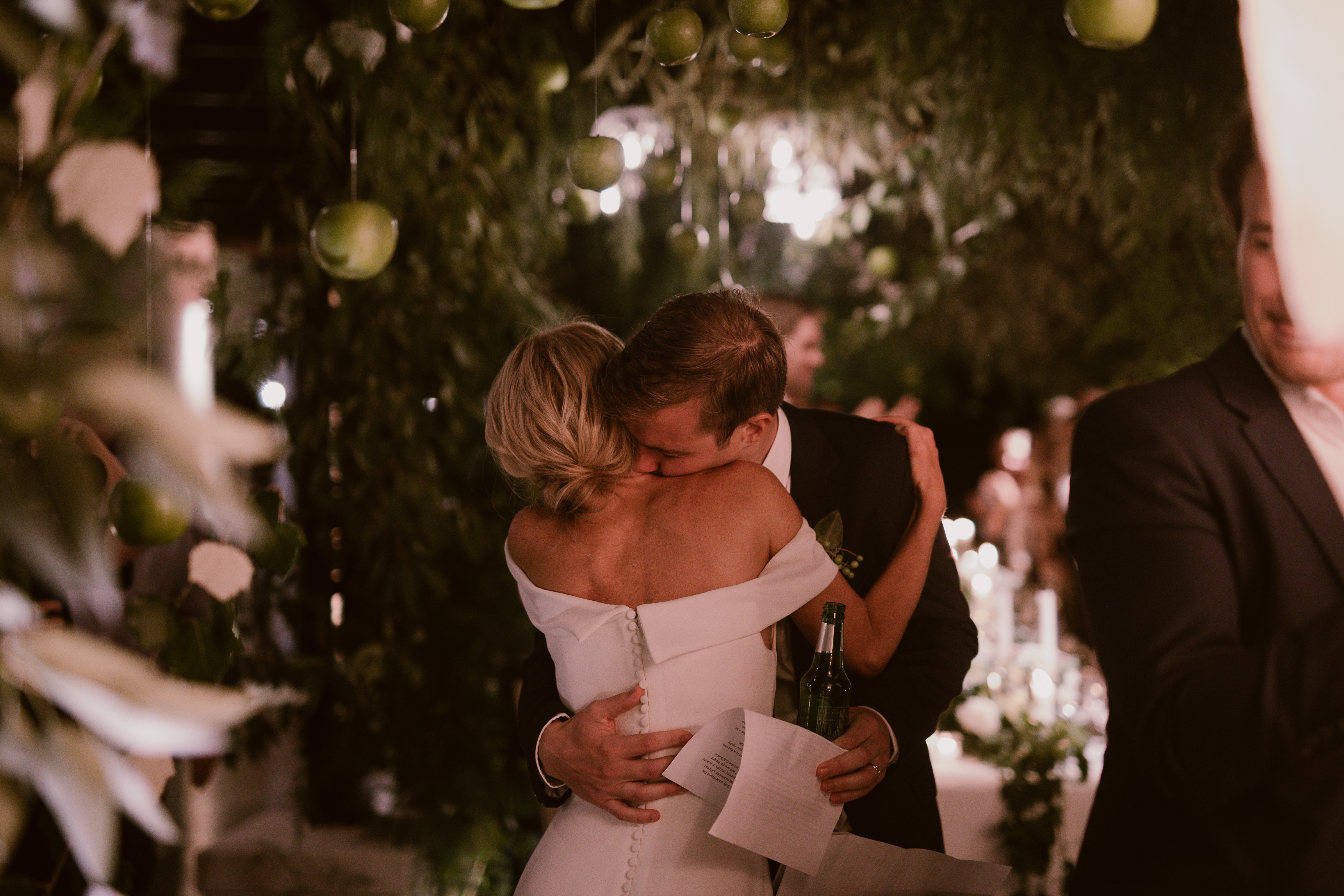 Wedding planning advice for brides to be?

Enjoy every bit of it, it really is the most incredible journey – you can never plan for a lot that life throws at you, (we postponed a few times because of covid and didn't know if we were 100% going ahead even a few weeks before) but that is part of life and in the end your day will be amazing no matter what or when it comes about.
Appreciate every single person and moment!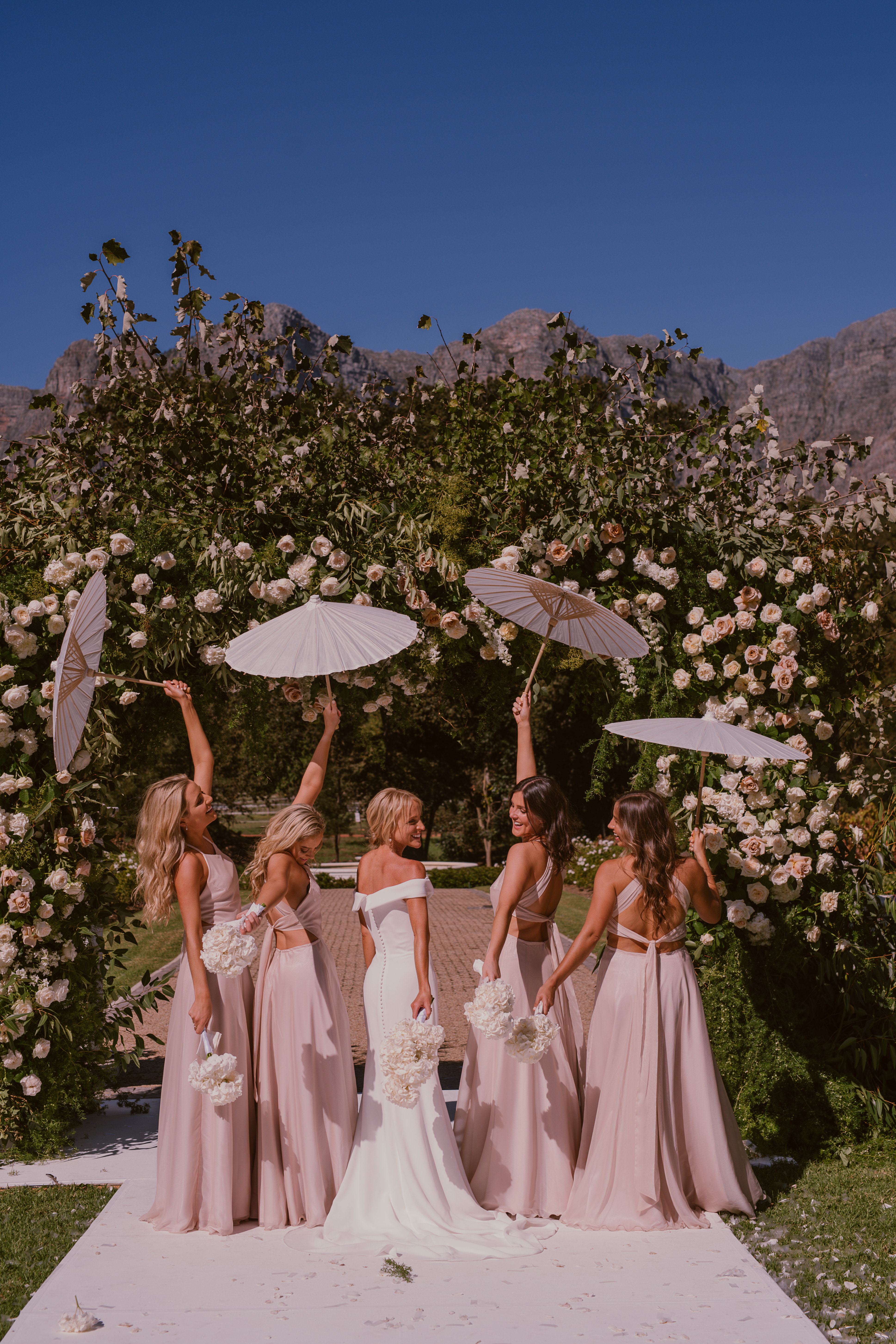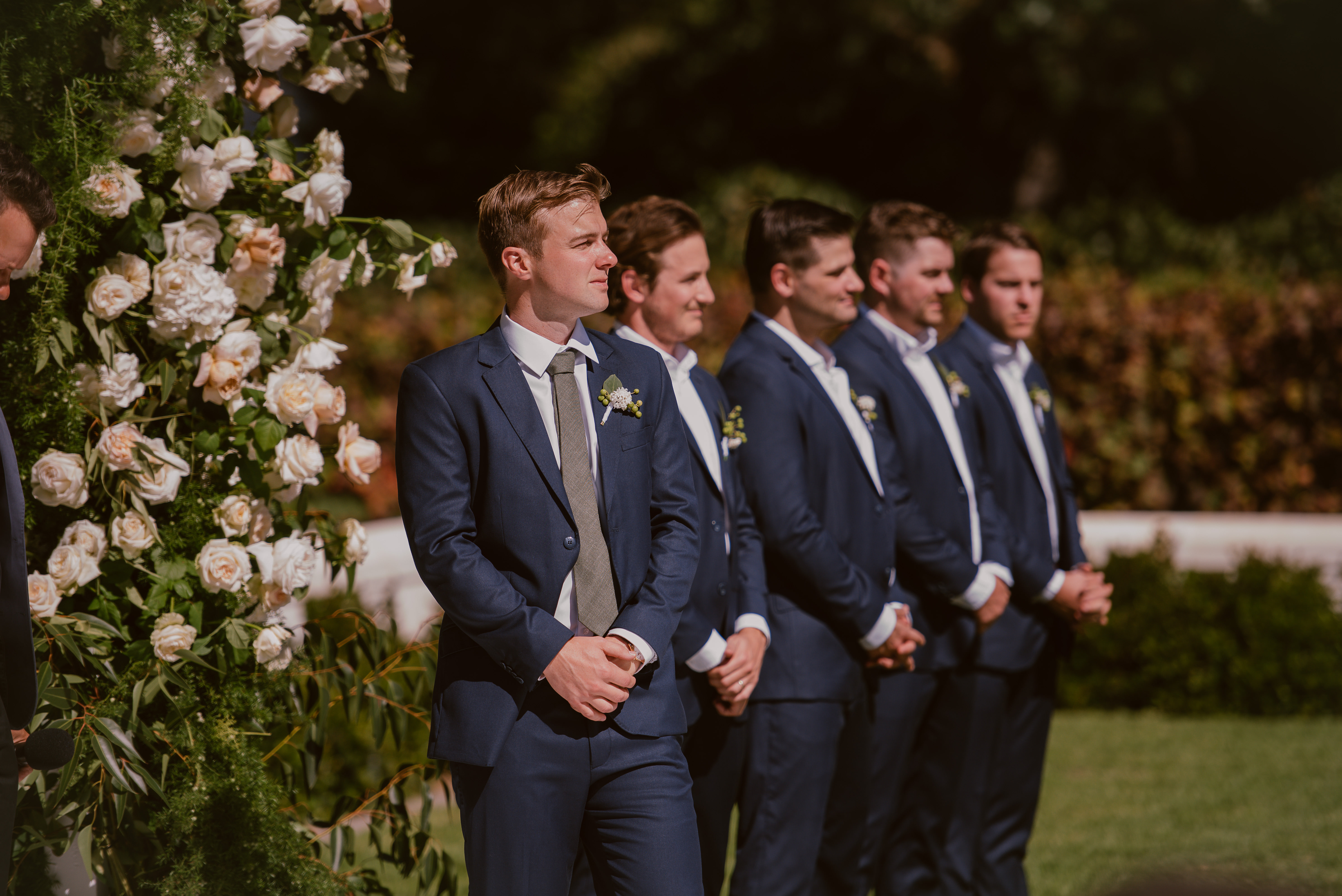 One moment you'll never forget:

Walking down the aisle with my dad and seeing Chris at the end of the aisle. It was a very emotional and incredibly special moment!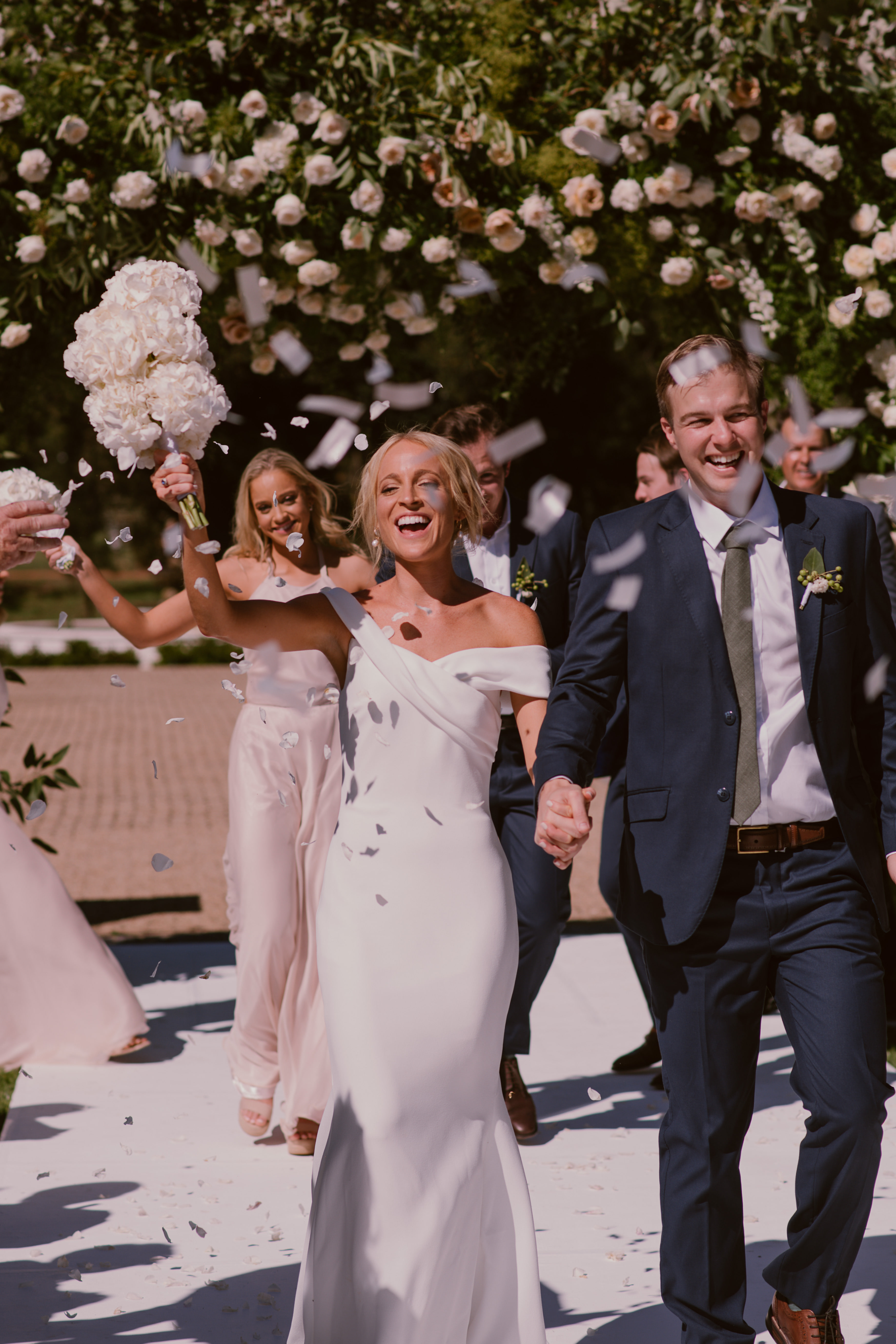 ❤️
Dress – Atelier Pronovias available at The Wedding Club South Kensington & Birmingham
Hair & Makeup – Jeanette & Algria
Suit – Frank Bespoke
Planner – Nadine at Anne Mann Celebrates
Venue – MolenVliet Vineyards
Decor – Scape Events
Flowers – Fleurlecordeur
Catering & Cake – Table Seven & Sweet LionHeart
Photography & Videography – Lad & Lass Photography & The Wedding Crashers
Music & Sound – Joe Theron & FSharp Music