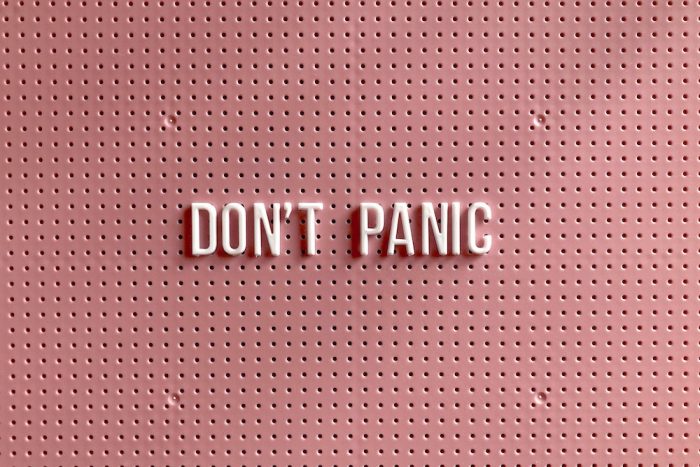 What To Wear To A Wedding – The Ultimate Guide
Have you ever wondered what to wear to a wedding?
" Follow the wedding dress code,
Follow the wedding dress code,
Follow, Follow, Follow,
Follow, Follow the wedding dress code! "
Weddings are back! Officially. After months of jogging bottoms and slouchy tees, it is finally your time to shine. But it's been a while so, where to start?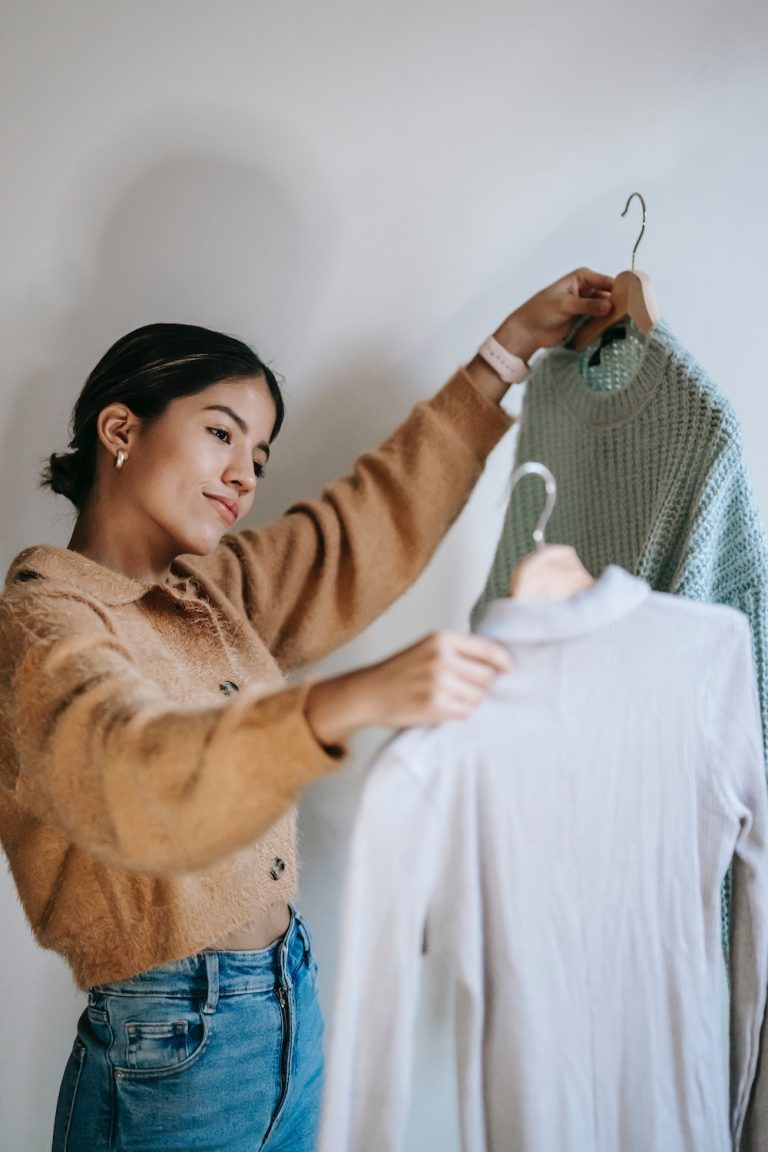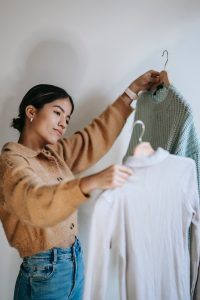 When thinking of what to wear to a wedding, brides have SO much choice these days and in theory, set the tone to the whole wedding with their wedding outfit choice, it helps with the bridesmaids colours, mother of the bride style and can help instruct the groom to the vibe of the big day – but what about the wedding guests?
That's where we come in. This blog aims to inspire your wedding guest wardrobe but also tread the fine line of glam and appropriate.
We've set out some basic ground rules of the 'what to wear to a wedding do's and don'ts' to take away the stress upon seeing your delightful yet potentially confusing wedding invite.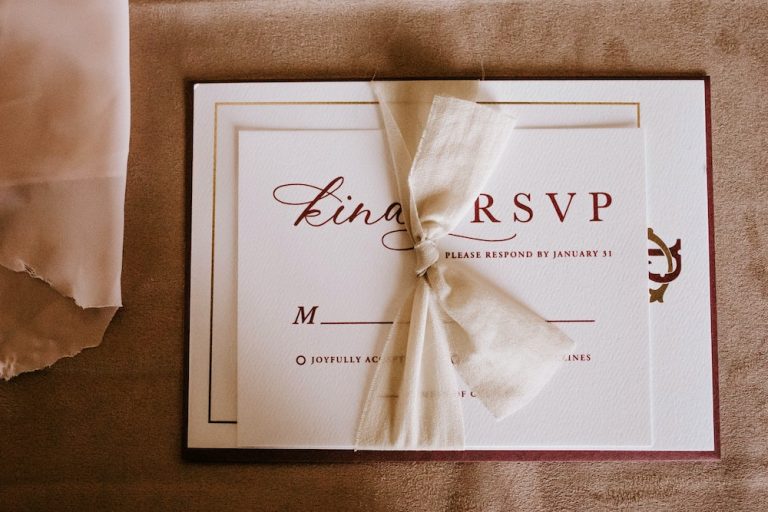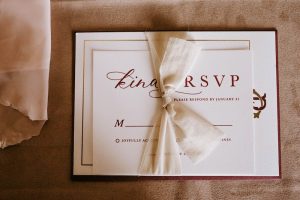 Formal attire is pretty straight forward but what about 'semi-formal' and 'casual' ?
How do you look your best for the photos but not upstage the happy couple?
What about seasonal and themed weddings?
Let's dive right in, it's time to work out what to wear to a wedding.
What to wear to a wedding Do's & Dont's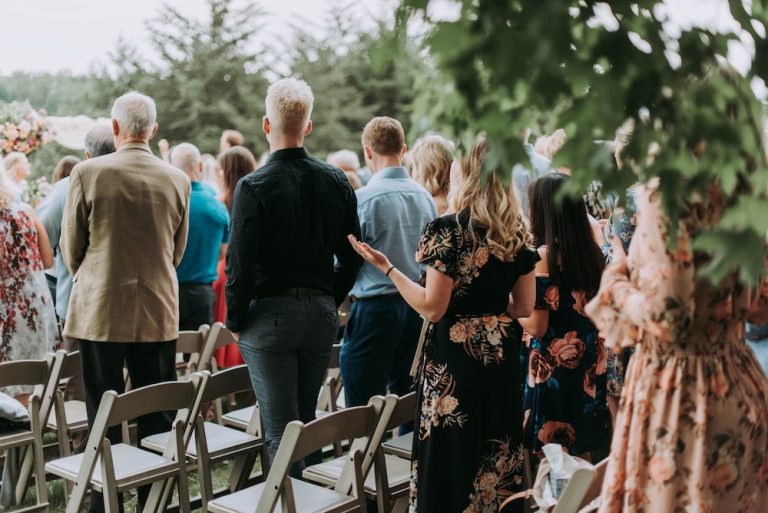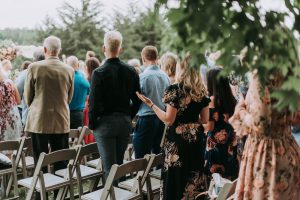 Do: Follow the code
There is a BIG possibility that the bride and groom spent hours grueling over the wedding style and how they want their guests to dress.
It's important to respect this as a loved one – also, you never want to be the person to bring out the bridezilla, or worse, tarnish their memories forever because 'Hawaiian shirts are cool, man'.
Don't: Wear white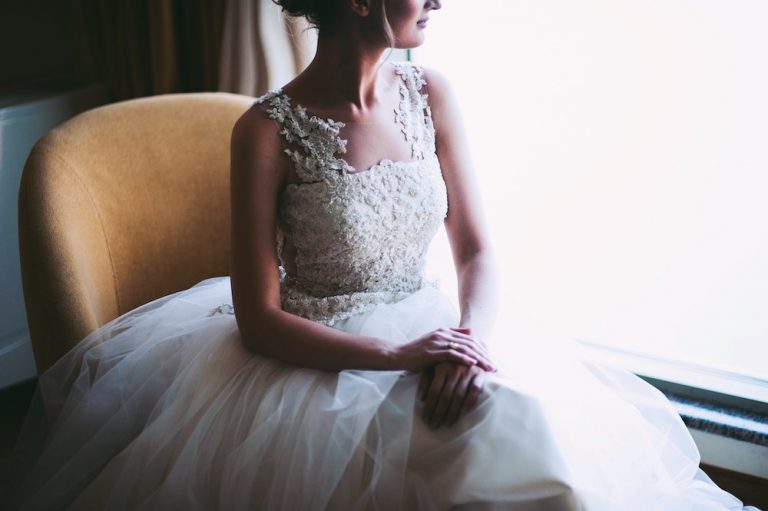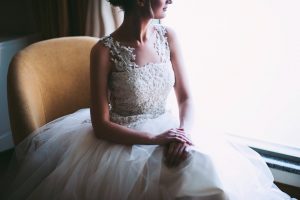 We don't have to explain this. The thought alone feels taboo. Visions of a big Hollywood movie with a groom's ex trying to outshine Jennifer Anniston at the alter come to mind…
The only time it would be considered acceptable to wear white to a wedding, is if it is a 'white party' or the bride is going for another coloured dress and even then, we would highly advise that you discuss it at length with her to see if it is genuinely okay. People are sticklers for tradition and for what others will think.
…but all in all, to save social face, we would just avoid wearing white to a wedding at all costs.
Do: Ask a friend what they are wearing
You're all in this together. Some guests may be more seasoned when it comes to weddings than others – use their wisdom and take their advice.
Also, if you both get it wrong, at least you won't be alone…
Don't: Forget about location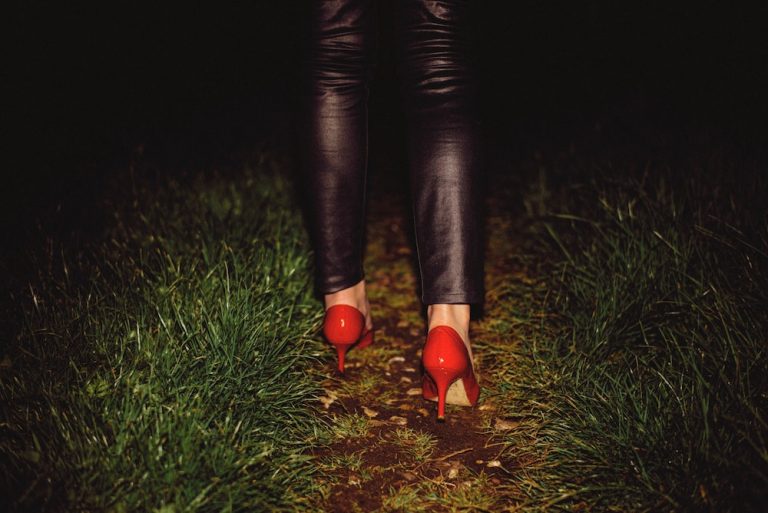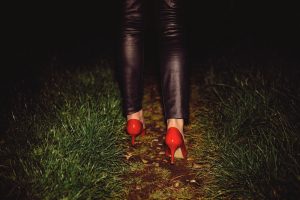 Fashion choices for a fancy hotel will not be the same as a barn yard.
Save the flip flops for the beach and heels for the city.
Do: Wear comfortable shoes
Is that a smile or a grimace on the wedding photos?
Shoes are an important choice for your wedding outfit, not only may things run behind and leave you standing longer than planned but if your fave song comes on at the wedding disco, you wanna be able to join in, right?
Desperate to wear a pair of heels? Go ahead – but also pack some luxe flats or wedges, too. Thank us later.
Don't: Forget about colour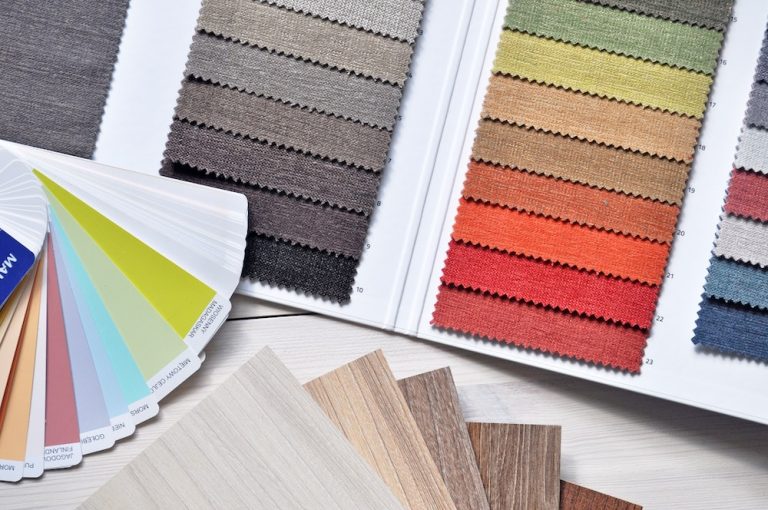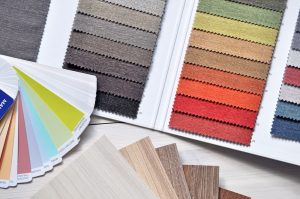 You don't want to be mistaken as bridesmaid or groomsman. Check the colour palette with the couple.
Do: Check the weather
You can choose a phenomenal outfit and really knock the dress code out of the park, but if you are freezing, drenched or drowning in sweat, you will not be in the mood for celebrating.
Don't: Wear jeans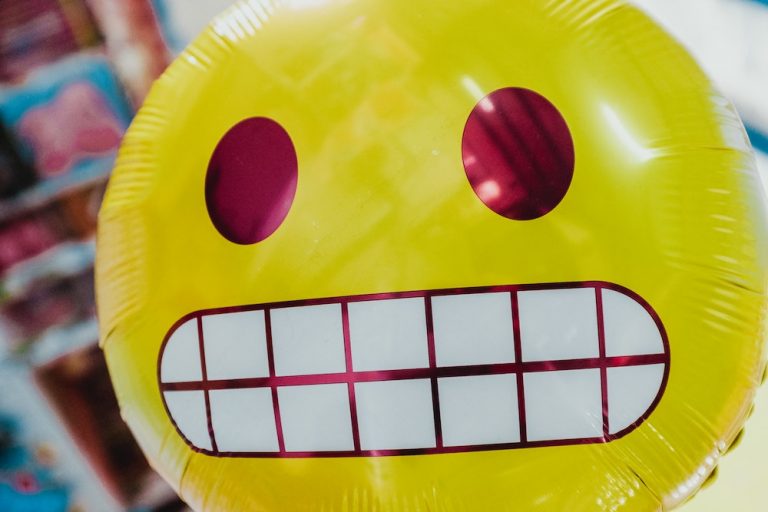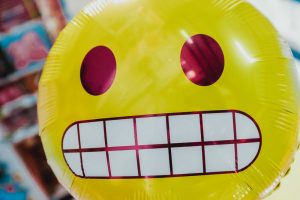 Unless clearly stated on the wedding invite, 'casual' rarely means THAT casual.
What to wear to a wedding as a guest
Need more advice about what to wear to a wedding as a guest? Let's get deep.
Use the venue as a guide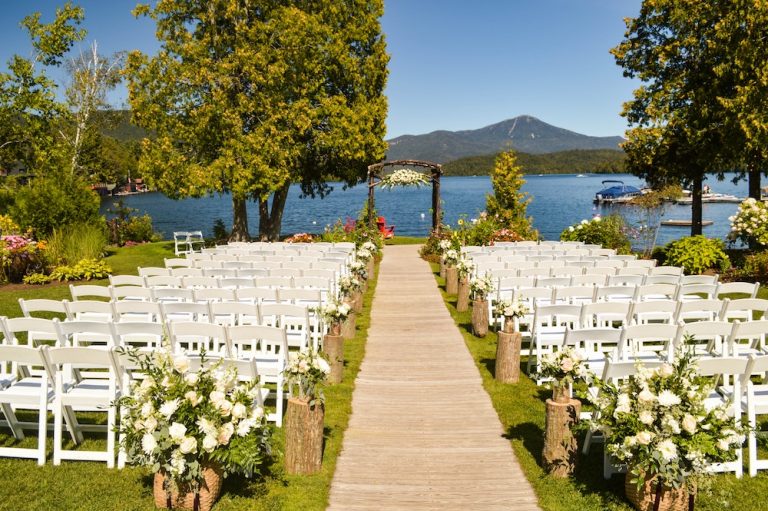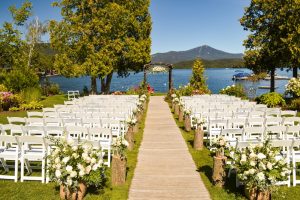 As stated above, different locations will mean different styles. This can be deducted by common sense (sandals for a beach hut wedding) or be more sensitive (religious wedding decorum).
In the same breath, an all-day outdoor wedding outfit will have a very different look to an evening affair in a stately home.
We advise getting your Instagram-detective on and researching what previous guests have worn to the location for some inspo, as well as general research on the venue so you know exactly what to expect.
What to wear to a Spring Wedding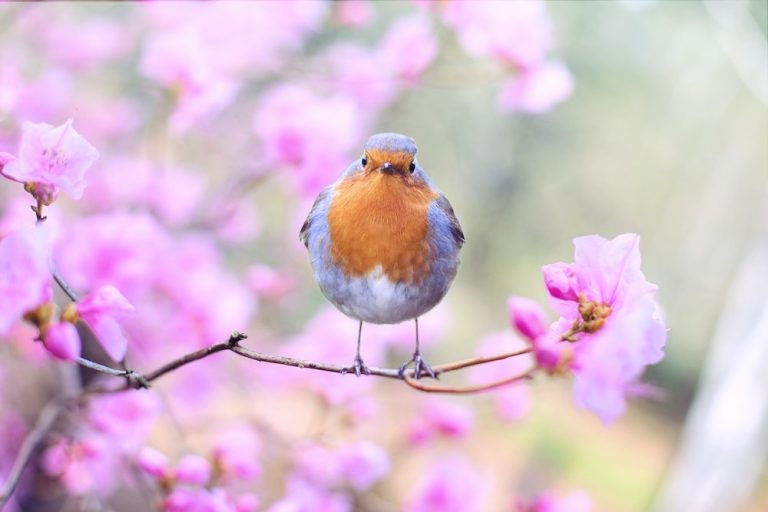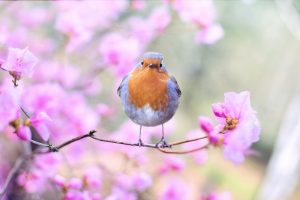 Pastel colors and floral prints are the obvious choice, right? Be at one with nature.
Time to pull out an adorable flower print dress or accent a suit with a cool floral print pocket square, tie or for the brave – a strapping bow tie.
What to wear to a Summer Wedding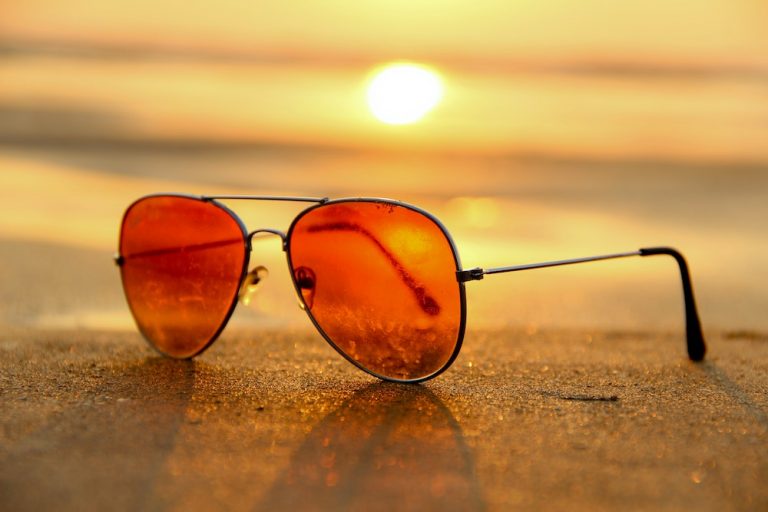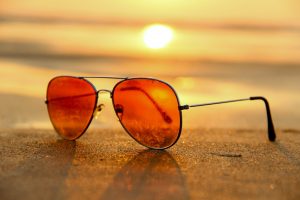 Let your inner sun shine! It's time to bloom!
One word: Temperature. Go for breathe-able and light fabrics like satin, chiffon and linen.
This is the perfect moment for you to put on your best sundress or cute two-piece. Also, a sunhat if you are a hat connoisseur, what a classic, yet subtle statement piece.
A light shirt, chinos, loafers and fedora is a top tier fashion moment for the lads.
…and don't forget the shades!
What to wear to a Autumn Wedding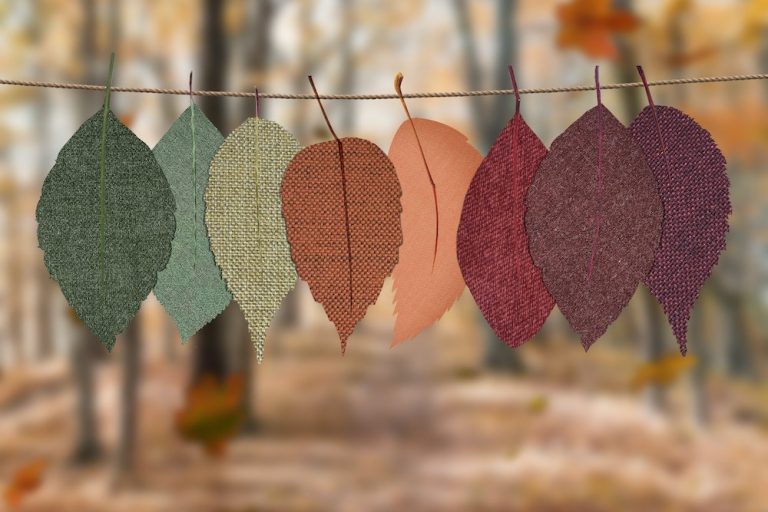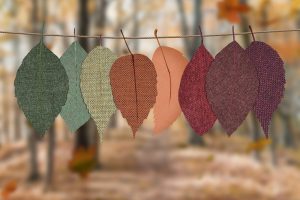 Those that love jumpsuits – this is your time.
Also, fashion suits, maxi dresses and anything else that will protect you from the elements without too many layers is just what this wedding needs.
Colour wise, we would recommend some darker tones to reflect the change of season, think mustard, ruby and emerald.
A stand out tie with a fitted suit is a very strong Autumn look.
What to wear to a Winter Wedding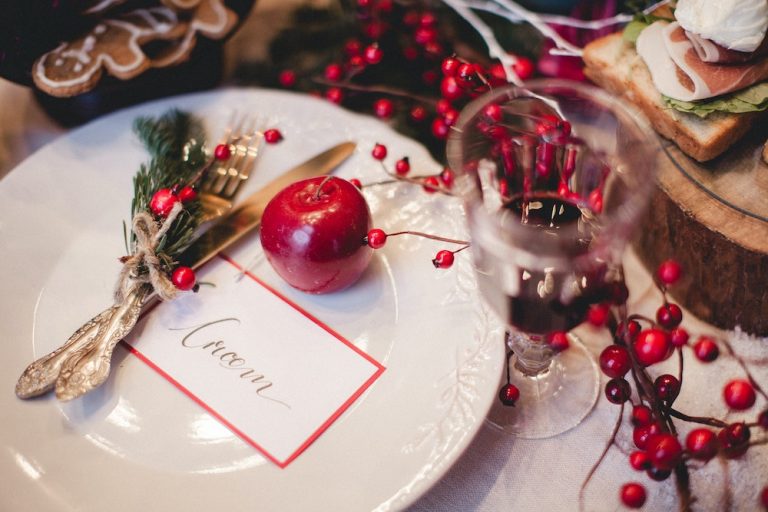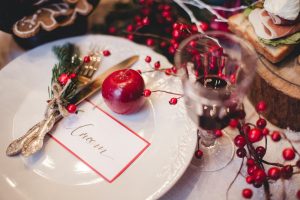 Weddings by seasonal holidays like Christmas or New Year's Eve will always welcome glamour, rich colours and sequins. A classic tux or a long sleeve floor-length evening gown is a top tier choice for this type of wedding.
Brrrr! However, above all else – wrap up warm. Luckily, there are a lot of very glam accessories that will help you do so without having to reach for a quilted anorak. Think faux fur or velvet shawl. Rich or patterned scarves are perfect here as well.
What to wear to a Country Wedding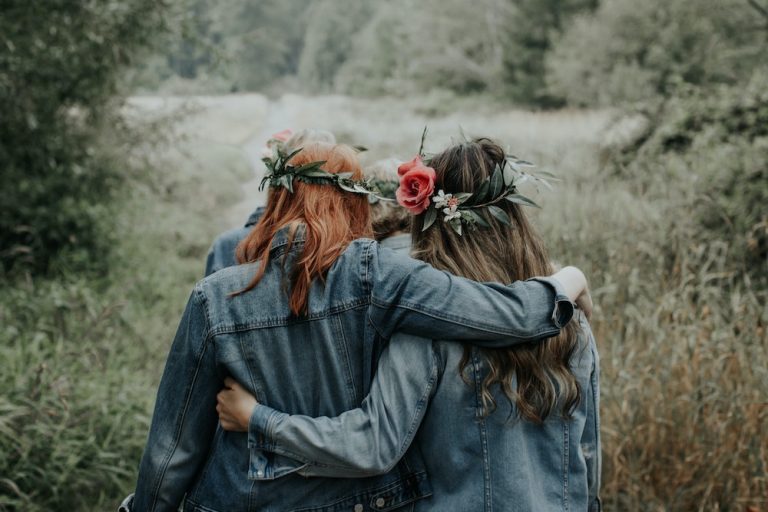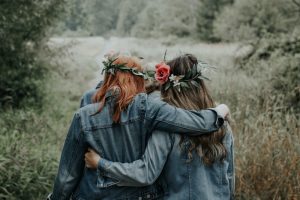 Florals are very a safe bet for a country wedding. Classic shapes with striking colour palettes that elevate and add a pop of fun. Also cool leather/denim jackets with a trim work a treat here.
For the brave, this is a perfect setting for cowboy boots. Please note, check out the venue – if it is in an actual barn, you may want to invest in some fancy wellies to have with you just incase!
What to wear to a City Wedding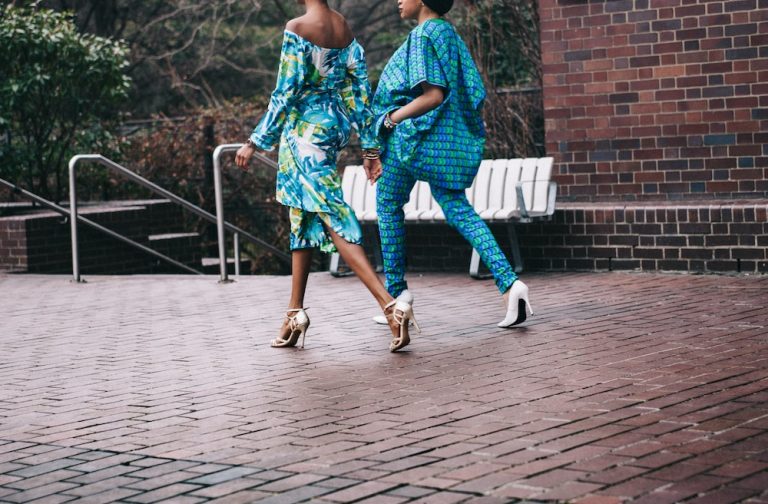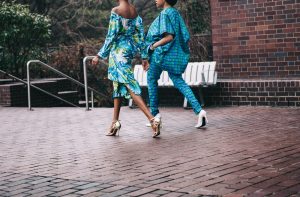 For those of you that love power suits, it's your time to shine!
Nothing says glam city wedding like a a sleek and sophisticated fashion suit teamed with a nice shirt or fancy crop top with pointed heels or brougues. Suits are effortlessly chic but also sooo comfortable.
Just remember, you don't want to look too corporate, so make sure you have some fun with colour!
Destination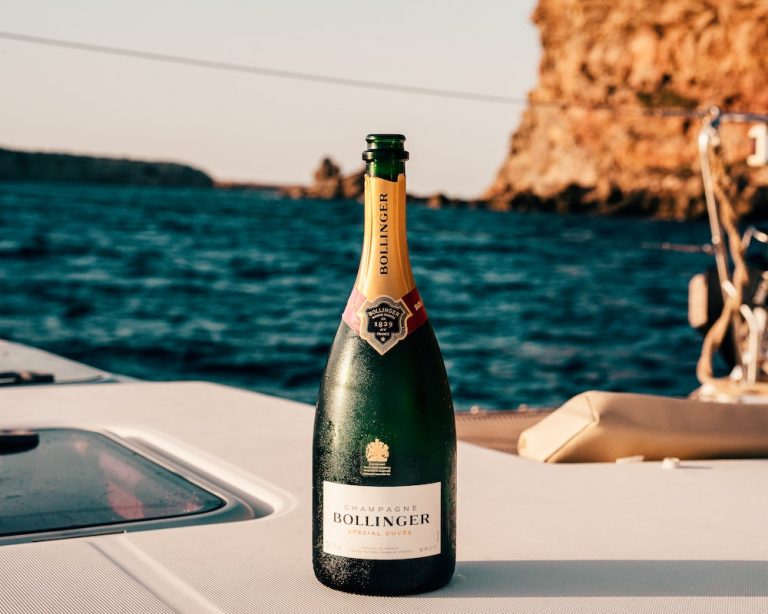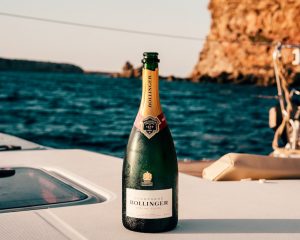 Bring on the sun-soaked settings and get ready for the vacation vibes!
As previously stated, lighter materials are your friend here, but you can go really big with the accessories. Think oversized glasses, statement sun hats and gold jewels to amp up your sun-kissed skin.
That is unless you are going to a destination such as iceland or canada, where your accessories should be big, luxe jackets and cute earmuffs…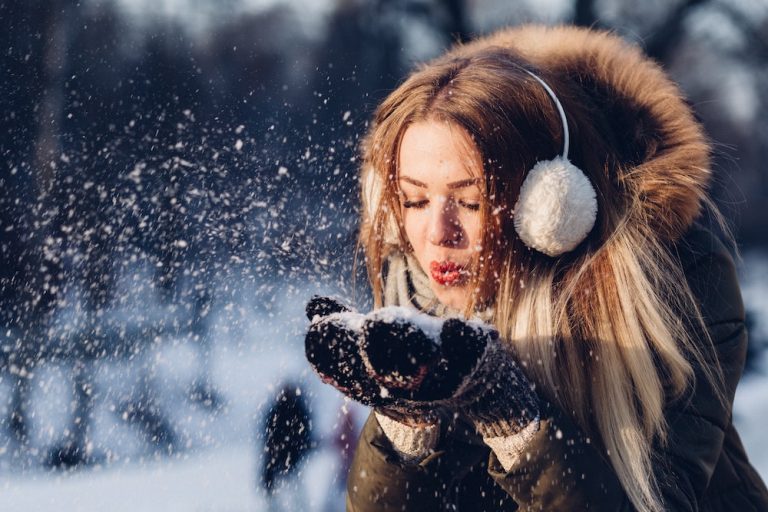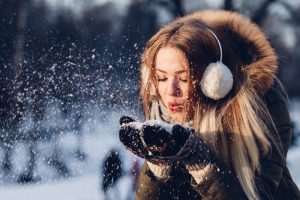 Like we said before, check out the venue, the city and the temperature before packing your suitcase!
White Tie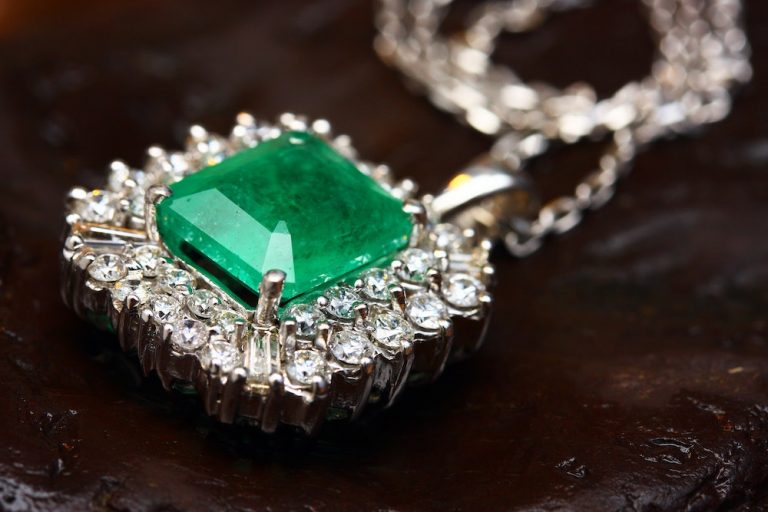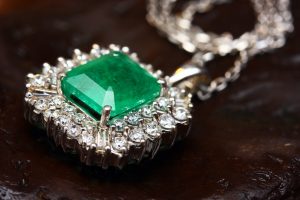 A top tier formal event.
Floor-length evening gowns and tailed tuxedos are expected.
A white shirt, white vest and bow ties are a must for the fellas.
Elegant heels and stand out jewels or subtle cufflinks for accessories.
Black Tie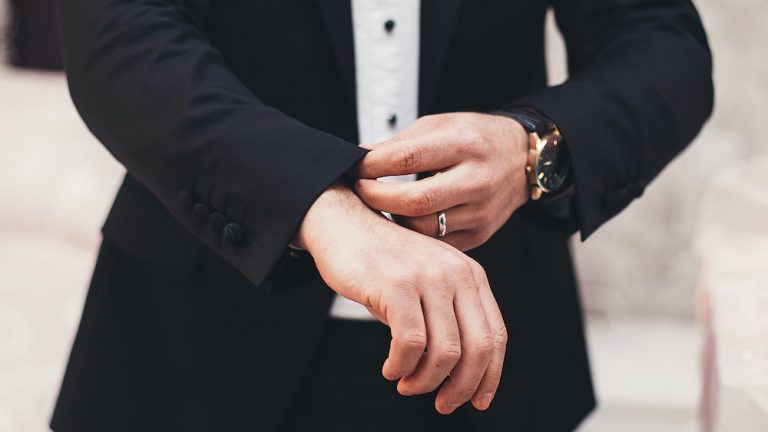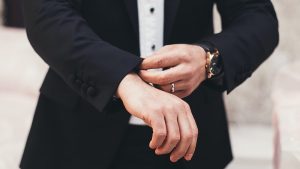 Another formal event, usually set in the evening.
Yet again a floor length gown or a sophisticated cocktail dress is best.
Men must still wear a tuxedo. A black bow tie, black vest and leather shoes are your best bet.
Cocktail attire is a pretty popular dress code for many weddings as it is a real balance between elegant and comfortable, classy and polished – elevating wedding guests wardrobe whilst still not outshining the happy couple.
Tea-length, knee-length and midi dresses work a treat at this type of wedding.
Men in a suit and tie.
Semi-formal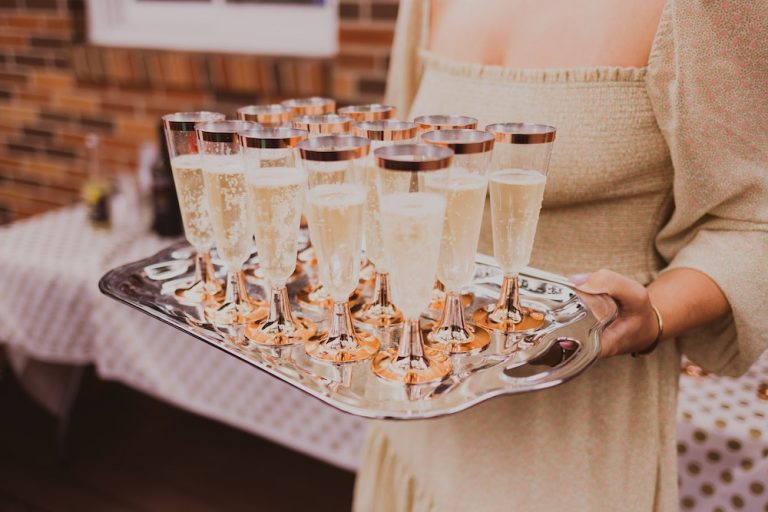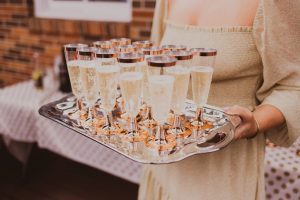 It's all about timing.
Day wedding? Lighter colours and fabrics.
Evening wedding? Darker tones and a lil more formal.
Please note – Floor-length gowns and tuxedos are not be expected here whatsoever.
A cute dress or pantsuit works well and a shirt and slacks are more than enough.
Festive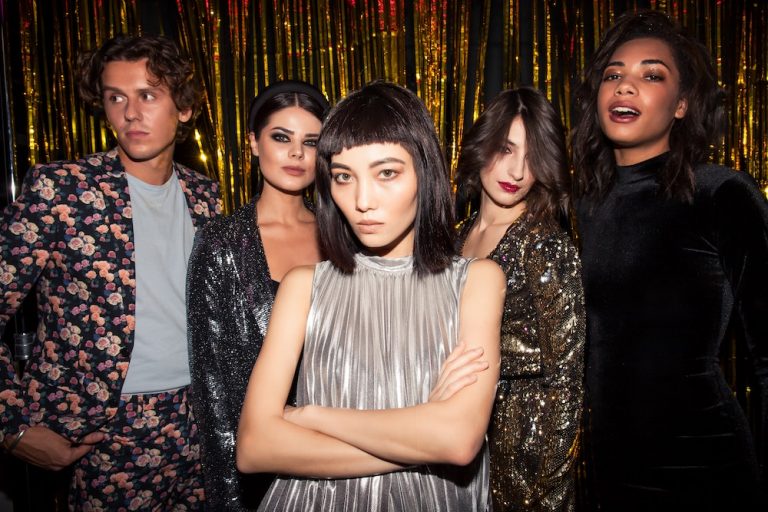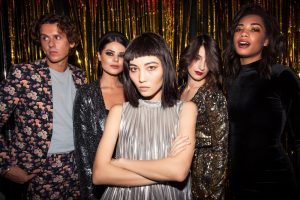 Basically, festive = fun in this respect.
Bold colors, cool accessories and bright patterns.
Fancy flats, custom jackets, artful pocket squares – you get the gist.
Go big!
Casual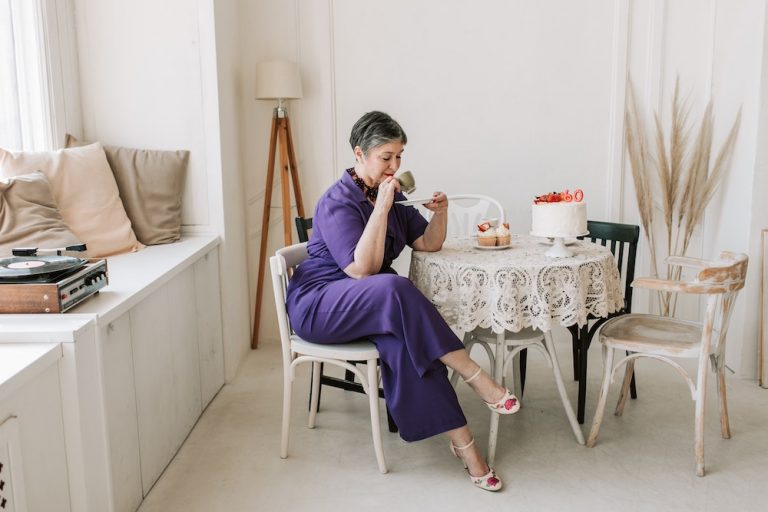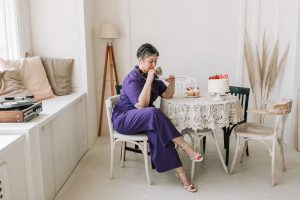 The most laid-back wedding style, obviously.
Dress pants, jumpsuits, cute dresses, shirts without a ties etc
However, unless the couple clearly state – we would highly advise on avoiding jeans and trainers.
Themed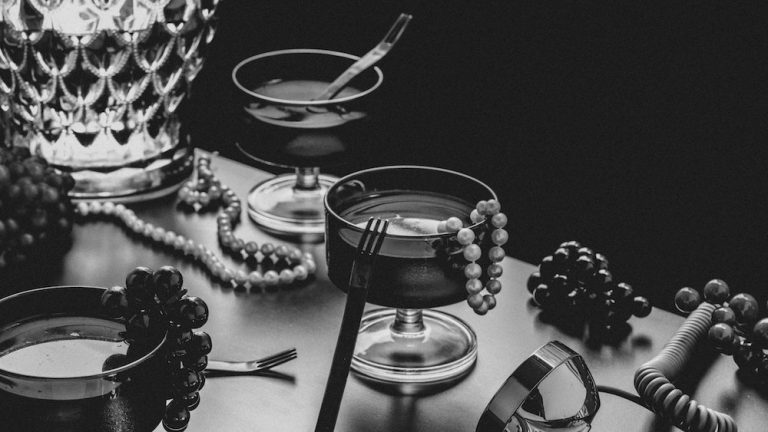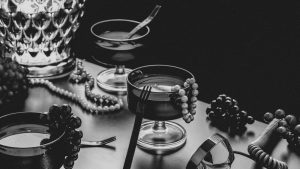 Pretty straight forward – if the couple are good at giving instructions!
This is highly likely to a colour palette as it is a great way to achieve the aesthetic they desire from head to toe. For example, a white party, florals or only black and gold. Which brings us to Gatsby weddings – a very popular theme. Here we recommend you dive in with all the sequins and frills – literally.
Where to buy wedding guest outfits
Here are a selection of styles we love and should steer you in the right direction, but don't forget to apply the wedding guest advice above!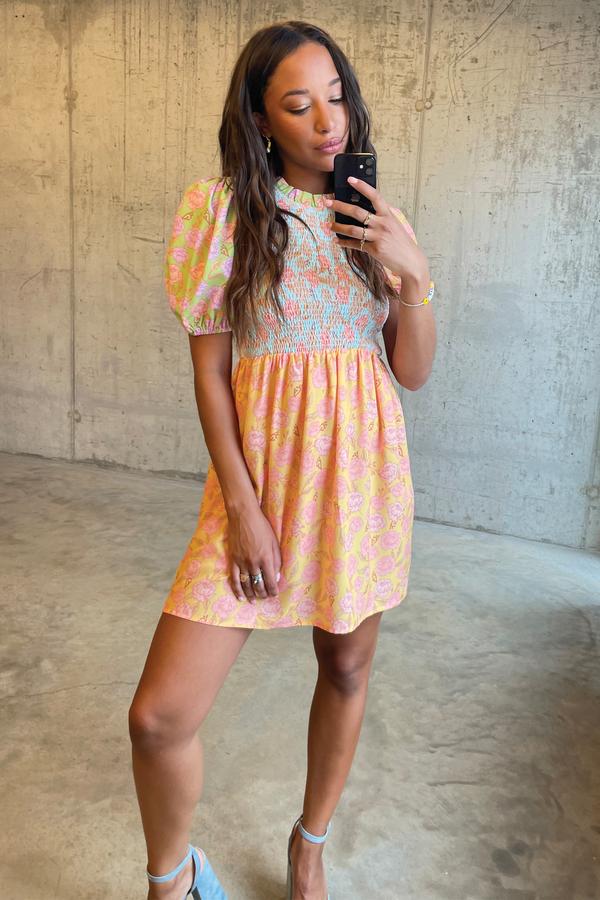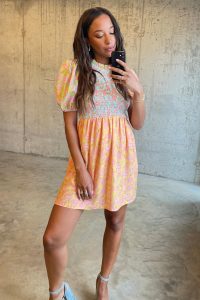 Vintage Floral Mini Swedish Dress – Never Fully Dressed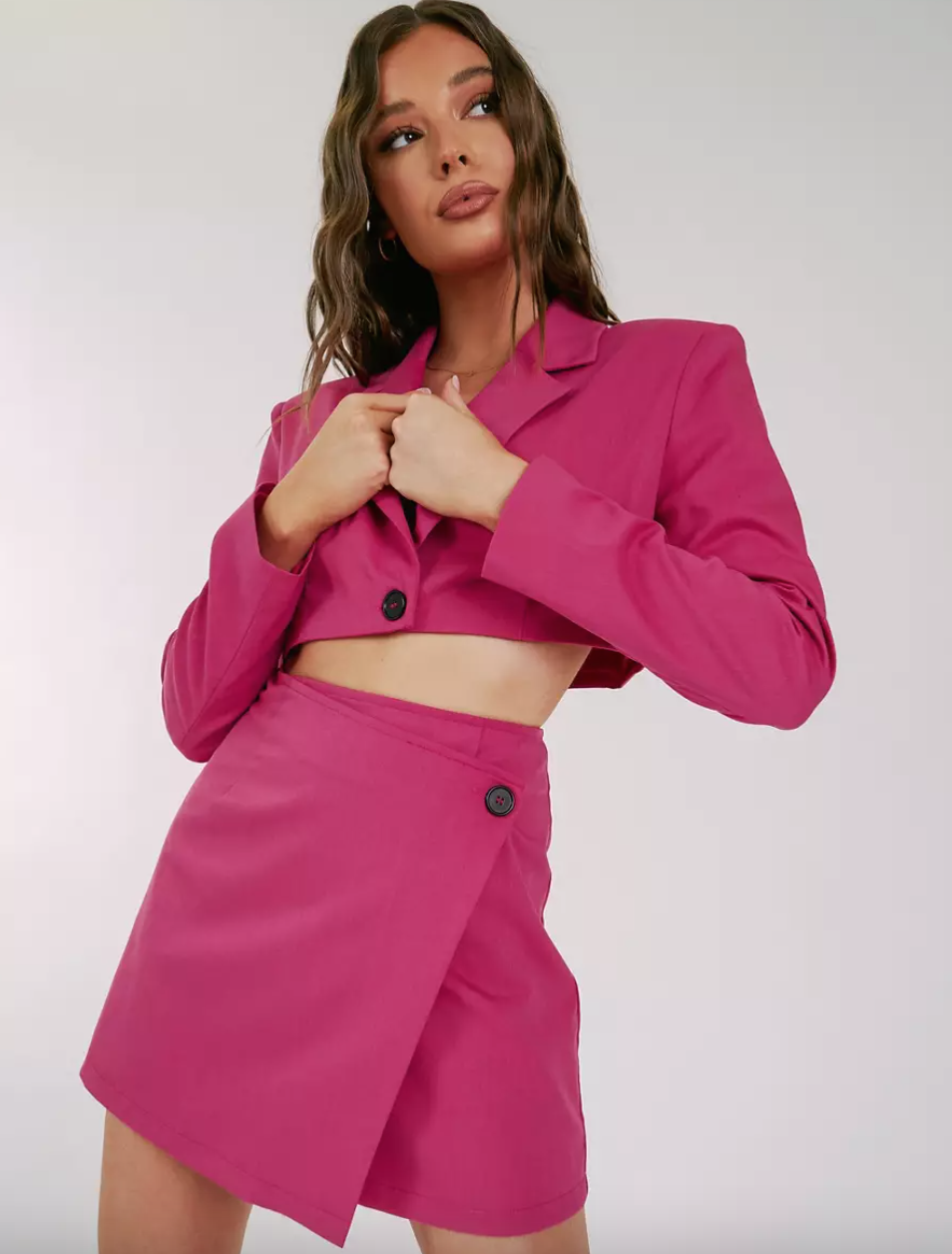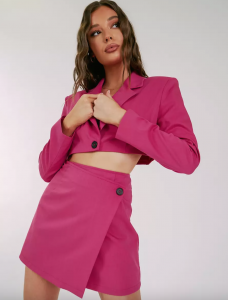 Cropped Boxy Blazer Co ord – Aria Cove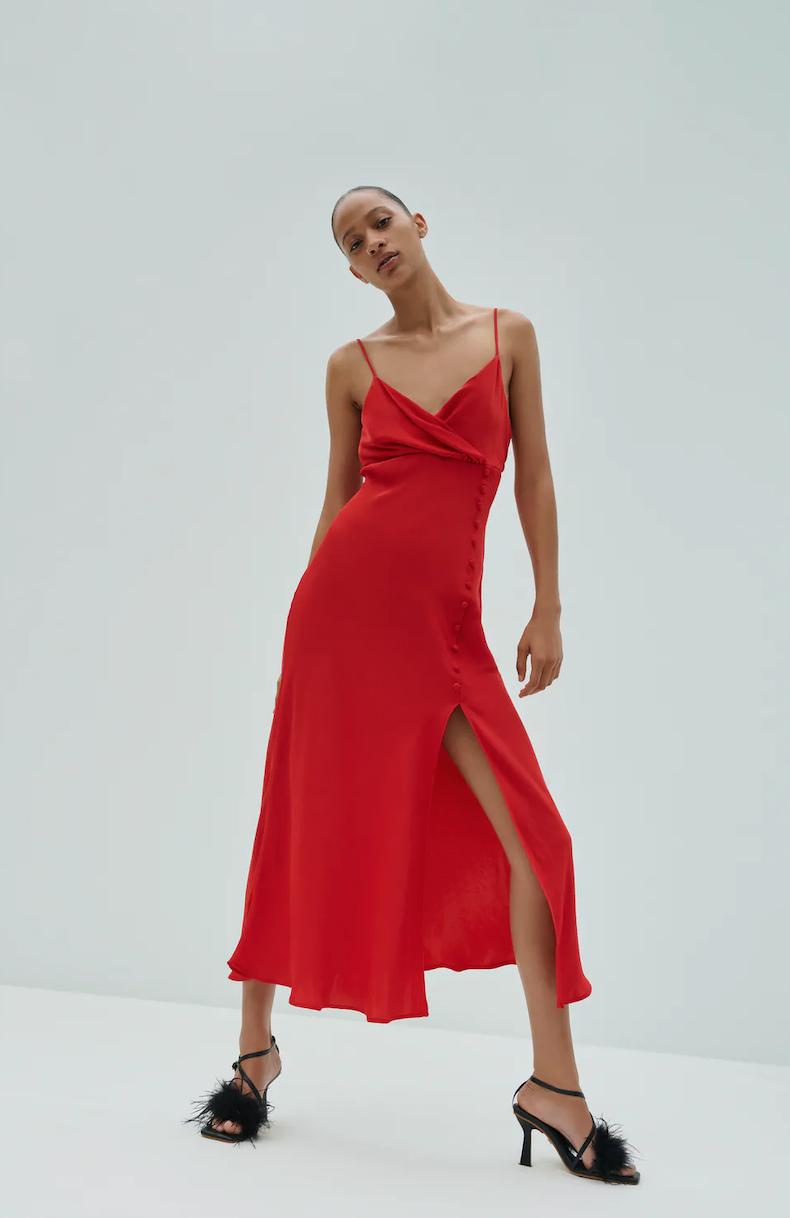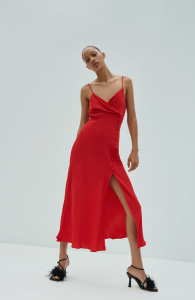 Satin Camisole Dress – Zara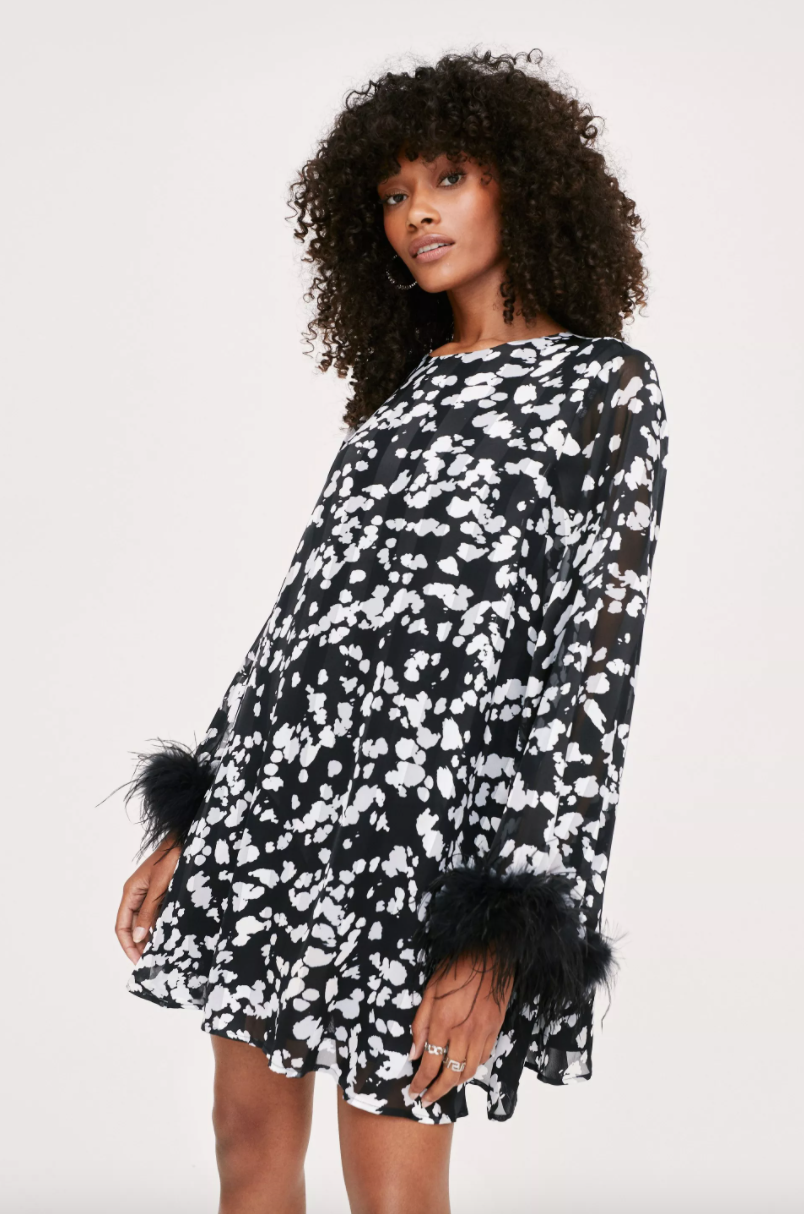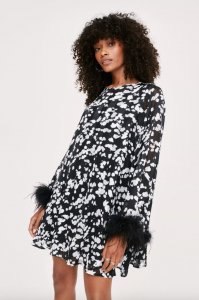 Icon Printed Feather Trim Swing Mini Dress – Nasty Gal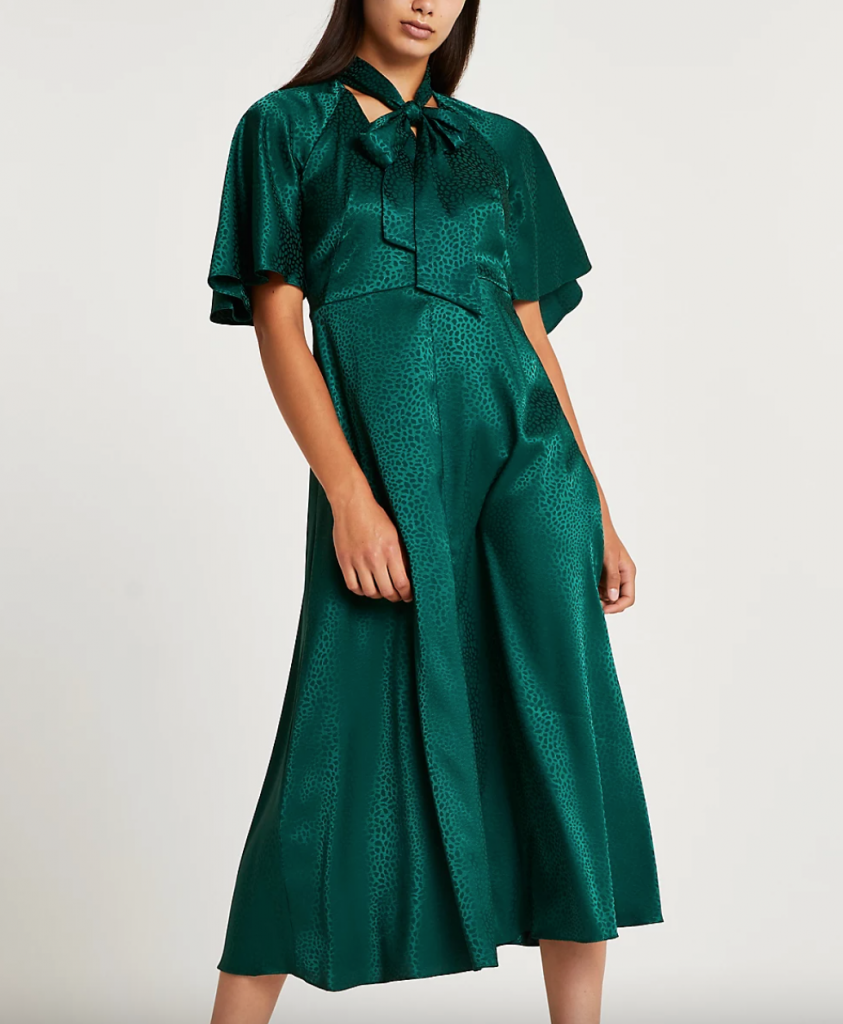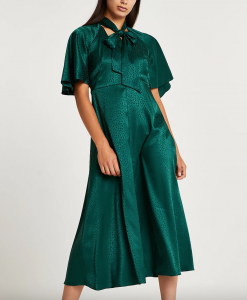 Print Tie-Neck Midi Dress – River Island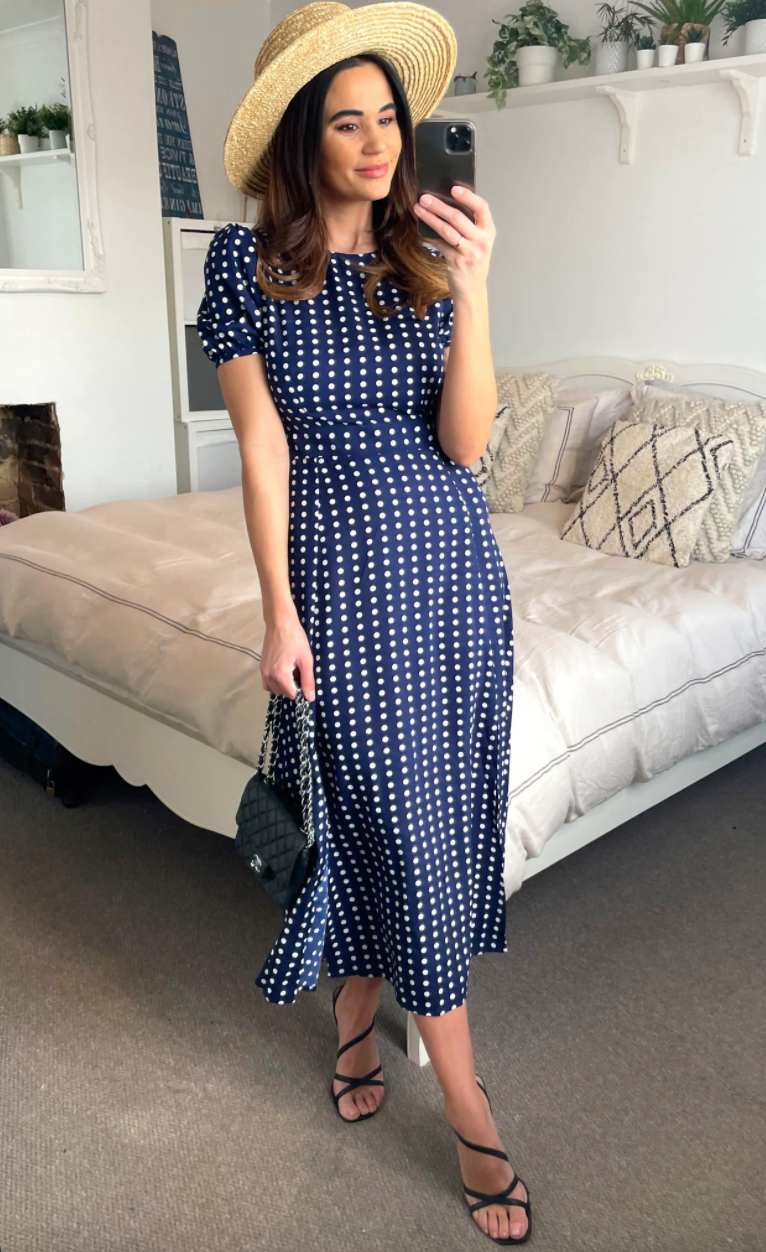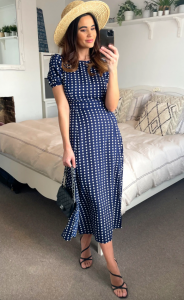 Short Sleeved Polka Dot Maxi Dress – Silk Fred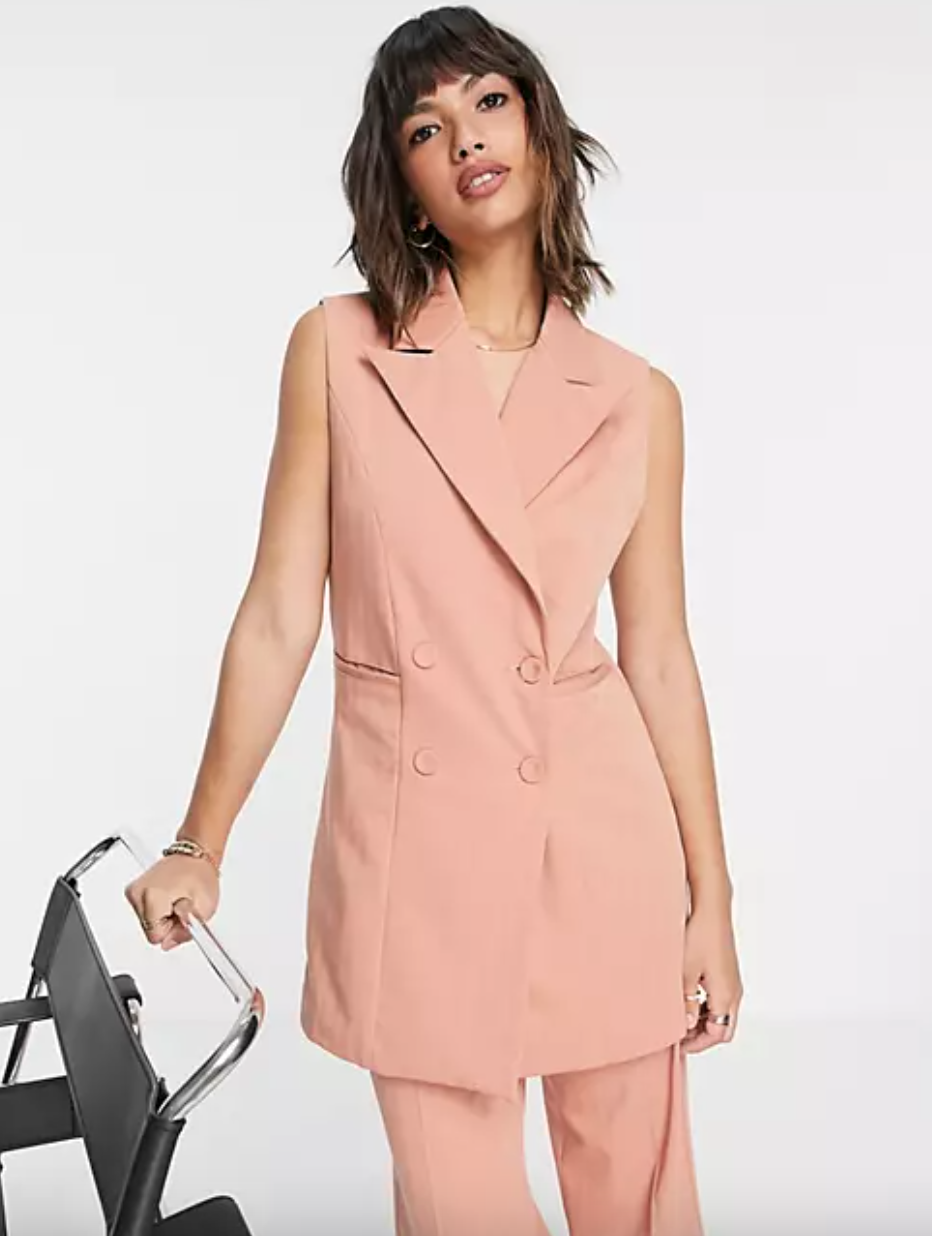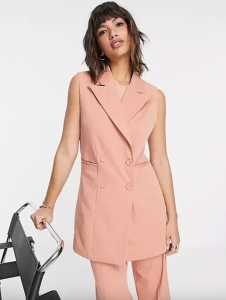 Tailored Waistcord & Trouser Co-ord – Y.A.S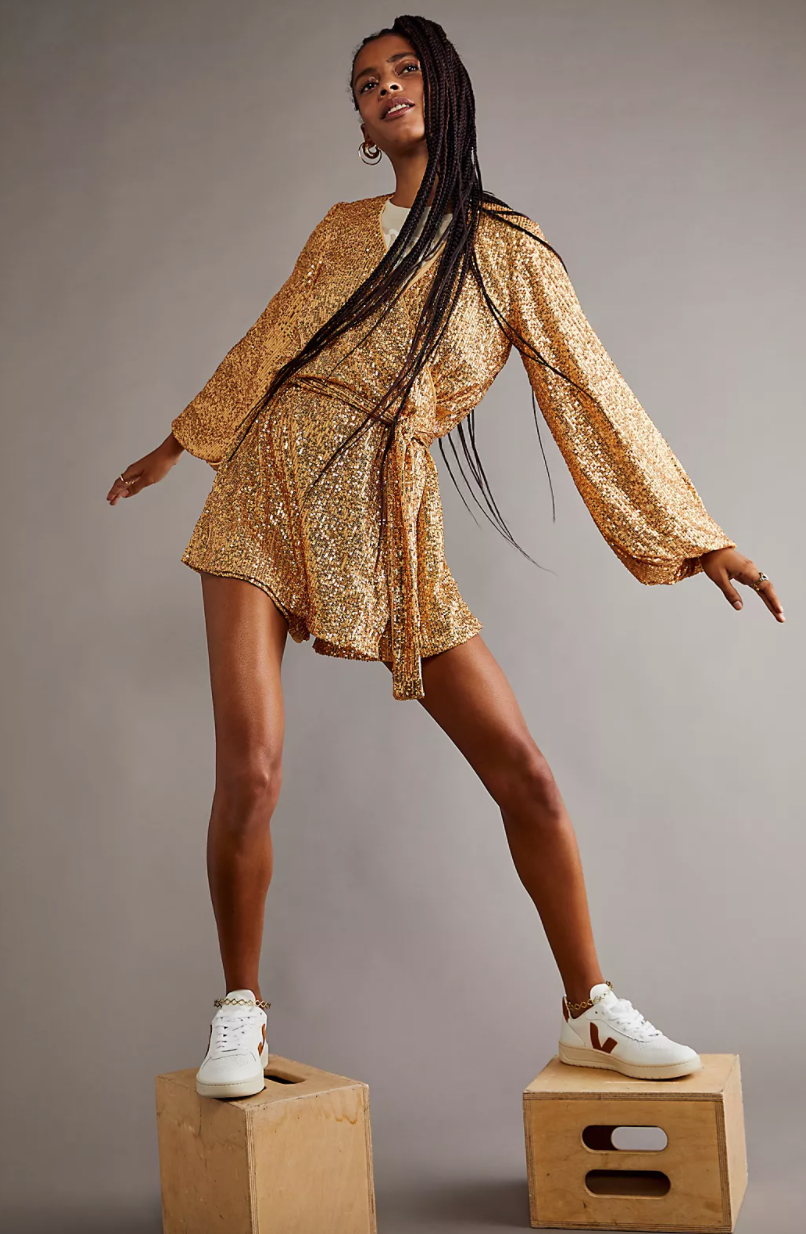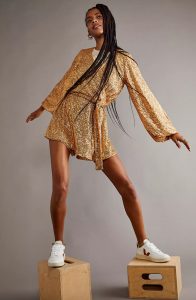 Christa Romper – Free People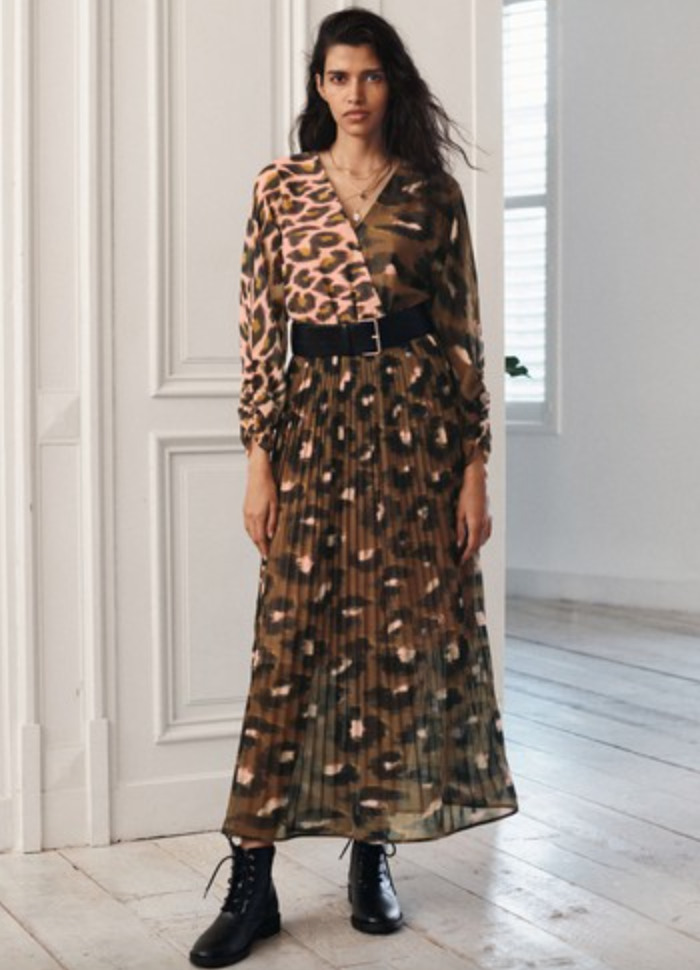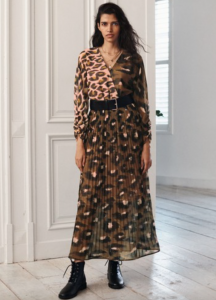 Animal Pleated Midi Wrap Dress – NEXT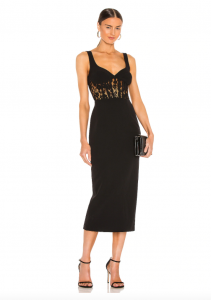 Corset Lace Panel Dress – Bardot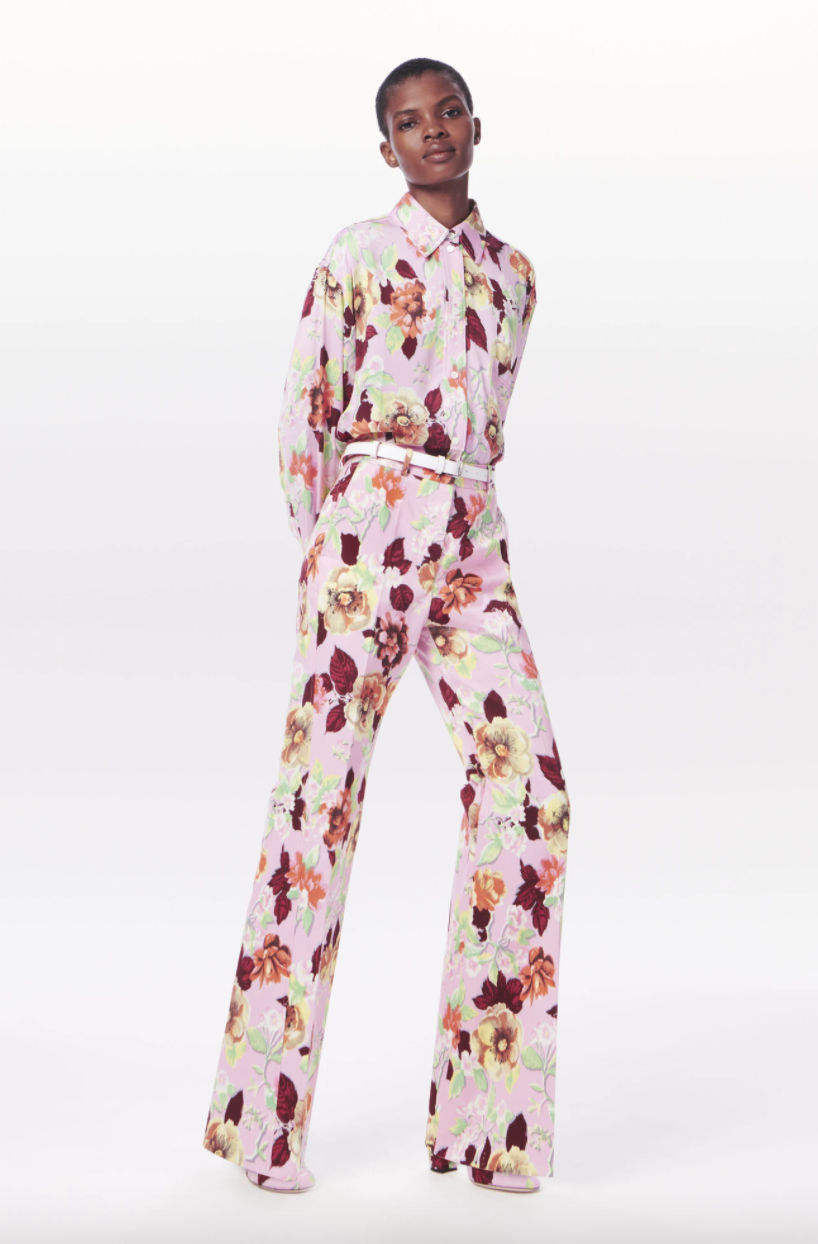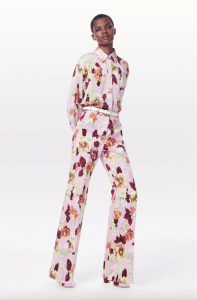 Classic Shirt & High Waisted Floral Flared Trouser – Victoria Beckham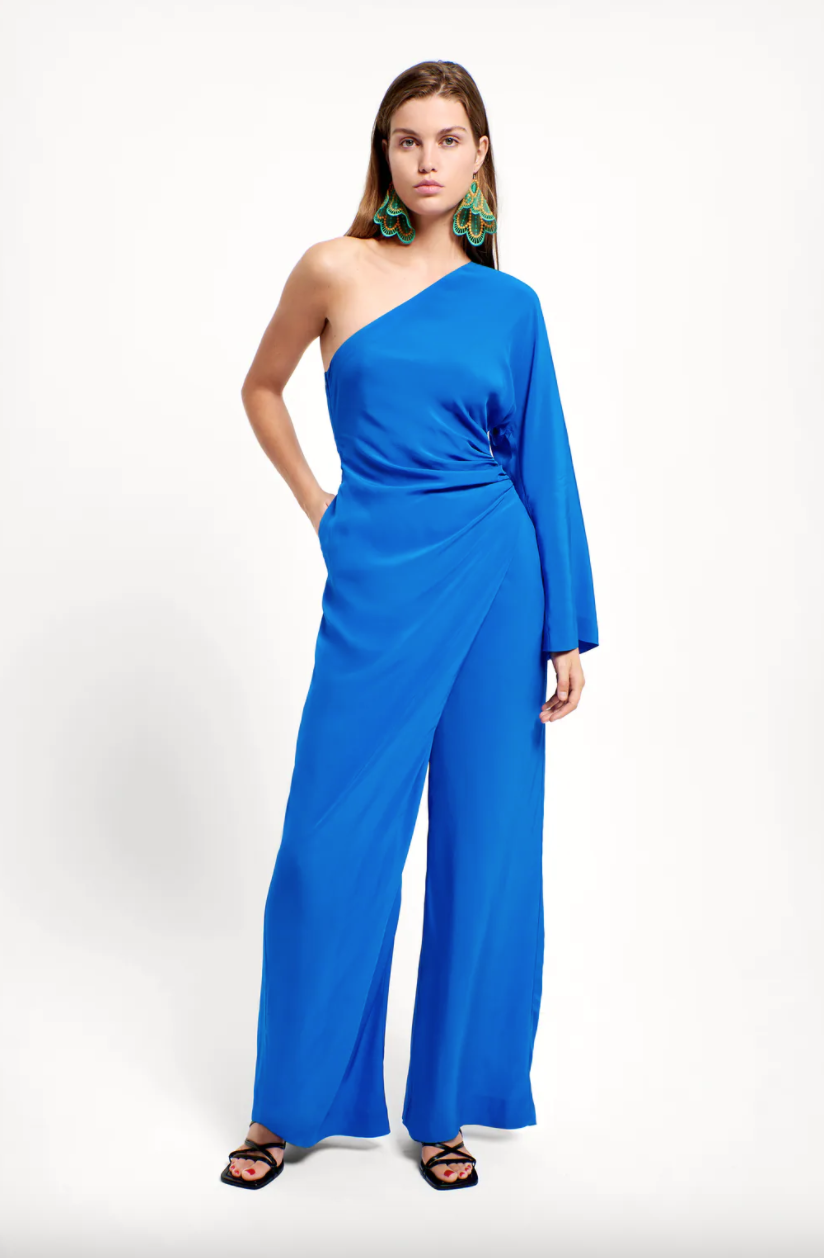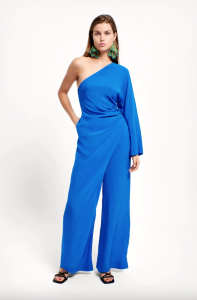 Aysymmetric Jumpsuit W. Earrings – Zara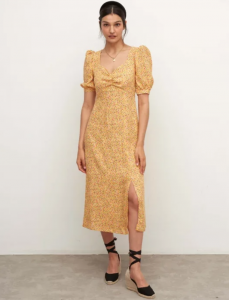 Yellow Floral Rosie Midi Dress – Nobody's Child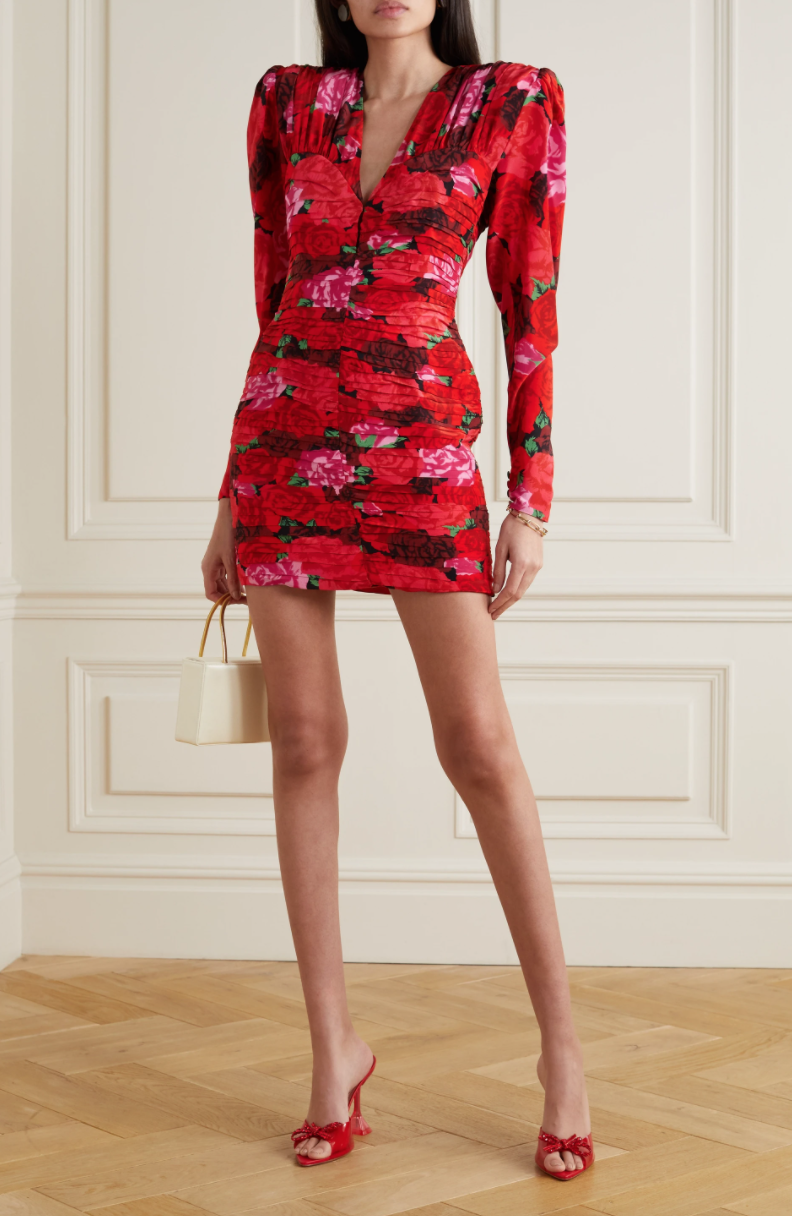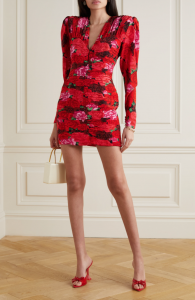 Ruched Floral Print Silk Mini – Magda Butrym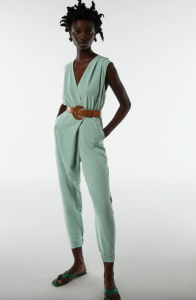 Wrap Jumpsuit W. Belt – Zara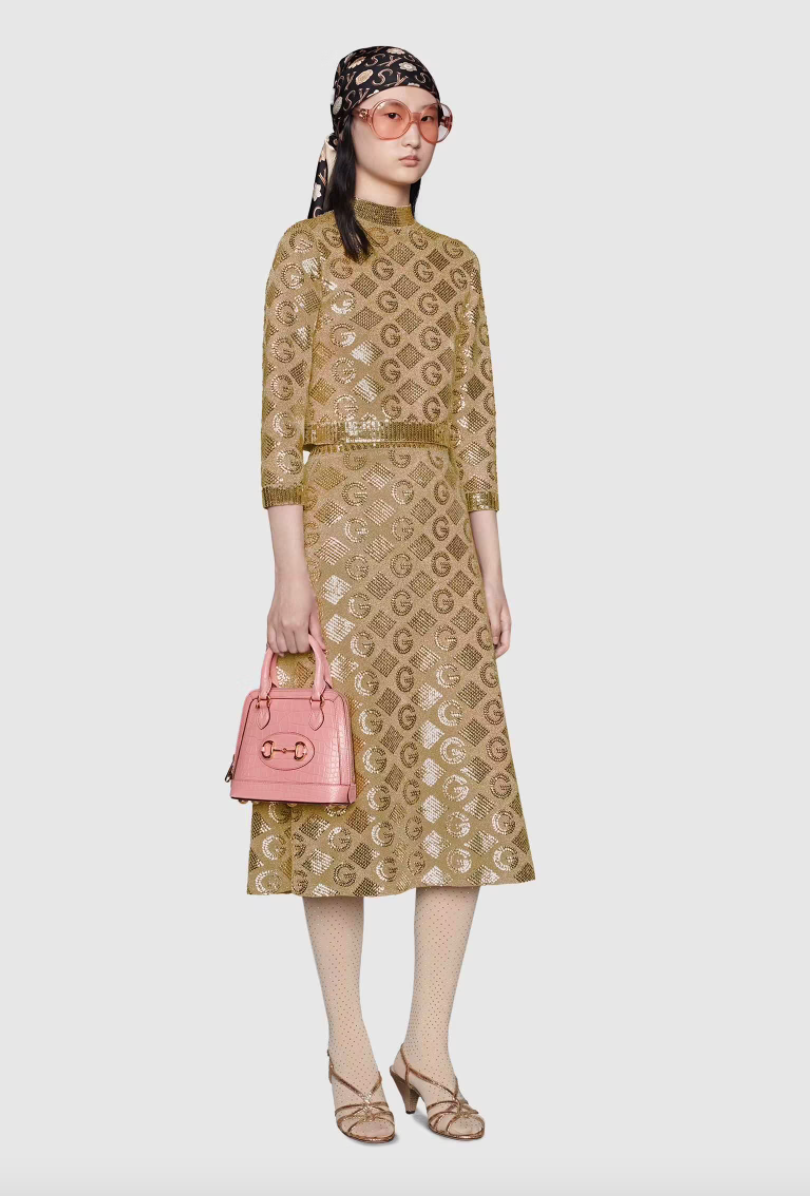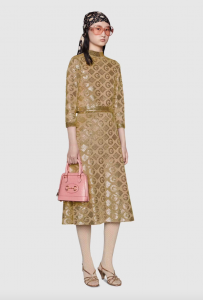 Lamé G Rhombi Jacquard Skirt & Top – Gucci
How to accessorize your wedding outfit
As for jewellery? One name. Victoria Percival.
❤️
Images:
Pexels
UnSplash