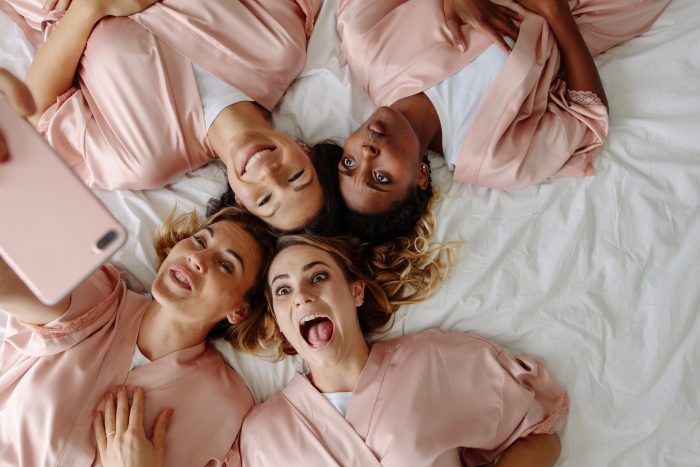 Bridesmaid Shopping Tips By Bramley Rodgers
Bramley Rodgers are pioneers of celebrating of the bond between the bride and her tribe. They believe that bridesmaid shopping should always be a fun experience with an emphasis of friendship and unity, but in the moments of wedding stress it isn't always that easy.
So, we asked them to share a few of their top tips on how to keep the bridesmaid experience positive and full of love!
❤️
Tip 1
Bridesmaid shopping can be difficult when it comes to working with various shapes and sizes, girls' losing or gaining weight, getting pregnant and little ones growing up.
We recommend you begin an early start to your search, and try looking at least 18 months before your wedding day and also make a decision around 9 months before due to lead times with manufacturers.
Also, it is worth booking a slot with a reputable seamstress 6 weeks before your wedding for the bridesmaid final fittings to make sure that everything is perfect.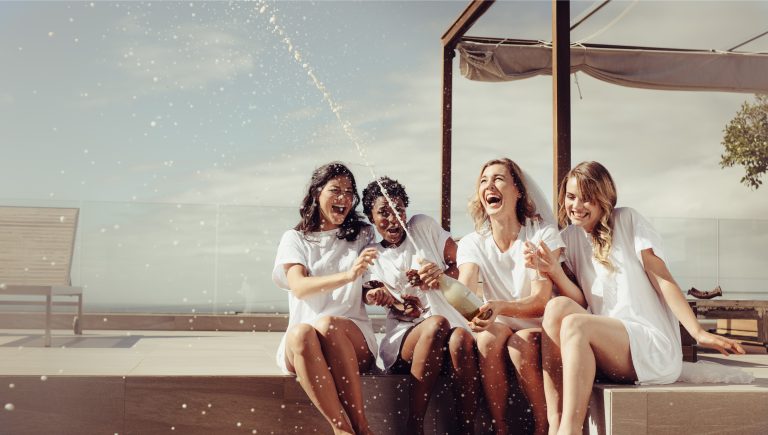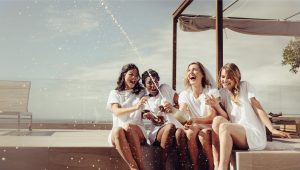 Tip 2
It's a good idea for the Bride to have a solid idea on silhouette and colour before taking the girls on a shopping trip. It can be quite awkward when your bridesmaids have a difference of opinions, especially in the middle of a boutique.
Tip 3
Many brides come in with a specific colour in mind for bridesmaid dresses and then leave with something else in mind. Try and have a colour palette of at least 4 colours on hand so you have secured options when looking.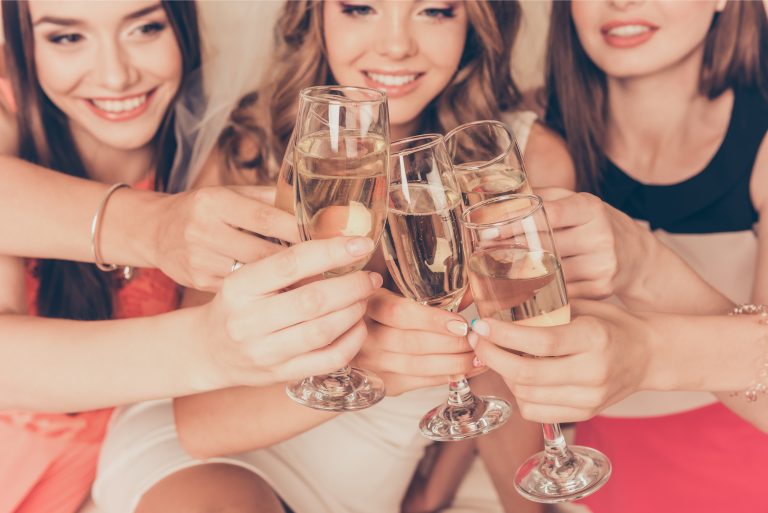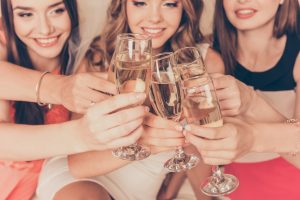 Tip 4
To round up, we recommend going for a brand that can offer similar silhouettes but with various necklines to complement your girl's different shapes and styles.
❤️
Well there you have it, stick to these 4 pieces of solid advice, and you and your leading ladies should be smiling from the engagement all the way to the aisle!
❤️
Photo Credit: