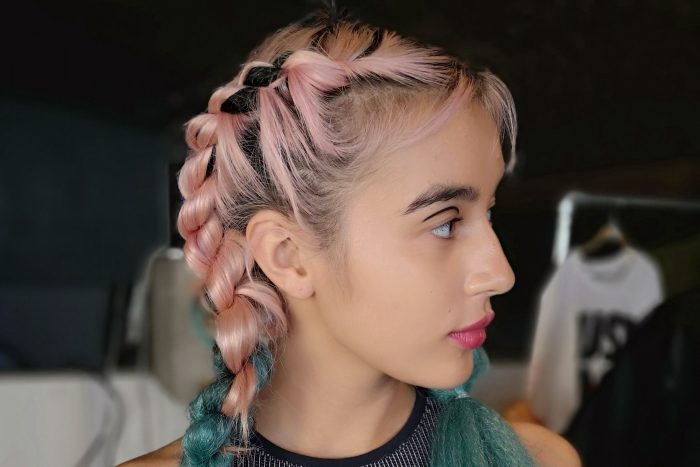 2020 Summer Hair Trend Tips From Gustav Fouche
Not only is he one of the most fabulous hair stylists around, Gustav Fouche is also one of The Wedding Club's longest standing industry friends. We trust him undoubtedly when it comes to hair, and you should, too!
Now, over to the man himself, to show us some of the amazing hair styles he has created in the images and for the lowdown on what's hot on top this summer…
First things first, the biggest hair trend of summer 2020 will be the Bob, trust me
We have seen this classic style over and over and it never gets old.
Originally the bob was worn as a sign of power. Ladies wanted to break free and show the world they were going nowhere, and meant business. Very apt for the current political climate too, no doubt.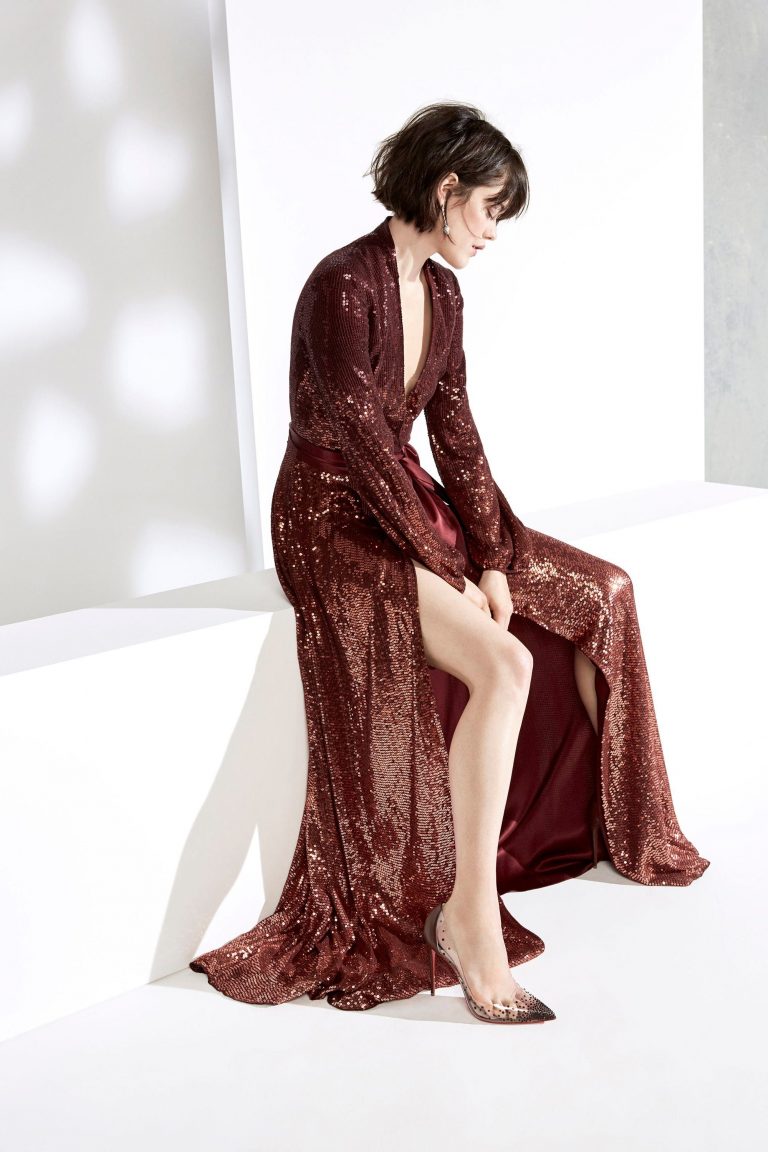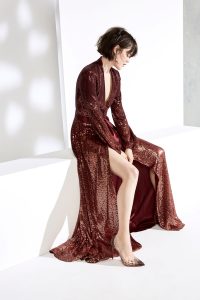 The bob can be worn many different ways but if you want to keep it on trend, the French girl bob is the way to go.
Keep the lines straight and strong with either a wave, texture or simply straight.
Next up – The Fringe
Don't be scared to embrace the fringe!
You can work it in several different ways to match your own style.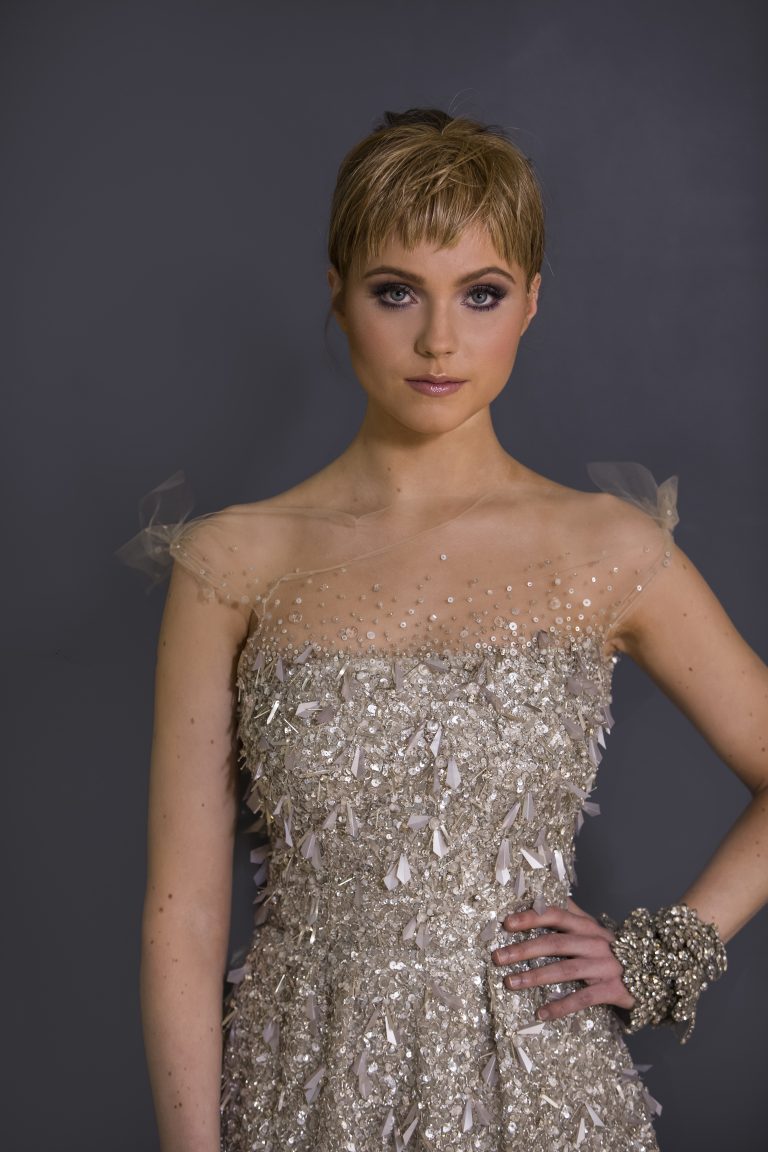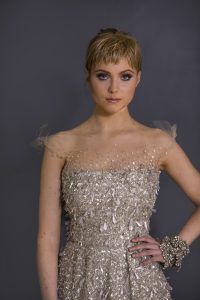 It can be worn either long and sweeping or as a micro fringe, and if you feel like a change a fringe is the way to go: it brings emphasis to your eyes and cheekbones, making you look younger and more on trend.
A Classic – The Ponytail
Understated fabulousness, the ponytail is the perfect hairstyle for a formal event or proms in the park. It is the girly hairstyle for any occasion, as well as keeping it tied back on those extra sunny days out.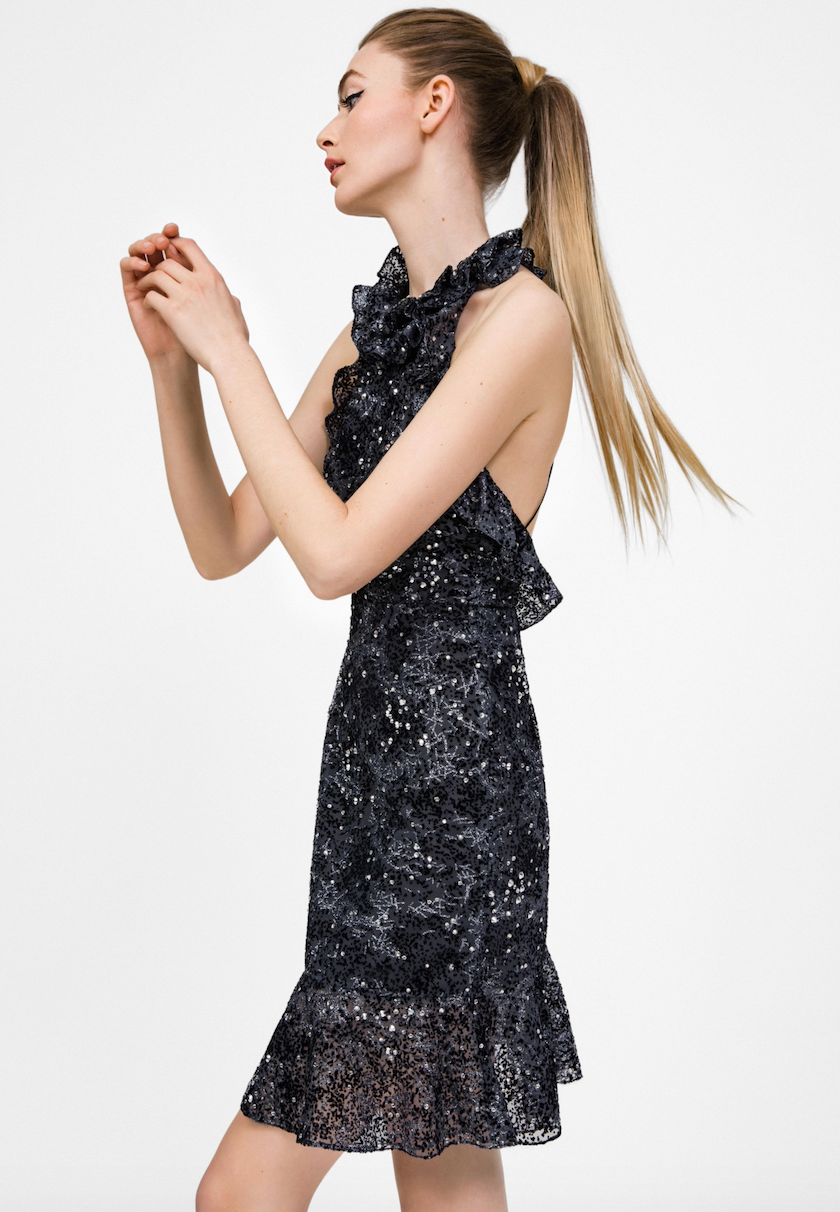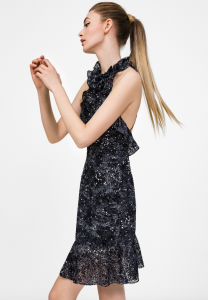 Always Hot – Accessories
There are so many gorgeous hair accessories on the market at the moment! I'm personally loving the pearls and brass at the moment, but there are so many more to choose from, too.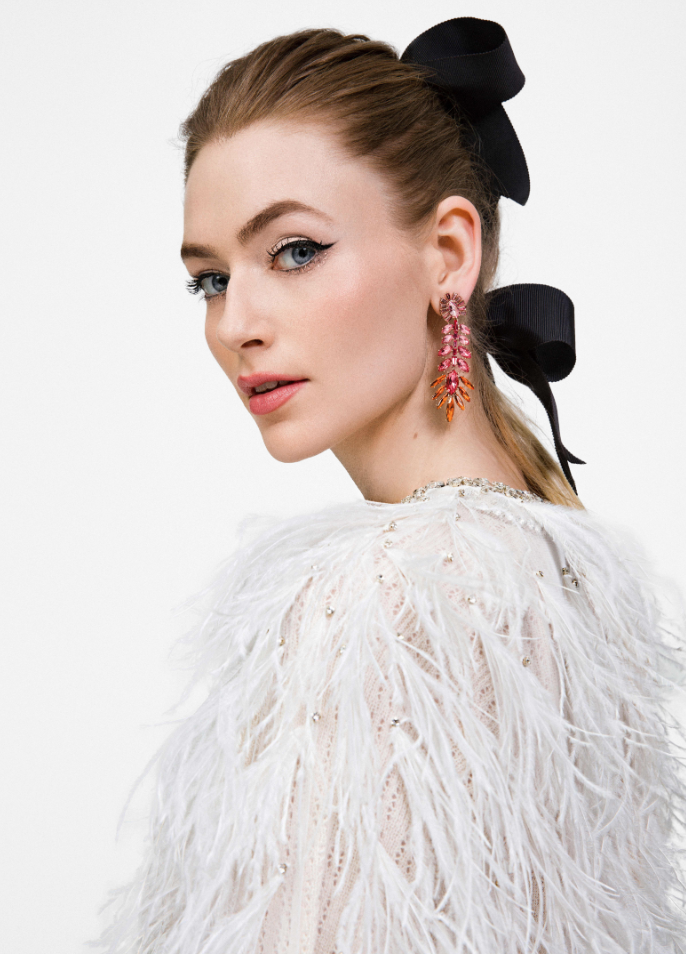 Why no be bold and play with colour this summer?
Black is always a big statement in summer and it adds a bit of drama. Use colour to add contrast to the hair.
Not Forgetting – Box Braids
Less of a trend and more of a lifestyle. We have started seeing braids feature at many red-carpet events, and braids aren't just a stunning way to add volume or texture to the hair, they can also be a chic way of protecting your hair as it grows.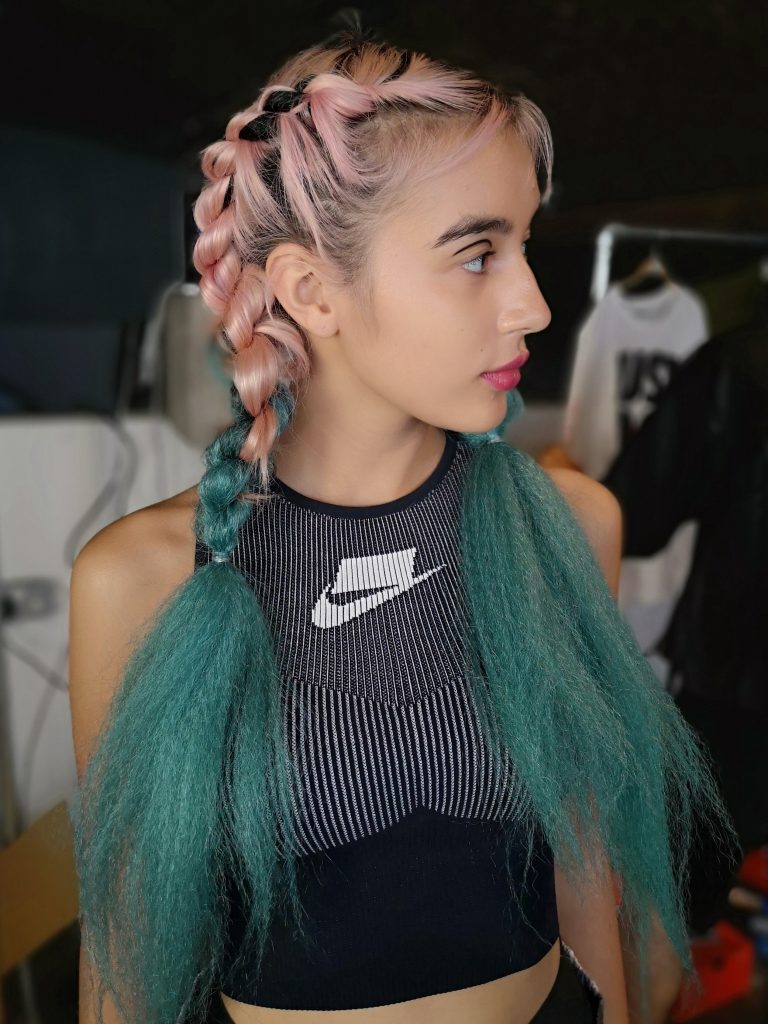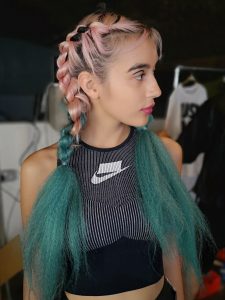 So, has Gustav got you inspired to change up your hairstyle this summer but you are in need of more advice? You can find him here: Gustav Fouche
❤️
Photo Credit: