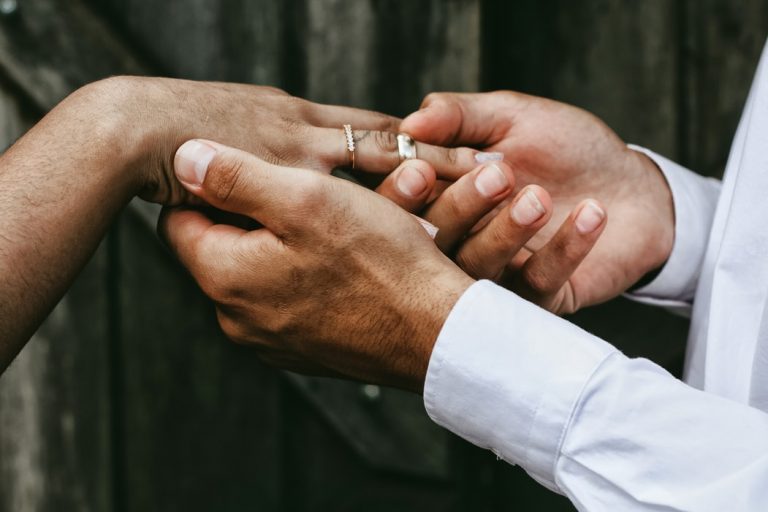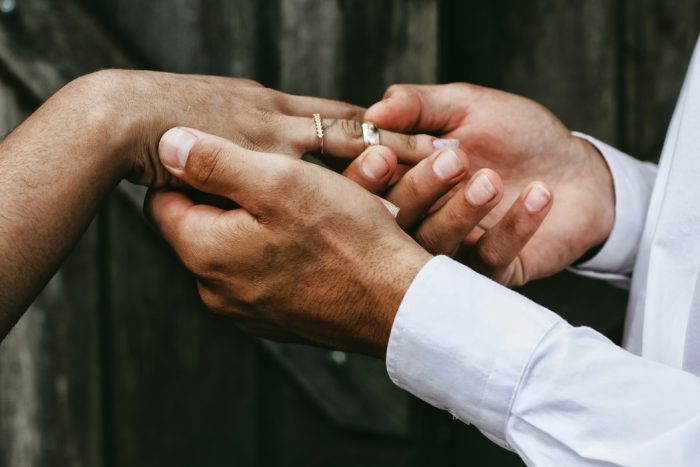 I Want To Elope – Is That Bad?
We've all seen that same romantic scene in the movies where the rule breaking couple stray from social norms and get married in secret. It's passionate, it's thrill seeking and it's romantic in every way shape and form.
However, there's an elephant in the room, and we can all feel it.
Is it selfish to elope?
❤️
Pros:
Eloping can be extra special as it's just you and your soulmate and there's something so romantic about spontaneity. The focus is purely on you as a couple in your next big step. It's stress free and you're not driving yourself crazy wondering if everyone likes your dress or if everyone is having a nice time.
However, a popular reason that most people elope is also the price. You don't have to pay for guests, a venue, catering and all the other wedding bonanza that comes with the big day. Some couples feel obliged to invite a mass of people that they're not close to, and will have to pay for, in order to satisfy other family members. This is all happily eliminated when eloping.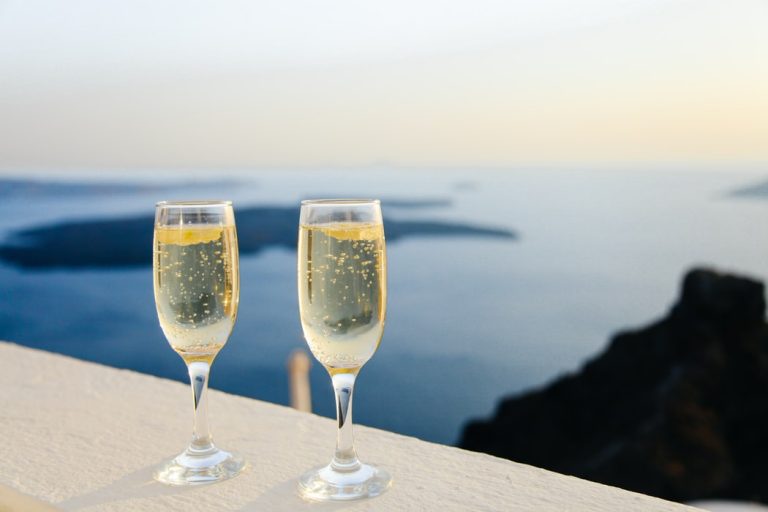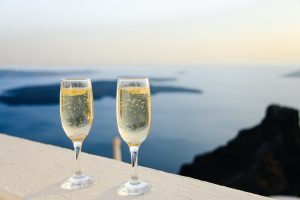 Feeling undecided? Another reason to run away with your boo is that you don't have to spend ages and ages and ages planning your wedding. Some large venues have year long waiting lists, so if you're desperate to tie the knot, then this really isn't practical.
Planning becomes a much more exciting and peaceful process when you only have to worry about the pair of you – just picture a great view with your hunny to be. We're sold.
Let's not forget that there are many jaw dropping locations to elope to also. Beaches, rooftops and city escapes. So get googling!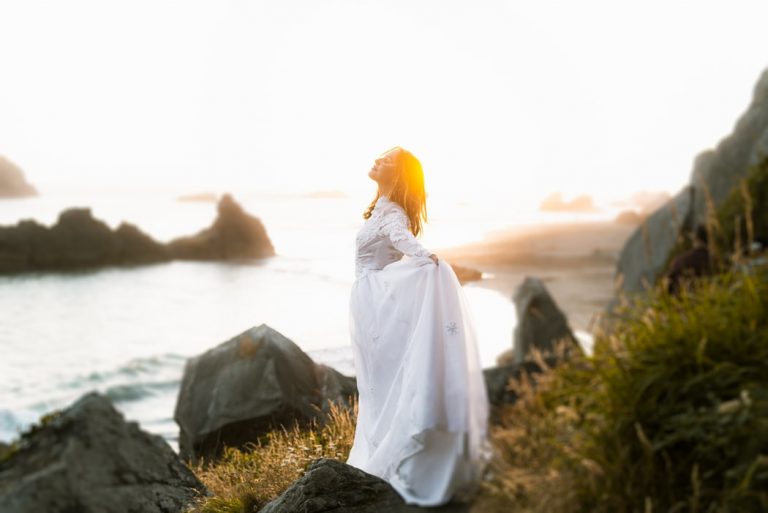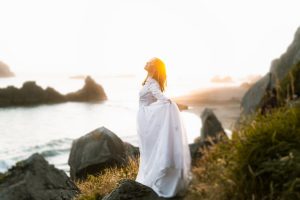 Cons:
The main reason that people chose to not elope is, of course, loved ones.
You've joined in on their marital celebrations, so it's only right that they join in on yours, right? It's a momentous occasion that most want to share with their nearest and dearest. Those people that are always there for them, through thick and thin.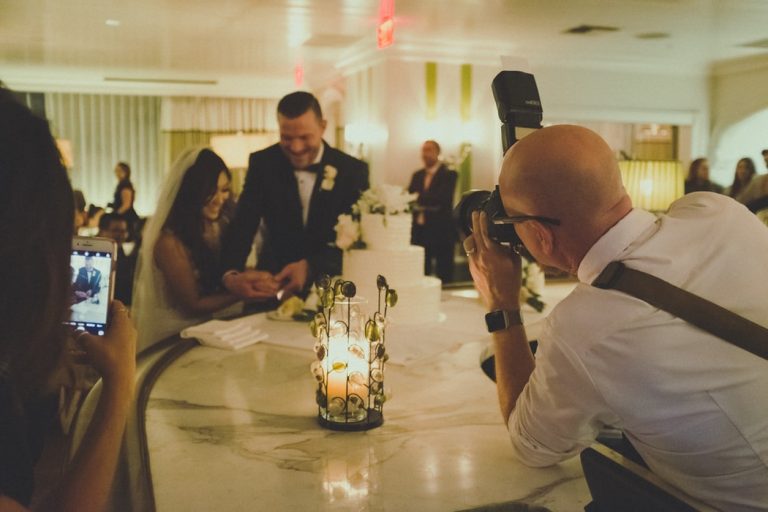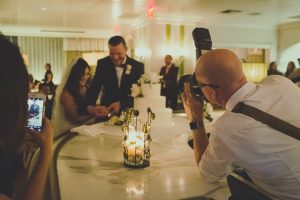 Secondly, many couples actually enjoy the planning process. The wedding day that you imagined as a child, begins to come to life and the lead up to the big day gets more exciting the closer it gets.
Thirdly, eloping may cause unnecessary upset that is avoidable. It can cause family tension where there are traditional views of how a wedding should be. If you elope with these ongoing thoughts, then you may feel guilty during your ceremony, when the one thing that you should both be on your big day is happy!

However…
There is no right or wrong answer for this.
It's a rather personal topic and the choice you make should be the one that brings you happiness and peace. Eloping is still stigmatised in today's society, as marriage has so many traditions attached to it throughout all communities.
Although, there is nothing written down in the rule book that says you can't have a big wedding party with everyone when you're back! You can do all the traditional activities like cutting the cake, speeches and a good ole dance with your family and friends at a later date.
It's your big day. Enjoy it, unapologetically.
❤️
All images taken from Unsplash