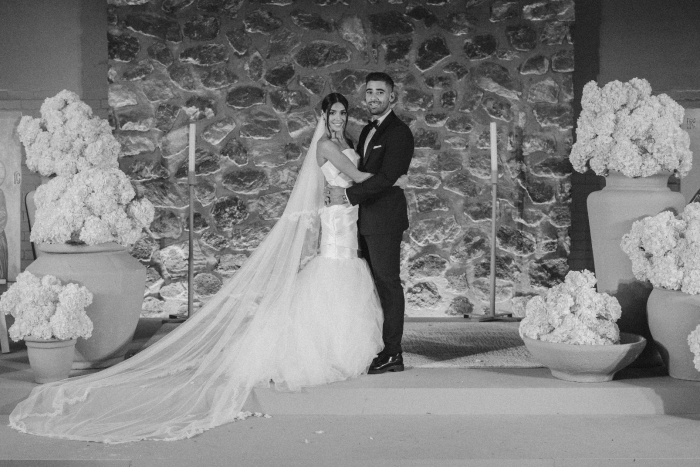 Stunning South Africa Wedding In Vera Wang Gown
❤️ The TWC Effect – Our brides, their way ❤️
Christina & Cleo were meant to be from the very start, the pair fell in love upon meeting and the rest is an international love story that spans continents! Read on to hear all about their special day…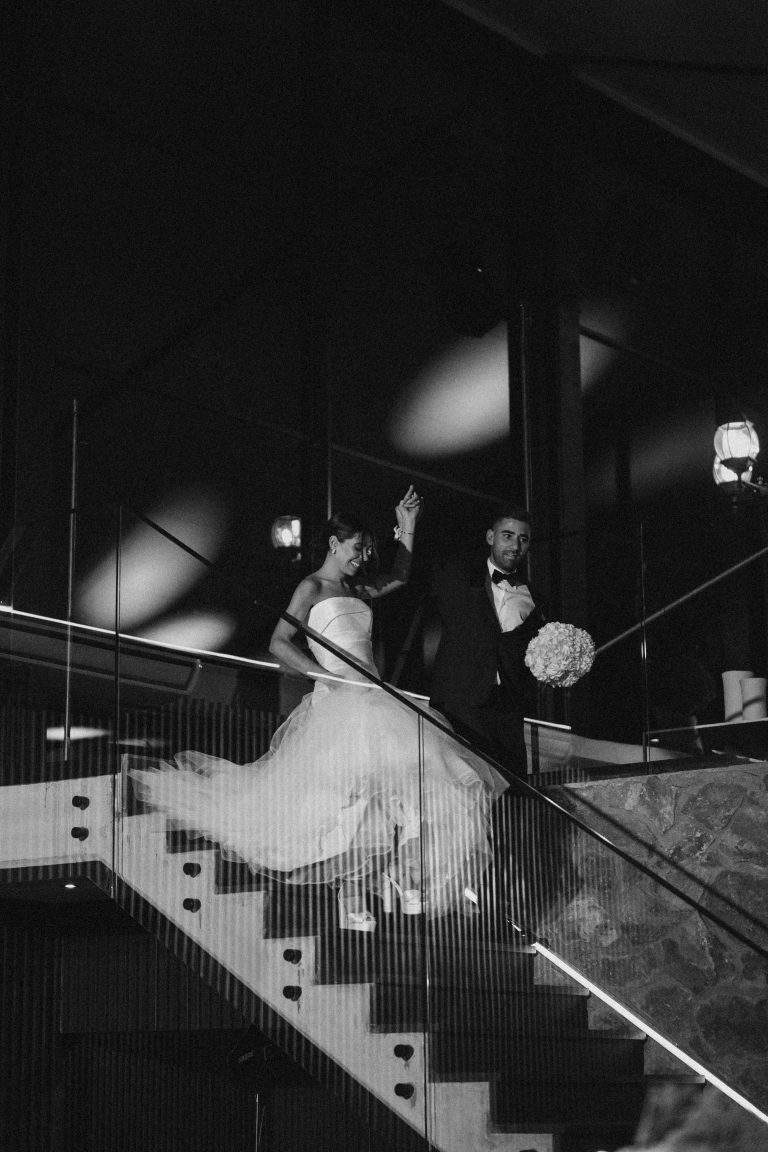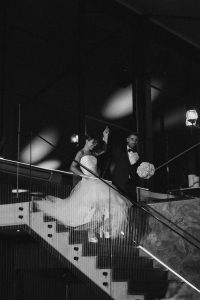 How did you meet?

We met in at a restaurant/bar in Johannesburg one night. I was living in London at the time, Cleo was living in South Africa where we are both from.
After I met him, I had to leave for London and we started chatting long distance. The rest is history…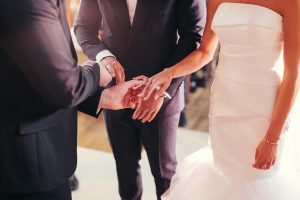 Was it love at first sight?

Definitely love at first sight!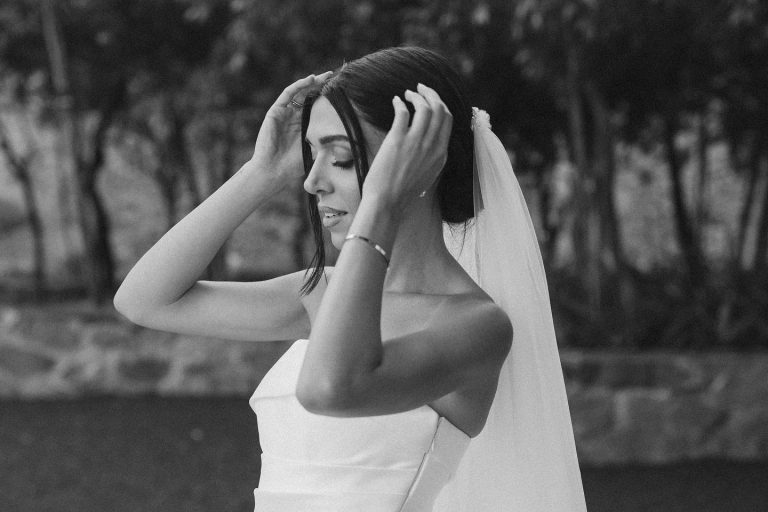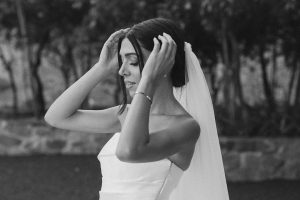 Who proposed and how? Lovely details, please!

Cleo proposed in his apartment. He set it up with hundreds of roses and candles (which he forgot to light, he was so nervous lol). I was waiting downstairs in the car as we stopped past his apartment in the morning after a wedding we had attended.

He called me panicking that he left the sliding door open and all the rain from the night before had damaged the wooden floor. I ran up and into to apartment in total chaos to only find him on one knee.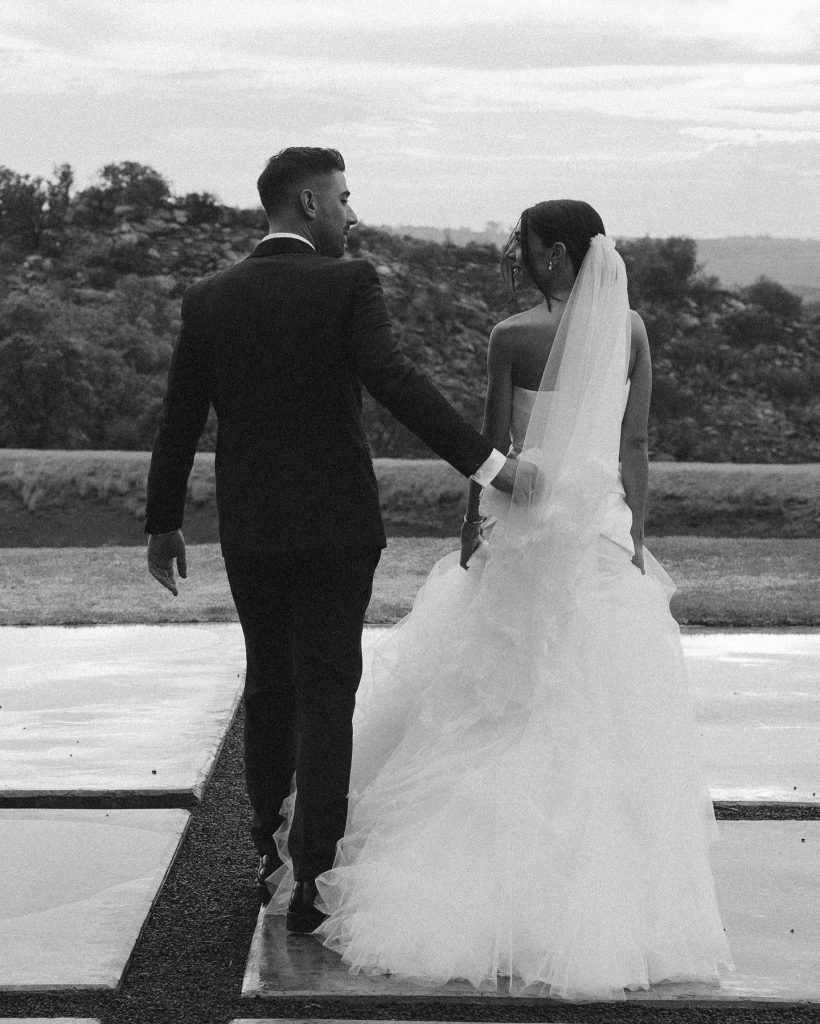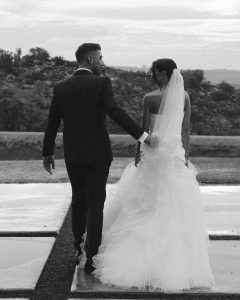 Did you have a theme for your wedding? How did it come about?

The theme for my wedding had a modern-French inspiration. I love French everything to be honest and it just seemed timeless and elegant.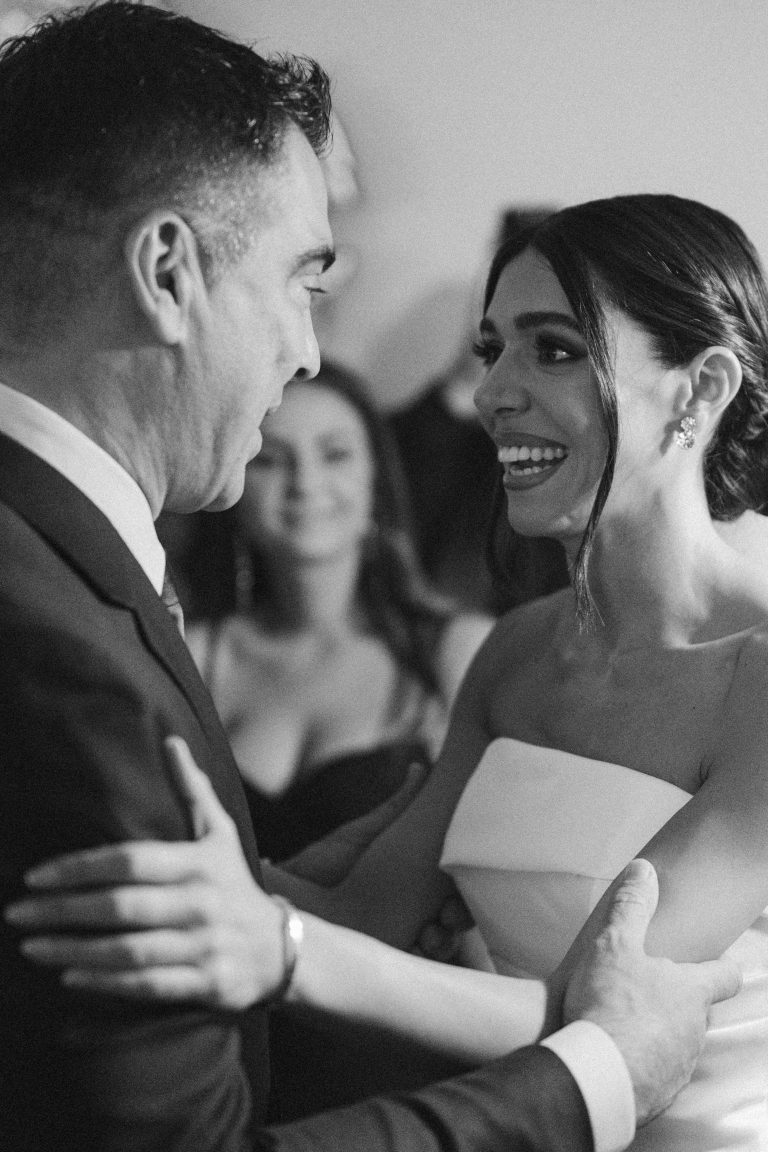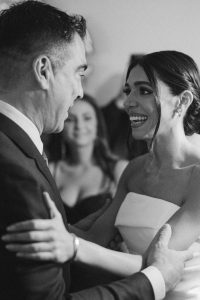 Location and how you found it?

We got married at a venue called Beaurain in South Africa – a little bit out from Johannesburg city. It's this incredible modern structure placed on a safari-like farm. Beyond beautiful! We fell in-love with it the moment we visited.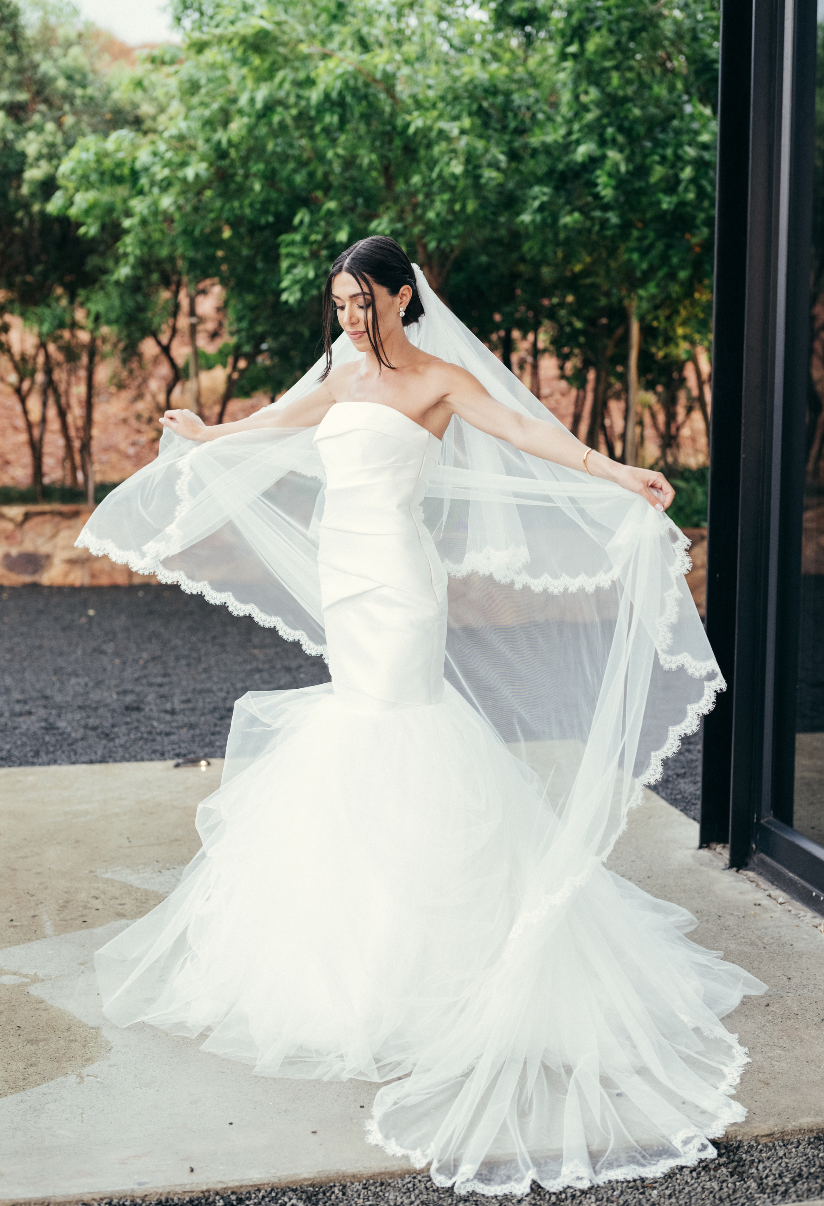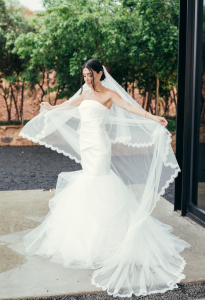 How did you find The Wedding Club? Tell us about that moment when you found and chose your dress – how did it make you feel when you put it on for the first time?

I had always dreamt of wearing a Vera Wang gown. When I did some research and found it was stocked at the Wedding Club in London ( where I used to live) it really seemed fitting to get my dress from one of my favorite cities that holds a special place in my heart.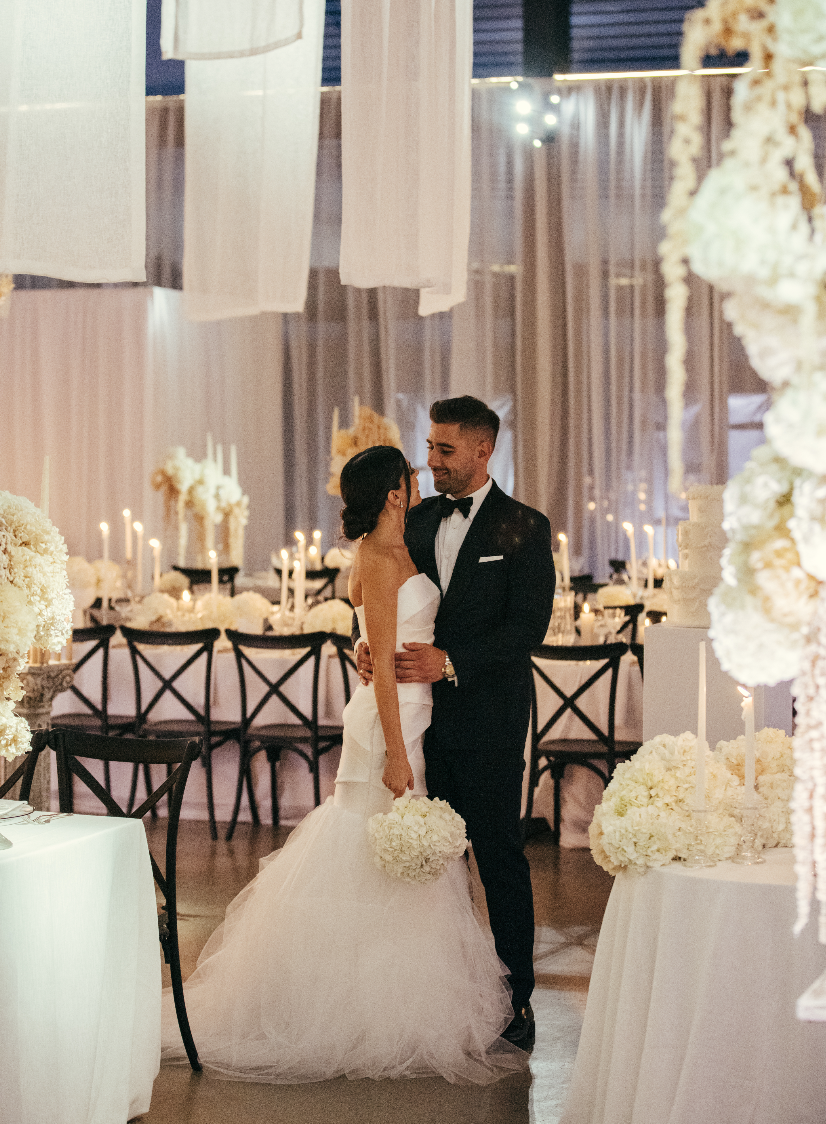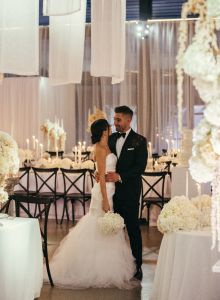 Which designer did you wear?

Vera Wang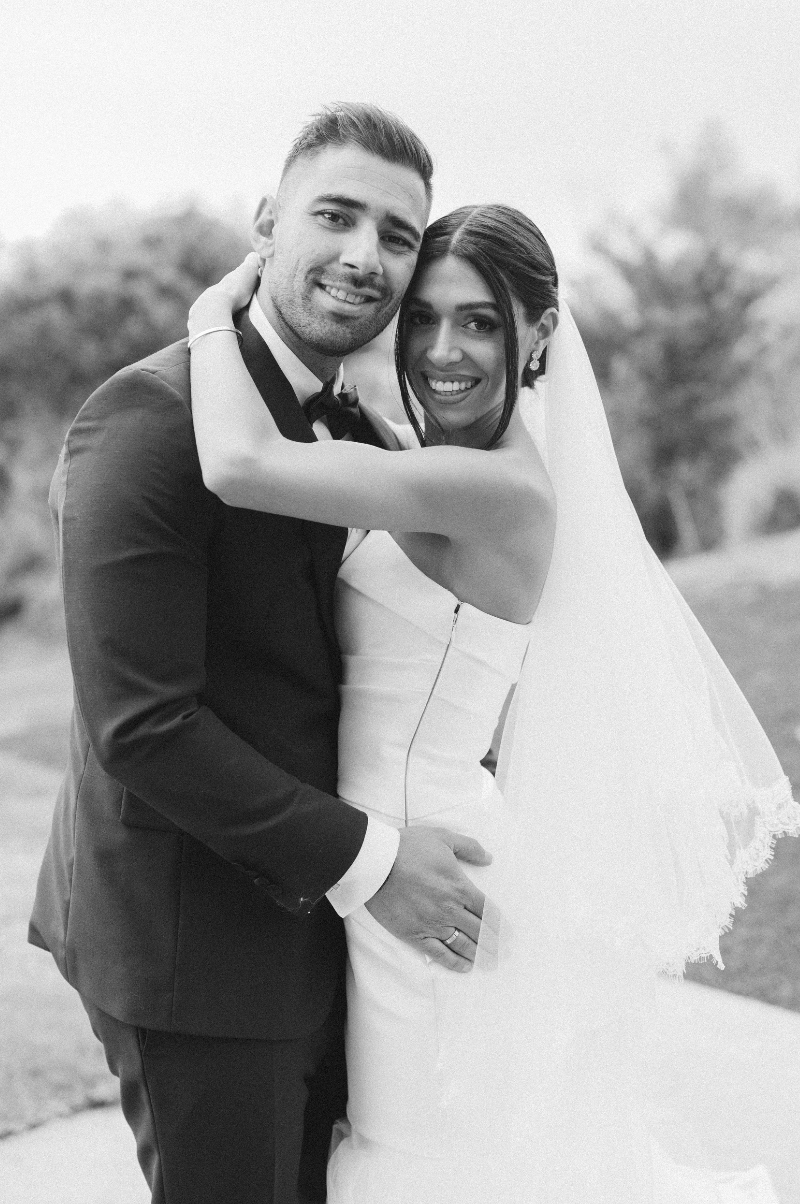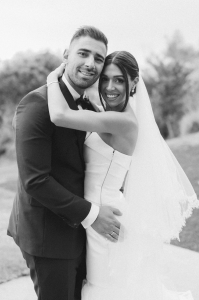 Where is the suit from? Why was it the perfect fit?

Cleo's suit was from Prada! It fit him like a glove!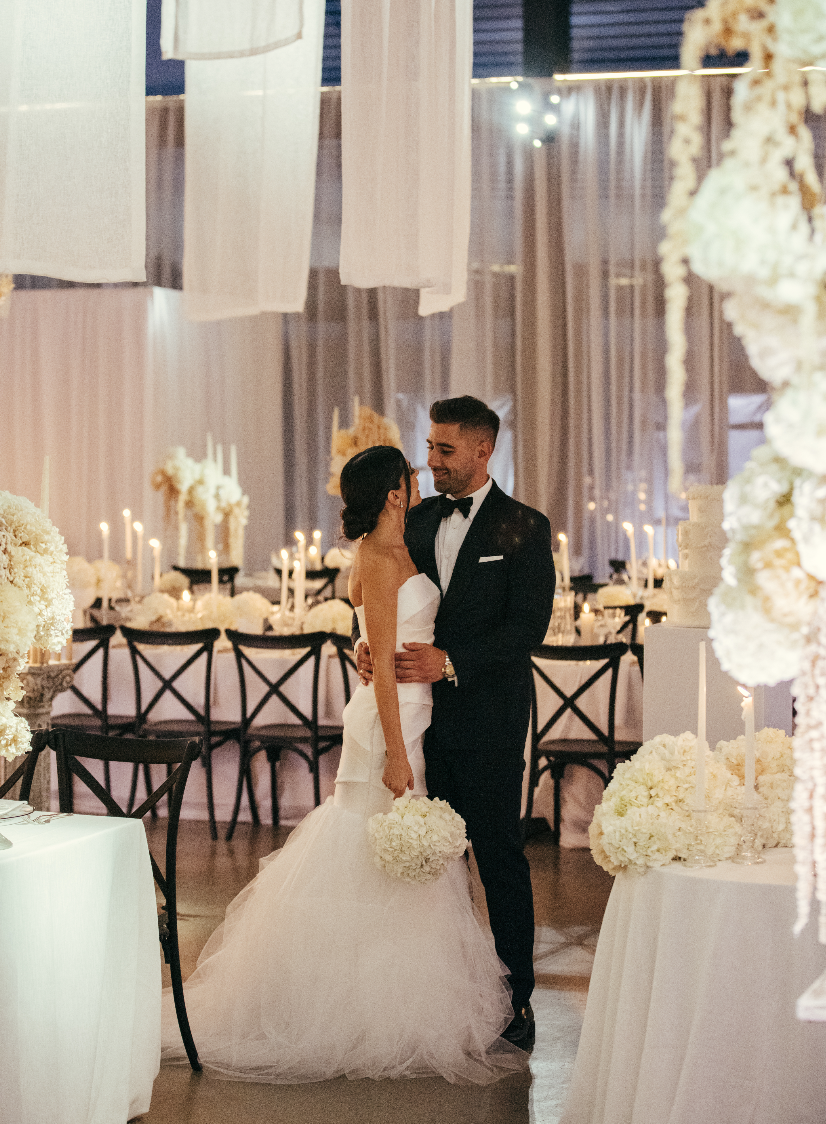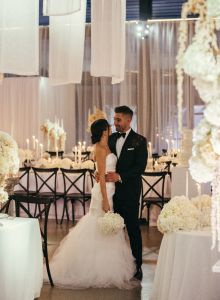 Did you have speeches? Who performed them?
We had a few speeches – from my father, best man and maid of honour and of course the Groom.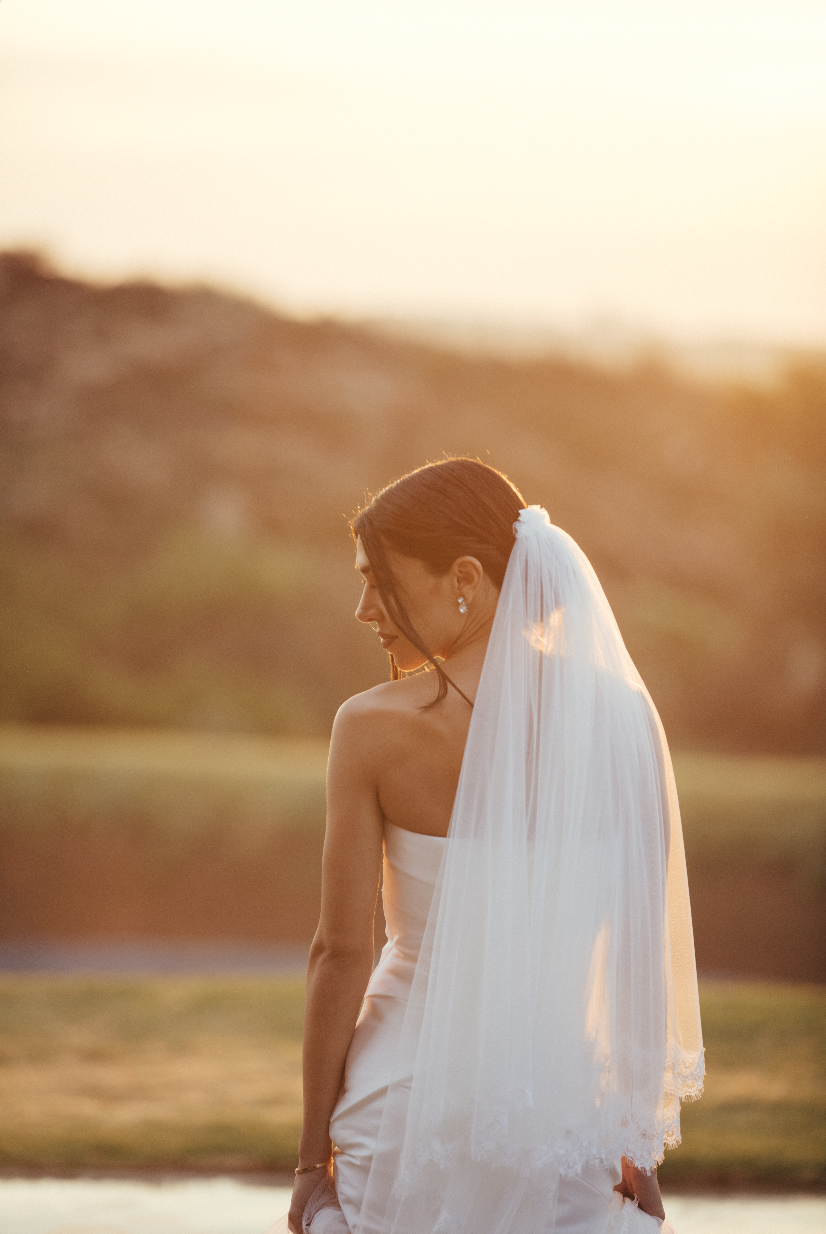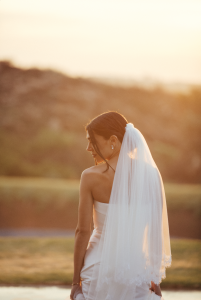 Did you have a first dance? What song did you choose and why? How was the performance?

We danced to "Cinema" – the acoustic version. We both just love the words so much!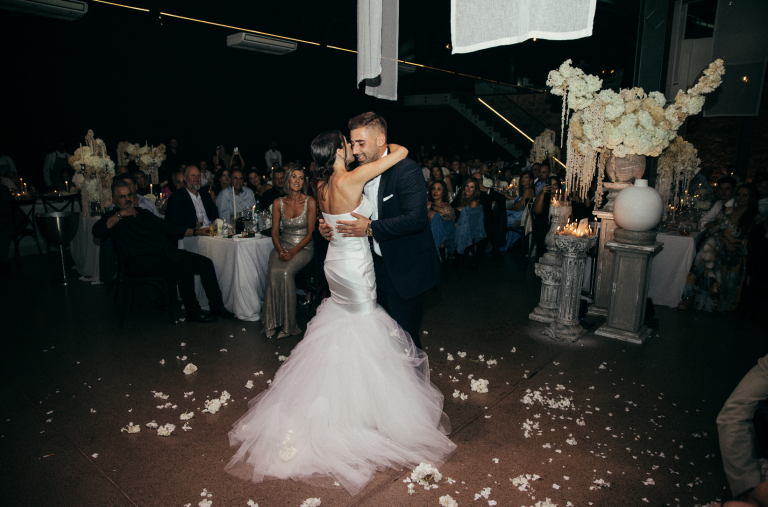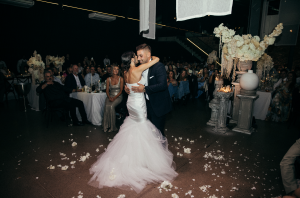 How was the party?

The party was insane! A little bit wild but I guess that's what happens at a Greek wedding!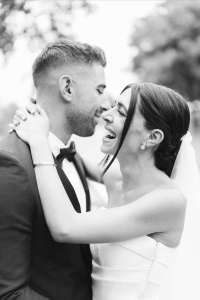 Wedding planning advice for brides to be?

Get a wedding planner you connect to and trust. One that gets your vision. Anne Mann Celebrates who was my planner from Cape Town was the definition of excellence, her team and herself went above and beyond with everything they did. It's important to choose passionate people, you can see it in everything they do.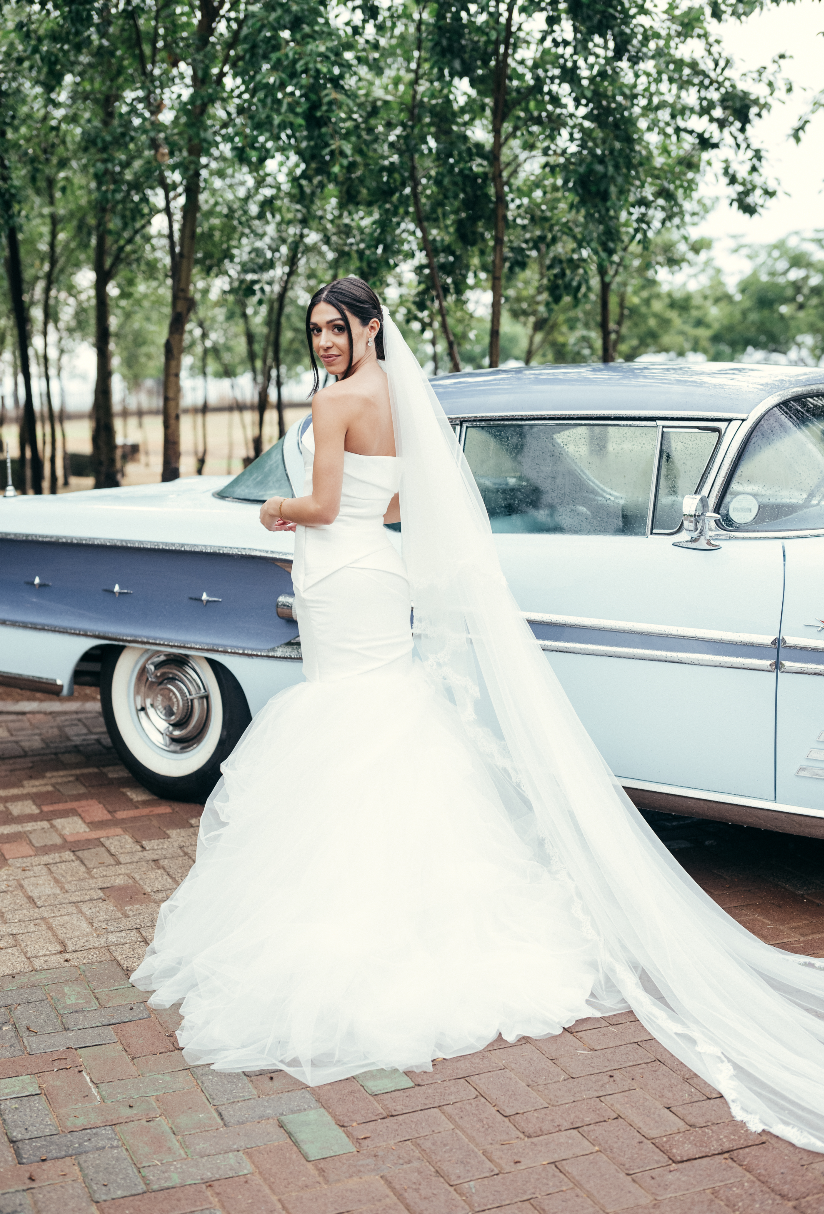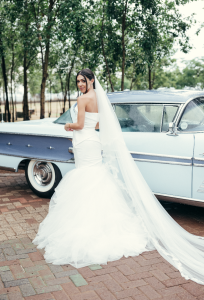 One moment you'll never forget:

Walking down the aisle. I had tunnel vision and eyes just for my husband. A really cool feeling with so many emotions and love.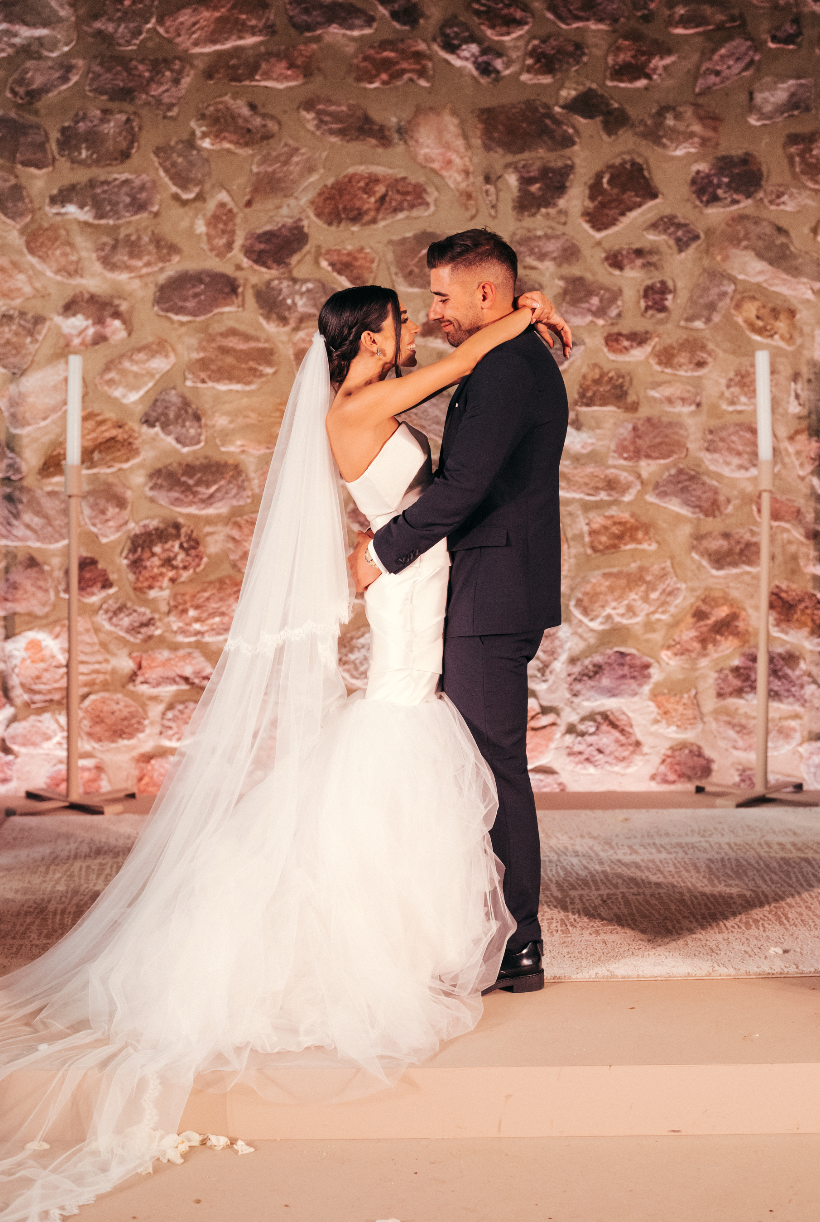 ❤️

Dress – Vera Wang Bride available at The Wedding Club
Hair & Makeup – Renate Verwey & Reneé De Wit
Planner – Anne Mann Celebrates
Venue – Beaurain
Flowers – Fleur Le Cordeur Floral
Photography & Videography – Hanru Marais & Vision On Fire