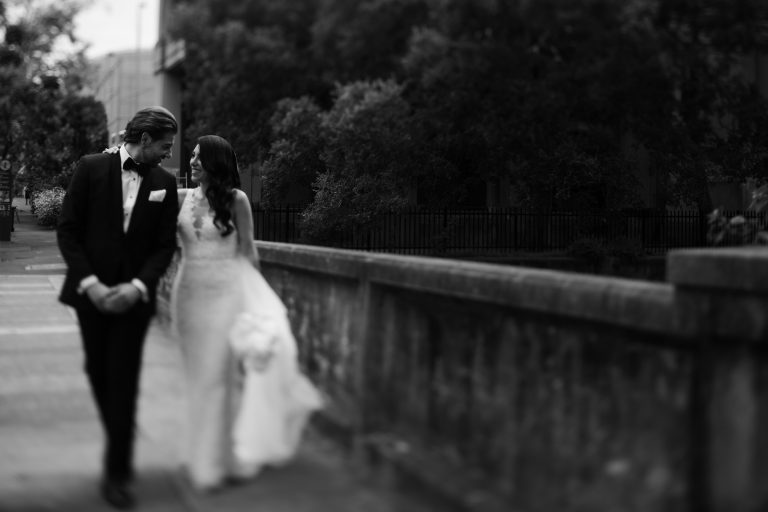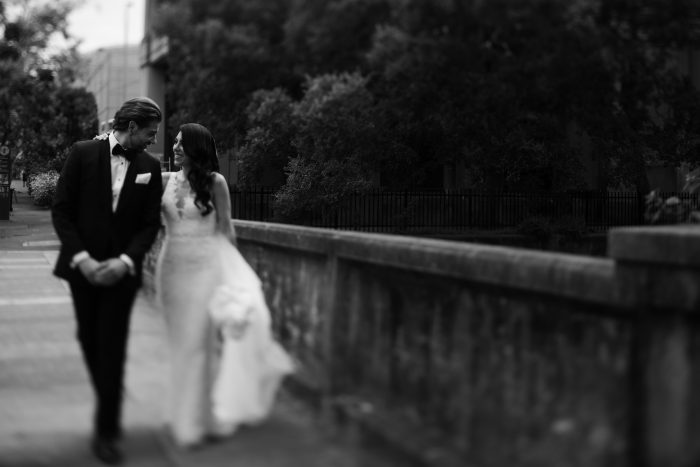 Fabulous & Fun Sydney Wedding In Zuhair Murad Gown
❤️ The TWC Effect – Our brides, their way ❤️
Opa! Eva and George celebrated their love among friends and family at their gorgeous Greek wedding down under. The lovely couple have given us a rundown of their big day below…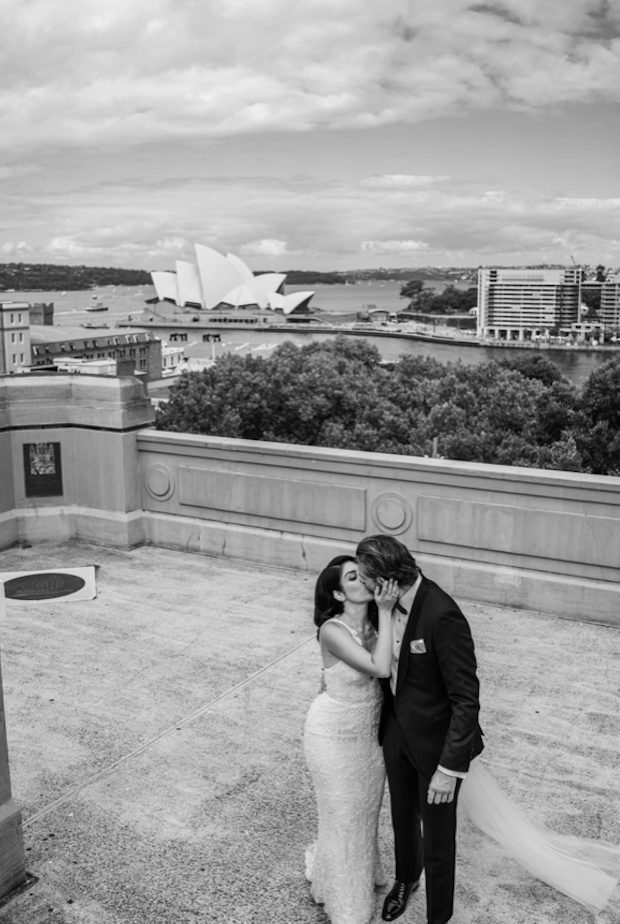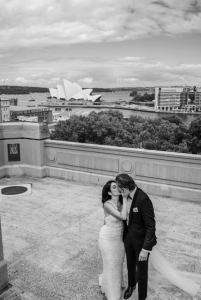 How did you meet?
At a high school graduation bbq when we were 17.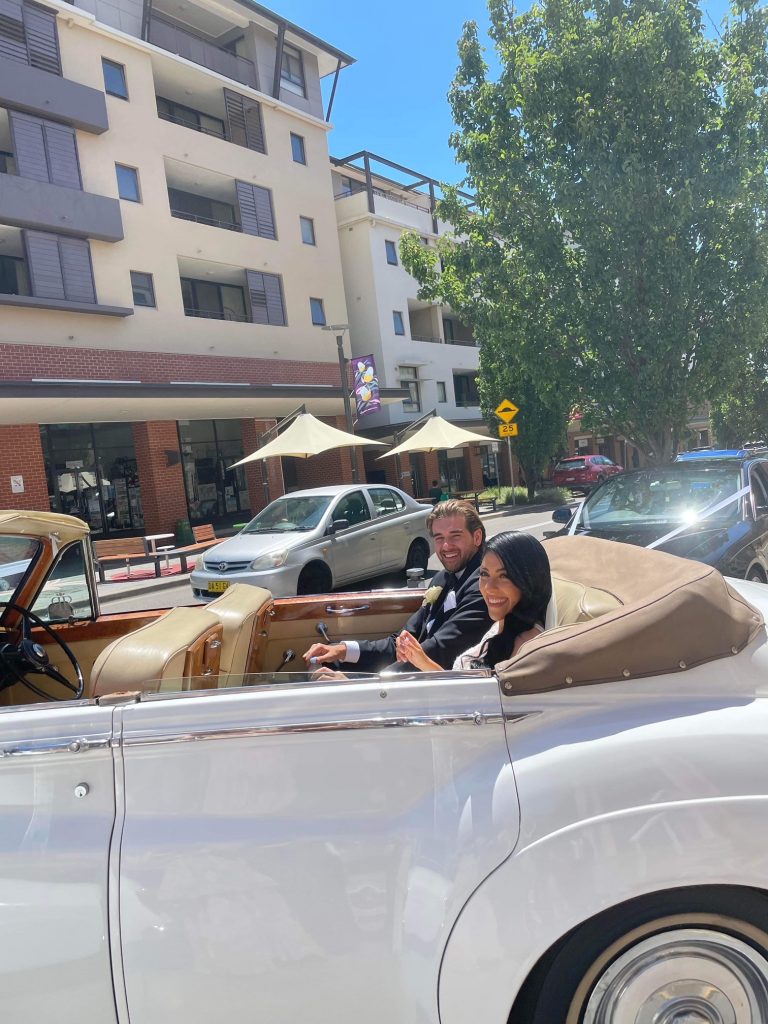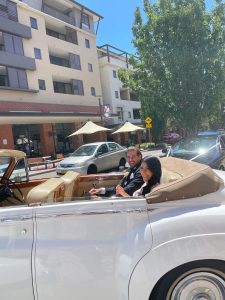 Was it love at first sight?
Yes! He was cooking souvlaki on the bbq and I asked him when the food was going to be ready and there was a spark from there!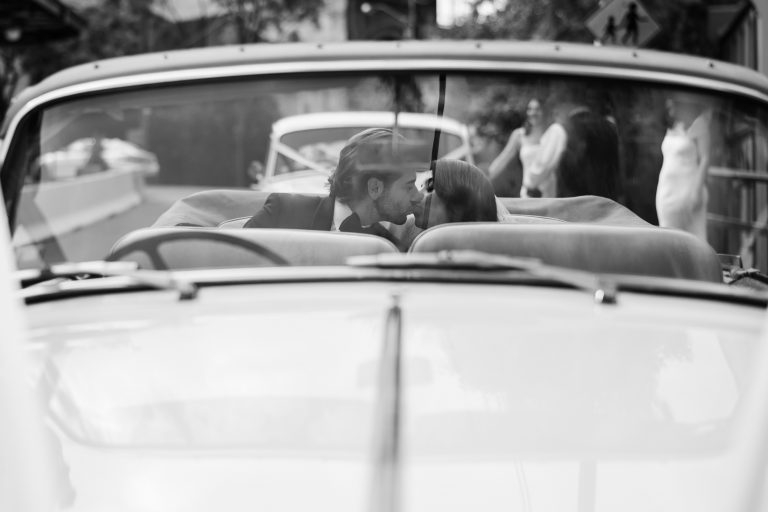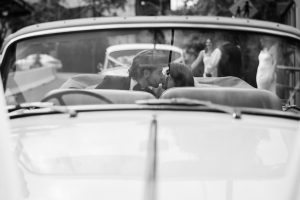 Who proposed and how? Lovely details, please!
He took me on a holiday to Sardinia. We went to a beautiful sandstone restaurant in the mountains and he proposed over dinner. It was beautiful.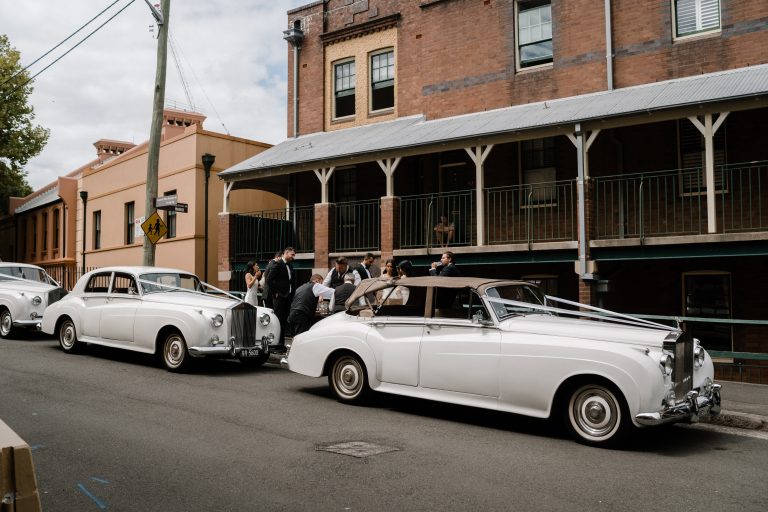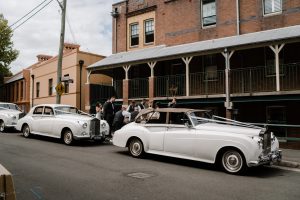 Did you have a theme for your wedding? How did it come about?
We originally wanted to do it in Greece and had booked Sifnos (due to our Greek heritage), however because of covid we opted to do it at home in Sydney.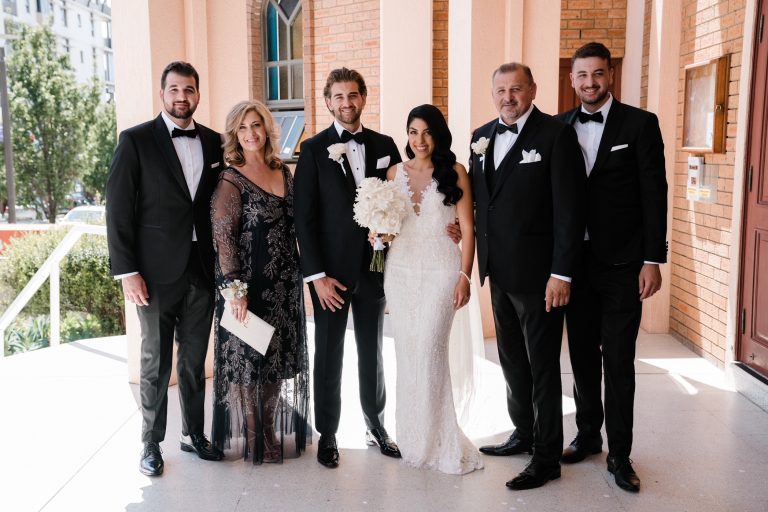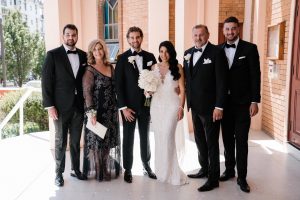 Location and how you found it?
We chose Ivy Ballroom in Sydney (which is part of Merivale group, not the same as Ivy in the UK). We grew up going to Ivy club for many, many years and it made sense to marry there because we had so many amazing times at the club/pool club together and it is an amazing venue.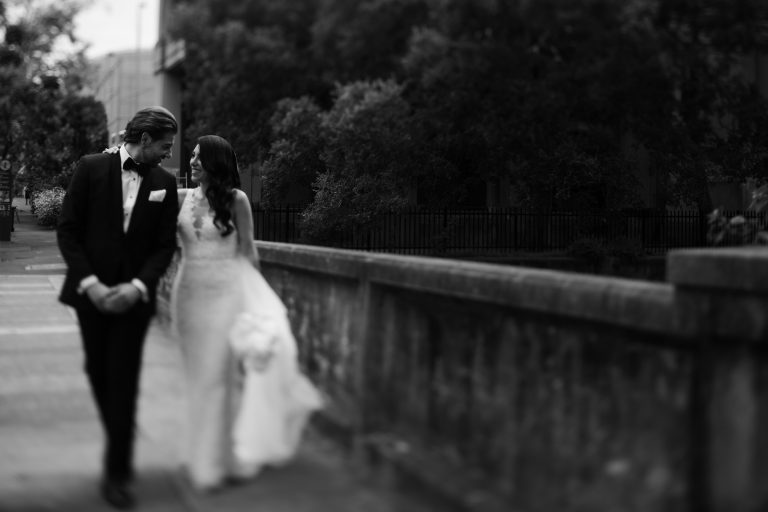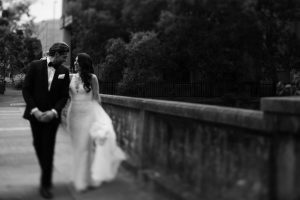 How did you find The Wedding Club? Tell us about that moment when you found and chose your dress – how did it make you feel when you put it on for the first time?
I found the wedding club on Instagram. As soon as I put on the dress I knew it was the one. It was a sample and it fit like a glove, hardly needed to be altered. It also was an off white colour so it suited my complexion really well.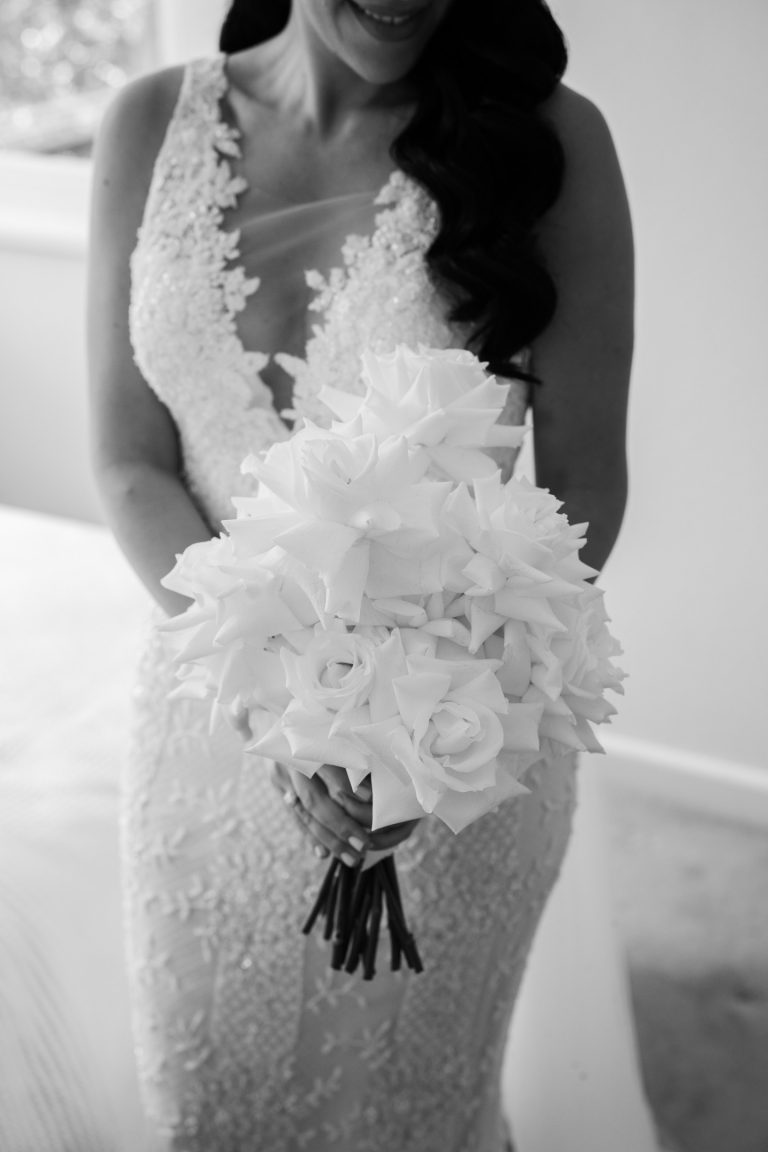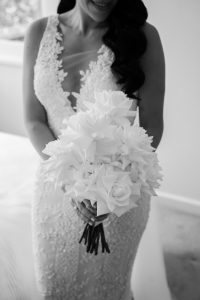 Which designer did you wear?
Zuhair Murad.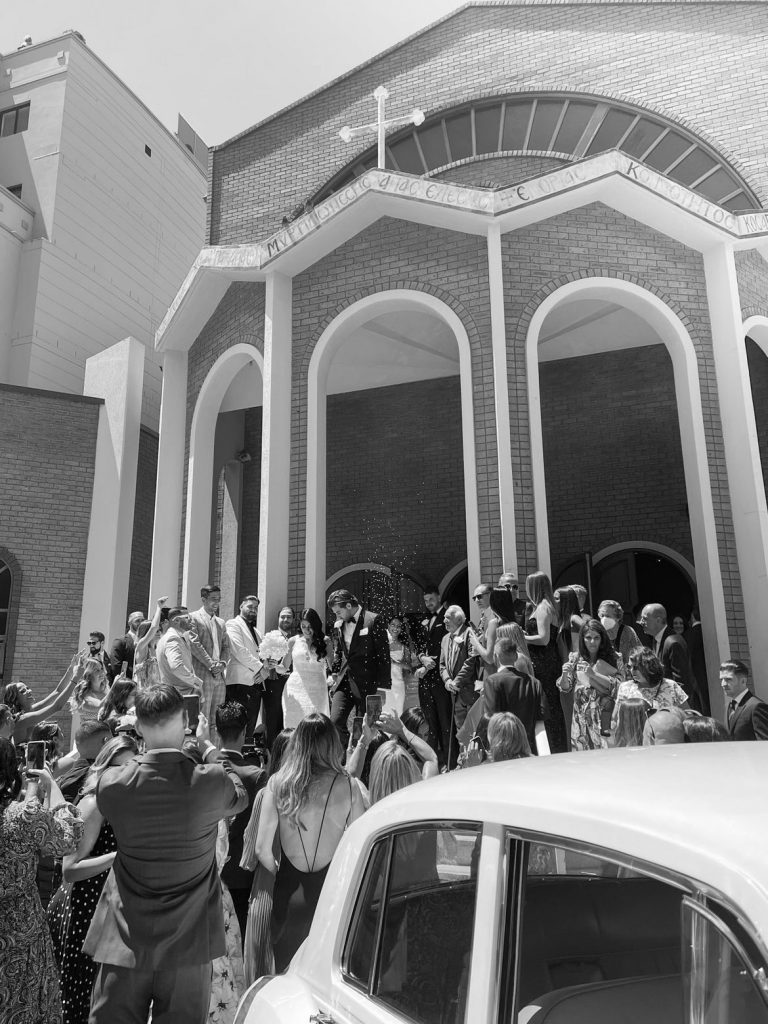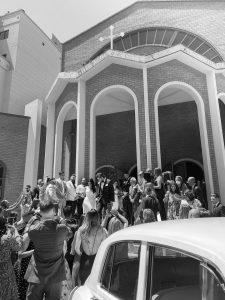 Did you have speeches? Who performed them?
Father & Mother of the Bride, Father & Mother of the Groom, Best Man, Groom & Bride.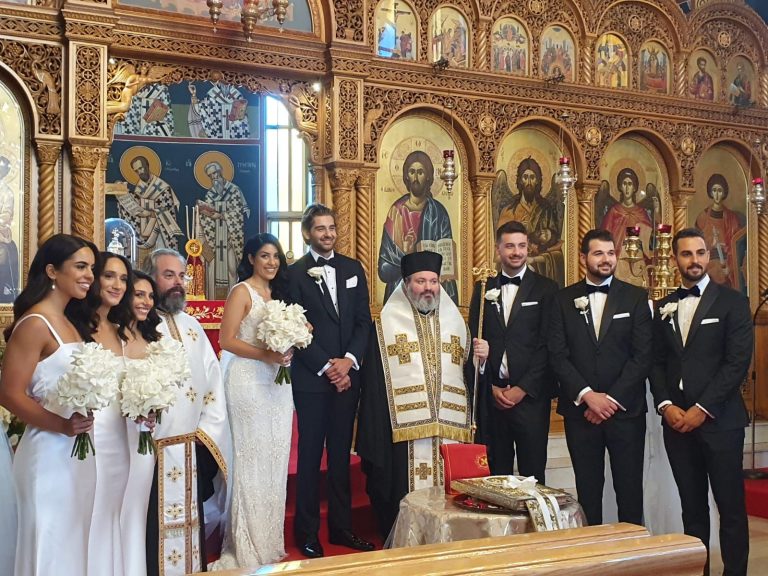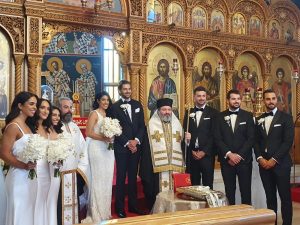 Did you have a first dance? What song did you choose and why? How was the performance?
Frank Sinatra – The Way You Look Tonight.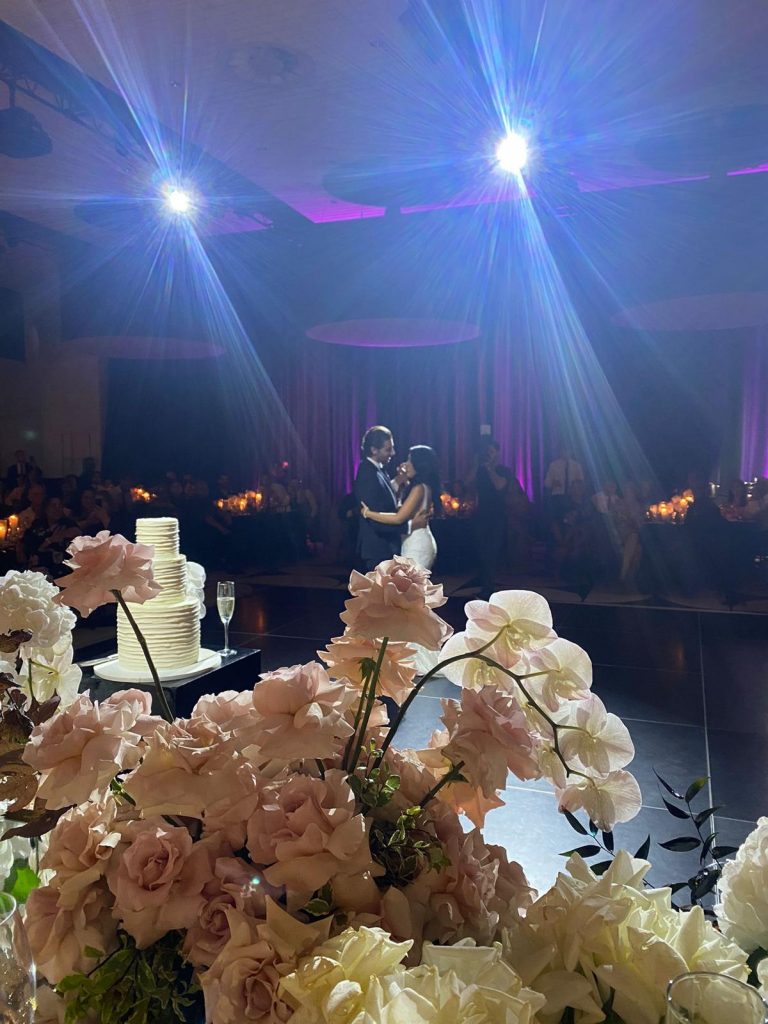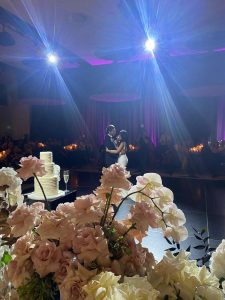 How was the party?
The party was crazy! It was a big fat Greek wedding with lots of traditional dancing from different parts of Greece. My husband did professional Greek dancing for 10 years with his close friends so they ended up putting on an amazing show for us.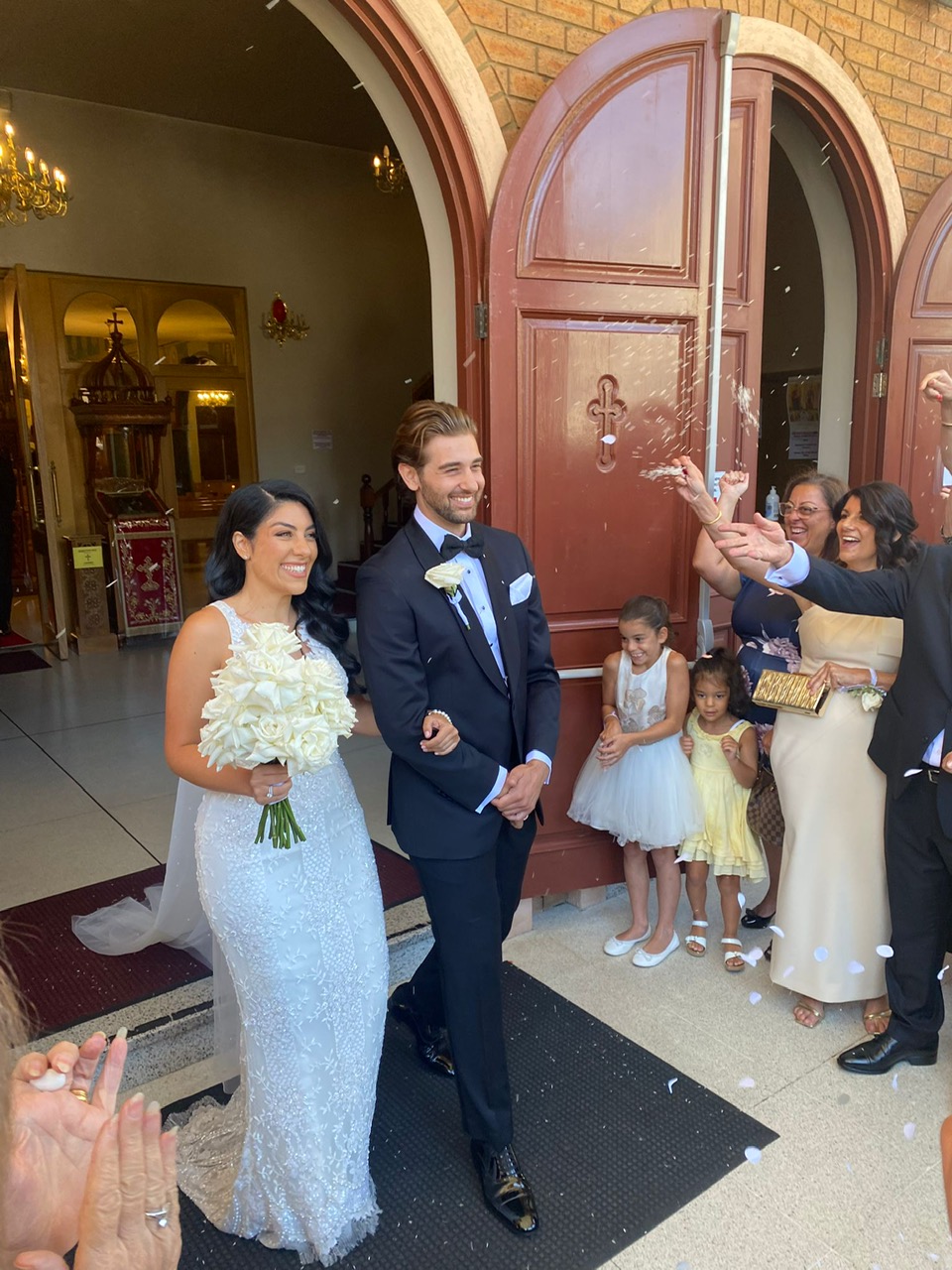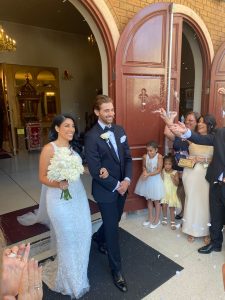 Wedding planning advice for brides to be?
Stay calm. At least one thing will go wrong on the day or won't be completely perfect, and my advice is to ignore it because it will end up being the best day anyways and no one will even notice.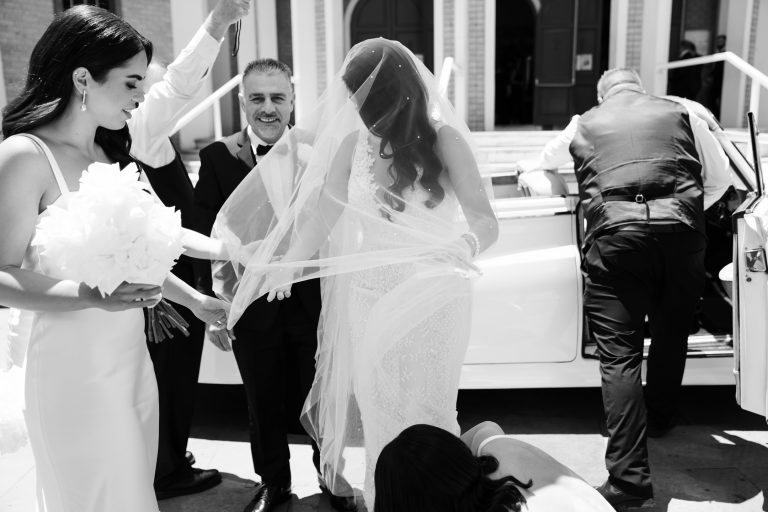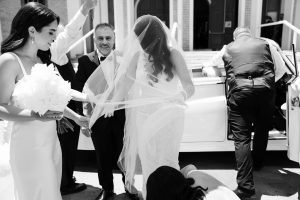 One moment you'll never forget:
In the morning we did a Greek Cypriot tradition where close family and friends of the bride walk around her with a Red Sash. This was really special for my Dad who is from Cyprus and whose family couldn't join us because of the border restrictions in Australia.

Our entrance into the Ivy Ballroom was also really fun, we walked into Lola's Theme by the Shapeshifters and it got the party started!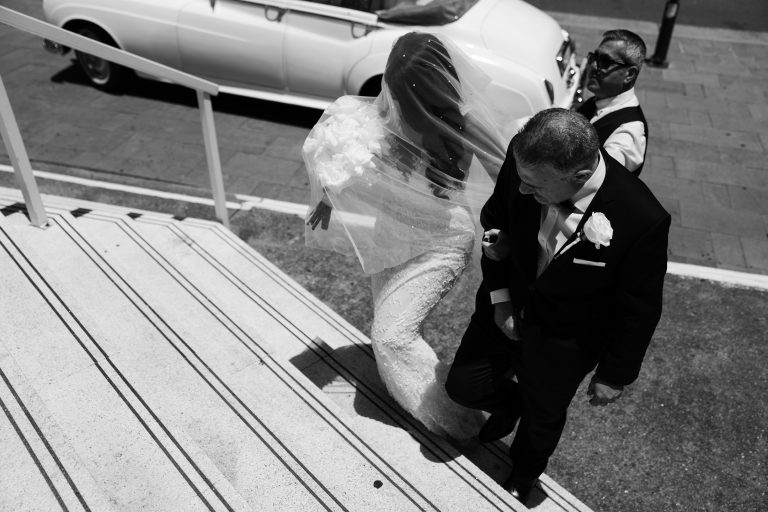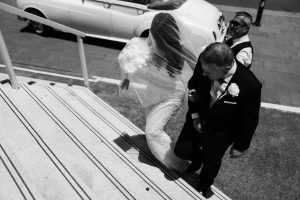 ❤️

Dress – Zuhair Murad available at The Wedding Club Knightsbridge
Hair – Adam E
Makeup – Helen Samarayan
Photography – Siempre
Videography – Soda Films
Venue – Ivy Ballroom, Merivale Group
Car Service – Roll Up In A Rolls
Cake – Faye Cahill
Flowers – Azariade