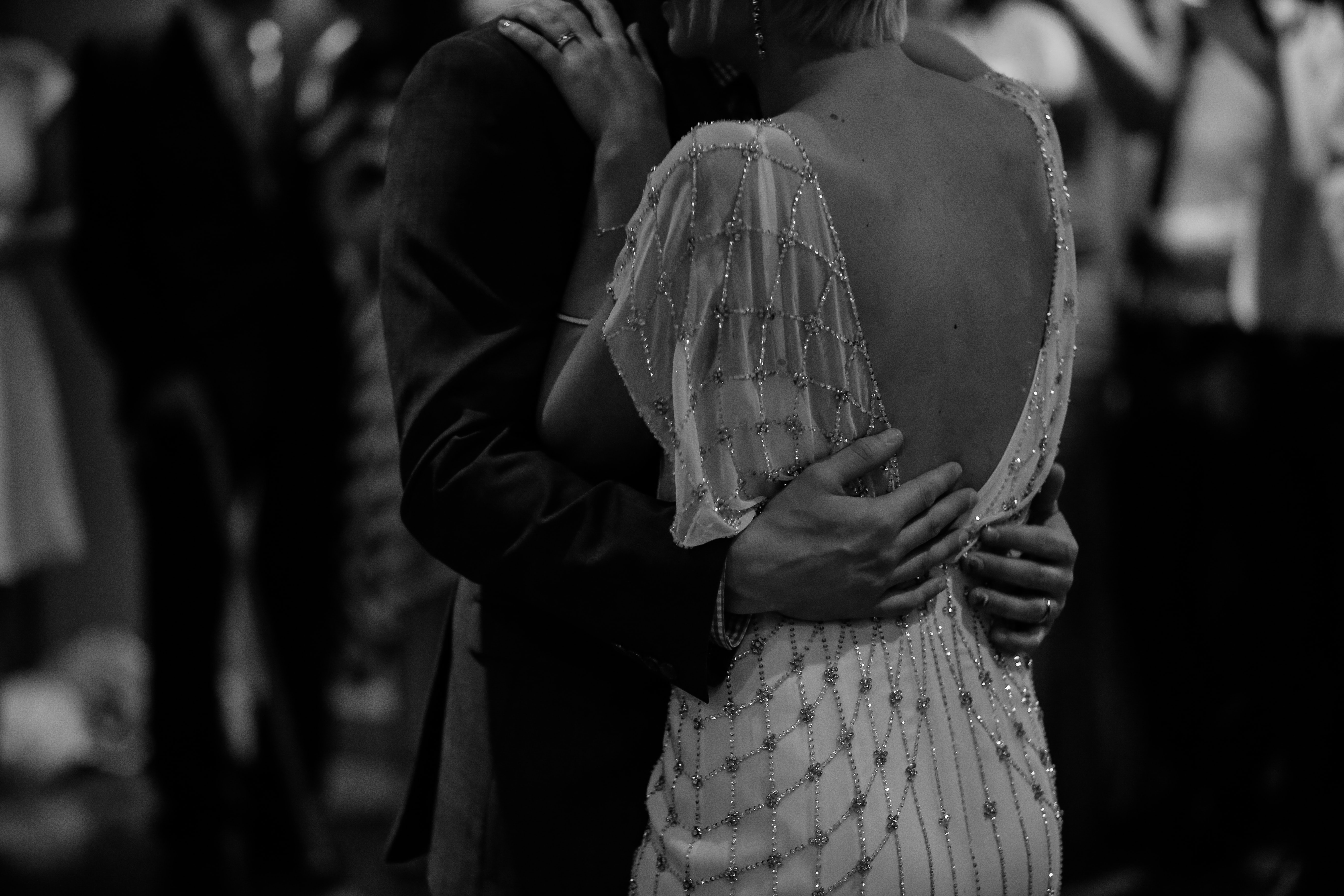 Be Inspired: Wedding Music
Yes sir I can boogie if you play a certain song…
❤️
What gets you strutting to the dance floor? Is it a heavy disco beat, a pop ballad straight from the heart, or were the 90's your jam?
Choose a piece of music that couldn't be more you for your descent down the aisle & curate the perfect playlist that will get every guest up and ready to party with some help from us at TWC – no matter what you're into…
❤️ ❤️
Here comes the bride!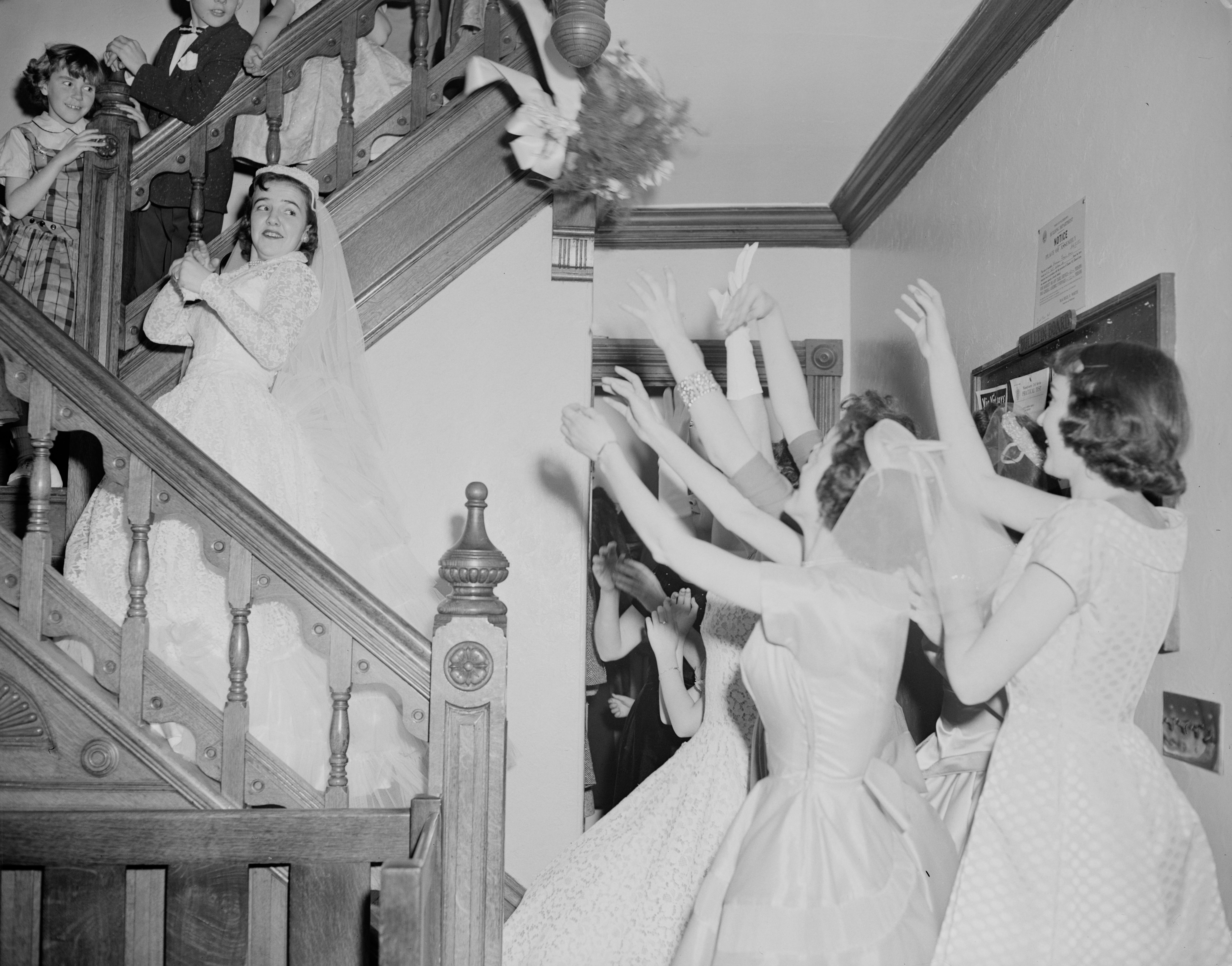 Well, you know that one. The classic bridal entrance tune, Richard Wagner's Bridal Chorus, will ensure everybody knows that you have arrived and depending on your venue you could go all out with the piece played on an organ for that extra drama!
If you feel like switching it up there are plenty more options for your big moment, some romantic recommendations from us are Elvis Presley's Can't Help Falling In Love or the equally as loved up classic by Etta James, At Last.
For a more contemporary feel try Snoh Aalegra's Find Someone Like You, just in case the commitment to marriage wasn't a clear enough message and you need some smooth lyrics and silky vocals to really get the point across!
❤️
Just married!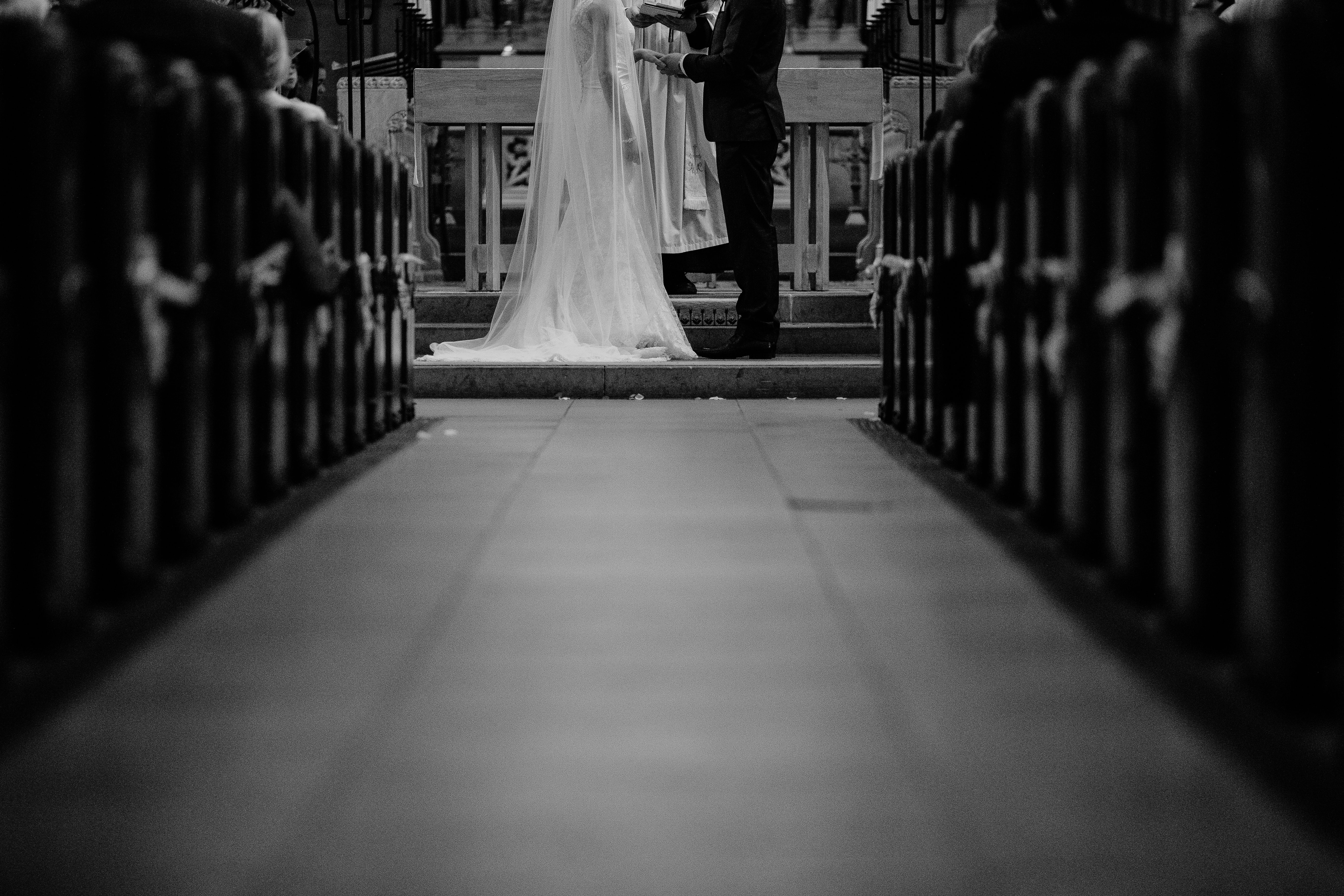 So you've said "I do" and now you are strutting back down that aisle with your beau in tow, what will be the soundtrack to this moment? A traditional ceremony would be beautifully complimented with the classical Wedding March by Felix Mendelssohn, or a repeat of Wagner's entrance music Bridal Chorus.
Classical not your thing? Again, we've got you – Minnie Riperton's Lovin' You is the perfect combination of upbeat, romantic and memorable to create a gorgeous post-ceremony moment as a newly wedded couple!
Dedicated to his own wife, John Legend gave us the ultimate love song All Of You, with its heartfelt lyrics and his dreamy vocals this song beautifully illustrates the bond that you are celebrating as you make your way back down the aisle.
❤️
The first dance!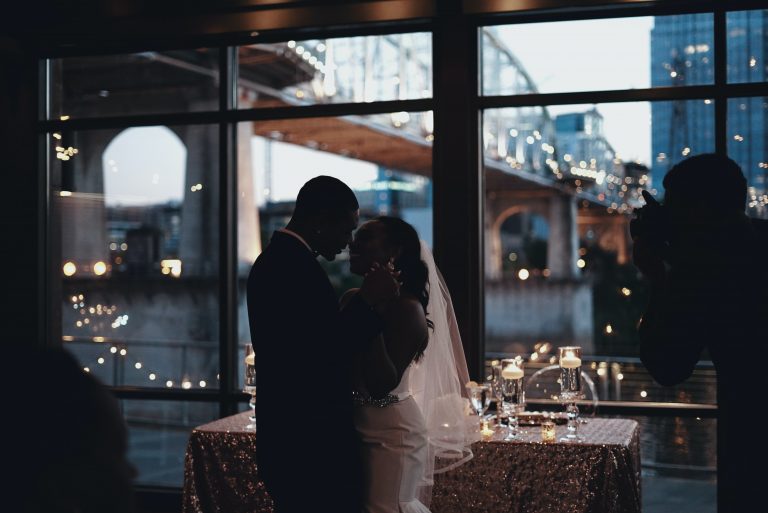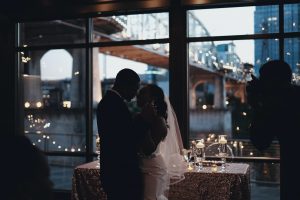 Now the party is getting started and its time to really show off with your first dance as a married pair, amp up the romance with the wedding classic, Frankie Valli's Can't Take My Eyes Off You. The upbeat song could be perfect for a choreographed routine or some free styling on the night.
For an equally as romantic but slightly quirkier choice we recommend You And Me by Penny & The Quarters, the love song that was lost for decades! Heartfelt vocals and a smooth tune make it a great testimonial to love.
A modern and exciting tune to spin around the floor is Golden by Harry Styles. Be warned, you won't be alone on the dance floor for long once this starts playing!
If slow and sensual is the vibe that you are after then try something unconventional and contemporary such as VanJess' Slow Down which gives you all the romance and some added chicness.
❤️ ❤️
Images:
UNSPLASH