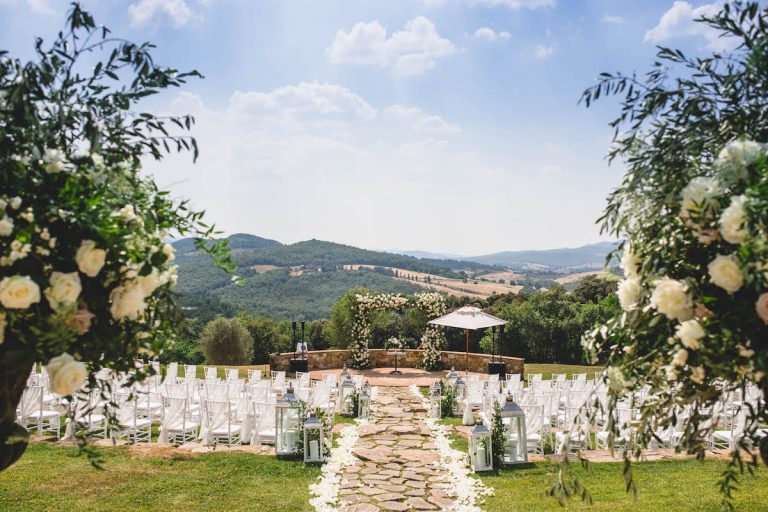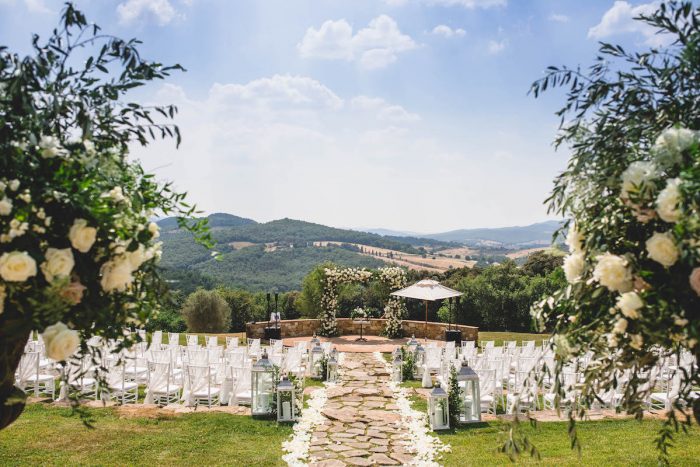 You Can Sit With Us: Getting To Know…Susanna Richardson
First off, we think you're fabulous.
<blushes> Thanks, love you more!
When did we become wedding industry besties?
I'm not sure I want to admit this as it will show my age but it was 12+ years ago, when we were mere babies in the industry. I'm sure we were teenagers?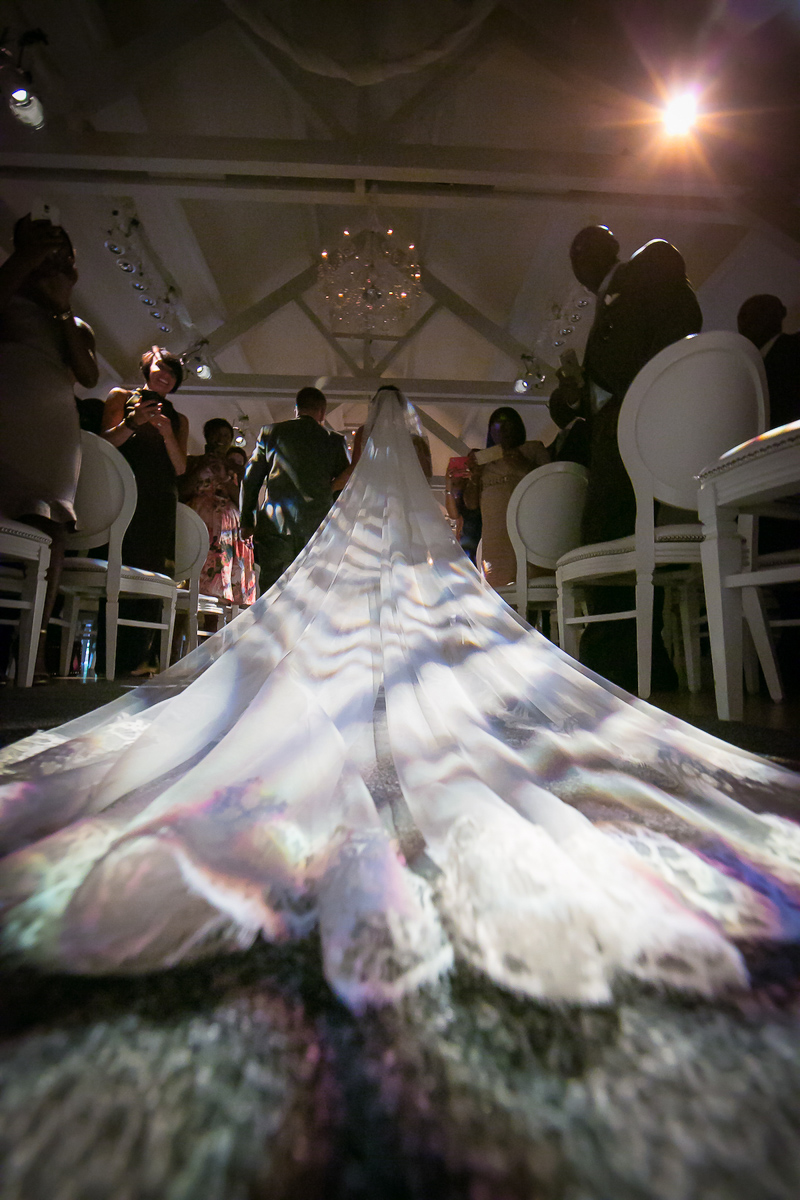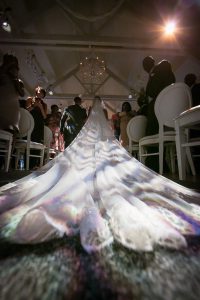 Find your dream dress
We love your company's ethos, tell us more.
Mostly it's just to be me! Make it fun and offer a total no B.S approach. I think there's a lot of fakery in the wedding industry so I like my clients to know that I'm on their side.
Do you have any fashion or beauty rules?
Always be yourself.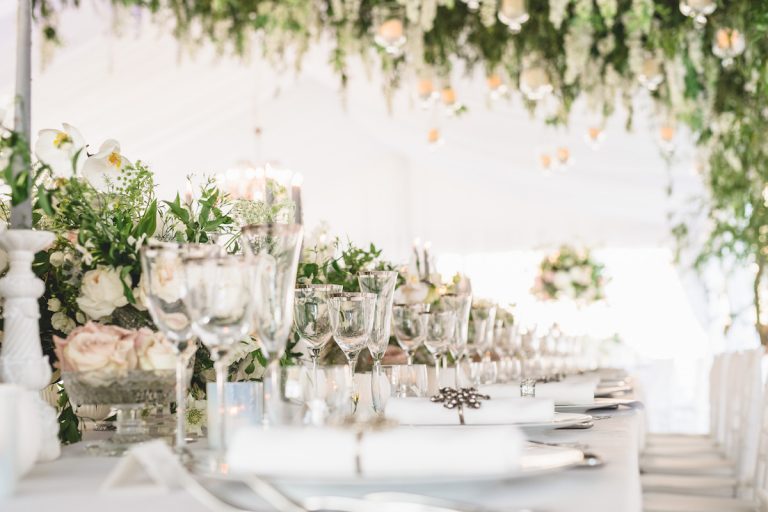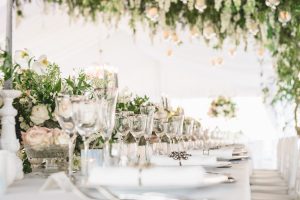 Find your wedding style
What do you bring to a bride's day that others cannot?
Swearing and craziness. No, seriously we bring a huge amount of inside knowledge. We've got 18 years under our belt so we are aware of most of the pitfalls which come with a fast-paced life event. I say "most" because there's always a little something which smacks you on the butt!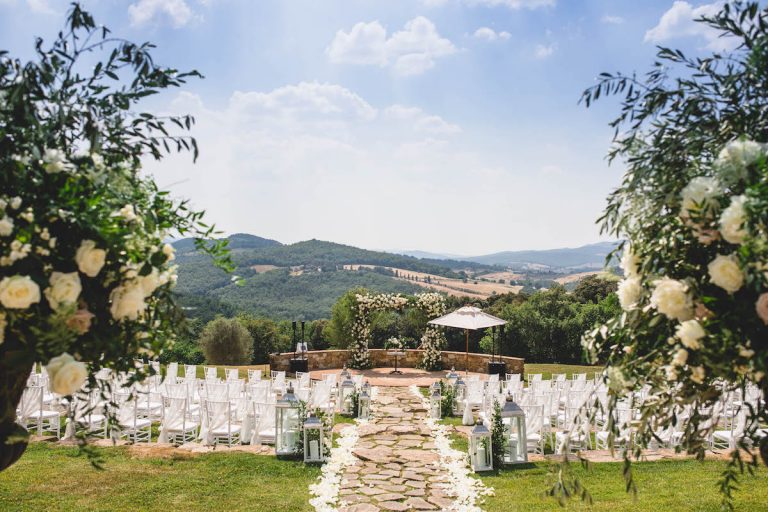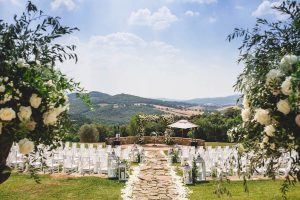 Find your dream destination
You inspire us. What inspires you?
It sounds really naff but my clients. I like getting inside their head like a crazy stalker and pulling their dreams out.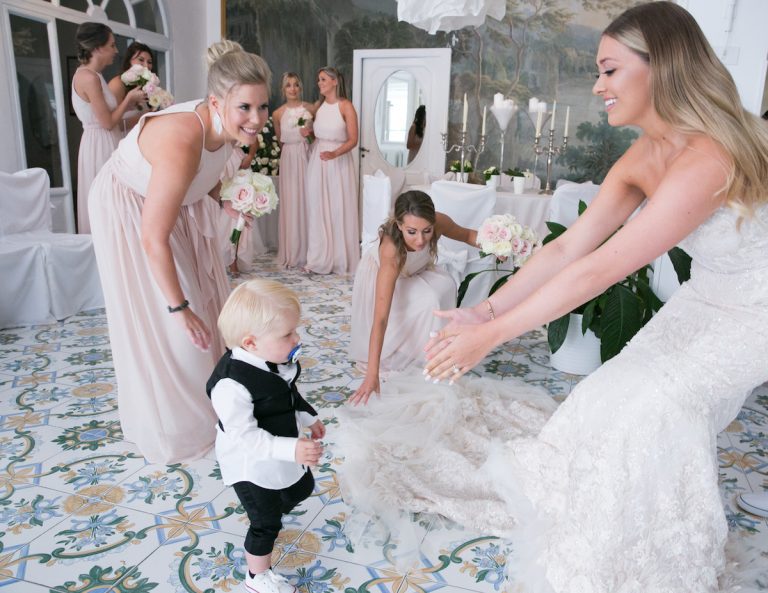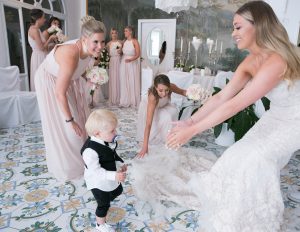 Take the stress out of your wedding planning
A tip for brides before, during and after their wedding?
Before, set realistic budget goals. During, don't make any promises to yourself you can't keep. After, don't be a loon about your photos and totally ruin it all for yourself.
Where can we find you?
@everythingorganised and @thehonestplanner
Oh and you can buy my book here: https://shop.everythingorganised.com
❤️
Image Credits: