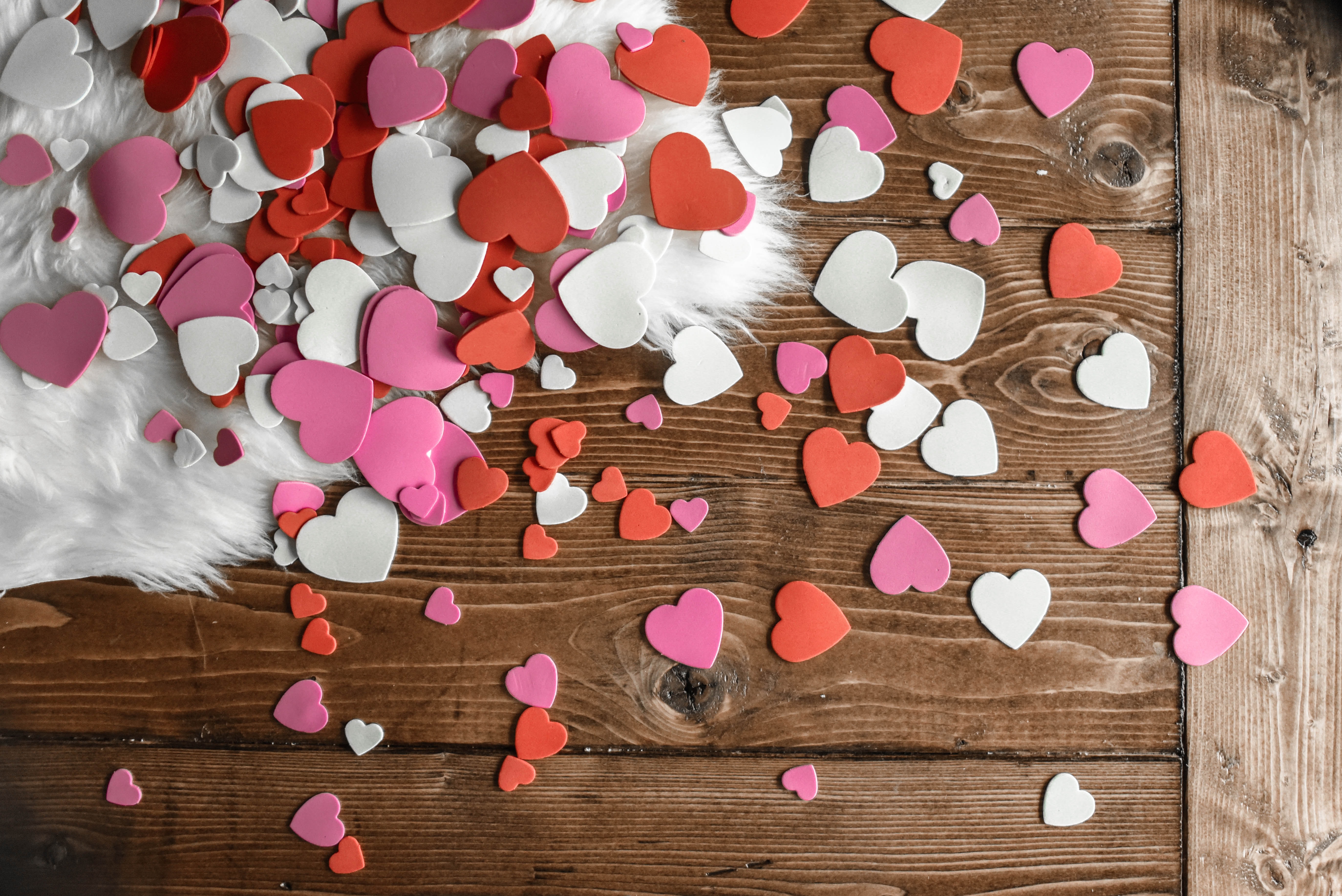 BE INSPIRED: Valentines Day Wedding
Want to amp up the wedding day romance level?! Two words: Valentine's Day!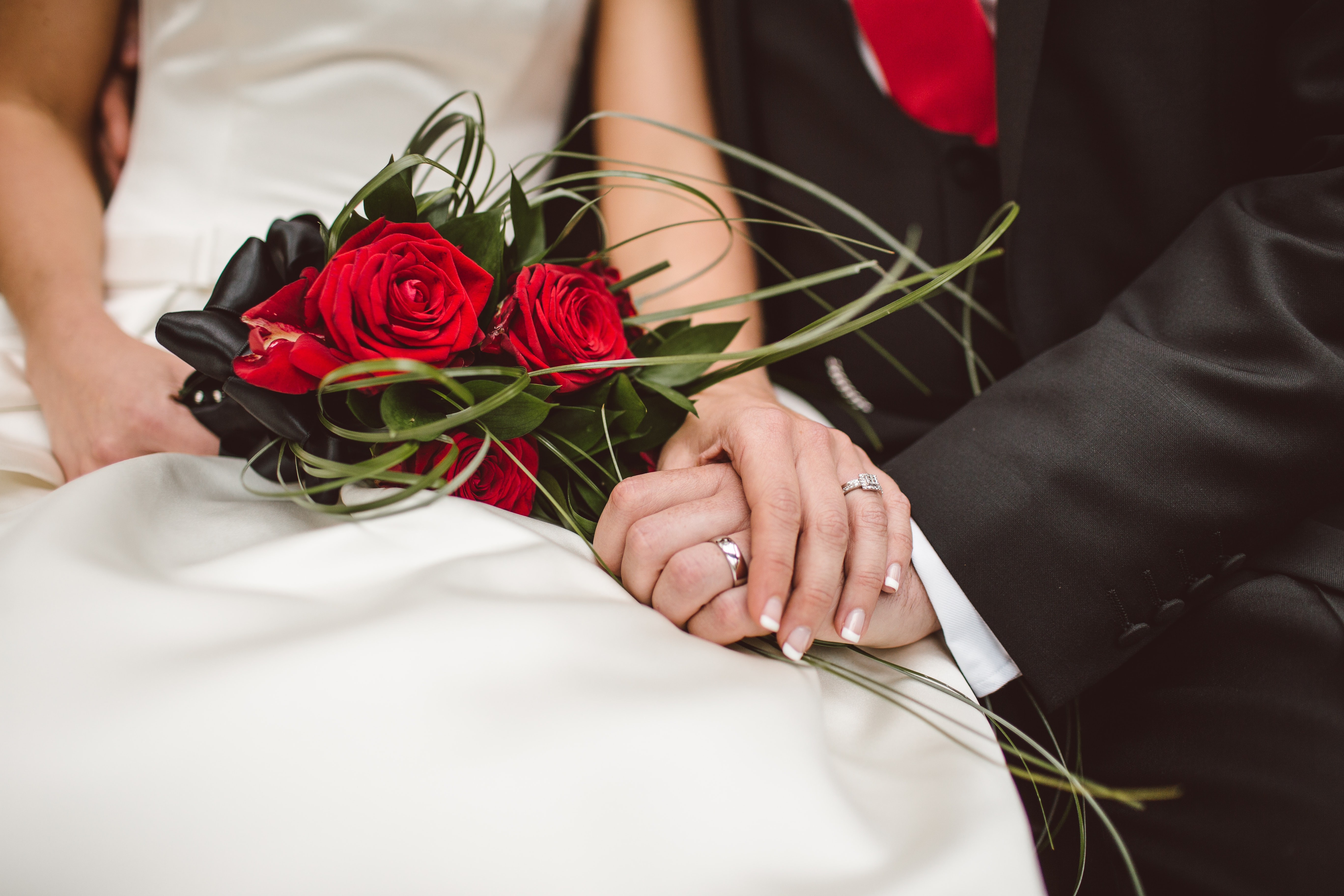 Once a year we are given the opportunity to go all out when it comes to all things lurrrve. February 14th is the perfect day to show your partner just how much you care and we are here to give you some inspiration…
To make a big, bold statement why not plan your nuptials for the big day itself?! A Valentine's Day wedding is already sorted in terms of a theme but what details would be perfect to compliment it?
❤️ ❤️ ❤️
1. Red, red, red!
Does any other colour have us thinking about romance like red? Add touches of the bold hue to your big day by rocking a red lip or kitting out your bridesmaids in red like the below Twobirds gown! Twobird samples are currently on sale – call us on 07864 652 073 for more info.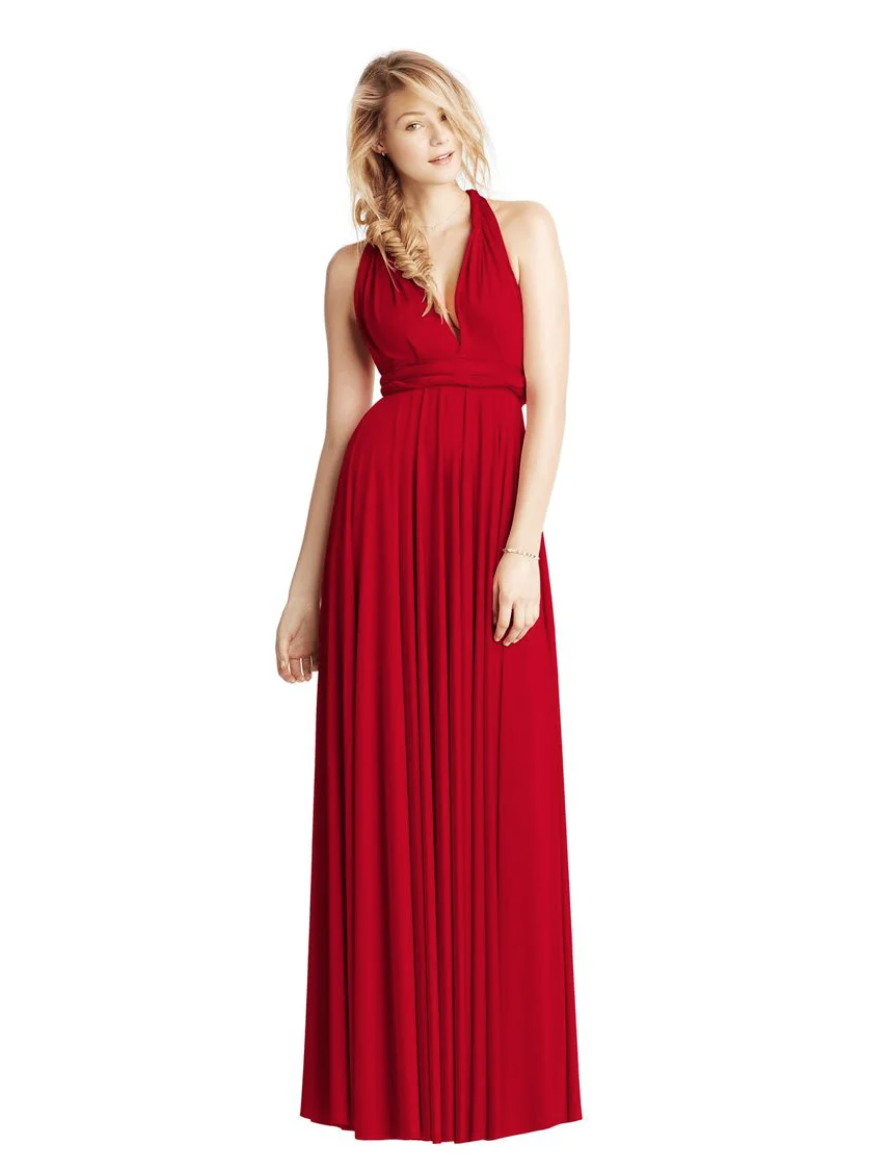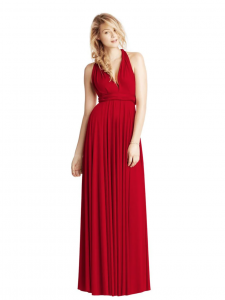 2. Flower power!
You can't do Valentine's Day without a pretty petal or two. A floral theme will definitely elevate the romance, from a traditional red rose to pops of your own favourite flower here are a lovely bunch of ideas for you.
3. Cute confetti
This picture says it all!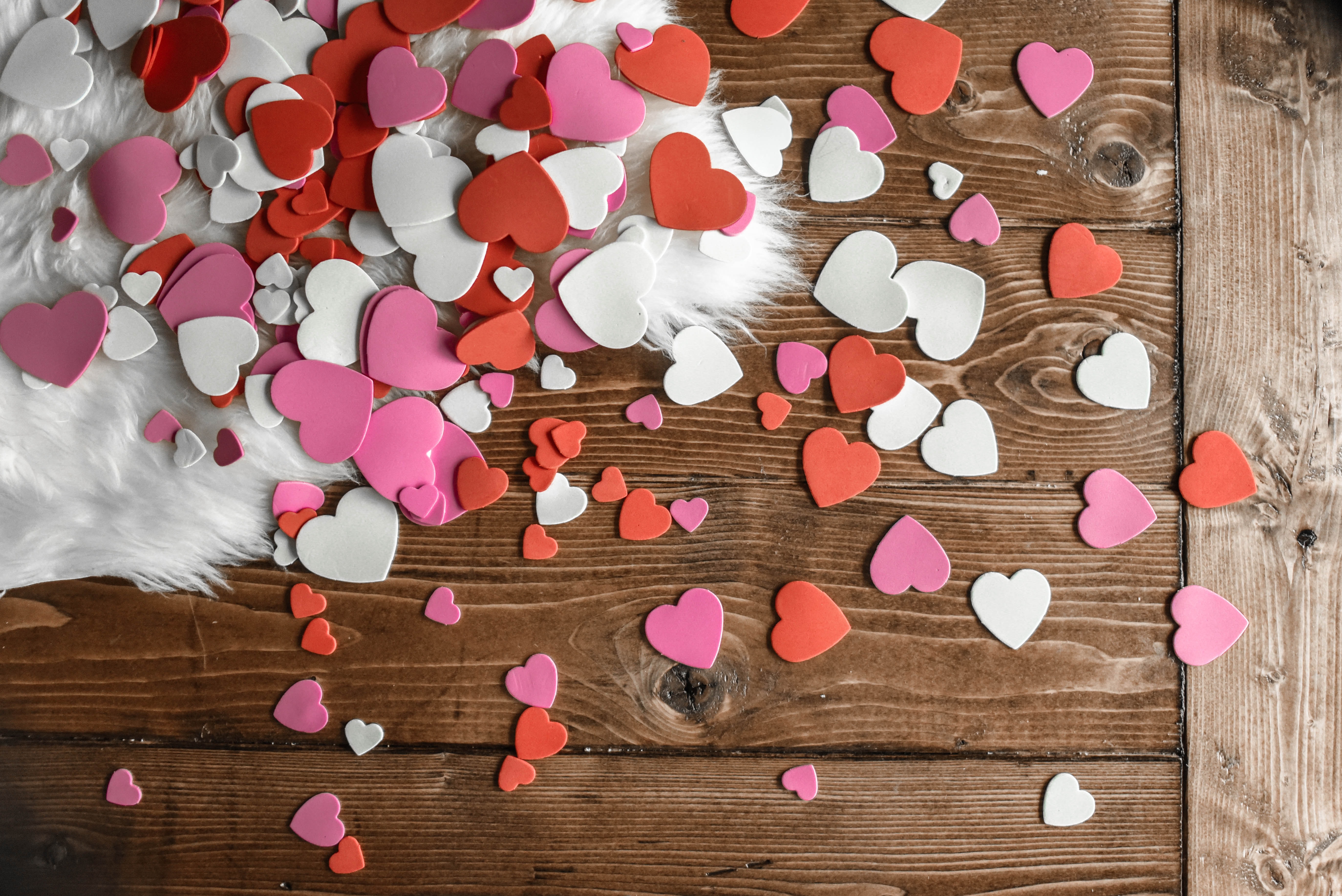 4. Pretty in pink
Don't let red steal all of the spotlight – pink is also just as perfect for a pretty romance theme! Plus, pink and red is so hot right now.
Dare to team a pink wedding dress with the red bridesmaid brigade? Naeem Khan has you covered! Both gowns show are both currently on sale – call us on 07864 652 073 for more info.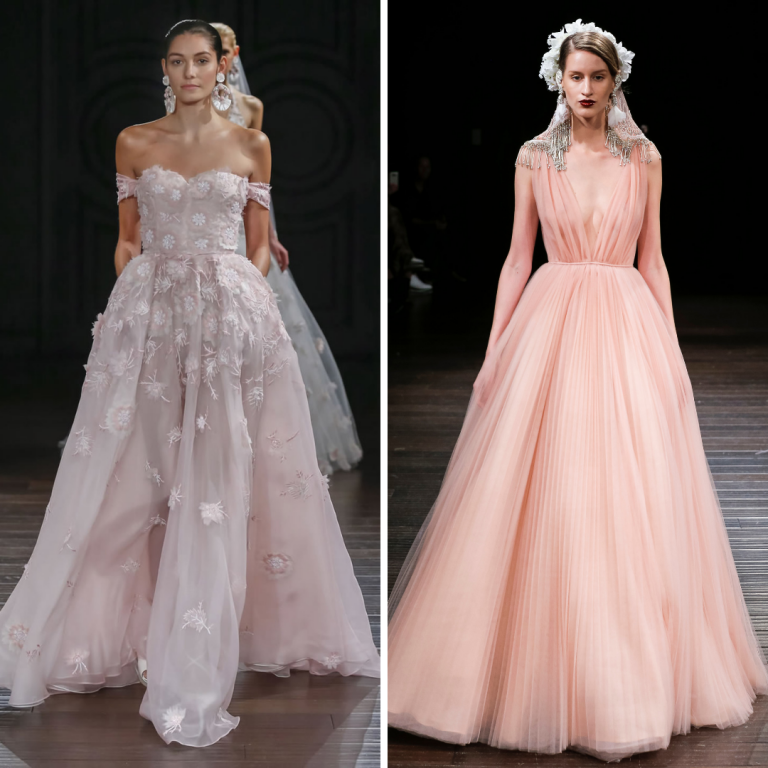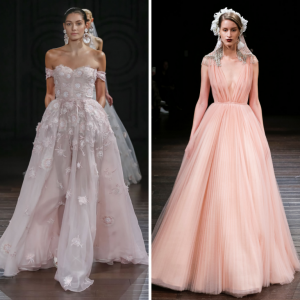 5. Hearts!
Wear your heart on your sleeve, or ears, or neck with heart shaped jewels and accessories.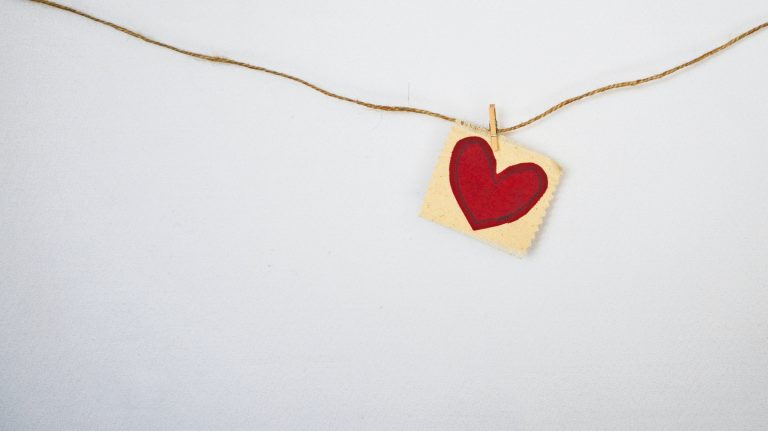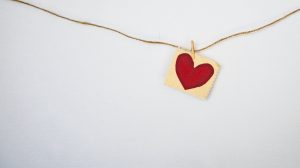 6. Sweets for my sweet!
Why not dish out some Valentine's Day loving to your guests with cute party favours. Add an extra bit of love by personalising them yourselves, here are some super cute and personal touches that we are loving.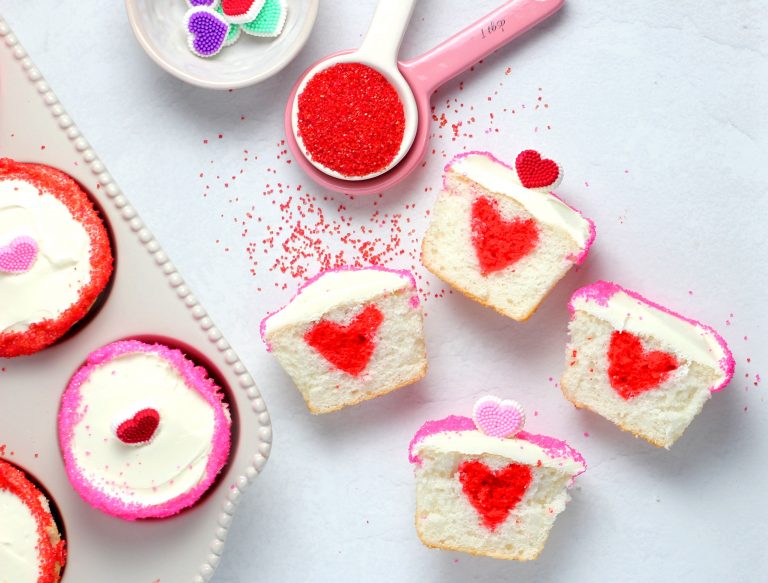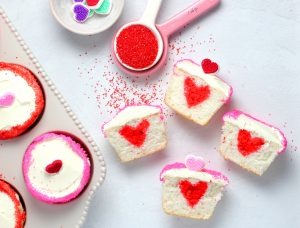 7. La la la la love songs!
Make sure you pack your playlists with heart-warming tunes to add to the atmosphere all night long.
❤️
Photo Credit: