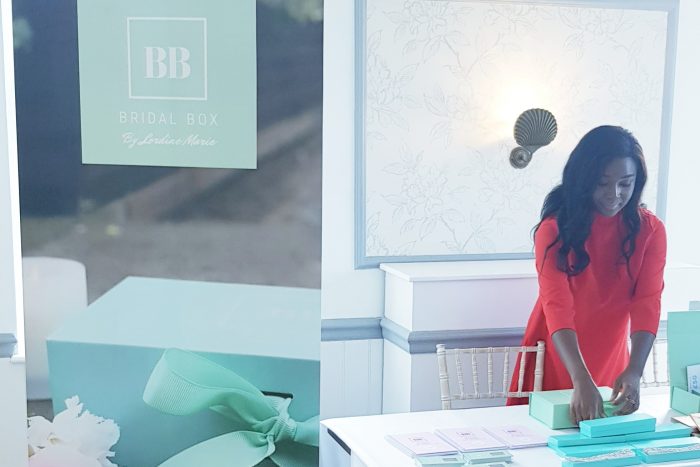 You Can Sit With Us: Getting To Know…My Bridal Box
First off, we think you're fabulous.
Awww schucks, you've made me blush. Thanks so much, the feeling is definitely mutual!
When did we become wedding industry besties?
I can't remember the exact year but I was invited to a Berta Bridal x TWC event a few years ago and just loved the energy and vibe. I've been to a few since and just love the gowns. You also choose the best models to show off the designs.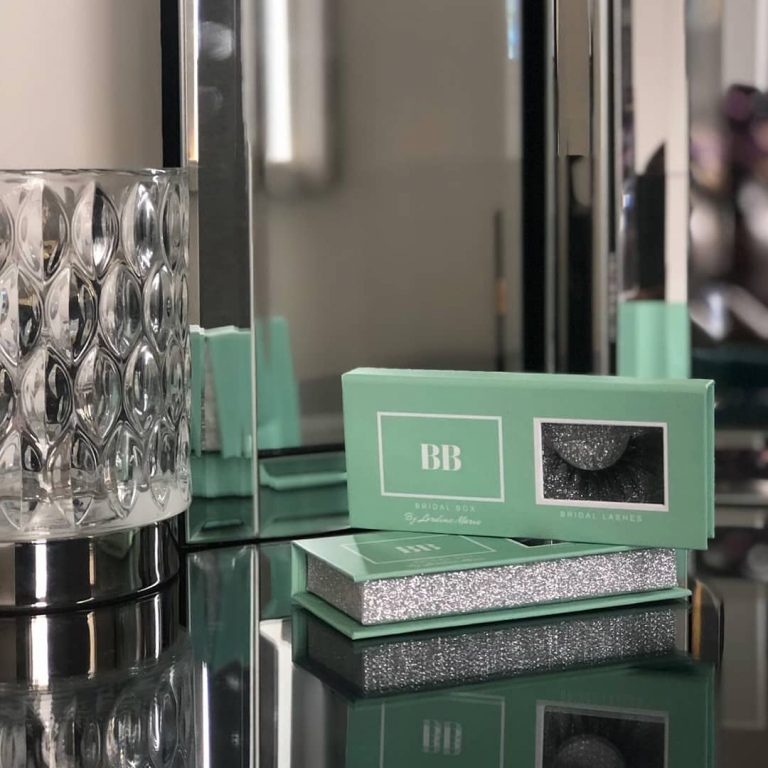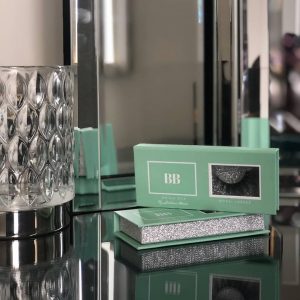 We love your companies ethos, tell us more.
Thank you. I'm a girl's girl and I want my brand to represent all women. My collection is Bridal focused, so designed with the bride in mind. Every item has been carefully designed to be presented as a gift- to the bride or bridal party. Getting married should feel so special and I want my brides to feel catered to.
My products are also cruelty free and that's so important to me as an animal lover.
Do you have any fashion or beauty rules?
I'm really big on self-care. I moisturise every day and use my collagen Gold eye masks from the collection at least once a week. They're great for removing dark under eyes and puffiness- a real life saver. As ridiculous as it sounds, I'd also rather be late than turn up somewhere feeling like I don't look my best!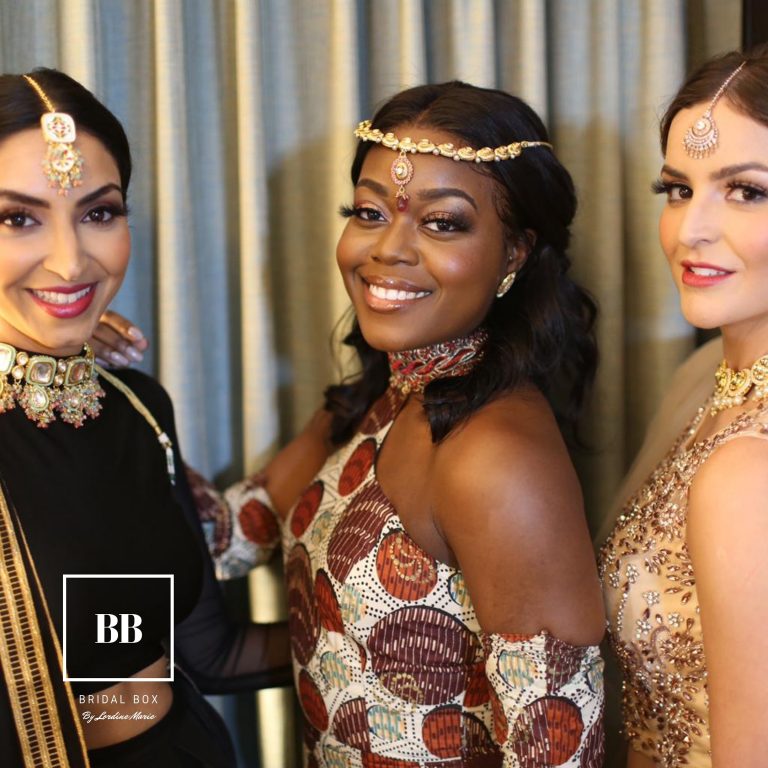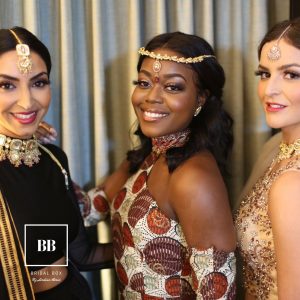 What do you bring to a bride's day that others cannot?
A personal touch.
As a former Bride I've designed Bridal Box around all the gaps I experienced planning my big day.
You inspire us. What inspires you?
Thanks so much, honestly means a lot. For me I'm inspired by strong women. I come from a family of strong women so was always taught to try my best.
I love creative people and specific colour palettes motivate me and inspire my thoughts.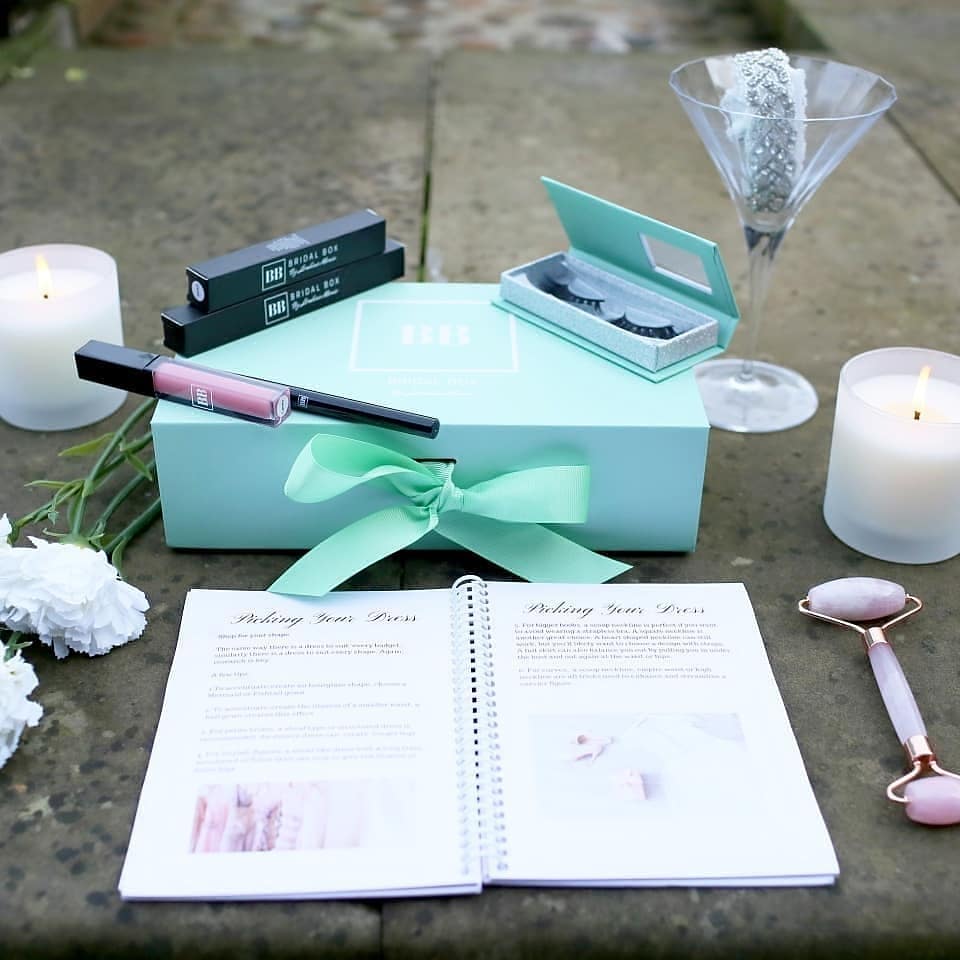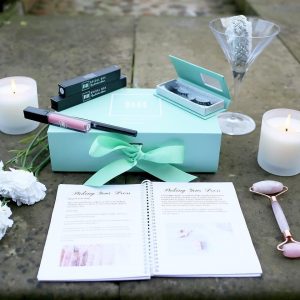 A tip for brides before, during and after their wedding.
Plan ahead and savour every moment of the day.
Remember, that if anything goes wrong, it's highly unlikely your guests will notice. They have no idea what you had in mind, so don't stress and enjoy it.
Where can we find you?
Photo Credit: