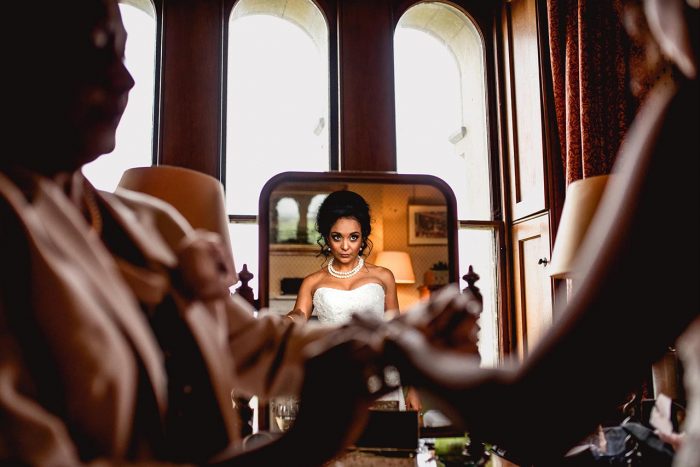 You Can Sit With Us: Getting To Know… Lisa Carpenter
First off, we think you're fabulous.
Why thank you very much, I think you're pretty fabulous too!
When did we become wedding industry besties?
When The Wedding Club lived in Edgbaston and we bonded over a love of awesome dresses, fantastic wedding suppliers and lots of weird and wonderful photoshoots in the craziest of places – remember the prom shoot by the garages?!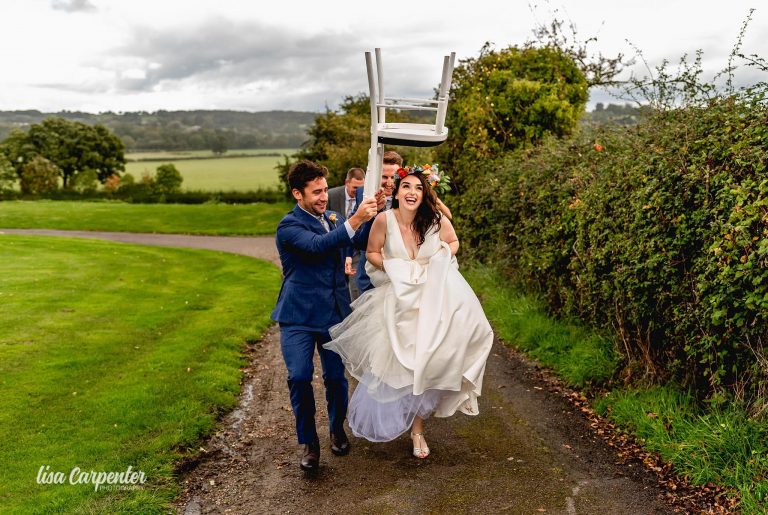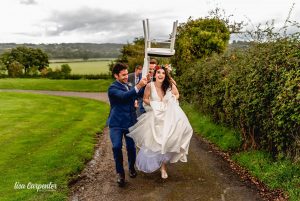 We love your companies ethos, tell us more.
I'm lucky enough to work with some of the most relaxed brides and grooms in the country!
I shoot pub weddings, barn weddings, industrial weddings, boat weddings, country estate weddings and sun-filled destination weddings. I strive to produce creative, fun and honest images from every wedding that I shoot. All the while with a big smile on my face.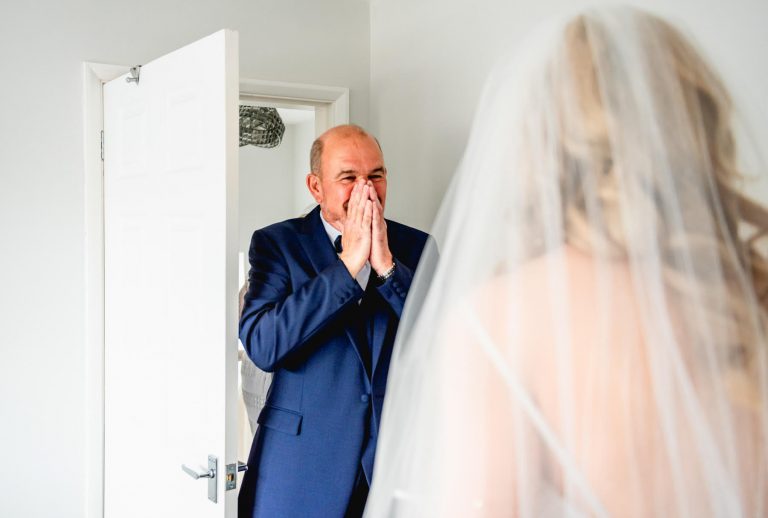 Planning a wedding can be stressful but from the moment I'm booked to be your photographer, I make everything as easy and straightforward as possible – one less thing to worry about, and on the day, I'm there to produce amazing photography, you don't need to worry about a thing, I just get on with it!
Do you have any fashion or beauty rules?
No. I believe rules are there to be broken, especially at weddings – the best ones are the weddings where a couple have stamped their personalities onto their day and really made it their own!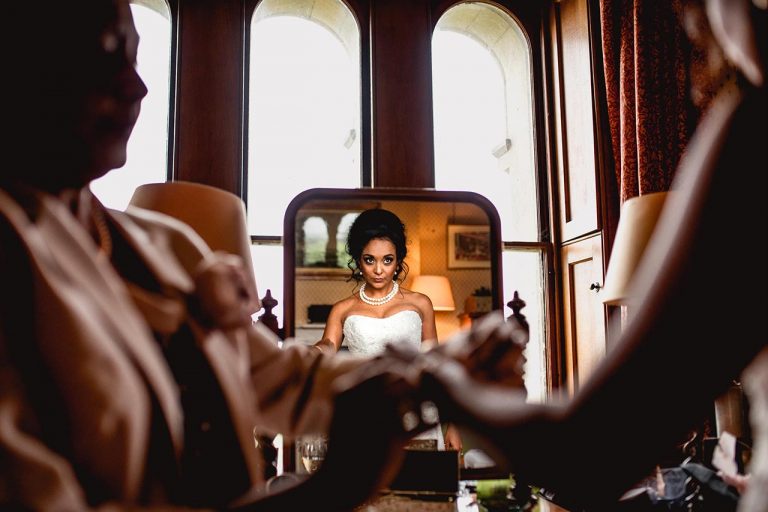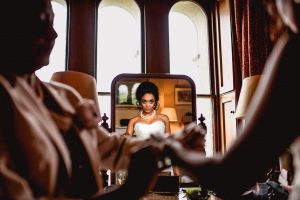 What do you bring to a bride's day that others cannot?
Passion, enthusiasm, creativity and a smile. I guess everyone can bring that but when I do, it's genuine! 😉
You inspire us. What inspires you?
My daughter. Her love for learning inspires me to do the same. You are never too old or too good at your job to keep learning and keep dreaming.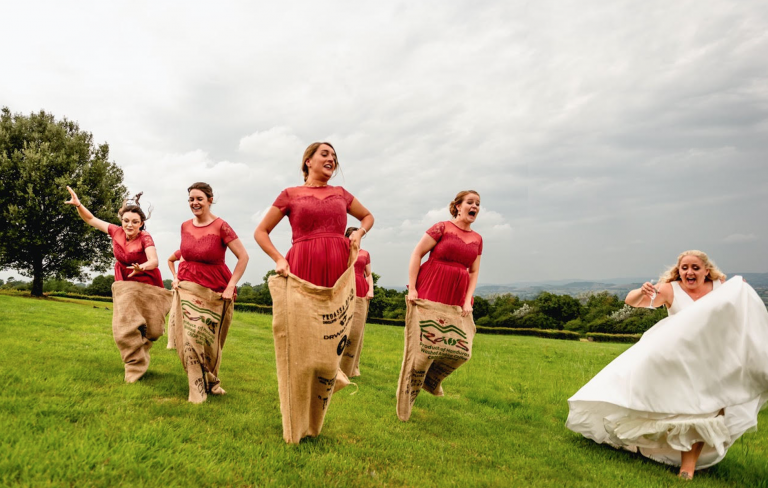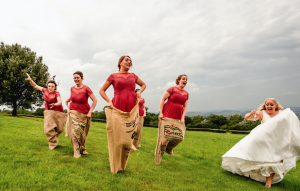 I want new adventures every day. I want to surround myself with good people and great energy. I want to learn new things, not just photography related. I want to grow !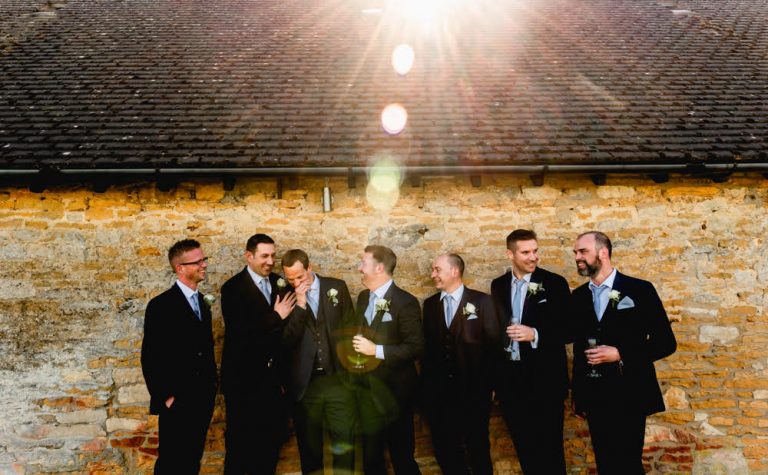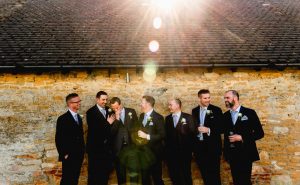 A tip for brides before, during and after their wedding.
Work with good people, book great suppliers with trusted recommendations, ask questions whenever they arise. Keep a wedding book with every question, answer, inspiration and link. What a wonderful piece of history to look back on.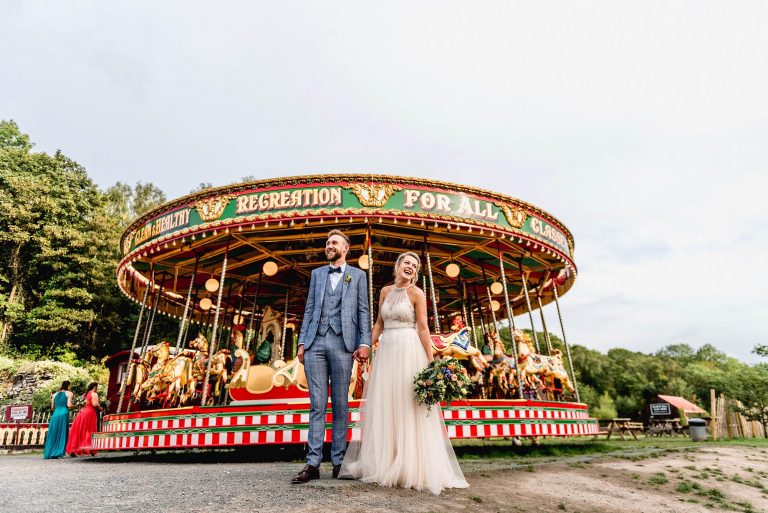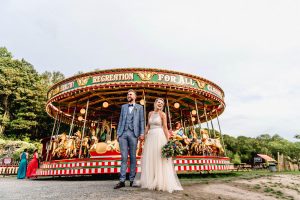 During the wedding, relax and enjoy your day. It sounds so easy but these days go so quickly and stress can take up some much time! Things may go a little bit wrong on the day, enjoy those moments too, they'll become great stories to tell to the grandkids (and they make great photos!)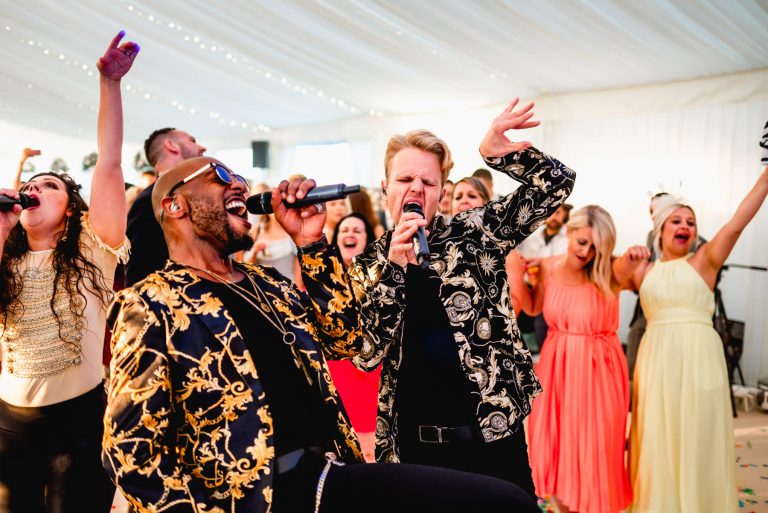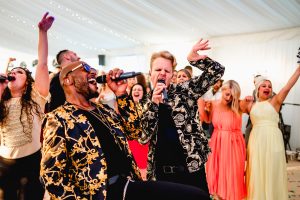 After the wedding, take some time out to spend reminiscing on this crazy day you've just enjoyed, talk about it and share your photos. Rave about your suppliers if they've done a great job for you and keep in touch with the ones you really love – I've made so many friends through photographing weddings and I absolutely love catching up with my couples as their adventure continues.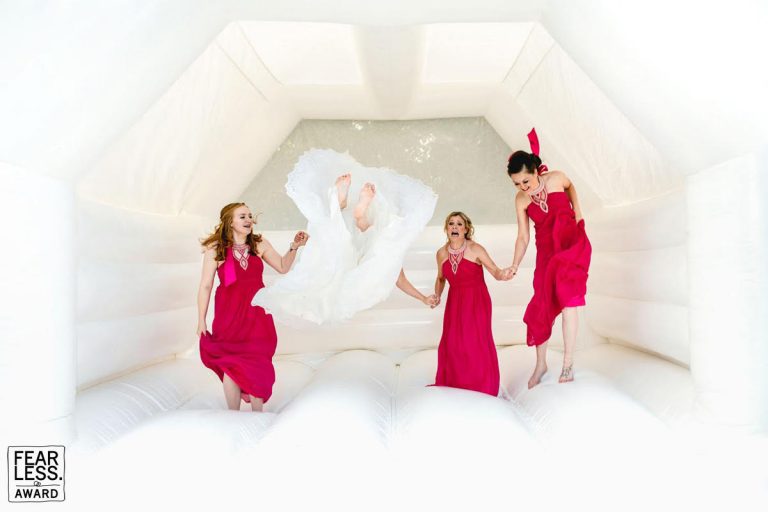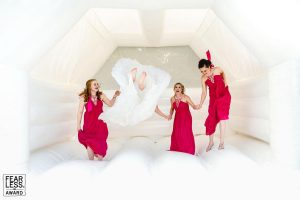 I get to watch families of two grow into families of three, four and five (that's the most so far!) and it's just the most beautiful thing to see.I'm so lucky that my life is filled with this happiness. These joyful days and these beautiful people 🙂
Where can we find you?
Photo Credit: