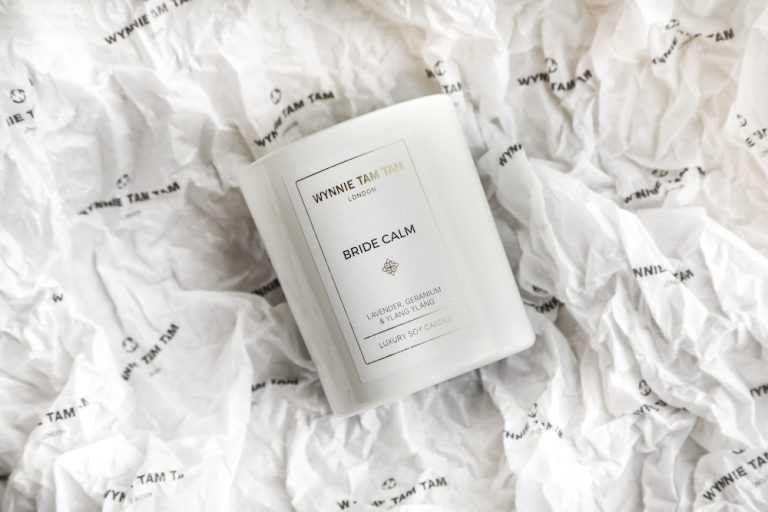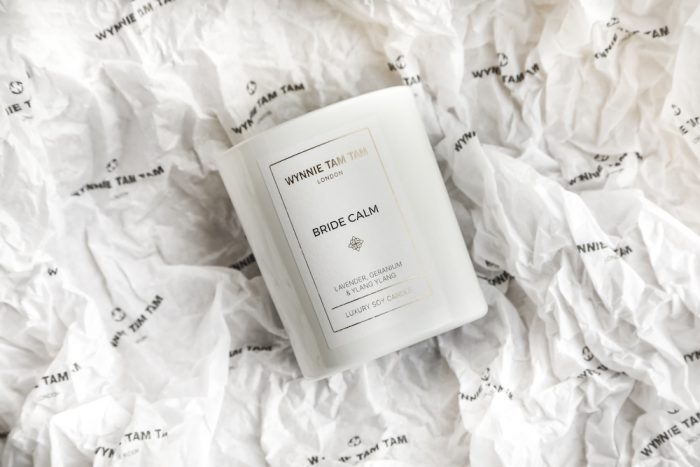 You Can Sit With Us: Wynnie Tam Tam
First off, we think you're fabulous.
Oh my goodness, thank you very much. I think you're fabulous too!
When did we become wedding industry besties?
This is when I came to meet Clare at the Wedding Club in South Kensington earlier this year. It felt like "Love at first sniff". We talked about candles, calming and memorable scents and Clare's love of Geranium.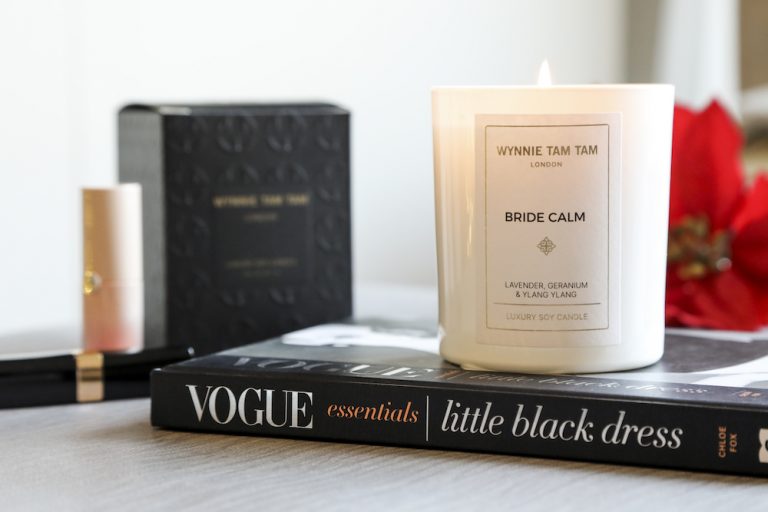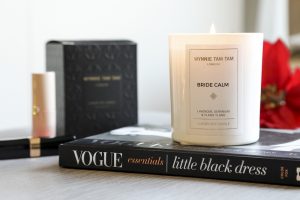 We love your company's ethos, tell us more.
Wynnie Tam Tam was born when I was experiencing the stress and fear of the unknown when it came to postponing my wedding during the pandemic of 2020.
To try to calm my mind I found myself reaching for candles, but no matter how hard I tried, the perfect candle that would melt away the stress just didn't seem to exist, so I created my first wellness candle – Bride Calm.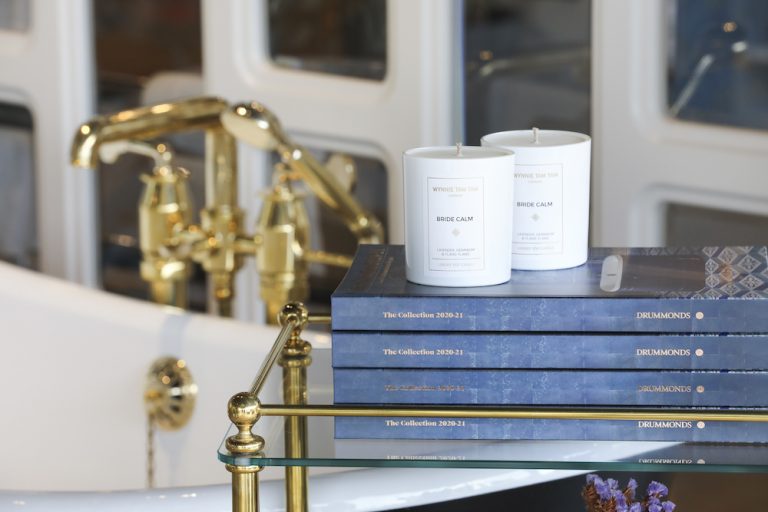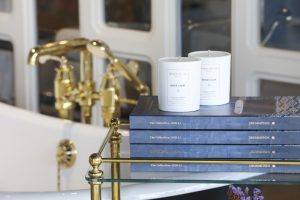 Wynnie Tam Tam was started with the mission to be real, personal, and connect with people from the heart through the power of fragrance.
We promise that mission to be poured into every candle that will allow anyone who indulges to connect to that moment, and create a newfound memory that will leave a lasting impression for life.
Do you have any fashion or beauty rules?
Be spontaneous, be yourself!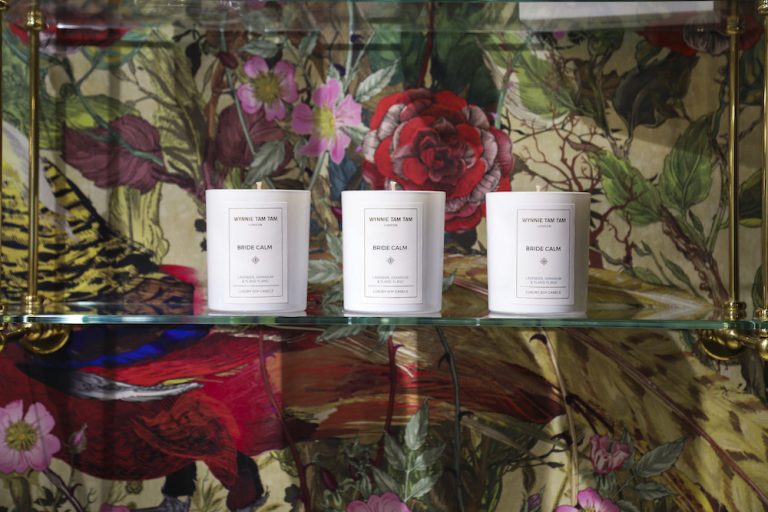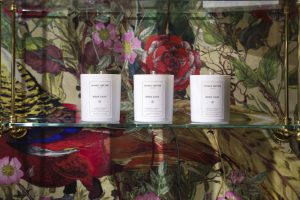 What do you bring to a bride's day that others cannot?
A Bride Calm candle – a wellness candle for the bride to relax and stay calm before and after the wedding, with notes of floral Ylang Ylang, the uplifting Geranium to relieve tension, and Lavender to calm the body and mind.
You inspire us. What inspires you?
Music! I love music so much. Great songs move people. The creativity and talent that it takes to make music amaze me in a wonderful way.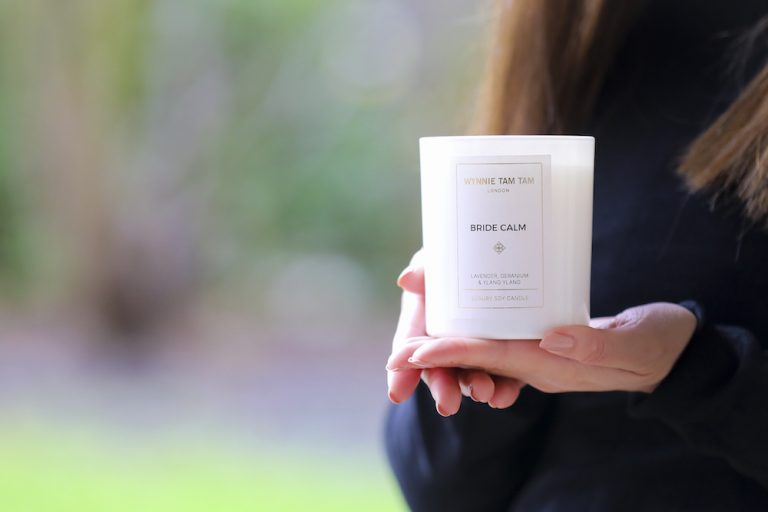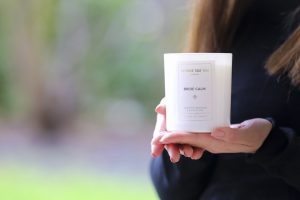 A tip for brides before, during and after their wedding?
Relax and breathe slowly and deeply.
The technique is to inhale for a count of 2-4 seconds and exhale for a count of 4-6 seconds.
I would also suggest doing a 10 minute meditation and yoga, it would definitely help your mind set for the big day.
Where can we find you?
In The Wedding Club South Kensington showroom!
Website: https://www.wynnietamtam.com
Instagram: @wynnietamtamofficial
❤️
Image Credits:
Wynnie Tam Tam