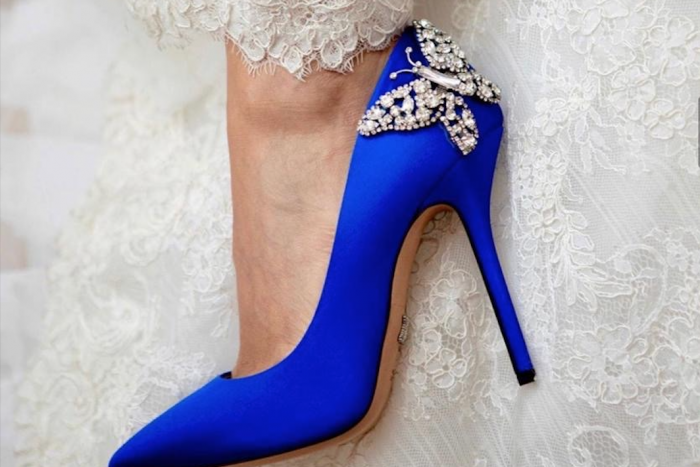 You Can Sit With Us: Getting to know…Aruna Seth
First off, we think you're fabulous.
Thank you so much, I think that wedding club is fabulous!
When did we become wedding industry besties?
This year when we launched in the wedding club's beautiful store in Knightsbridge.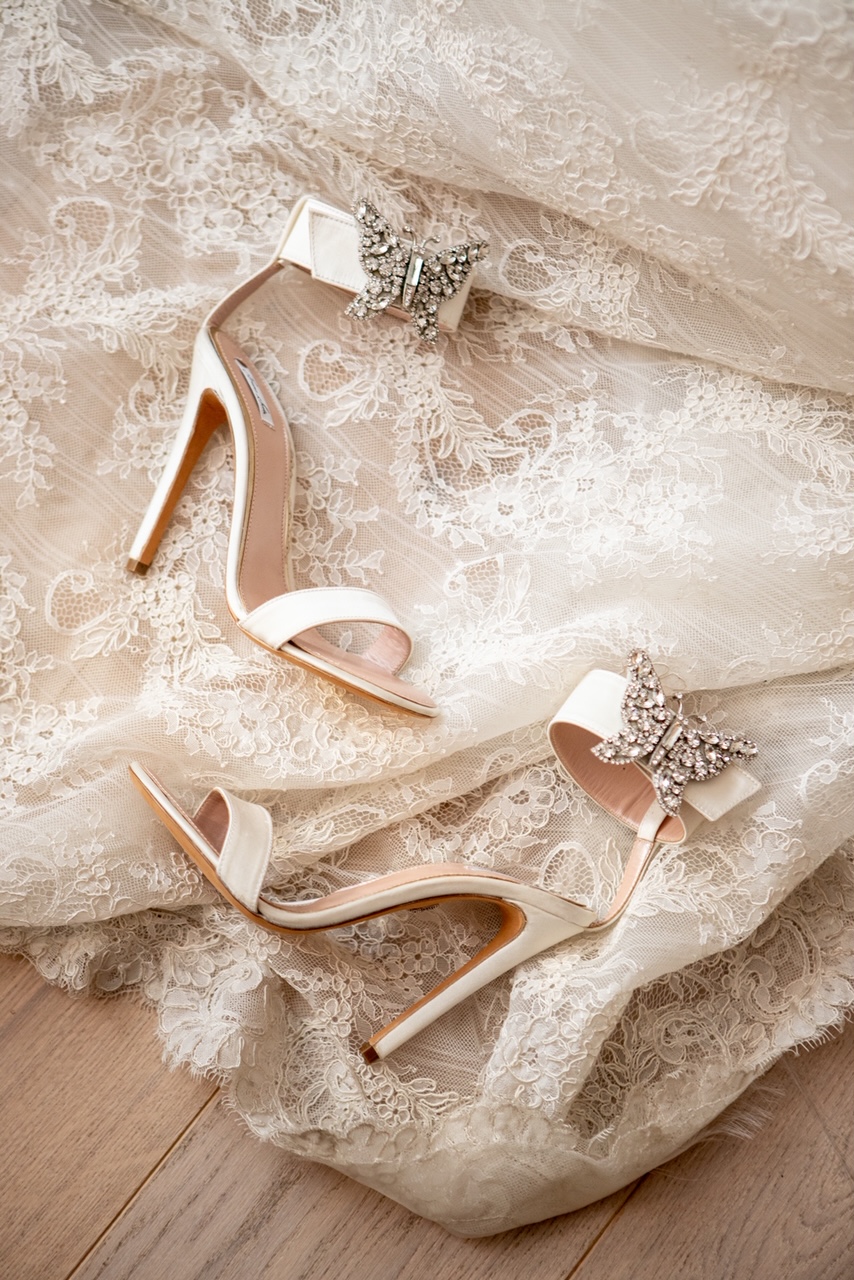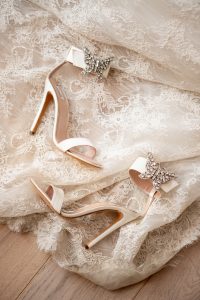 We love your company's ethos, tell us more.
It's all about our 'cashmere like comfort' each shoe has a special padding inside made from nappa leather to keep our brides glamorously comfortable from morning until evening on their most important day.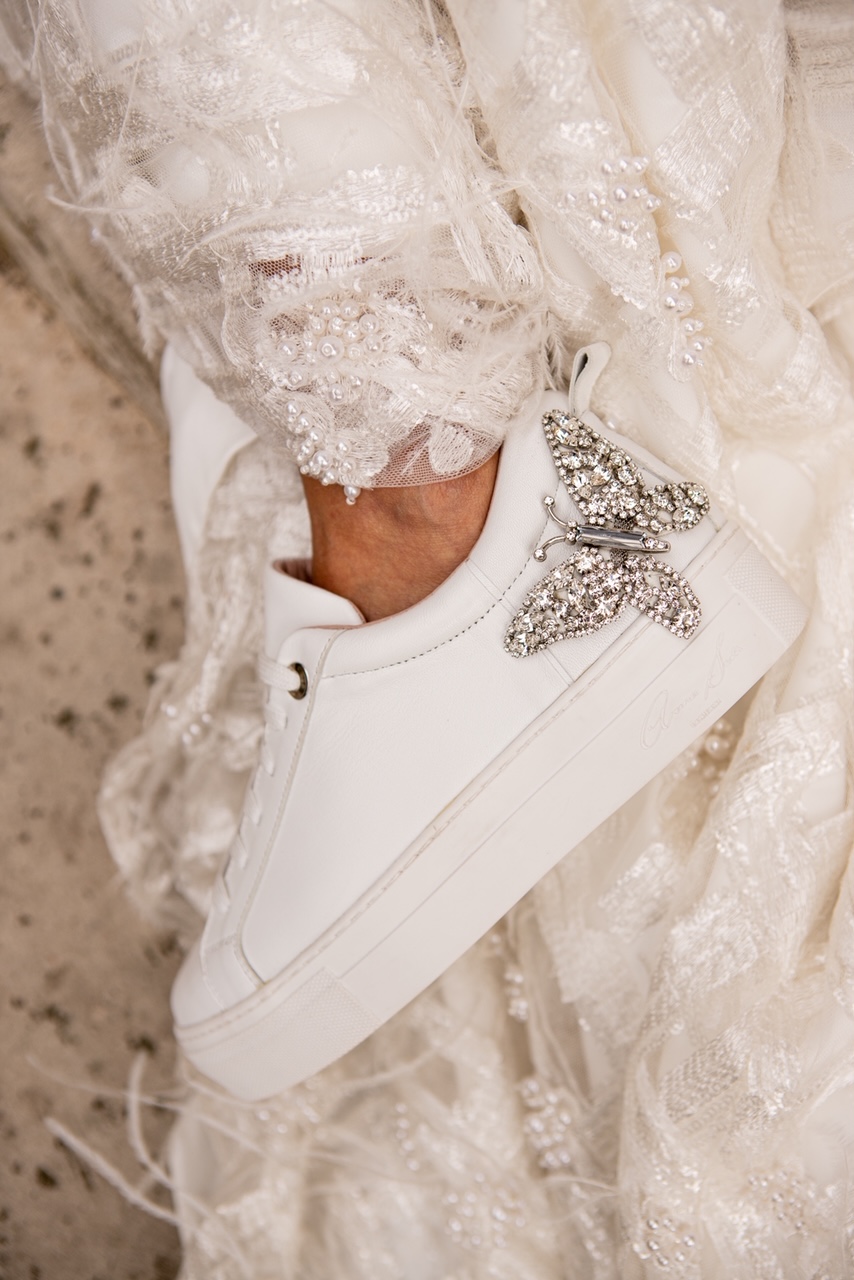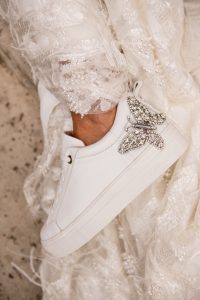 Do you have any fashion or beauty rules?
Always dress from the feet up!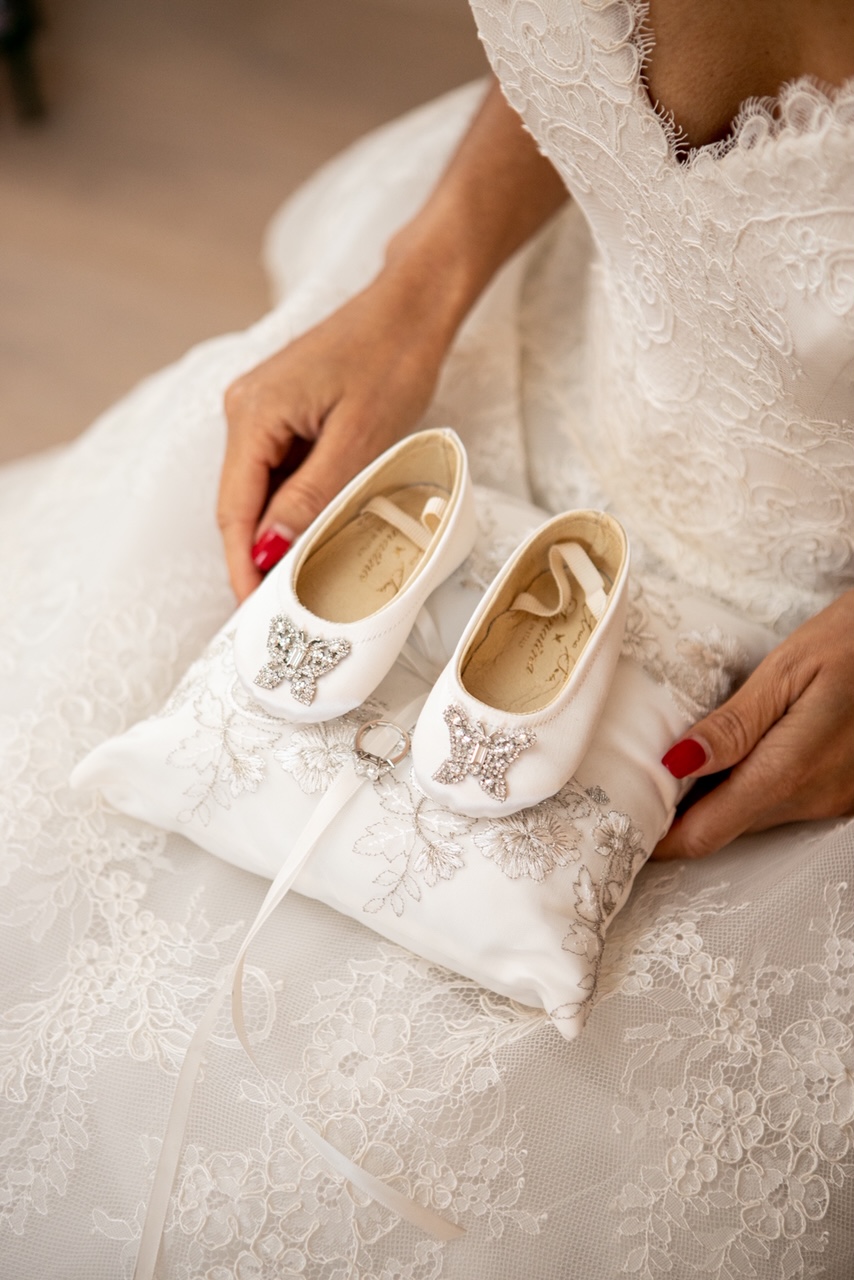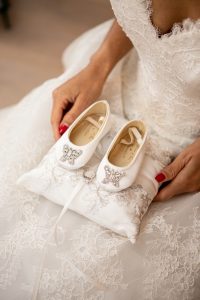 What do you bring to a bride's day that others cannot?
Glamour, comfort with a touch of sparkle.
You inspire us. What inspires you?
I'm half Indian so my heritage is very inspiring. I travel a lot to India and the vibrant colours and incredible embellishment have been part of many of my collections.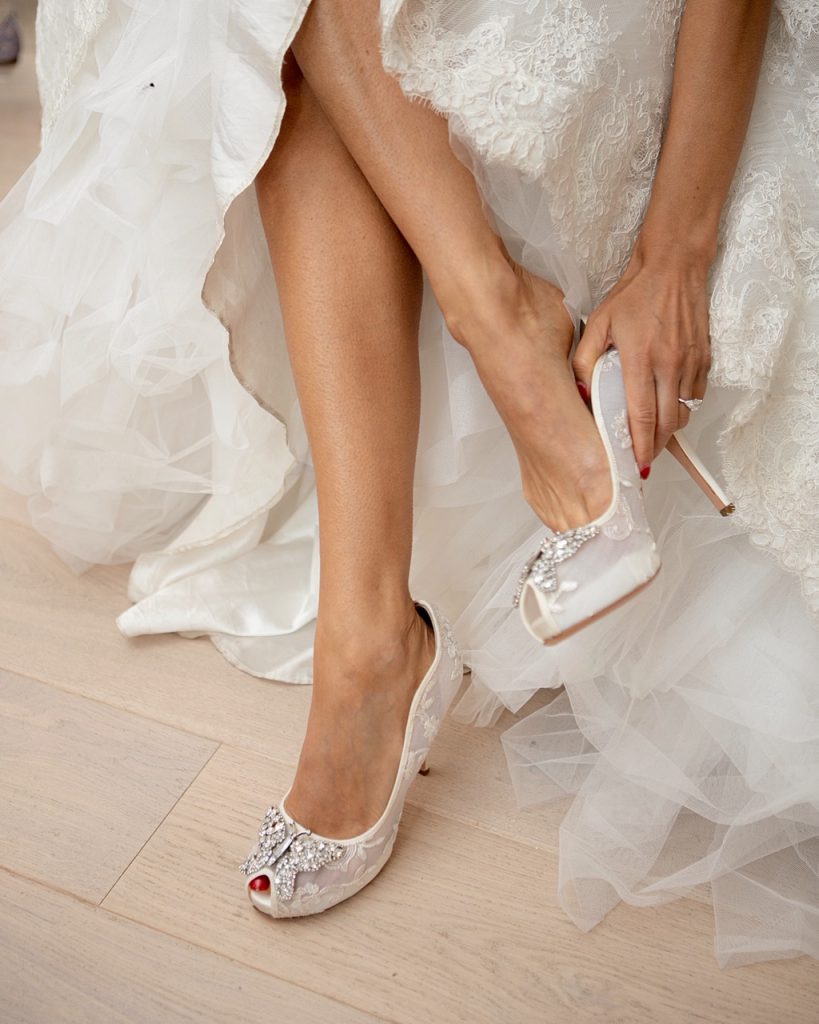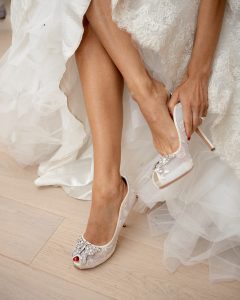 A tip for brides before, during and after their wedding.
Make sure you sure you give plenty of time to find your perfect shoes – take into consideration the venue, heel height you feel comfortable in and grooms height.
On the day itself have another pair of shoes- ballerinas or bridal sneakers you can change into so you can dance the night away! And after your wedding if you have chosen ivory satin – take them to a recommended shoe dye store and have them dyed so you can wear them after and be reminded of your special day.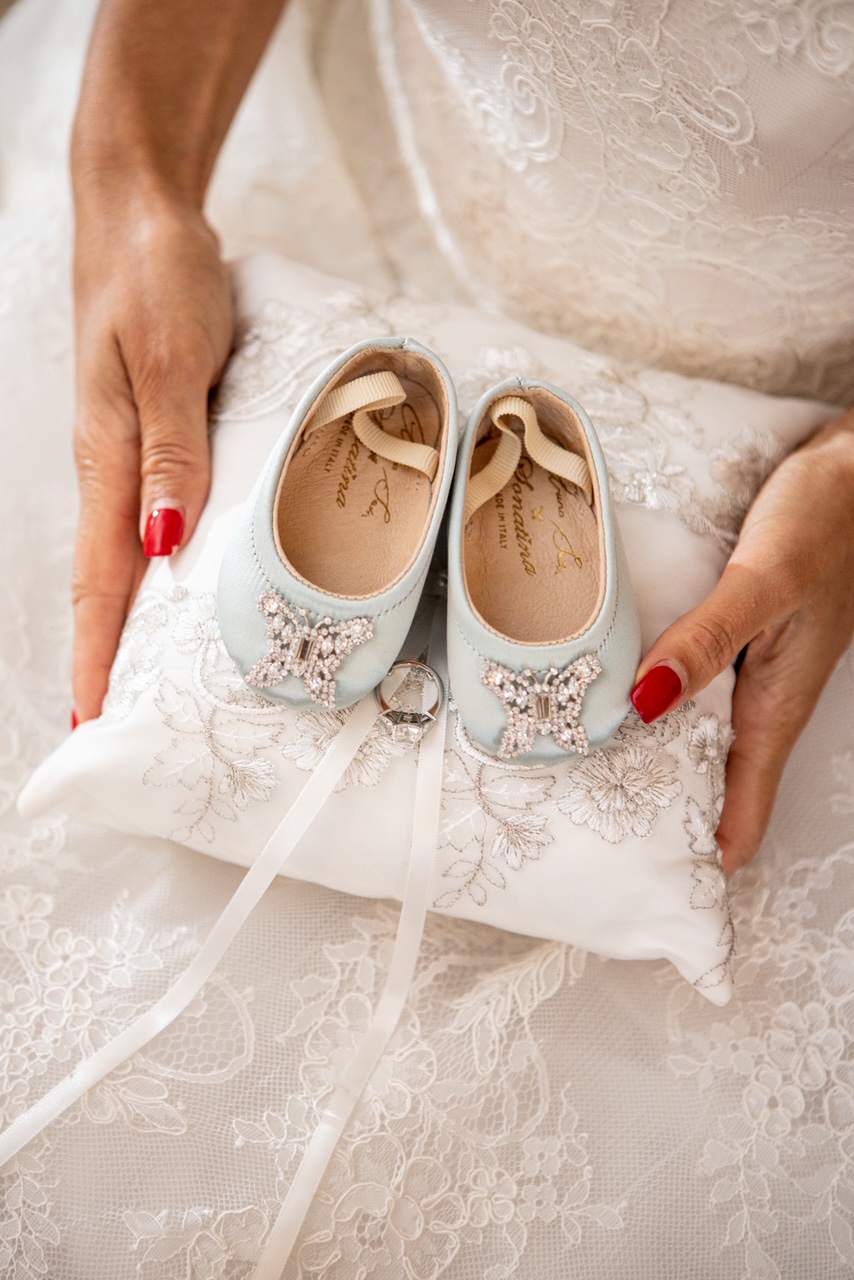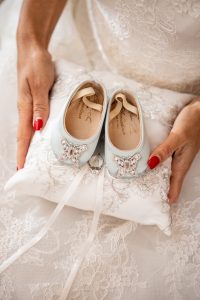 Where can we find you?
@arunaseth
@arunasethbridal
Photo Credit: