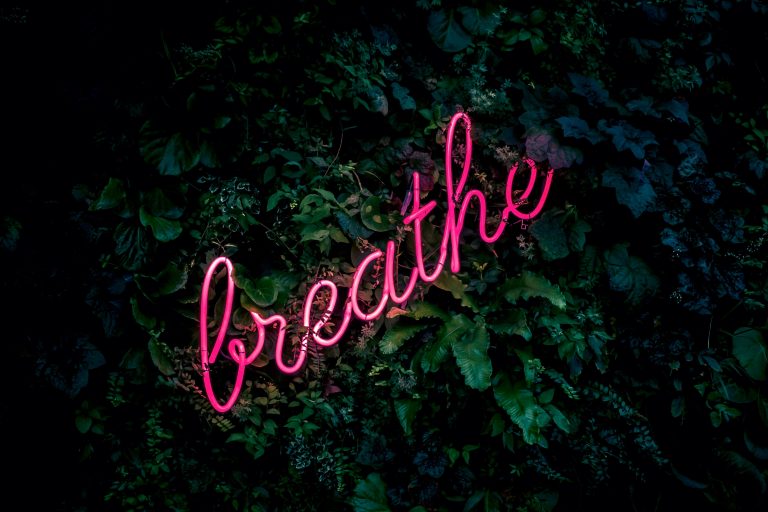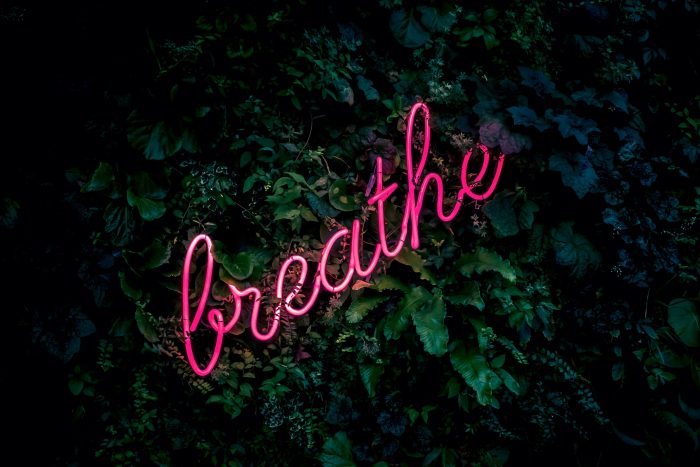 Mindfulness Ideas For Brides
Home time… the words we look forward to at the end of our long nine to five's. During the week, we long for the warm cosy lie ins, the cups of teas in our dressing gowns and the mid-day pamper sessions.
However, the invisible enemy that the world now unfortunately faces means 'home time' is our new safety, sanctuary and refuge.
Wedding planning during this stressful period seems to be a big no no, but fear not, this is actually a great time to reassess where you're at, what you want to do and what's really important.
❤️
More Planning Time
Sometimes wedding planning can feel rushed. For example, you make exceptions for the table décor because you couldn't find the style that you originally imagined, the guest list and seating arrangements feel make do, and did you really like the bridesmaid dresses you chose?
Pinterest is your oyster, explore and find inspiration for how you truly wanted your big day. Talk to your partner and make sure the vision you have for your big day matches, you have time to compromise and find alternative ideas so you both have the best day possible.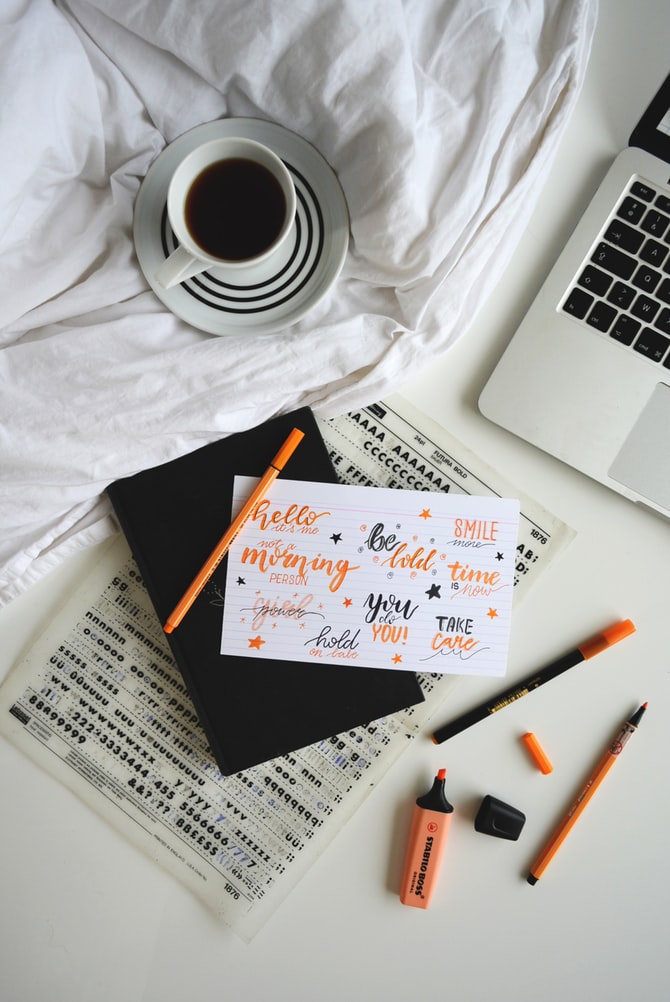 How about taking a step back, and putting yourself in the guest's shoes. Imagine watching yourself walking down the aisle, the food and drinks that will be consumed, the music that'll be listened too.
Is this how you want it to turn out? If yes then perfect! However, if there's changes you want to make, then now is your time. So, get that old notebook out that's buried in the draw labelled 'organised mess' and plan your perfecto weddingo.
Need a little Pinterest inspiration? We've so got you covered. Follow our Pinterest page for the latest wedding planning ideas, gown inspiration and real TWC brides!
Take Time Out And Find Inner Peace
Are you finished wedding planning or just a little done with the whole wedding planning process?
Take this time to focus on yourself – get a few yoga videos up, meditate or find that perfect therapeutic hobby that you wanted to try but felt like you had other priorities to focus on. Even if you've just wanted to binge watch a cheesy box set but felt guilty with your impending wedding needing to be planned… take the time out and do it.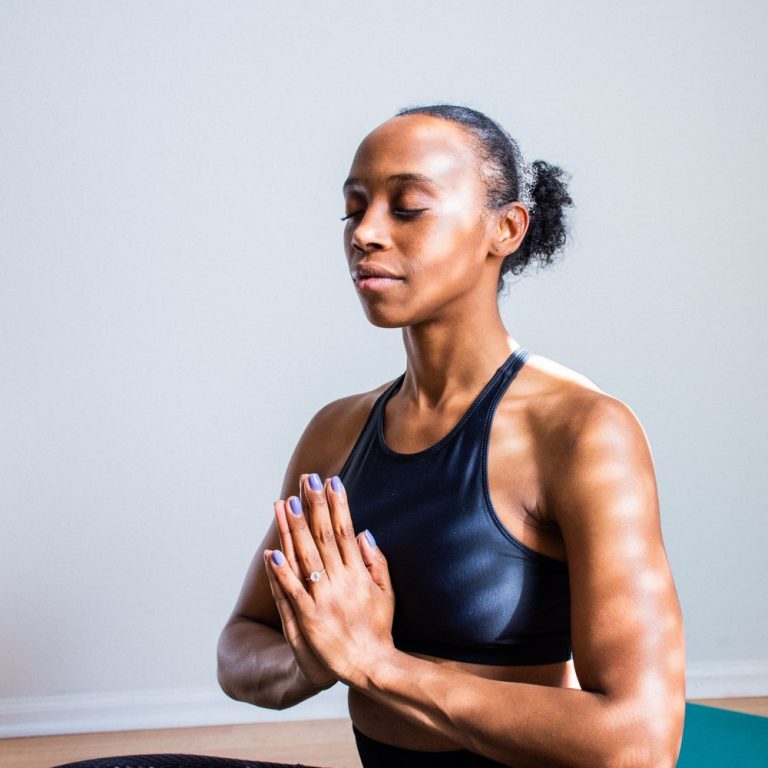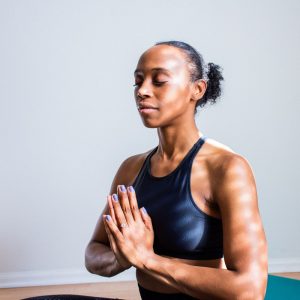 S E L F L O V E , B A B Y!
We hear it all the time, but do we practise what we preach? Planning can be anxiety ridden and 'what if' scenario filled. So, ground yourself, love yourself and calm that beautiful mind of yours.
Plan An Alternative Wedding That's Just Yours – You Might Like It
We've all been there. We all know what it's like to try and people please. We have all pushed something that we deeply secretly wanted aside to maintain another person's happiness. But what about yours?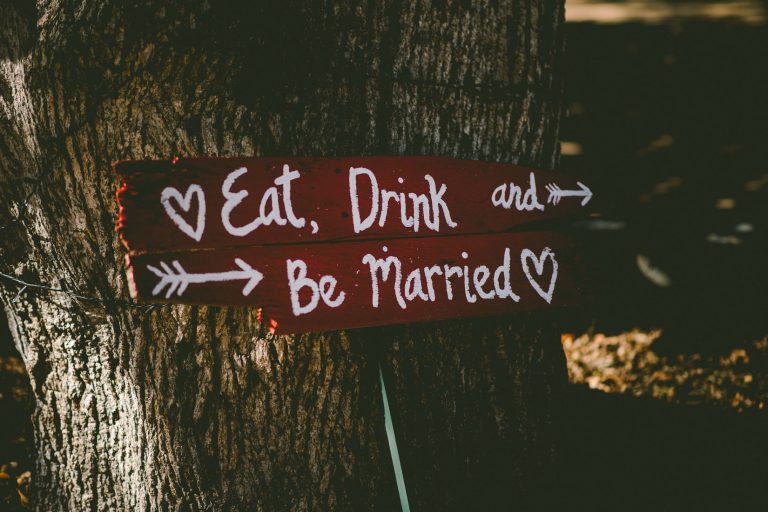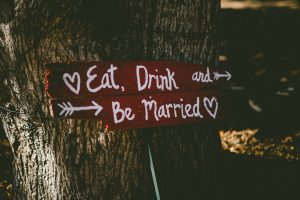 TWC are encouraging you to embrace your inner child and plan that dream wedding, based on how you imagine it to look and forgetting about how other people want it to look! Is it a princess's fairy-tale? Woodland tea party vibes? Or even adventurous mayhem sure to create a lifetime of laughter?
Plan it.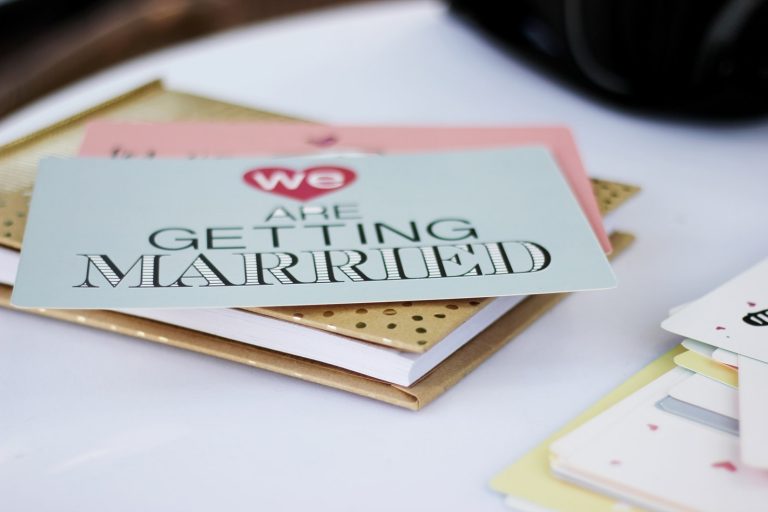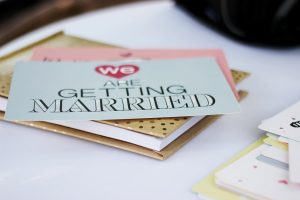 Find a similar venue, find a picture of the dress and choose that wedding cake you much preferred at the tasting session.
Once you've planned it, ask yourself if it can really be pulled off? Is the answer yes? Then speak to your partner about it… dreams don't always have to stay dreams.
Consider It A Big Wedding Detox With Your Lover
Now this could be fun.
We could think of worse things than being trapped at home with your lover. From cosy snuggles on the sofa watching black and white classics, building forts in the living room or even cooking together – appreciate the time you have with them!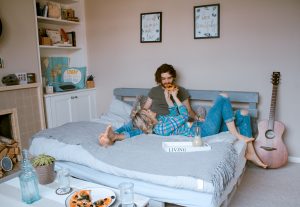 Detox from all the wedding antics, and lose yourself in conversations over whether aliens exist or how your future looks together. Do random couple challenges (c'mon we've all seen plently on Tik Tok), dare to cut each other's hair, plan those holidays/ festivals/ concerts you've spoken about but never put into motion or make a new Spotify playlist together that just reminds you of you and yours.
Wedding planning can take a seat on the back burner for a bit. Relax, unwind and fall in love with your partner all over again.
Before You Go…
TWC are sending you and your families love and best wishes during this difficult time.
If you're in a position to help others out, here are some charities that would appreciate any help you can give.
Stay safe and follow the recommended precautionary measures that have been put in place.
❤️
Photo Credit: UnSplash