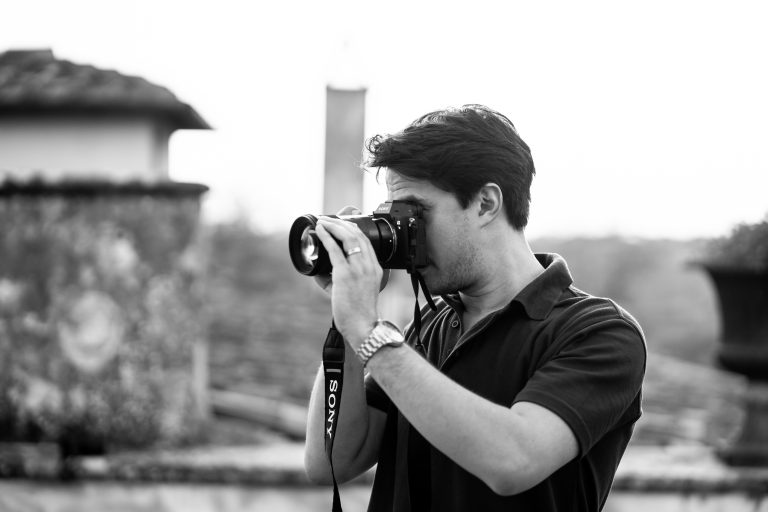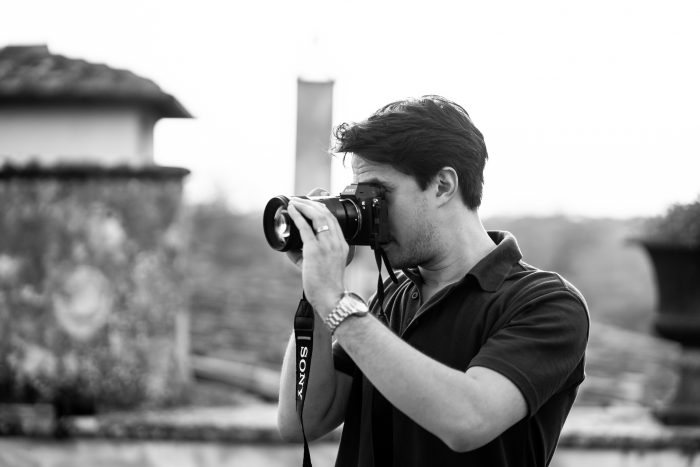 You Can Sit With Us: Getting To Know…David Christopher
First off, we think you're fabulous.
Thank you very much, I am honoured and think you guys are pretty fabulous, too!
When did we become wedding industry besties?
Our journey began as I was photographing a Berta Bridal runway, it was exciting to be working with such a forward-thinking bridal fashion boutique.
I recall how impressed I was to find everyone involved so focused on creating a beautiful show of inspiration for brides – I believe that in this industry it's important to work with people who share a similar philosophy. Clare and her wonderful team are always extremely generous with their time and always willing to help.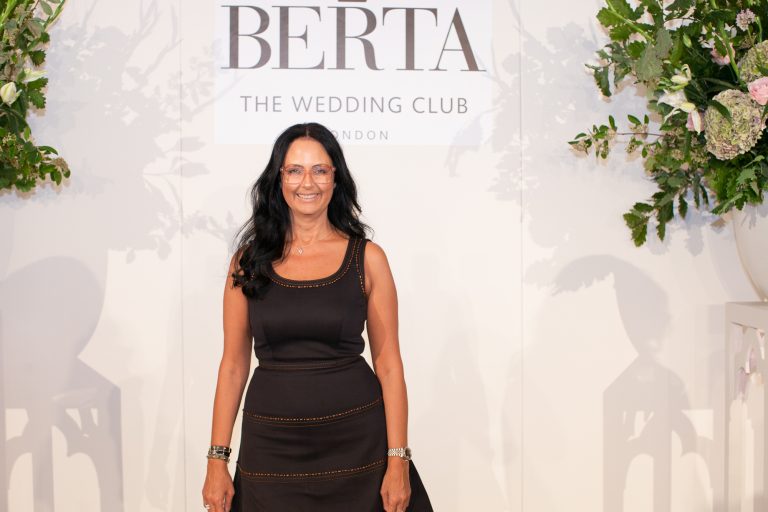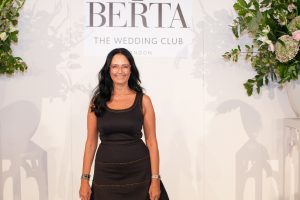 The designer herself! Berta at The Wedding Club Mandorin Hotel Runway
We love your company's ethos, tell us more.
My ultimate mission is to create wedding images that will be cherished for generations, I strive to create works of art and approach each wedding as an editorial bridal shoot.
Everything my team and I do is for the couple, we want them to have the most enjoyable experience – from the initial contact to receiving their final photographs. We are here to serve brides and grooms on an individual basis and they are at the heart of our vision and our achievements.
Do you have any fashion or beauty rules?
Rules are there to be broken, right? Best to just be yourself and do what makes you happy!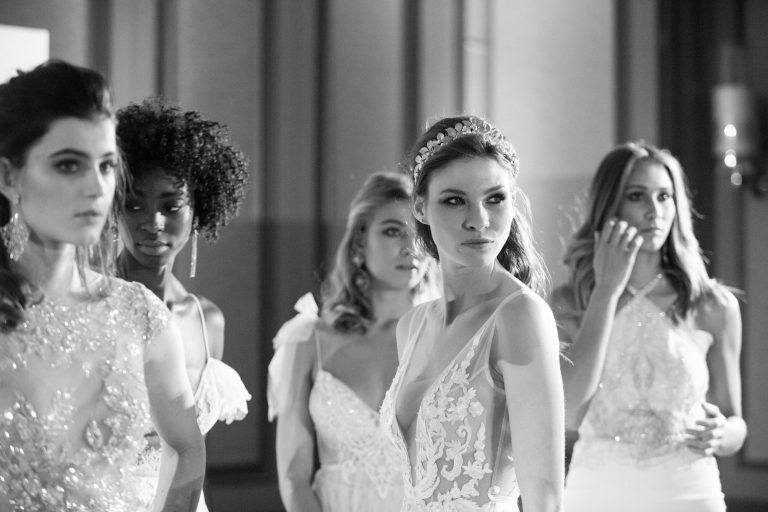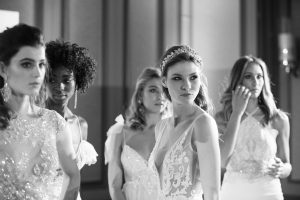 The Wedding Club's Berta Runway Models at The Rosewood Hotel
What do you bring to a bride's day that others cannot?
Making every couple look and feel amazing in front of the camera, from the shyest to the most confident brides and grooms.
On that note, I also believe there is more responsibility than just taking beautiful photos. As a photographer, you must ask yourself why you chose this as a career and a craft – it can't be a second thought or 'plan B'.
You need to have an innate love for people from all cultures, backgrounds, and faiths. Having an open mind will make you extremely flexible and I've always had a love of culture and humanity. I bring this to each wedding day, as my couples are all so different. If you take one look at my portfolio, you can see it's very diverse!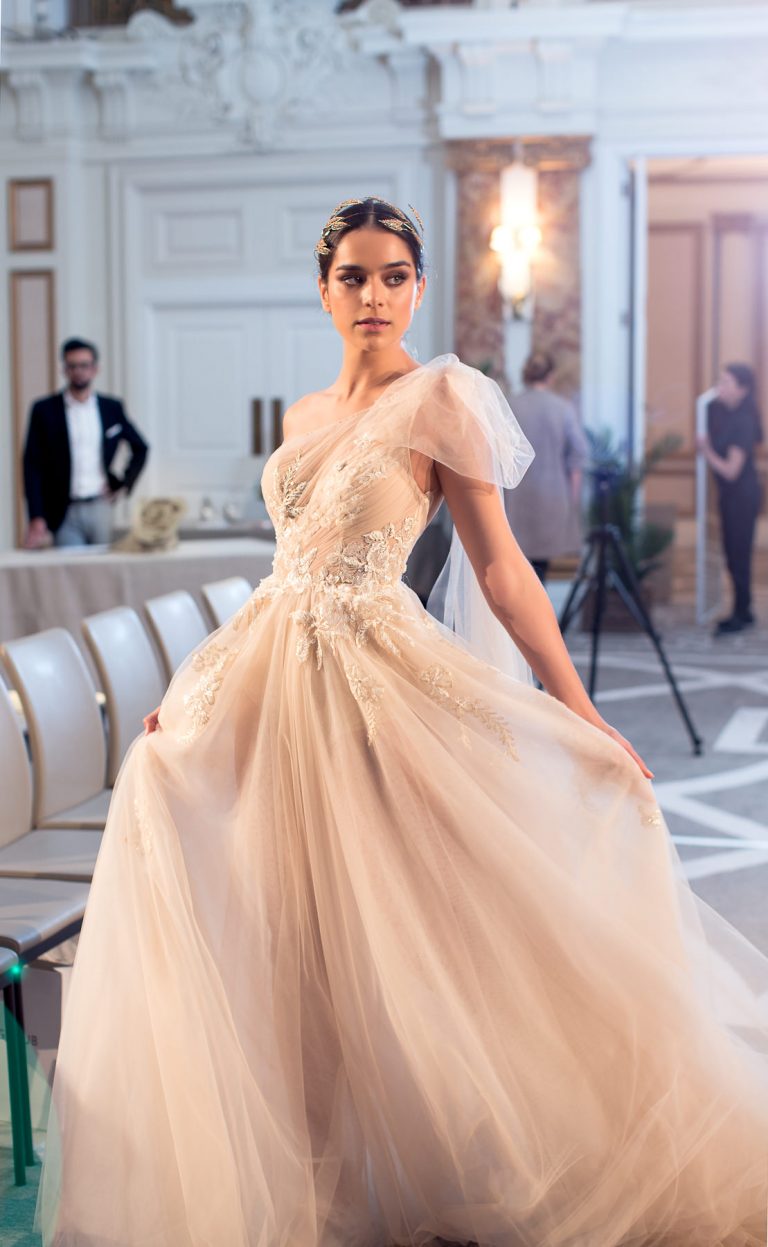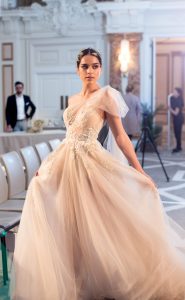 Behind The Scenes of The Wedding Club Berta Runway at The Kimpton Fitzroy Hotel
You inspire us. What inspires you?
For me, visual inspiration comes from things that are not directly related to weddings. For instance, I have a huge passion for films, cinematography, and high fashion advertising.
I'm one of those annoying people who sit through a beautiful film scrutinizing the camera angles and lighting techniques. I flick through magazines and wonder what camera they used and how they composed the shot.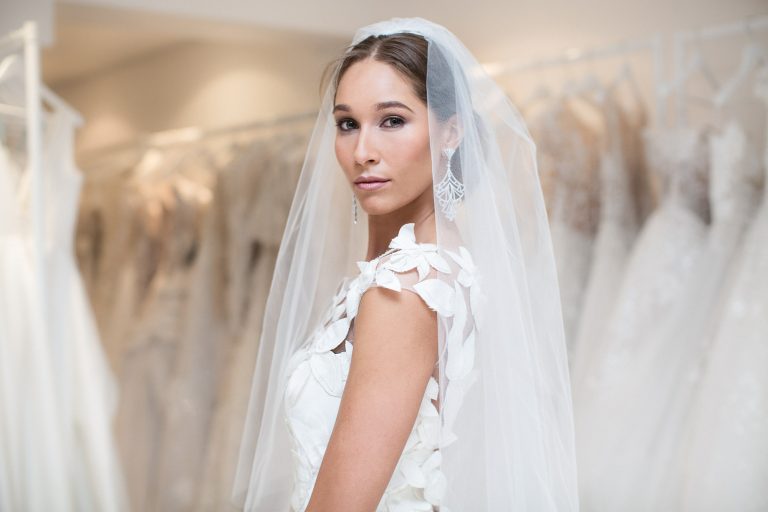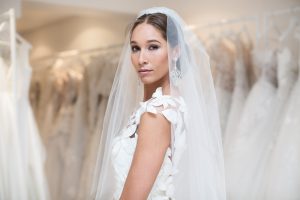 Carolina Herrera Press Preview in The Wedding Club Knightsbridge Showroom
A tip for brides before, during and after their wedding?
During the planning process, I'd say the most difficult but important element is sticking to your vision and focusing on what's important for the two of you. It's easy to get distracted or be influenced by other opinions but simply do what will make both of you happy on the day.
The day of the wedding is when you have to draw the line and let everything go – trust me when I say that if something doesn't go to plan there are plenty of people there to sort it out on your behalf! Don't stress over little details – now's the time to relax, enjoy and take in every moment.
Make the celebrations continue past your wedding day and invite friends and family over for a casual screening of your official wedding photos and film. It's such a lovely way of thanking them for their input and re-living the special memories together.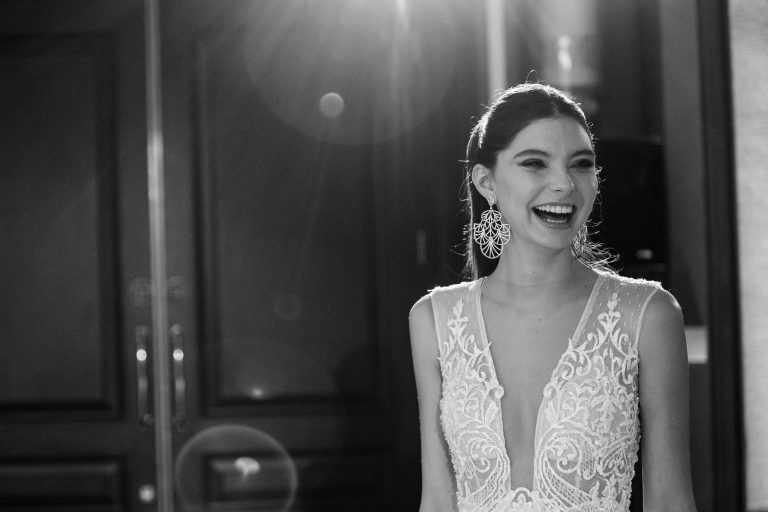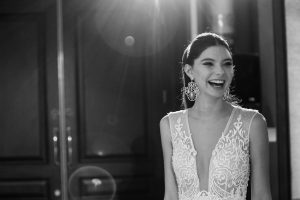 Model Beaviour! Backstage at The Wedding Club Berta Runway at The Rosewood Hotel
Where can we find you?
Website davidchristopher-photography.co.uk | Instagram @davidcphotography
Vimeo David Christopher | Facebook @DavidChristopher.Photography
❤️
Image Credits: