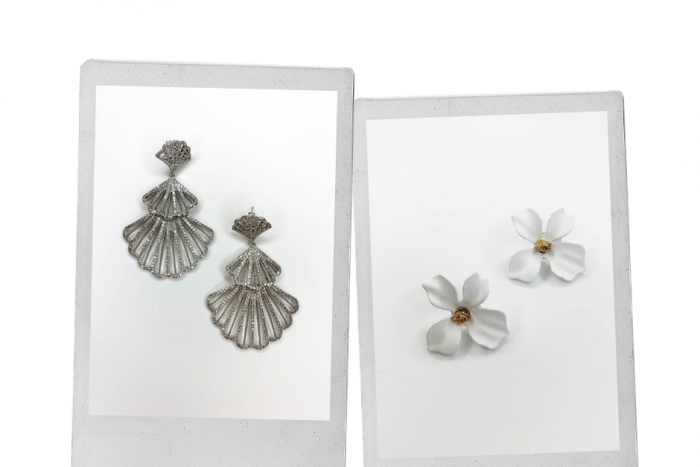 Victoria Percival Earring Summer Bride Style
Summer is here, and with it brings some glorious new bridal designs from our exclusive in-store accessory queen, Victoria Percival.
If anybody knows how to use the power of adornments, it's Victoria. Her regal, effeminate designs add a luxurious element to any wedding, special occasion or even just your morning coffee run. We are currently obsessed with two of her latest earring designs, but there's just one problem, we can't decide which pair is we love more…
Divine Jasmina Drops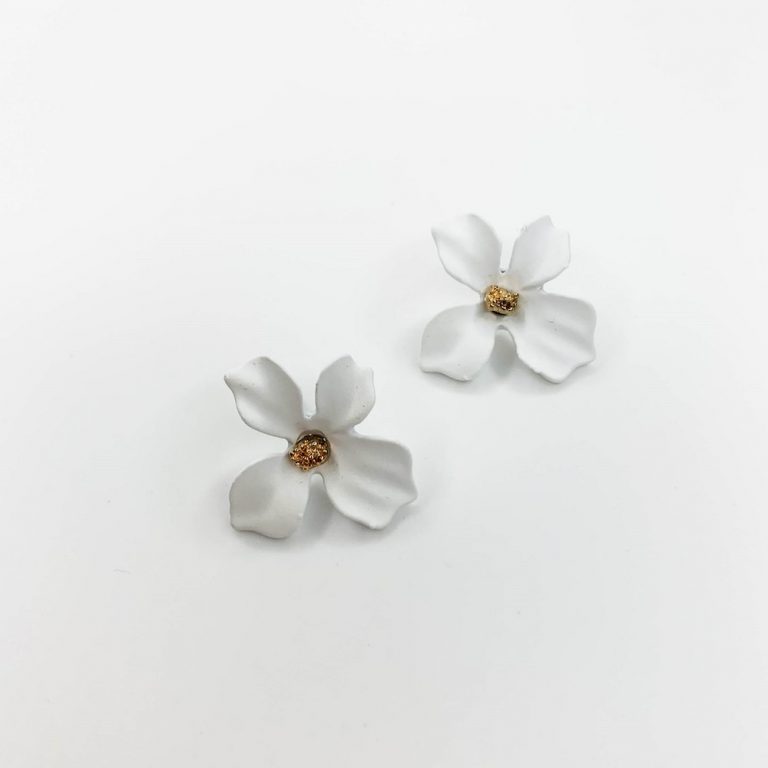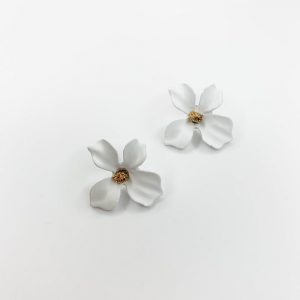 When we think floral, we think fresh, free and fancy, which is exactly what these adorable earrings are.
The chic flower silhouette – by mother nature herself – is a classic, but with the pistil sparkling gold, these beauties manage to be contemporary at the same time. The perfect fir for any bohemian brides and weddings out there. These statement studs are sure to add a spring to your step.
A little bit of Paradise (earrings)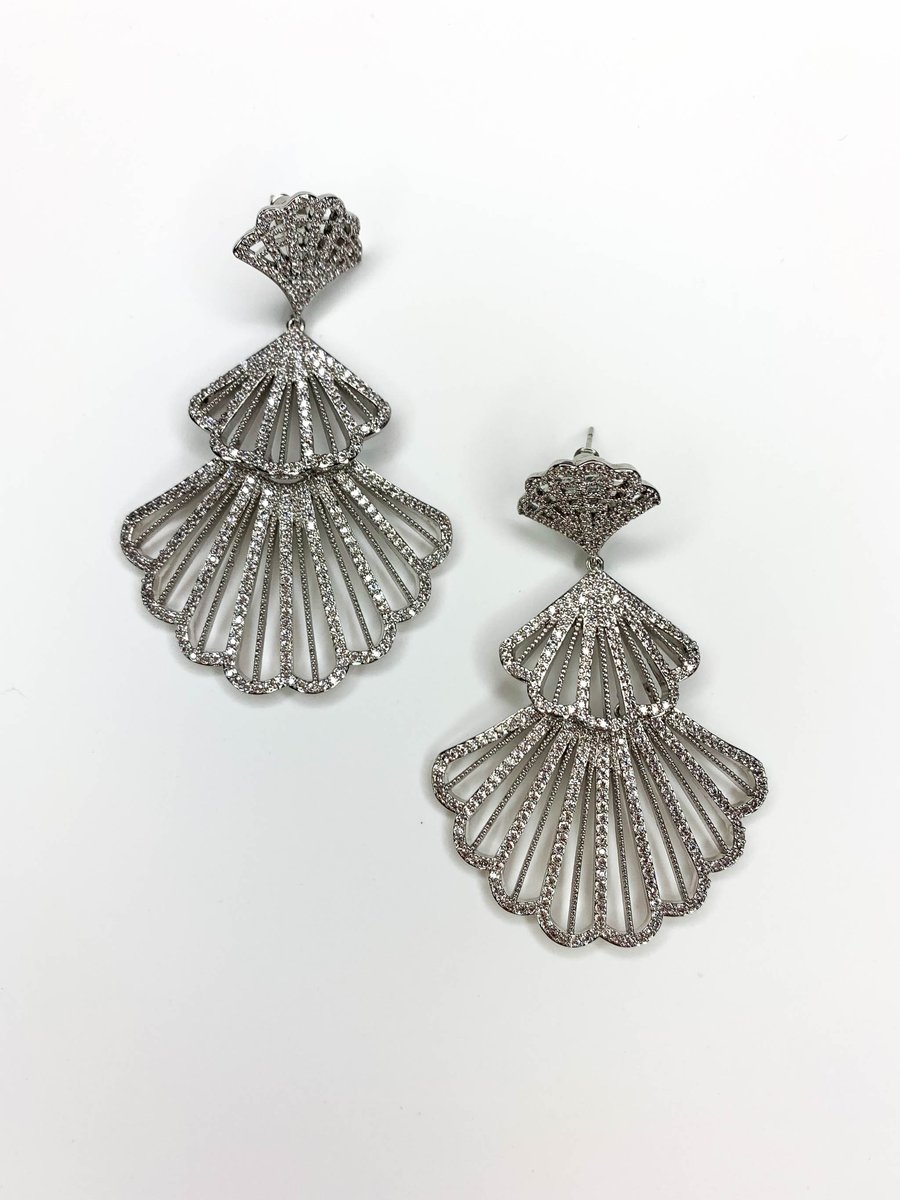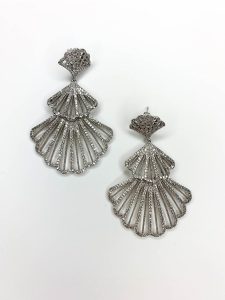 The seaside. So much joy, beauty and glamour. The ocean is mysterious and beautiful – something many of us aim to be and when it comes to nautical fashion, a particular shape always takes center stage. The shell. Bold curves and stunning shades – what's not to love?
Calling all beach brides and weddings. Whether you're going to Cannes, California or a city beach near you, these are perfect for some beach beauty eleganza.
Obsessed? Victoria Percival pieces are available at both our South Kensington and Birmingham showrooms. Please call us on 020 7581 0500 to find out more.