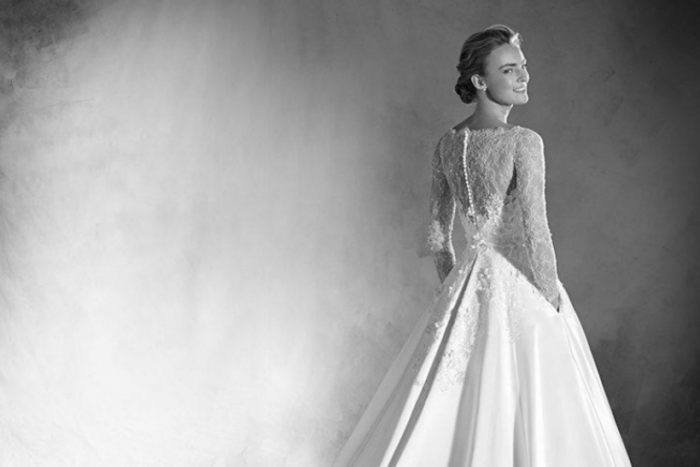 Our Top Sale Picks This Week, 1 November 2020
Who doesn't love a sale! Here are our top 3 picks of the week from our very own sale store…
Atelier Pronovias – Elmira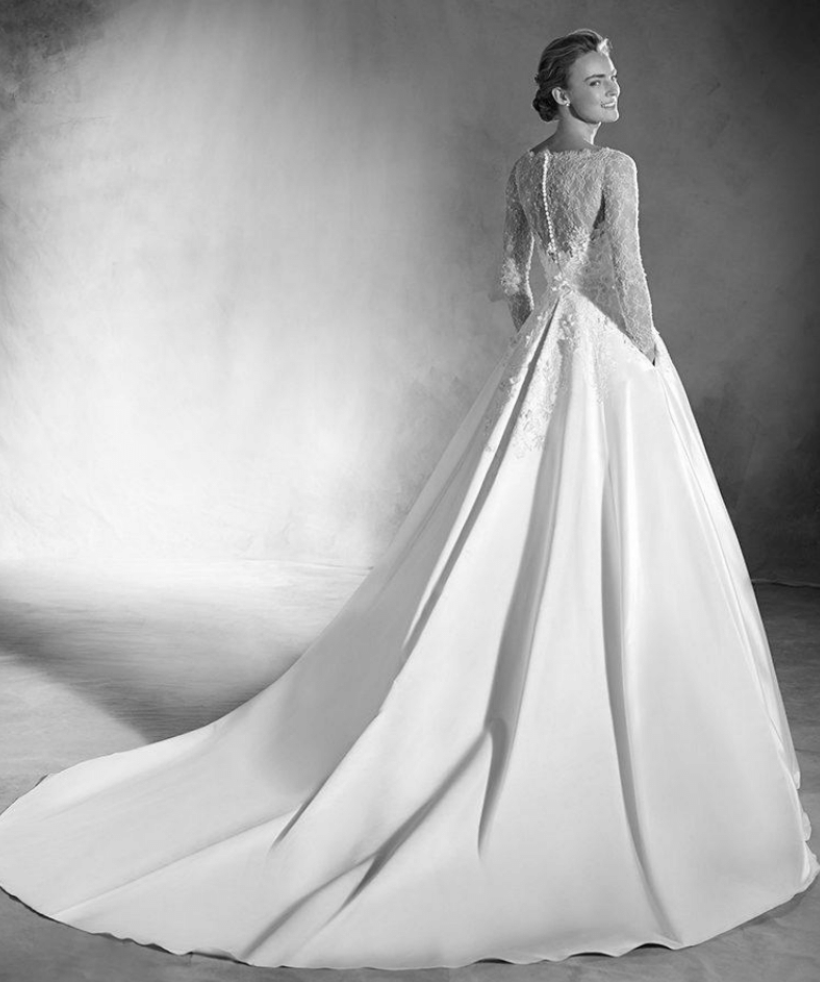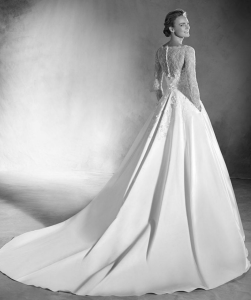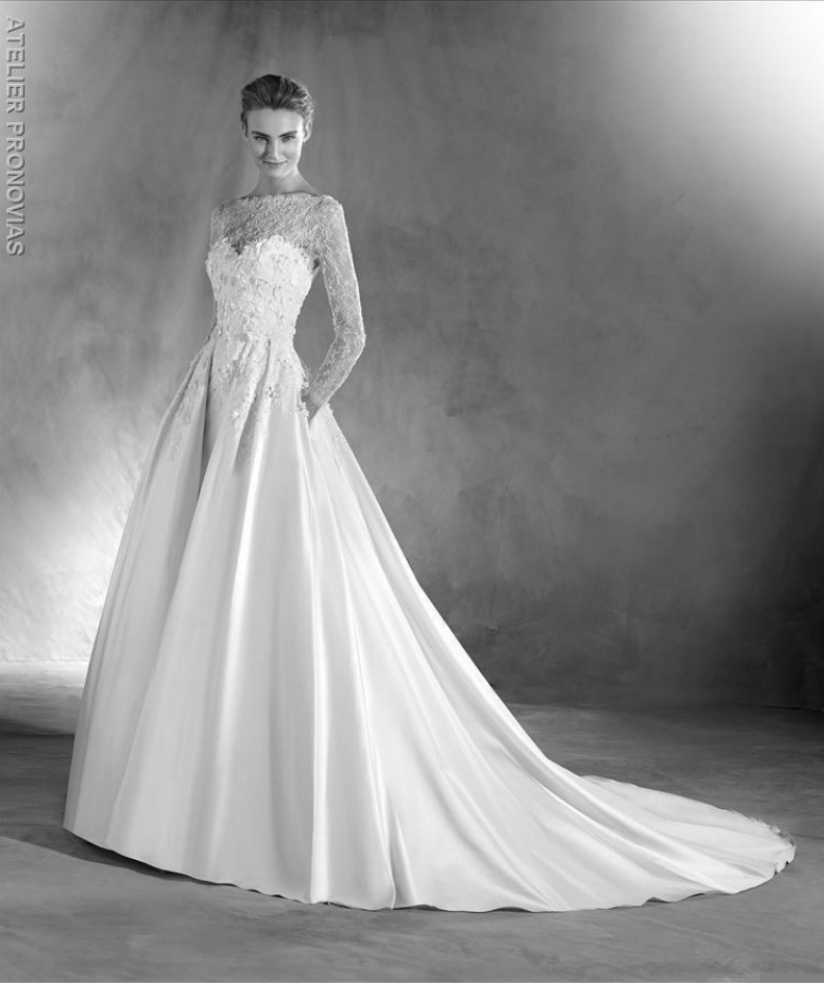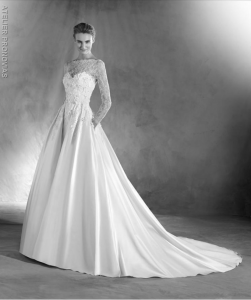 This classic gown will have you looking and feeling like a picture perfect bride. The delicate, long sleeves add even more sophistication to an already gorgeous look, what says glamour more than a long, full skirt and train? Another feature of this dress that blows us away is the buttoning along the back, such a simple but striking addition.
Bliss Monique Lhuillier – Blush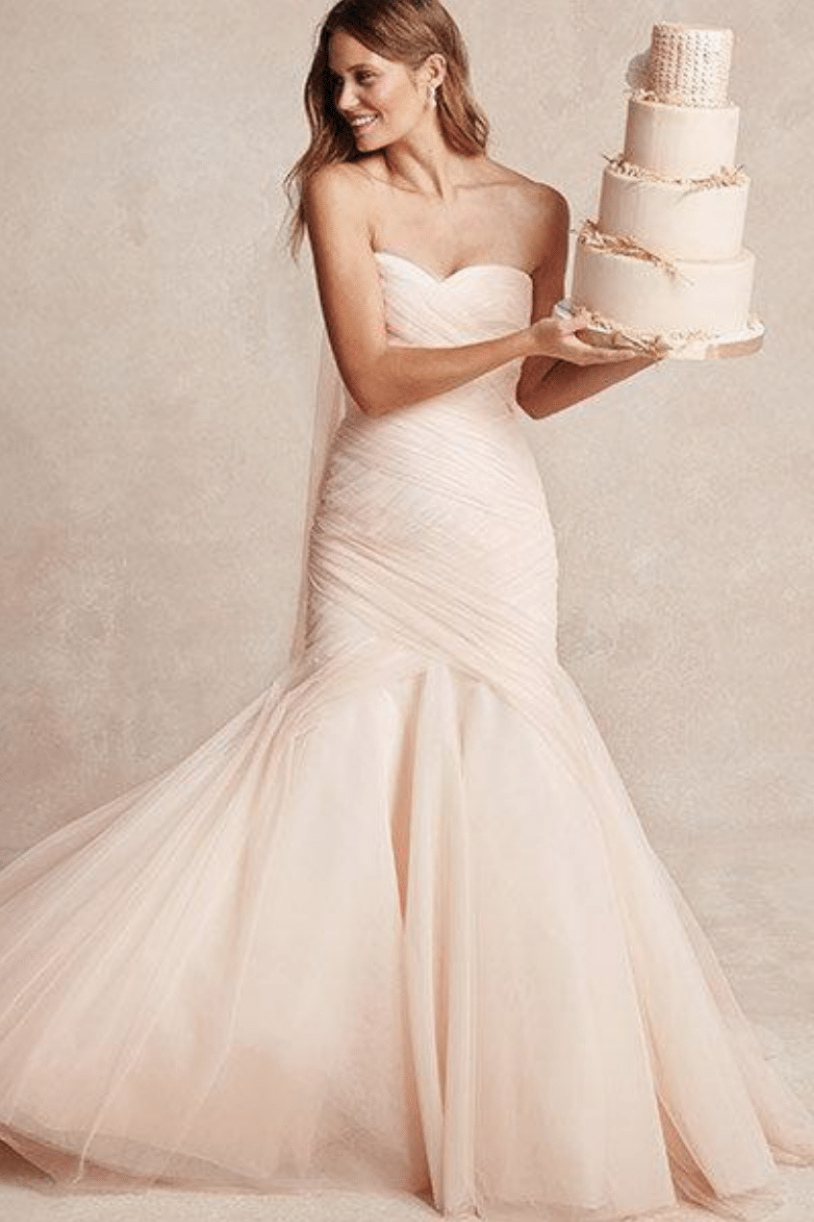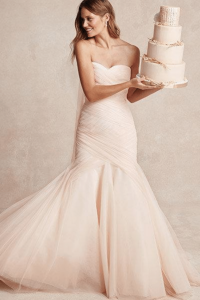 We absolutely adore this gown, the strapless neckline perfectly balances mermaid style skirt creating a beautiful and fun shape! For those who want to stray from the traditional white dress this light shade of pink is a great choice as it can complement a wide variety of colour schemes and styling choices too. Can you just imagine the dramatic entrance you could make with that full skirt gliding along behind you?!
Savannah Miller – Elle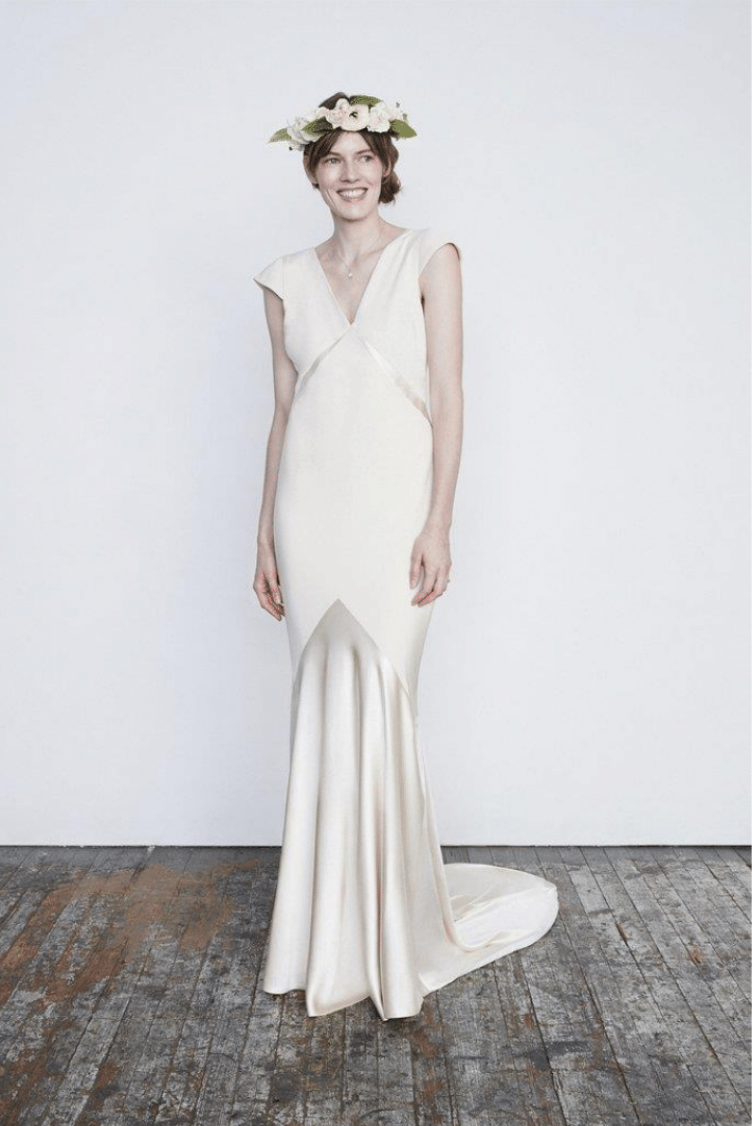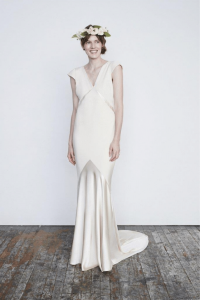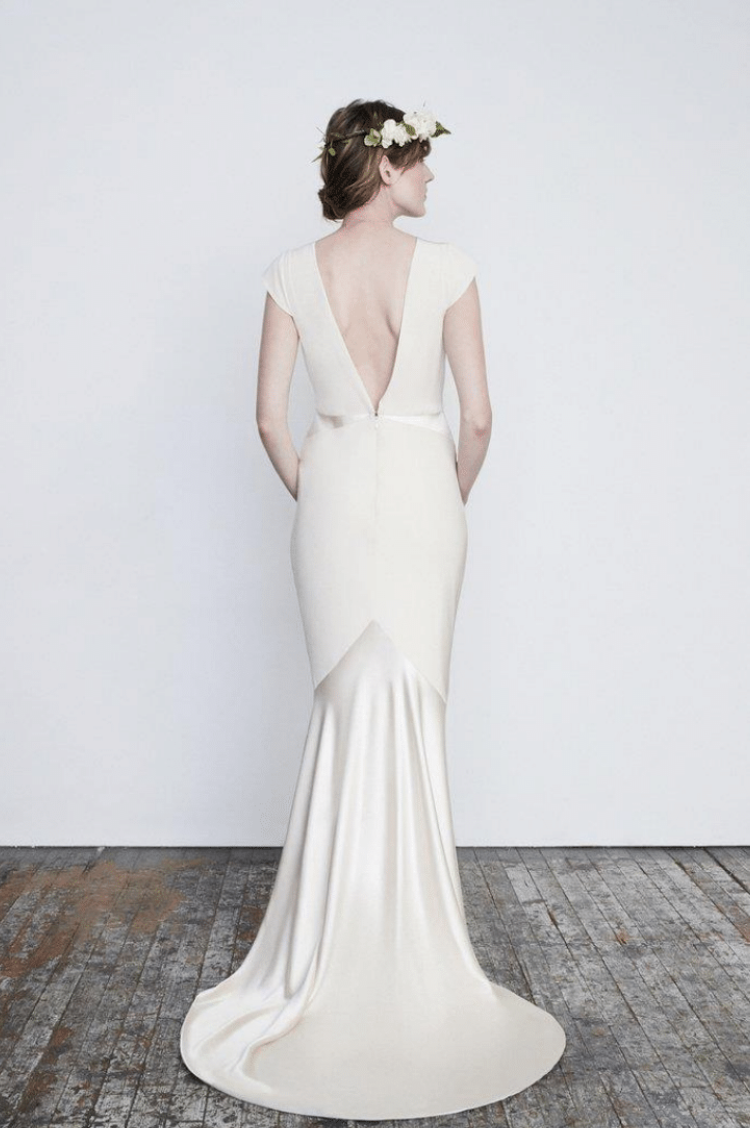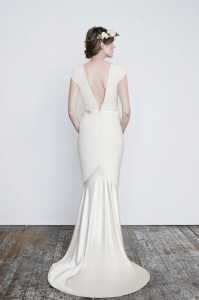 This gown has such a unique and stylish vintage feel to it, the low cut back and train make sure that you will look just as fabulous from the back as you do the front on your big day! The sleek silhouette of this dress is so flattering and gives it a really chic, fashionable look. You could style yourself in simple flowers for a boho feel or amp up the 1920's glamour and pile on the sparkles with this elegant, versatile gown.
❤️
Our Sale store isn't around forever…
Friday 1st November – Monday 30th December 2019
Opening Hours: Wednesday-Sunday, 10am – 6pm
39 Thurloe St, South Kensington, London SW7 2LQ
Call us on 020 7581 0500 to book today and avoid disappointment