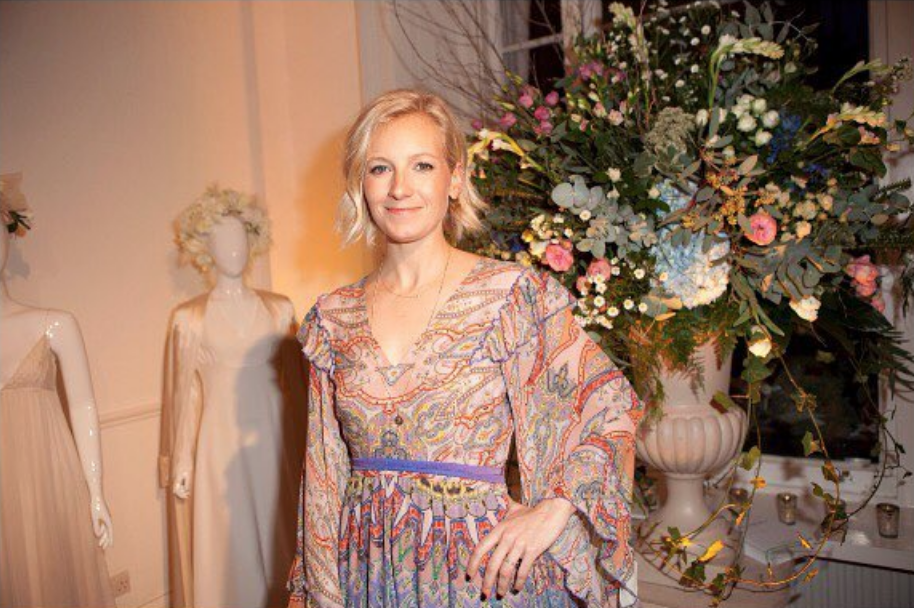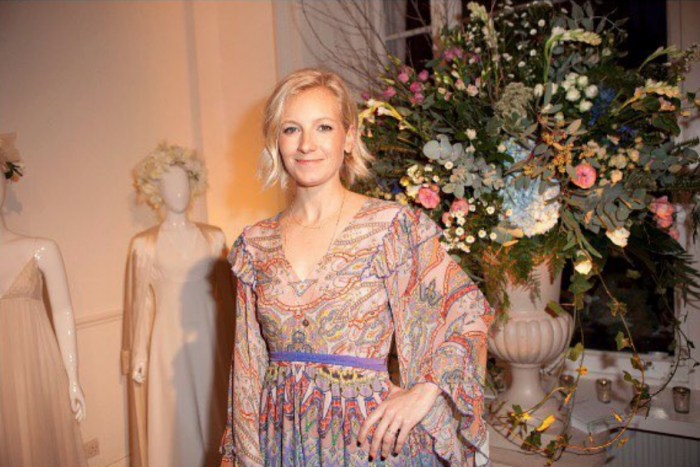 Designer Minds: An Interview With Savannah Miller
One thing you can't live without when you begin the design process?
Inspiration! I love exploring archive fashion and have a number of wonderful vintage dealers who I visit. Clothes of the past were made with so much interesting attention to detail that can really inform considered design today. I also love photography and immerse myself in image references from the past so that my design studio becomes a world of inspiration.
Can you tell us about the inspiration behind Wild Horses collection?
The collection was named after the iconic Rolling Stones track of the same name that epitomises lifelong love in its lyrics and the gentle lilting instruments are synonymous with the relaxed alternative bride that is the Savannah Miller bride.
I explored texture and lace while adding ruffles and fabric to create a thoroughly modern offering for the alternative, fashion-conscious bride. I really wanted this collection to capture the ethereal intoxication that is falling in love. I played with texture and custom embroidery this season to bring that magical quality to the gowns whilst evolving the '30s-inspired elegance that is synonymous with the brand.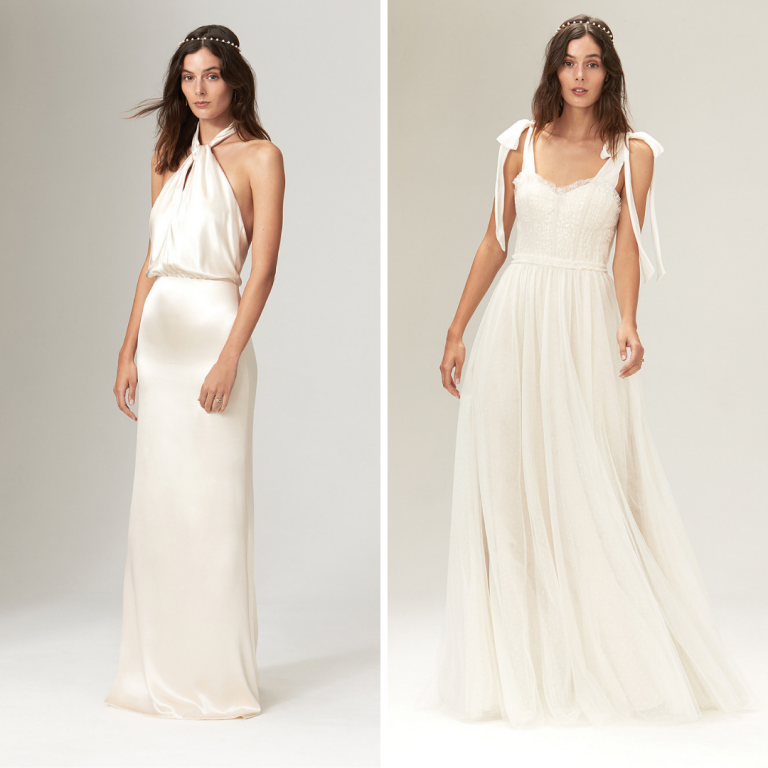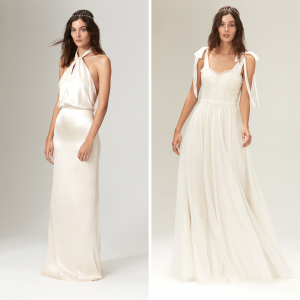 If your style were a song/music genre, what would it be?
See above!
Do you have a particular piece that you favour the most?
I love the Chloe gown. It was the first dress I designed and perfectly embodies the essence of my brand with its effortless, understated elegance.
How do you make the final decision on the colour palette?
I always like to use different tones of ivory and softer blush tones to give the collection an archive feeling. Somehow it feels more authentic and luxurious to me if there is a variation in tone across the collection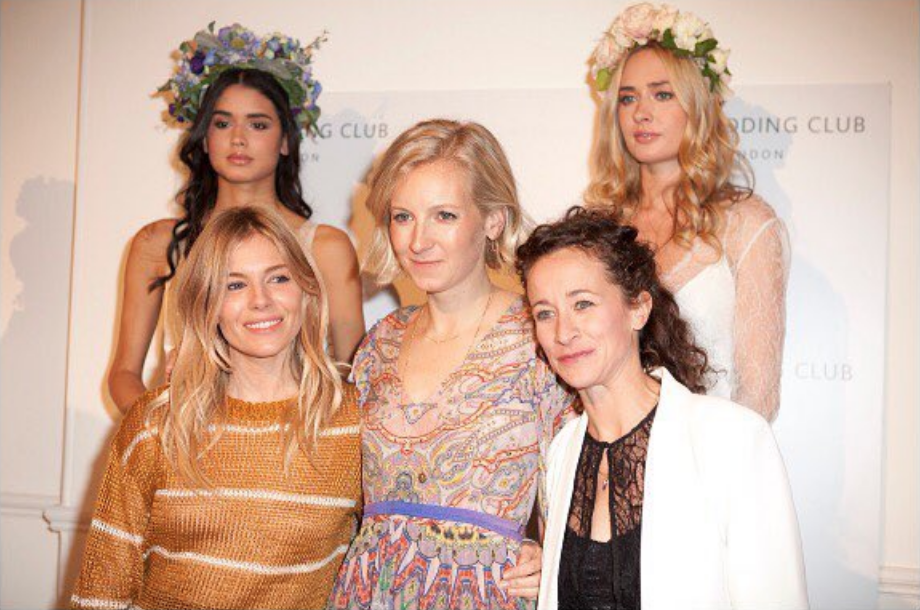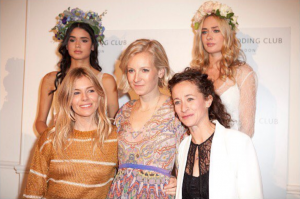 Savannah's Launch With The Wedding Club At Our South Kensington Showroom
What makes this collection different from your past creations?
I am trying to evolve the collection to include gowns that offer more structural support so that my collection is inclusive. It is really important to me that all women feel like the best version of themselves on their wedding day. I am also really enjoying exploring the evening and after-party wardrobe options within the line. As I am originally trained in women's casual fashion it is exciting for me to bring alternative options to the bridal market.
Can you describe the Savannah Miller bride in three words? What do they all have in common?
Effortless, Understated And Elegant.
❤️
Photo Credit: