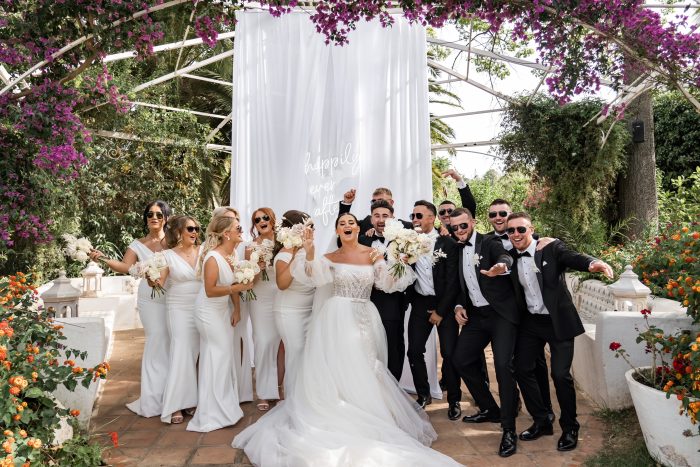 Musical & Magical Marbella Wedding In Milla Nova & Berta Privée Gowns
❤️ The TWC Effect – Our brides, their way ❤️
Make way for a movie wedding day of dreams! Claudia and Sean most definitely looked the part for their dream wedding, buckle in because we are jetting off to Marbella for a glimpse of their very own fairytale…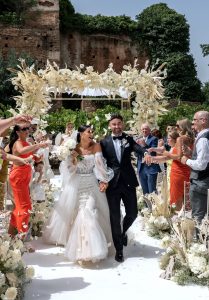 How did you meet?
We met online, let's just say it was love at first swipe!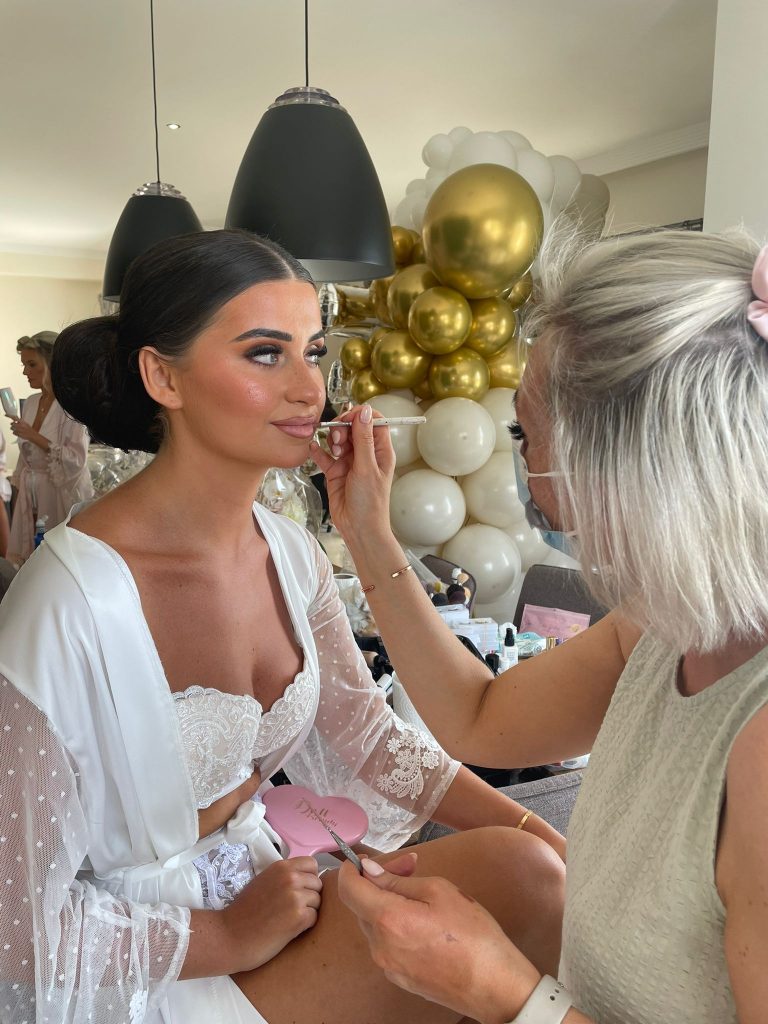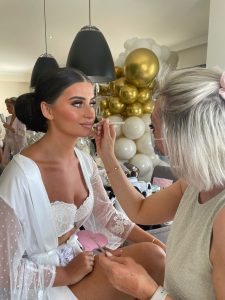 Was it love at first sight?
Love at first sight is a hard one to sum up, because it can sound so cliche, but I think very early on both Sean and I knew this was it we were in it for the long run.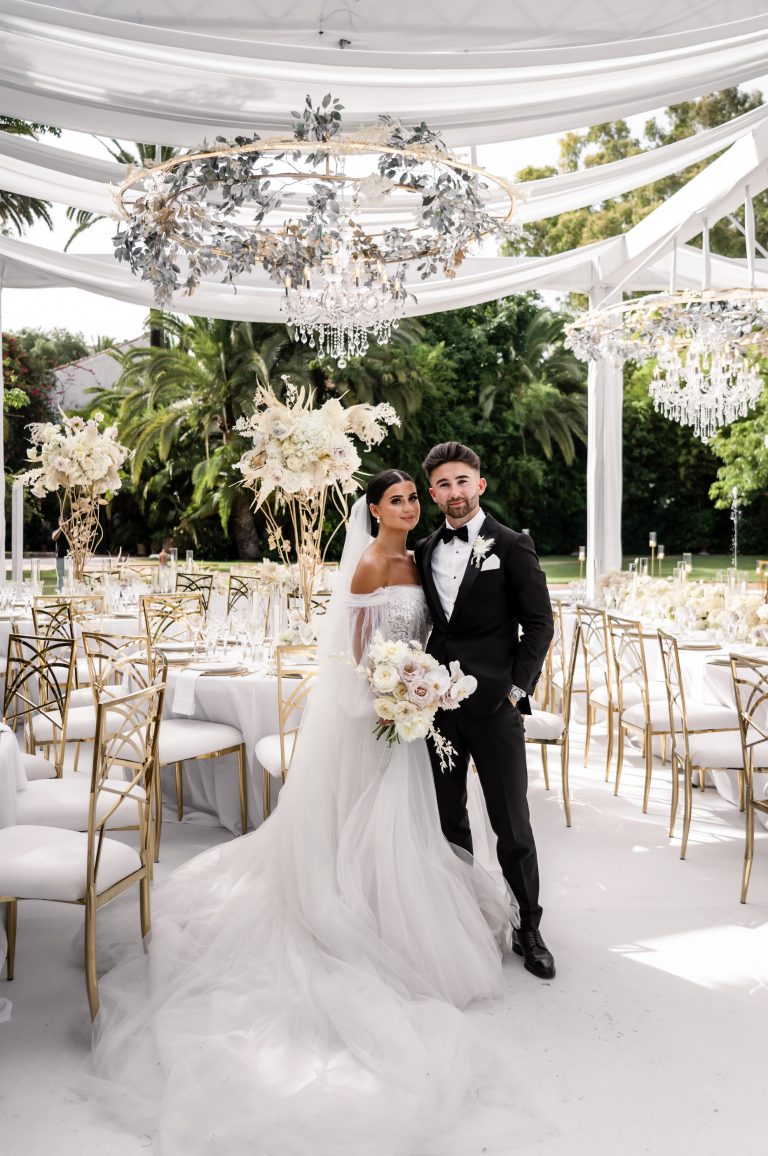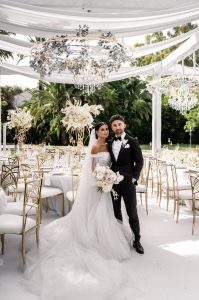 Who proposed and how? Lovely details, please!
Sean proposed, December 27th 2019! We're both Irish, and moved to the UK to support him with his career, but being and only child and him normally working on Christmas Day I never spent Christmas Day with him I would always go back to Ireland, so that year he said we should celebrate Christmas Day again on the 27th and that our families were gonna come over for a few days too! I was so excited and couldn't wait to host a Christmas gathering in our first home together.

The day came and he was in training in the morning so my mum and I had been preparing for a big Christmas dinner to cook, my dad however asked me to go with him in the morning to get some things in the shop etc. he had me out ALL morning! Sean had mentioned before he left for work that we would go for a walk to our usual park that we take our dog Champ, later that day. So when he got home he literally made us all grab our coats and head straight for the walk, when we go to the park he decided we should go a different route to normal as it was 'muddy' (his words) as we're walking I noticed everyone was silent no one was talking to each other I found it so weird and Sean then suggested we walk back the other way we had just come!

He then walked me ahead of everyone else, said some really sweet things and said he had something to ask me, it was then I realised what was happening before I even got the chance to say something Sean was on one knee with a ring box in hand and a photographer was snapping the whole thing! It was genuinely like a dream, I didn't even look at the ring I just grabbed him and gave him the biggest hug, crying ugly tears ha! It was the most amazing moment and everyone clapped around us, we then got some family photographs taken and when it was time to go home Sean insisted I travelled in my parents car as he had a surprise for me.

When I got back I walked in and the kitchen was full of balloons and the most beautiful white hat box roses and a picture in a photo frame, it was so special and thoughtful and I couldn't have dreamed of a better proposal!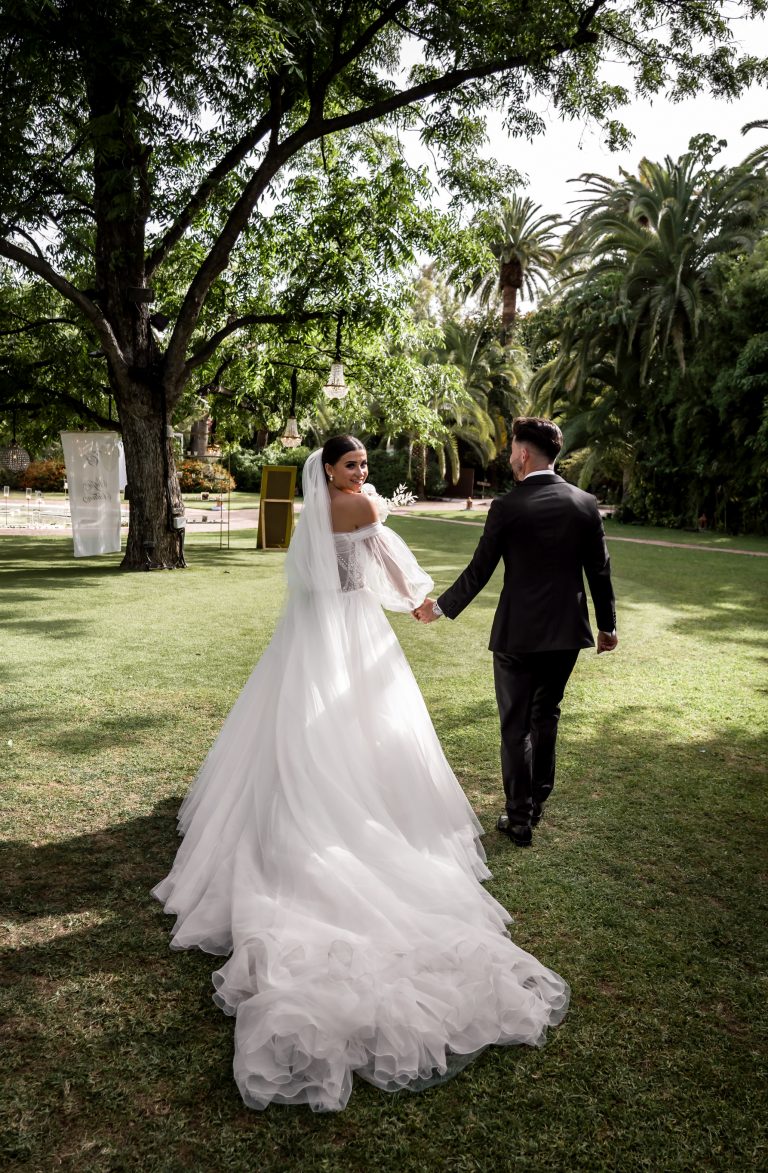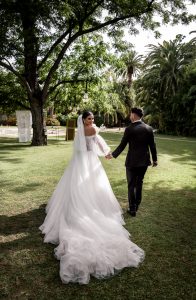 Did you have a theme for your wedding? How did it come about?
The theme for our wedding was always fairytale, I absolutely love Disney and always said I wanted the day to feel like a movie. I kept saying I wanted romantic and classic, and wanted it to be full of a music! As soon as we got engaged I went on Pinterest and knew what vibe I wanted, I just wanted it to be something that when you walked in you felt like you entered a movie!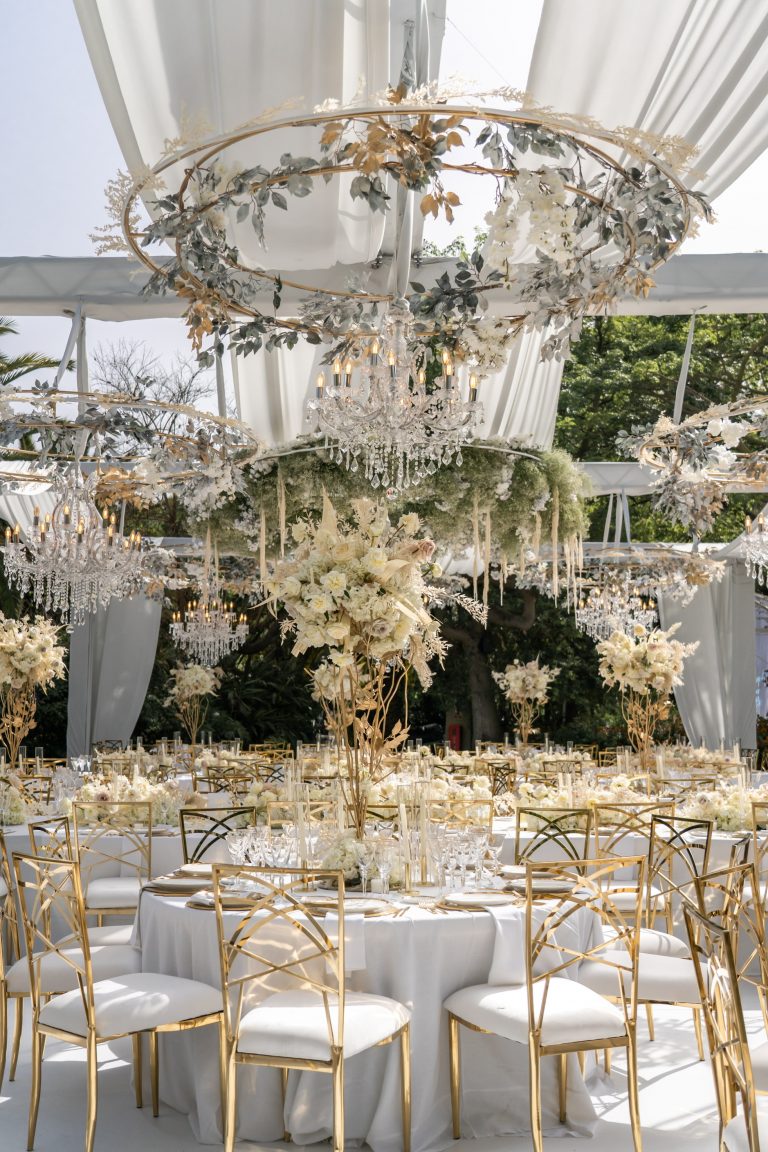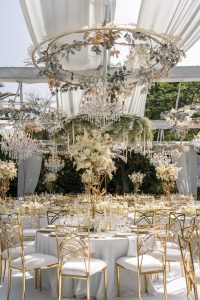 Location and how you found it?
Our location was 'Finca La Concepcion' in Marbella. We wanted a destination wedding and originally thought of Mallorca, we spoke to wedding planners and had trips booked to see venues but Covid hit at the same time and we just knew we couldn't travel and didn't feel right booking somewhere we had never been!

Once we were in lockdown we watched YouTube videos of Marbella weddings and just fell in love with Finca La Concepcion! We spoke to a wedding planner and after enquiring about a few venues, this one just felt perfect for us.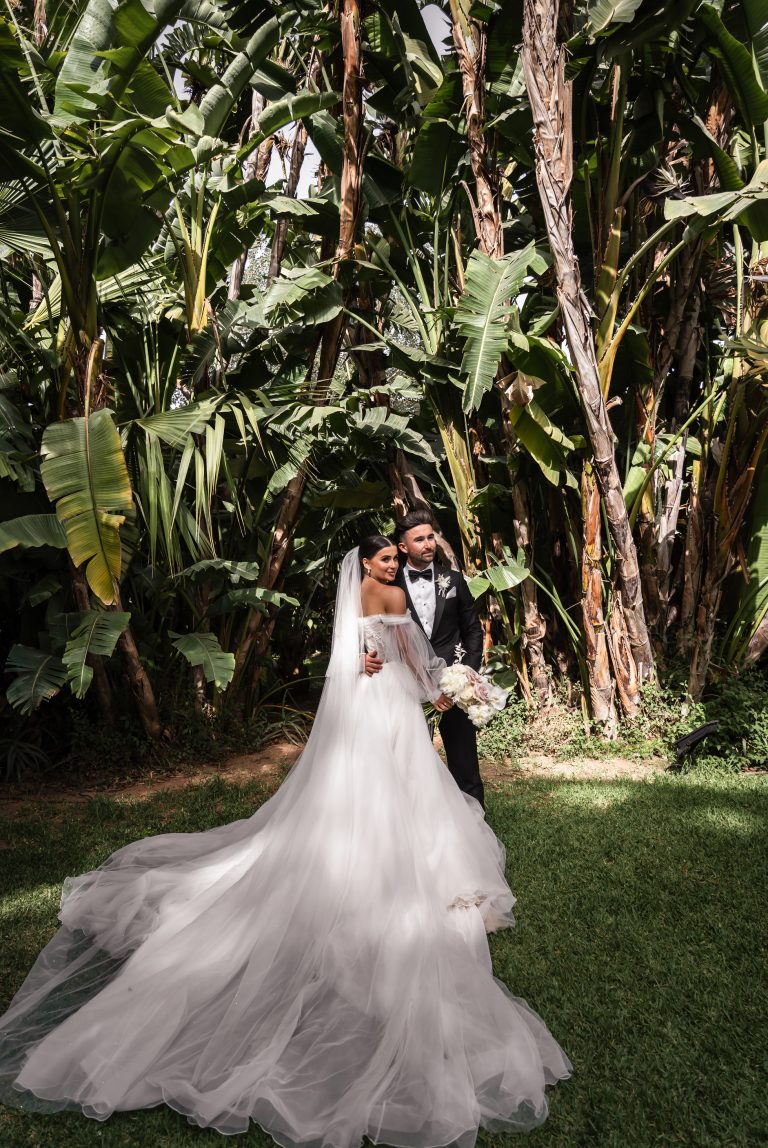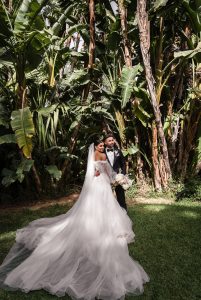 How did you find The Wedding Club? Tell us about that moment when you found and chose your dress – how did it make you feel when you put it on for the first time?
I had always loved weddings and following people on their wedding journeys, and a few years before saw people getting their famous pictures outside The Wedding Club saying they had found the dress! I didn't know what designers were carried there but I knew I wanted to go if just only to say I tried on dresses there. As the planning process carried on and I started saving wedding dresses I booked The Wedding Club as my first ever try on appointment. I went in with a certain designer in mind and after trying them on I realised they didn't suit me, I then spotted the princess gowns from Milla Nova behind me, princess was what I ALWAYS said I wanted but with it being a destination wedding I was worried.

I tried on the Blisse gown and my mom and dad (with it being covid I couldn't have my bridesmaids) both said the dress was amazing! I felt it was too soon to say yes so I left without a dress, I tried on some other dresses back in Manchester where I live and found a dress which I said would be an amazing second dress, so I booked an appointment at The Wedding Club again, travelled down and went in with the intention of saying yes to the Blisse dress. It was when I got there I spotted the Katalina dress and said I would try it just to show my mom a fitted gown on, I absolutely adored it when I put it on and I explained to Chloe that I always said I wanted an over skirt to have the best of the both worlds, she then told me she had one to try on and the rest is history!

I cried as soon as the overskirt went on, I FaceTimed my nan and aunt and we all cried and it was just the most surreal moment and from that point on I cancelled all other dress appointments as I knew it was my dress!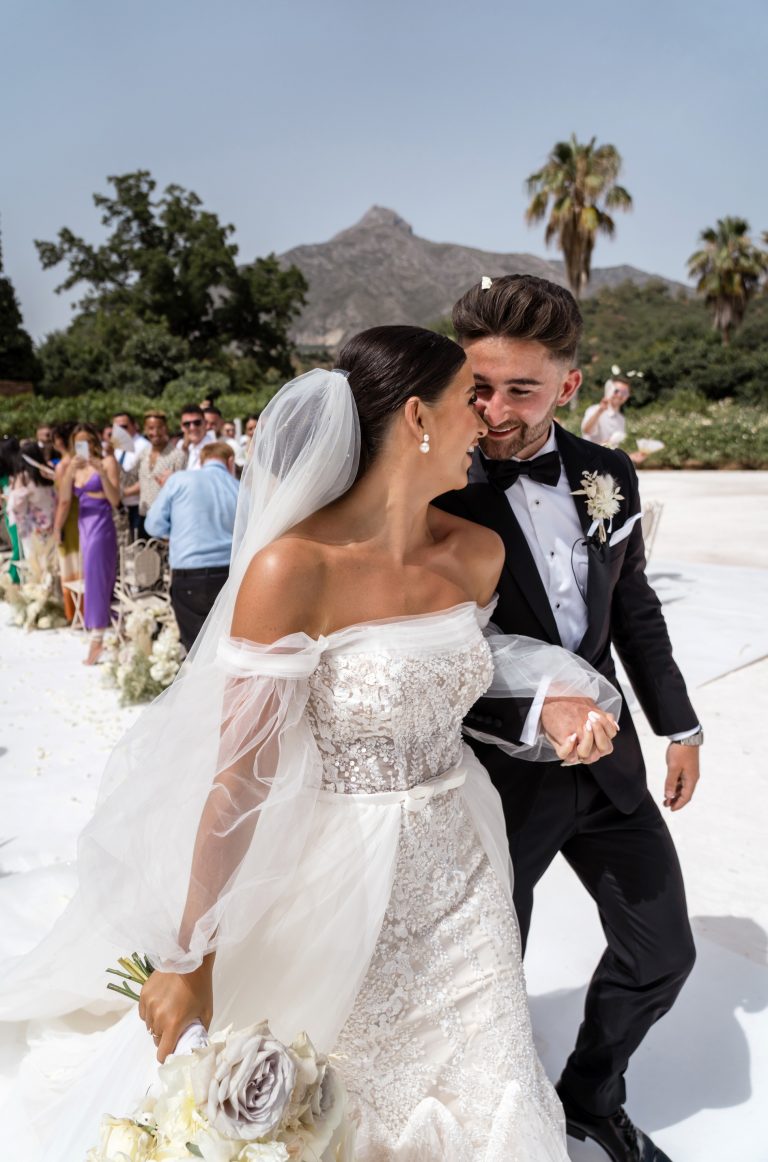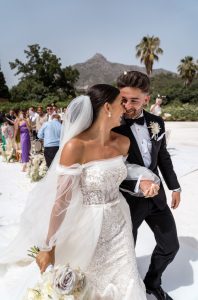 Which designer did you wear?
I wore a Milla Nova gown (Katalina) as my first dress, and a Berta Privee as my second dress.
Where is the suit from? Why was it the perfect fit?
Sean wore a suit made from Whitfield and Ward. It was so slick on him! It fitted like a dream, he looked exactly like my Prince Charming!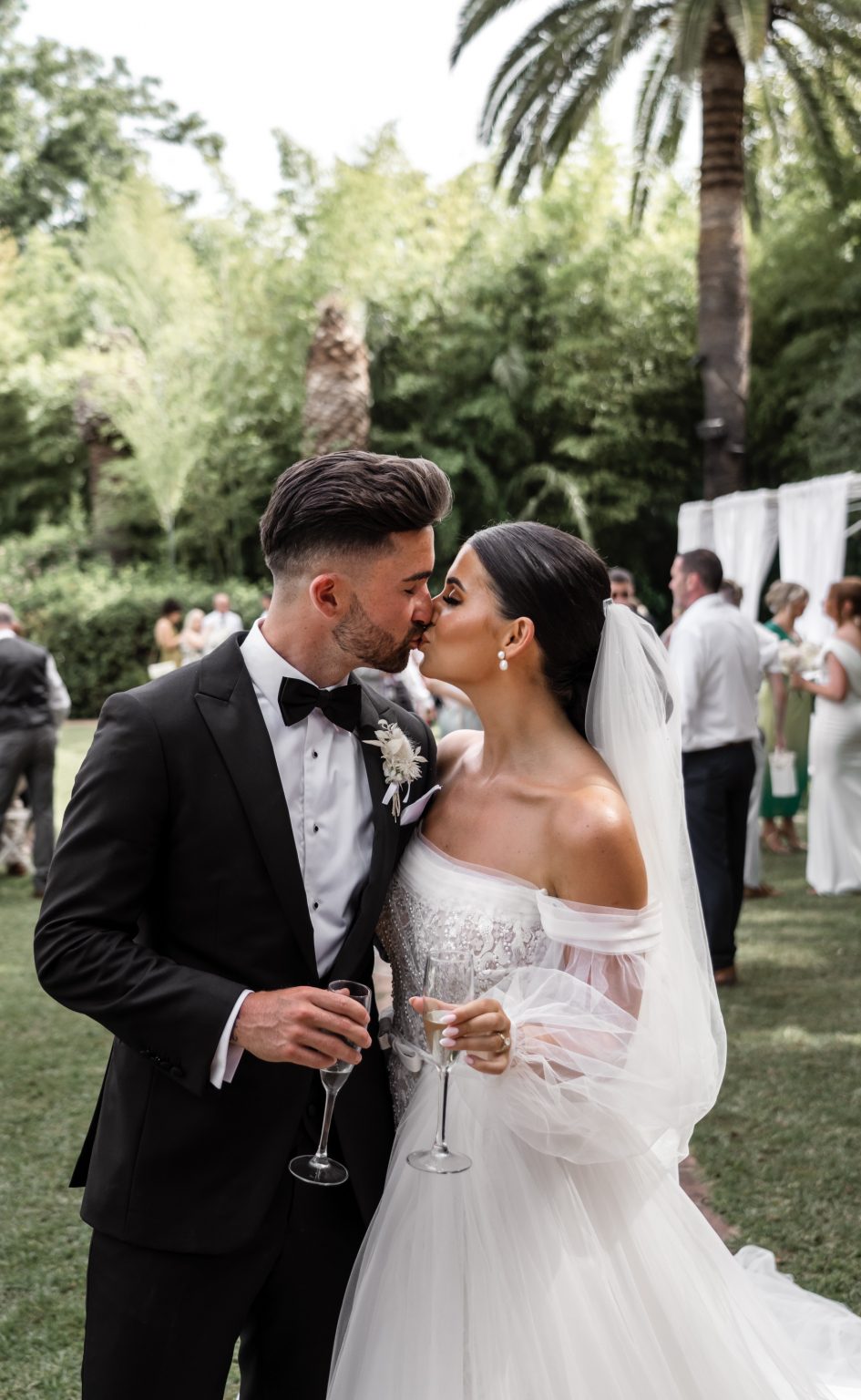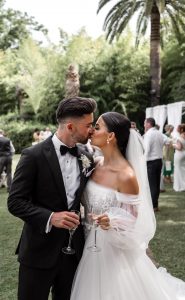 Did you have speeches? Who performed them?
We had speeches, my dad, Sean's groomsman Pierce and Sean all said speeches.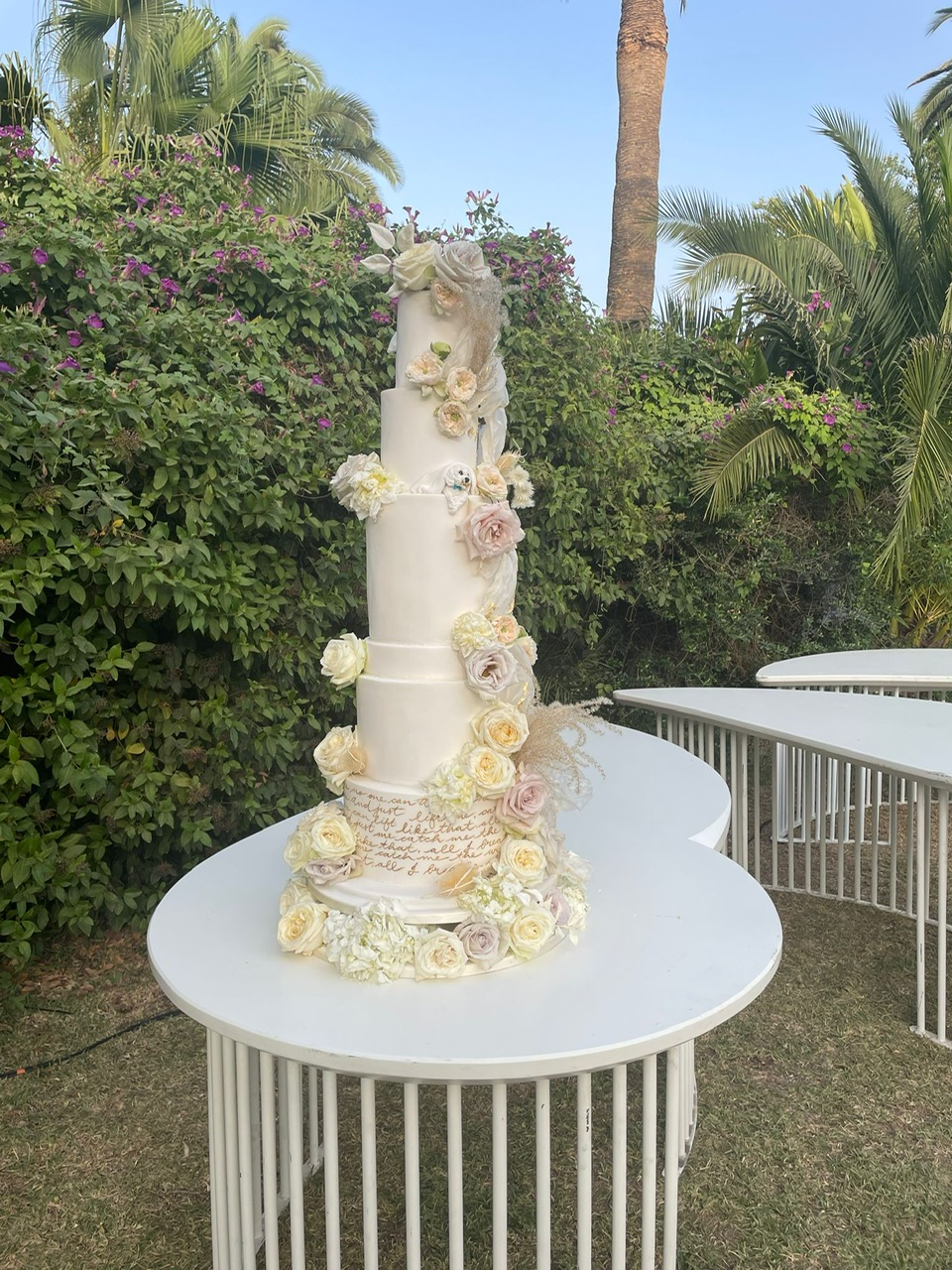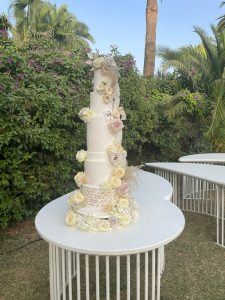 Did you have a first dance? What song did you choose and why? How was the performance?
Our first dance was Chris brown and Justin Bieber – Next to you, it was probably my favourite part of the whole day. Everyone loved the song, it made me and Sean so happy to sing and dance to each other and there was no awkward slow dancing!
How was the party?
The party was amazing it started early, because we had the function band as our entertainment and they had everyone on their chairs singing and dancing from the main course! Everyone had blistered feet from all the dancing!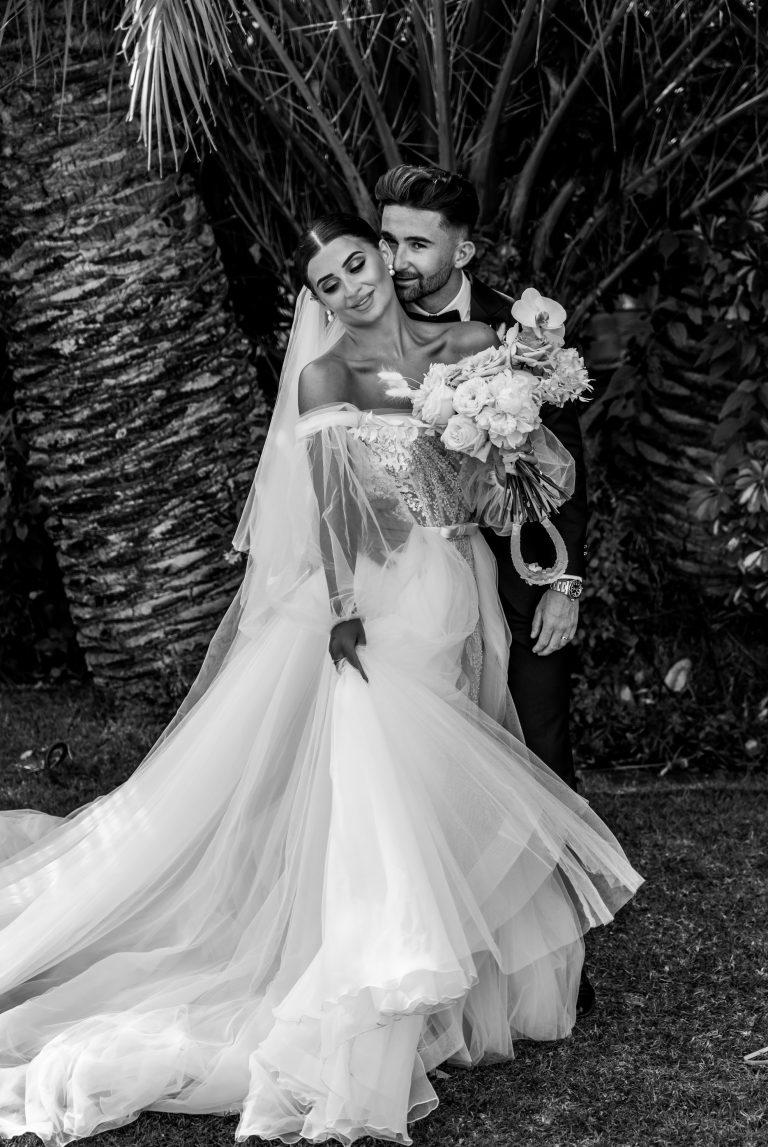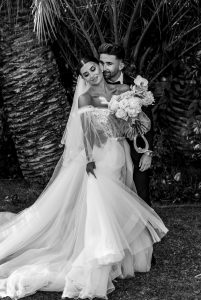 Wedding planning advice for brides to be?
I would say sit down with your fiancé and pick a priority for both of you for example mine was music and Sean's was the free bar! We both knew what each other expected from that point on and there was no ruling that out once we decided. I would also say take any help people are offering, it's stressful and every little bit will help whether it be just confirming different vendors for you! And as cliche as it is don't sweat the small stuff because on the day you genuinely won't care!
One moment you'll never forget:
​​There was many special moments from our day but I think for me seeing Sean's face at the top of the aisle with my dad by my side was the most euphoric and comforting feeling I have experienced!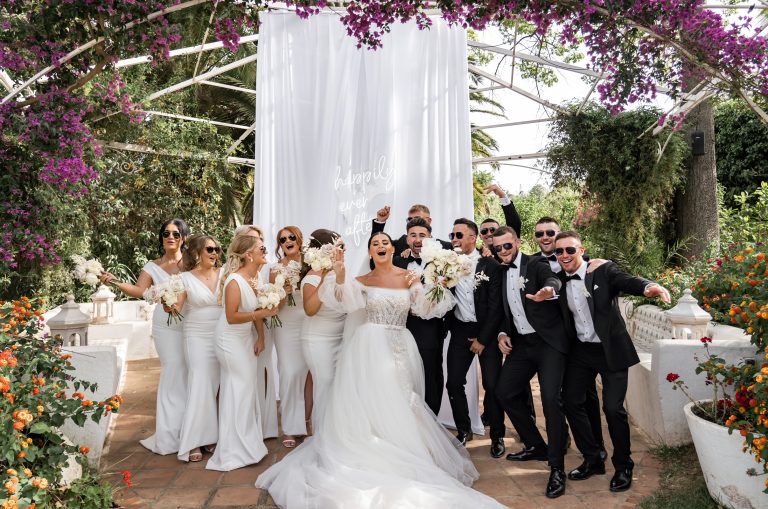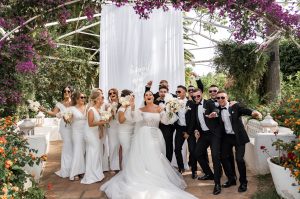 ❤️
Dresses – Milla Nova available at The Wedding Club South Kensington & Birmingham & Berta Privèe available at The Wedding Club Knightsbridge
Hair & Makeup – 3Degrees Hair Design & Jeanette Cronin
Bridesmaid's Dresses – Bridesmaids by JB
Suit – Whitfield & Ward
Venue – Finca La Concepcion
Planning – Tucco Weddings
Photography & Videography – NoramPhotography & Papertwin Weddings
Decor – Studio8 Events
Cake – Trace of Cakes
Entertainment – Lilly Williams, The Function Band, Senza Cantene & Anthony Jiminez