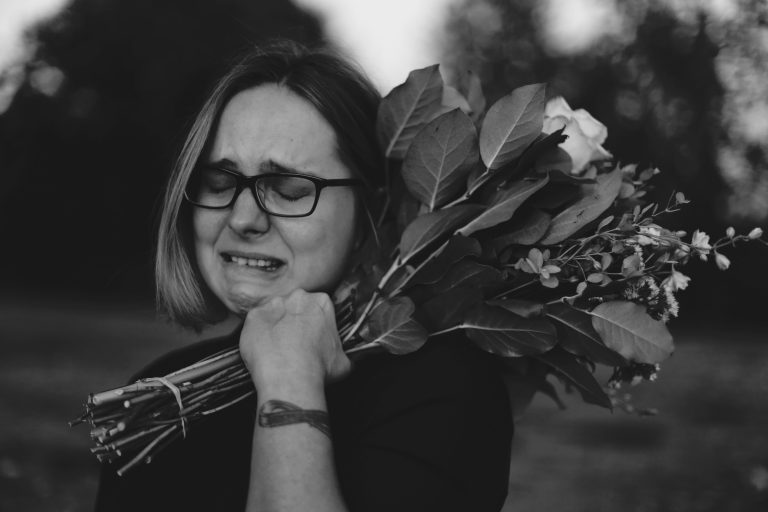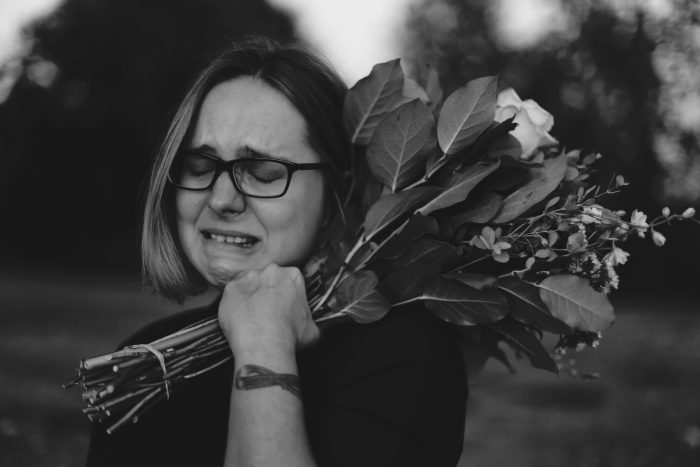 Am I A Bridezilla Or Am I Just Stressed?
Ah, the wedding dress search begins…
It is finally time to see your Pinterest board come to life and have your Cinderella moment, right?
Well, it's not always smooth sailing, so let TWC reassure you that you are not alone and also provide some tips to enjoying your dress search journey.
❤️
'You're probably just stressed'
The process can be an emotionally draining one. You want to look perfect for your day, which is totally normal. It's natural to feel nervous, which can be down to many reasons, possibly not even related to finding your dream dress.
Planning your wedding should be exciting, not stressful. Stress can impact your health, which is far more important than the shade of pink your maid of honour will wear.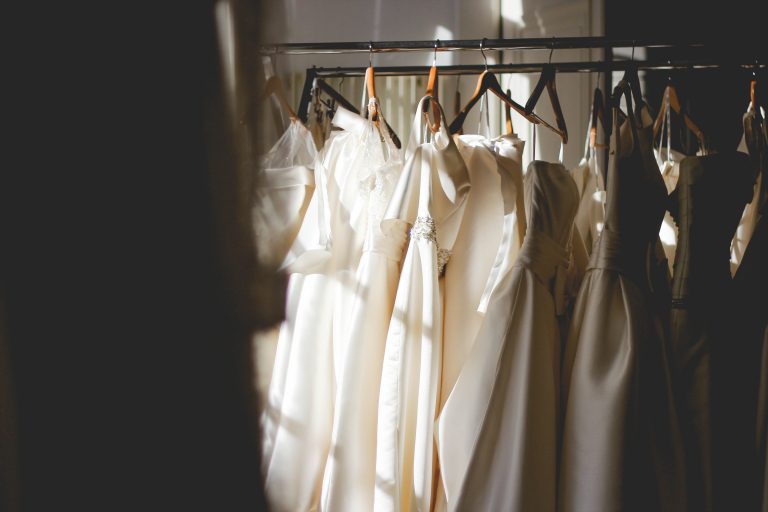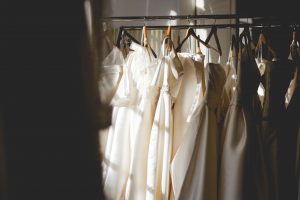 Photo by Celia Michon on Unsplash
So, how do you cope with the stress of dress shopping ?
Firstly, we recommend that you set a realistic budget. Falling in love with a dress that you have insisted on trying on which is out of your price range will only make you feel sad. Don't do it to yourself.
There are plenty of beautiful styles that cater for many budgets across our stores and our sale rails are full of designer pieces at a heavily discounted price.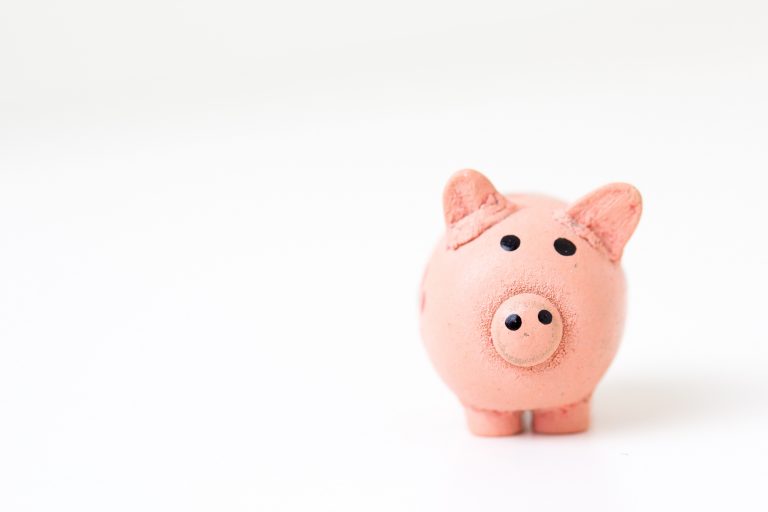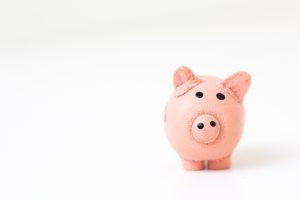 Photo by Fabian Blank on Unsplash
Secondly, we suggest that you do some research of which stores may be suitable. Know ahead of your appointment which designers, styles and price ranges you will be presented with. Without this you may feel slightly overwhelmed at the appointment.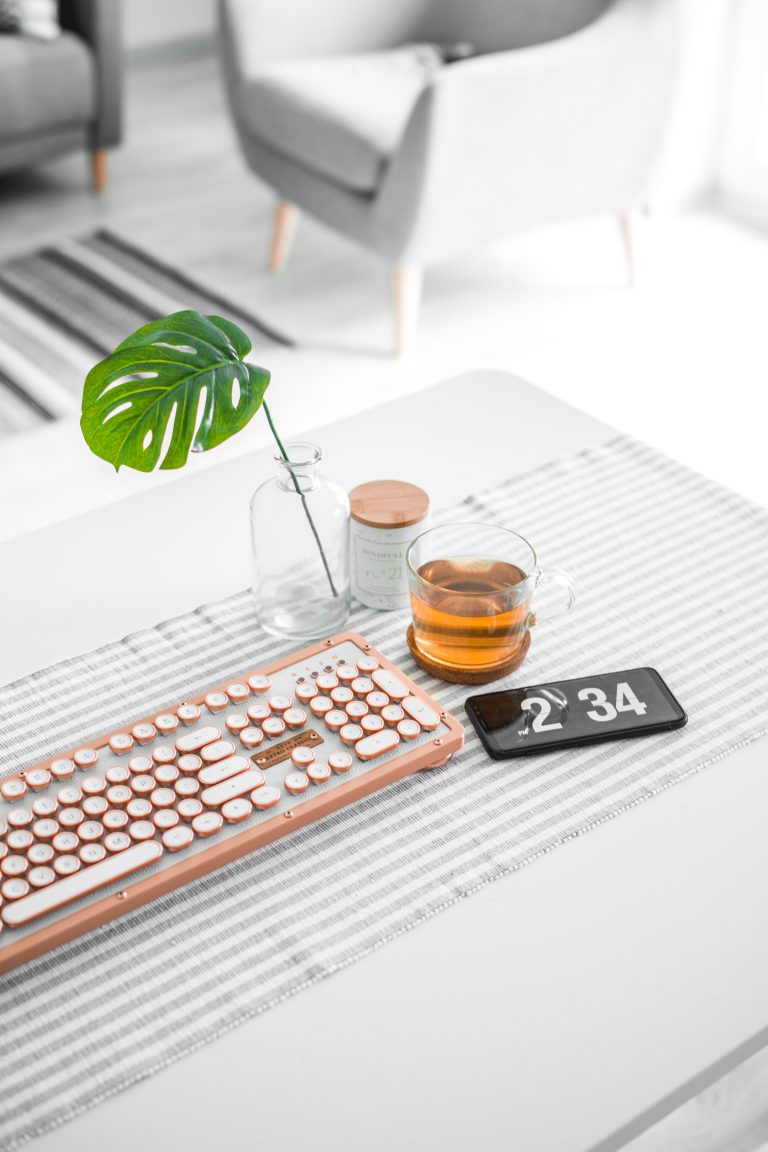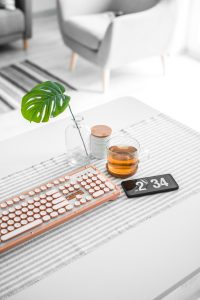 Photo by Alexandru Acea on Unsplash
Next, try to keep an open mind. TWC Director, Clare loves it when 'brides are honest and enthusiastic to be looking for their dress and are willing to be guided by the experts'. Trying styles that you might not usually go for, may mean that you find a dress that you adore!
As Shara, one of TWC's fabulous stylists, mentions, "it is important not to get fixated on one particular dress, as this can can be deflating when what you see in the mirror doesn't live up to your expectations. We are all aware that Instagram has a love affair with filters and photoshop!" Trust your stylist, they are on your side.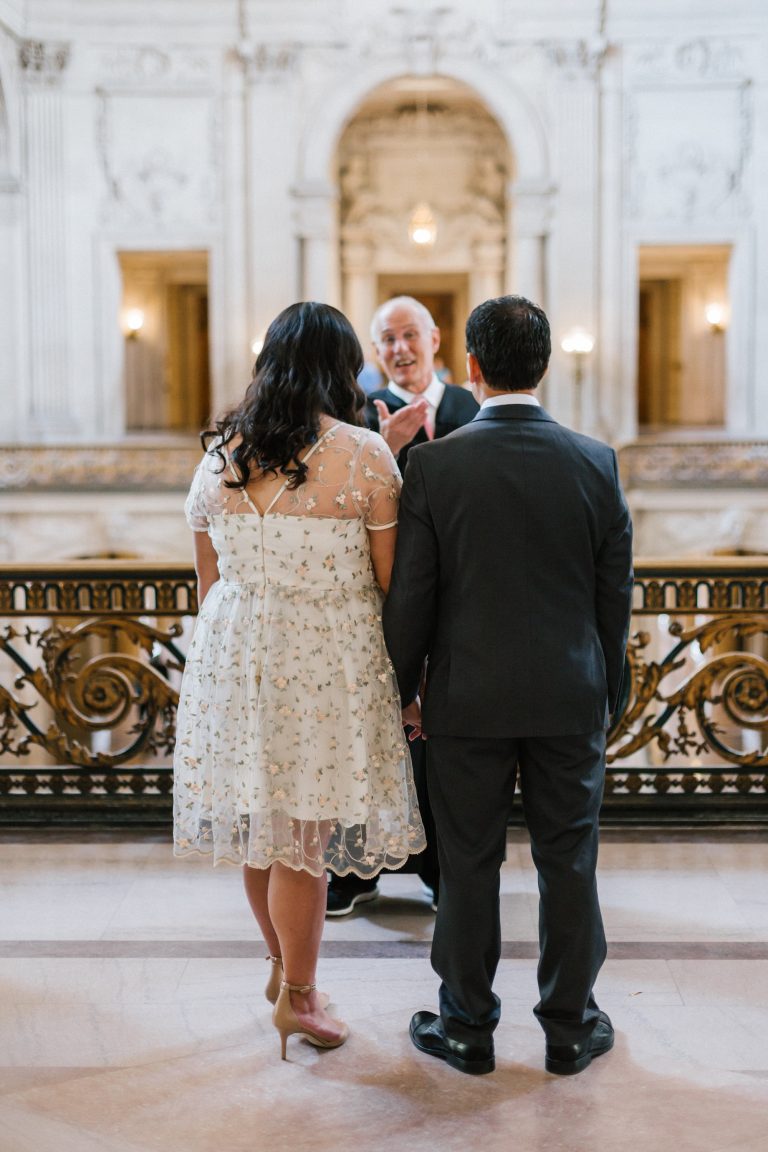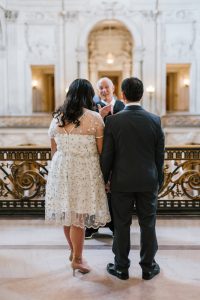 Photo by Kevin Lanceplaine on Unsplash
If you've followed the above advice and you still feel overwhelmed, then take a breather and talk to someone about how you feel. When a client appears troubled, Clare says that, "Looking for the root of the stress is key. A solution can then be discussed, whether this involves the dress appointment itself or is actually totally unrelated."
Your friendly stylist can be a shoulder to cry on, and they want you to leave the store a happy bride to be.
'Okay honey, now you're being a Bridezilla…'
Every bride thinks that they are being a bridezilla if they ask a lot of questions, however, TWC can assure you, that this does not make you a bridezilla.
The name, which has become an endearing term, usually refers to brides who behave in an entitled manner. It's like the many films that we have all seen, where the bride has a tantrum; upsets someone and the whole thing ends up in tears.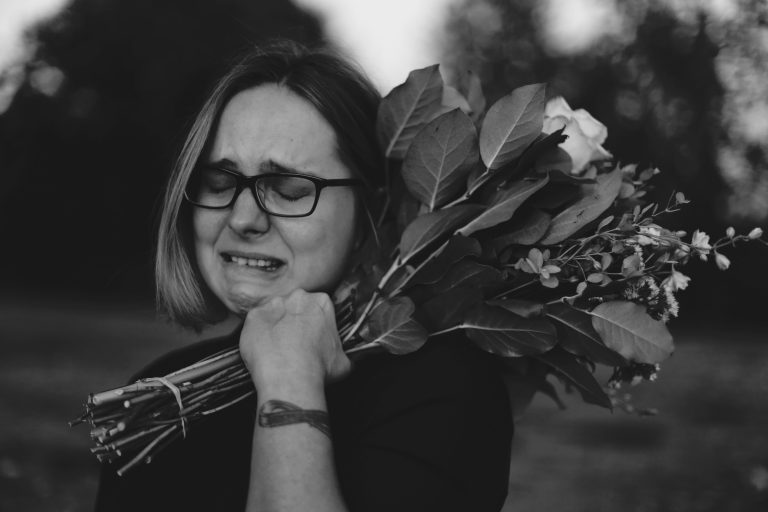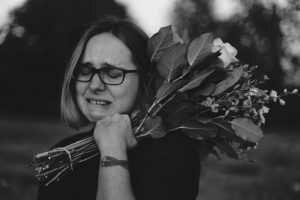 Photo by Ksenia Makagonova on Unsplash
Come on now, nobody wants to be screamed at or made to feel inferior (everyone in retail can relate). Stylists will always do everything that they can to help you, so please avoid being bad mannered. Sometimes when you're frustrated it's hard to maintain your cool, but we all have feelings so be careful who you take it out on.
'Finally'
If TWC could give you any advice, it would be to have an, here we go again, open mind.
It's okay to feel out of your depth, but try to turn the stress into excitement and enjoy the journey.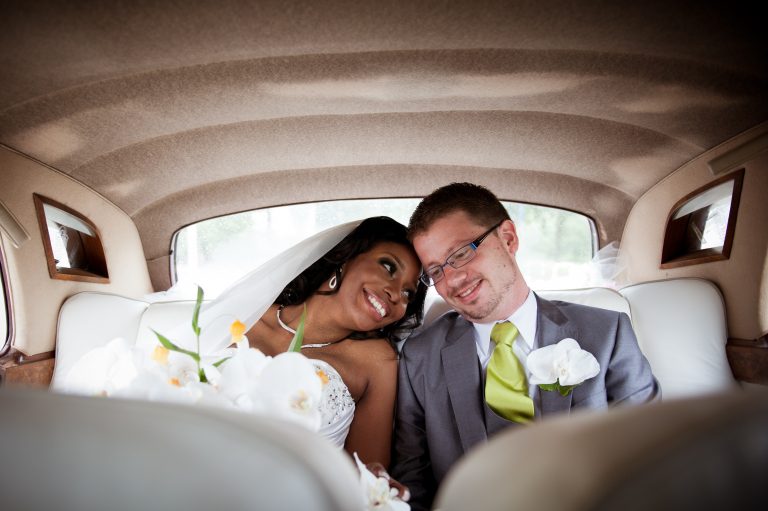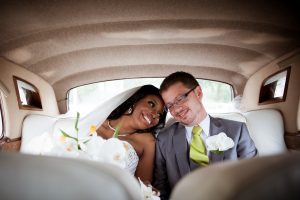 Photo by cindy baffour on Unsplash
❤️