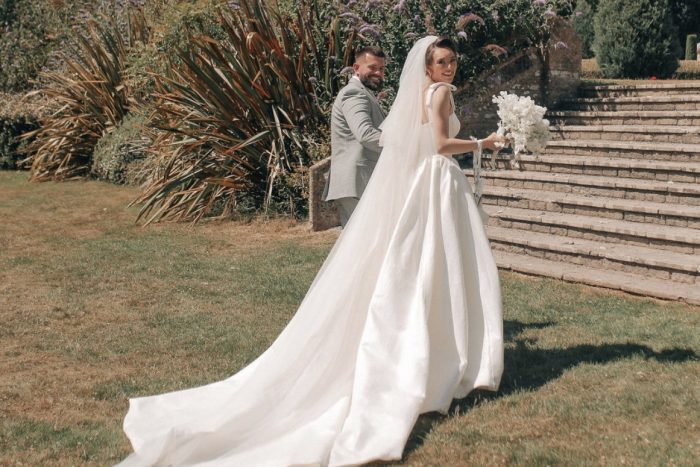 Fabulous, Fun-filled Bristol Wedding In Milla Nova Gown
❤️ The TWC Effect – Our brides, their way ❤️
Paris & Elijah first locked eyes at a wedding believe it or not! Their love story led them to their very own big day not too long after, and we get to hear all the gorgeous details right here…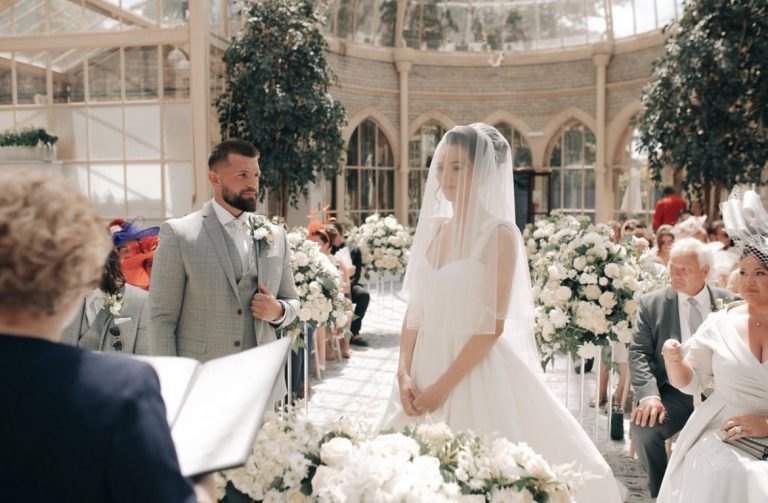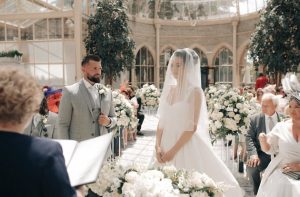 How did you meet?
We met at my sister's wedding in 2018. We haven't gone a day without speaking since then.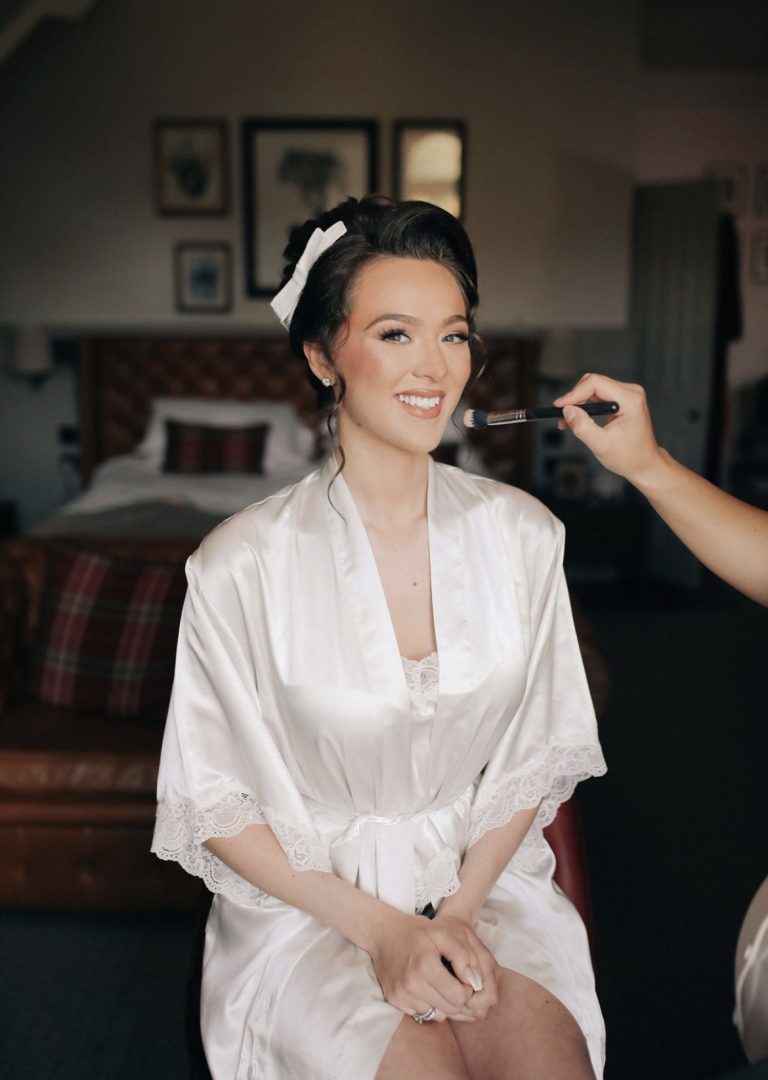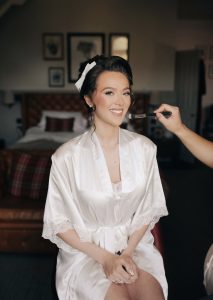 Was it love at first sight?
We definitely couldn't forget each other after meeting!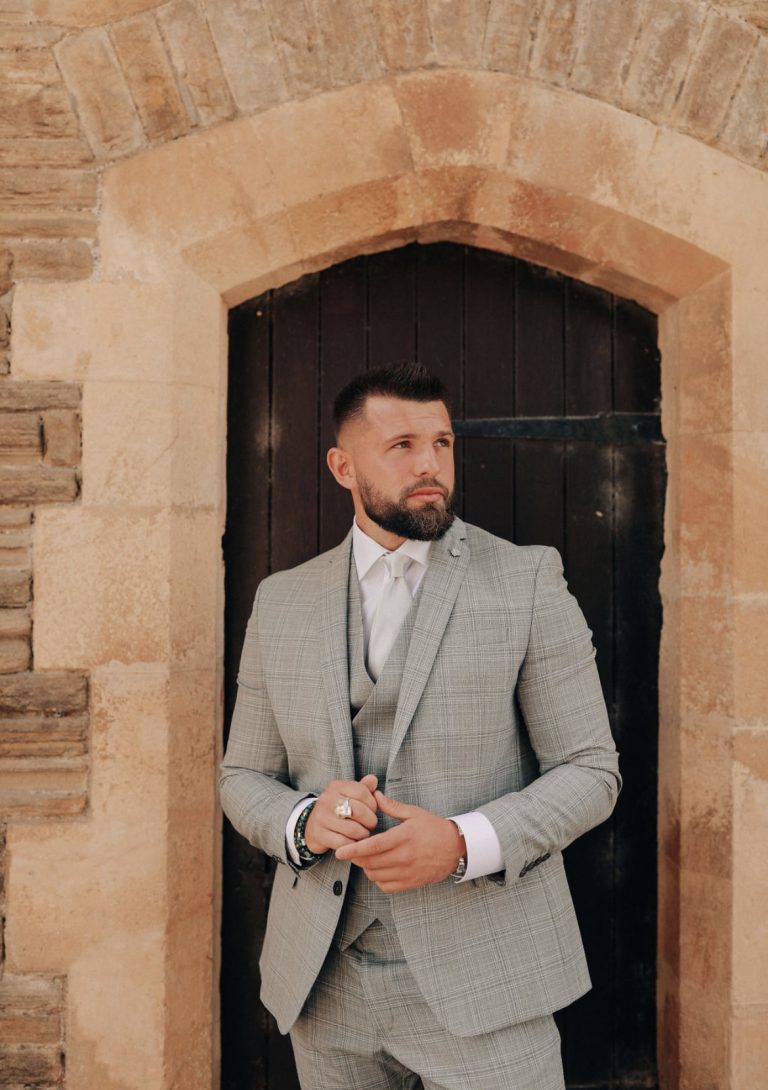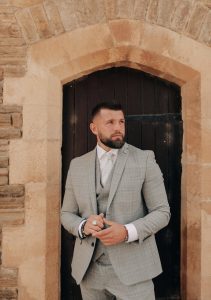 Who proposed and how? Lovely details, please!
He proposed on his 21st birthday where we then headed to his place for a family party to celebrate and surprise them with the news!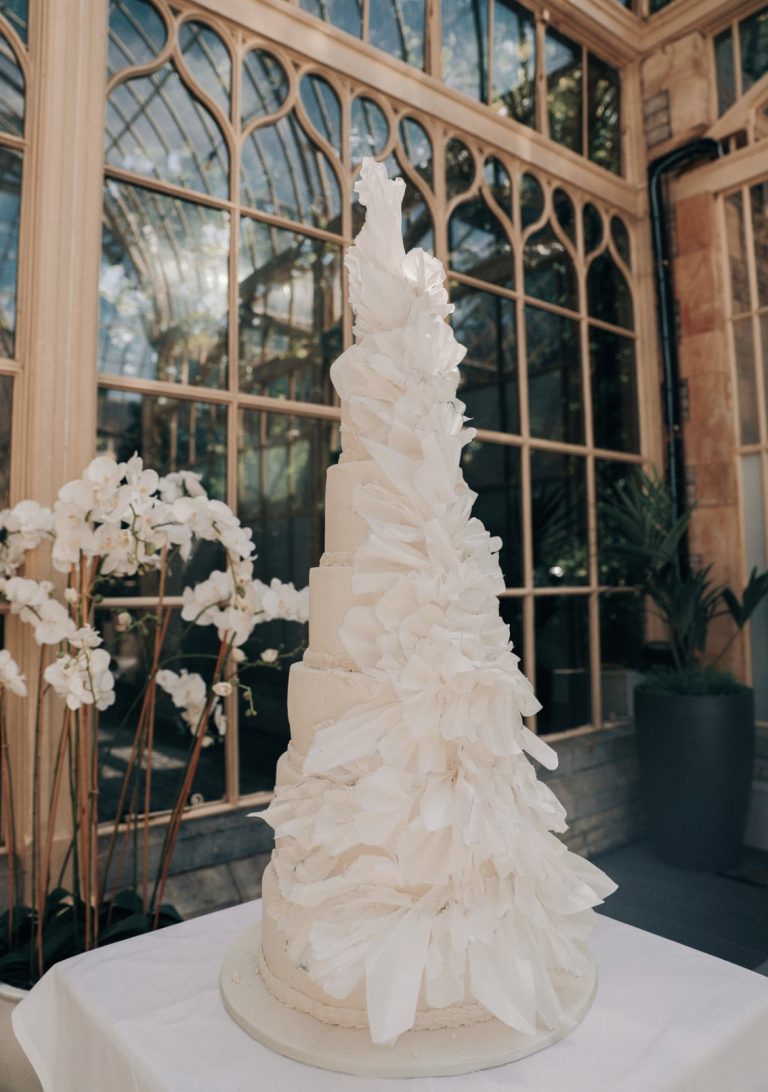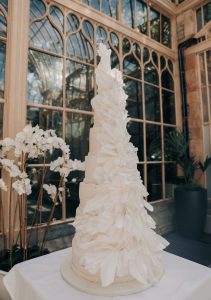 Did you have a theme for your wedding? How did it come about?
I didn't go into wedding planning with a theme already decided but it definitely ended up feeling very light, fresh and young. The colour theme was white & grey.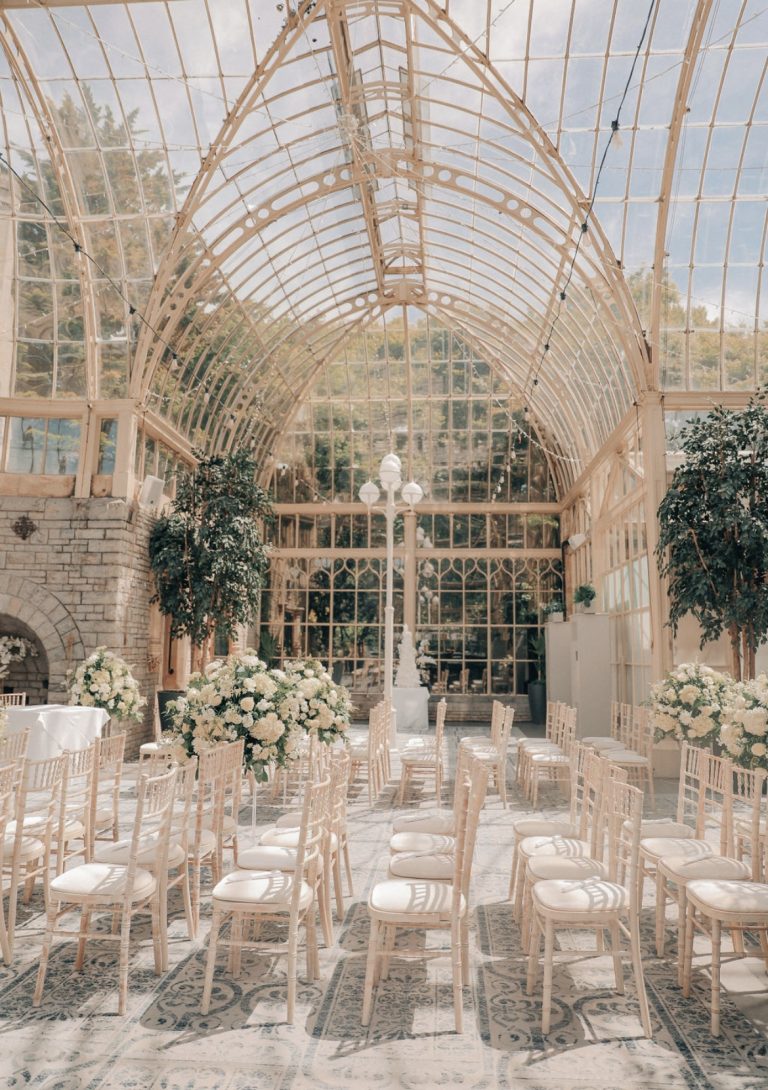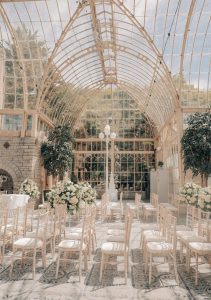 Location and how you found it?
We held the ceremony and reception at De Vere Tortworth Court. My mom came across it while searching for venues for my sisters wedding a few years ago.
We chose Tortworth Court because of their orangery. As soon as I saw it I knew it was the place! It was the perfect size for our guests and so summery!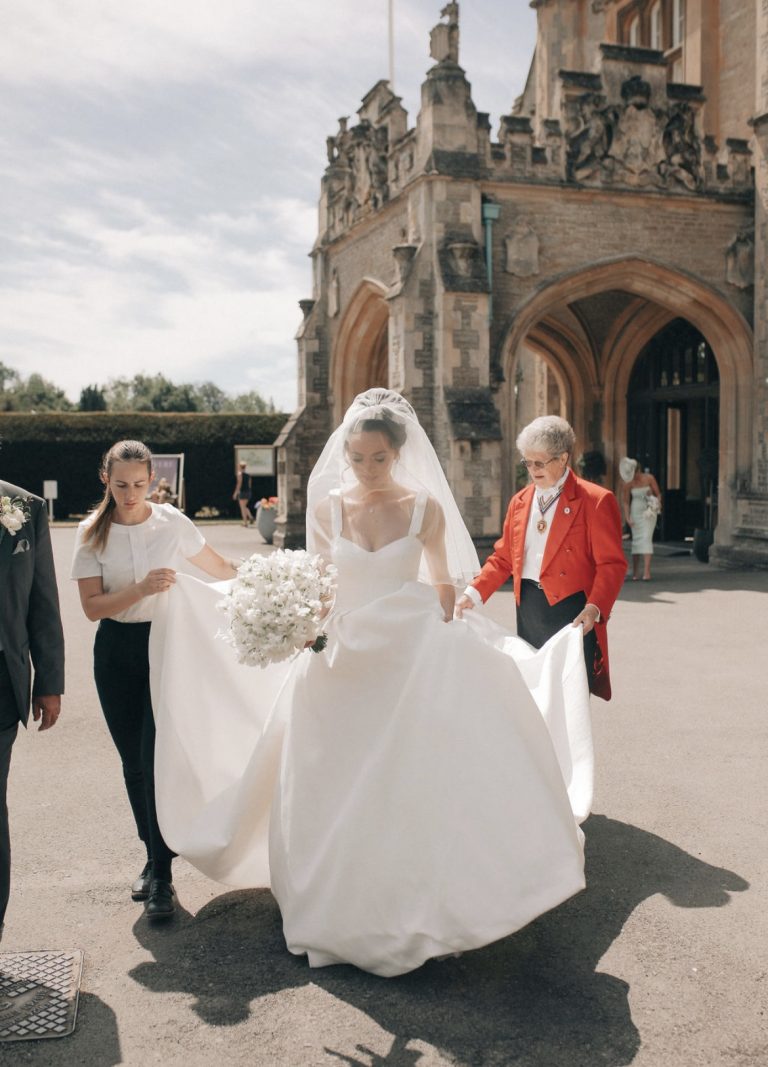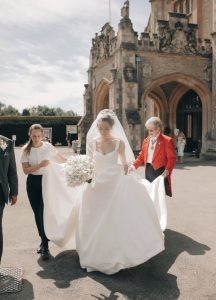 How did you find The Wedding Club? Tell us about that moment when you found and chose your dress – how did it make you feel when you put it on for the first time?
I went to The Wedding Club's pop up shop in Birmingham , Selfridges. It was the first dress I tried on! My mom picked it out for me. I had no idea what type of dress I wanted but she picked perfectly.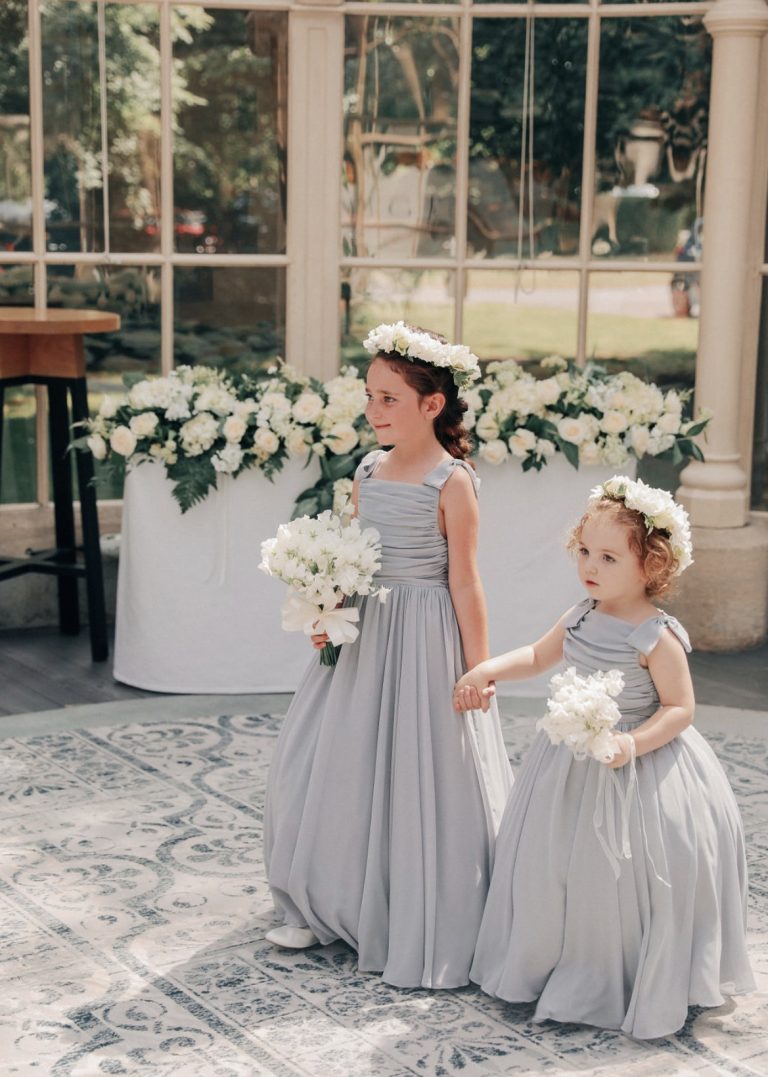 Which designer did you wear?
It was a Milla Nova dress.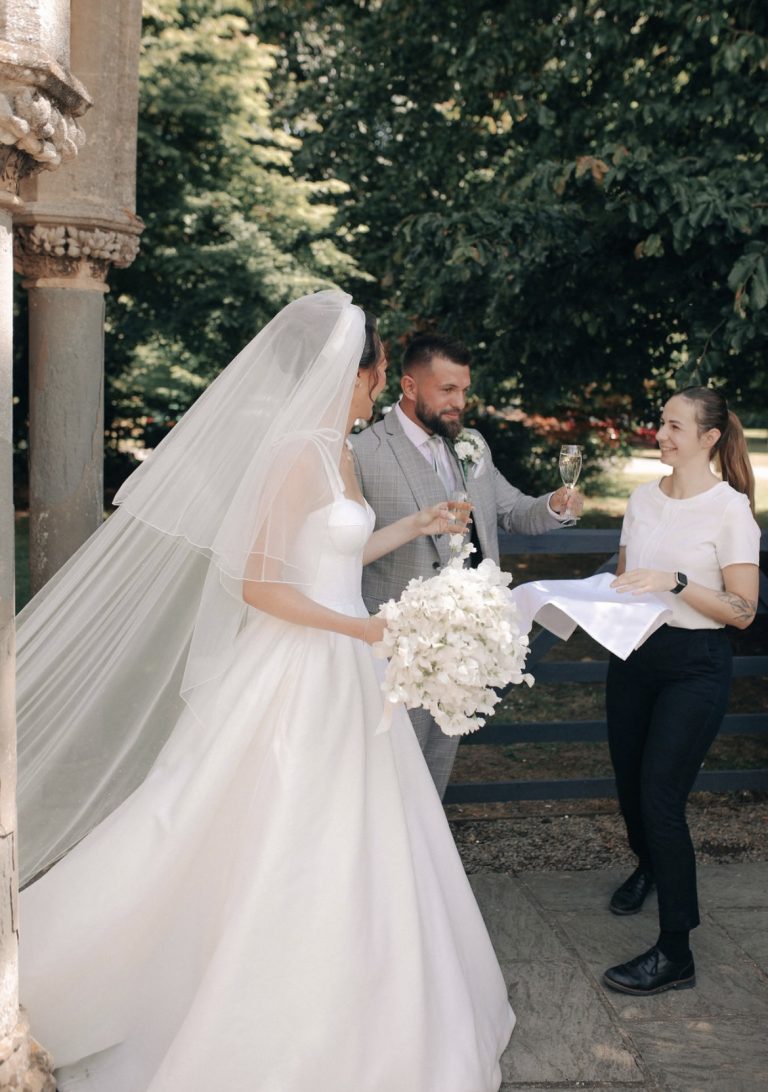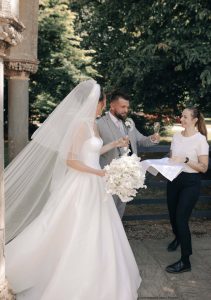 Where is the suit from? Why was it the perfect fit?
The groom and the best man wore matching light grey checked Ted Baker suits.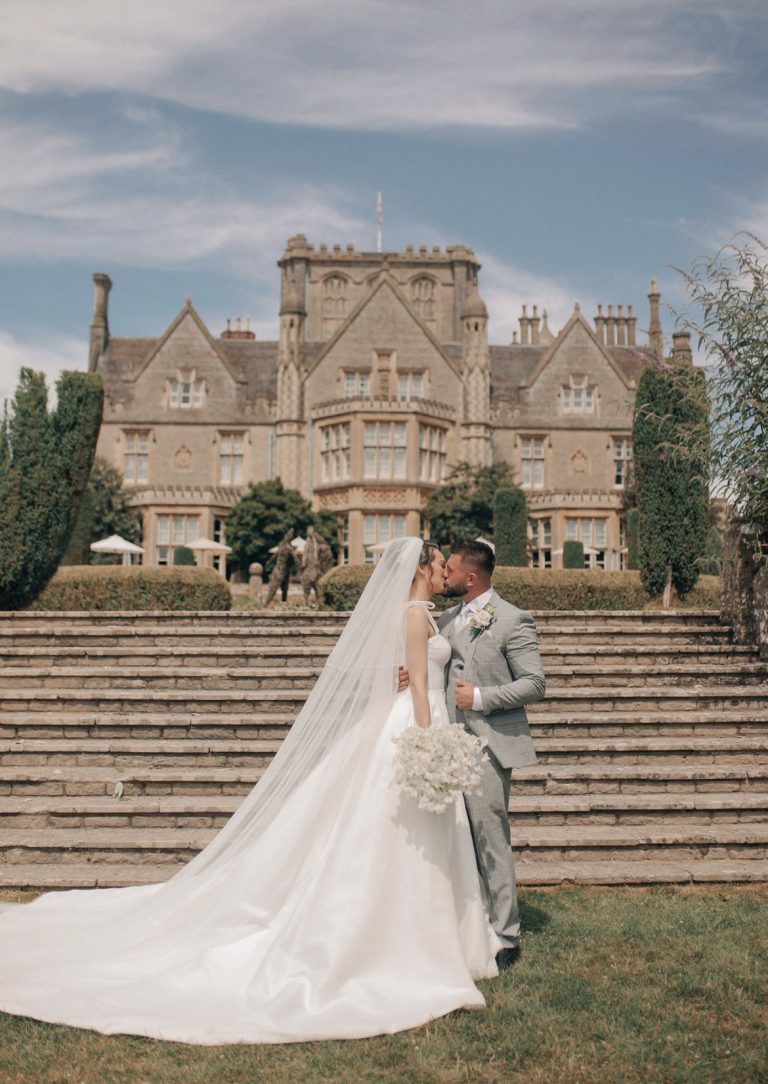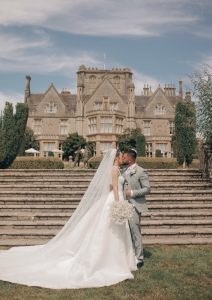 Did you have speeches? Who performed them?
The mother of the bride, the father of the groom, the groom, best man, and the best friend of the groom did speeches.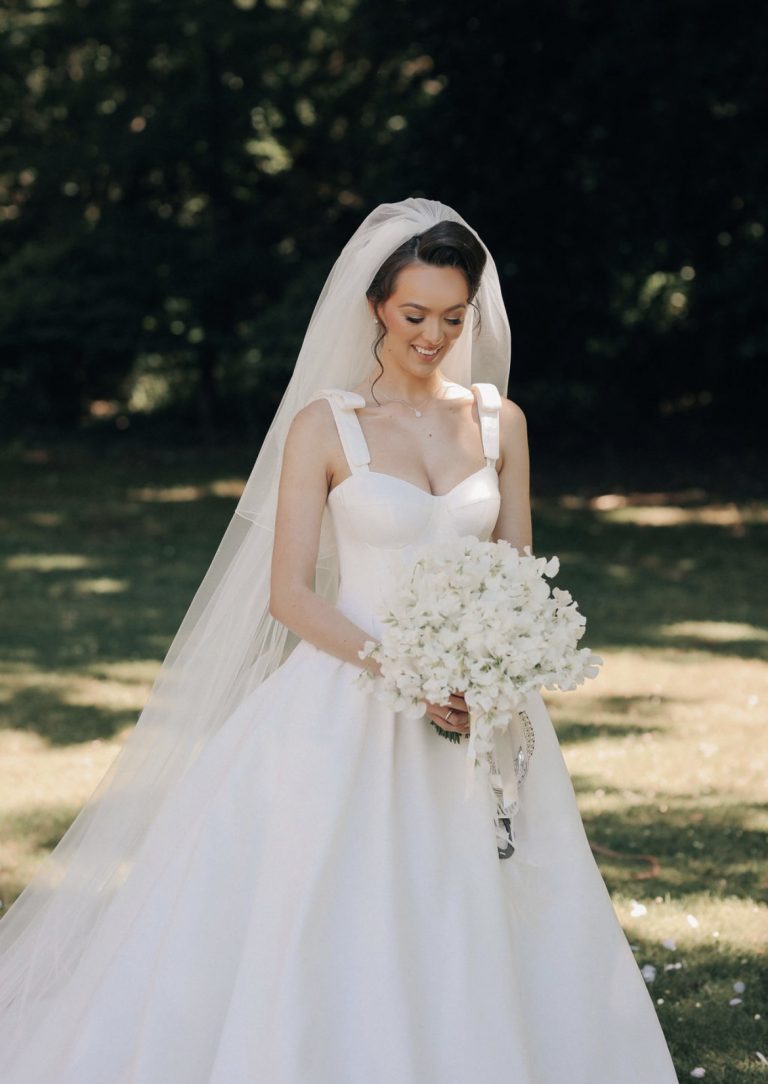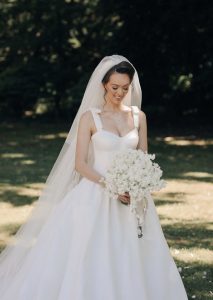 Did you have a first dance? What song did you choose and why? How was the performance?
For the first dance song we chose 'No Matter What' by Papa Roach (acoustic version) it was a song that really suited our music tastes.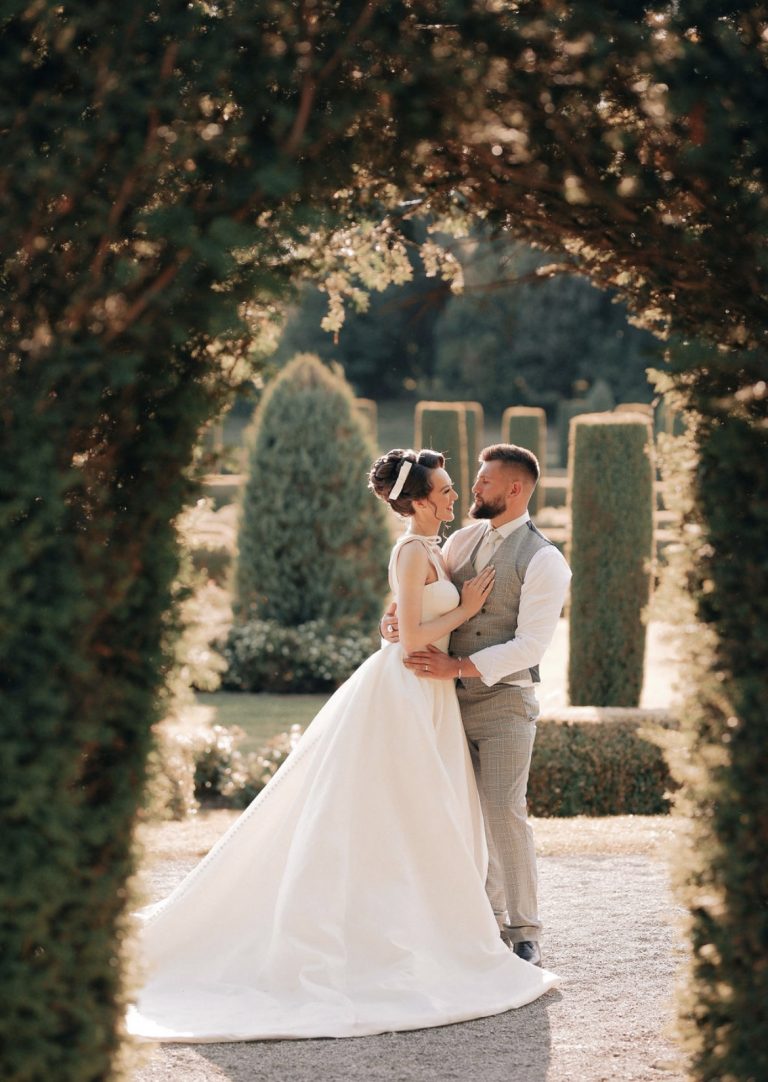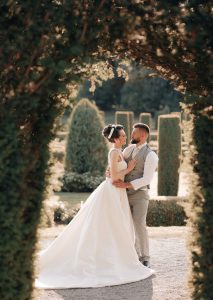 How was the party?
The night time was one of the highlights of the whole wedding. It was 60 of our closest friends and family so the atmosphere was great. It was a very chilled and laid back summer's night with a lot of dancing! I had the best time ever.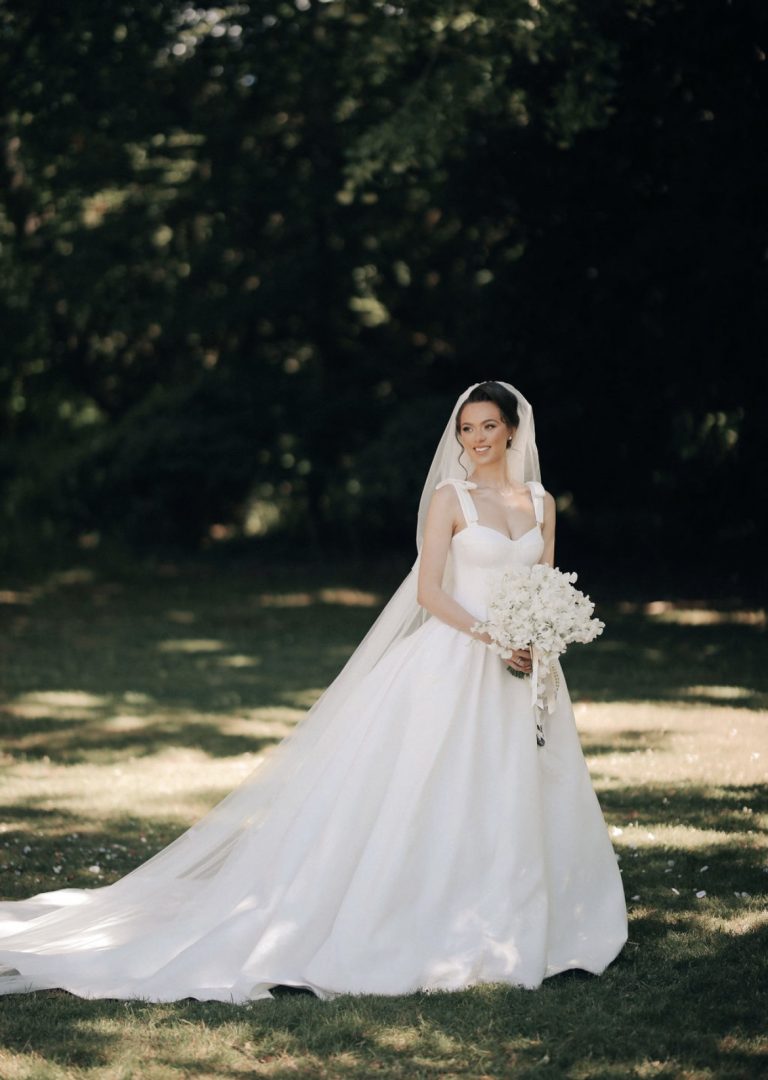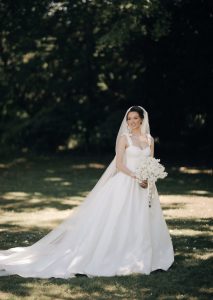 Wedding planning advice for brides to be?
Make sure you enjoy it as much as you can. Don't let the planning stress you out.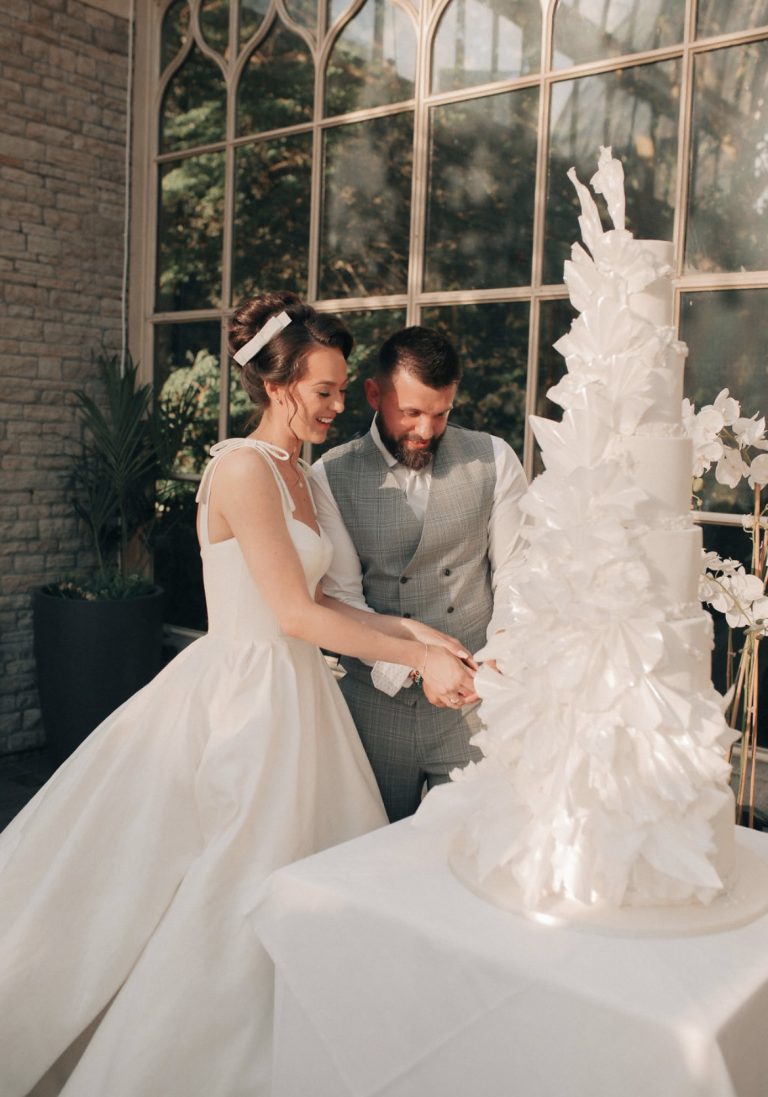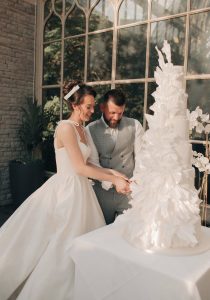 One moment you'll never forget:
I'll never forget walking down the aisle. It felt like a dream. I can't describe how it felt to see him at the end of the isle while seeing the venue and decorations for the first time all together. It was everything I had imagined.
I walked down the aisle to an orchestral version of 'Gotta Be Somebody' by Nickelback which was the song we was watching Nickelback perform when he told me he loved me for one of the first times. All of the songs played during the ceremony and meal was orchestral versions of songs I picked for the whole day.
I wore the same shoes I wore when I was a bridesmaid for my sister at her wedding where I met him. One of my close friends (Jessica Ball – Miss Bs Millinery) made my bow for my hair out of my wedding dress material. The bouquets were made out of sweet peas. We got married on one of the hottest days of the summer 32 degrees!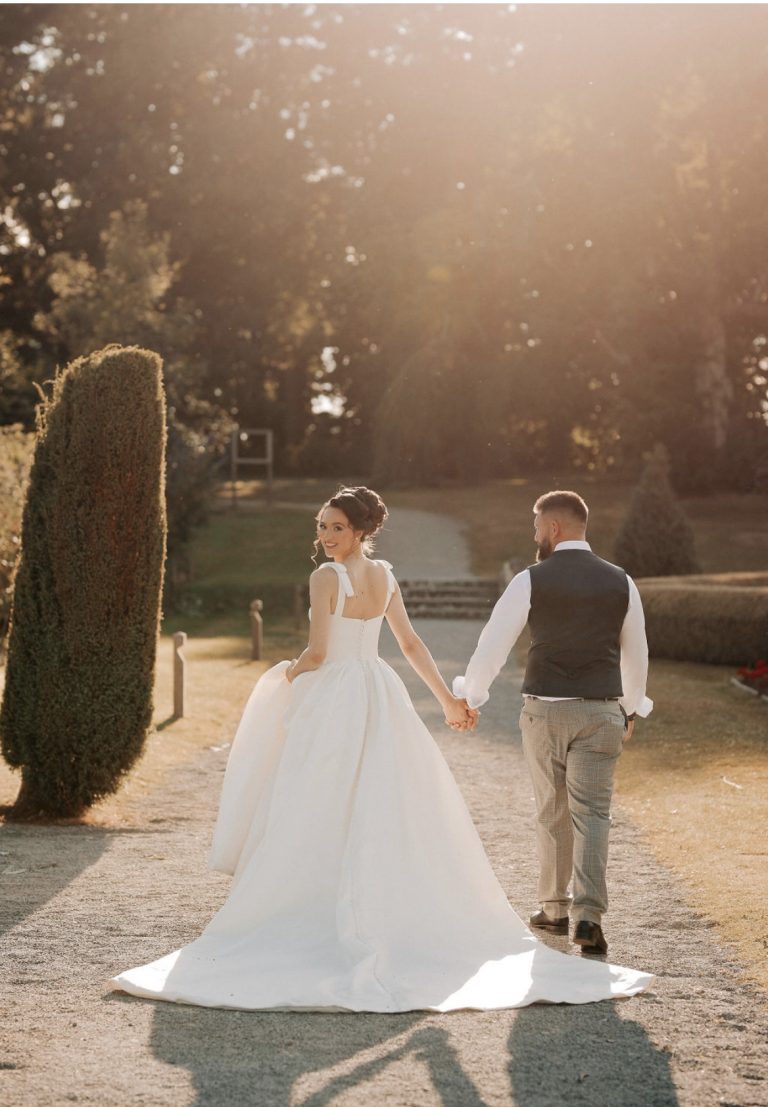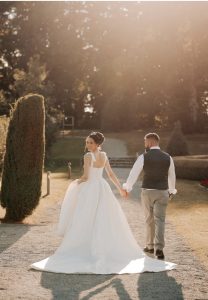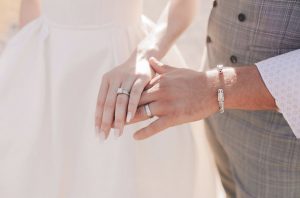 ❤️
Dress – Milla Nova available at The Wedding Club
Hair Accessories – MissBsMillinery
Hair & Makeup – Jennie & Olivia Cuff
Venue – De Vere Tortworth Court
Photography – Adam Bird
Entertainment – DDWES
Flowers – Simply Flowers
Cake & Favours – Miss Lola's Bakehouse