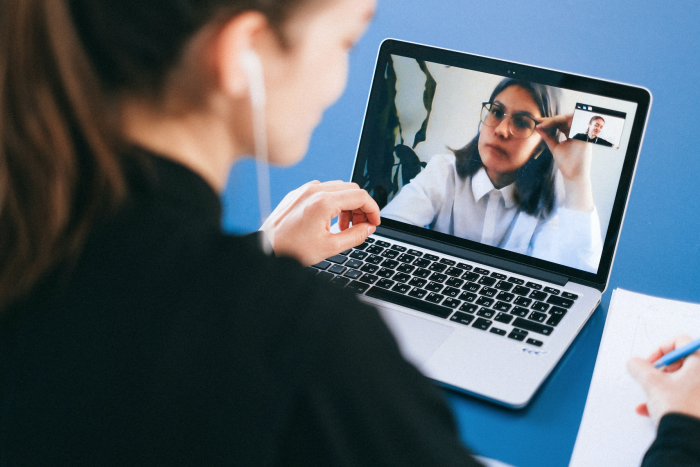 Zoom Call Hair Tips From Gustav Fouche
Zoom this, Zoom that.
From 7am in the morning to 12pm at night, the Zoom app is our biggest connection to the world right now.
It's easy to get lazy with your locks while at home and sat behind a screen, but being in lockdown doesn't mean your hair can't look its and feel its best.
We asked TWC fave hair stylist Gustav Fouche to give us some top tips regarding different hair styles for three virtual occasions: Date night, business meetings and those fun Friday night frolics with your friends.
Over to Gustav with his fabulous demonstration wig!
❤️