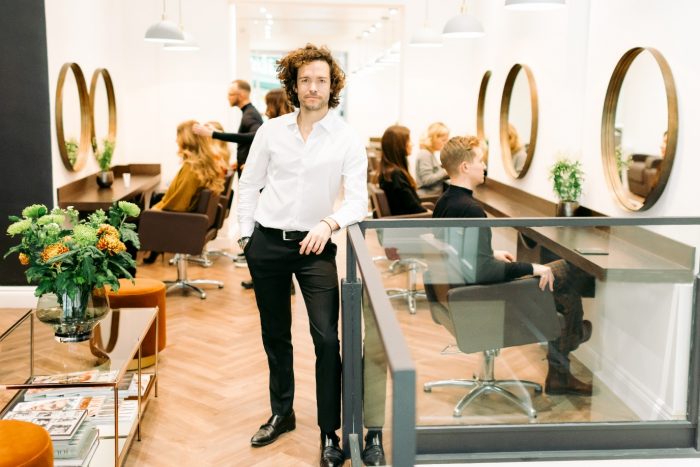 You Can Sit With Us…Getting To Know: Gustav Fouche
First off, we think you're fabulous.
Thank you! You're just fabulous too.
When did we become wedding industry besties?
I remember it like yesterday! I first met The Wedding Club at the Berta Bridal launch party in the fabulous Mandarin Oriental. I remember meeting Clare and Emma and thinking to myself "they definitely need to come and see me". The rest was history, it was a case of love at first touch of hair.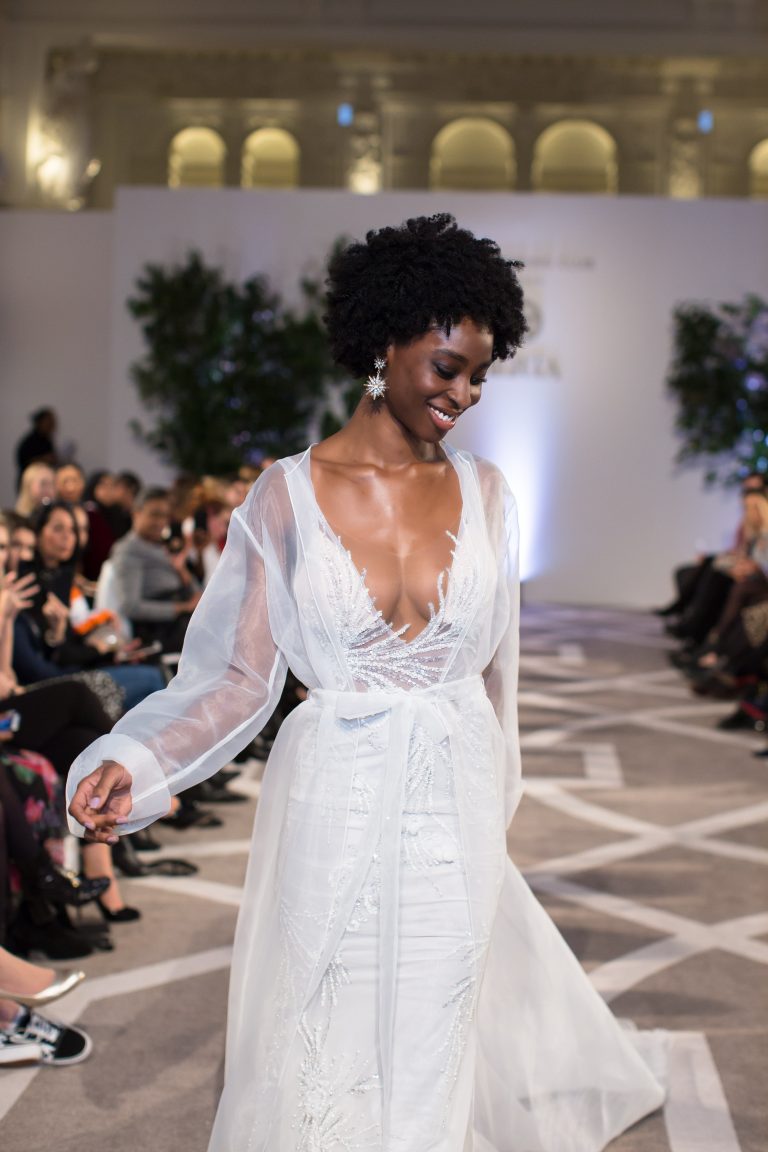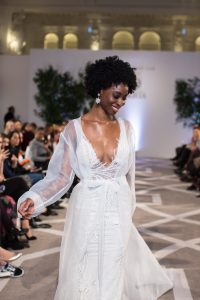 Glam goals courtesy of Gustav on our Berta Runway
We love your company's ethos, tell us more.
My company's ethos is simple: we empower our clients to embrace their own individuality, boosting their confidence with our open and honest approach. I often tell my clients that when they leave my chair, I want them to feel two things: hot and expensive… and I don't mean too warm!
We want our clients to feel like supermodels and especially our brides, the groom must think "holy cow, she' hot!". Only then have we achieved our goal.
Do you have any fashion or beauty rules?
Don't be a slave to fashion. I'll be honest I love fashion and maybe this is a sign of me getting old, but I do feel you need to wear what suits you rather than what is in fashion. A good cut, whether that's hair or fabric, can do loads for both your image and figure. Be sure to pick colours that work with your skin tone and then have a ball.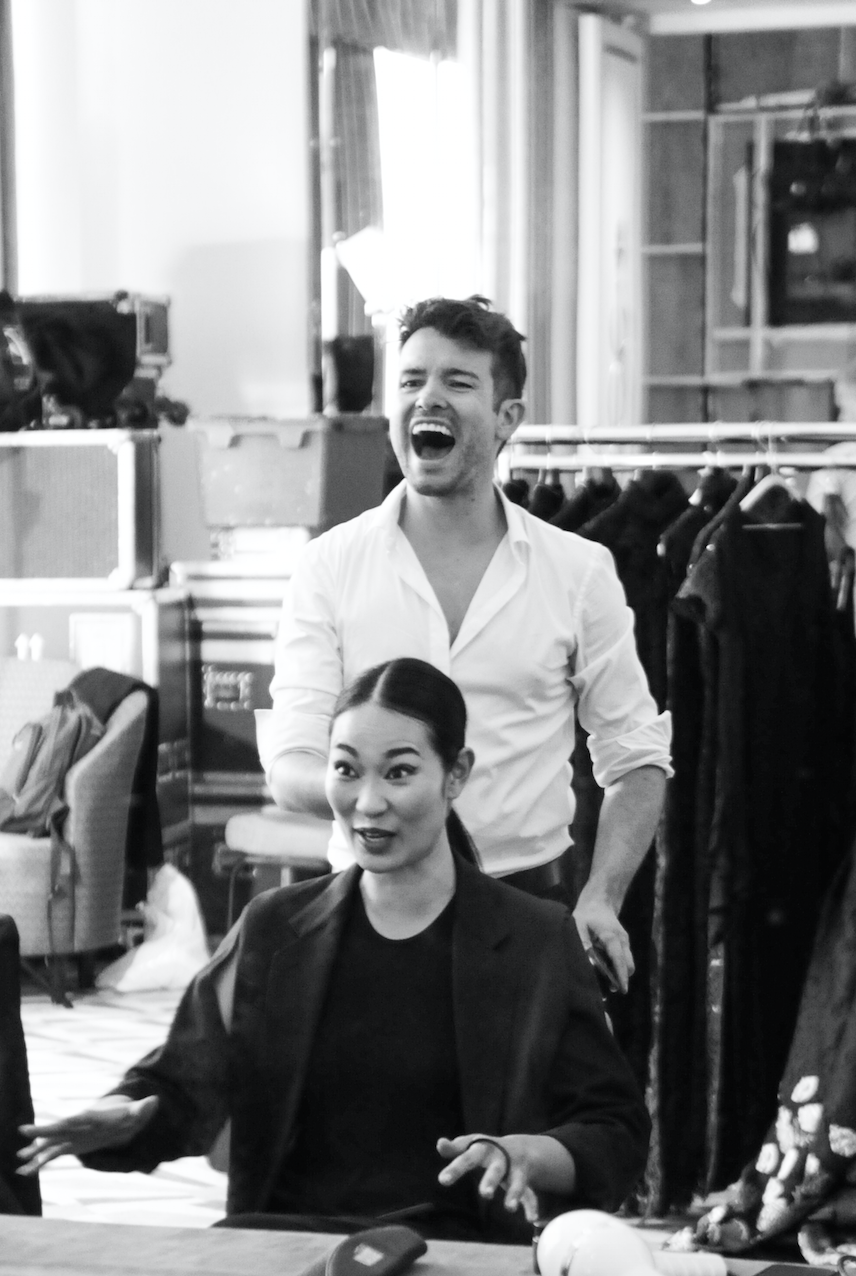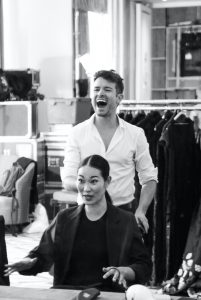 Giggles and Glam
What do you bring to a bride's day that others cannot?
With over 800 weddings under my belt I bring a wealth of knowledge.
I understand the pressure a bride can be feeling in the run-up to the big day and value honesty above all else. I don't shy away from giving a full critique, even telling a bride-to-be that she needs to change her look despite having done her hair myself. Admitting when something isn't right when it's your own work is hard, but my brides trust me to have them looking their absolute best as she walks down the aisle.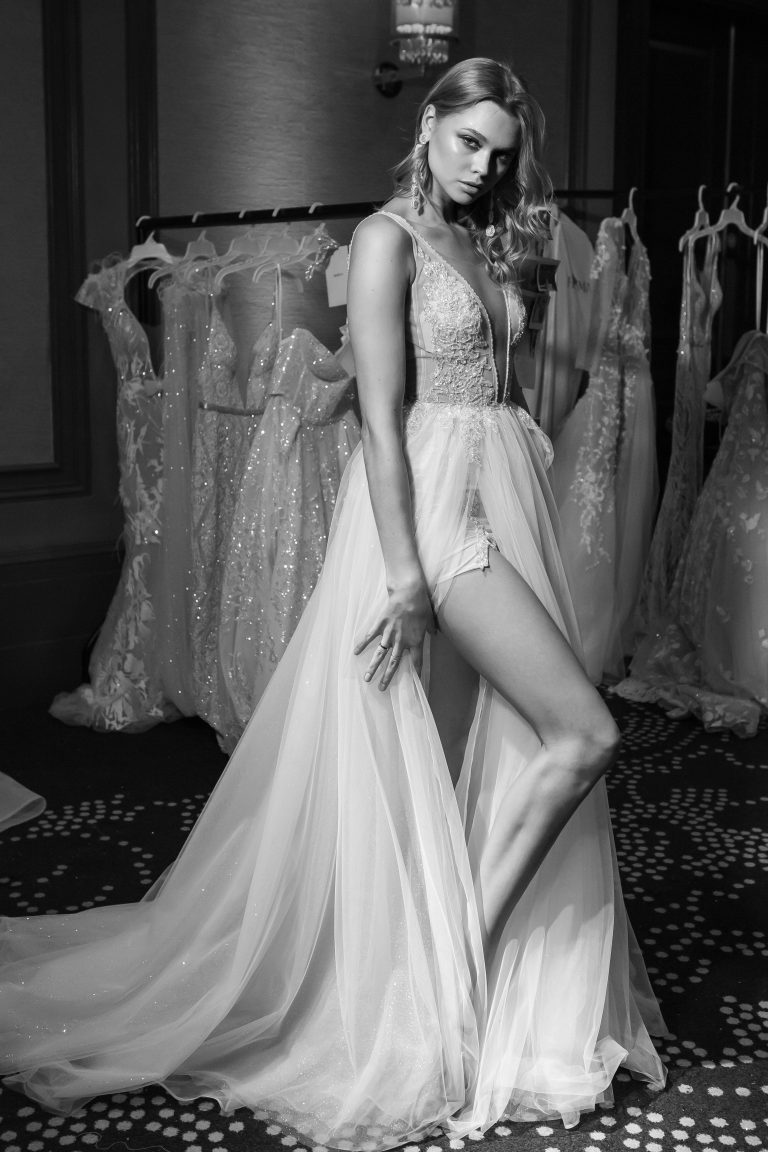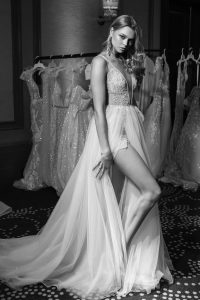 Backstage Beauty from Gustav
You inspire us. What inspires you?
To be honest I love beautiful things… or more importantly design: design of homes, fashion, hair, shoes, anything clever. At the end of the day, all things are fabric it's just how you use it.
The thing that drives me the most is how I can make things better, how I can make it a better design.
haven't done before. I really love to be challenged.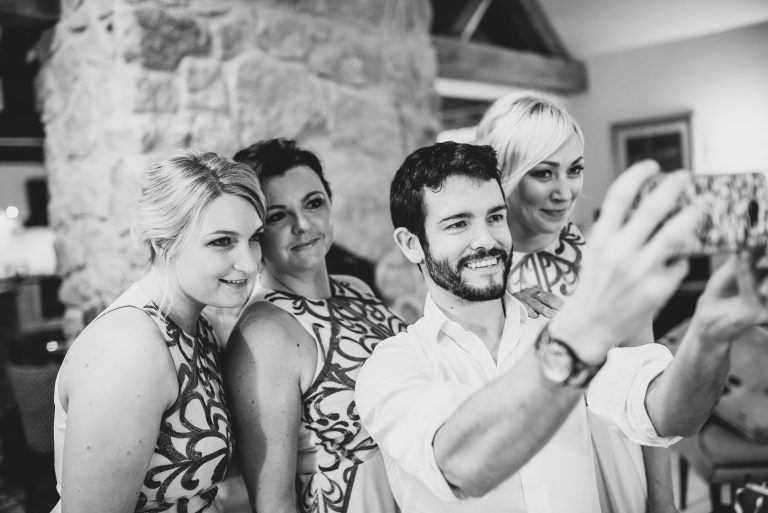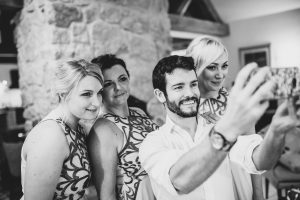 Bride Tribe
Credit UnKnown
A tip for brides before, during and after their wedding?
My tips to all my brides are:
1. Make sure you get enough sleep.
2. Have a really good breakfast.
3. When the excitement kicks in and you feel a bit nervous, a glass or 2 of champagne will sort you out.
4. Remember to take a moment and take everything in. The day will fly by.
5. Hand over the phone, give one of your bridesmaids the duty of looking after the phone. You want to receive all things beautiful but if there was a slight dilemma you do not need to know about it.
6. Nobody knows what your wedding should look like expect you, so relax and have fun.
Where can we find you?
My new salon is situated at 82 Westbourne Grove, Notting Hill W2 5RT.
I also love to connect with my clients on social media!
Instagram: @gustav_fouche | Twitter: gustavfouche
Facebook: gustav.fouche
❤️
Image Credits: