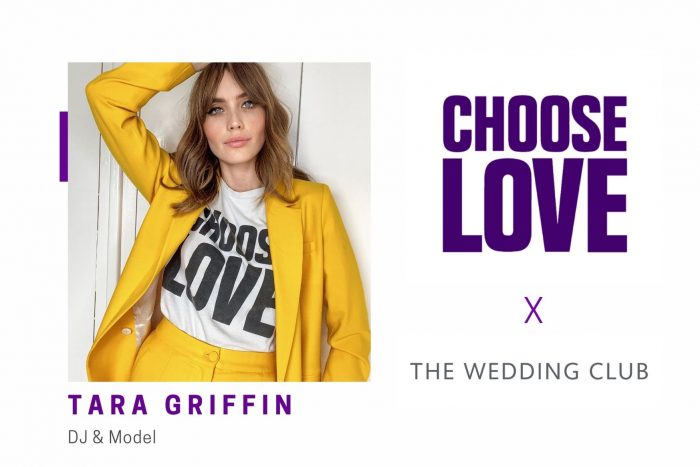 This Is How I Choose Love: Tara Griffin
Name: Tara Griffin
Occupation: Model & DJ
I love representing Choose Love because:
Love will always prevail. Being apart of a movement that sets out to help and change millions of people's lives for the better, is something special. Everyone should be loved equally in this world and given every chance.
3 ways I wear my Choose Love tee: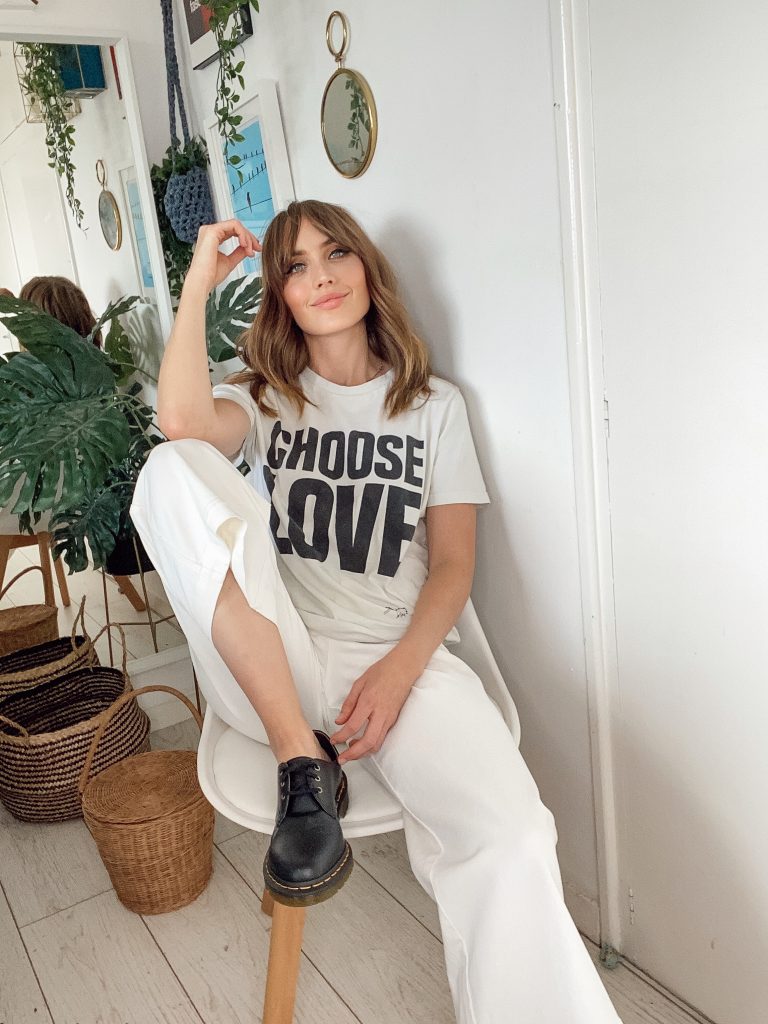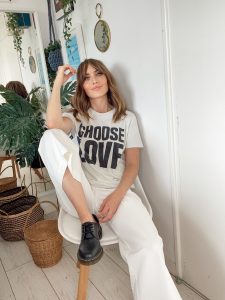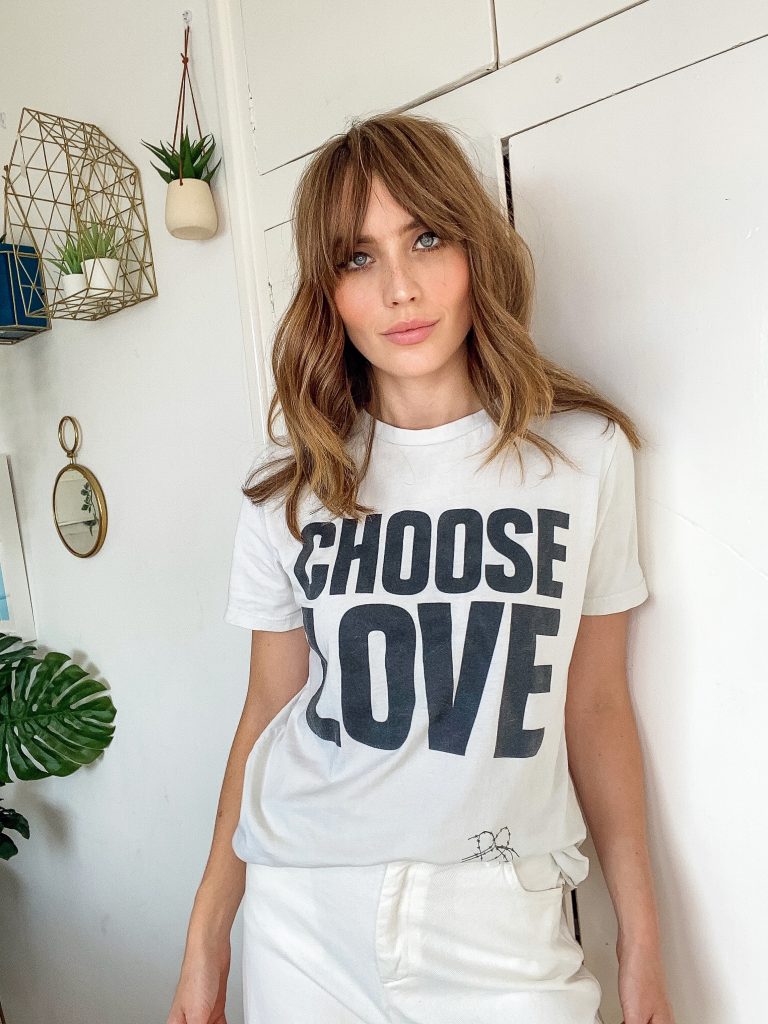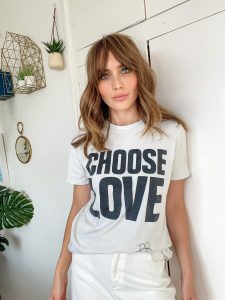 Look 1 – I've Paired my Choose Love tee with my fave jeans and some Dr Martens for a casual everyday look. A slogan tee is always great for making a simple outfit stand out and goes with pretty much anything!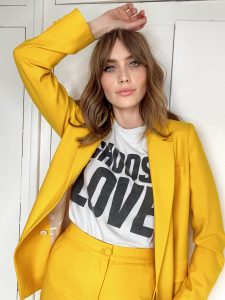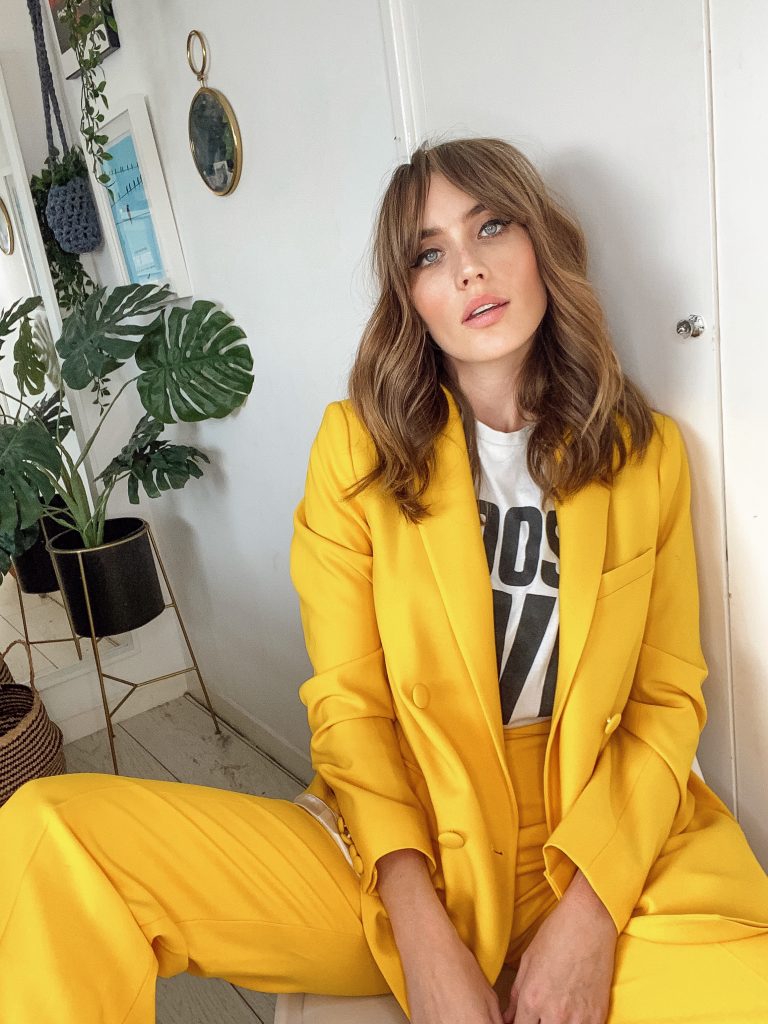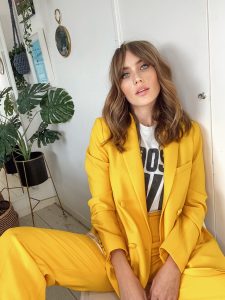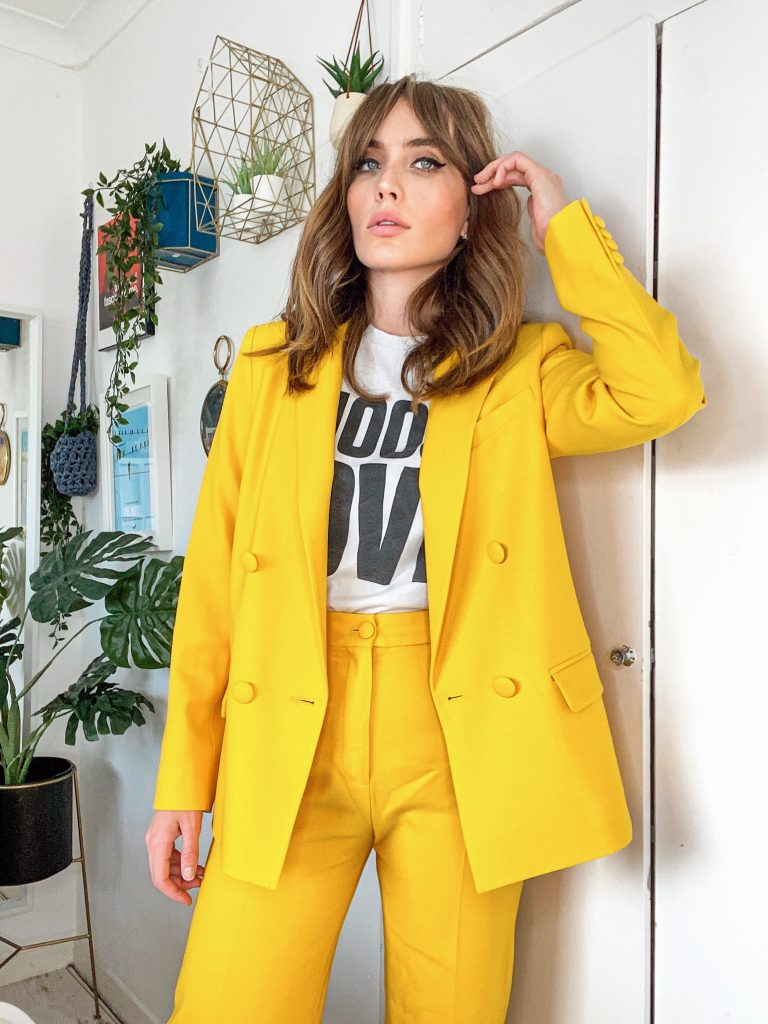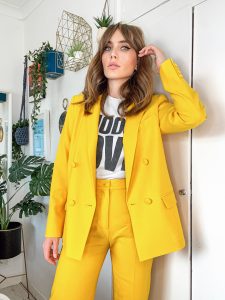 Look 2 – I love a good suit, and the Choose Love tee is a perfect pairing for a cool – casual look. I'd most likely wear this to an event, but if you swap the matching blazer for a leather jacket it becomes much more casual for everyday chic.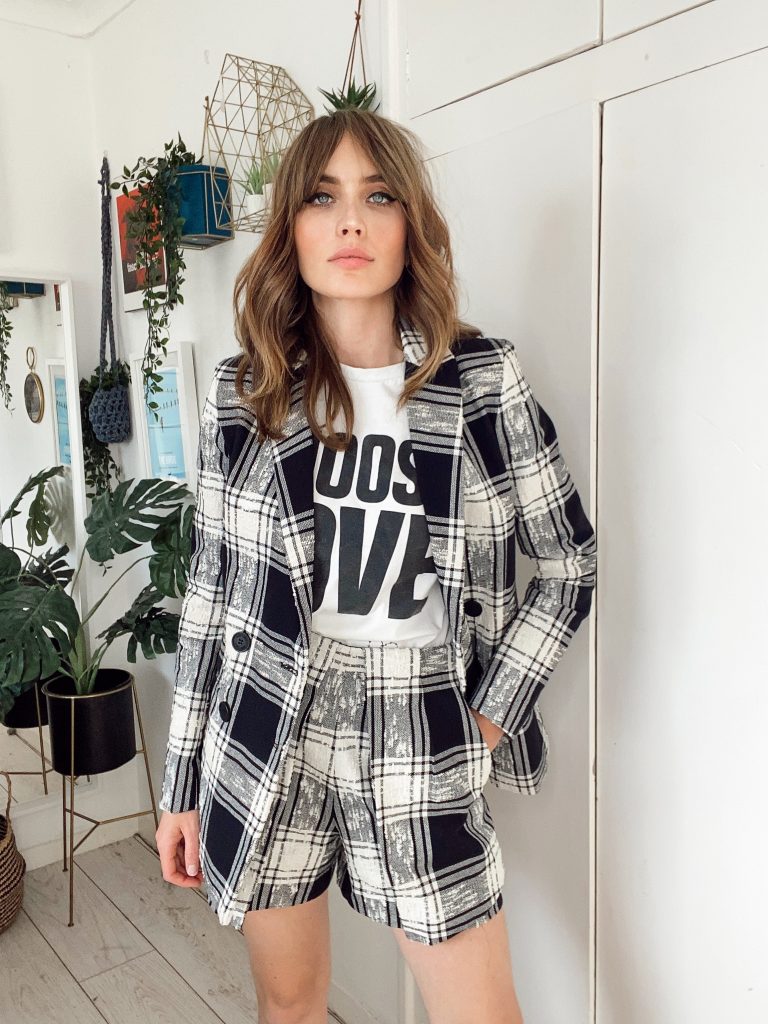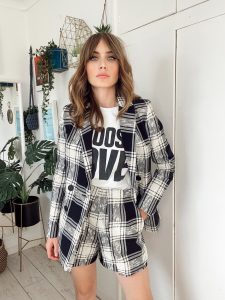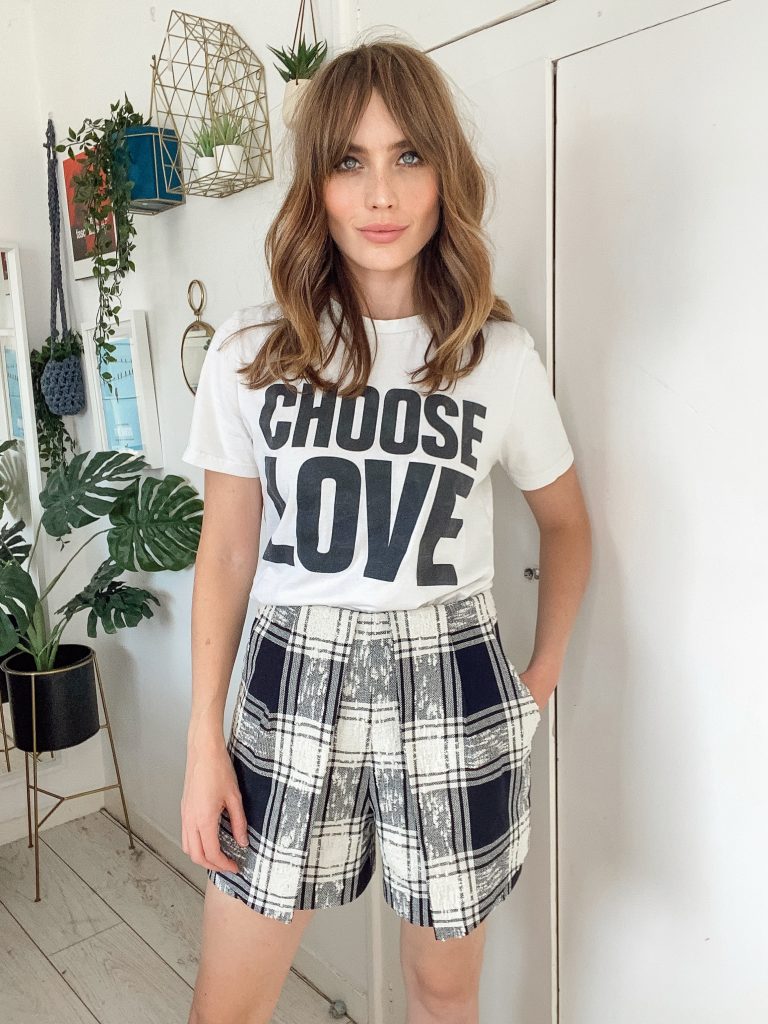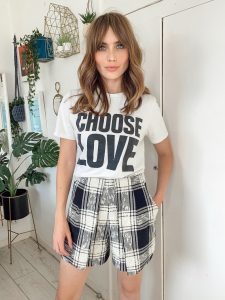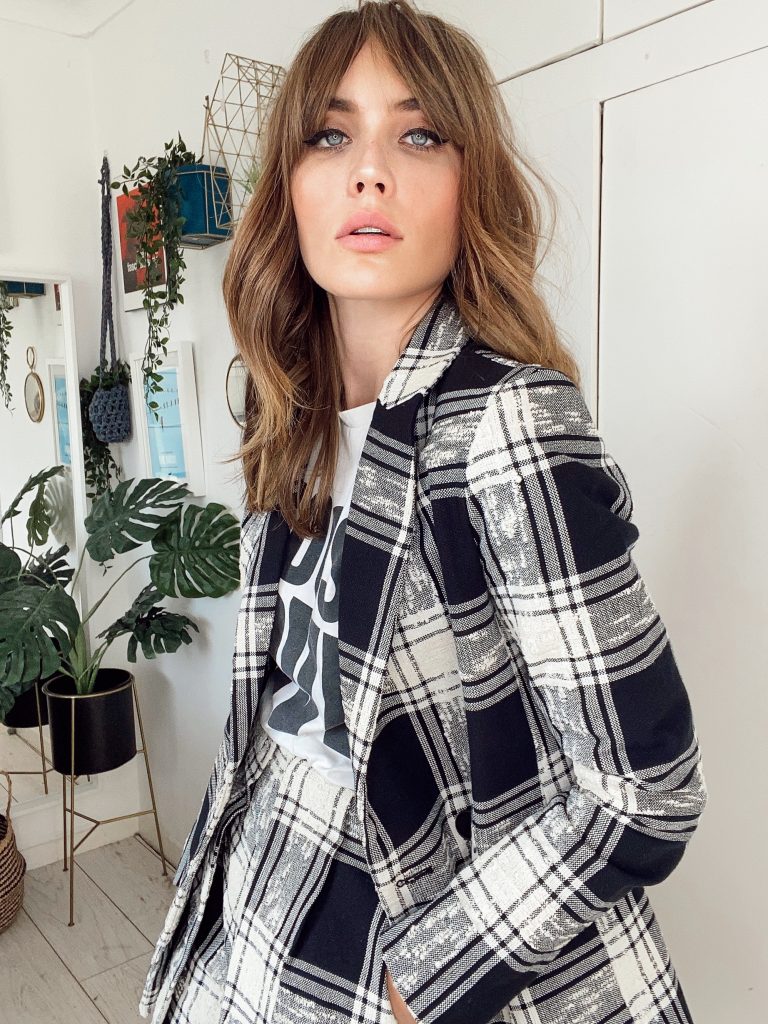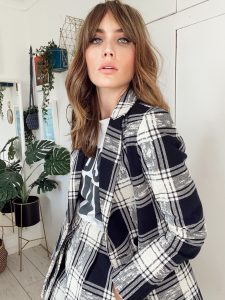 Look 3 – I'm all about a short suit this autumn, love how the Choose Love tee makes it more casual but is such a statement piece. Throw on some Chelsea boots and you've got an easy day to night look.
Choose Love tees are available across all stores.
(Style options: Black & White or Pink & White)
#ChooseLove