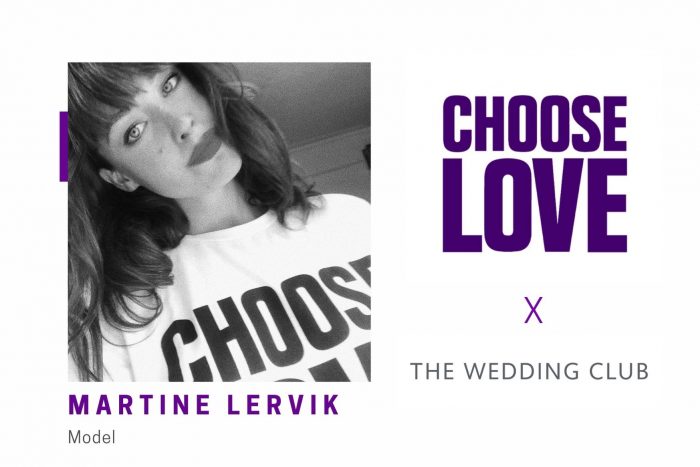 This Is How I Choose Love: Martine Lervik
Name: Martine Lervik
Occupation: Model
I love representing Choose Love because:
Together we can help the millions of people who are in need around the world. Choose Love is a movement that will change so many lives and we should feel proud to be a part of it.
3 ways I wear my Choose Love tee:
With the Choose Love t-shirt you can style your look up and down, from office to glam.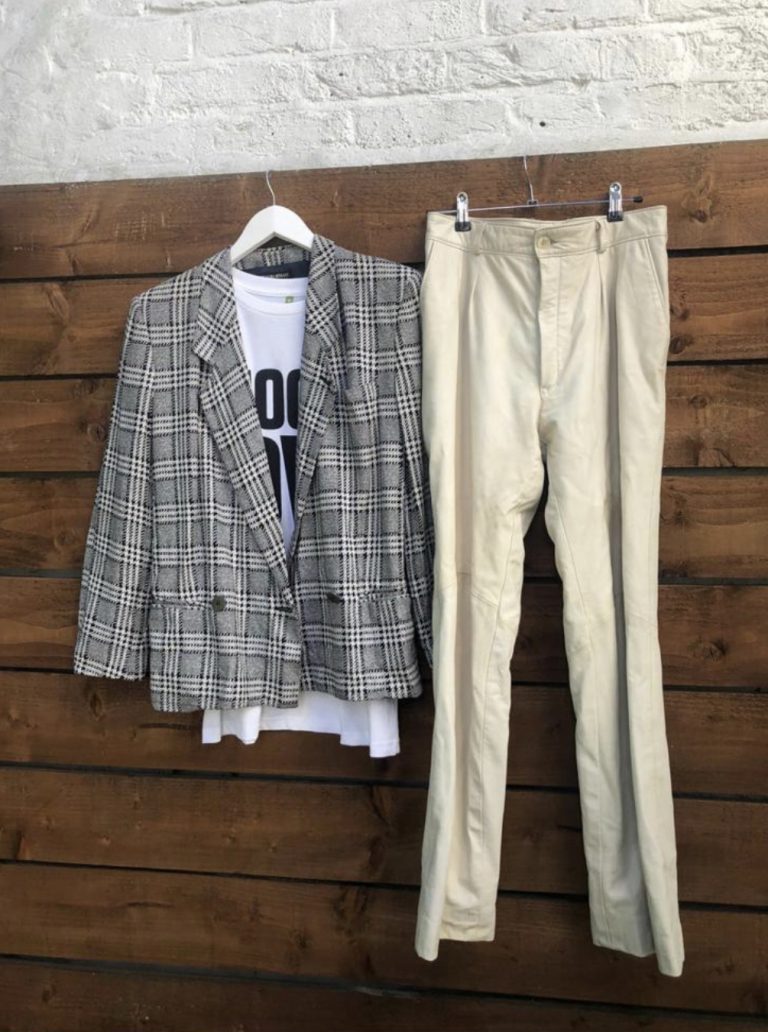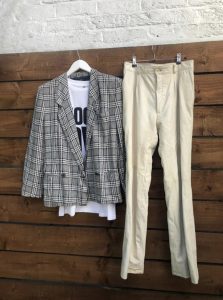 I'm a big fan of oversized blazers and leather trousers. Tuck in the tee or leave out for a more relaxed look.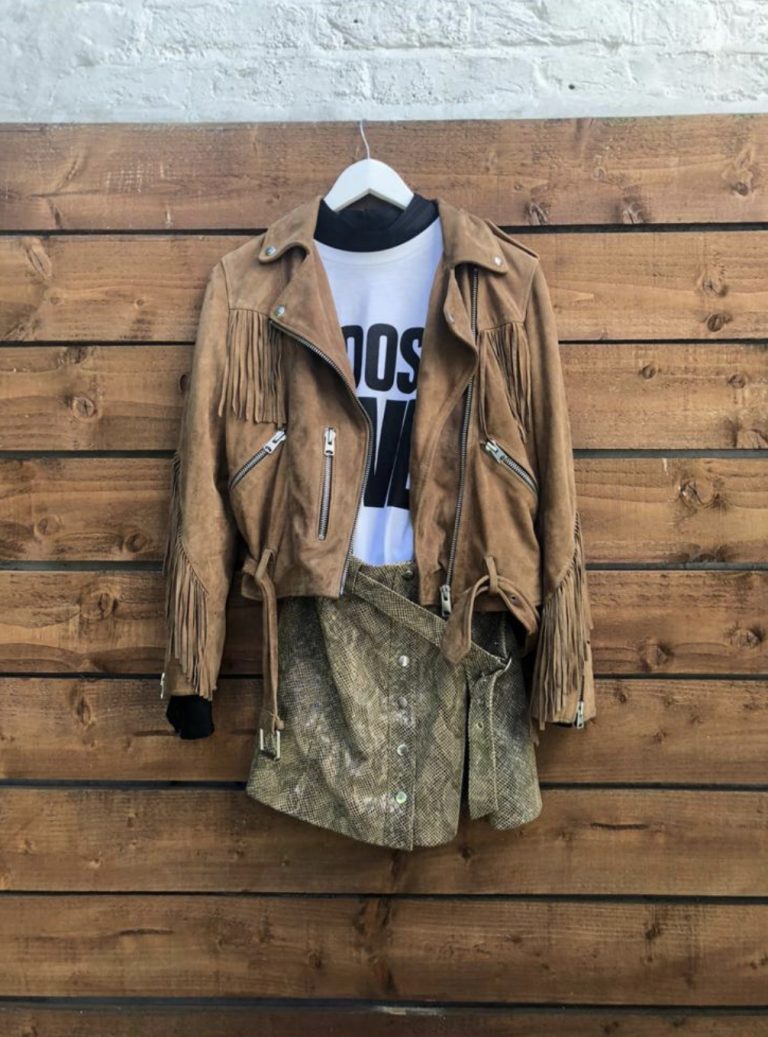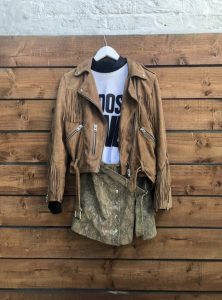 Style with a blouse underneath, pop on a leather jacket (fringes are a plus!) and team with a leather skirt for a super cool festival vibe.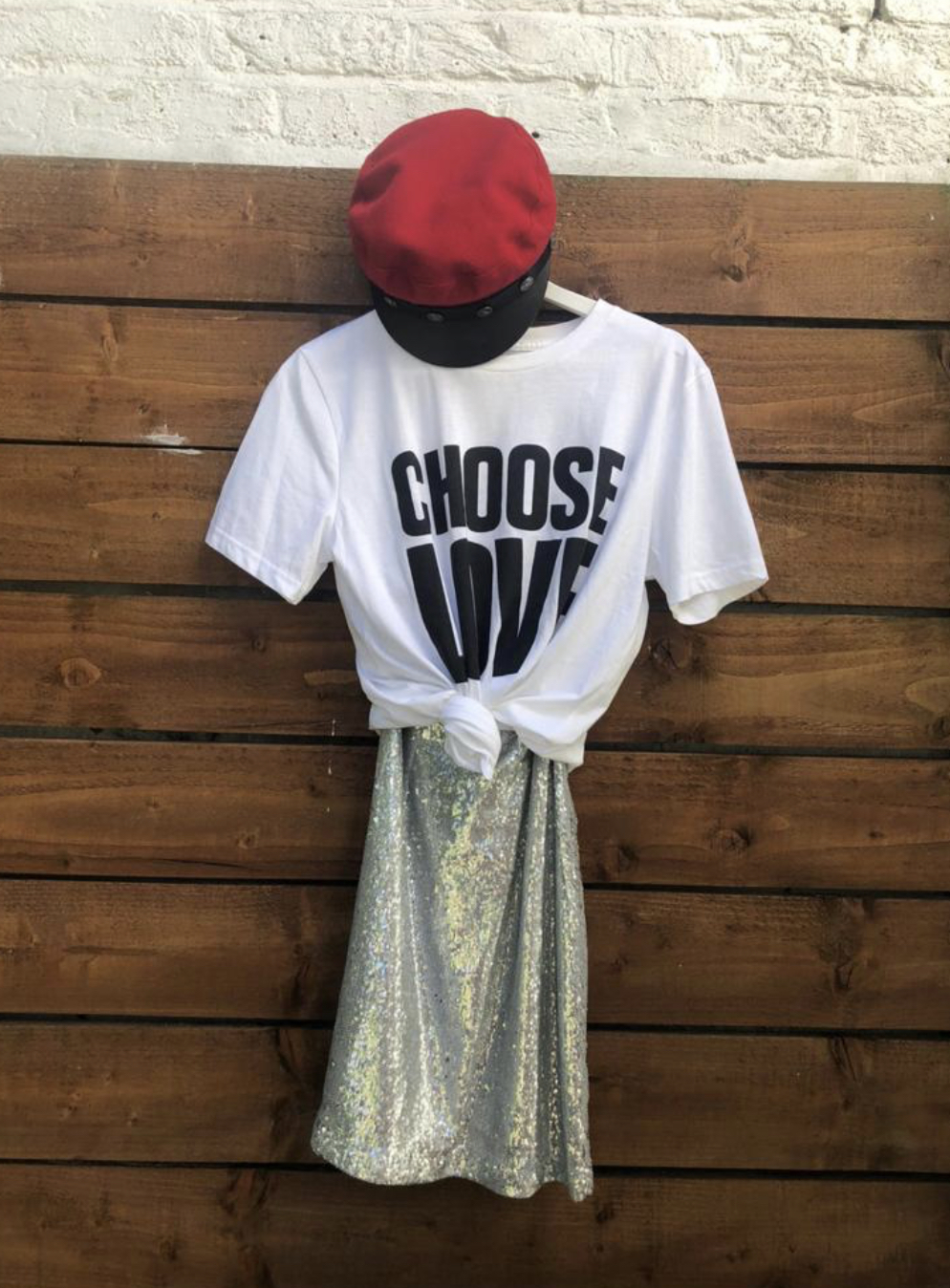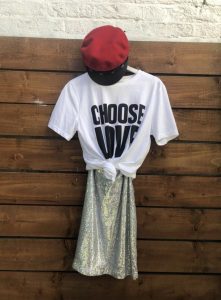 You can make a fun sparkly party dress even cuter by adding a tied-up Choose Love tee and statement hat into the mix.
Choose Love tees are available across all stores.
(Style options: Black & White or Pink & White)
#ChooseLove