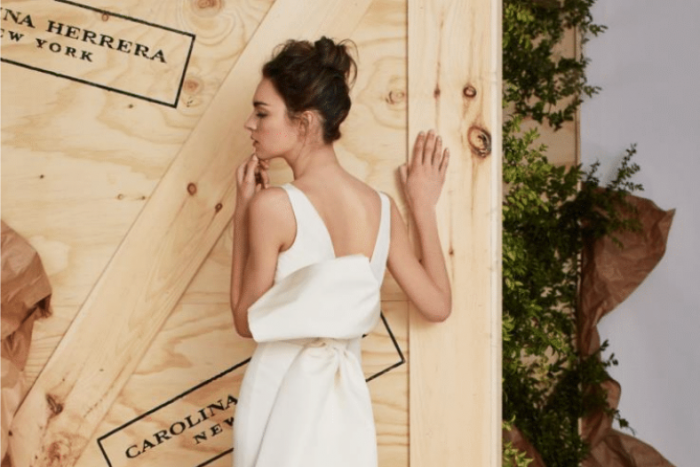 Our Top Sale Picks This Week, 24 December 2020
Who doesn't love a sale! Here are our top picks from our very own sale store…
Carolina Herrera – Aubrey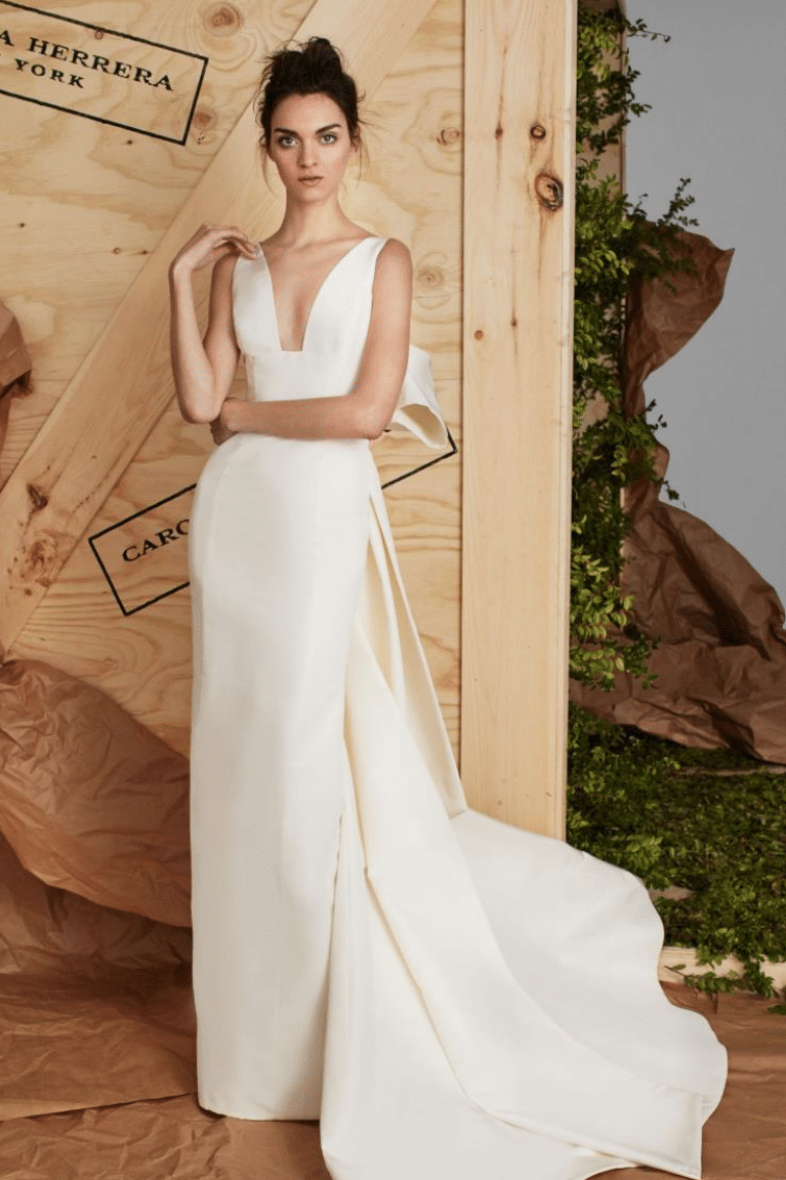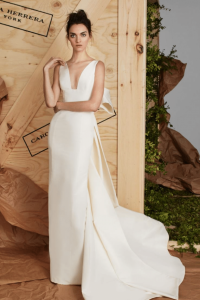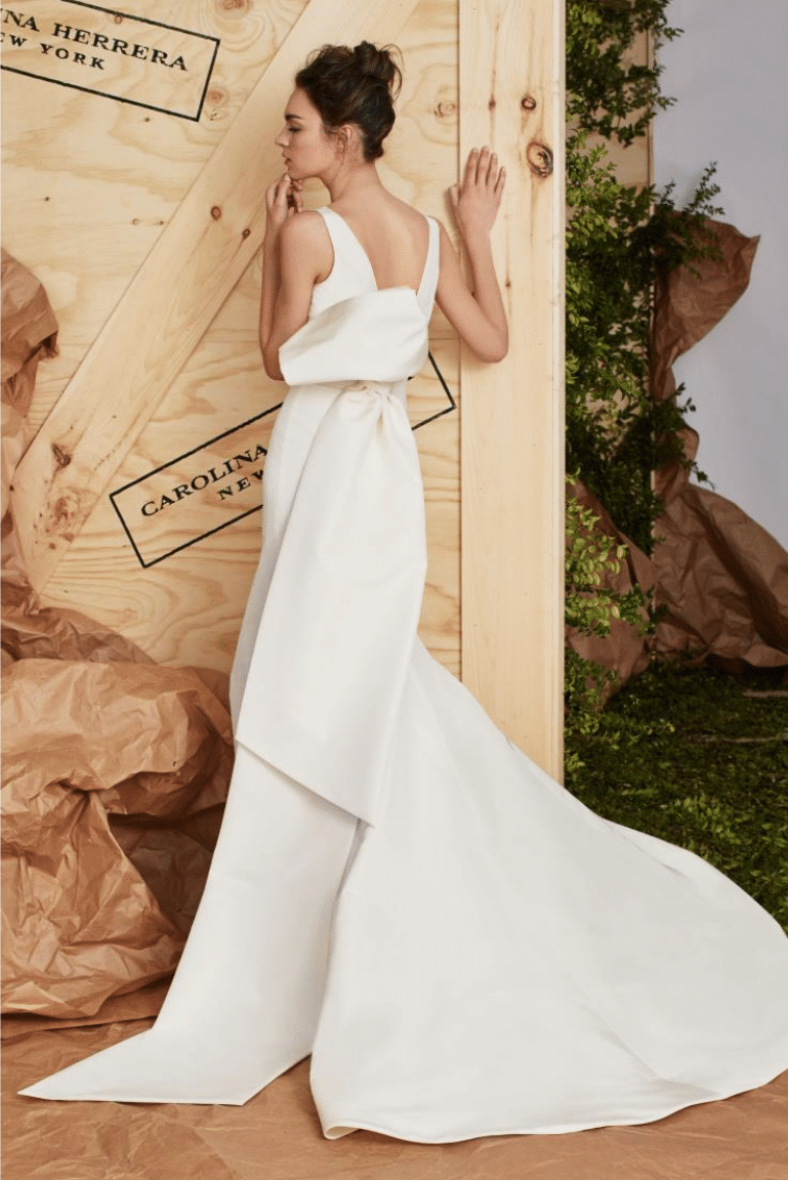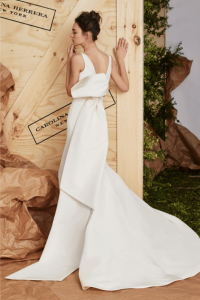 We are totally obsessed with this super structured gown! The sleek lines of this dress ensure a high fashion silhouette, and the detail of the oversized bow at the back elevates the design even more.
Elbeth – Shelby Skirt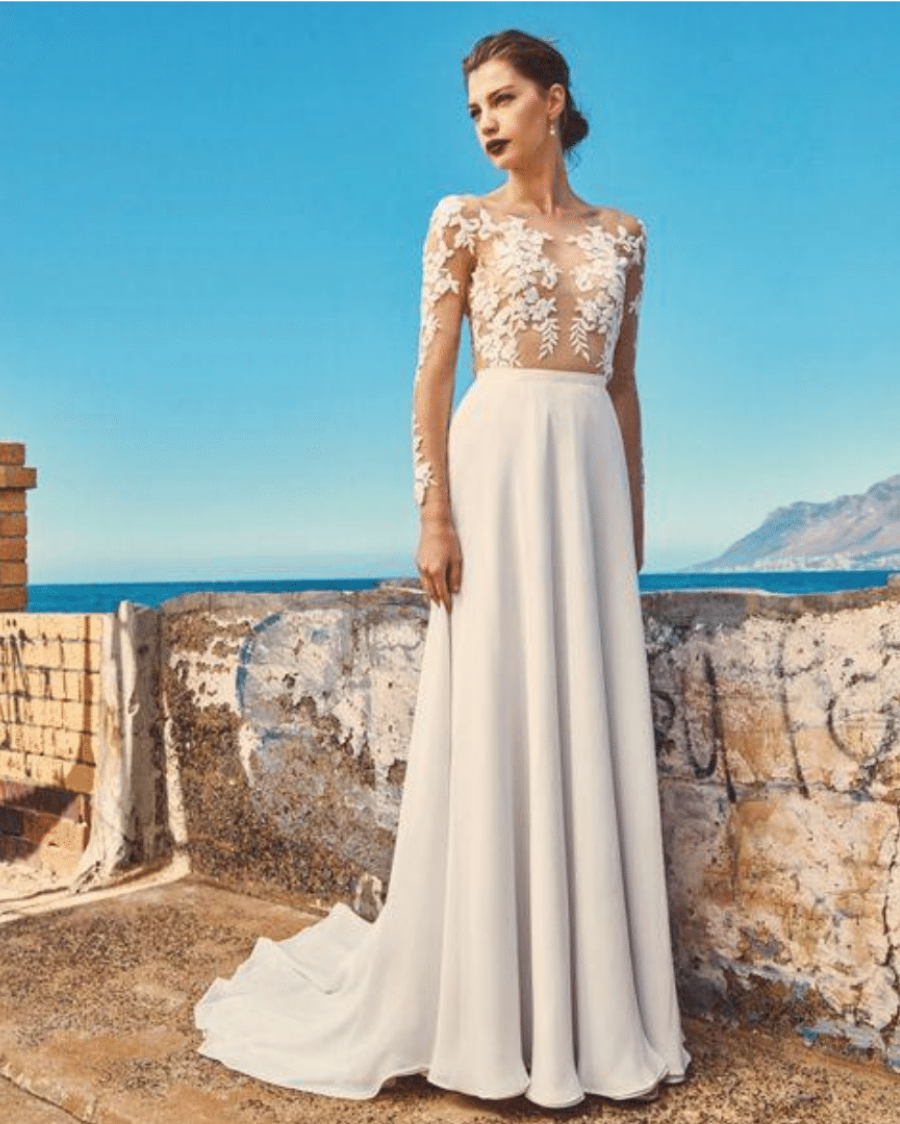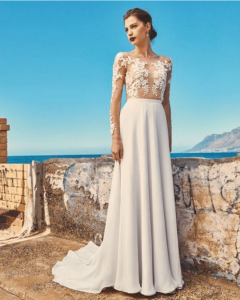 This chic skirt is as elegant as it is versatile. Pair it with a long sleeve, short sleeve, or no sleeves at all – any style would work! We really love the skirt's flowing train that will effortlessly drape behind you especially as you twirl it on the dance floor!
Marco Y Maria – 2018-1019 Dress & Cape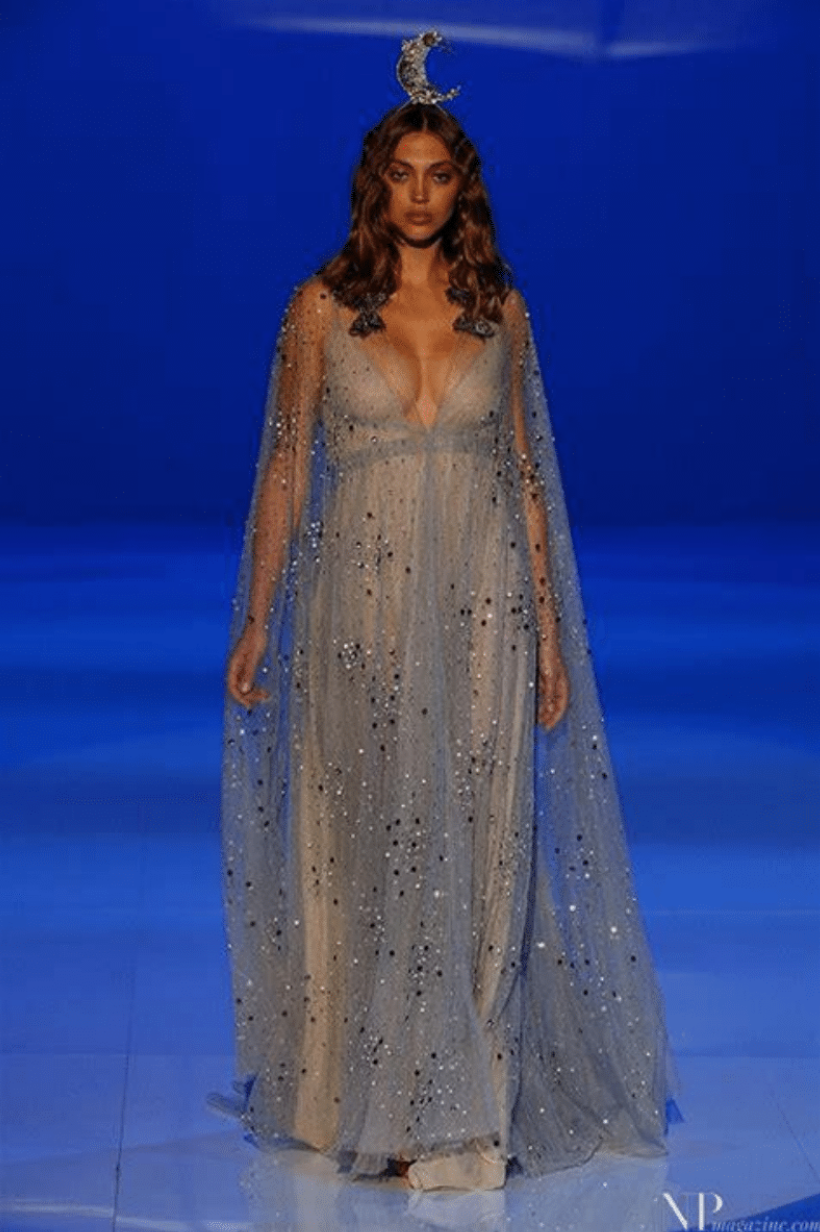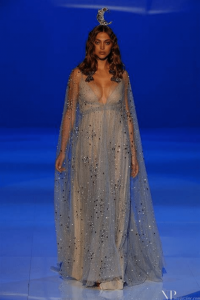 This combo is absolutely dazzling! The sheer, flowy material of both the dress and cape are as ethereal as it gets, highlighted by the gorgeous gems that adorn it. This look is the perfect balance of runway ready and fairytale bride with its stylish yet romantic finish.
❤️
Our Sale store isn't around forever…
Friday 1st November – Monday 30th December 2019
Opening Hours: Wednesday-Sunday, 10am – 6pm
39 Thurloe St, South Kensington, London SW7 2LQ
Call us on 020 7581 0500 to book today and avoid disappointment