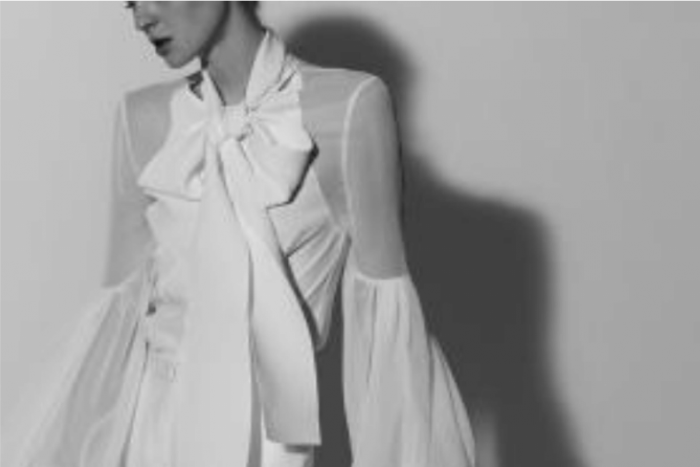 Our Top Sale Picks This Week, 26 November 2020
Who doesn't love a sale! Here are our top picks from our very own sale store…
Carolina Herrera – Faena Blouse & Pants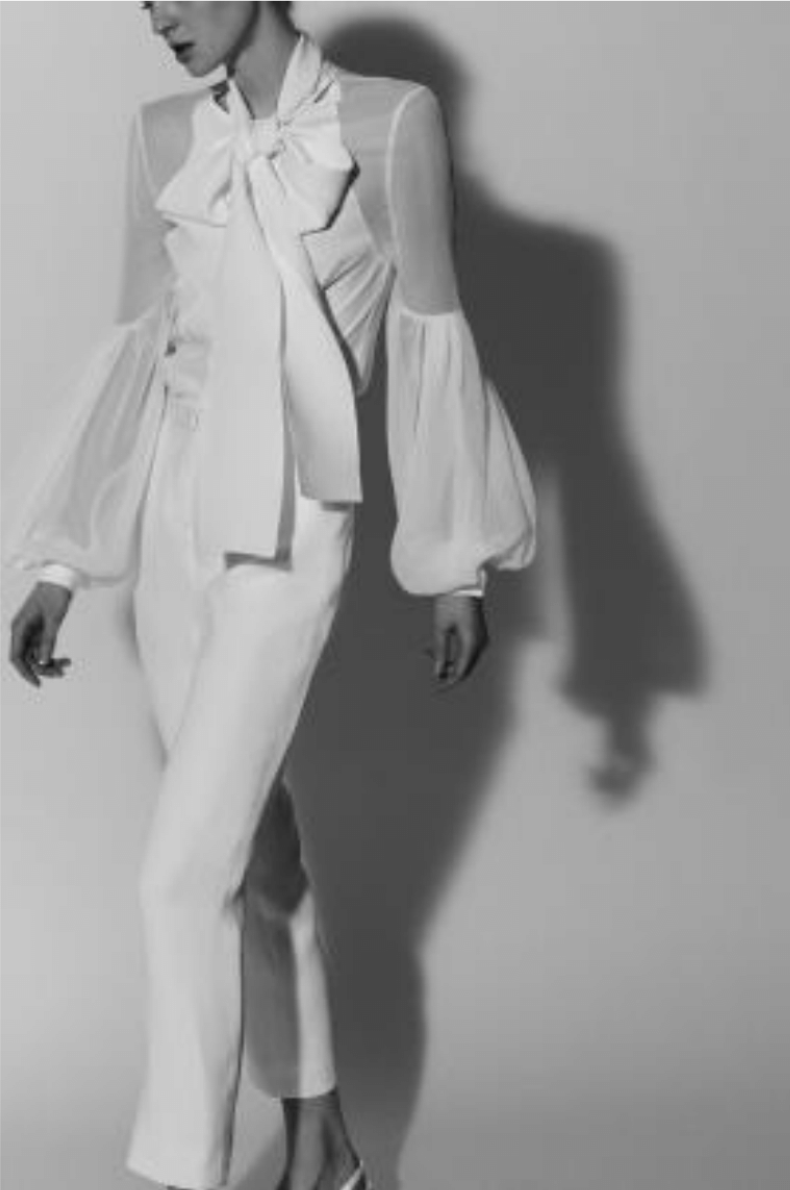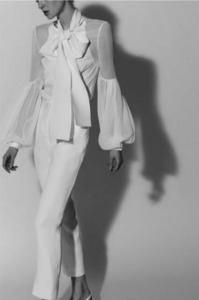 The ultimate high fashion take on the bridal gown is switching it out for pants! This gorgeous white blouse by Carolina Herrera is a perfect match for the pants by the same designer and balances out their structure with a soft, oversized pussycat bow that brings a romantic feel to the overall look.
Charlie Brear – Voulaire Skirt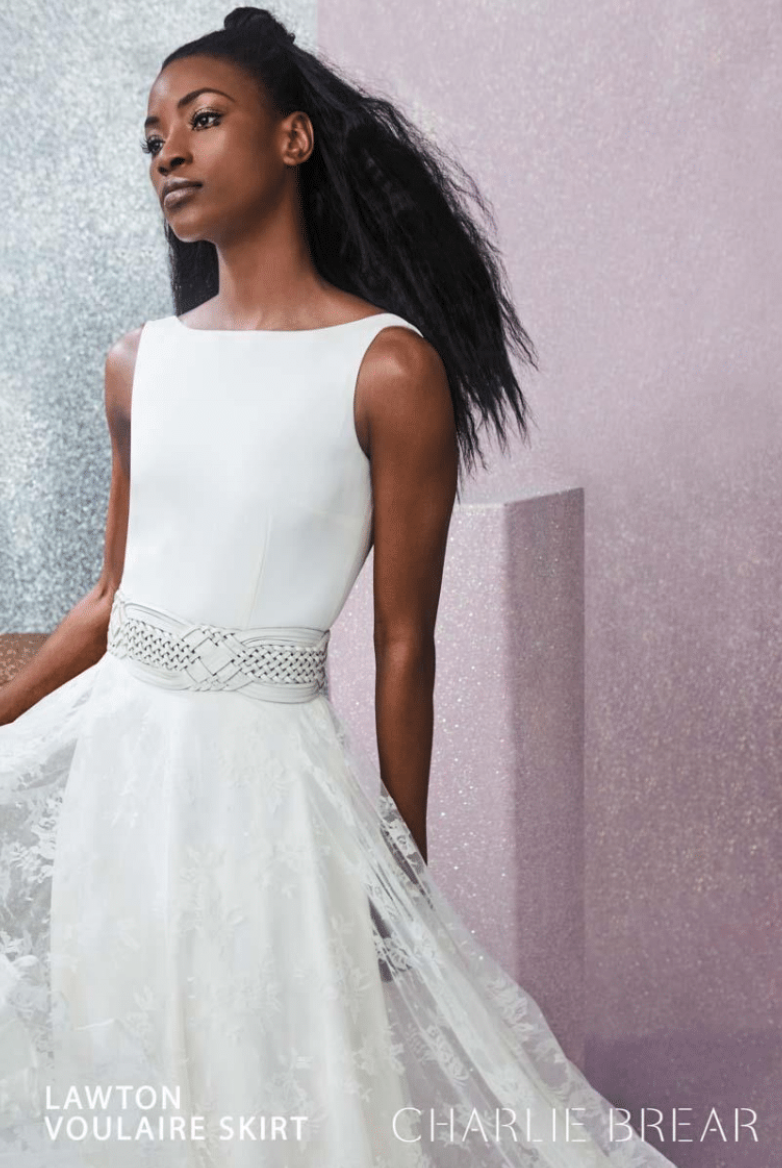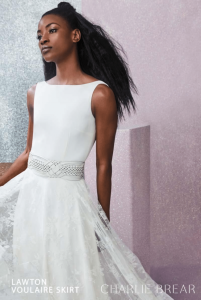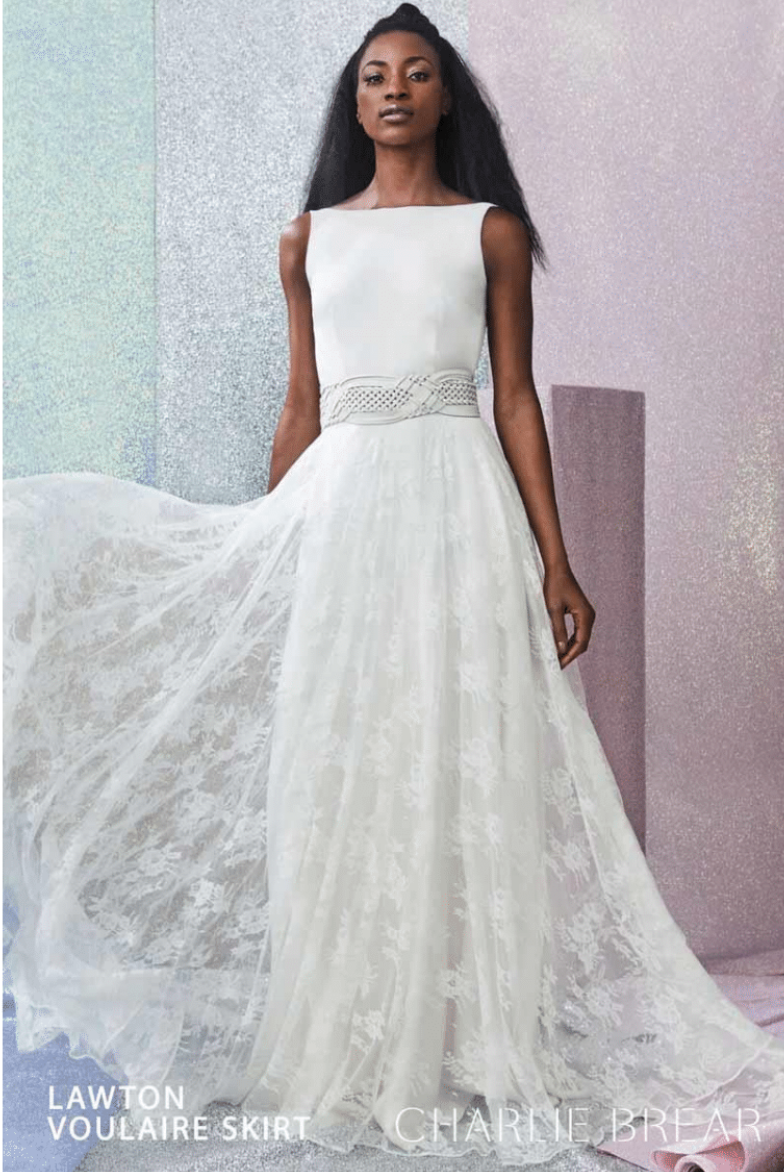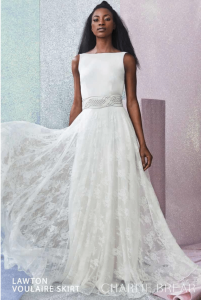 This stunningly detailed lace overlay skirt is an absolute dream! The material drapes elegantly to the floor with a sleek, white underskirt that creates a chic silhouette.
Houghton – Macdowell Top & Macabeau Skirt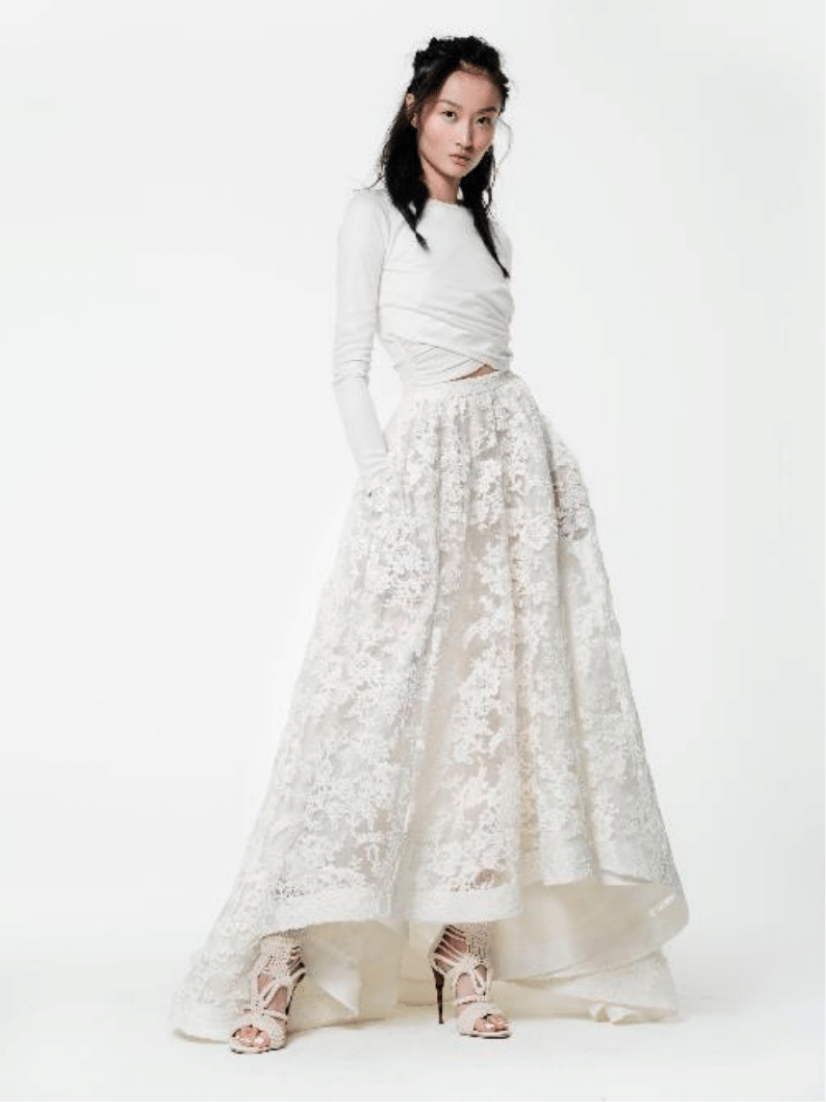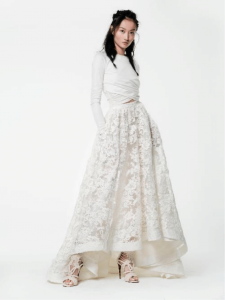 The ultimate blend of cool and glamour can be found in this duo! The structured, full Macabeau Skirt stops just above the ankle at the front which is perfect to show off your favourite shoes on your big day. The high neckline of the Macdowell Top creates a super chic look and ensures all attention is set on its wrap-front waist.
❤️
Our Sale store isn't around forever…
Friday 1st November – Monday 30th December 2019
Opening Hours: Wednesday-Sunday, 10am – 6pm
39 Thurloe St, South Kensington, London SW7 2LQ
Call us on 020 7581 0500 to book today and avoid disappointment