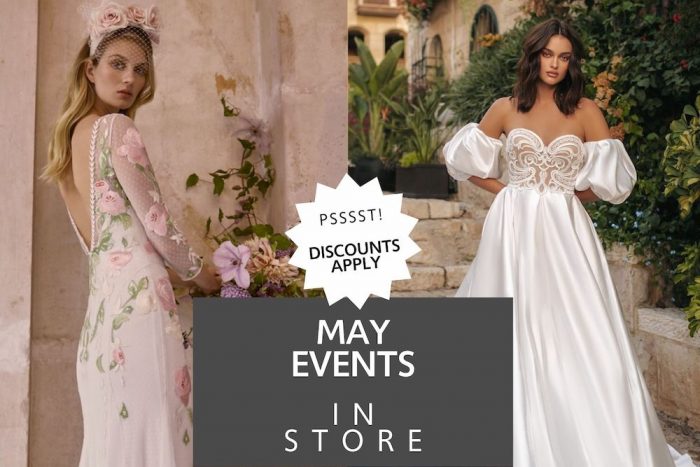 What's In Store? May
Summer is fast approaching, and with it comes some fabulous summer weddings, not to mention some stunning dresses, too.
Here are our top looks coming to TWC this May.
South Kensington | May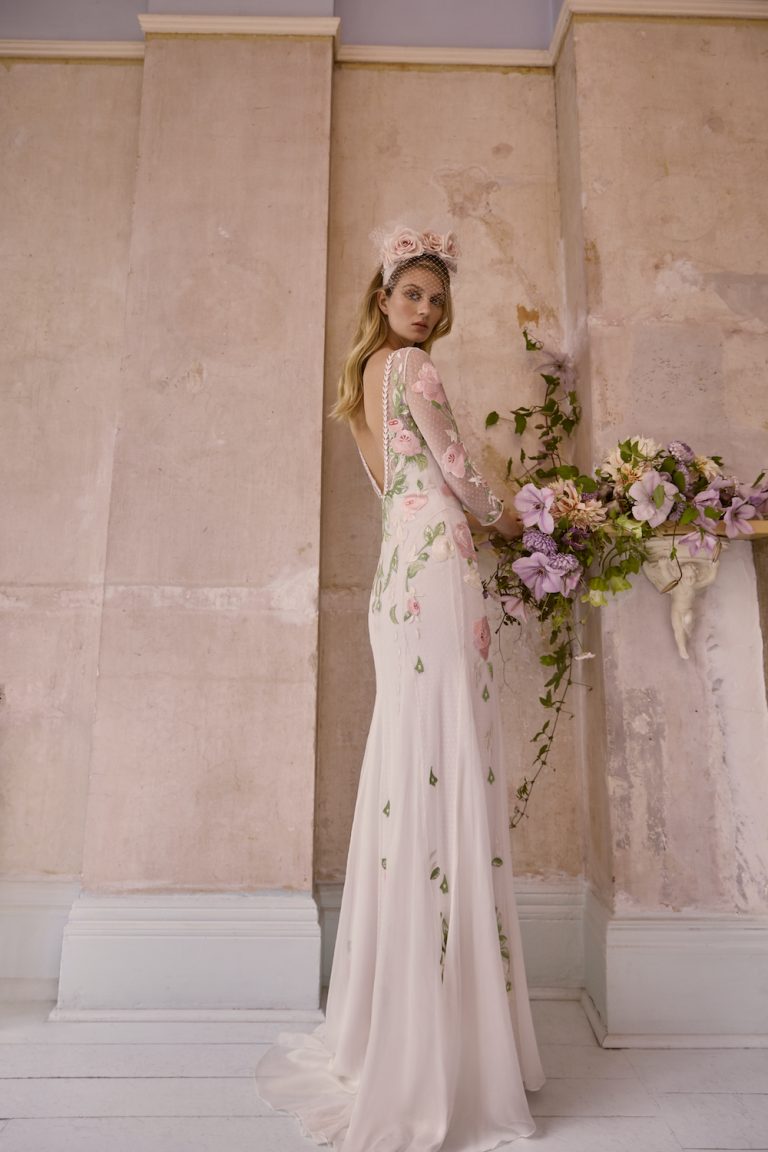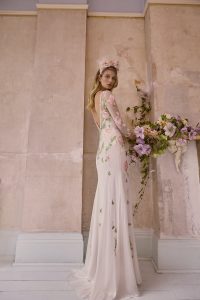 We won't lie, it was tough to choose our top Temperley London look from the new selection, but this gown pitched the rest to the post for it's glorious subtle yet stand out features.
This is how you do floral.
The colour palatte of cream, light green and rose embroidery work seamlessly together, lending themselves to the luxury materials, flowing shape and cascading drop. That's before we mention the triangle back and light polkadots running throughout the gown. Stunning.
What's more, all of our Temperley gowns (click above to explore more) can currently be ordered in time for winter weddings. Don't miss out!
Knightsbridge | 13- 25 May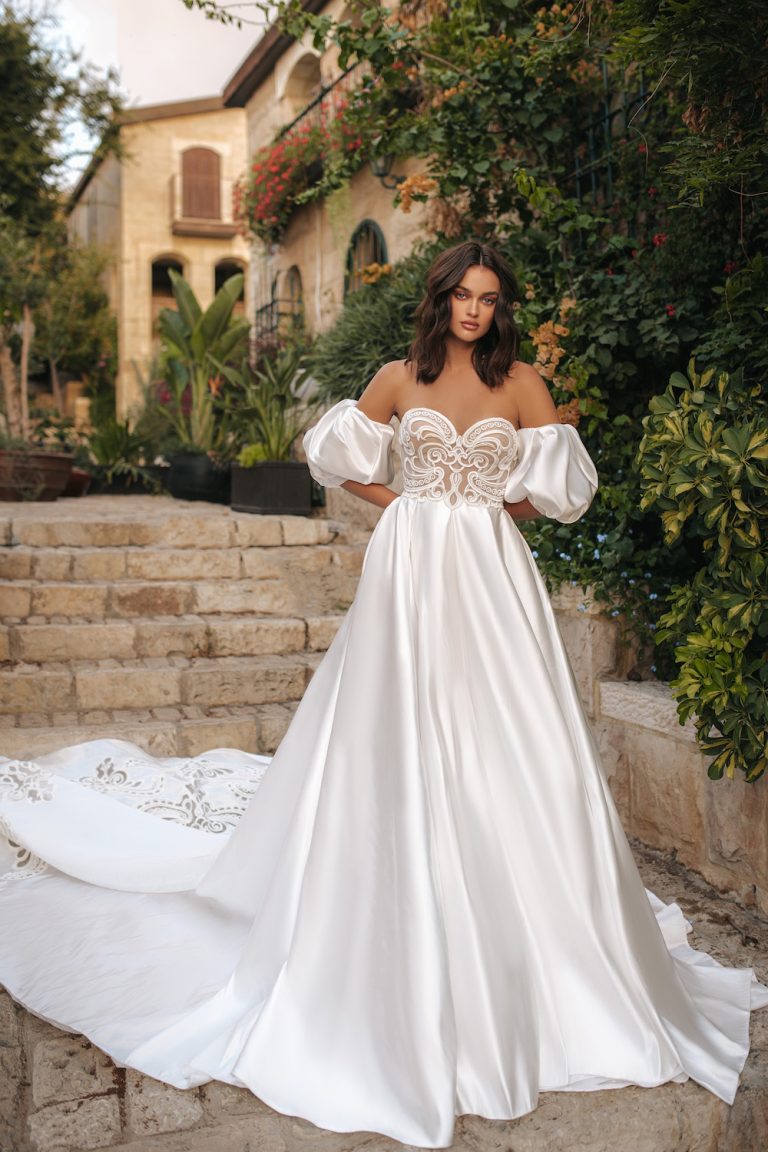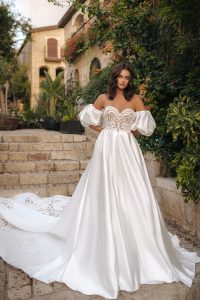 Berta are back, and we are still as obsessed as ever.
A top look from the collection HAS to be this gown.
With its billowing luxe material, the embroided corset effect and removable puff sleeves, it really doesn't get more romantic than this.
Call us on 0121 440 8276 for more info & to book.
❤️