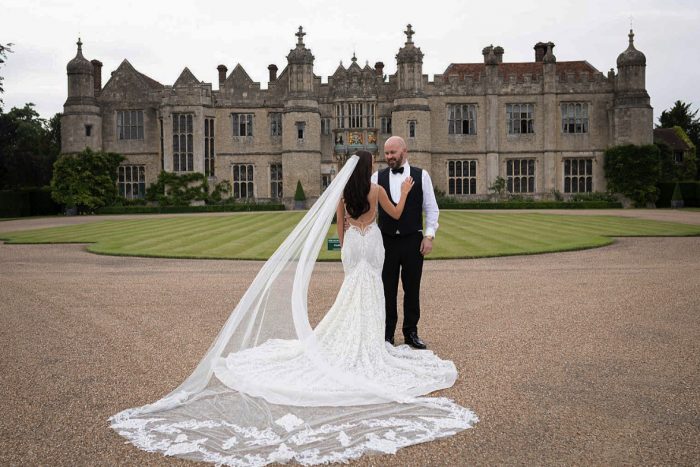 Sophisticated Suffolk Wedding In Berta Gown
❤️ The TWC Effect – Our brides, their way ❤️
Martine & Martin celebrated their special bond with a traditional themed wedding, full of family, fun and dancing! We joined them for a peek at the big day…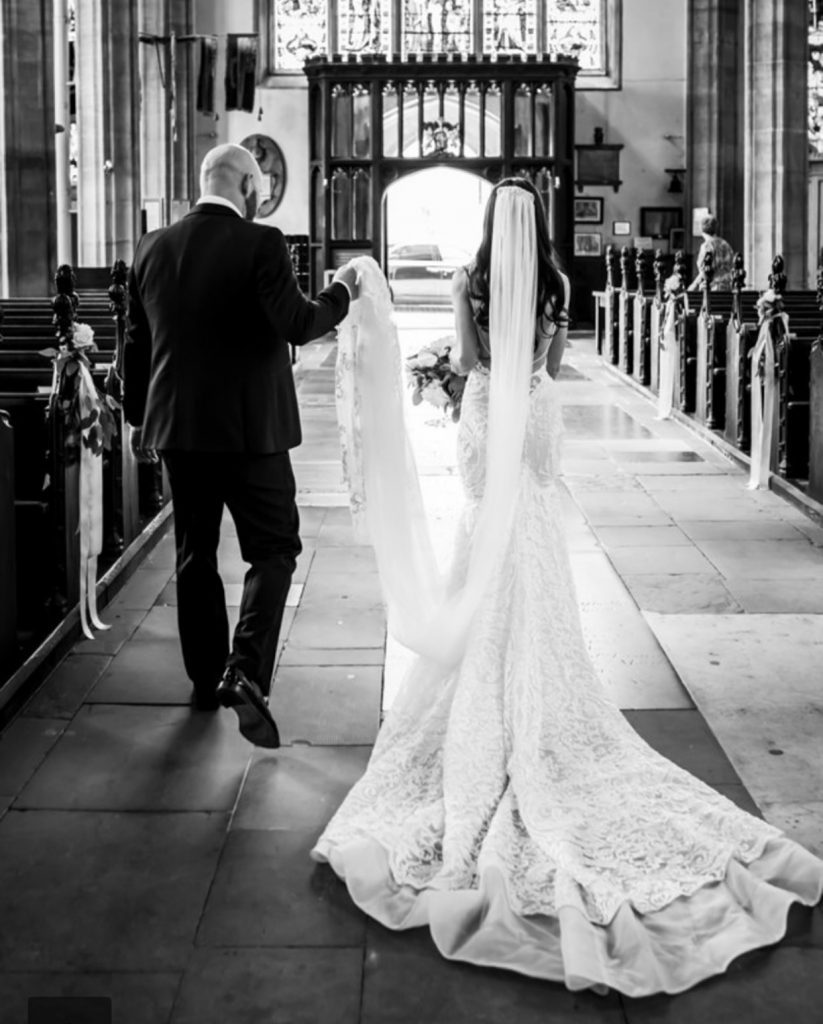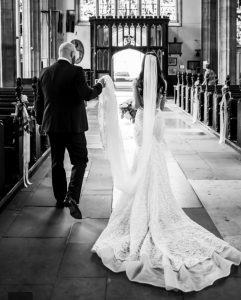 How did you meet?
We met in 2003 at a nightclub, Martin said he knew my dad, who I'd lost in 1994. Then we met on July 5th 2003, a few days later he managed to get my phone number and asked me to go out on a date!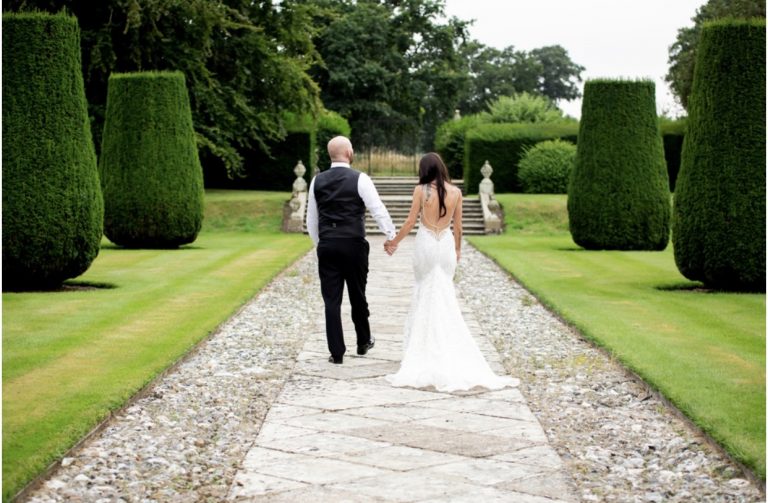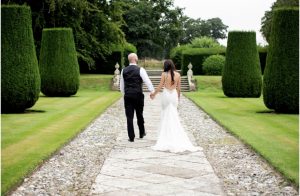 Was it love at first sight?
To be fair we've been together every single day since we met! Me and Martin just clicked. He previously had two children and I had one, then in 2005 we had a daughter together and in 2008 a son!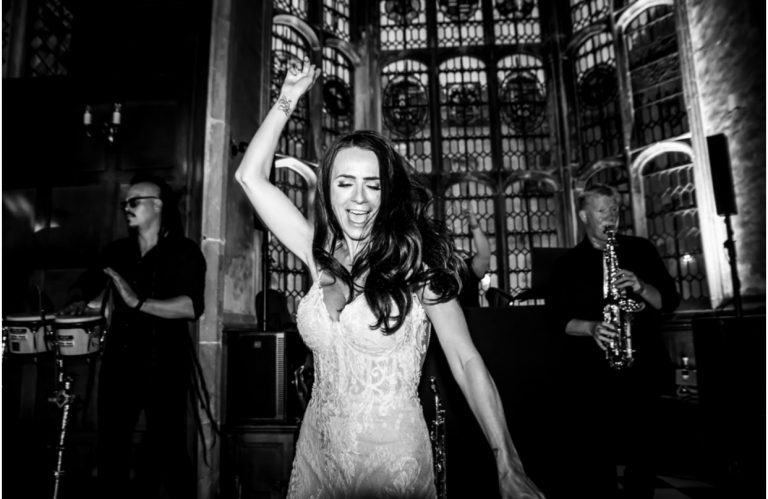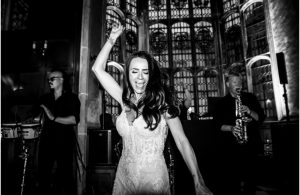 Who proposed and how? Lovely details, please!
I never really thought about getting married and we never spoke about it, so it came as a big shock to me when he actually proposed! We were in Turkey, and in front of all the children – I thought they were laughing at me so I started fixing my hair to turn around to Martin on one knee… It was very sweet, me and Martin are best friends. We do everything together.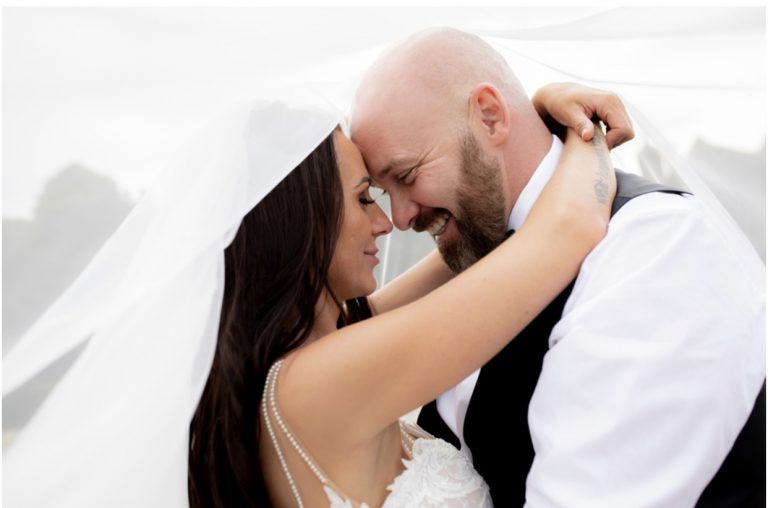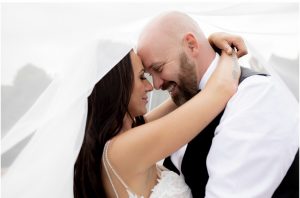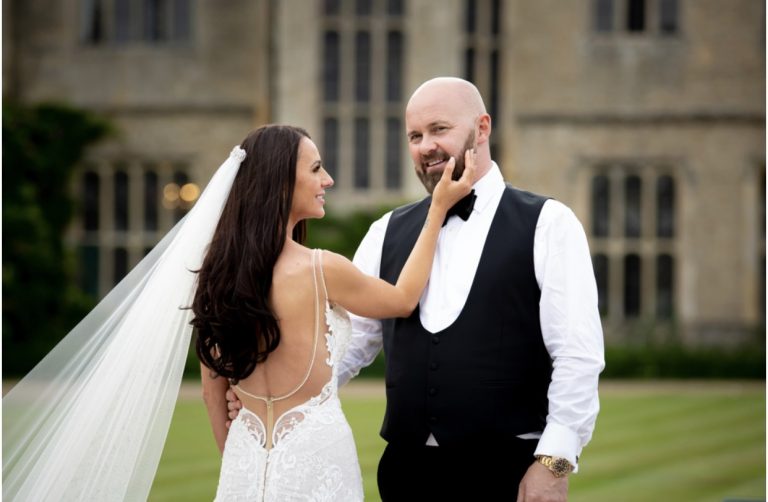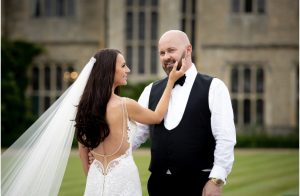 Did you have a theme for your wedding? How did it come about?
I didn't have a theme for the wedding in mind, I just knew I wanted something traditional.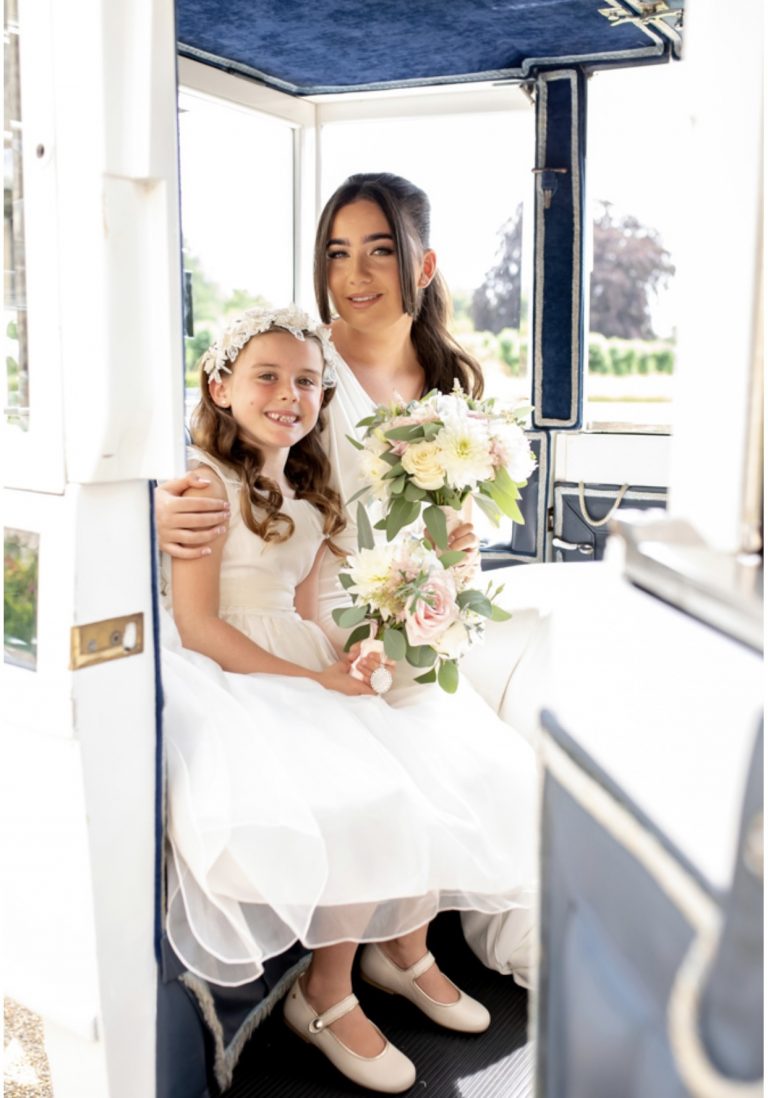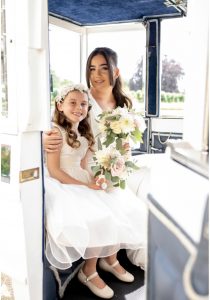 Location and how you found it?
I found the most amazing church – it actually has the longest aisle in the English church – called St Marys in Bury St Edmunds. I instantly fell in love with it when I saw it, and a bonus, 10 minutes round the corner was a venue called Hengrave Hall. It was so grand and stunning and had so much history behind it, I instantly knew I had to have a UK wedding.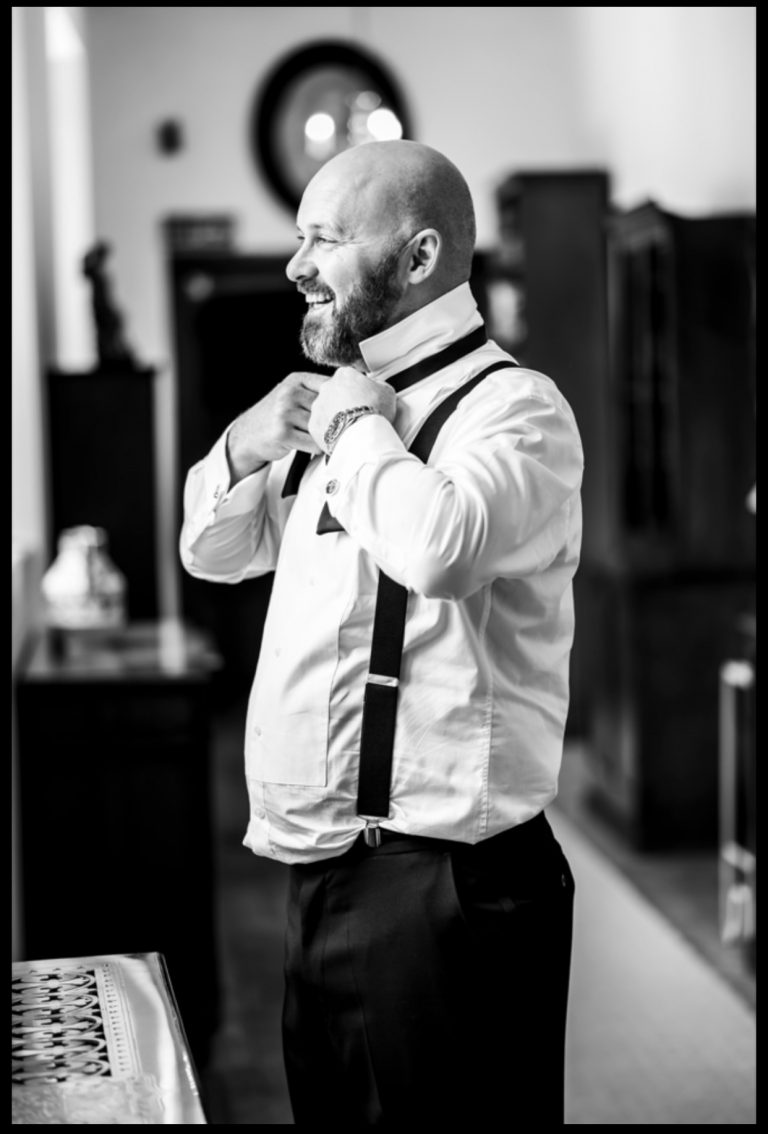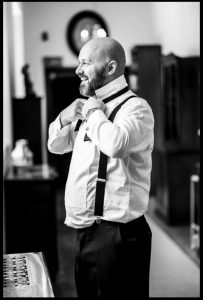 How did you find The Wedding Club? Tell us about that moment when you found and chose your dress – how did it make you feel when you put it on for the first time?
Well, The Wedding Club was actually my last appointment due to Covid restrictions making it difficult to get appointments! I had seen a dress by Berta, 3 years beforehand when my sister-in-law had been dress shopping, when I didn't dream of getting married but knew that if I did then I would wear it!
I needed to try on this dress as soon as I knew I was getting married! I went to around 7 wedding dress shops before The Wedding Club and not once did I feel like a bride. My first TWC appointment was in the South Kensington showroom, the dress that I had seen before wasn't there! It was in the (closed) Knightsbridge showroom, within the hour I was in the store and trying on my dress.

I knew it was the one! I tried it on three times and really didn't want to take it off – six months on from my wedding day and it still gives me goosebumps! I cannot wait to wear it again and again!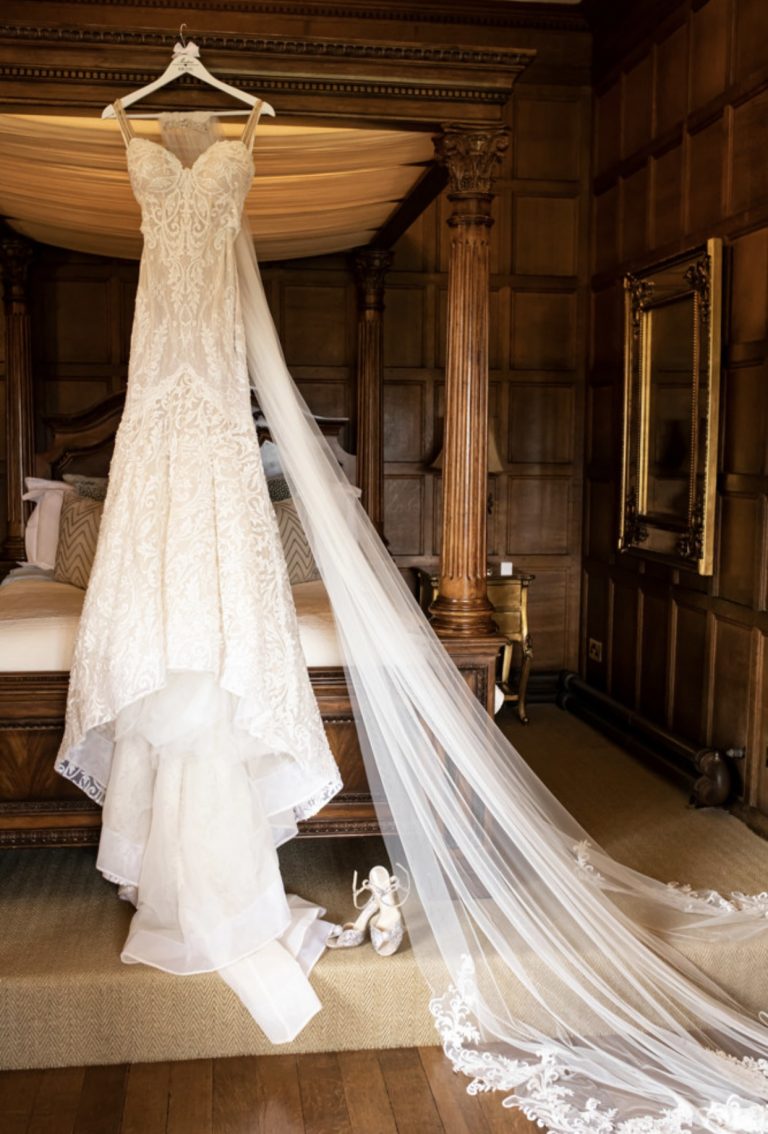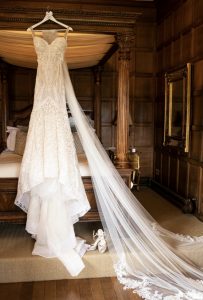 Which designer did you wear?
Berta!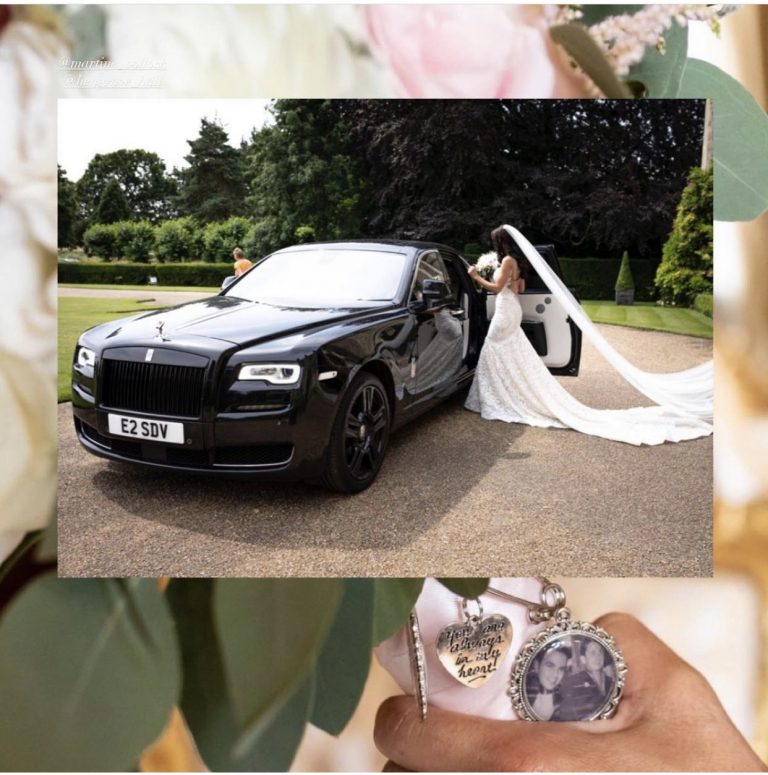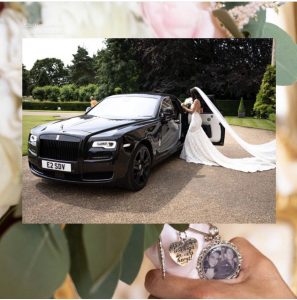 Where is the suit from? Why was it the perfect fit?
My husband's suit was from a shop in Upminster, Essex called Jack Bunneys. They have the most amazing, made to measure suits – they fit like a glove. My husband looked so good on our wedding day, in fact, we dressed all of our groomsmen and best man in Jack Bunney!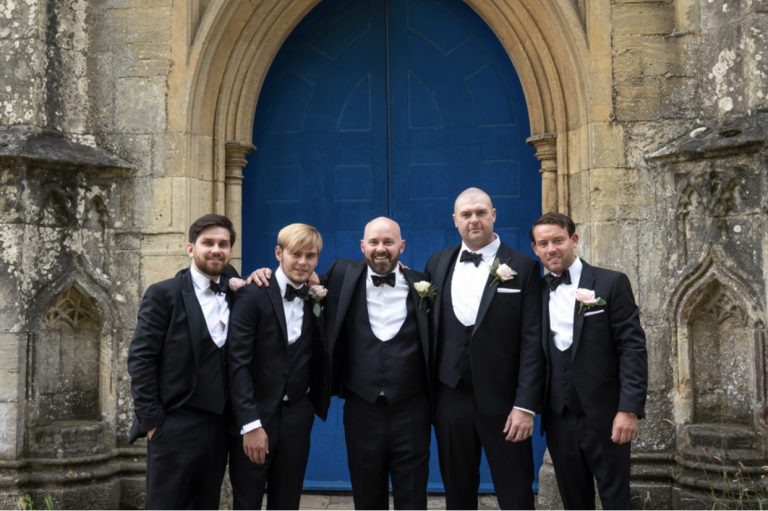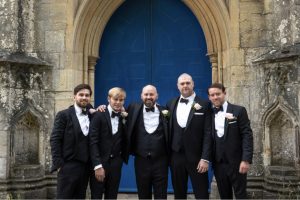 Did you have speeches? Who performed them?
Martin's brother David and his best friend Mark performed the speeches.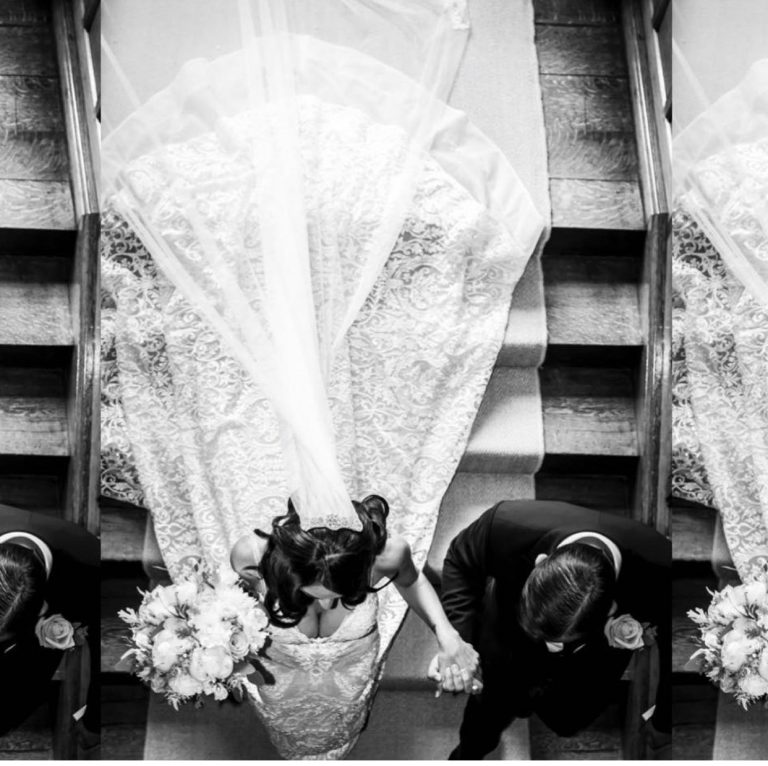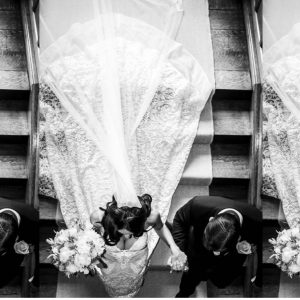 Did you have a first dance? What song did you choose and why? How was the performance?
Our first dance was to Wifey, it's such an upbeat song and we love dancing together. We just recently celebrated my daughter's 16th birthday and the song came on, so we danced to it again!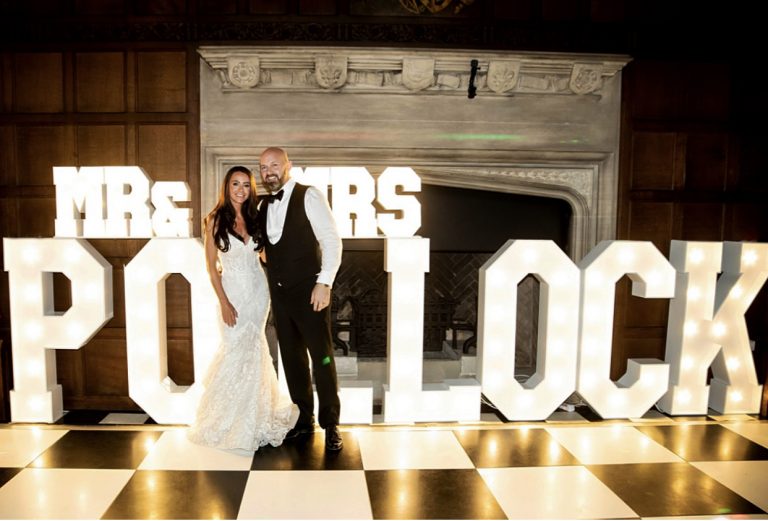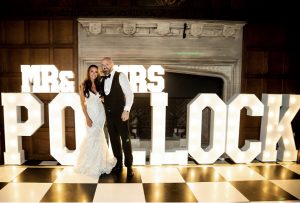 How was the party?
The party was the best! Everyone danced, everyone was laughing, everybody had the time of their lives!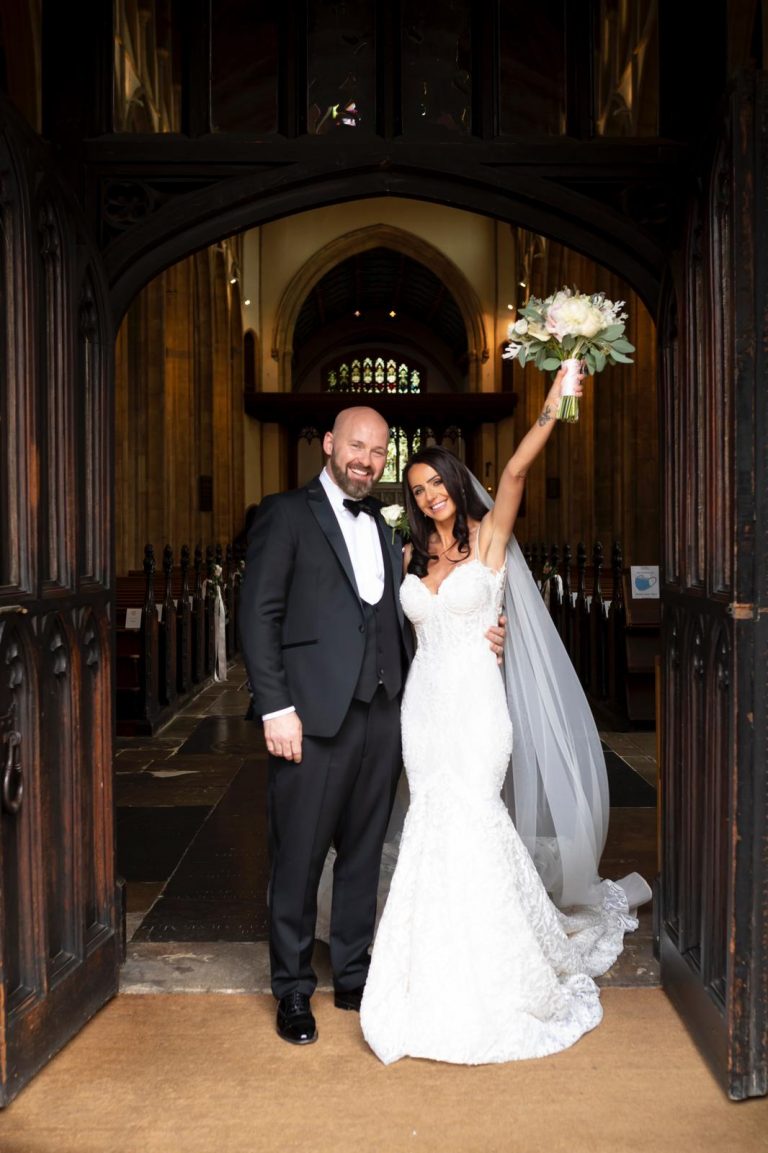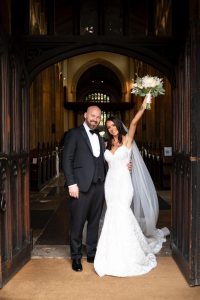 Wedding planning advice for brides to be?
My advice to brides to be is: to have a wing lady – somebody who can overlook what you're doing and give some extra help! I did everything myself without a wedding planner or professional advice and realised on the day I actually needed some help making sure everything was going to plan!

As I had my three daughters as our bridesmaids and wanted to make sure they were ready and happy I forgot I'd need help myself – once they were already on their way I realised I had no one to help me get into my dress!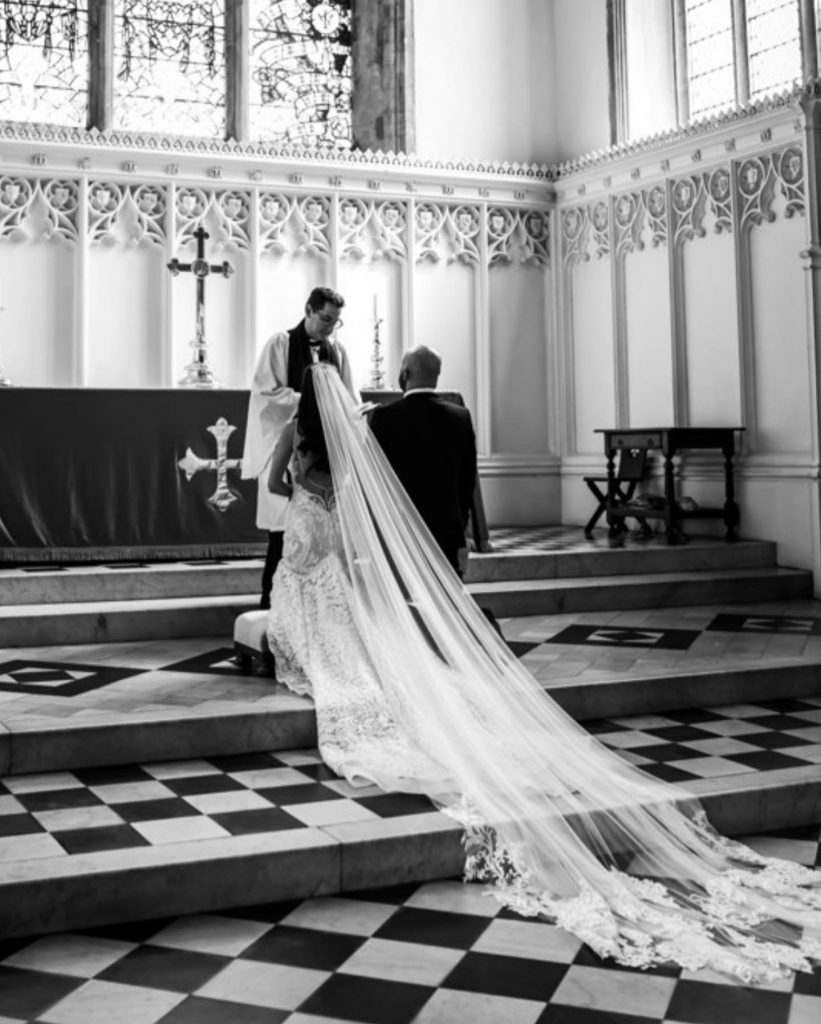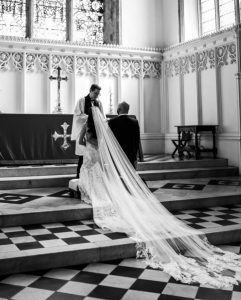 One moment you'll never forget:
The moment I will never forget is the way my husband looked at me as I walked down the aisle!
❤️
Dress – Berta available at The Wedding Club Knightsbridge & Birmingham
Hair & Makeup – Kirsty O'Brien Hair & Krystal
Venue – Hengrave Hall
Church – St Mary's, Bury St Edmunds
Suits – Jack Bunneys
Photography & Videography – Lainey Lovell & Rideout Films
Cake – Dawns Dream Cakes