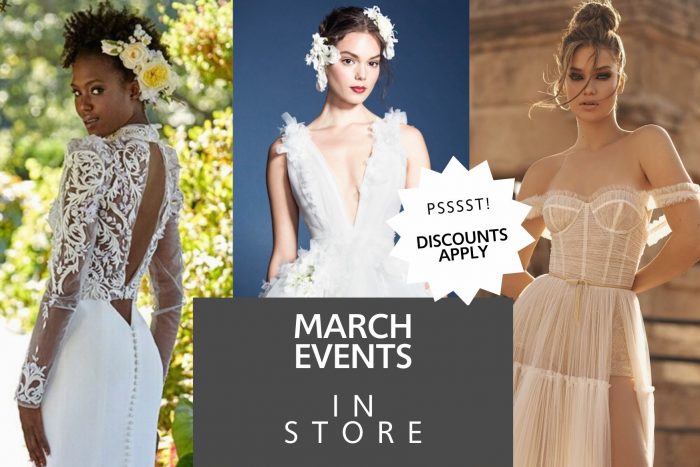 What's In Store? March
March is fast approaching, which means we are one step closer to spring, sunshine and some truly gorgeous new collections coming to the Wedding Club…
Let's get to it!
Knightsbridge | 1 – 13 March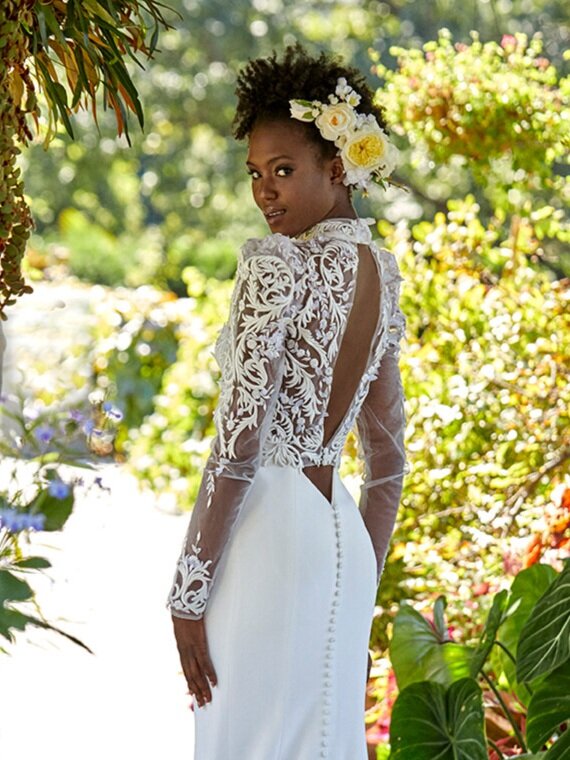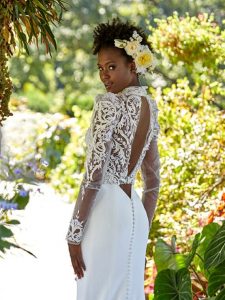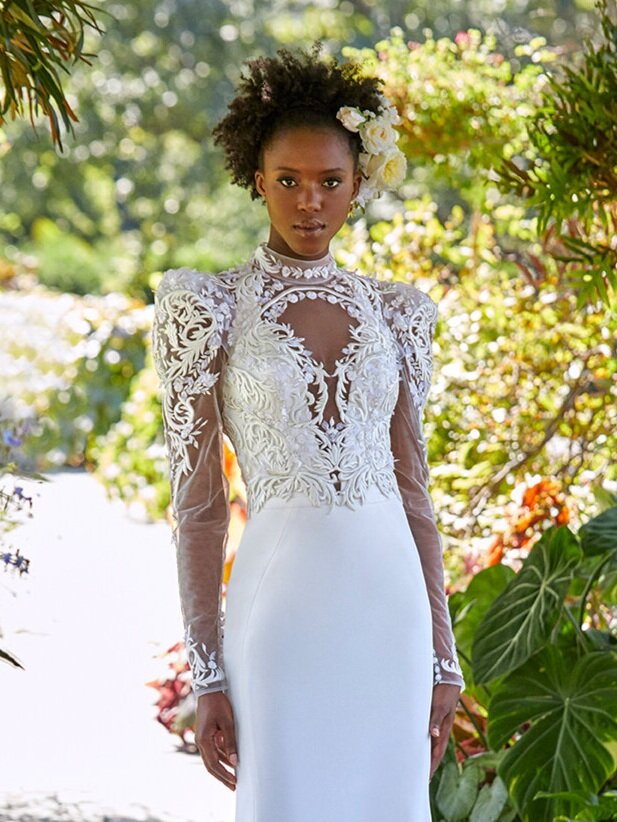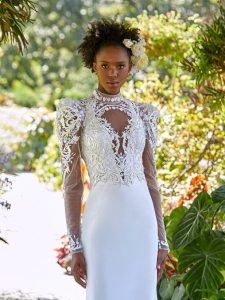 With shoulder pads back in fashion, this structured gown is bang on trend.
Team that with the intricate detailing, open back, sheer sleeves and classic button down skirt and you have a truly beautiful wedding dress.
Knightsbridge | 3 – 5 March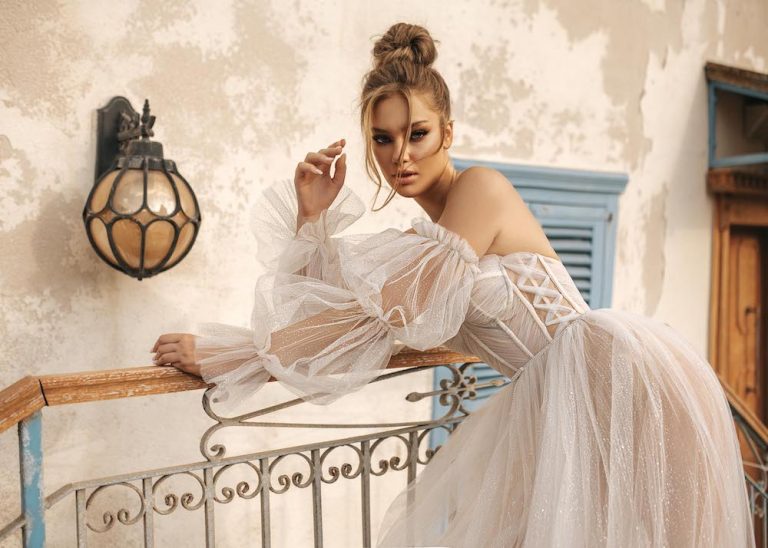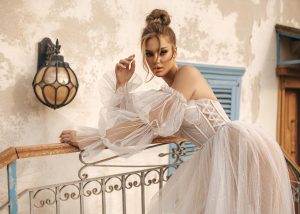 When we think of Muse by berta, we think tulle, cinched waist and a an etheral glow to a gown. This piece does not disappoint.
We especially love the additions of the cross feature on the side of the bodice and removable puff sleeves. Stunning.
Knightsbridge | 8 – 20 March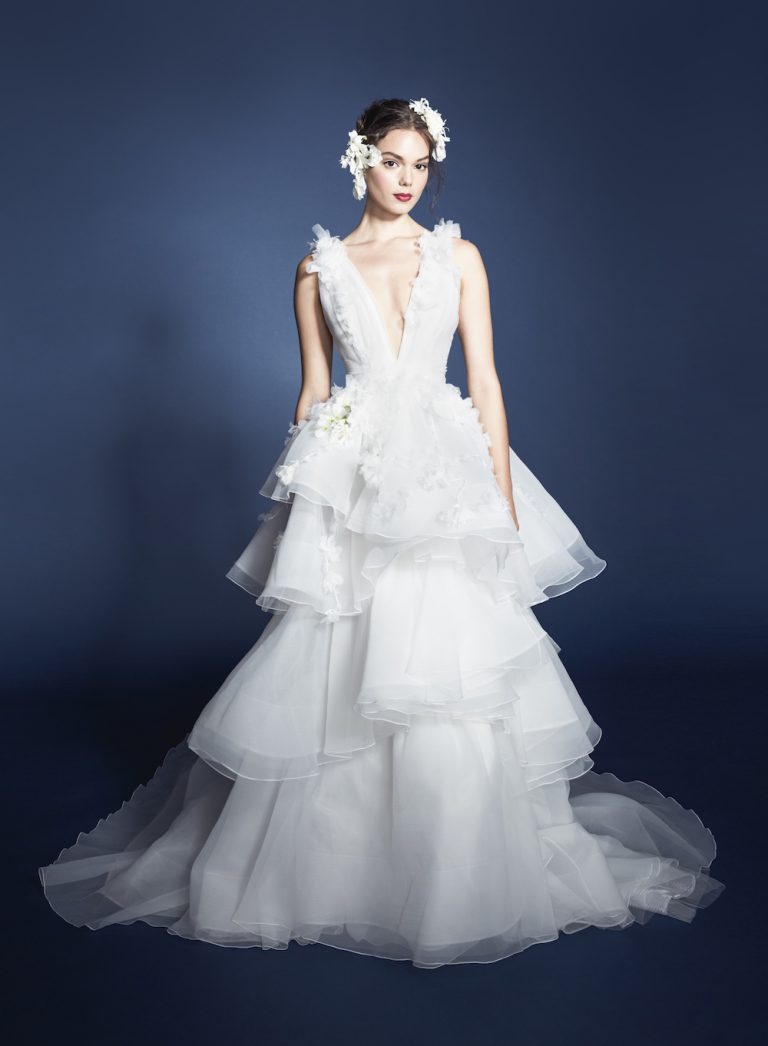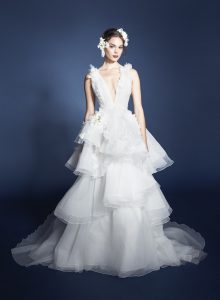 From top to bottom this wedding dress is a masterpiece.
The delicate beading and applique that follow the structured drop-down front of the gown into the light layers of the skirt gives this gown a high fashion look.
There is also an overall softness to this gown giving whimsical undertones and we have no doubt that wedding guests will be charmed.
Knightsbridge | 24 – 27 March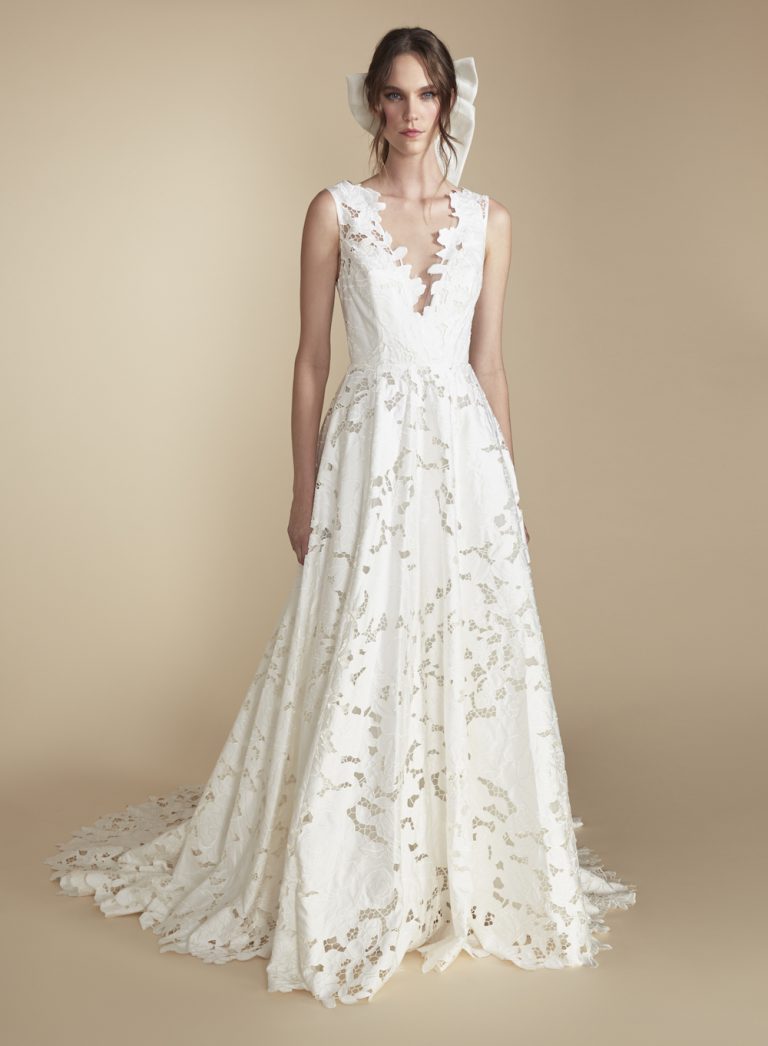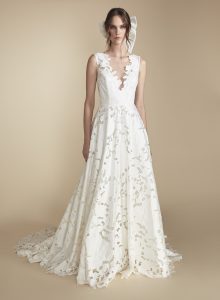 With the somewhat traditional silhouette of this gown, the cut-out effect throughout is a real treat.
Fun and floral, this understated piece has personality yet is tres chic at the same time. Big fans.