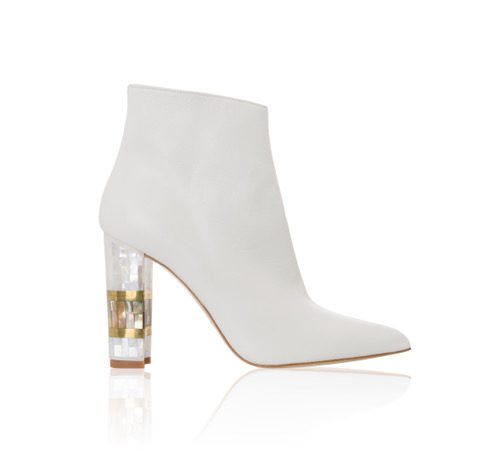 Walk Talk: Freya Rose Shares Her Fave Designs
Who doesn't love a statement shoe?
Especially on a stylish bride.
We sat down with with industry friend and shoe connoisseur, Freya Rose to discuss such matters as she took us through her top 3 designs.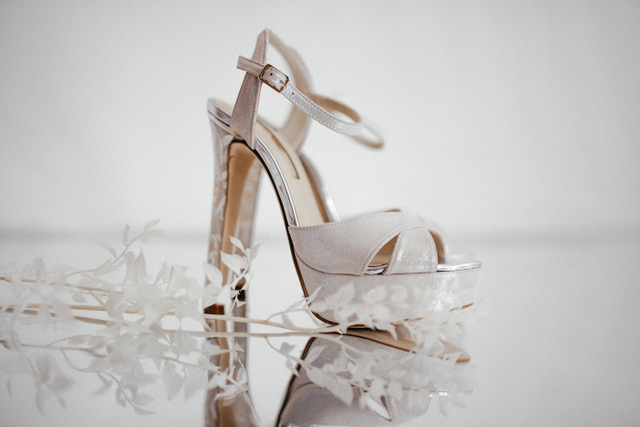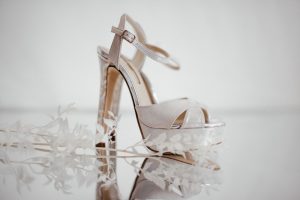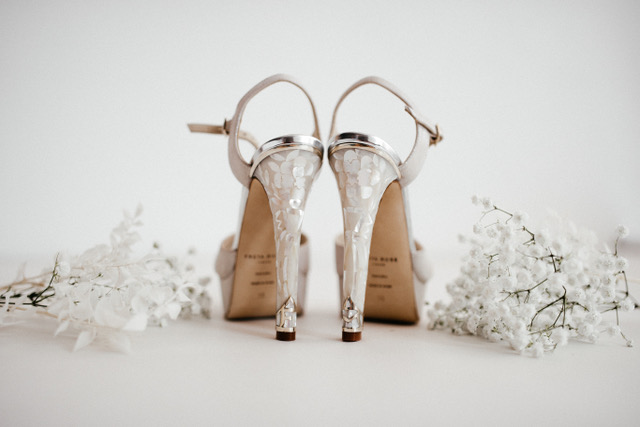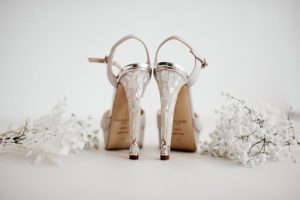 'Freya'
These beauties were actually my wedding shoes! From the ceremony onwards, I wore these sturdy heels, so proud of the hours of complex craftsmanship from the jewelers. I even had my new initials in silver on the bottom. Plus, they gave me the height and posture I needed! (I'm 5'3 and my hubby is 6'3)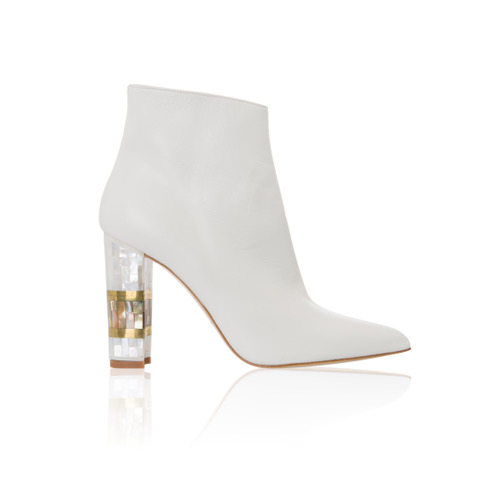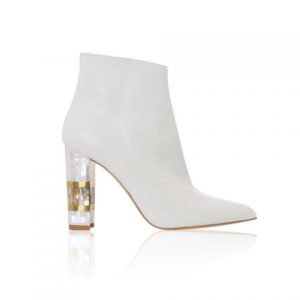 'Jasmine'
I think these boots are just so cool! They work with both summer and winter weddings, too. My bridesmaids rocked these with silk trousers suits. Not forgetting that they also look fab with a pair of jeans, too!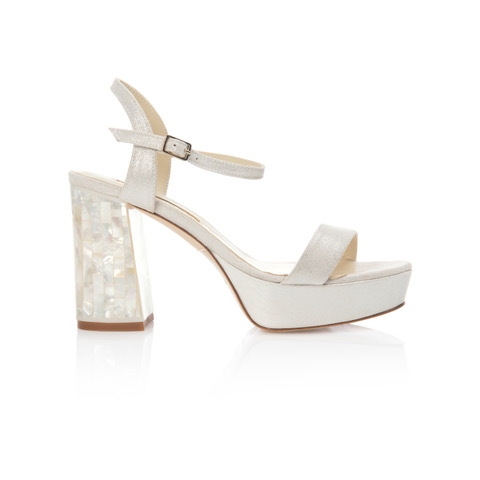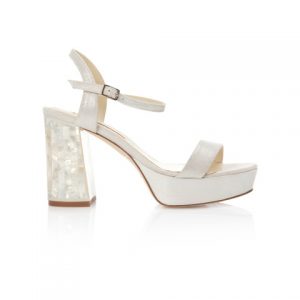 Gigi
These shoes are somehow modern and classic at the same time. They're also super comfortable – I wore these in silver (Glory) for the party and danced allll night!
❤️
Photo Credit: Freya Rose