Valentines Day Wedding Planning
Planning for your big day? Get inspired by the romance of Valentine's Day to get the ideas flowing…
We all know that on February 14th we can go all out in terms of gushiness and romance, so why not set some time aside today to bring that special spark to your wedding day!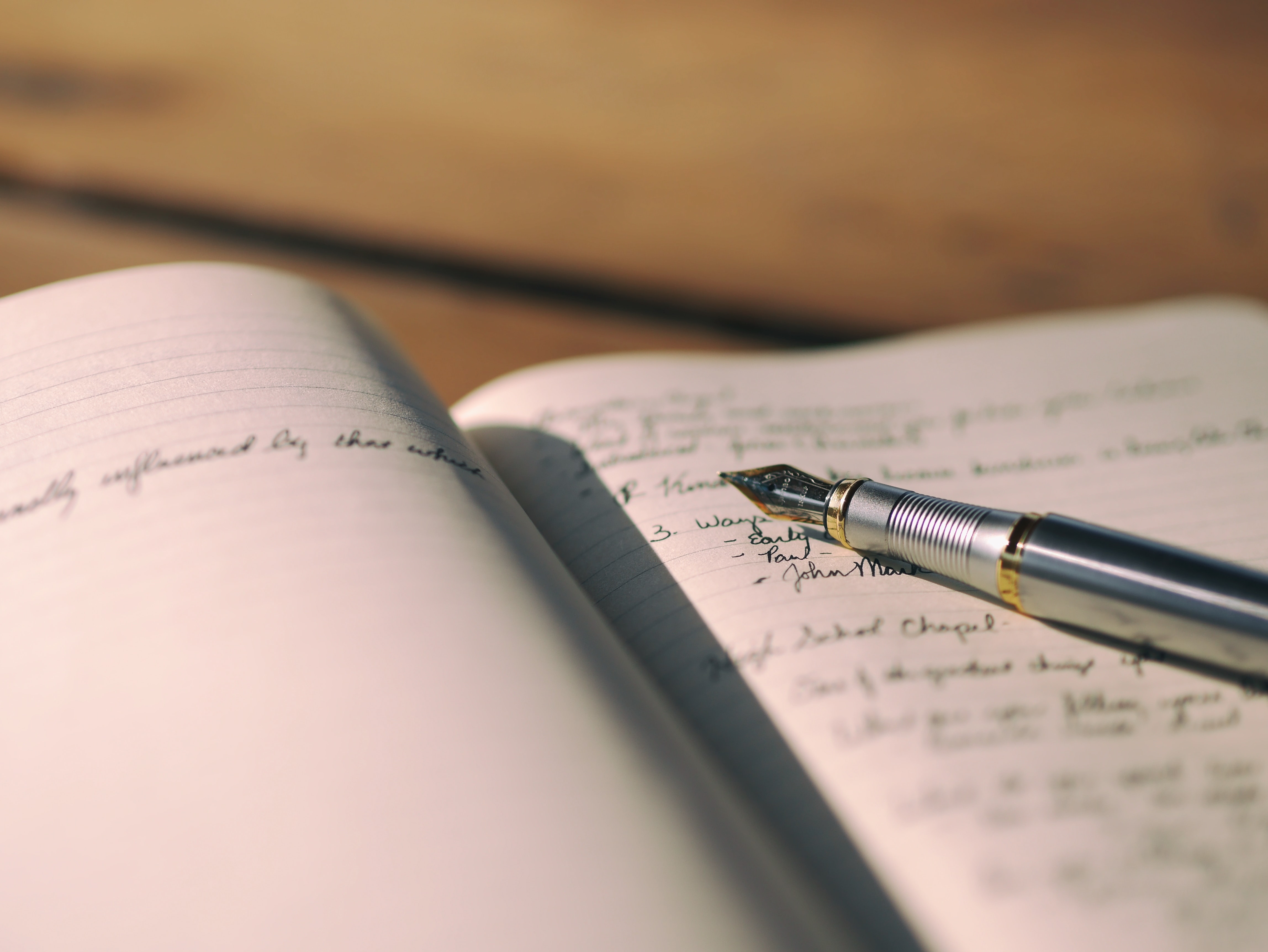 > ❤️ Get writing! Use your Valentine's Day cards to start putting together any vows or speeches that you will be giving on your wedding day. If you can say it on the most romantic day of the year it will definitely go down a treat.
❤️ Get posing! How about a Valentines Day photoshoot with your partner to practice your pouts. Take some photos together today to celebrate your love and decide on who stands where!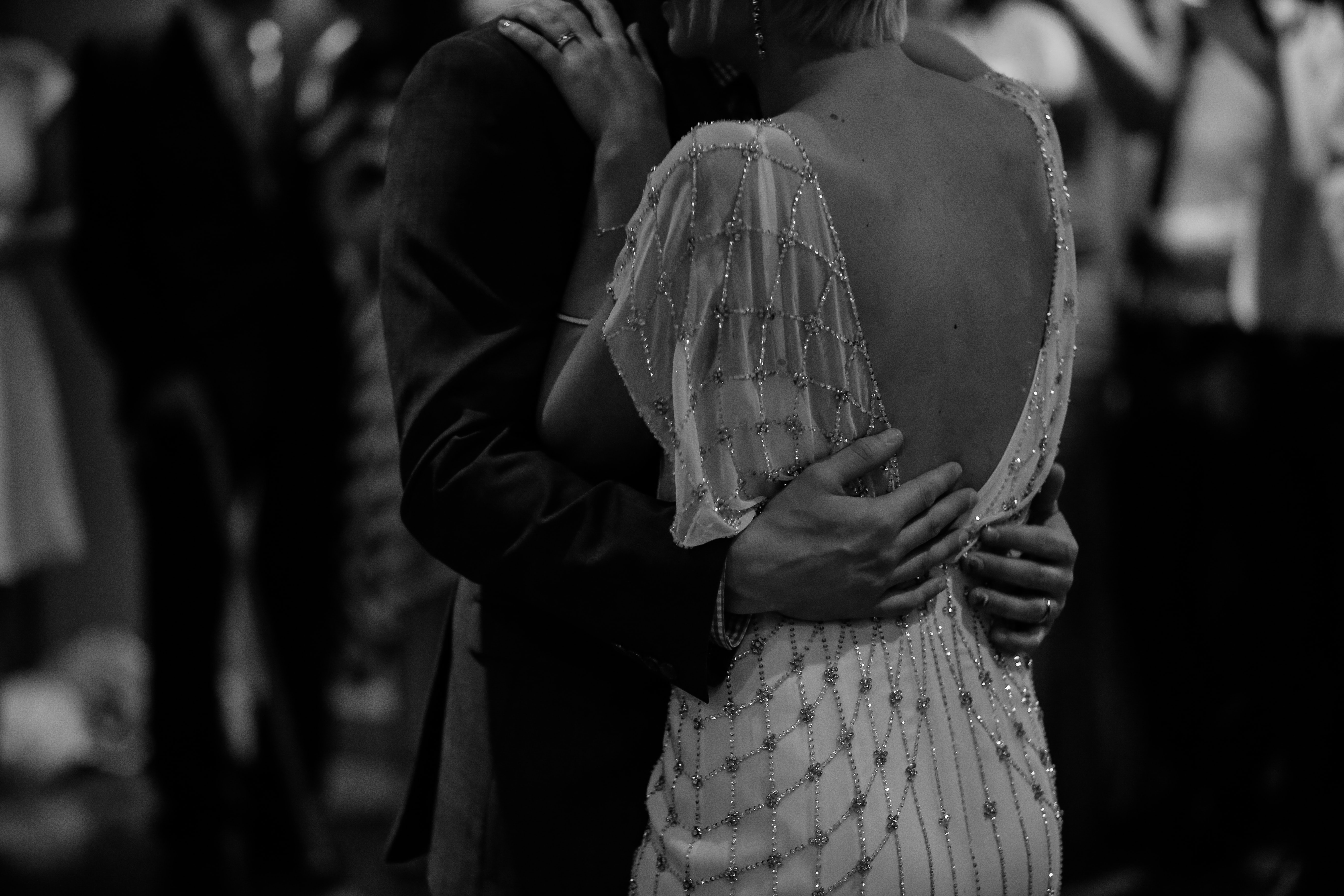 ❤️ Get dancing! On a day soundtracked by love songs take the opportunity to start practicing for that dance floor. Have a think about what tunes tell your own love story and boogie away.
Top tip – accentuate your moves with a dramatic ball gown made to swish and swirl! Our faves for this look? Leah Da Gloria & Milla Nova!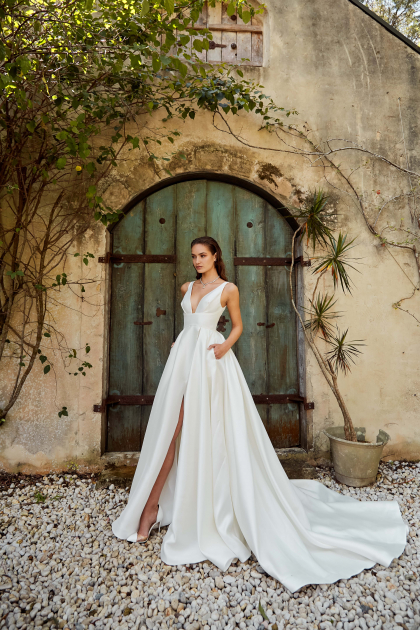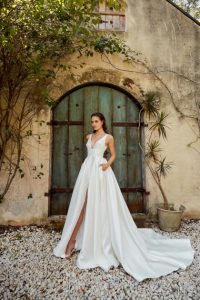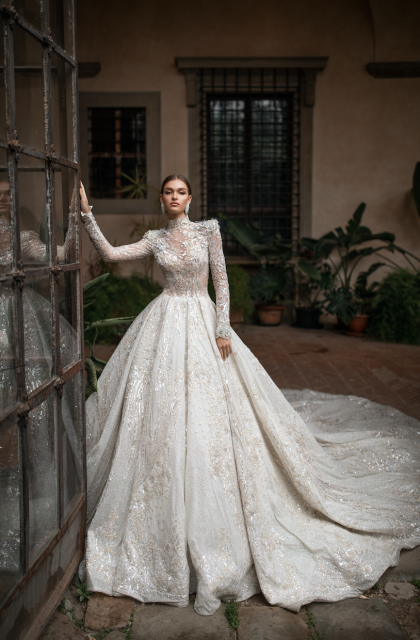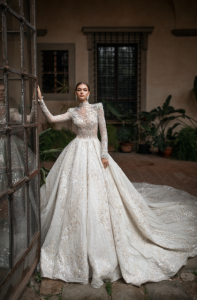 Images:
Related Posts