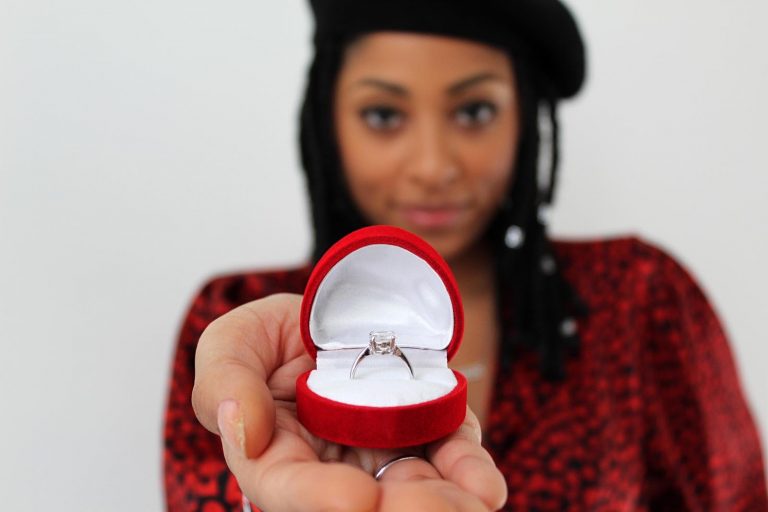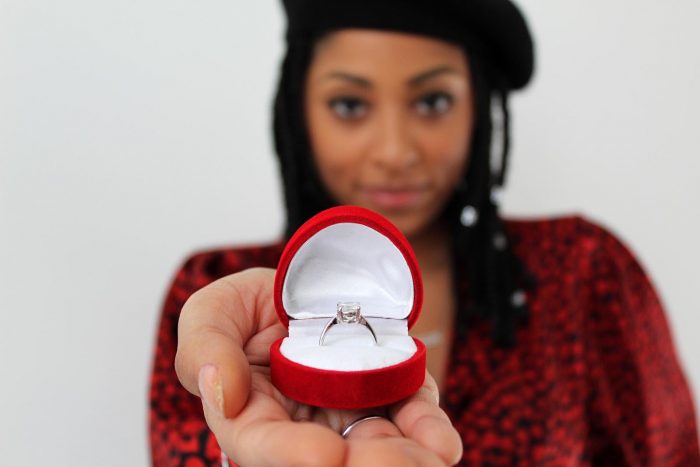 Leap Year Proposals
It's February and it's a leap year – do you know what that means?
According to tradition, on the elusive date of February 29th women are allowed to take matters into their own hands and pop that question! Of course women can propose whenever they want to but back in 5th century Ireland this was not the case. A frustrated nun, St Bridget, took things into her own hands and let St Patrick know that she thought women had to wait way too long for a proposal.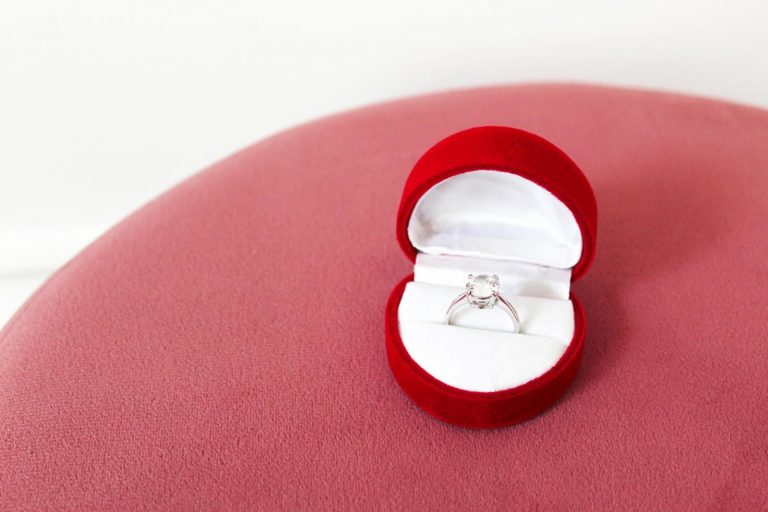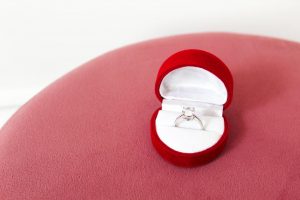 The Patron Saint of Ireland listened to the nun's complaints and they struck up a deal… Women could now propose, on the extra day of a leap year. This deal came with a couple more conditions, they would have to wear breeches or a scarlet petticoat to get down on one knee!
If one of these special proposals is to be refused the scorned proposer should be gifted money, a brand new dress or 12 pairs of gloves. So pop the question, and you win either way!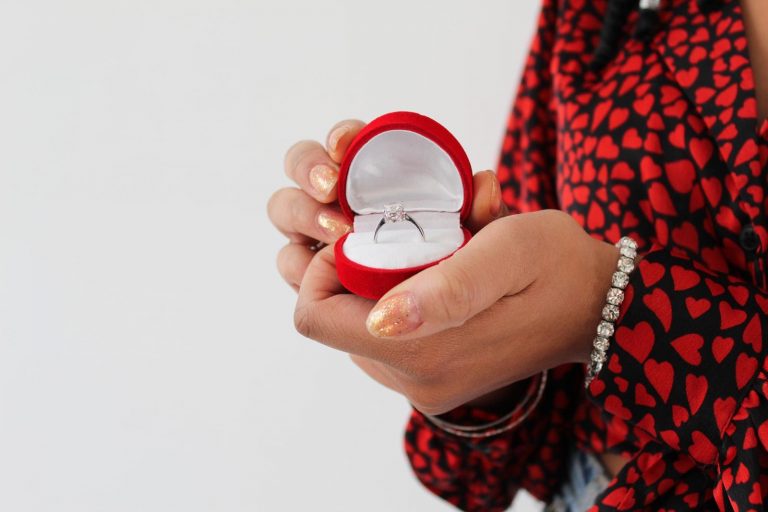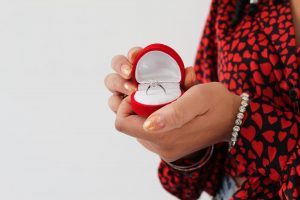 Photo Credit: Julia Andrea
Related Posts