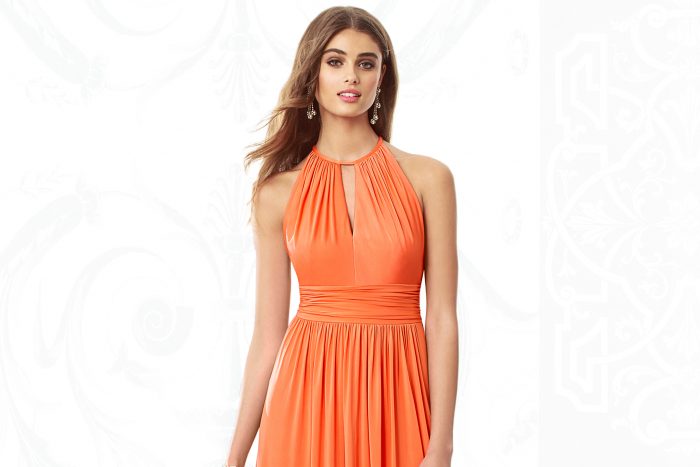 DESSY BRIDESMAID GOWN CLEARANCE
Want your bride tribe to look glam without breaking the bank? Gone over budget on the venue but want your bridesmaids to look their best? Last thing to check off your list with a small allocated allowance?
Our Dessy Bridesmaid sample dress clearance is here to save the day with dresses starting at just £20!
With an array of colours, styles and shapes, you are sure to find gowns to match your weddding venue, wedding flowers, wedding theme, but also have luxurious stand out pieces for your leading ladies to style down the aisle and rock on the wedding disco dance floor.
Here is our lowdown on the array of looks your bride tribe can flaunt on the big day…
Powerful Personalities =
Bright Gowns
Looking for bright, elegant gowns to show off the squad's personalities? These gorgeous Dessy dress tones are not only the perfect fit for bold bridesmaids but also, a summer wedding. The rich hues make us think of vibrant flowers, delectable fruit and beautiful summer evenings.
For the bride who: Is always ready to pack a perfect punch!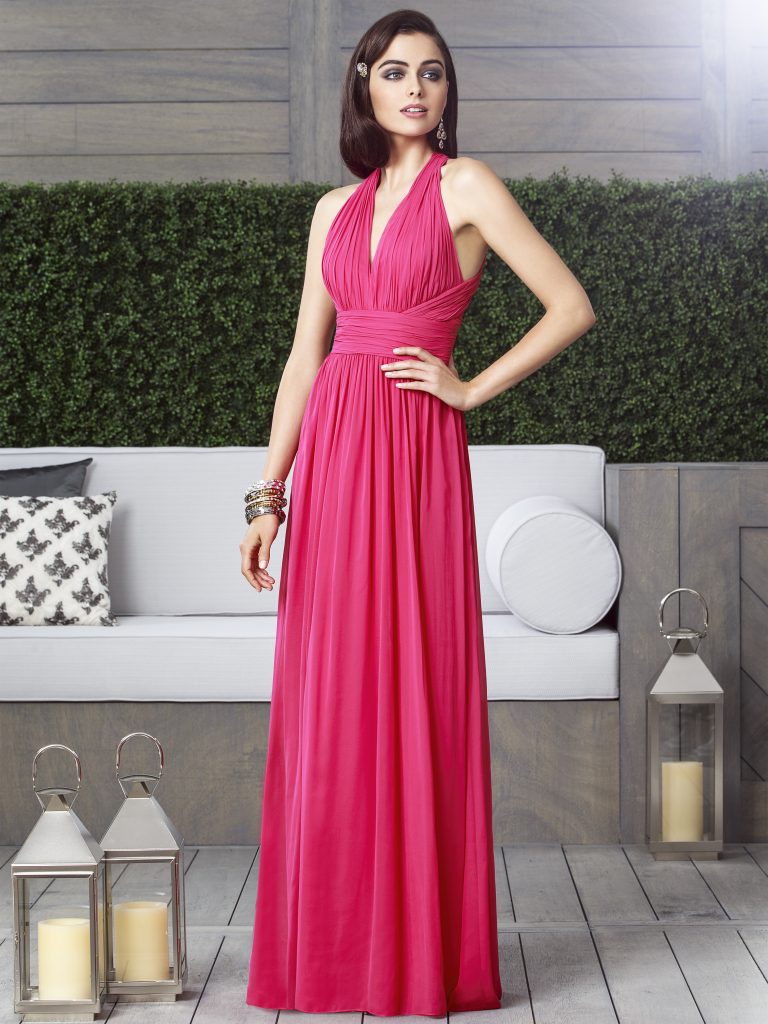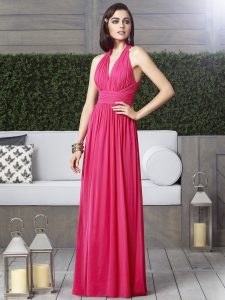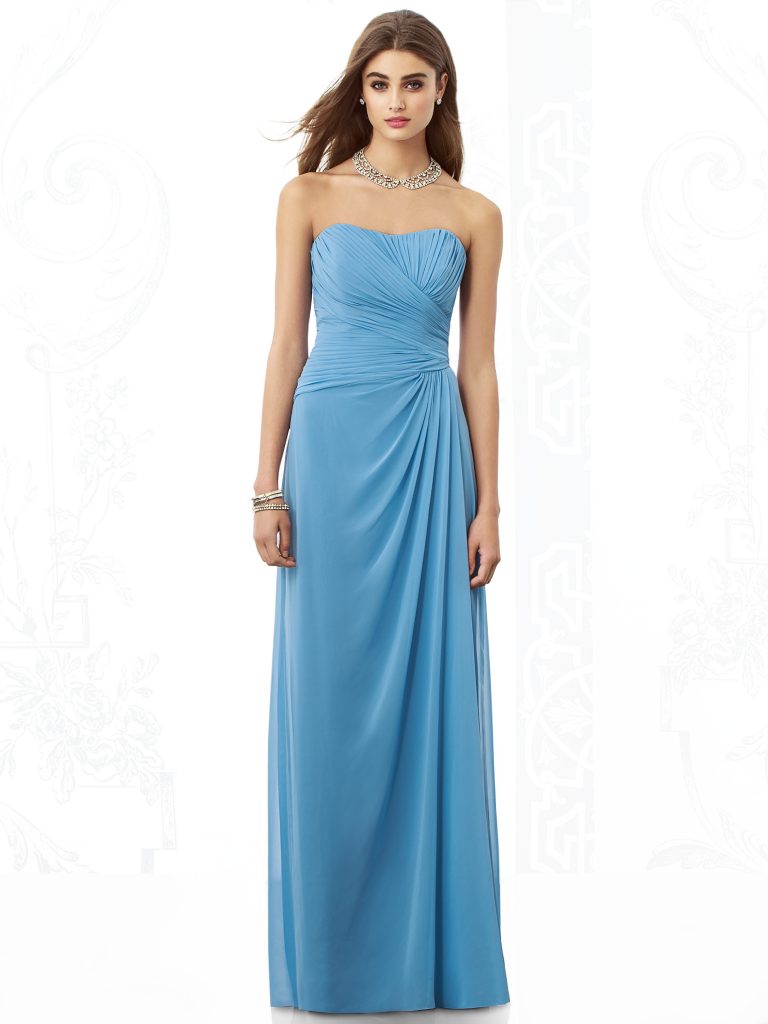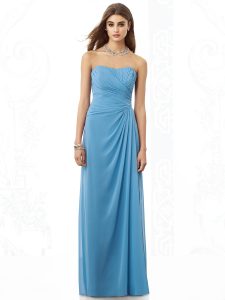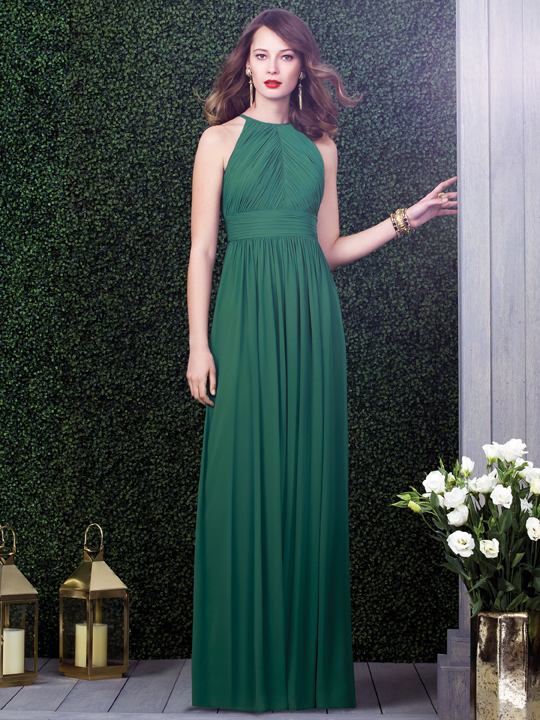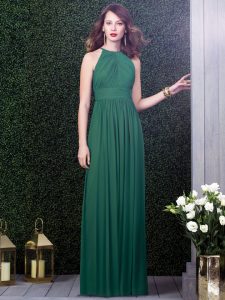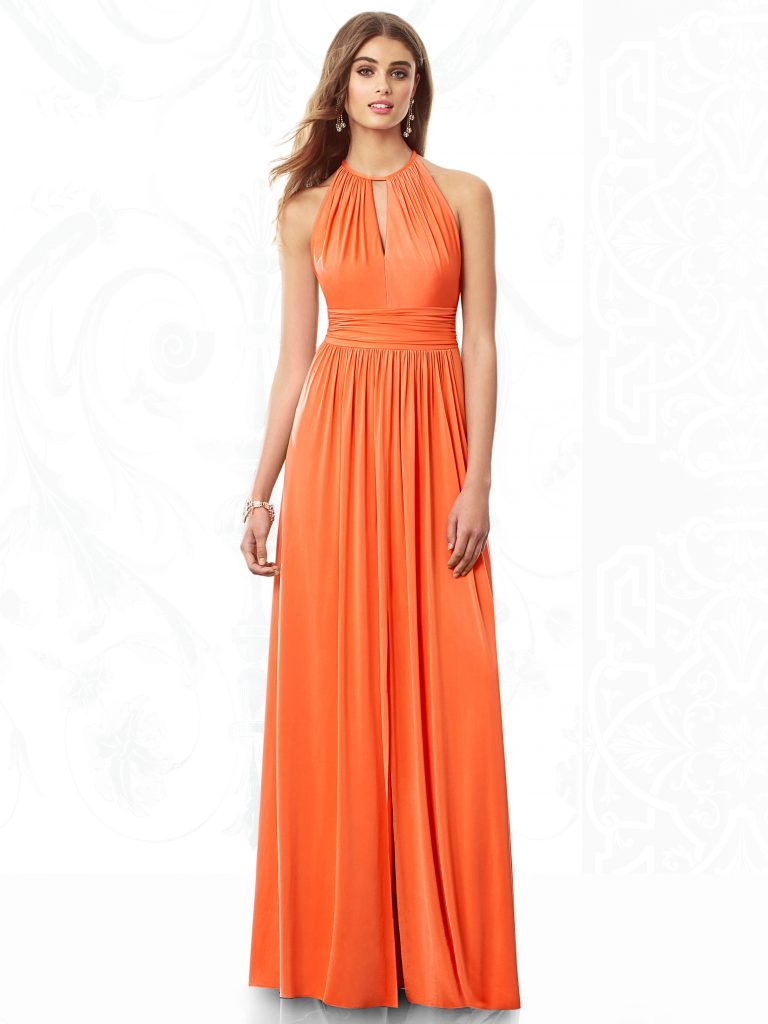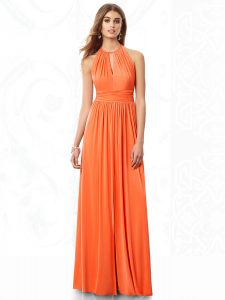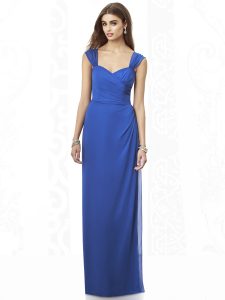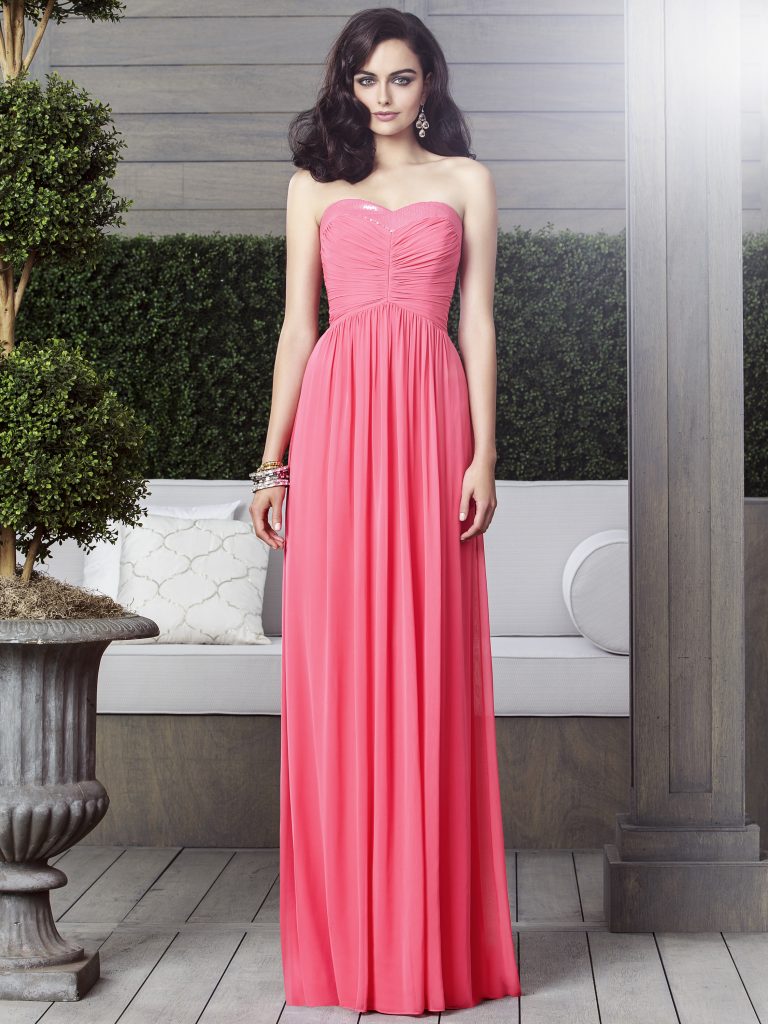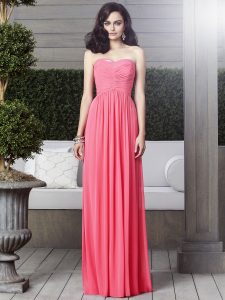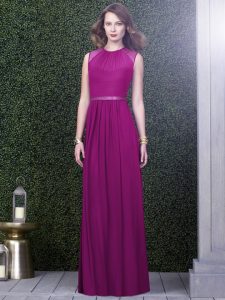 Perfectly Parisian Personalities =
Classic Gowns
For the fashion followers, with a love of Vogue, Audrey Hepburn and old school movie scenes. These shapes and colours add the right amount of sophistication and flair to live that life of luxury.
For the bride who: Wants her gang to fit into a Gatsby scene with ease.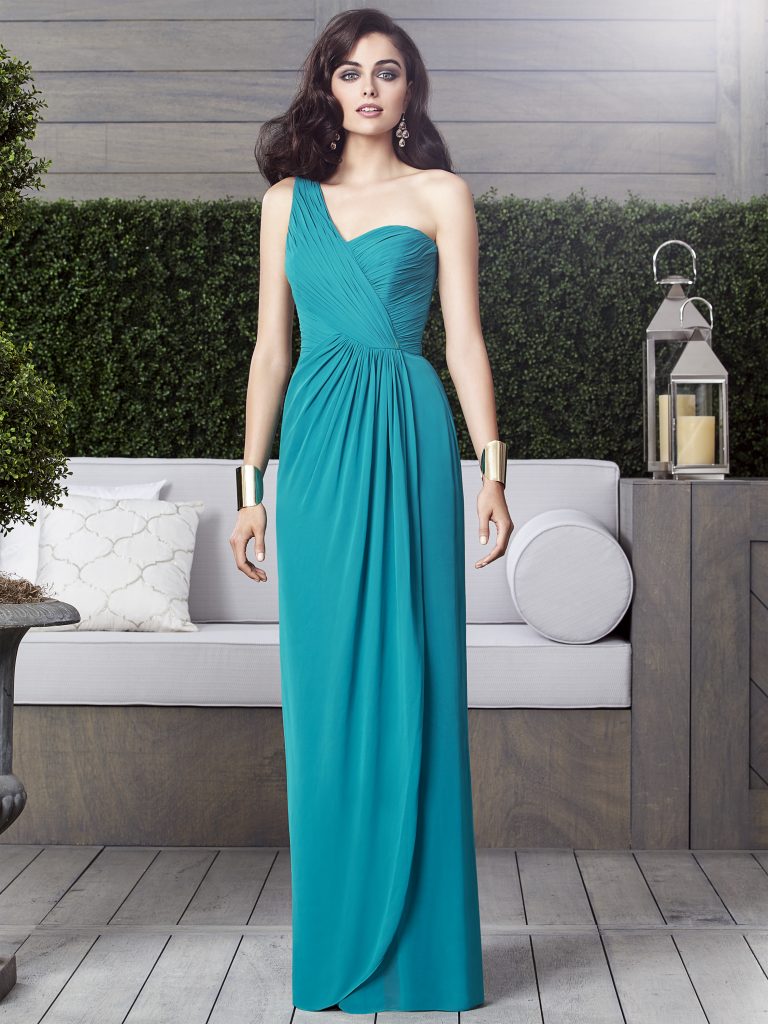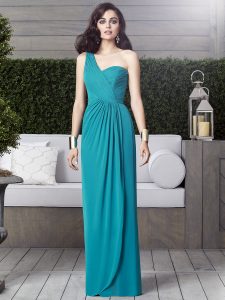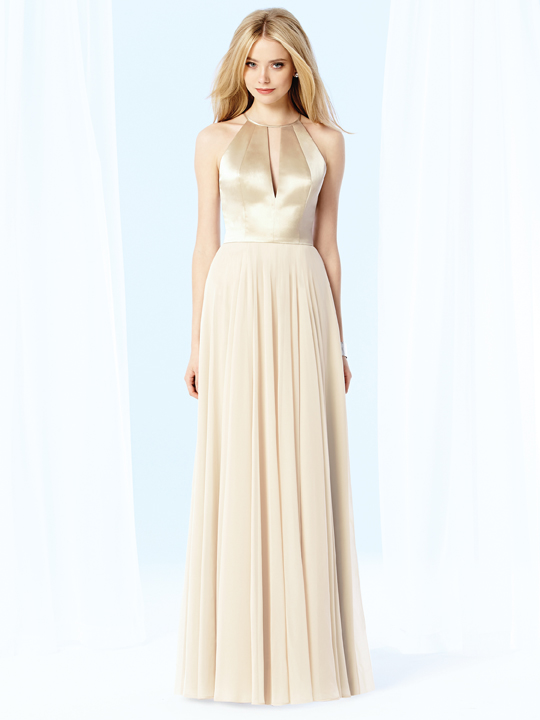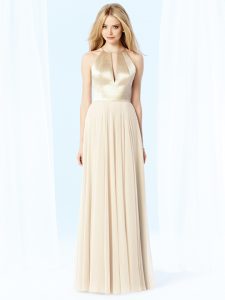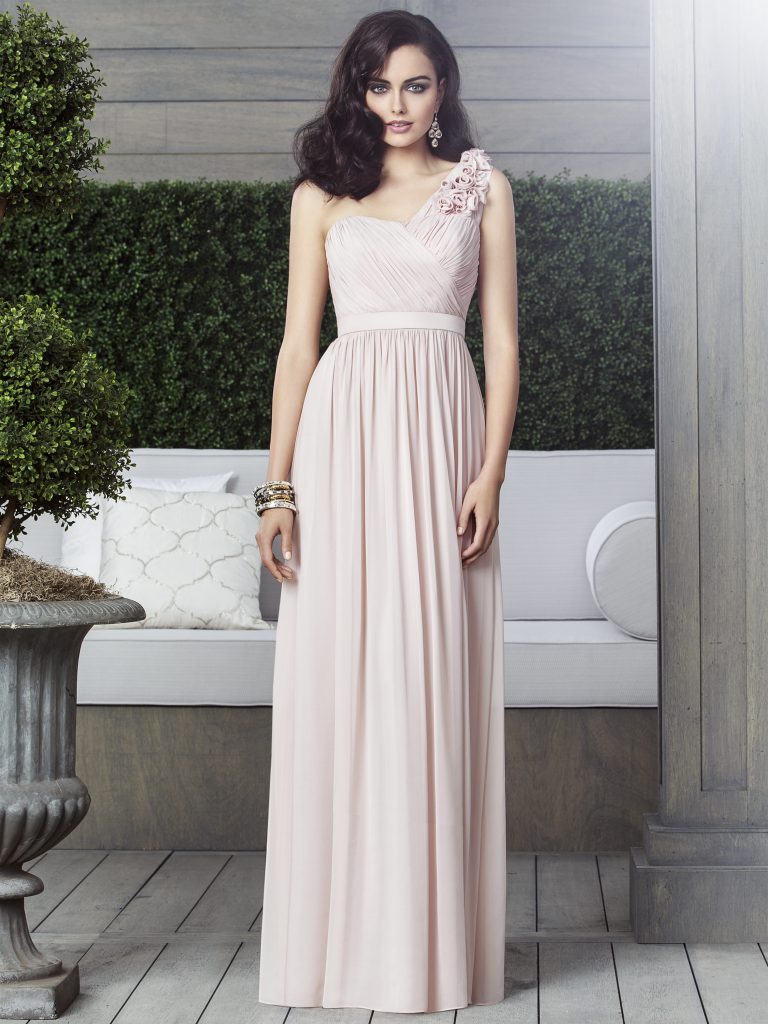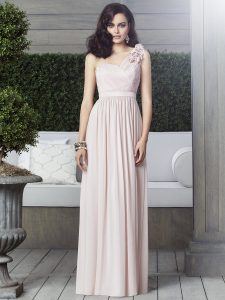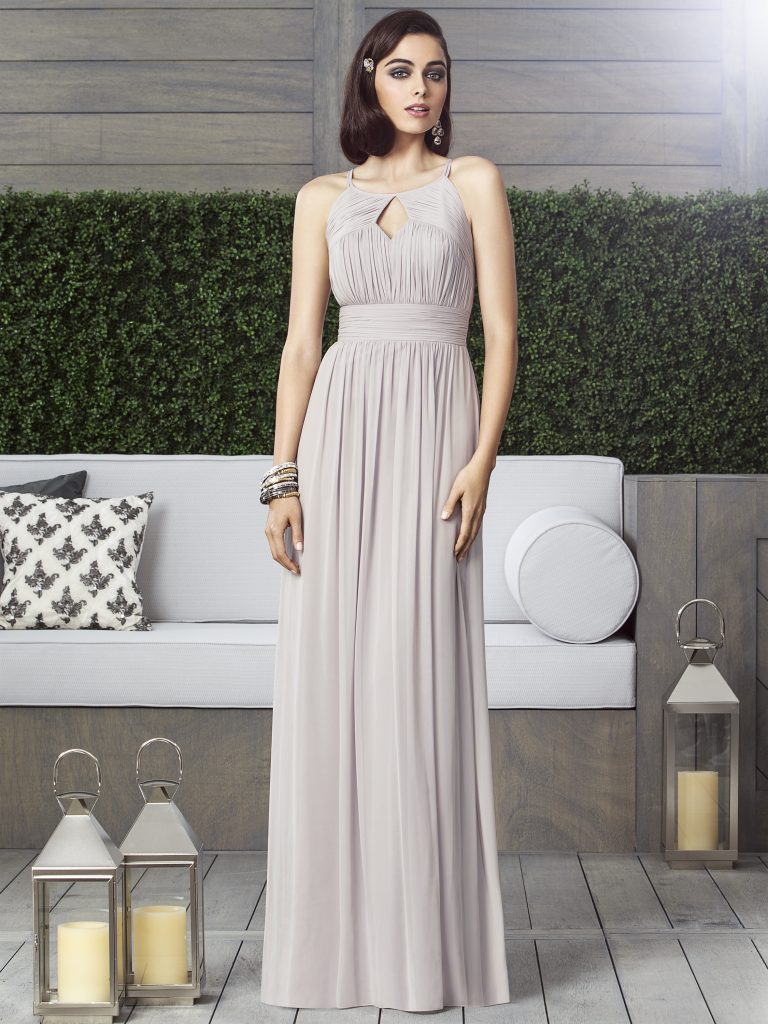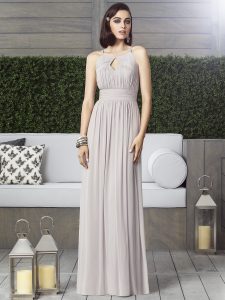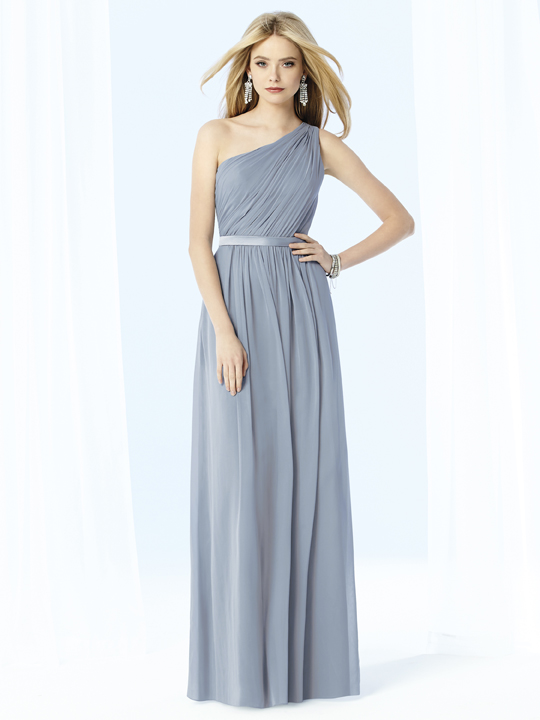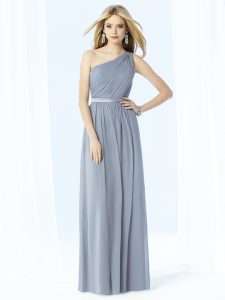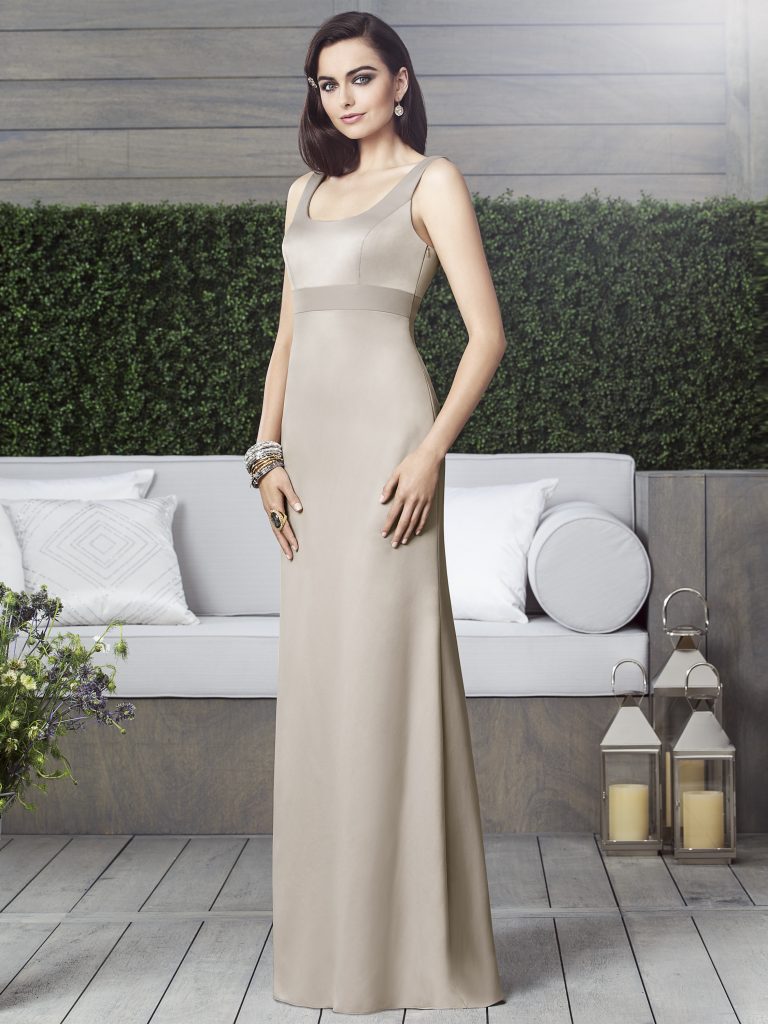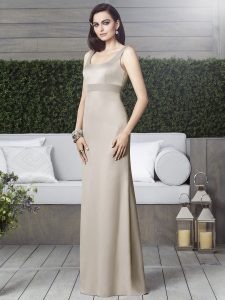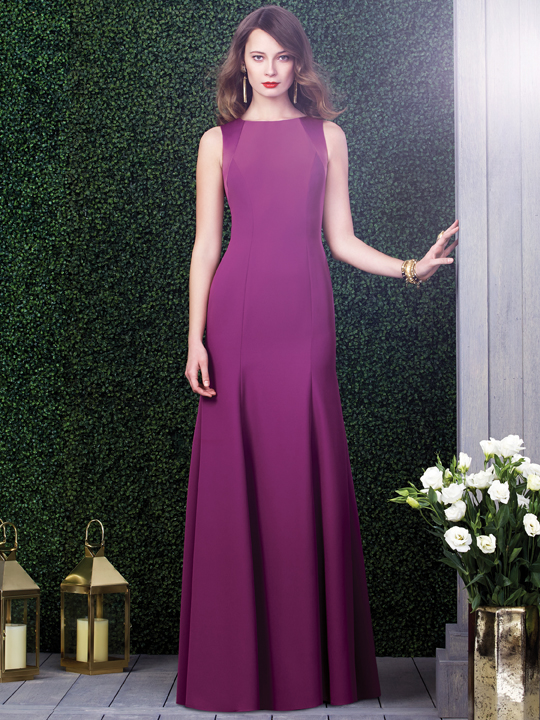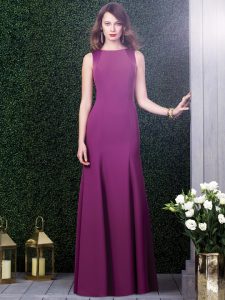 Playful Personalities =
Short Gowns
Fun, fun, fun! Your bride tribe can run, dance and play on your big day without worrying about treading on or being restricted by their dresses. Bring on the good times!
For the bride who: Loves a little bit of mischief…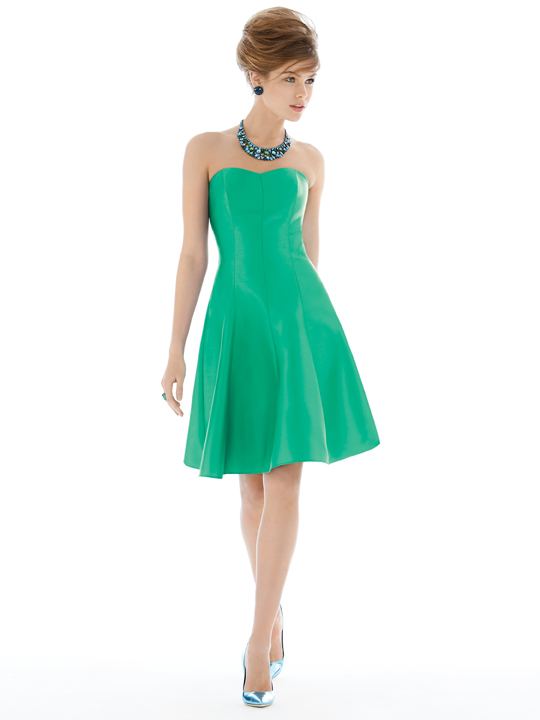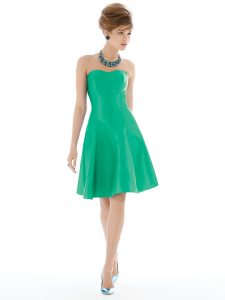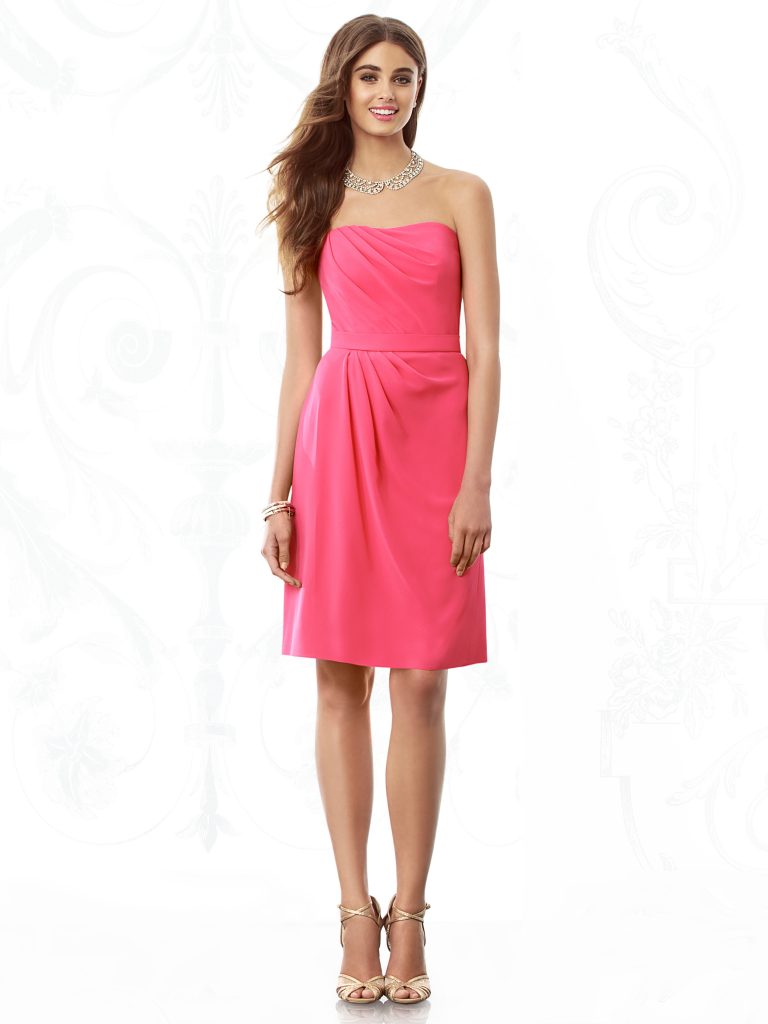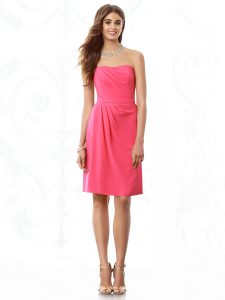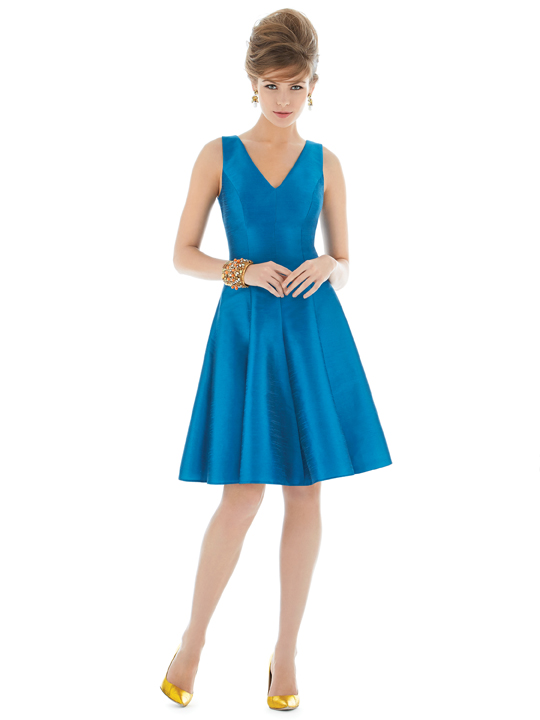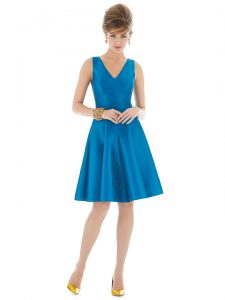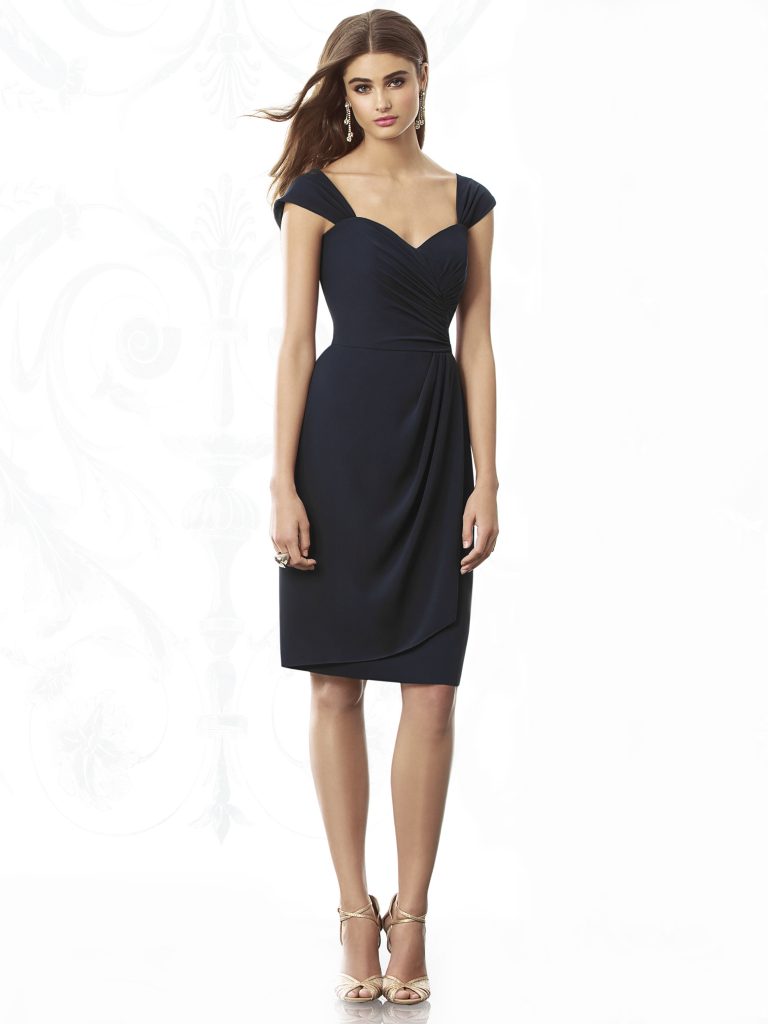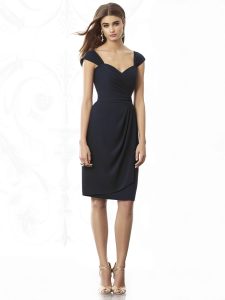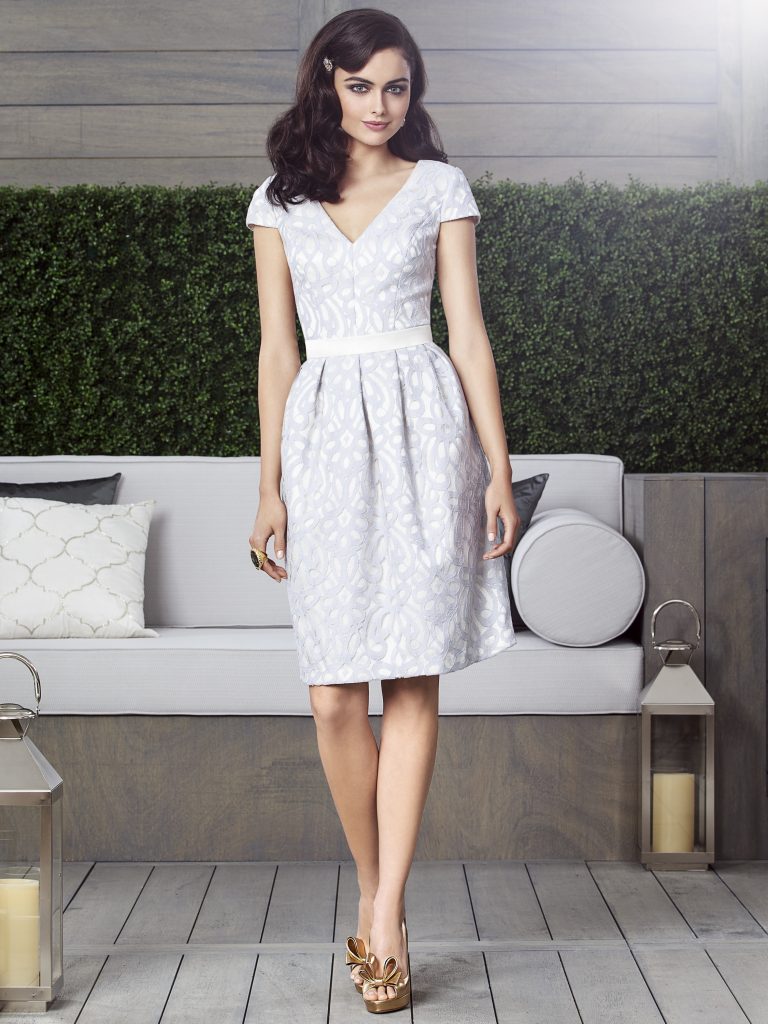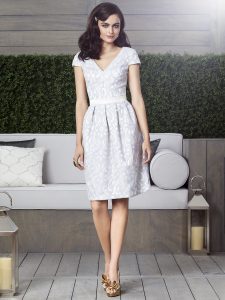 All that being said, these dresses are also perfect to mix and match, long and short, plain and patterned or with the rainbow effect that is so on trend right now. #InstagramGoals
So, what are you waiting for? Call us on 0121 440 8276 to book your appointment today!
This clearance will be held at our Birmingham showroom at The Mailbox.
Styles may vary as it is is on a first come, first serve basis but one thing is for sure, once they're gone, they're gone!
❤️
Photo Credit: Dessy
Related Posts