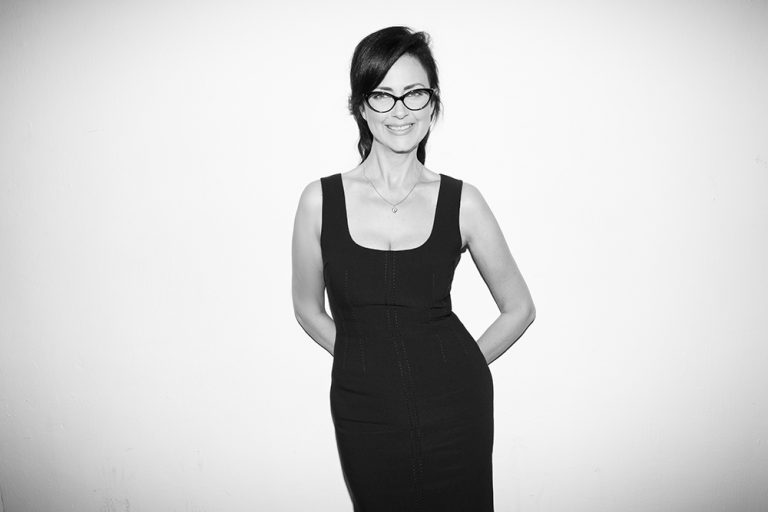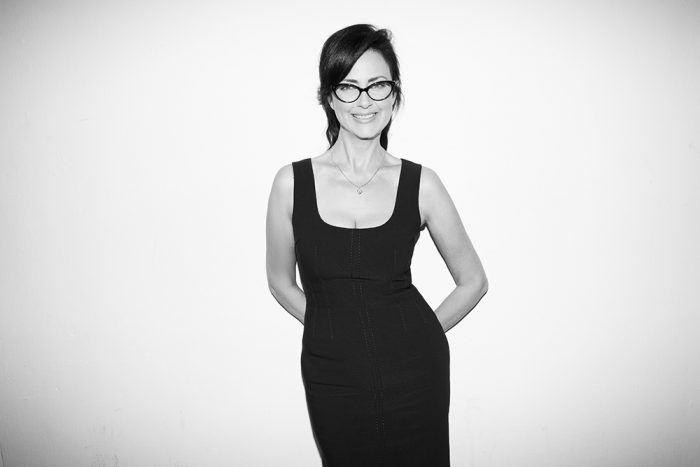 Designer Minds: An Interview With Berta
One thing you can't live without when you begin the design process?
Strong coffee. Latte with soy milk, thank you very much.
Can you tell us about the inspiration behind the Napoli FW20 collection?
First and foremost, the fabrics and raw materials themselves. That's where it all starts for me. To add to that, the city of Naples itself was also a point of inspiration, as with all its grandeur it also has a genuine vibe to it, a kind of realness that creates the special magic and feel of this wonderful city.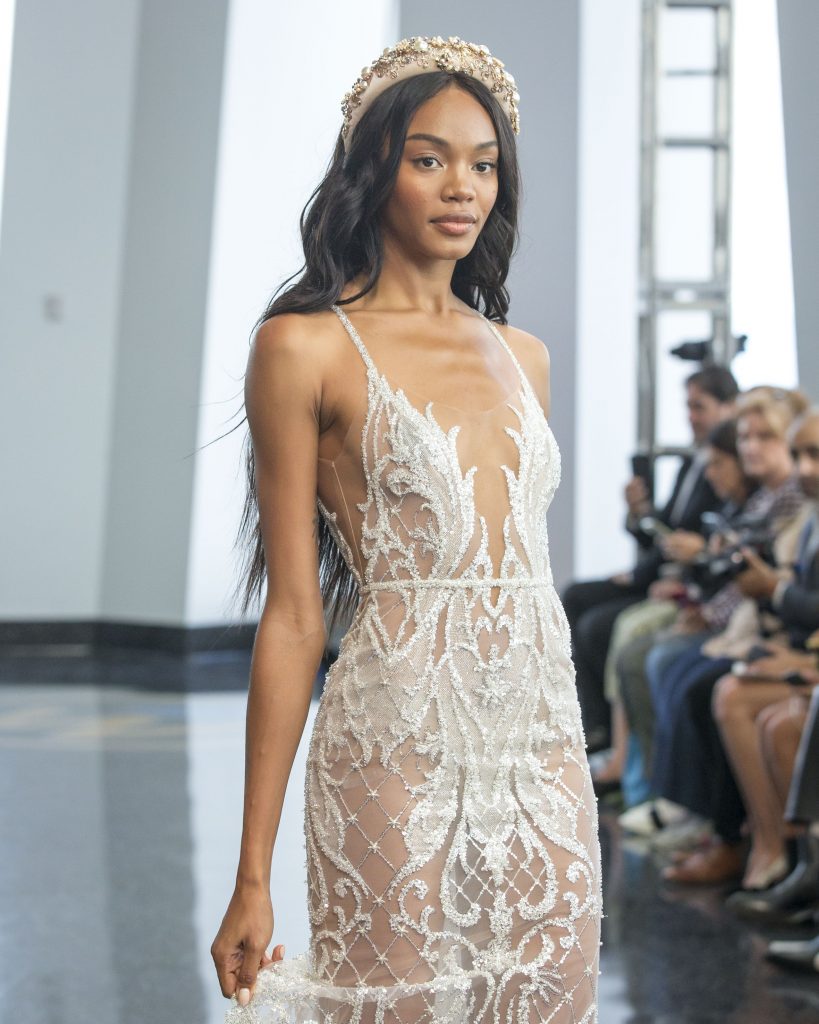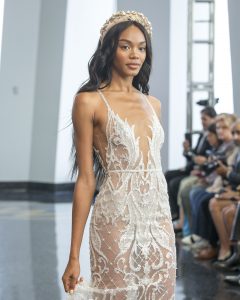 NYC Bridal Week Napoli FW20 Launch
If your style were a song/music genre, what would it be?
Any Adele song. Take your pick.
My style is meant to touch and carve emotions out of you, in a refine manner and one that hopefully will last forever.
Do you have a particular piece that you favour the most?
They are all my creations, I can't honestly favor one more than the other. This I leave for the brides and the bridal market as a whole to judge.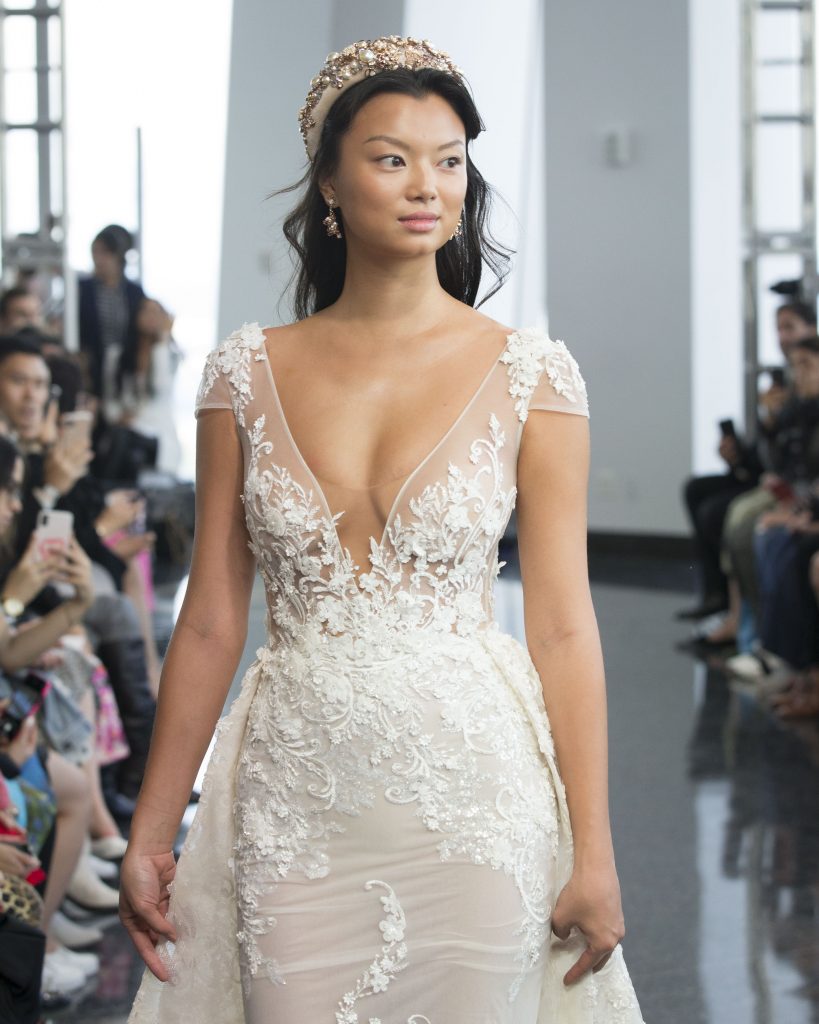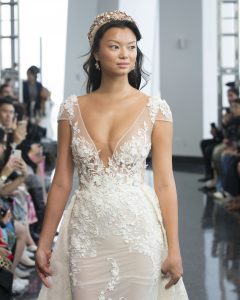 NYC Bridal Week Napoli FW20 Launch
How do you make the final decision on the colour palette?
The color palate for each collection is a mix of tones and never just one specific color. It ranges from white, nude, blush, and all of the mid-tones in between.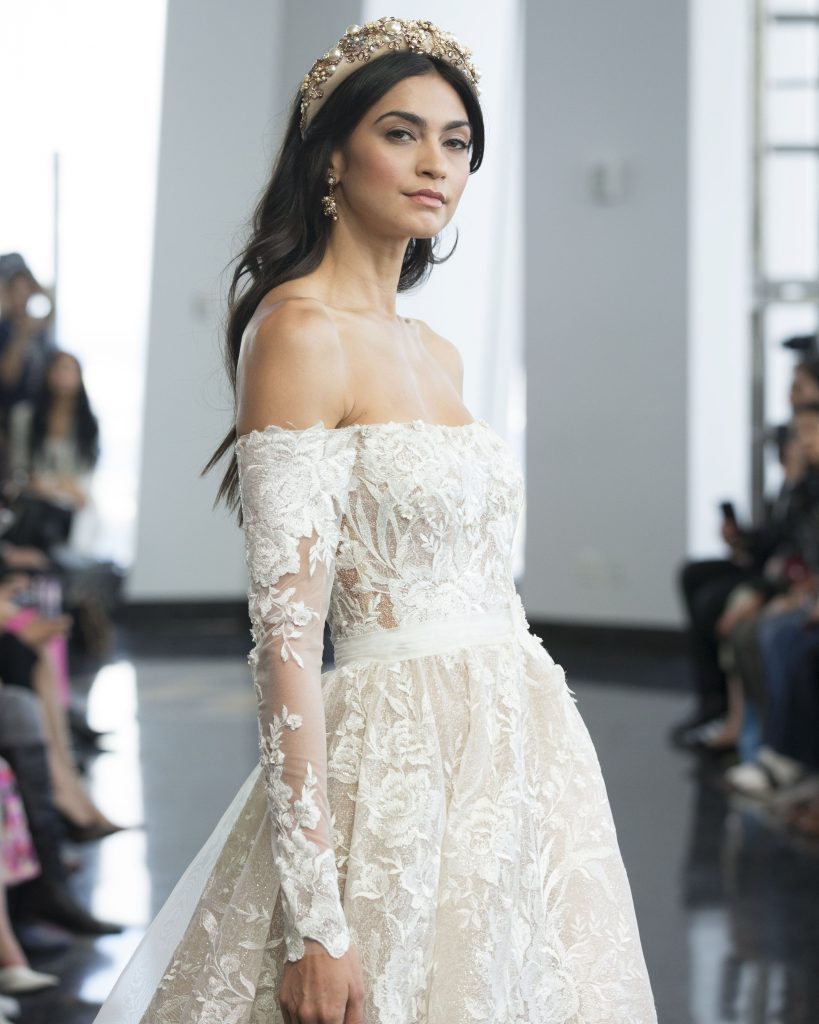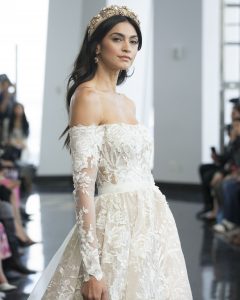 NYC Bridal Week Napoli FW20 Launch
What makes this collection different from your past creations?
I'm constantly evolving, personally as a creative person I constantly change, just as much as each and every one of ours changes with time, only that with me it's reflected in my designs, which are an extension of myself.
I always look for ways to reinvent my design elements, however this is not something that happens in one day. Or in one season for that matter. So the new Napoli collection is another step forward, in which you can find use of new fabrics and materials that I've never used before, new tones and cuts (such as all across side cuts) and more.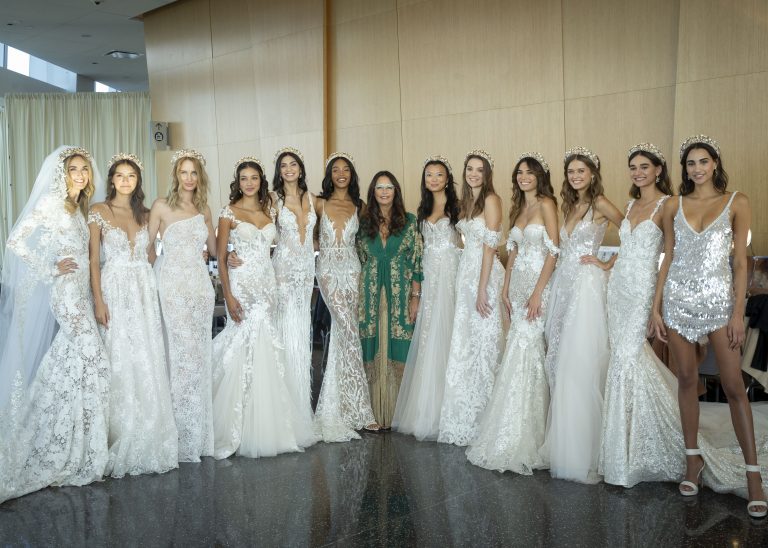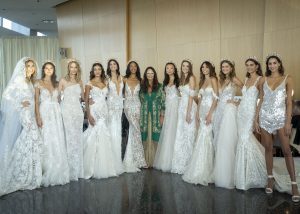 NYC Bridal Week Napoli FW20 Launch
Can you describe the Berta bride in three words? What do they all have in common?
Sophisticated, fashion-forward & confident. They all share the viewpoint that when it comes to your wedding dress – the most important dress of your life – there is no room to compromise on anything that is less than the best.
❤️
Photo Credit: