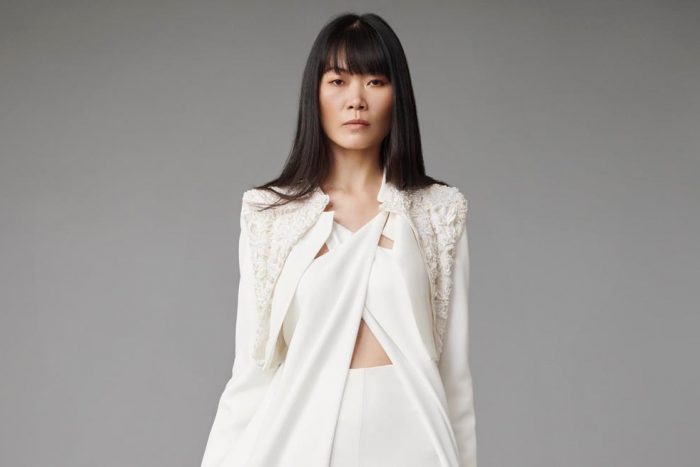 Be Inspired: Wedding Looks You Can Revive After The Big Day
Love is firmly back on the agenda and the green light for the summer wedding season is shining bright!
The wedding industry has had a shake-up of the traditional wedding image following the popularity in intimate micro-weddings, making way for new conventions when it comes to choosing your ideal wedding outfit.
Trouser suits, minis and hybrid gowns are now being placed center stage, with the huge benefit of being able to re-wear your gown again.
So, here is a run down of TWC's top picks for a wedding dress that is not just a one-time gown, but can also become your go-to dress!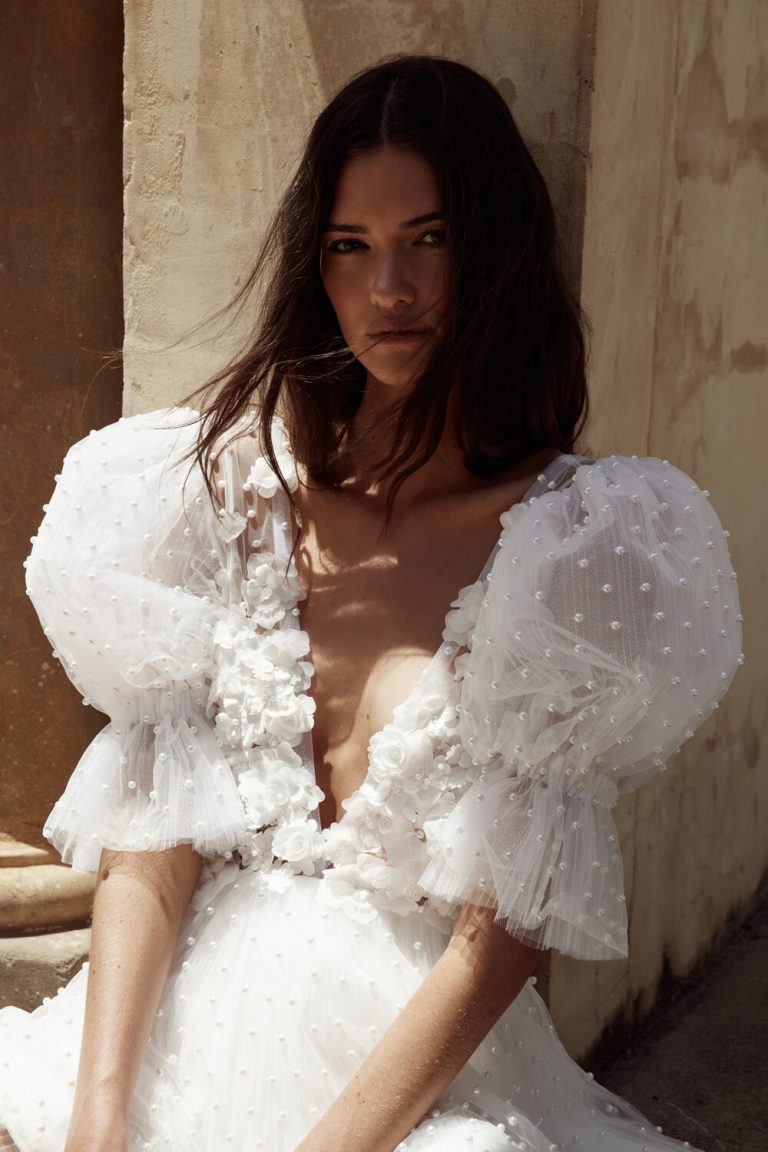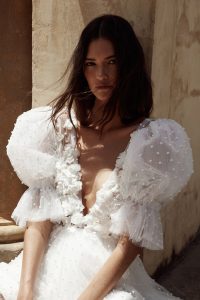 Christie Nicole Bridal has created the 'Adele' collection and it is full of texture and applique detailing, synonymous with the Sydney based designer.
Within this magical line up are playful mini options, the ideal way to transform a wedding dress into a gown you can wear again.
This dress may be edgy in silhouette, but is filled with the charms and the idiosyncrasies associated with bridal wear. From the multi-layered tulle skirt to the soft pearl detailing on the plunge v bodice – we love it!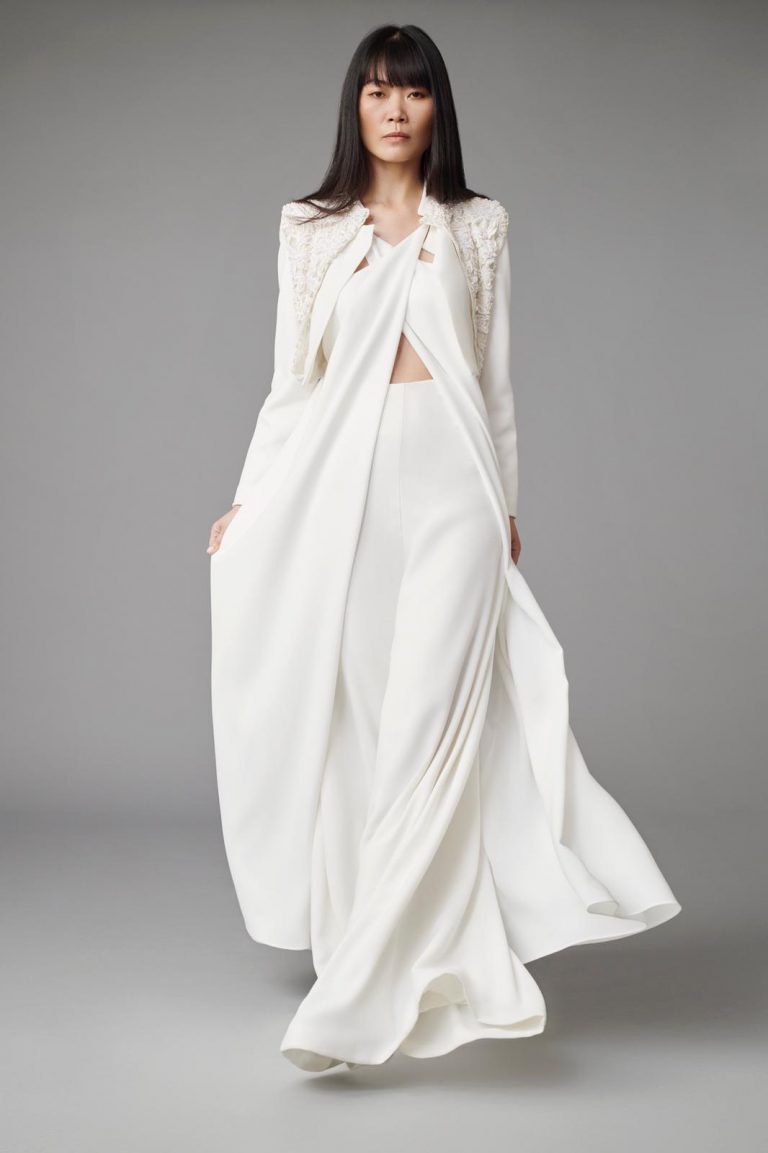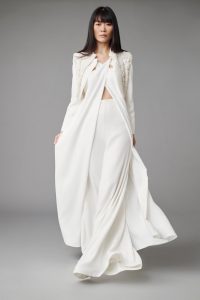 Rita Colson's latest collection channels cool, lightweight, ethereal garments with a focus on wearability, making a Rita the perfect designer for when you want a gown suitable for a bridal re-wear.
This Marta fit uses silk crepe in an effortless three piece relaxed suit, with high-waisted wide legged trousers which are complemented by the oversized top that crosses over to reveal a cute triangular cutout.
What works especially well is the flowing fabric, mimicking the silhouette of a relaxed A-line gown, but with the inclusion of the practicality of the trouser.
The fit is finished with a structured jacket with a statement square shoulder and embellished with a beaded applique. Each piece of the look can work alone – the top with jeans, trousers with a cosy jumper or a statement jacket over a dress. Fabulous.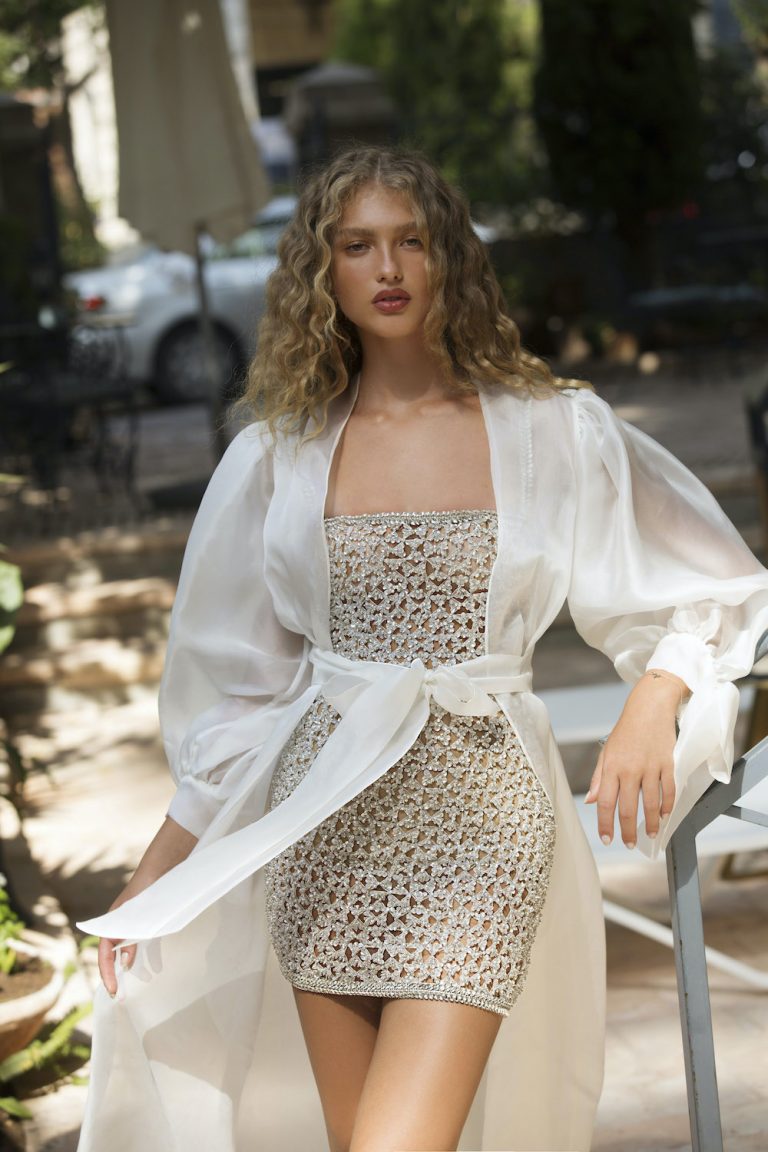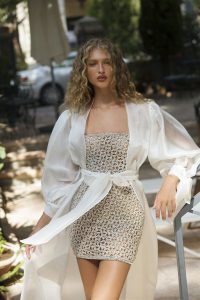 Berta is a New York based designer, whose designs bring the glamour of the red carpet to the bridal arena.
This showstopper is no different. This stunning, encrusted mini in signature Berta chainmail textile can be found in the FW21 Colony Collection.
This may be an unexpected option for a wedding gown, but this hybrid take on wedding attire utilises a sparkling mini, usually associated with an evening party and pairs it with a full length wrap around, making it a fabulous choice for the full day.
Two looks in one: a traditional bridal silhouette during the day and with the jacket removed, a sultry party dress for the evening.
The options for this after the big day are endless. Did somebody say party? How about an anniversary? Oh, and don't forget date-night!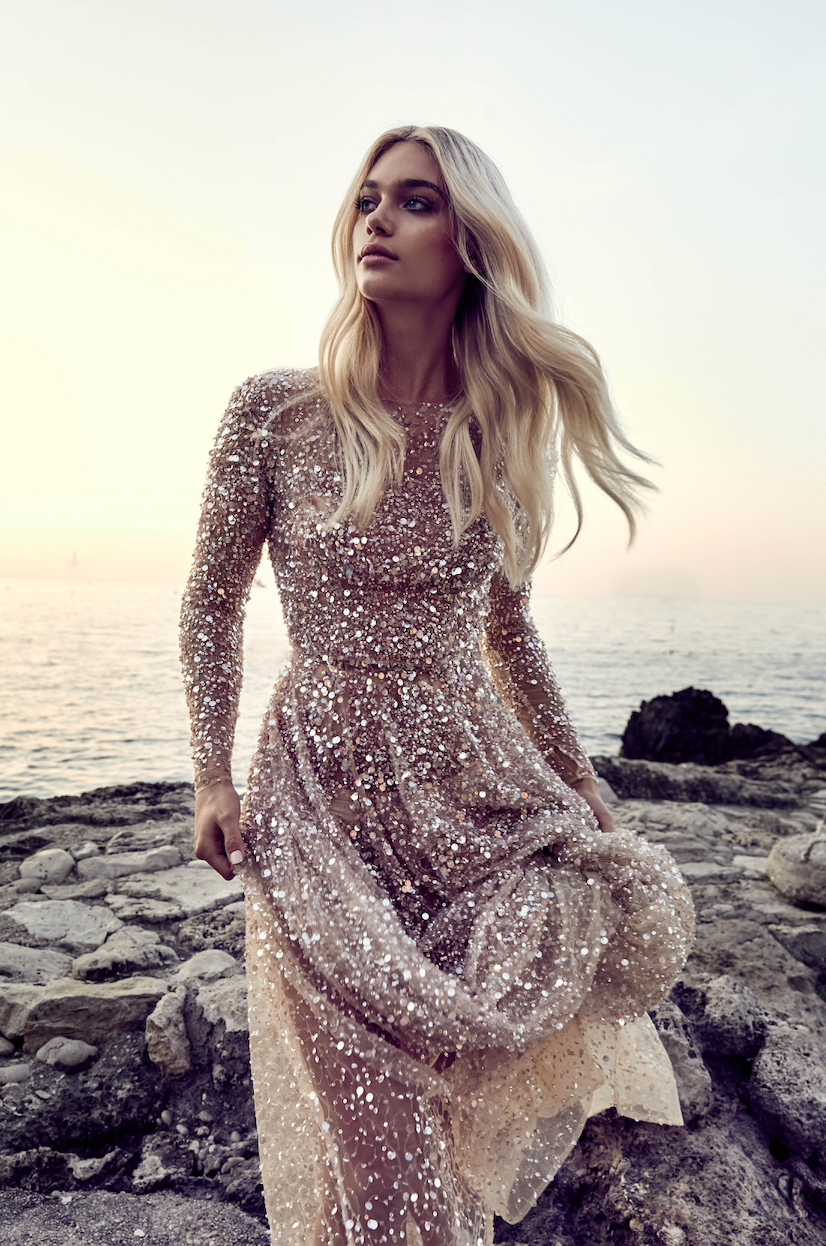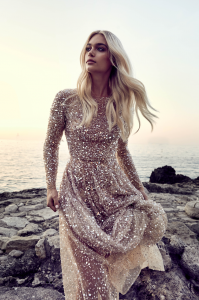 One of the easiest ways to combat the ivory haze, is to opt for a traditional silhouette but change the textile and hue.
This Chosen By Kyha gown is part of an 11 piece collection designed "to represent a fresh take on tradition" and we reckon they have surpassed this to perfection.
The Fontaine dress is a high necked gown, featuring a plunging back that is adorned with luxe bespoke rose gold beading. What makes this dress so versatile is that the lining of the gown is a midi-length, a perfect dress to buck the traditional, showcase your wedding pumps and then re-wear again.
For more info on the above & to book an appointment, call us on 0121 440 8276
❤️
Images:
Christie Nicole
Rita Colson
Berta
Chosen By Kyha