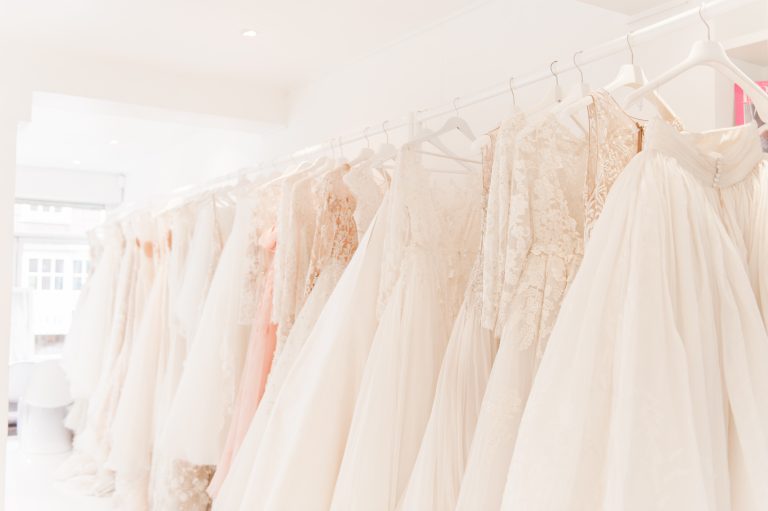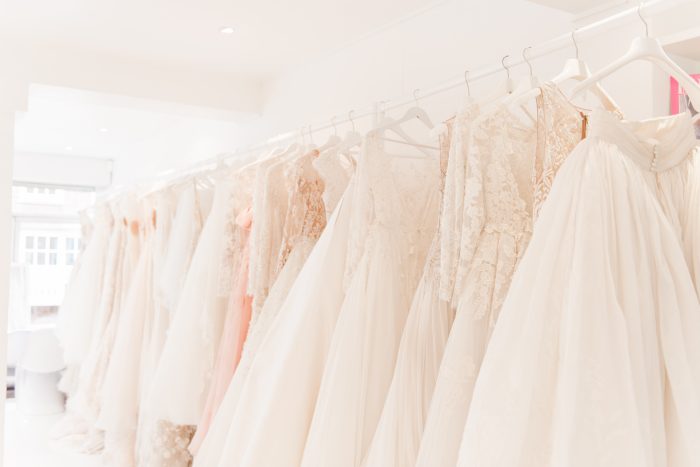 What Is A Trunk Show?
One of the most common questions amongst brides to be is most definitely this, and we can safely say that we didn't know what it stood for either, way back when we first set the company up in 2001, but in actual fact, it's really quite simple – and nothing to do with elephants…
A trunk show is when a designer sends us a particular collection (usually the latest) that we do not currently have in store, giving the brides first look and chance to try on the pieces. This is perfect if you love a designer's style and want to see which type of cut looks and feels the best on you.
On some occasions, the designer themselves or a representative will also be present at the trunk show, giving a deeper insight into each piece and able to answer questions you may have there and then.
Following a trunk show, the usual routine is us deciding which designs we want in our showrooms in the near future, so many looks may not return or be available from us once the trunk show is over.
We also offer discounts to all trunk show attendees on the collection – so you could be getting your dream dress at a fraction of the price!
So there you go! Now all you need to do is decide which trunk show is for you…
(Sidenote – you're not restricted to one trunk show, please go to as many as you wish!)
❤️
Images by: