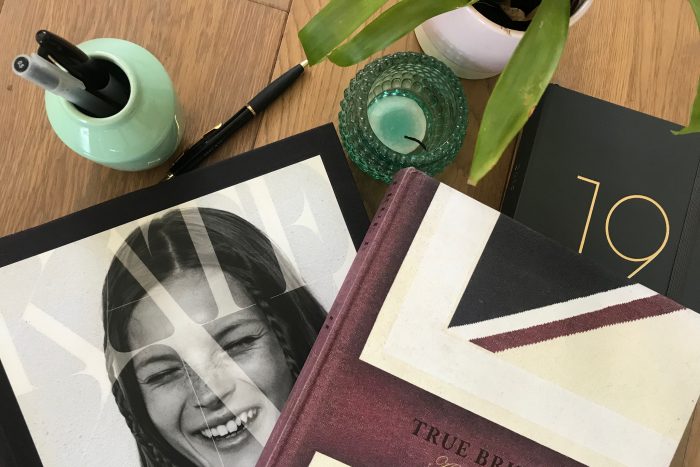 Fashionably Late To Blogging…
Yep, the secrets out – the TWC Blog has officially begun!
We know what you're thinking…why do we need a blog? The answer is simple, we want you to know that we're not just your typical everyday wedding retailer and we're here to break the stigma that is sometimes associated with luxury retailer brands.
In a nutshell, we will be covering events, debunking wedding jargon, introducing you the top rated in the wedding industry, bridal trendspotting, having some long-awaited real talk when it comes to wedding topics and taboos, as well as giving you some old fashioned trustworthy advice.
But that's not all – we want to hear from you! We highly value your opinion and love it when you share it with us. So, please do comment on our blogs and share your advice, concerns or opinions! We'd also love it if you emailed us with wedding topics that you want to hear about and you feel are overlooked in the industry.
You can send in all your blog requests to info@theweddingclub.com.
So, now you know what we're all about…are you ready? We are!
❤️
Images: The Wedding Club
Related Posts