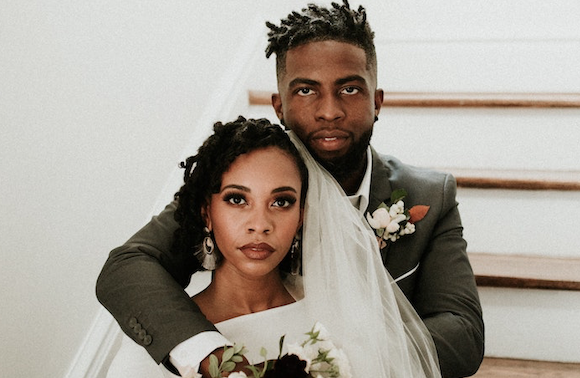 Need A Wedding Dress – Fast!?
Dealing with a last minute wedding? Or has your big celebration been delayed and you're wanting something cute for the civil ceremony in the meanwhile?
Well, we have you covered.
Our ongoing wedding dress sample sale has not only been updated with a vast array of new, different styles recently, but the prices have dropped again, too!
From suits, simple styles and relaxed chic fashion looks to glam, sparkly, ballgown extravaganza gowns, we really do have something for everybody.
Come in for an appointment – leave with a discounted designer dress.
Voila!
Interested?
DM us at TWCSAMPLESALE to see the full look book of gowns available
Call us on 020 7581 0500 to book your appointment and get your journey started
❤️
Images:
Cover Photo by Avonne Stalling