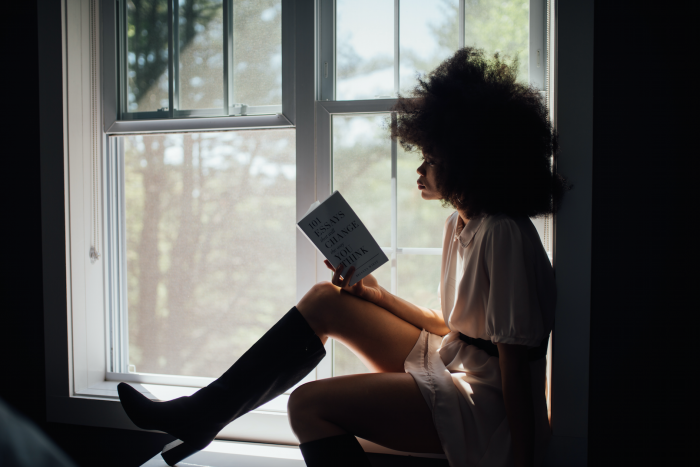 Beat Budget Blues With A Small Wedding
It's no myth that weddings can be expensive. The dress, the cake, the venue… the guests.
In fact, your guests have the ability to be the most expensive when it comes to the bank of your own personal wellbeing. From your mother insisting that it is crucial to invite your third cousin twice removed to your best friend wanting to get the gang back to Ibiza to celebrate – how do you find the middle ground?
Our advice, simply put – Your wedding. Your rules.
Think about who you want there. Surround yourself with the people that make you the happiest. If you casually slip down the aisle it's not going to be awkward because they already knew you'd fall anyway! Don't stress yourself worrying about whether distant relative Greta, that you've met twice, is having the best time of her life – it's your big day!
Money-wise, it's also generally cheaper to keep the guest list smaller too, less food and a smaller venue. Nowhere does it say that your wedding dinner has to be Al Carte dining, and how fun would decorative donuts be for pudding!?
In regards to your venue, why not turn it into a cute arts and crafts project now you have fewer place cards and favours to dish out! In need of some inspiration? Why not head over to our Pinterest for some stand out ideas that we are obsessed with that will help keep your wedding journey fun and plain sailing.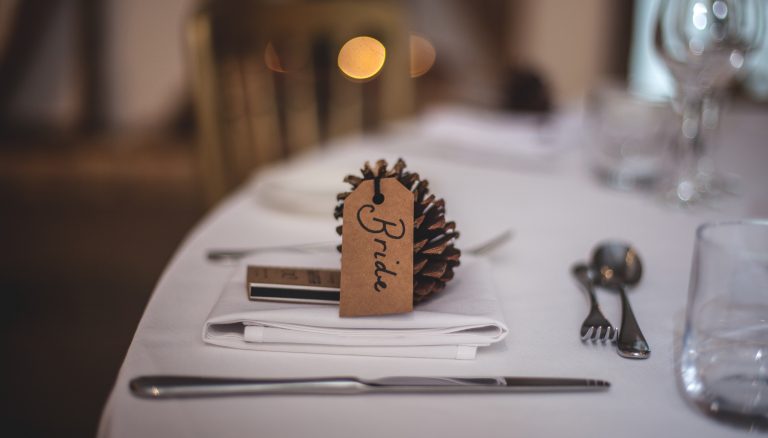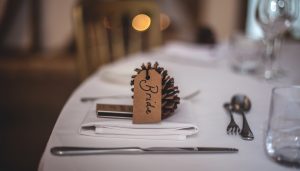 And don't forget that a smaller guest list could potentially mean more money to spend on the to-die-for designer dress you've fallen in love with or make your dream beach holiday a reality!
Now, we do understand that it can be super stressful in the midst of planning with pressures from loved ones, but please try to remember that weddings are meant to be merry and filled with the utmost joy, and anything that detracts from that or adds extra stress just isn't worth it. Plus, these people will be in your wedding photos for the rest of your life, so yeah, maybe think about that…
❤️
Images by:
Related Posts