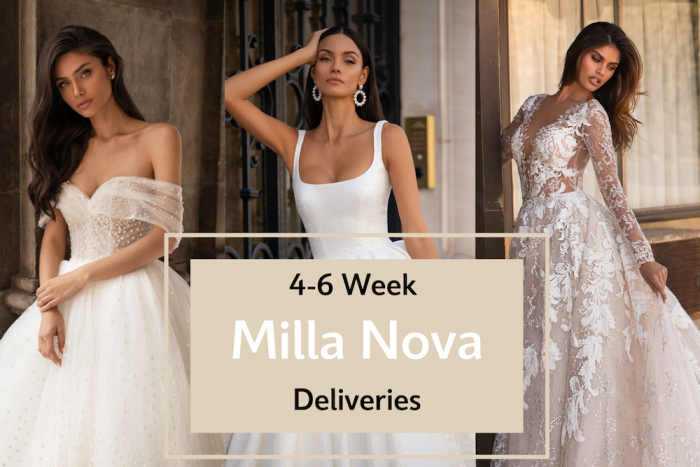 Spring Wedding? Get your dream Milla Nova dress with us in 4-6 weeks!
Yes, that's right.
We have officially teamed up with Milla Nova to get their stunning wedding dresses to you in 4-6 weeks on select styles if you purchase in December 2020.
With all the uncertainty of 2020 and Brexit looming, be safe in the knowledge of getting a glorious Milla Nova into your mits ready and waiting for your wedding day.
What's more, we'll also waive the rush fee for you, because we're nice like that.
Ready to see what's on offer?
GABRIELLE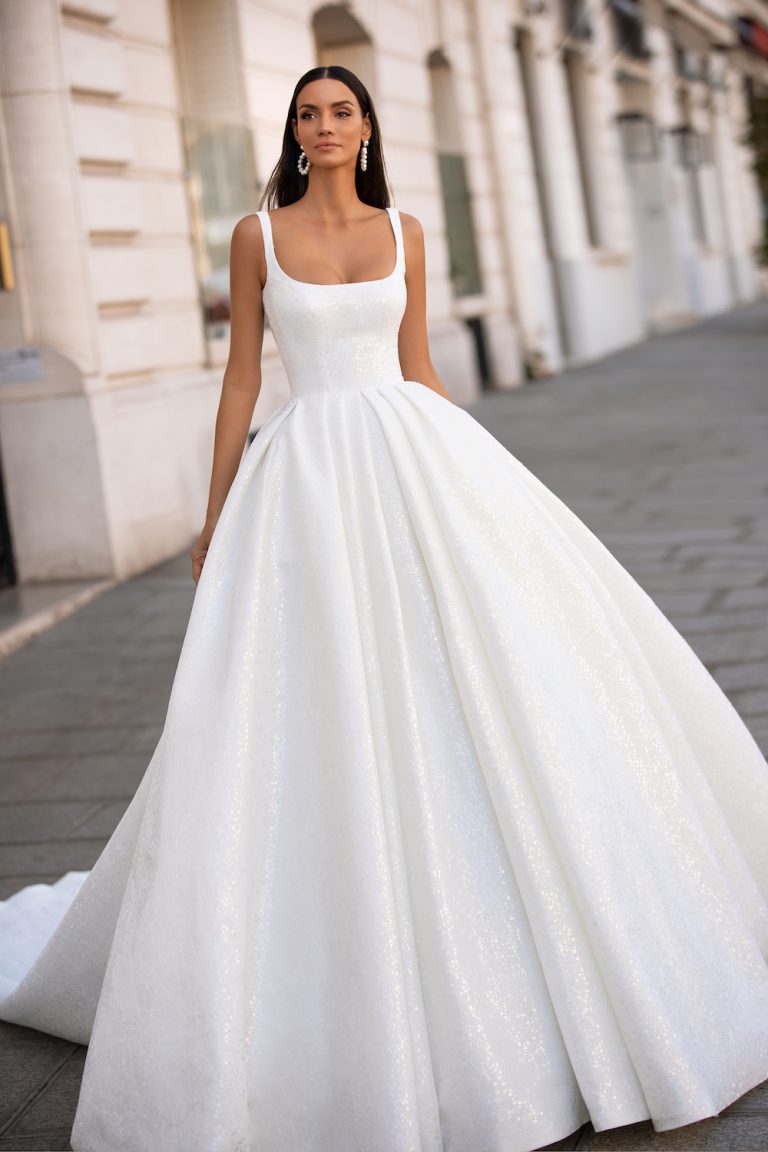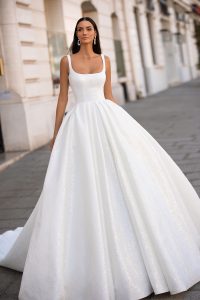 DAPHNE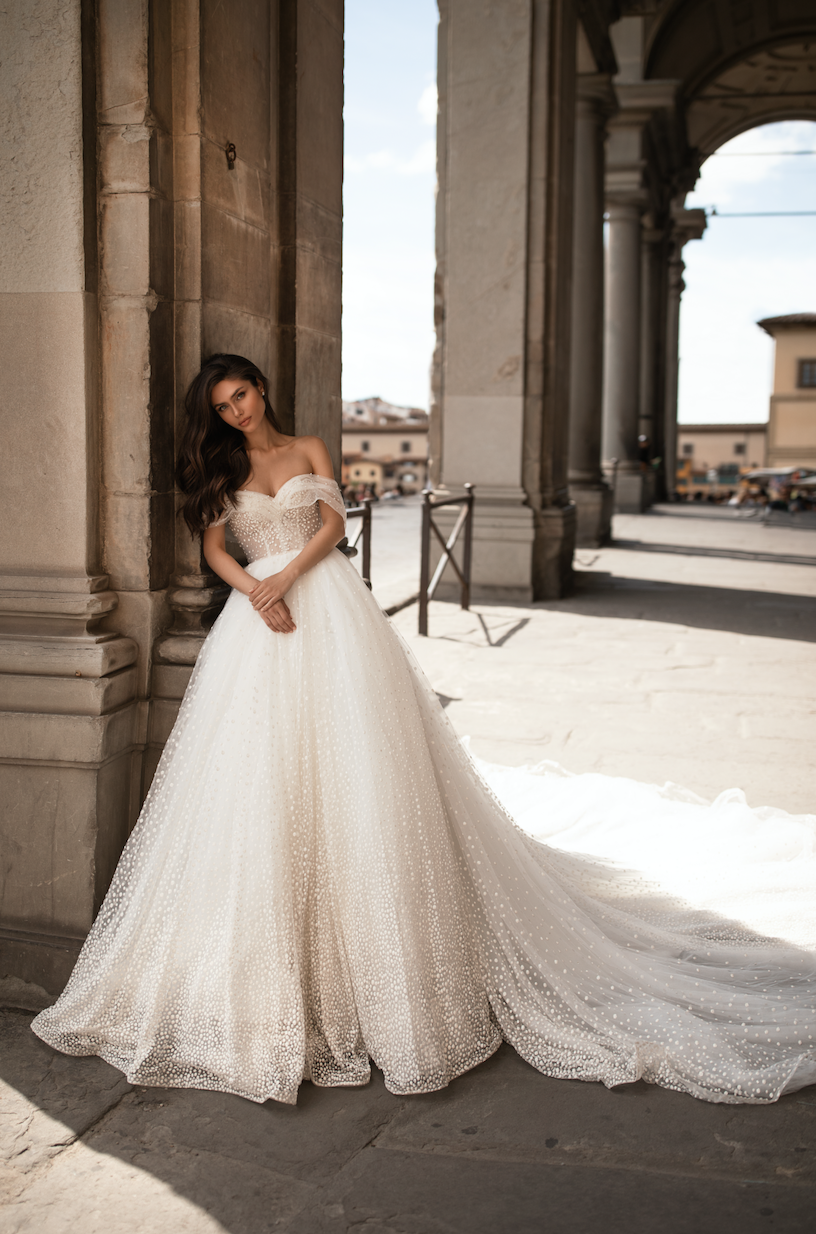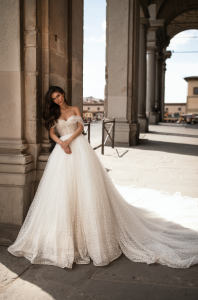 BLISSE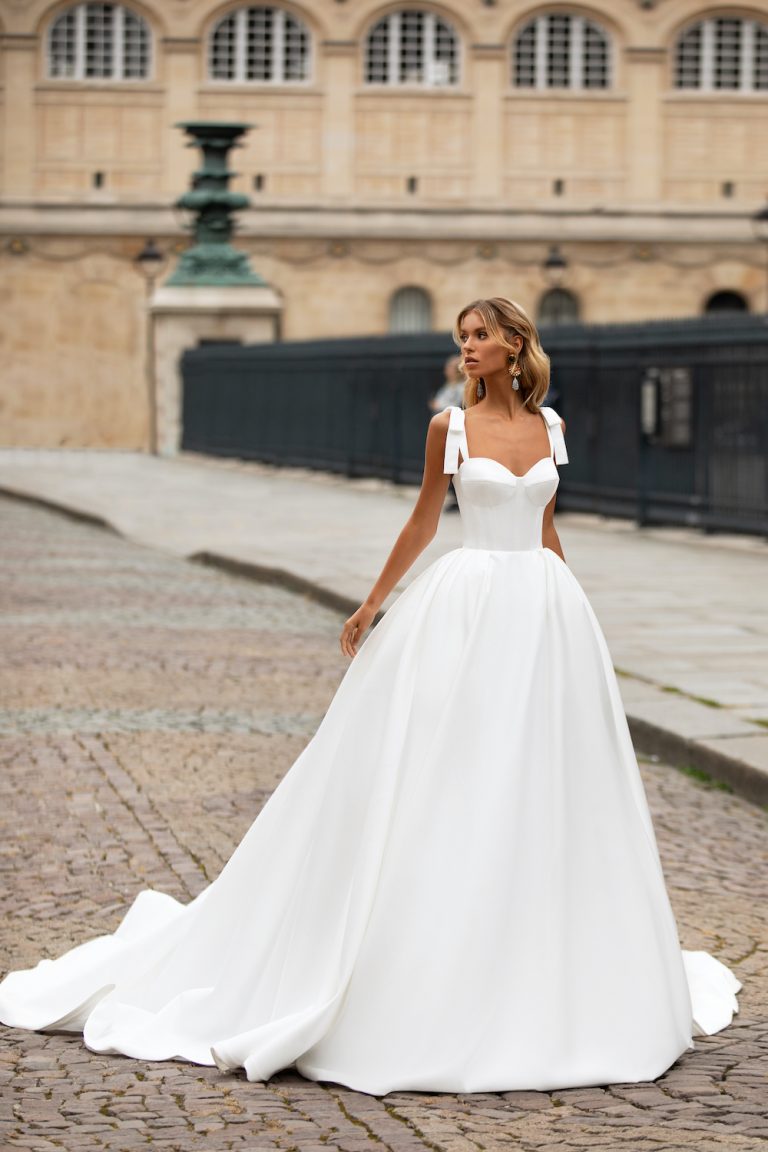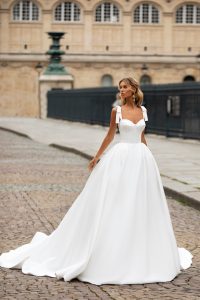 SOFTY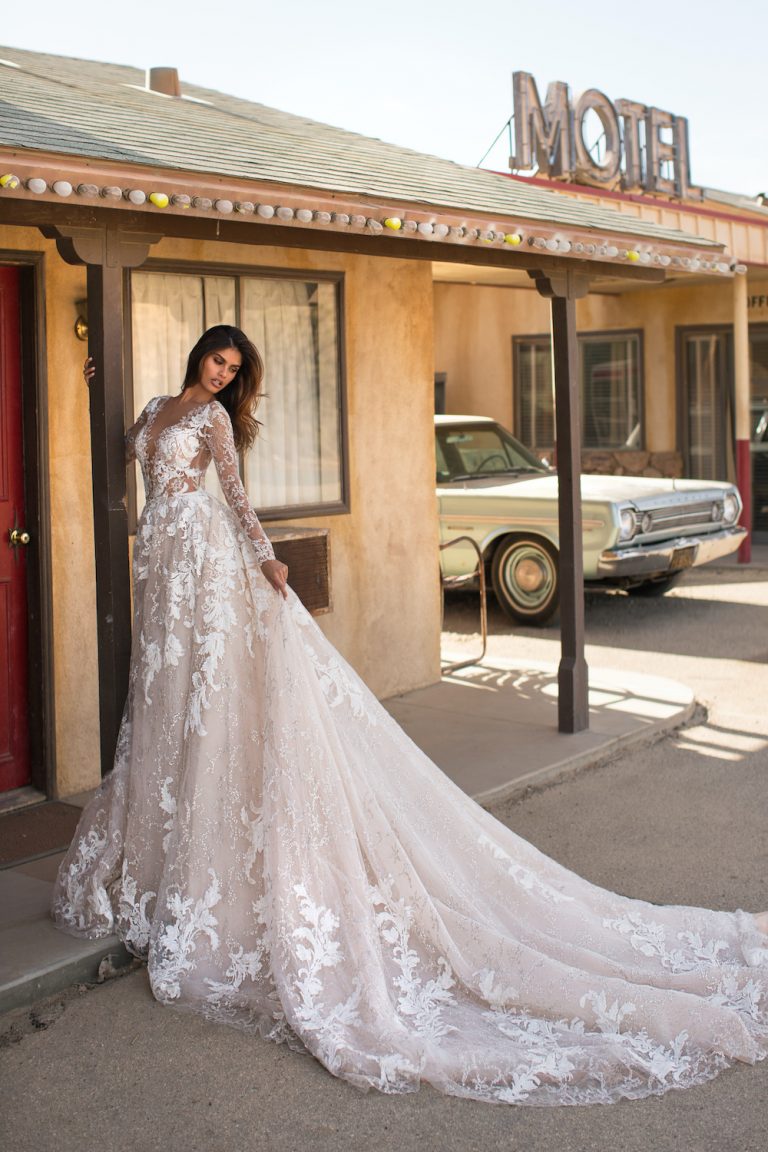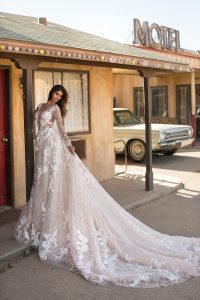 ALATAU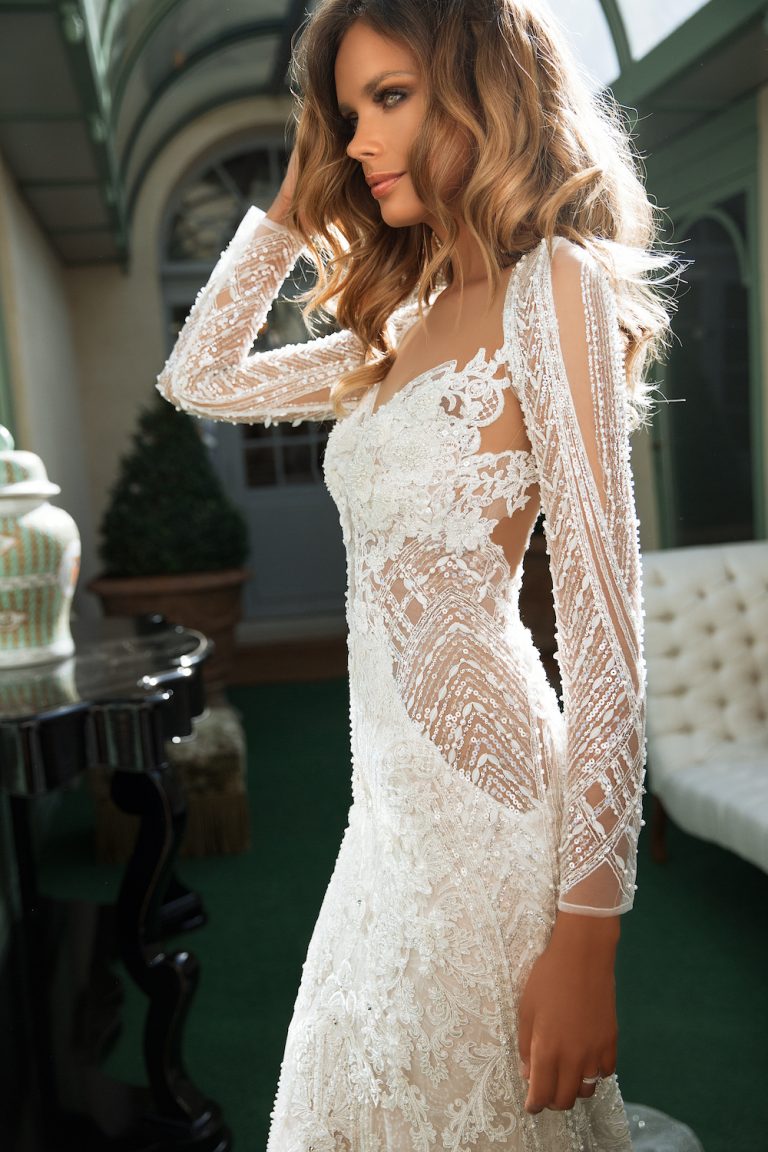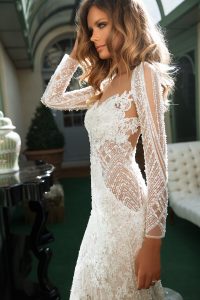 JOSEPHINE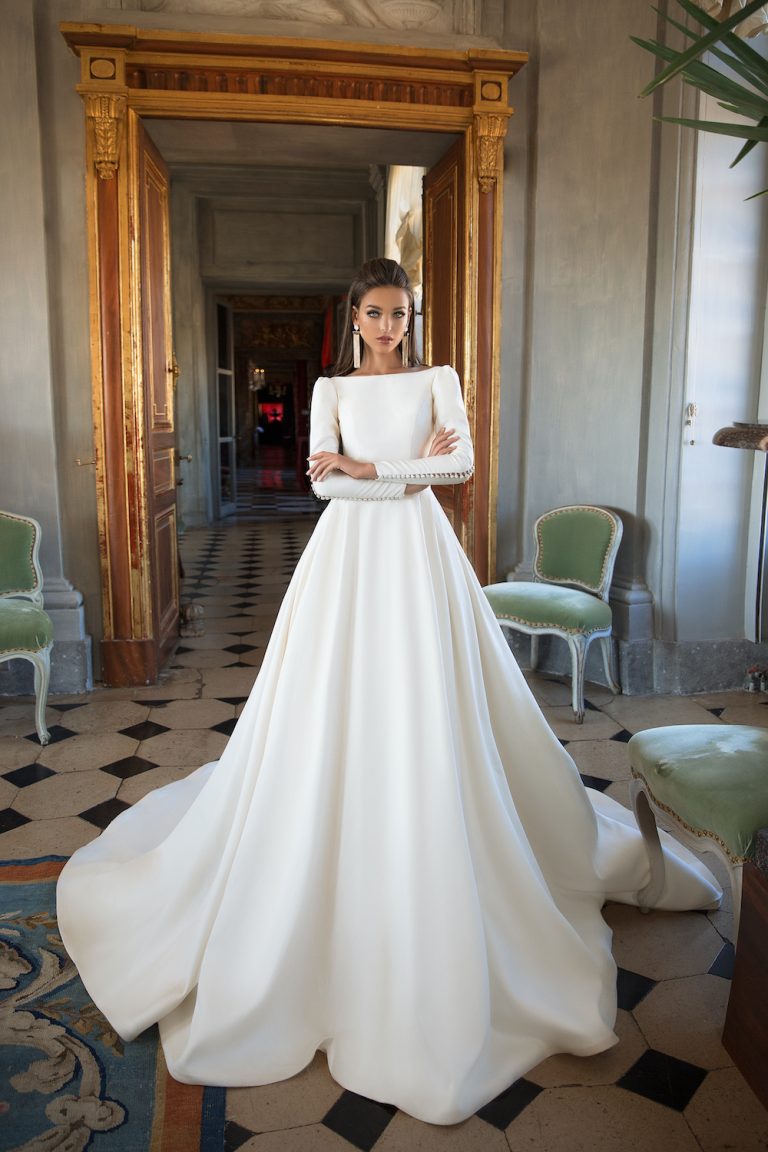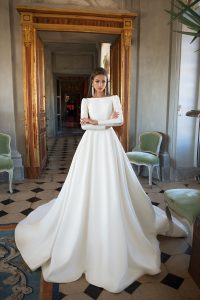 Fallen in love? Call us on 07864 652 073 for more info and to book your appointment.
Bring on the beautiful Milla Nova brides!