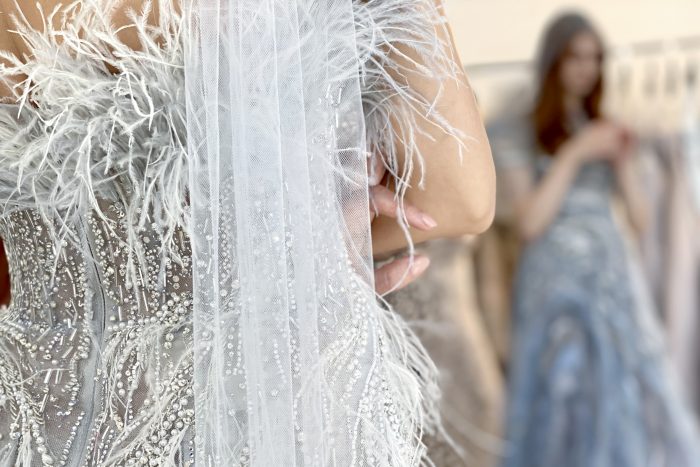 Something Blue!
Something Old, Something New, Something Borrowed,

Something Blue

!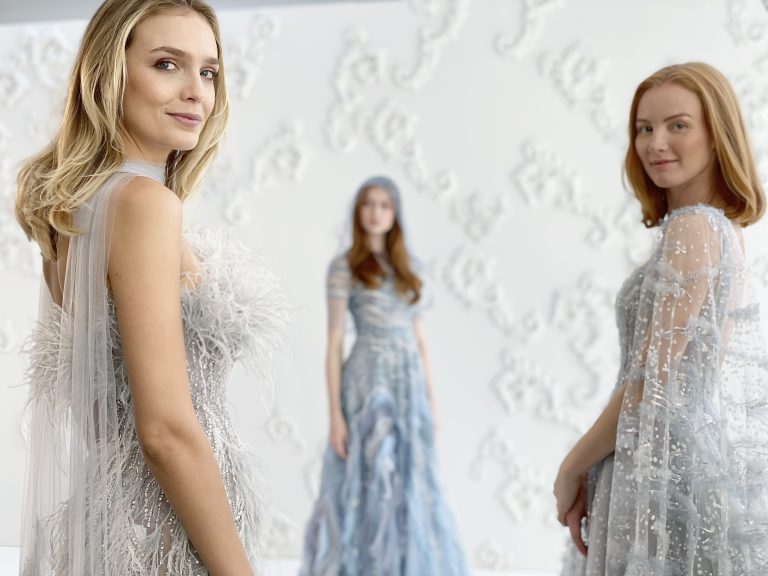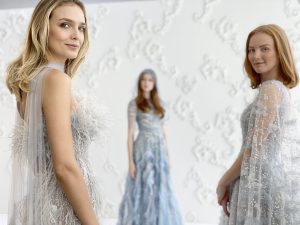 You may have heard this old rhyme that has become a widely recognised wedding tradition to bring a new marriage good luck, but what does it all mean?
These rhyming couplets date back to the 1800s and each "something" is symbolic.
Including Something Old on your big day stands for continuity and originally was to make sure the couple would have children however now it is often interpreted as a way of including something sentimental on a wedding day.
The second half of that couplet, Something New, is pretty straightforward as a wedding day itself represents a new chapter beginning and so including a symbolic gesture is a lovely way to commemorate the day.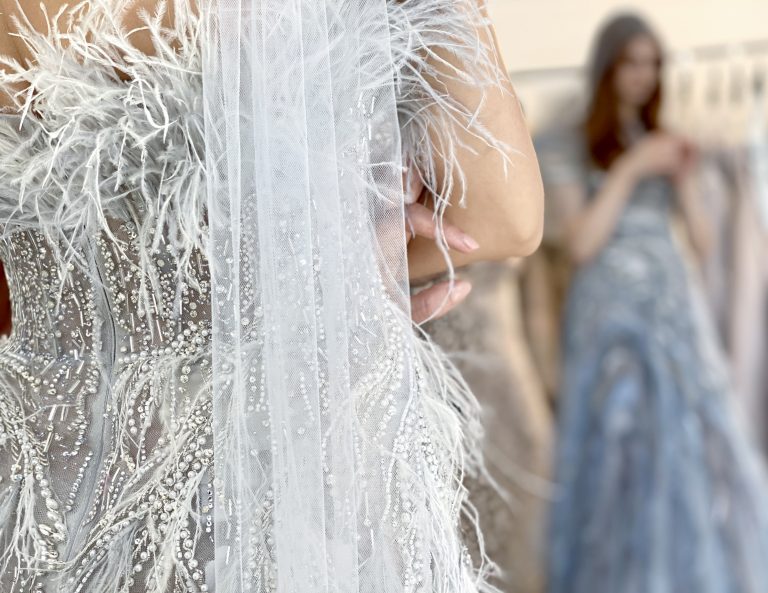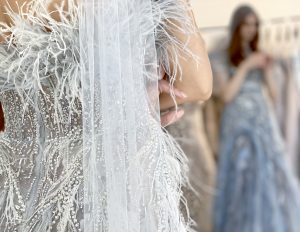 Couplet number two: Something Borrowed, Something Blue! This pair of rhymes require some creative thinking. Something Borrowed was thought to provide even more luck, especially when borrowed from an already happily married couple who's good fortune would be passed along.
Something blue was included to represent love, purity and fidelity which would set a solid foundation for the married couple.
We think that the rhyme's final line, Something Blue, gives us the perfect excuse to add a lovely bit of colour to a big day. Whether you want to add a pop with an accessory such as a shoe or go all out and make your dress the big something is up to you!
A selection of The Atelier Couture gowns will be in our South Kensington showroom this March if you would like to try on a gorgeous blue gown and start collecting your Somethings!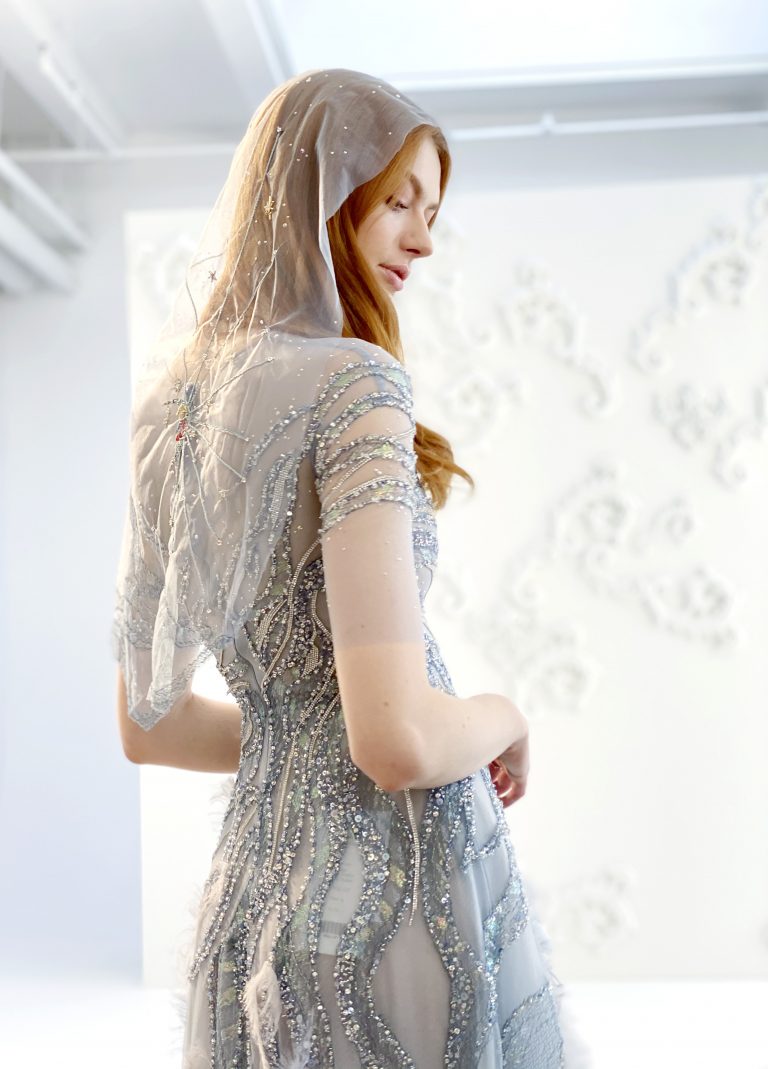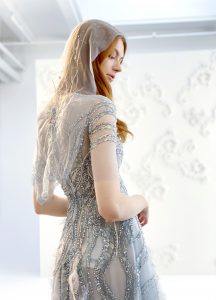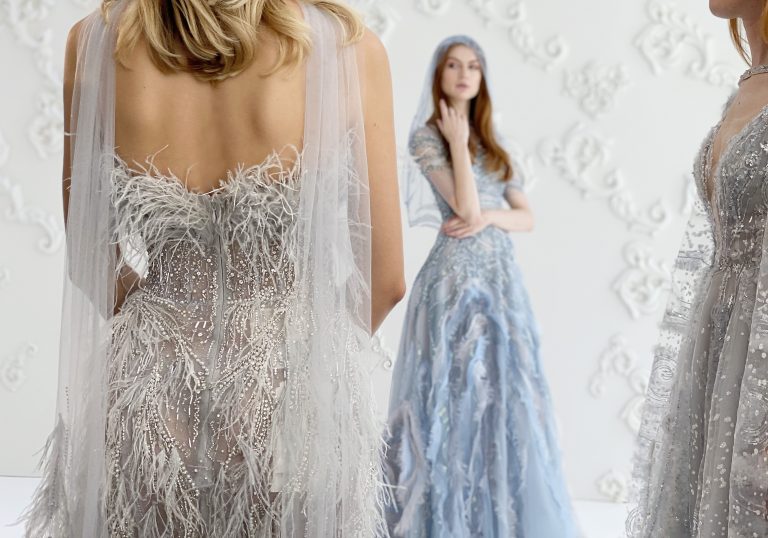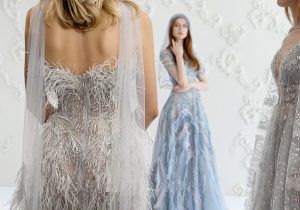 Photo Credit:
The Atelier Couture